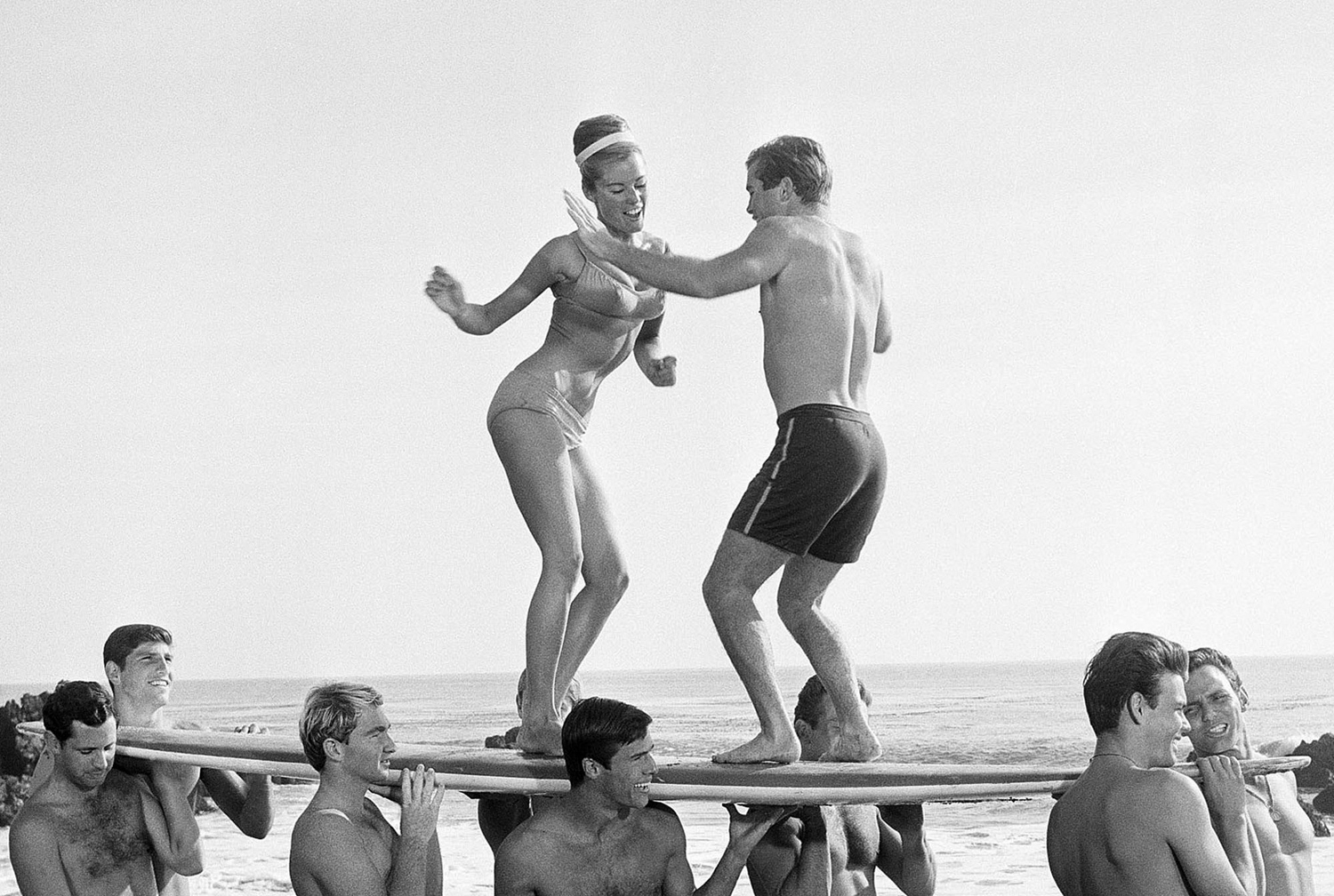 1965, like any year in the US, was filled with tragedies that made you shake your head and moments that made you cheer and filled you with hope.
The Beatles were touring and fans were spilling out of every continent.
Muhammed Ali dropped Sonny Liston like a sack of dirt in the boxing ring.
Tear gas filled the air in Selma, Alabama as demonstrators stood up for equal voting rights on "Bloody Sunday."
Lew Alcindor, New York City's basketball wonder hit the scene. We knew him later as Kareem Abdul-Jabbar.
The U.S. was active in Vietnam and struggling to determine our role, our commitment and our potential losses.
Ed White became the first American to conduct a spacewalk for Gemini 4.

And the earth turned on its axis. People met and fell in love and got married.
And this is exactly what Lucille and Frank Vannoy did.
On March 20, 1965, along with two of Lucille's friends as their witnesses, they "ran away" to South Carolina to get married by a justice of the peace.
No big ceremony, no pictures, no party.
So for their 50th, Lucille wanted a wedding reception and that's what their children gave them.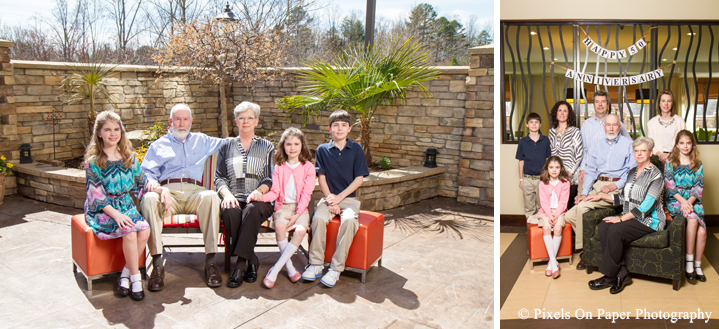 Like all great wedding receptions, the Vannoy's included a beautiful cake, a fabulous spread of food and drink, family, friends, stories and laughter.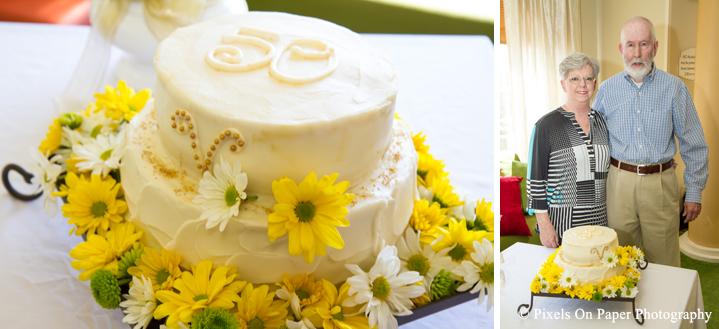 Frank was upfront with us that he wasn't a "take my picture" kinda guy, so we took the list of photos one wants at a wedding reception and before we knew it, Frank was coming to find either Ryan or myself to photograph him with friends and neighbors!


Any couple who can make it work for 50 years deserves a party this great!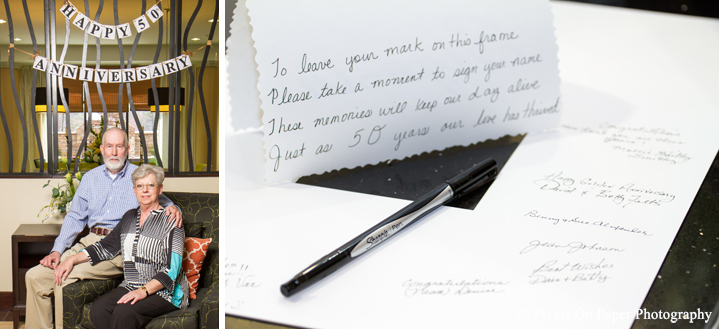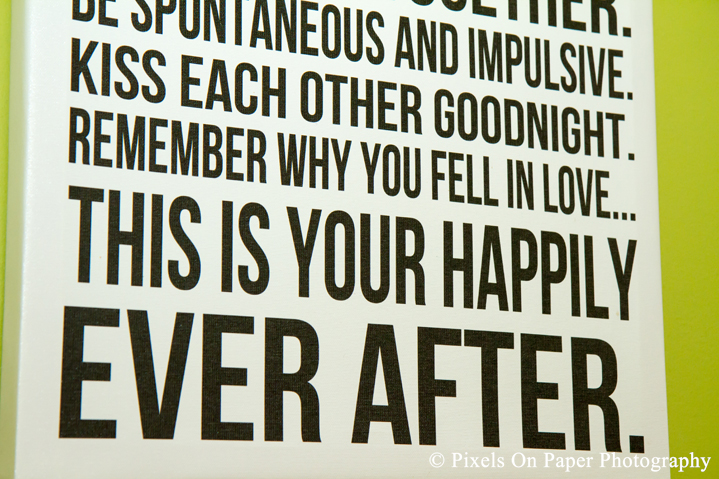 So that they could remember the day and enjoy the memories, Pixels created a custom formal wedding album for Lucille and Frank. Cheers to them and to the next 50 years!