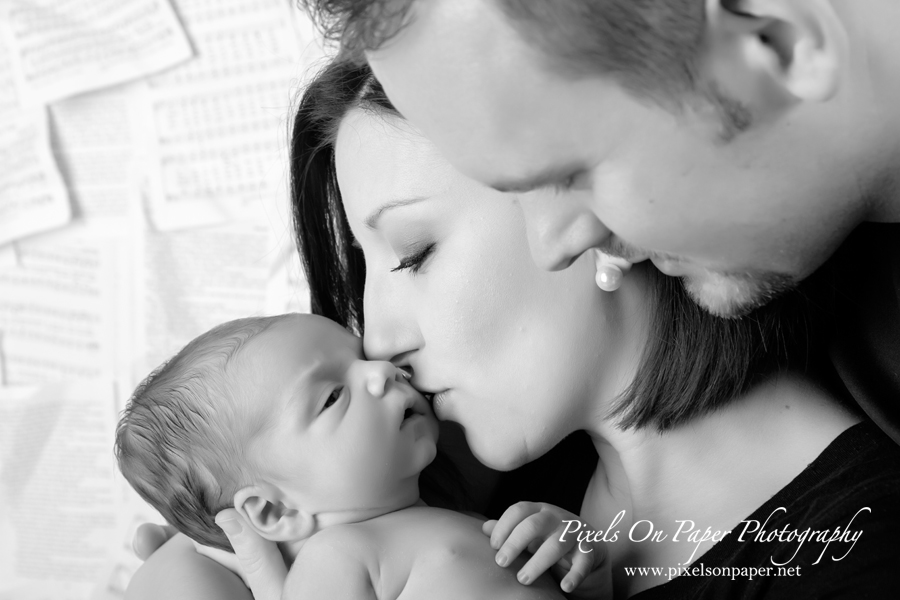 "The soil is the great connector of lives, the source and destination of all. It is the healer and restorer and resurrector, by which disease passes into health, age into youth, death into life. Without proper care for it we can have no community, because without proper care for it we can have no life." – Wendell Berry
We don't know about you, but we look at this picture above and do not think: "Oh, sure! They're farmers!" This picture says, "welcome to our world, sweet thing." They might also say, "You're going to be outside quite a bit as a kiddo, and there will be tons to learn and many places to explore, but we love you and promise to show you the way. You have no idea what grace you're about to inherit."
Megan and Luke Mathis however are, wait for it, farmers, and they are the real deal. But what did we expect? That couple from Grant Woods' famous painting American Gothic?? Remember those two – you know the old, dour pair with the pitchfork and sense of despair and exhaustion? On the contrary, Megan and Luke are the full time farmers that the 21st needs and depends upon and we have no doubt that their little boy Carson will continue to nurture the land, care for what surrounds him, contribute to the family business and bless everyone he meets. We adore these 3 and want to be a part of documenting every single moment they want us to grab.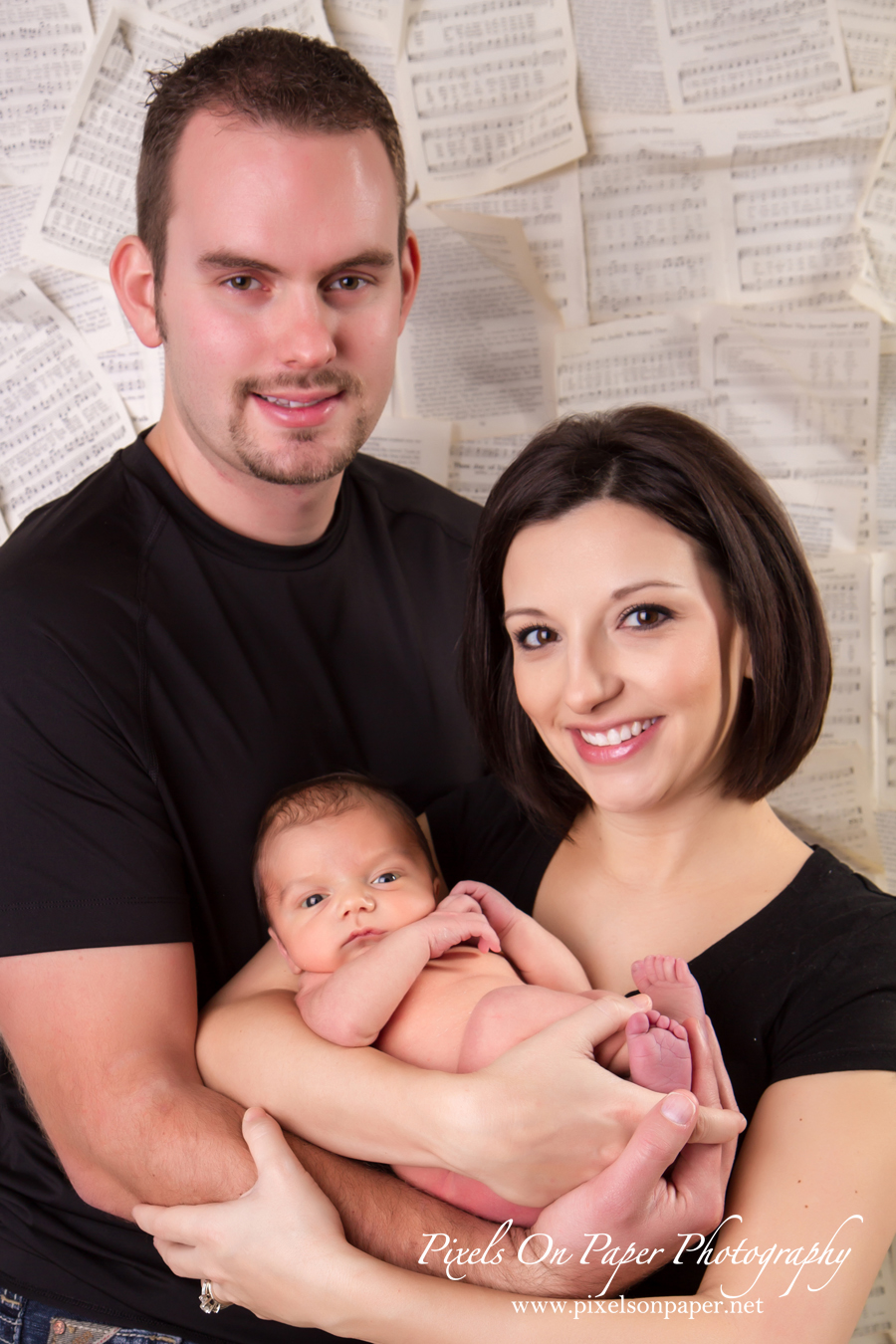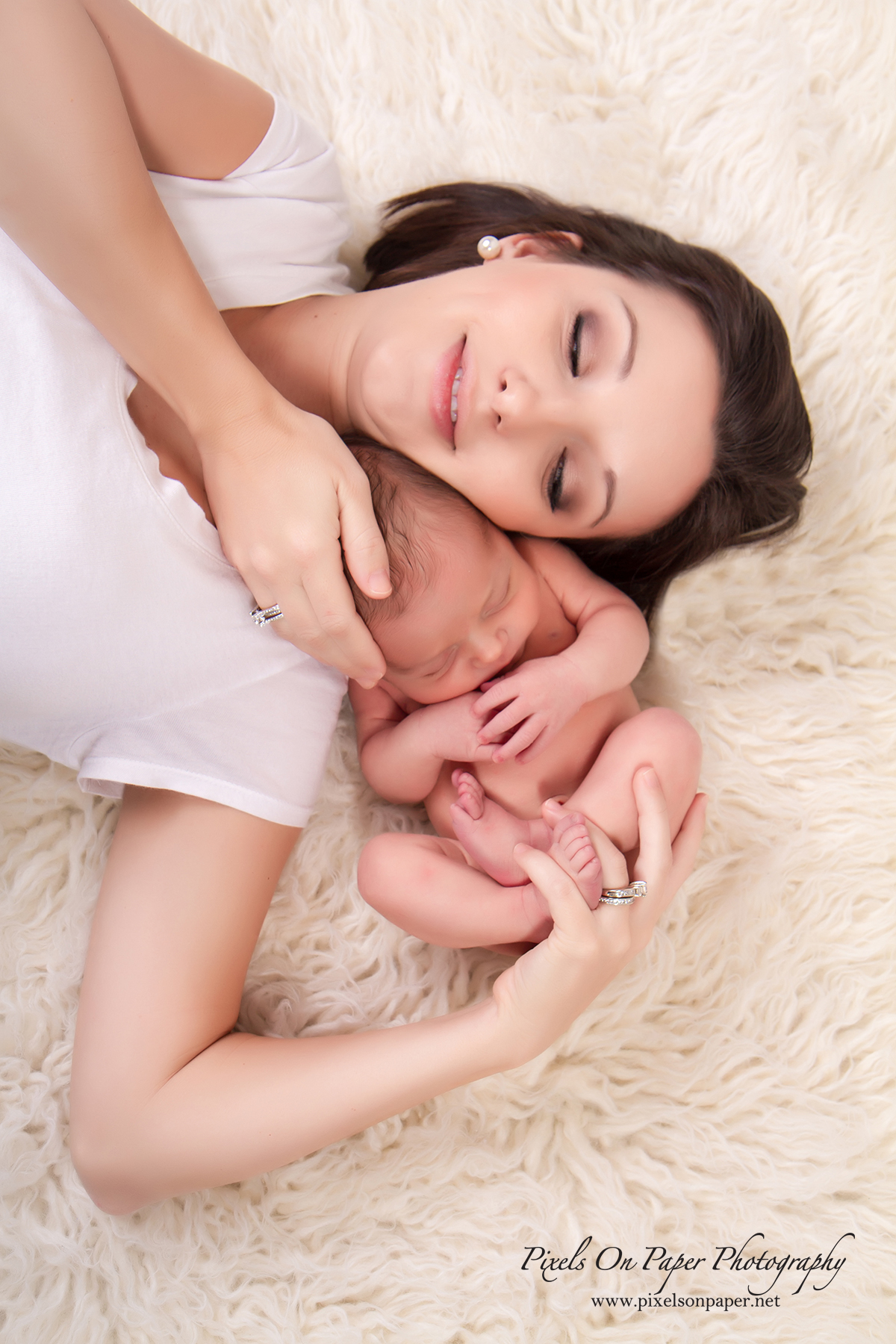 We were also honored to create a new wall for the Mathis' of pictures from this shoot. We hope they consider it a tribute to their generation and the next and the next – "acre upon acre," family after family.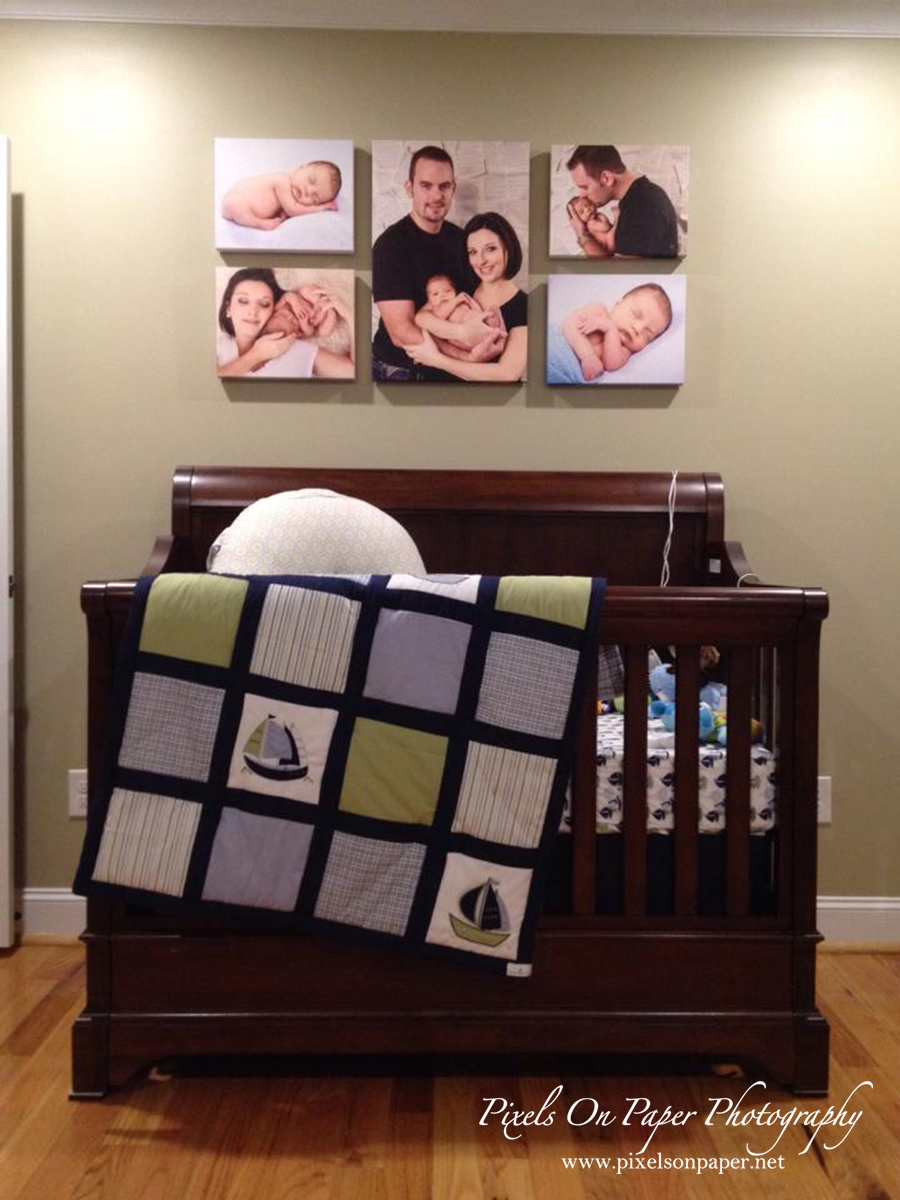 We envy you, Carson. That's really the bottom line. The adventures you're going to have on that land are untold, but your story is waiting for you to write; and you will add a line or verse every time your feet go running through the woods. Get your sleep now, boy. It's all out there.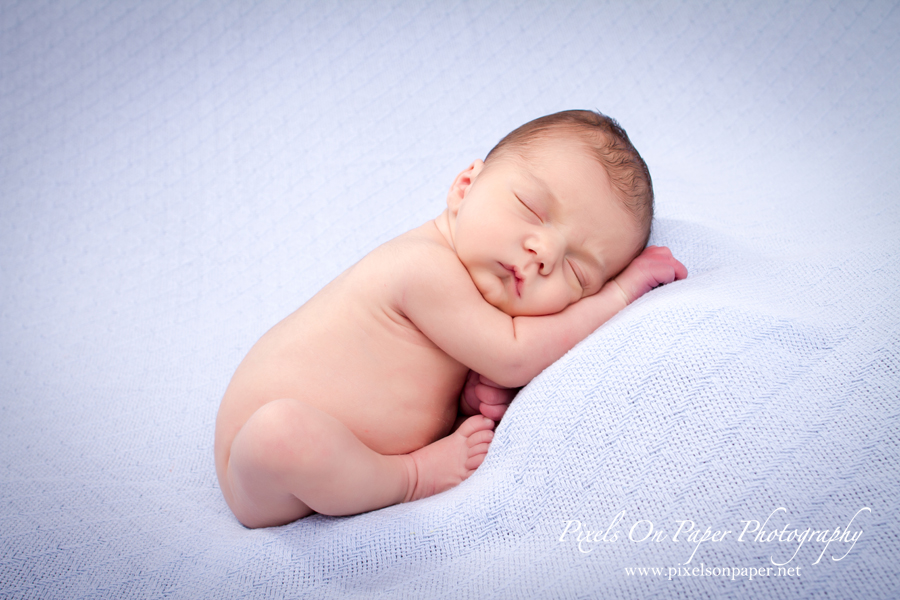 Following is a video we put together from our shoot with the Mathis family and we love creating these as part of family photography packages or as special requests. We find that people are anxious to share the shoot in one file that can be passed to family and friends.
Have a look at the video and maternity photos of Megan and Luke, pre-Carson, on their gorgeous land.