We had the opportunity again this year to participate with six other special event vendors in Wilkesboro and be the sole provider of photography for the 2nd annual All About Prom event. For two weeks in December representatives from each of five Wilkes County high schools competed on Facebook to be selected as the Prom Model to represent their school. Winners were given a full day of glamour, pampering and the high fashion model experience in exchange for representing all that the event sponsors have to offer in the latest prom fashions and services.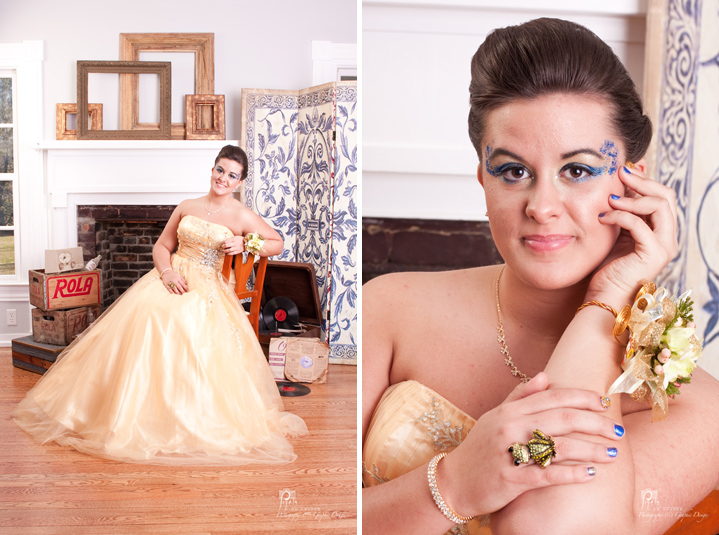 Each girl was fitted with two complete glamorous wardrobes by Bridal Traditions Wedding and Prom attire that included dress, shoes, and jewelry accessories.  Intricate matching nail design using everything from crystals to glitter were created by Valery Guevara of Blossom Salon & Butterfly Boutique. Dominique Nunn also of Blossom Salon transformed each girl with glamour makeup, sometimes incorporating feathers and sequins, that was uniquely created to coordinate with the formal dresses they would be wearing. Andrea Hunt of Cut Ups Salon styled each model's  hair using fashion forward techniques that were ahead of the trends. The finishing touch added to each model as she entered our studio portrait sets were unique floral accessories designed by Denise Brooks of Innovative Occasions. Denise took the old tradition of corsage and boutonnieres to a whole new level. What's a fashion photo shoot without a professional videographer on set? Shaun Cardwell of Divine Treasures Videography captured moving images and created a stunning short film of the day.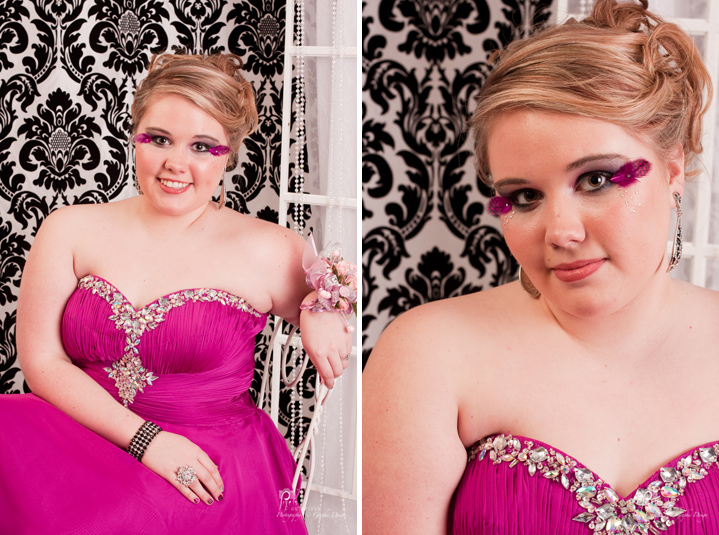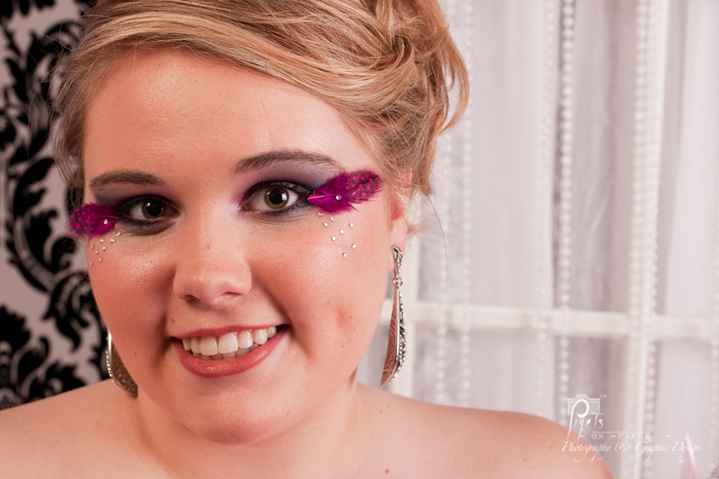 Three completely custom photo backdrops were designed at the Pixels On Paper portrait studio. Ryan and Misty both took turns all day  photographing each model and making each one truly experience the Pixels On Paper difference both on set and later when seeing their final photos. Pixels offers unique and creative portrait photography. Forget about those horribly traditional photos made during prom where they make you say cheese and place you in a stiff traditional pose. Pixels will make sure you have a blast getting great photos that make you feel and look like a Rock Star or High Fashion Model. Call Pixels On Paper at 336-990-0080 to schedule a Prom Portrait Session now!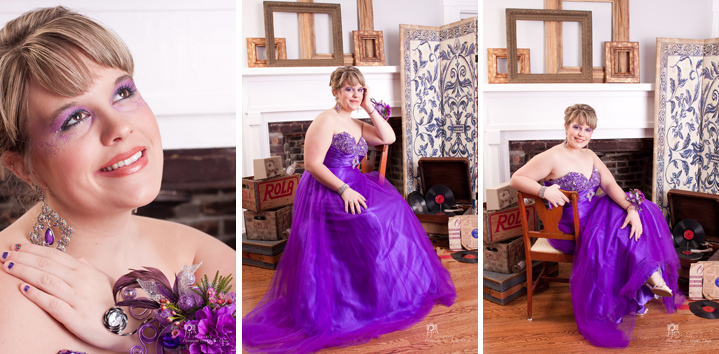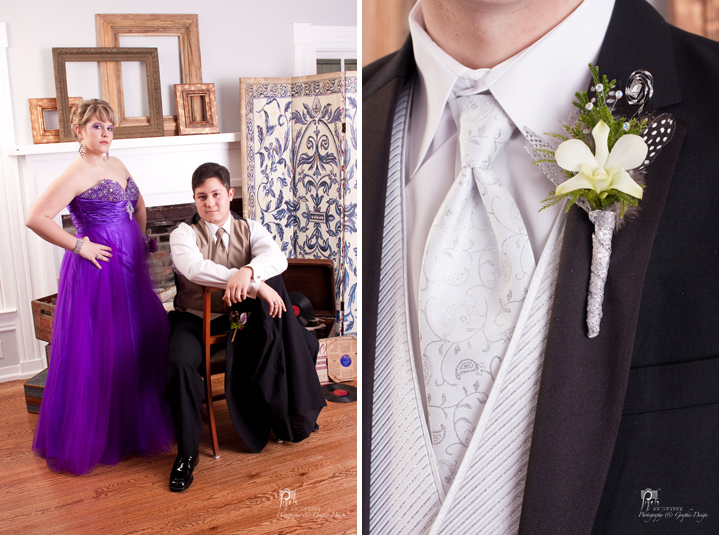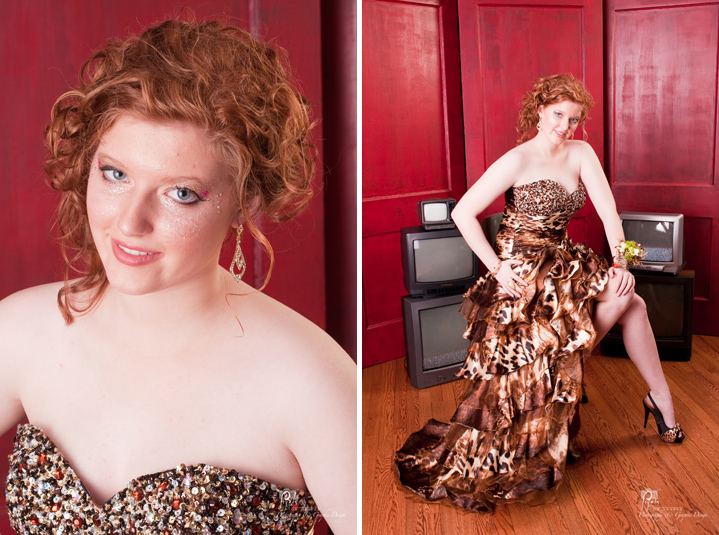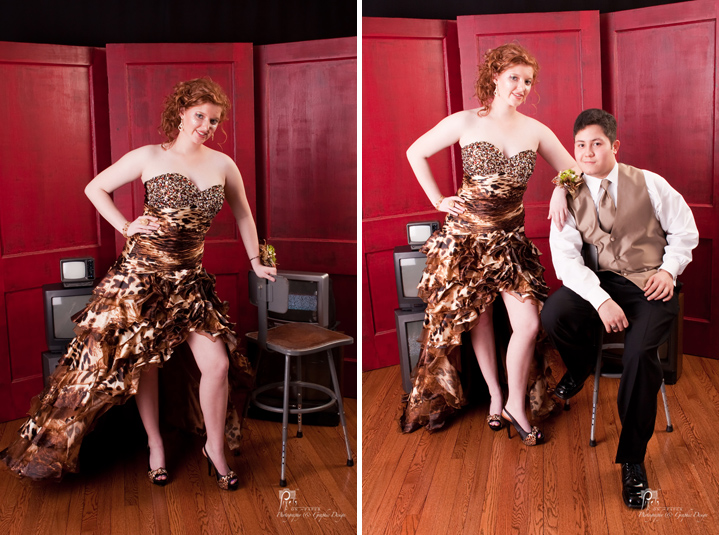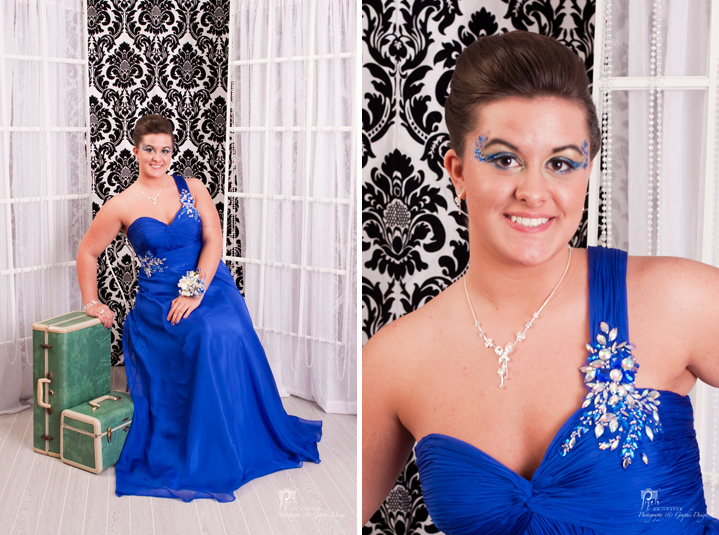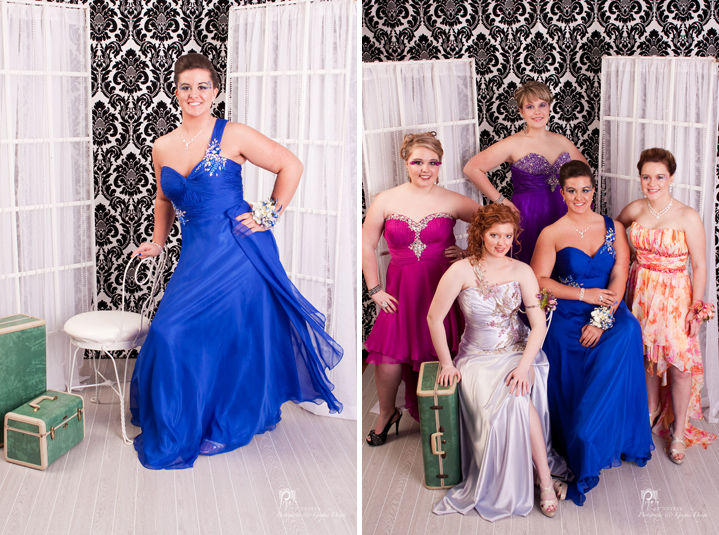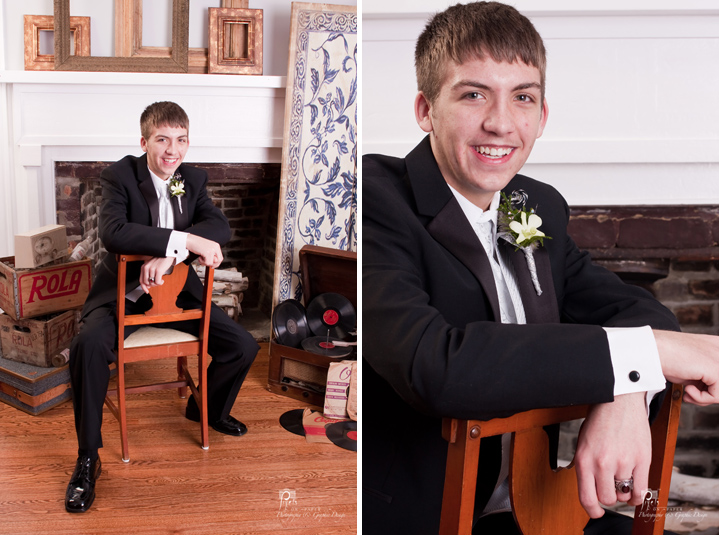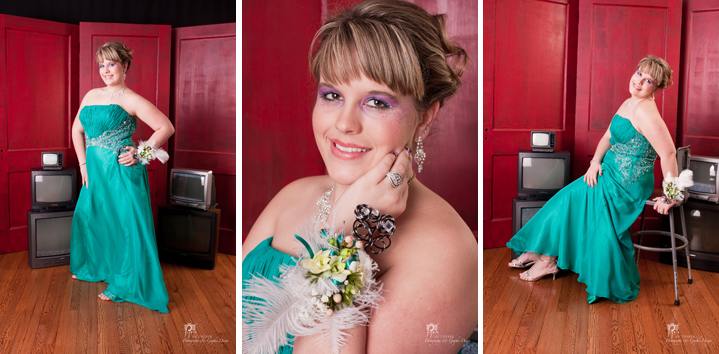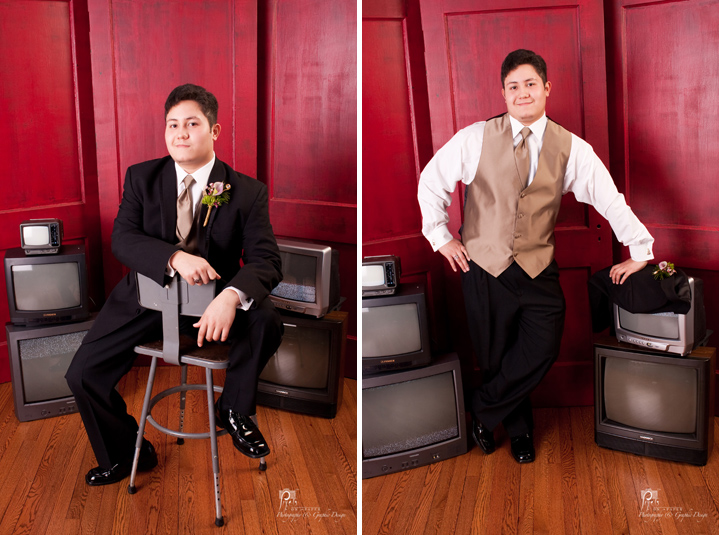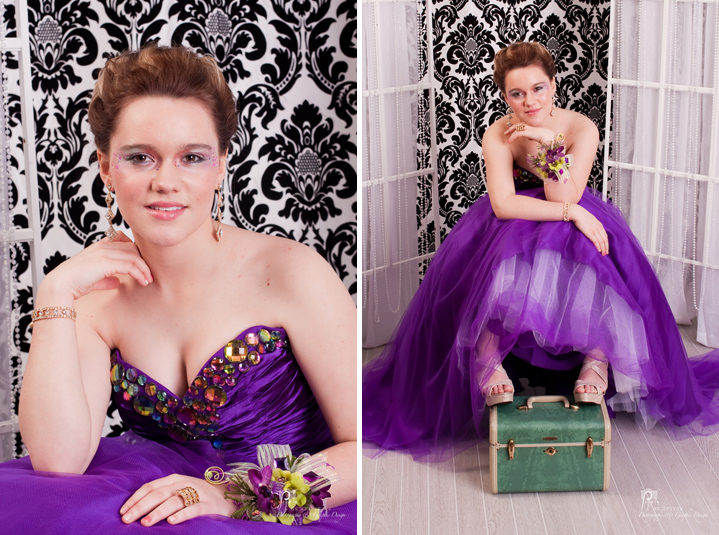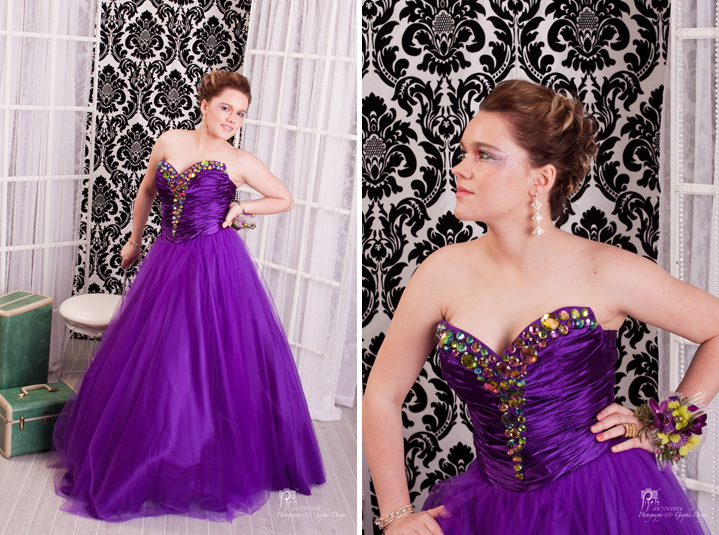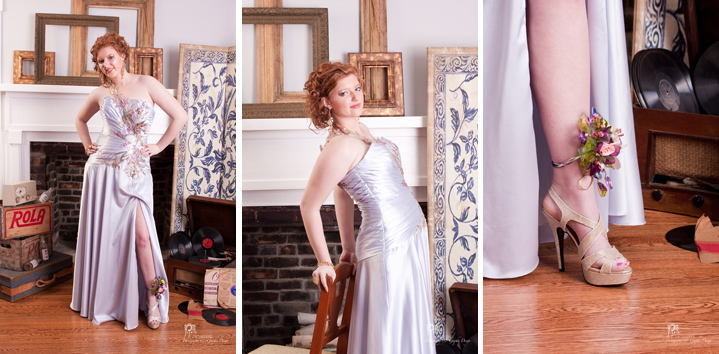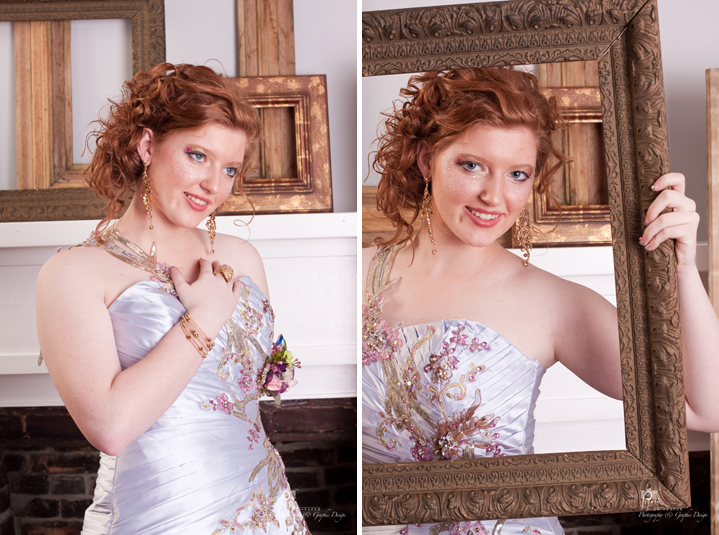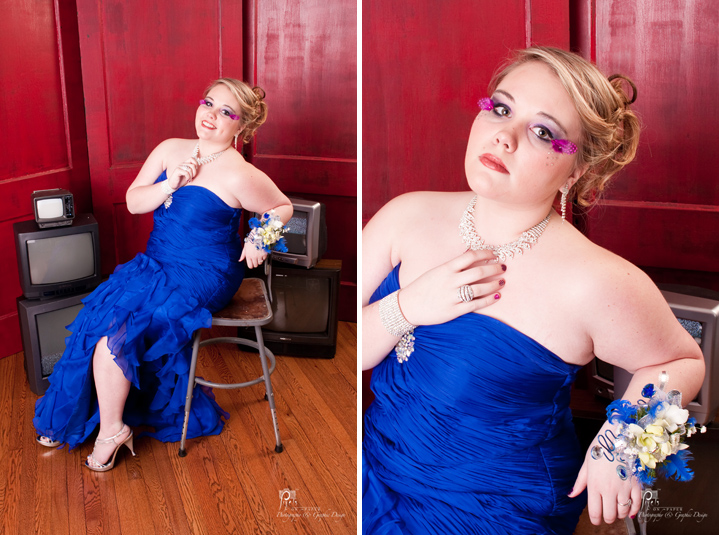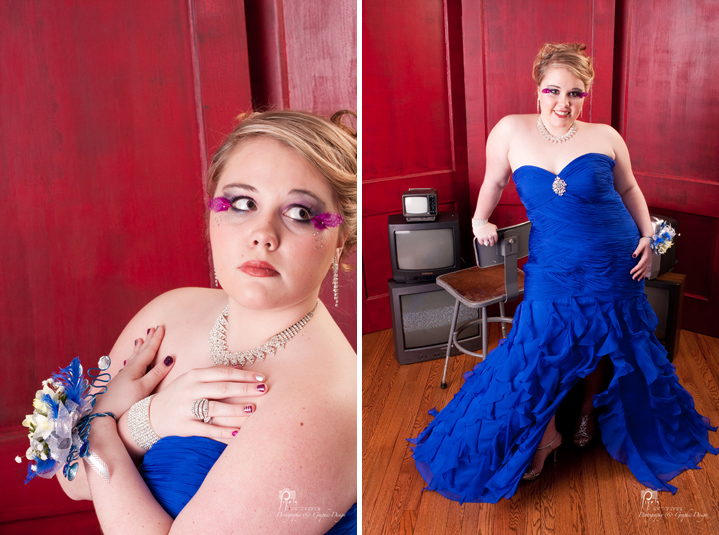 Here is the video from Divine Treasures.

Make plans to attend the 2nd Annual All About Prom Event on Saturday, February 9th at Bridal Traditions, located at 21 Sparta Rd., North Wilkesboro NC. Fun begins at 5:00pm and everyone attending a 2013 prom is invited. We've brought together all the best vendors under one roof for one night to offer you everything you need for Prom. DISCOUNTED! Learn more and register at https://www.facebook.com/events/409479602472861/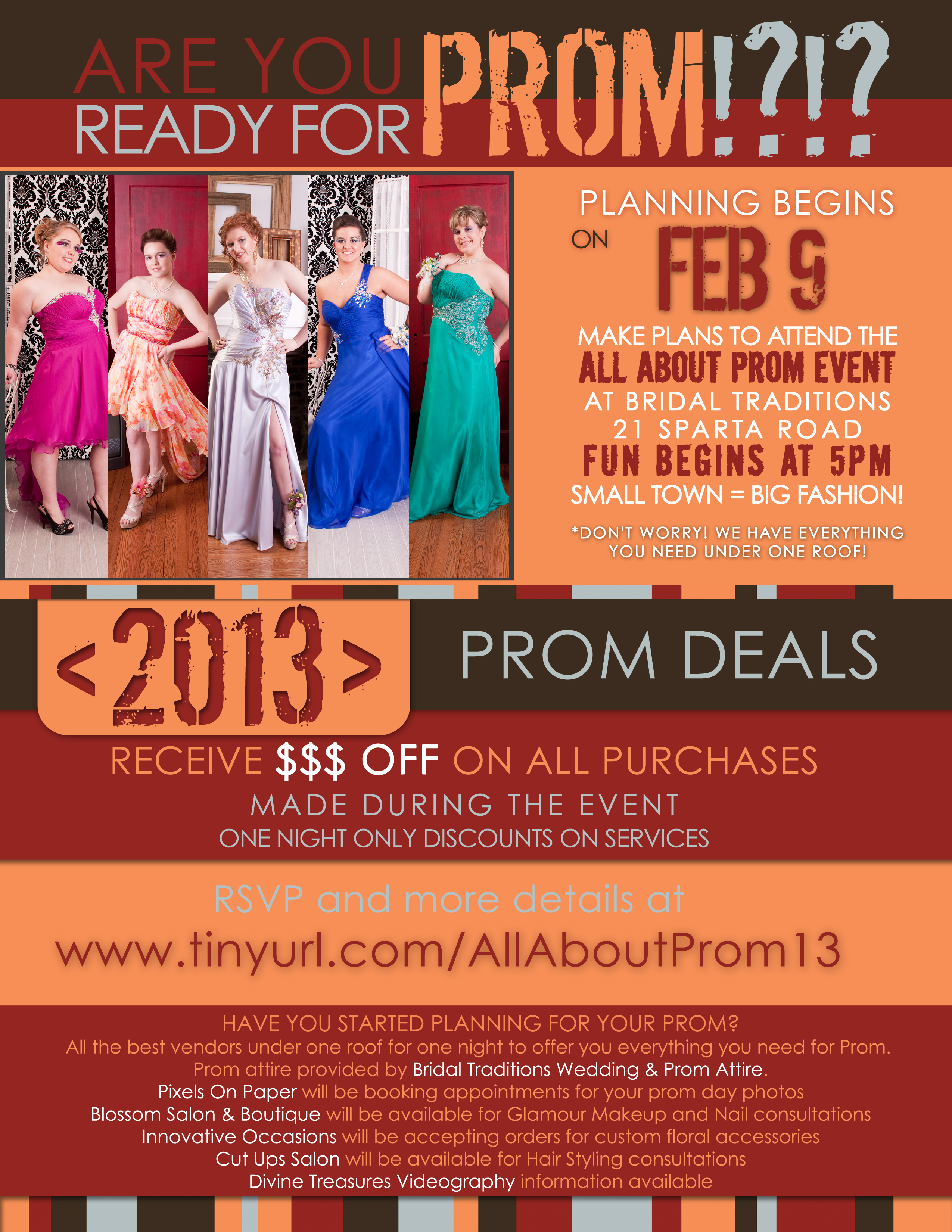 Don't wait to book your prom portrait session. Call 336-990-0080, visit our website www.pixelsonpaper.biz or send us and email at mail@pixelsonpaper.biz for more information.