I defy you to look through these photos of the Allen family without smiling. It's not possible.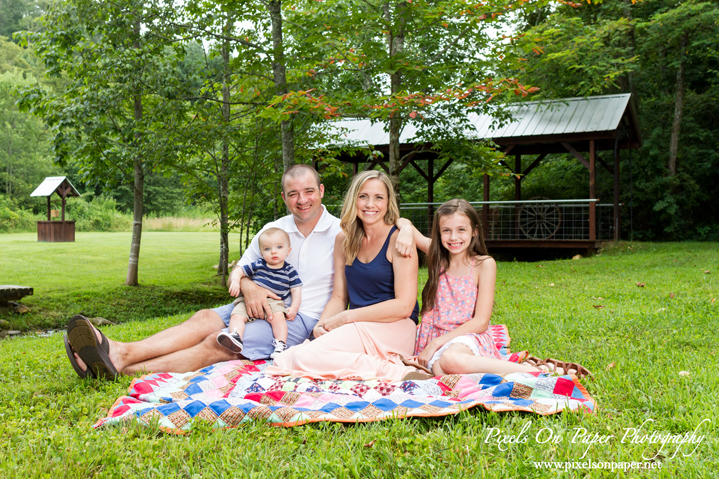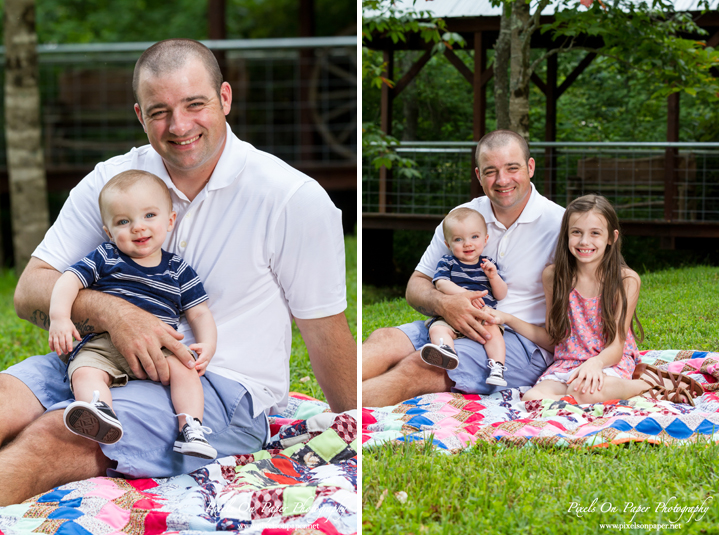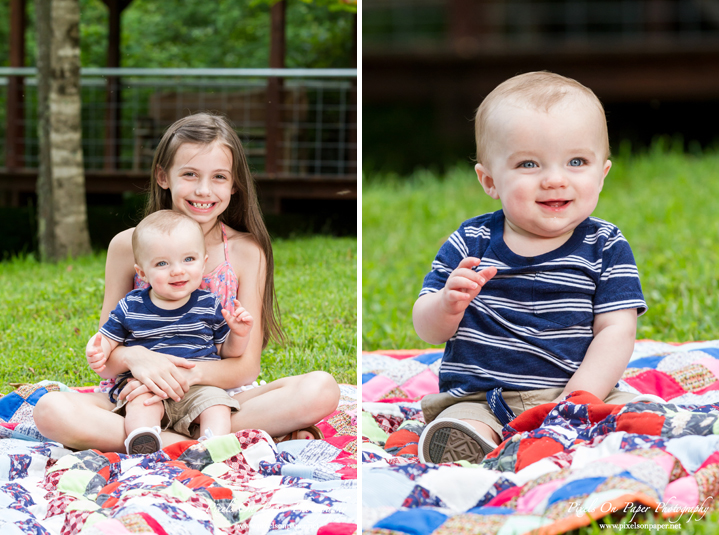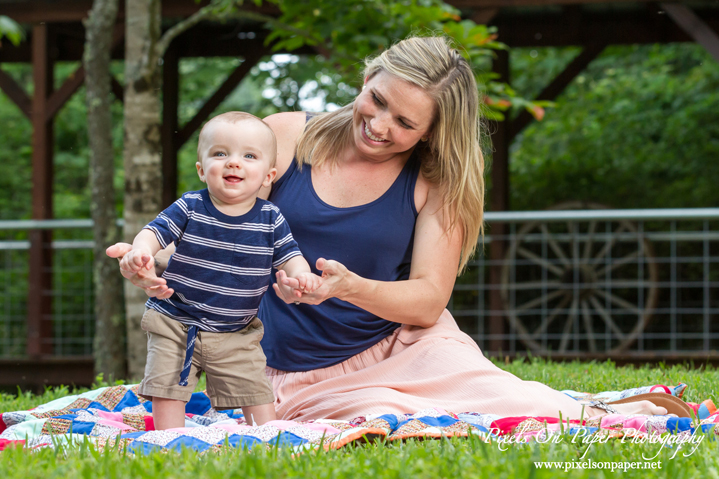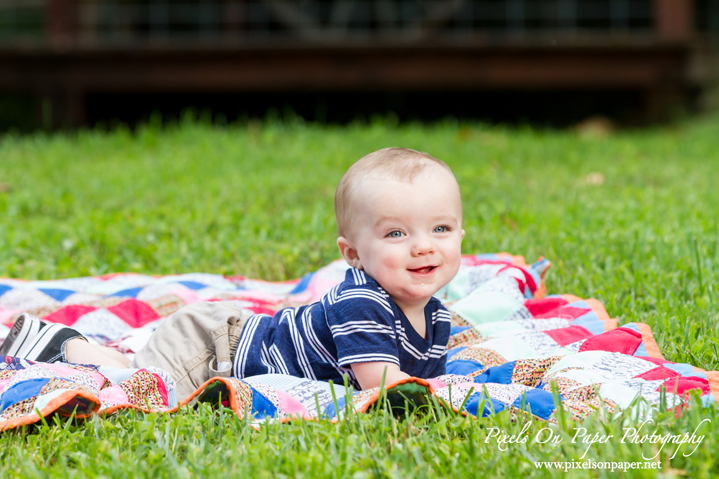 Lauren and Patrick (PA) Allen's family has increased since we photographed their wedding, June 28th, 2014 at Lauren's Dad's Big Red Barn in West Jefferson NC. They're now a family of 5, which includes PA's older daughter who couldn't be a part of this shoot and their daughter Kayleigh – the crazy cute brunette-slash-big-sister.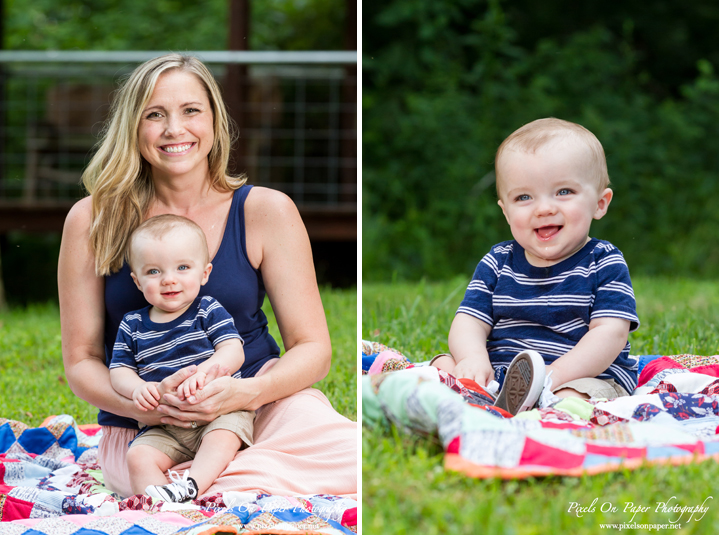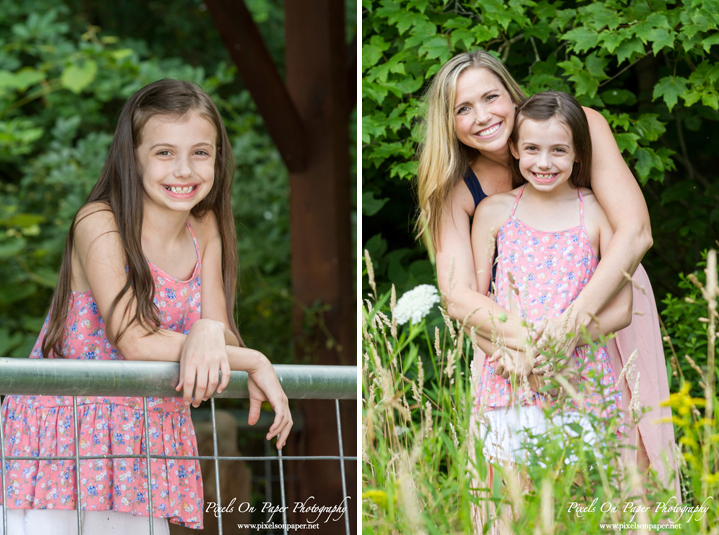 PA is in the military, and immediately following their wedding, the family moved to Tennessee where they've lived on base until just a few weeks ago. We're happy that these Charlotte natives are back in North Carolina, with PA serving at Ft. Bragg. Lauren contacted us to set up a family portrait before baby Cooper and daughter Kayleigh get any older. We knew exactly where we wanted to shoot these photos: right back to the Big Red Barn where it all officially began 3 years ago.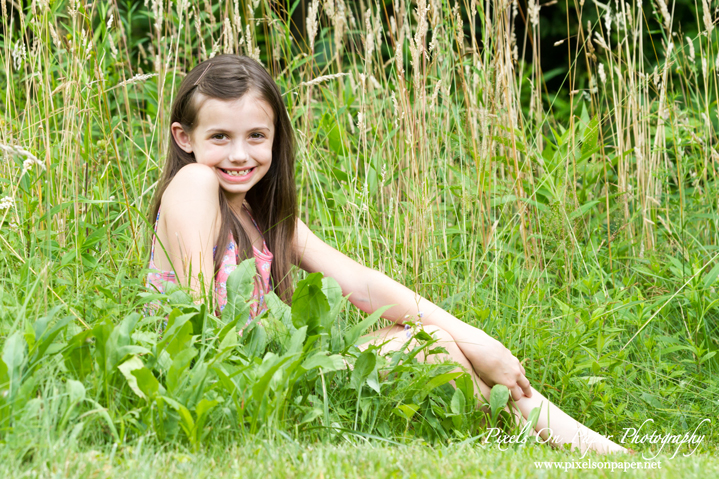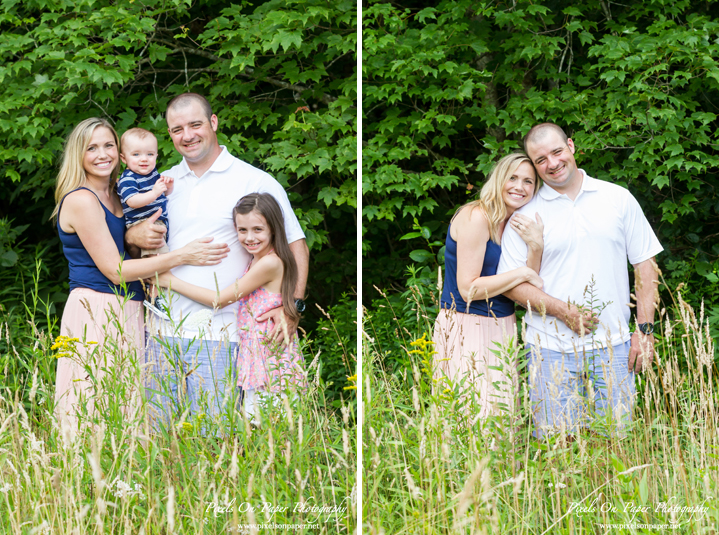 It was as if there was never a day apart for all of us. Ryan and I like to meet up with Lauren's Dad, CJ, whenever he visits the mountains at Boondocks, our favorite drinking hole in West Jefferson. We solve the world's problems over craft beer. On this day, we spent the entire time laughing and joking with each other. These guys were sweet enough to brings us gifts for our little man on the way and provided great advice on babies and especially baby boys. We love this growing family and are so excited to have them closer again. There will be loads to share as Cooper grows and our boy is born. We've already began planning Christmas portraits! I love it when God sends people back into our lives.
To begin planning your family portrait photography, no matter where your located or the size, contact us.
Save
Save
Save
Save
Save