Allison Elliott is at the very end of the road…. the road of high school. She's done.
Remember that feeling? Oh sweet joy! Oh freedom! Oh life!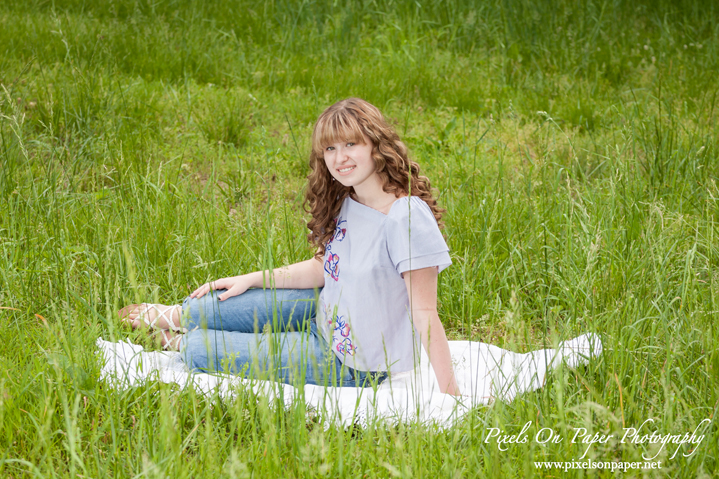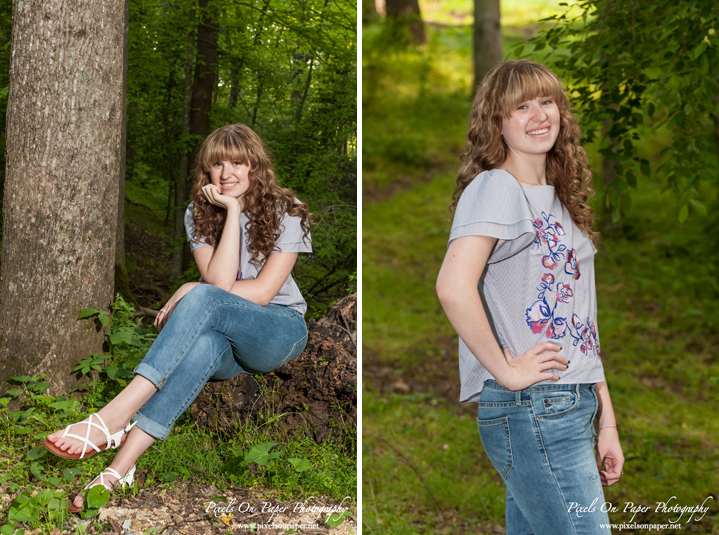 And OH YOUTH! Her pal, Paiton Roberts, referred Allison to us for her senior portraits and like Paiton, she's filled with that glow that comes naturally when you're under the age of 20. Sweet, buoyant, beautiful and very artistic, Allison is ready to step onto the road to whatever is next. On Friday, May 26th she'll be graduating from Millers Creek Christian School. She's already taking classes in graphic design at the community college and she's an avid photographer. Her friends count on her to get the fun candids for memories and posts. She is eager to learn and go places.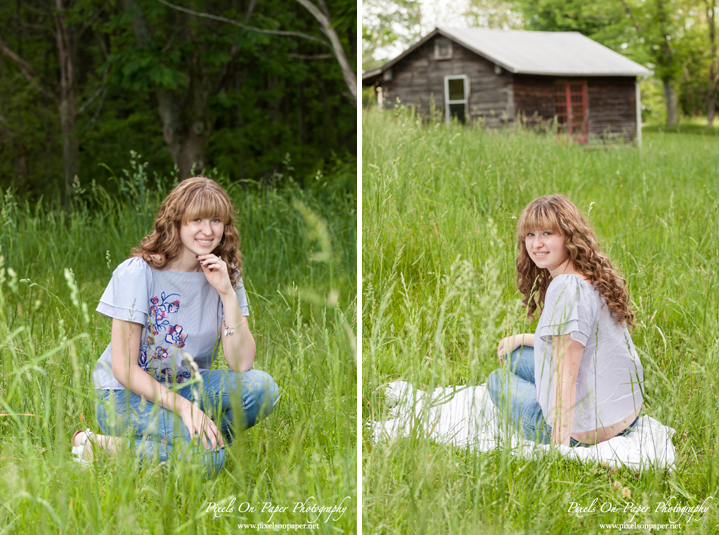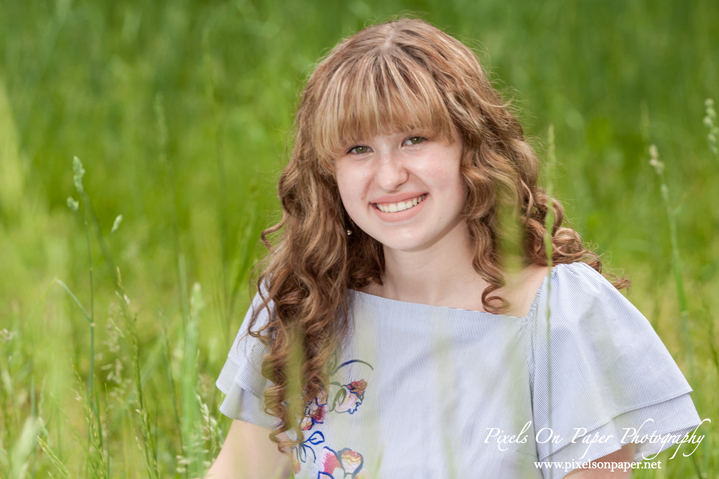 She may look comfy sitting in these outdoor settings, but this country-raised girl is less outdoorsy, preferring instead the idea of big city life, and all things fashion, beauty, sparkle and glitter. You'll see when we get to shots of her in her prom dress.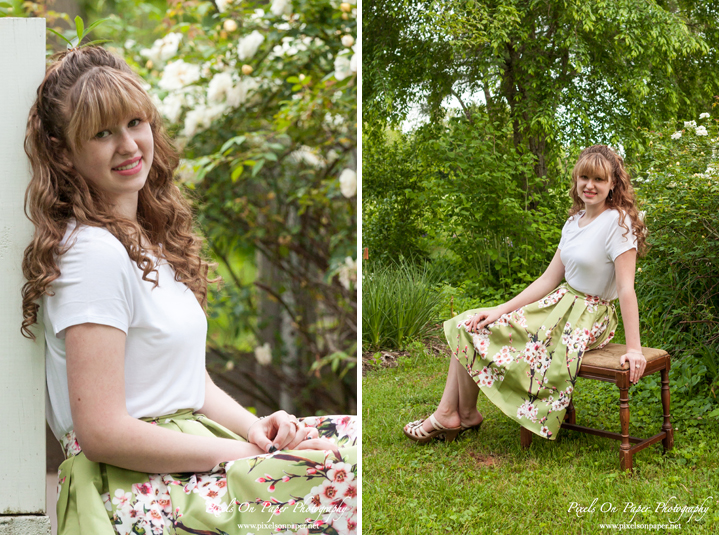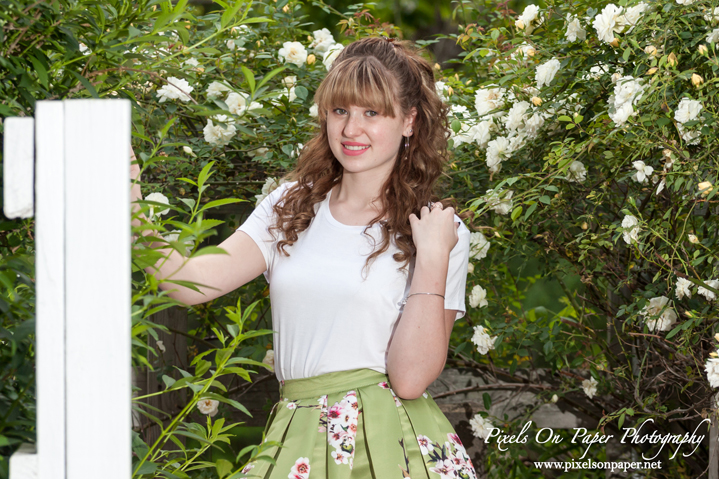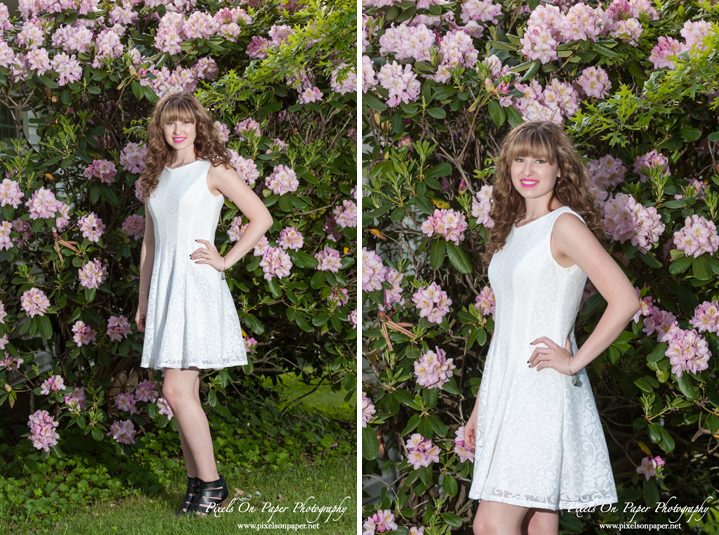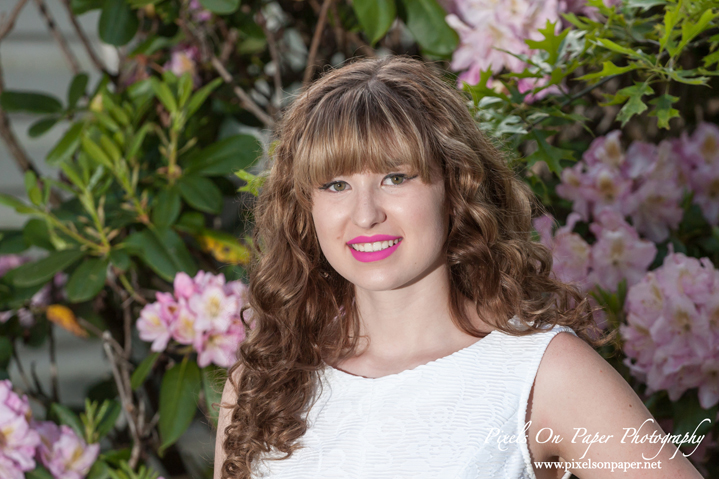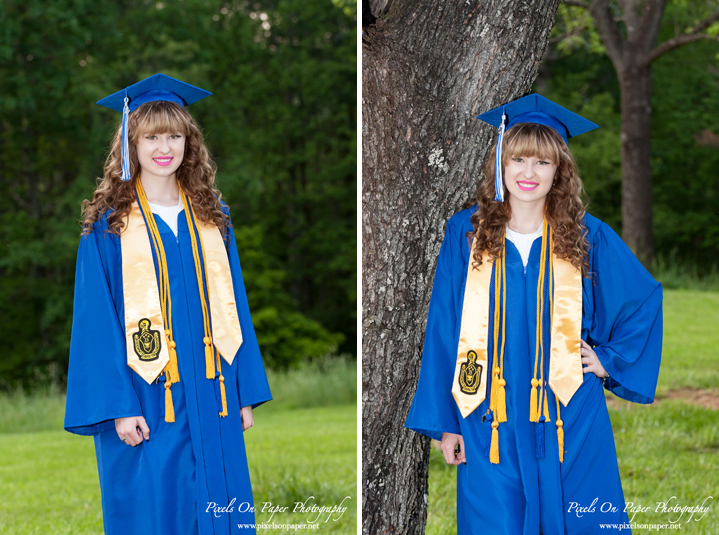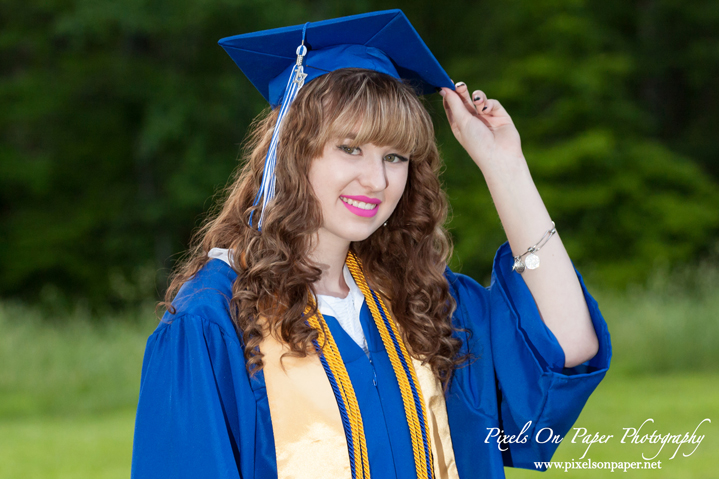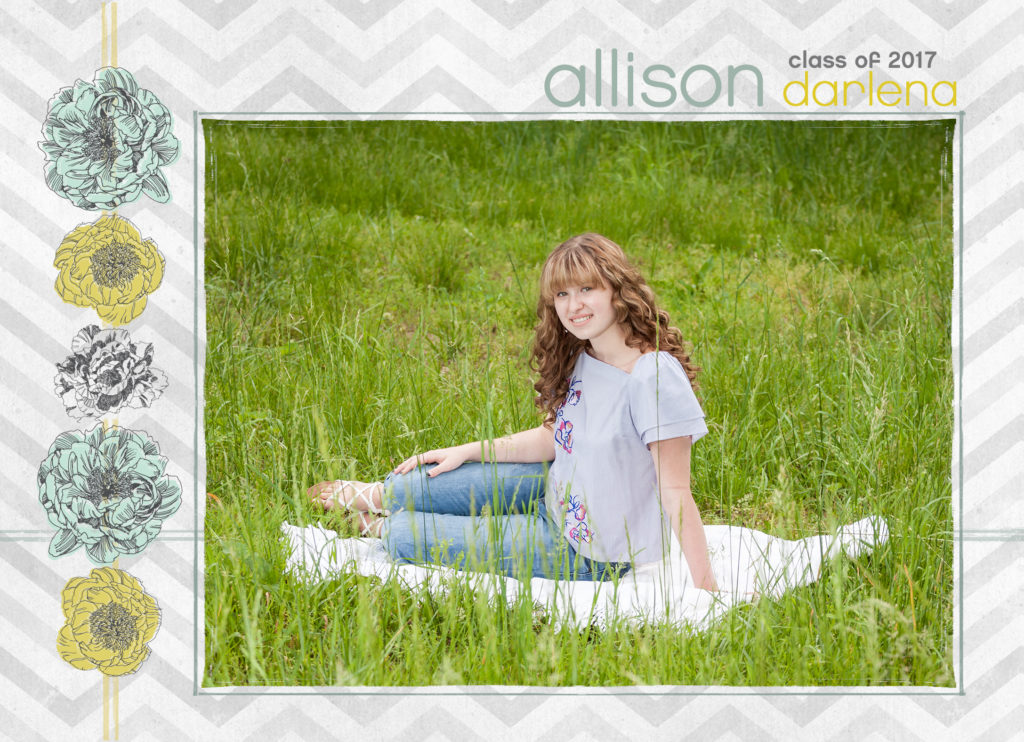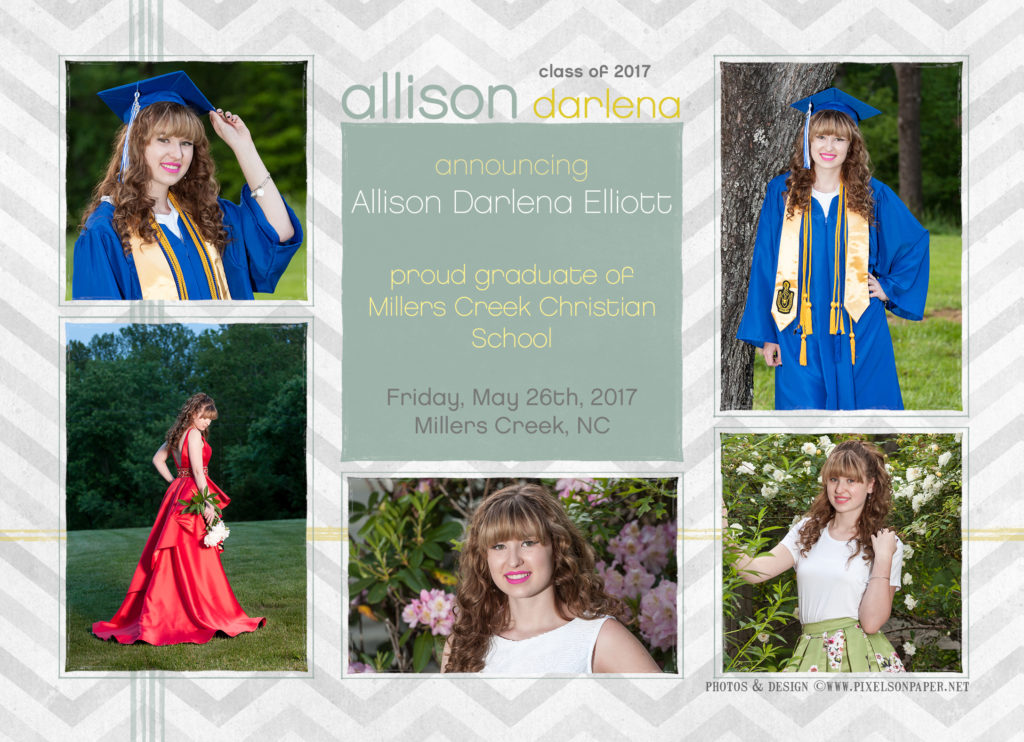 One wonders if the big city can contain this girl. LOOK AT HER! We loved all the costume changes and designing her graduation announcement as well. Her prom gown, from the BeYoutiful Prom Boutique at Bridal Traditions, was edgy and cool and she looked lovely in it.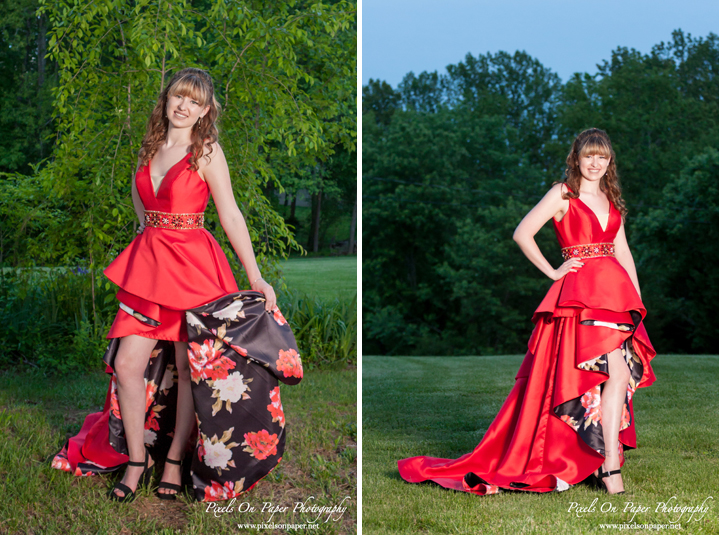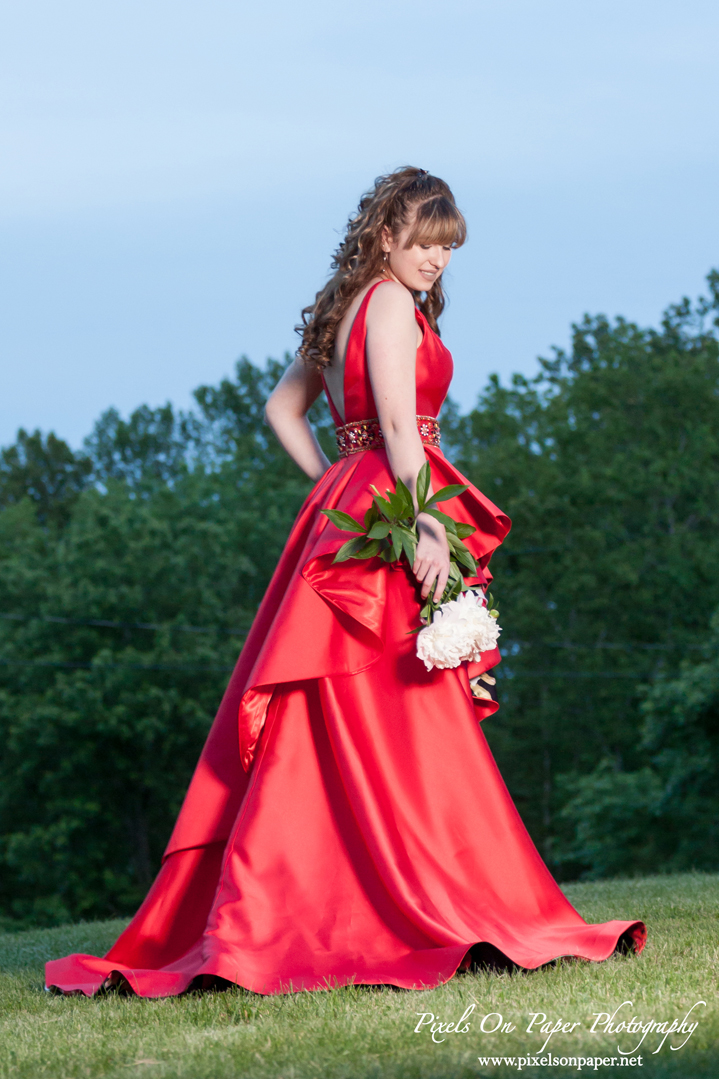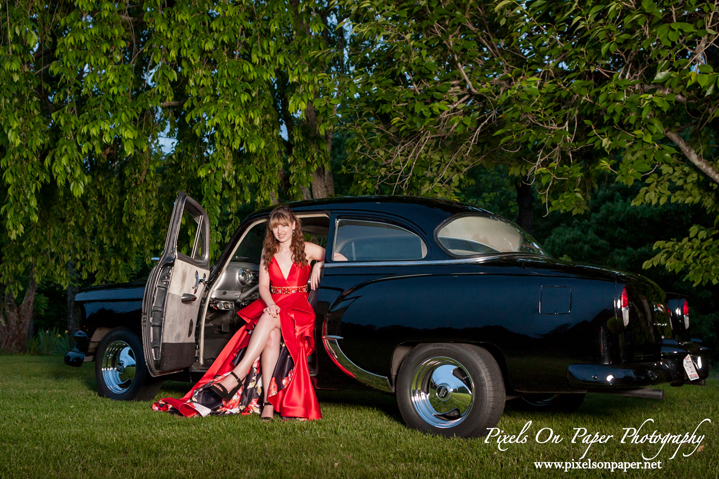 The 1954 Chevy belongs to her dad and he's had it since his high school days. Watching his face while she sat in it for her portraits was priceless.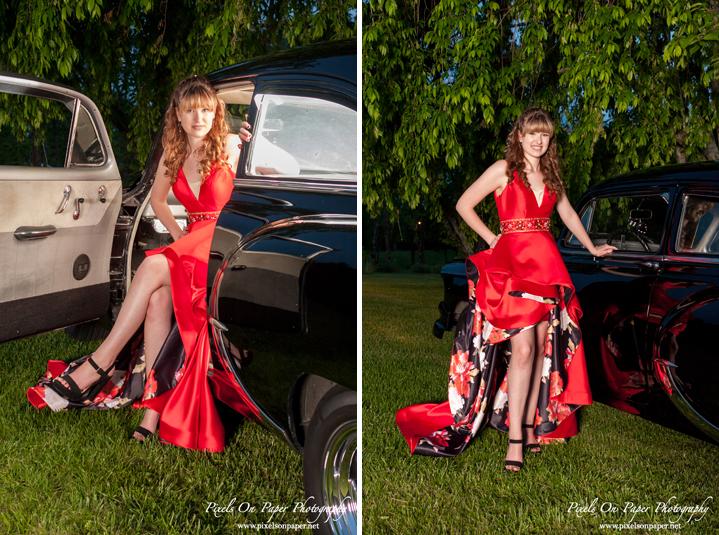 Good luck Allison! And to all the graduates out there, go get 'em!
And pace yourselves……………
We love family portraits whether they are set in the studio, the great outdoors, a specific location like the mountains or high country, or on our property in our outdoor portrait garden. Pixels on Paper photographs, engagements and weddings, brides, and special events and portraits  of all kinds in our Wilkesboro, NC studio. We would be honored to meet with you, learn about you and your family and be a part of taking special portraits that will become, we hope, family heirlooms.
Save
Save
Save
Save
Save
Save