After a couple years of planning all of Amber and Wesley's time and energy came together on one spectacular fall wedding day in the Blue Ridge Mountains at Camp Sky Ranch.  The venue itself provided an amazing backdrop and is one of Blowing Rock's hidden jewels. If you haven't heard about it you want to read the history here and learn what Jack and his wife Lori have brought to life.
Like many of the weddings we photograph this event was a family affair. Everyone worked together for days to decorate, coordinate, and celebrate the union. Family members baked and decorated the cake and cooked all the homemade southern foods for the reception. Bouquets, floral arrangements and candle decorations inspired by the Autumn surroundings were designed by Denise Brooks of Innovative Occasions.
Let us know what you think of Amber and Wesley's outdoor wedding pictures. Our blog loves comments!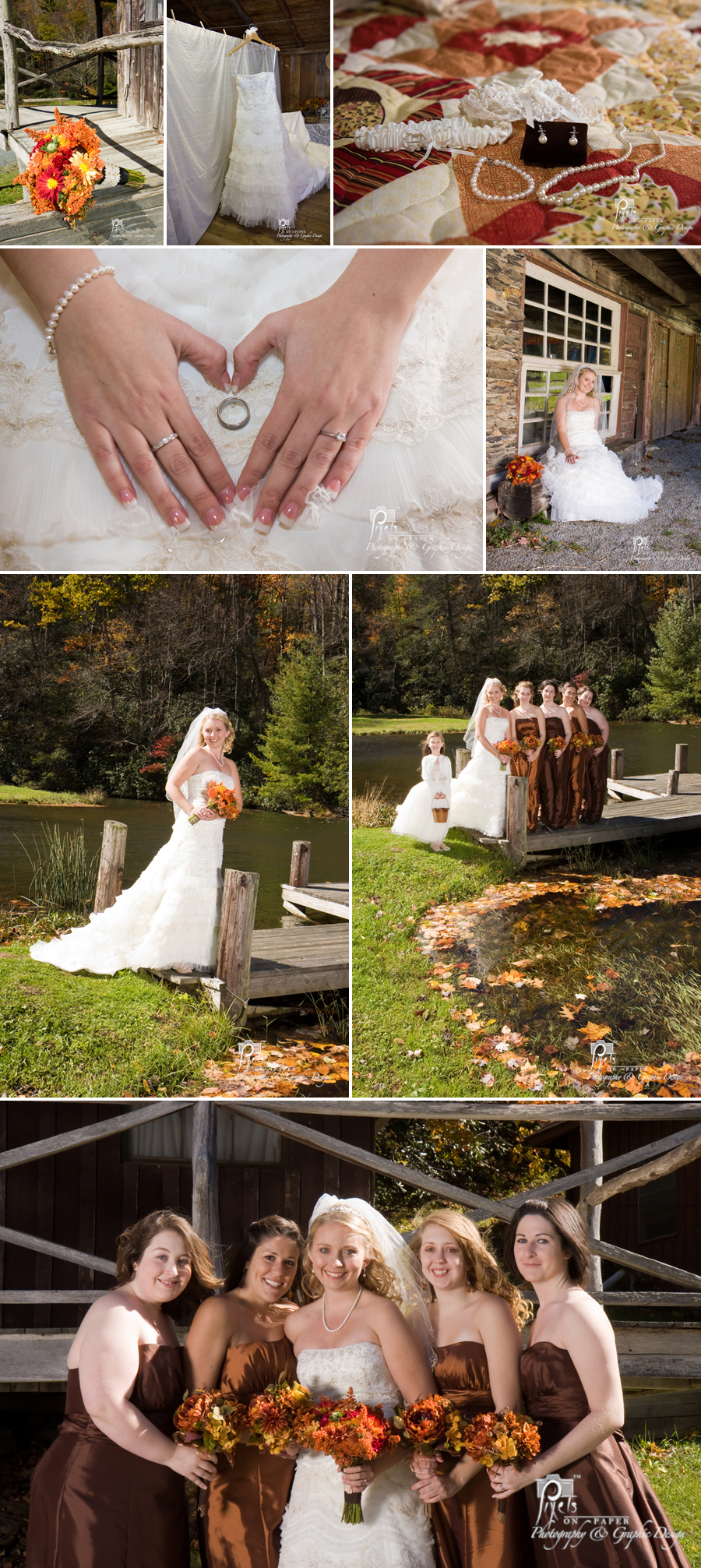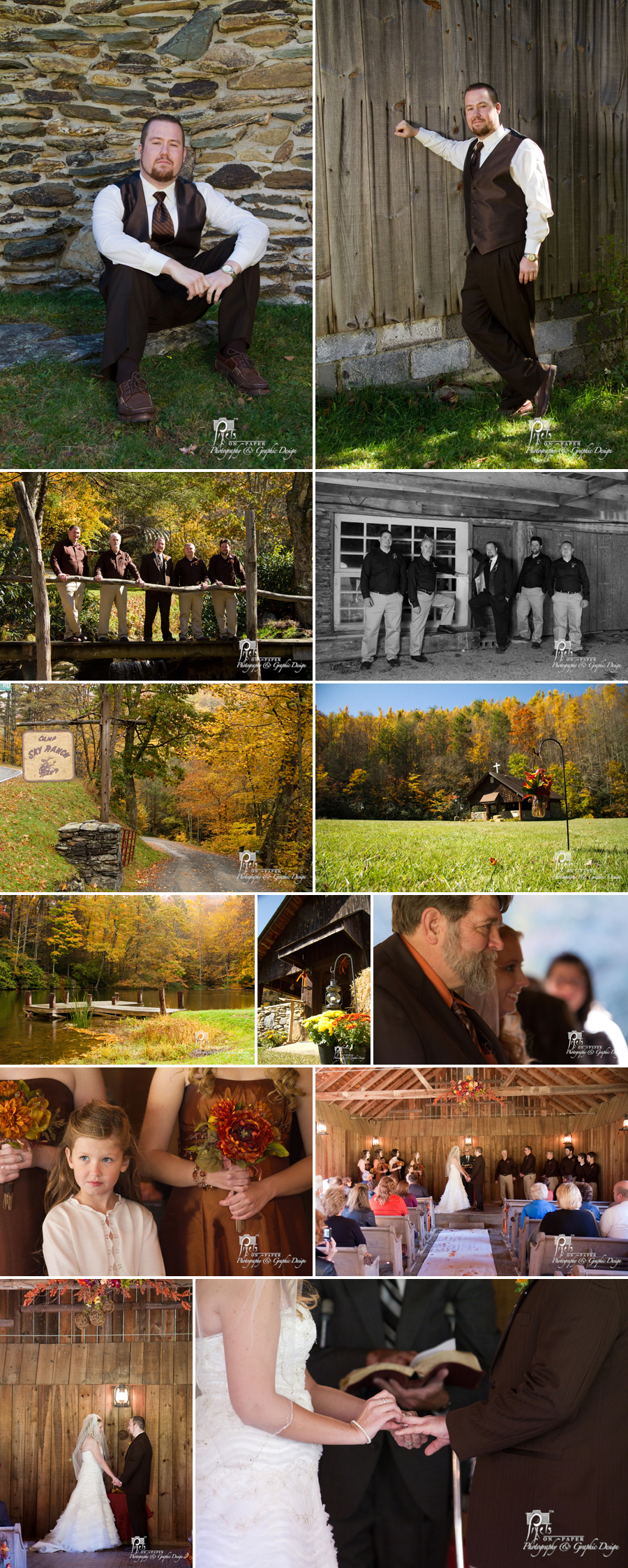 We are so thankful to have been a part of Amber and Wesley's special day. They put their trust in our creative photography to capture their day. We could not be any happier with what we were able to capture. Congratulations Mr. and Mrs. Douglas!
In case you missed them, be sure to take a look at Amber's gorgeous bridal photos!
Wedding Photography: Pixels On Paper
Venue: Camp Sky Ranch
Flowers: Innovative Occasions


This work is licensed under a Creative Commons Attribution-NonCommercial-NoDerivs 3.0 United States License.