This little cutie had our hearts from the time she began inside her mother's womb. That's because we were her parents engagement, bridals, and wedding photographers and have been great friends since. We've had the opportunity to capture Amelia's portrait photography at our Wilkesboro based photo studio, during every momentous occasion of her growth (even though it has only been a year). Already documenting her turning one is hard to believe. My how time does fly! She has also been a model we can call on for children's photography and when we're experimenting with a new backdrop in the studio or outside in our portrait garden. Talk about convenient!
That moment when she slept snug on our little baby posing pillow as a newborn has long since been replaced by trying to keep up with a toddler wondering excitedly through the studio.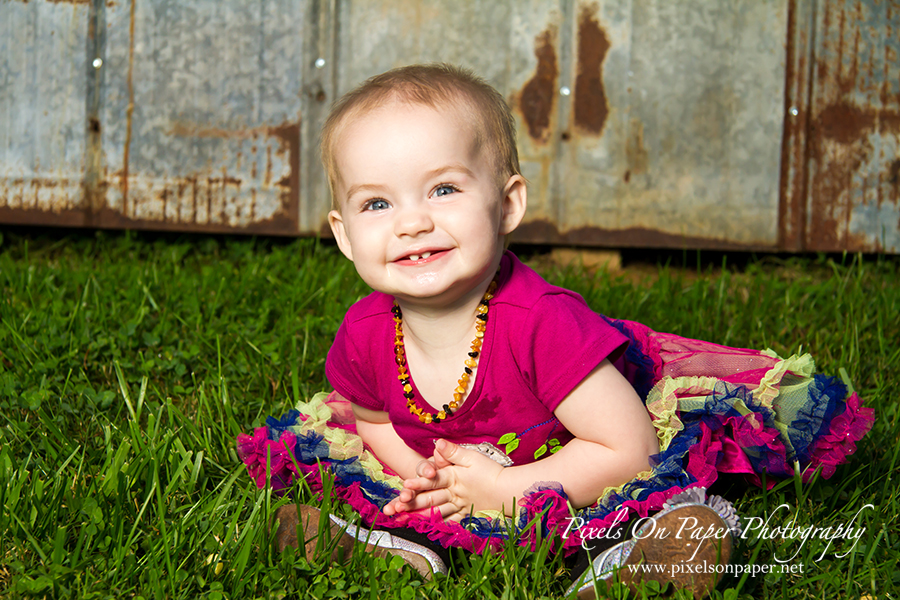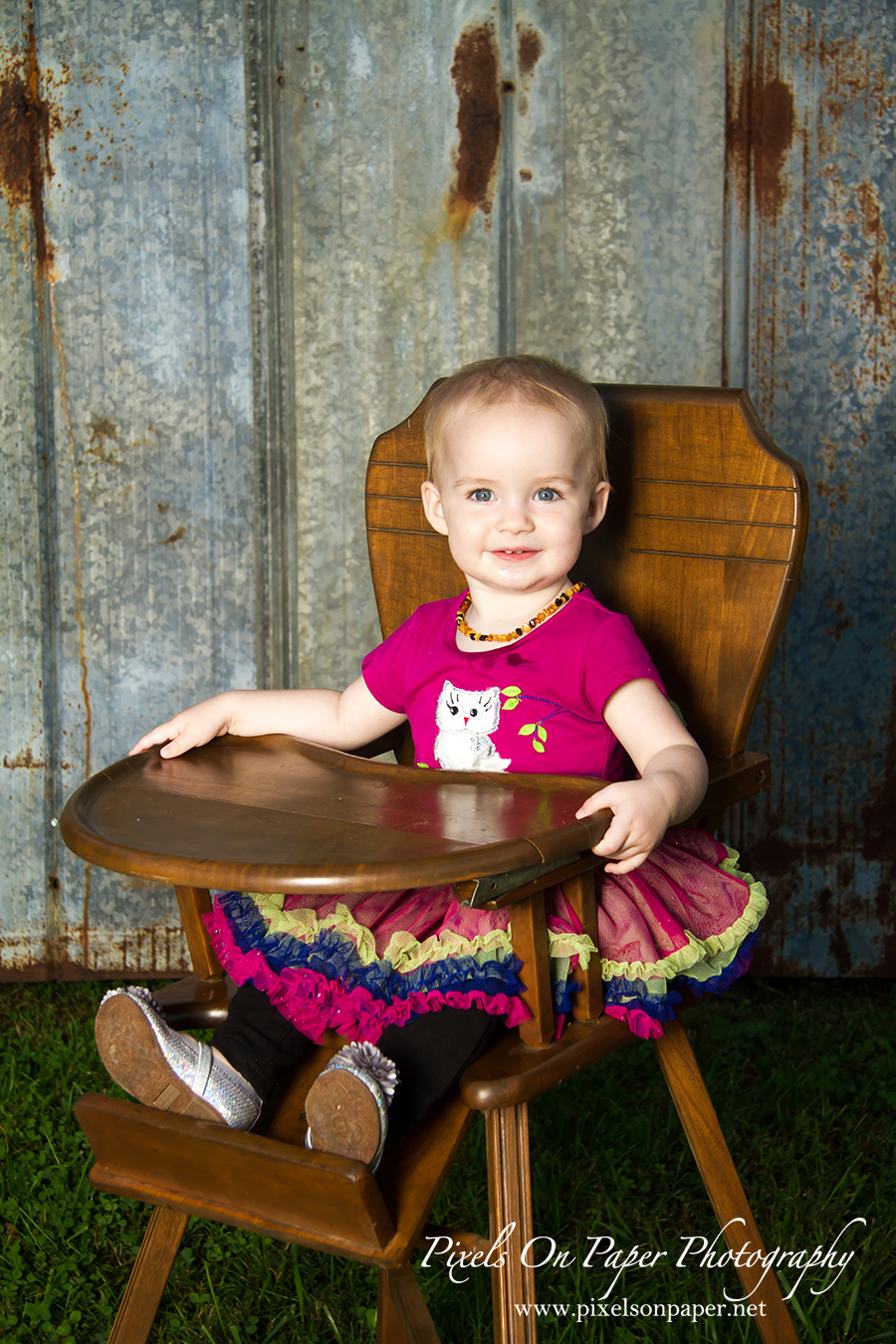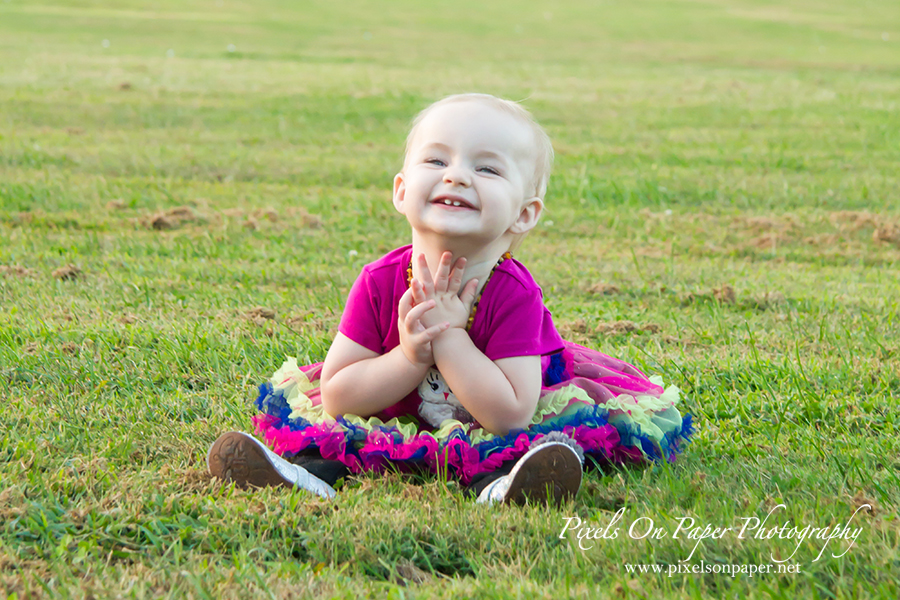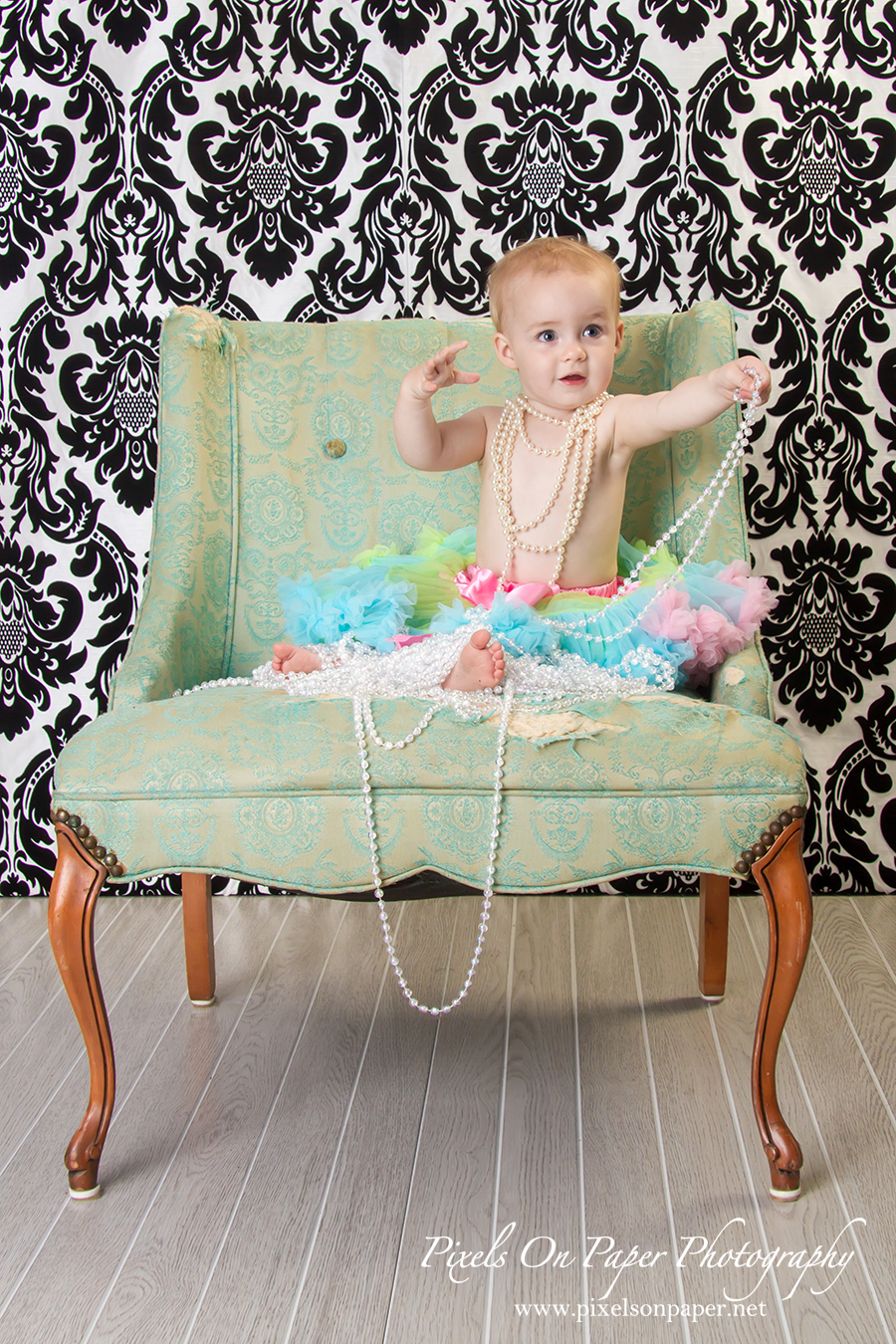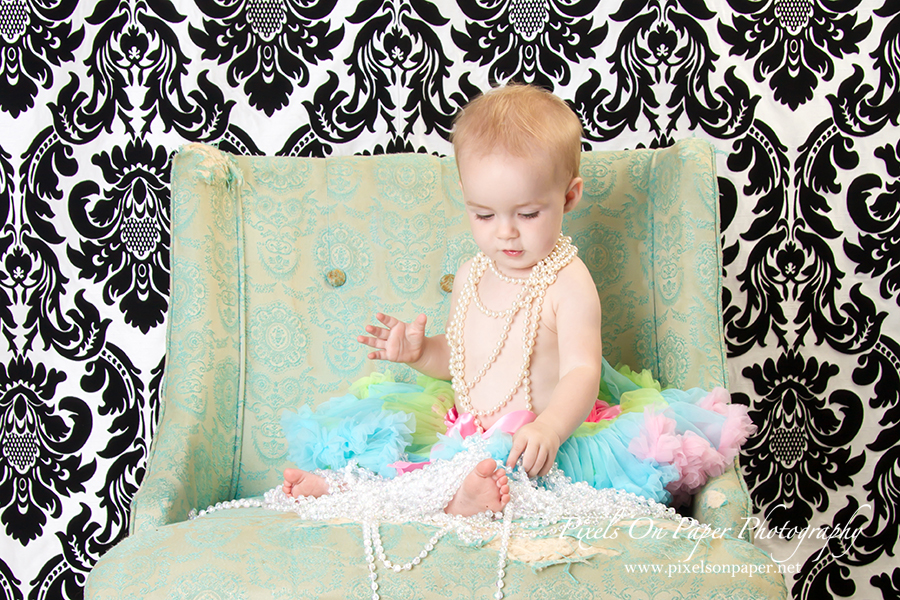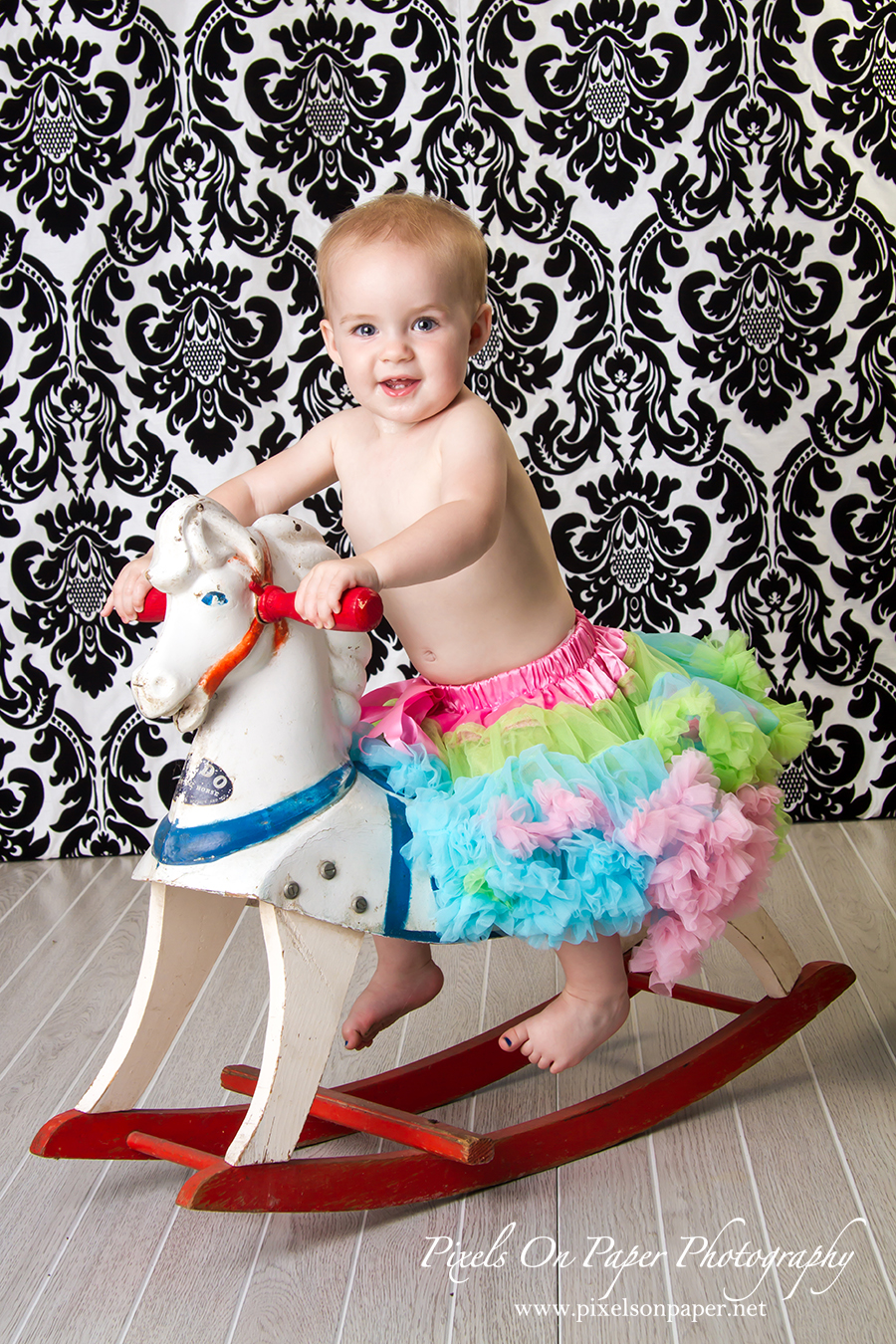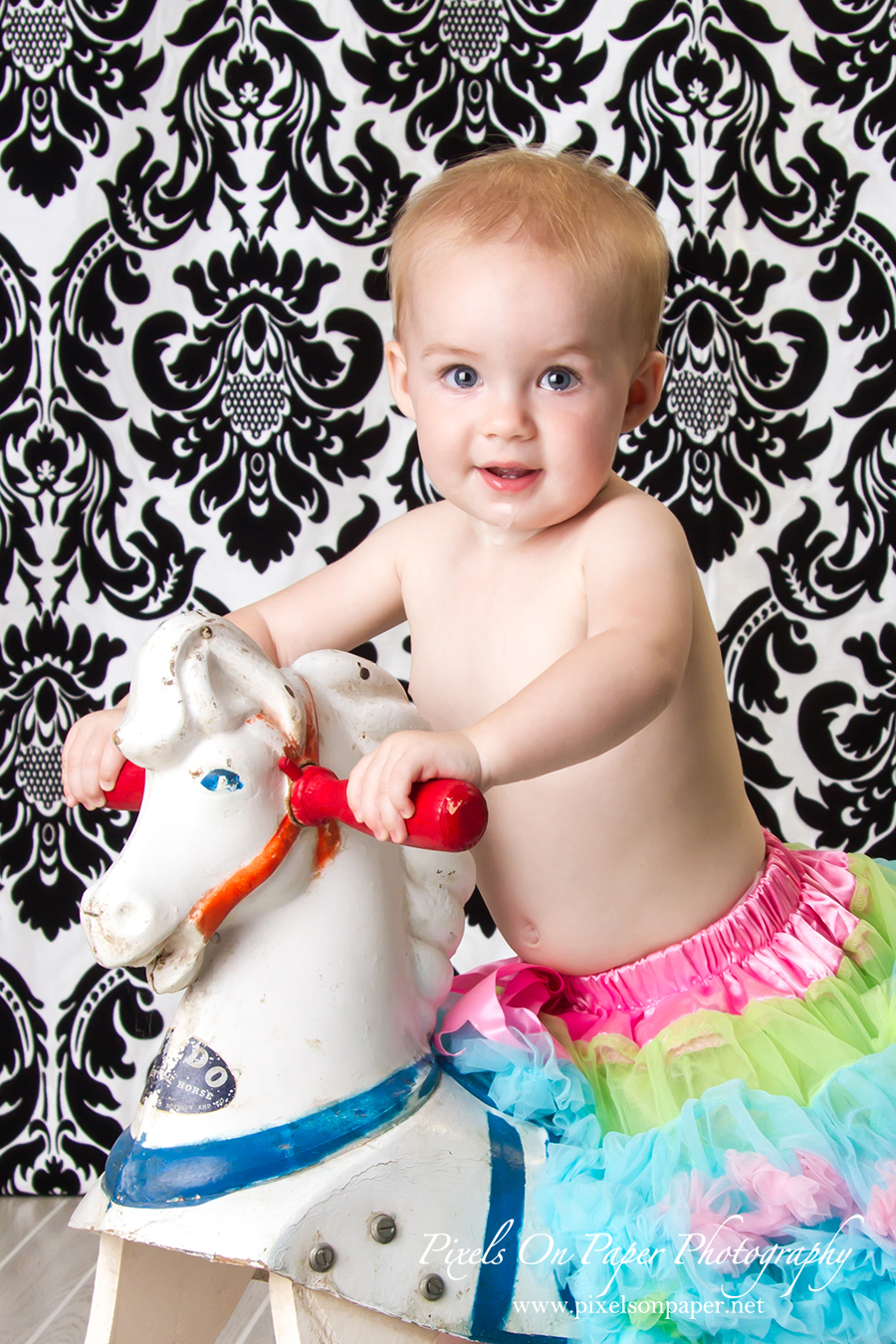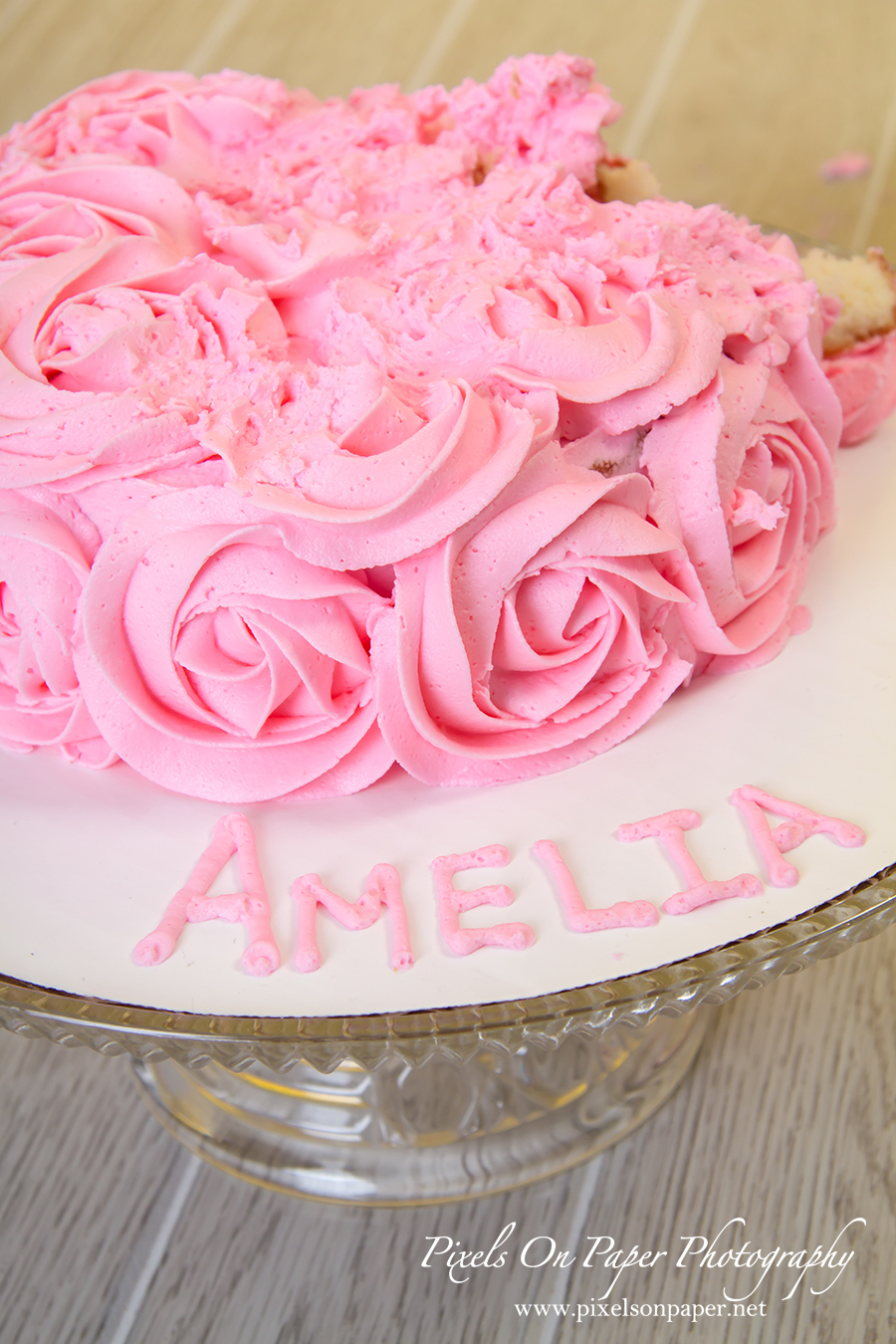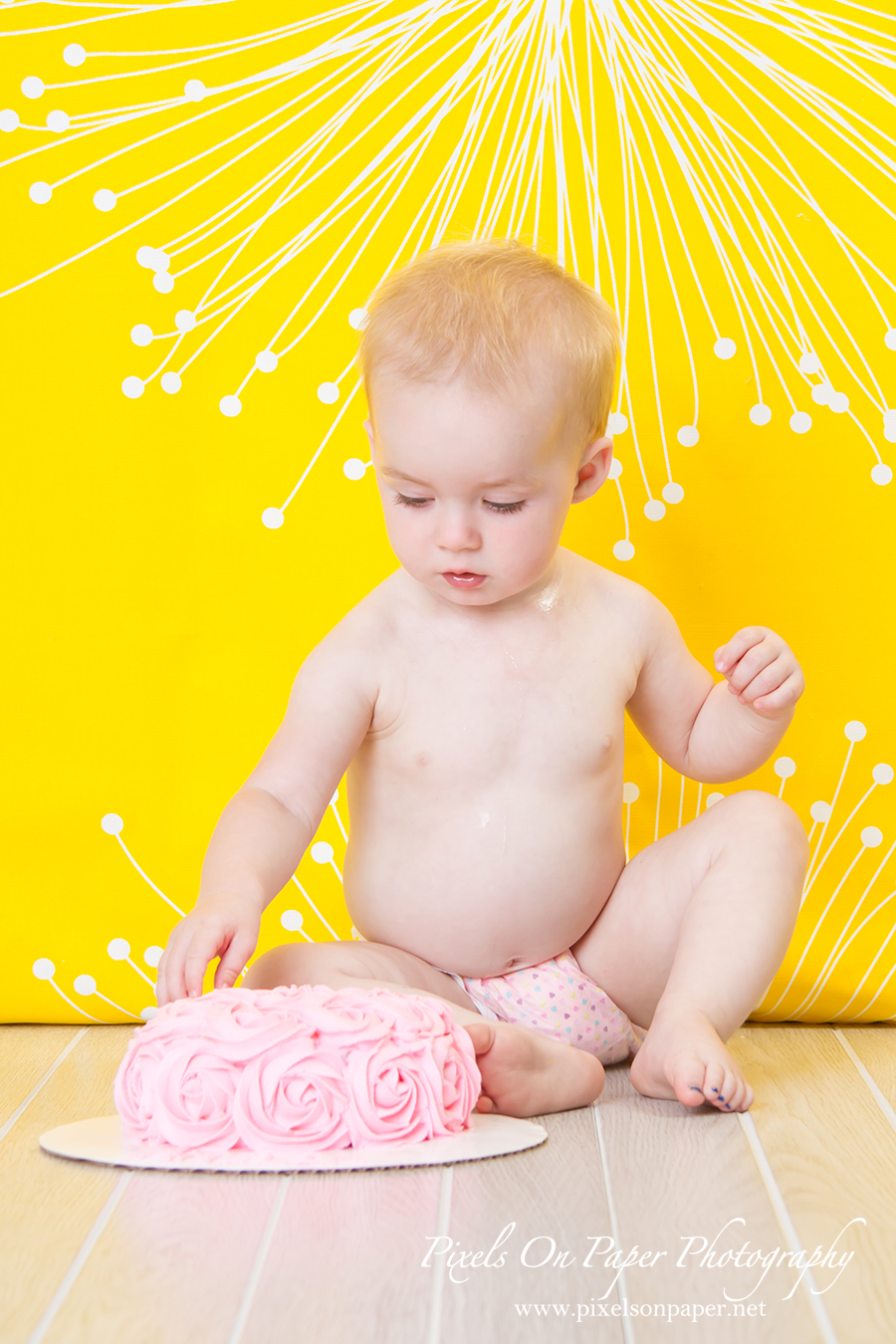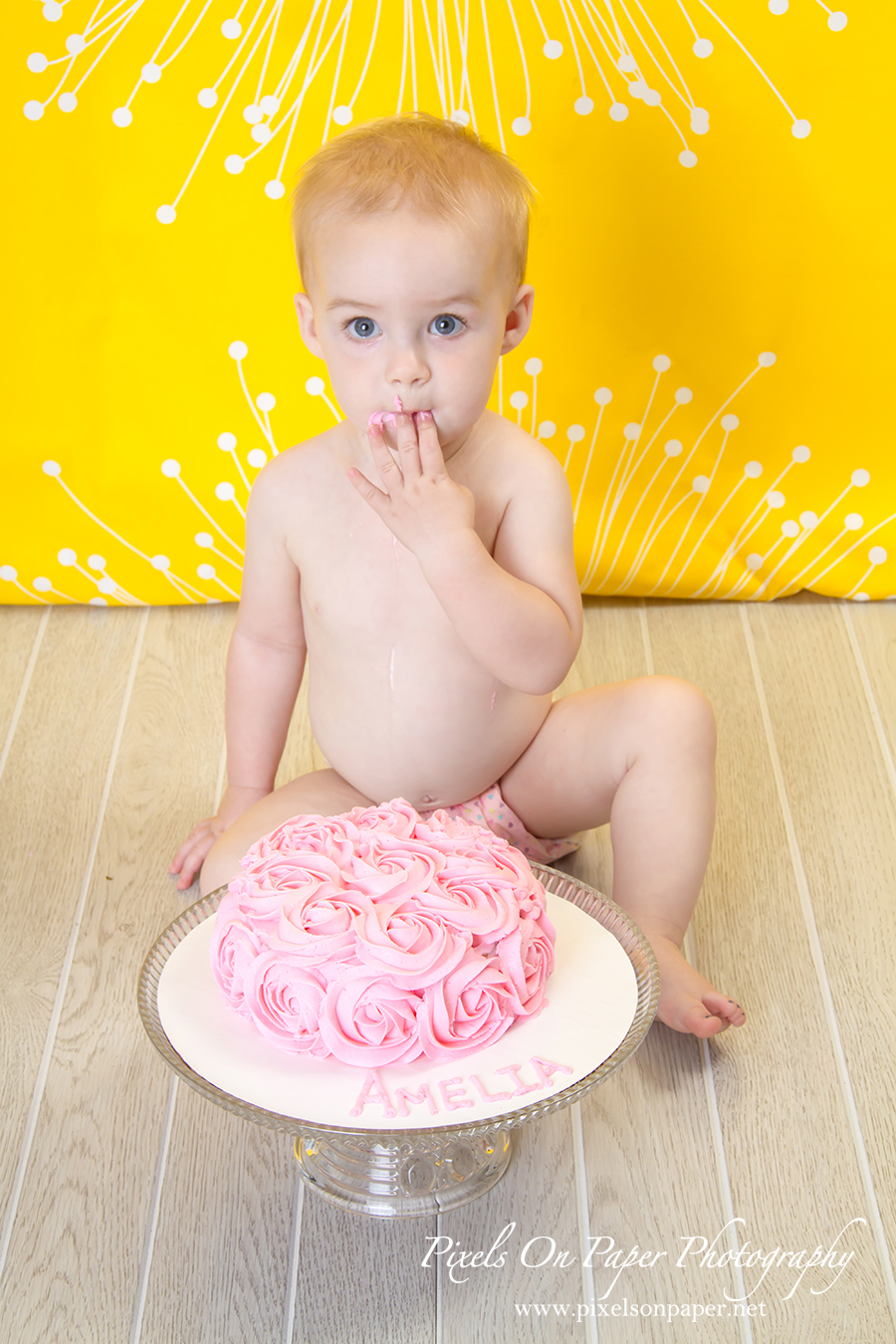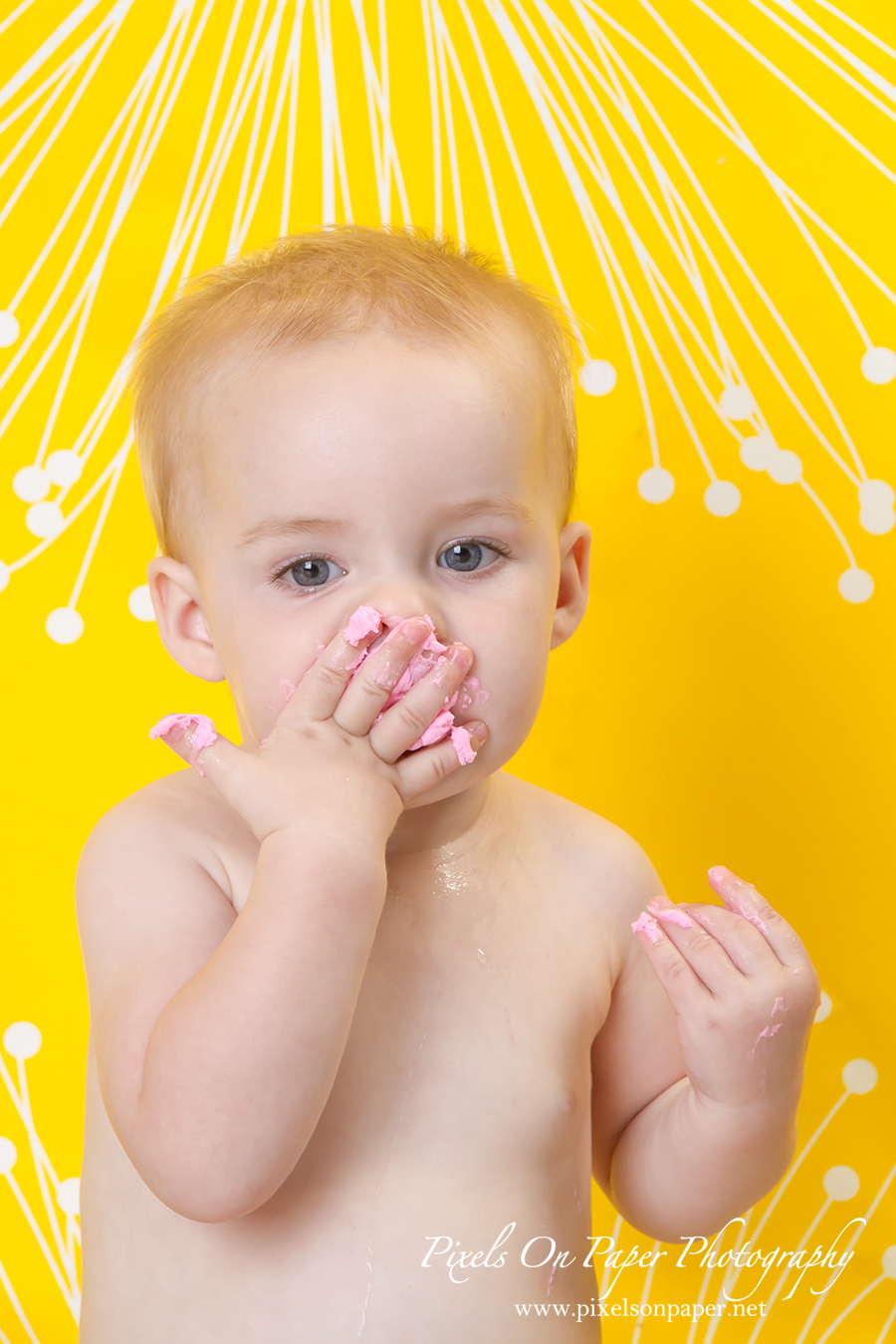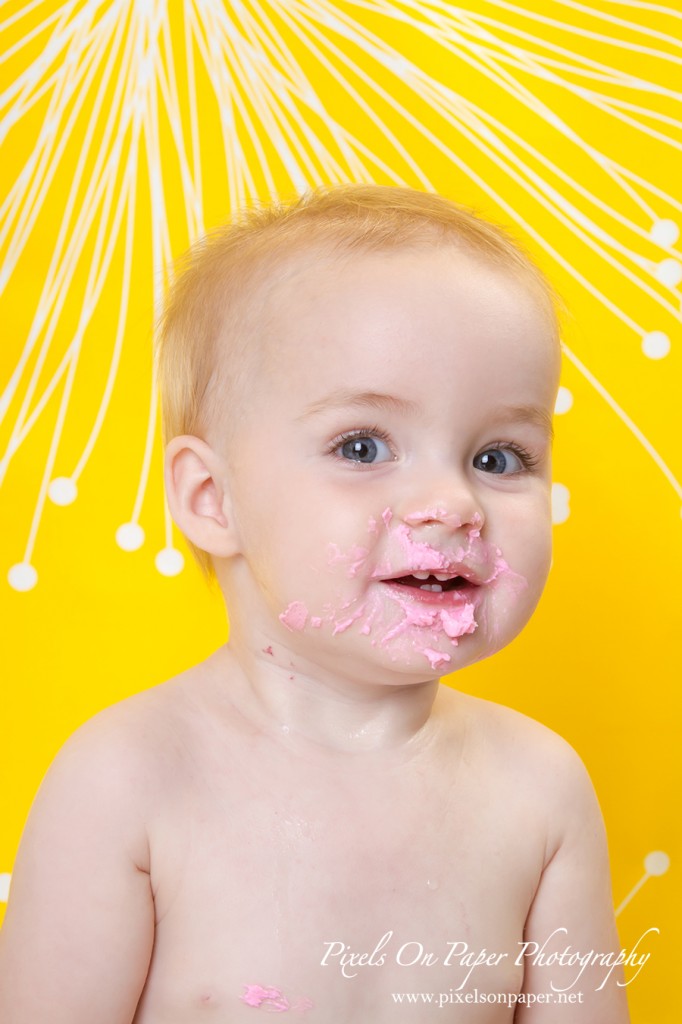 Watch the video created by Pixels On Paper Photography to see even more of Amelia's portrait photography during this session in our photo studio and in our outdoor portrait garden in Wilkesboro, NC.
Interested in scheduling a children's portrait photography session in our Wilkesboro photo studio or on location near you? Contact us to learn more and see our website at www.pixelsonpaper.net.