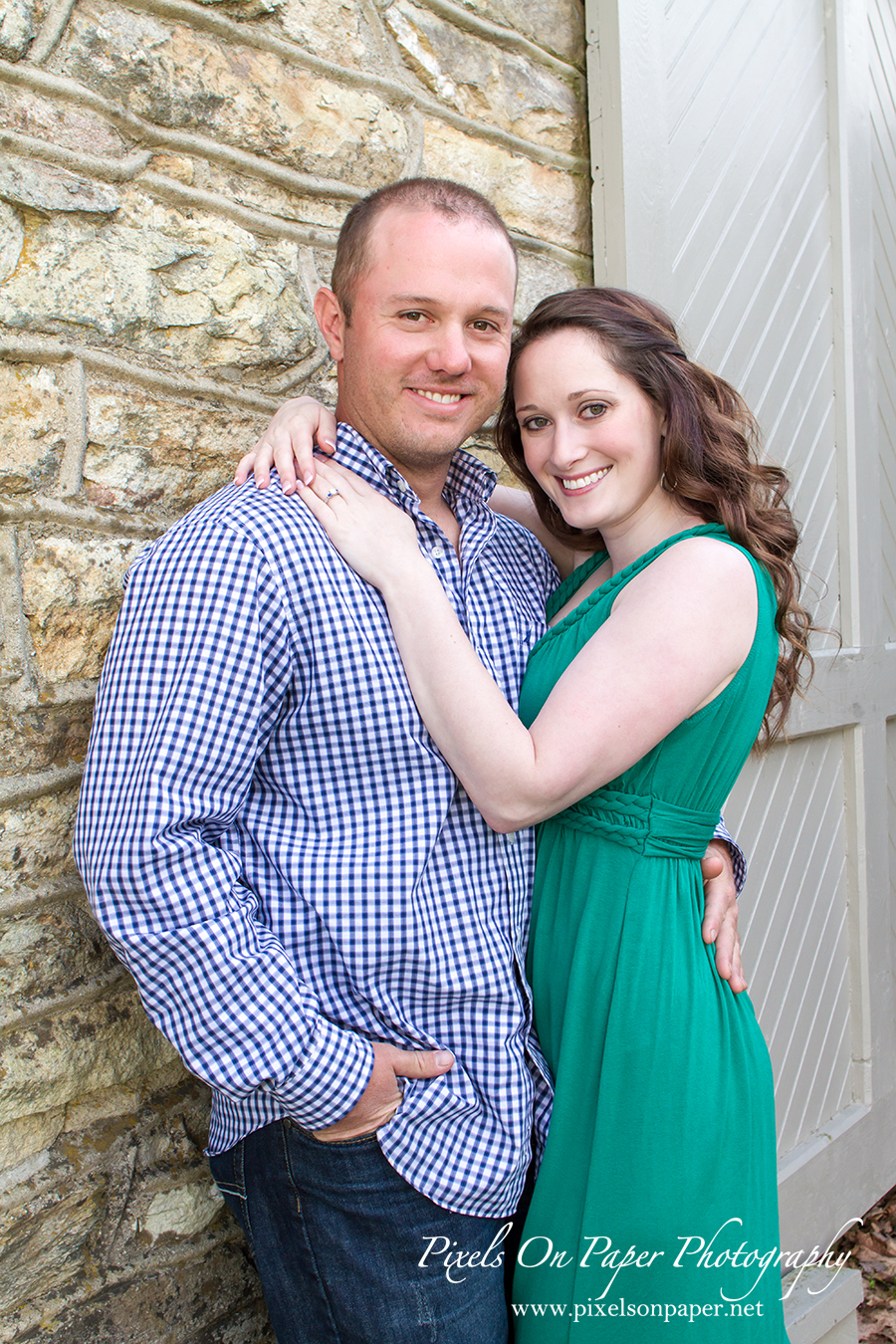 Angela loves photos and takes advantage of having every moment captured in a snapshot. Andrew, like most guys would prefer to not be in front of the camera but understands how important these engagement memories are as they draw closer to their wedding day and would do anything for Angela. Spending time with these two before we photograph their September wedding was precious time together. The natural location with the NC Blue Ridge Mountains as the backdrop seemed perfectly appropriate at putting Andrew, a professional landscaper, at ease. And of course we couldn't pass up the opportunity during the engagement session to include their fur babies, Mia and Duke, who are also going to have roles in the wedding ceremony.
We are so thankful for the opportunity to capture these memories and cannot wait to photograph their September wedding day at Beech Mountain Alpen Inn. In the meantime, take a peek at Angela and Andrew's engagement photos.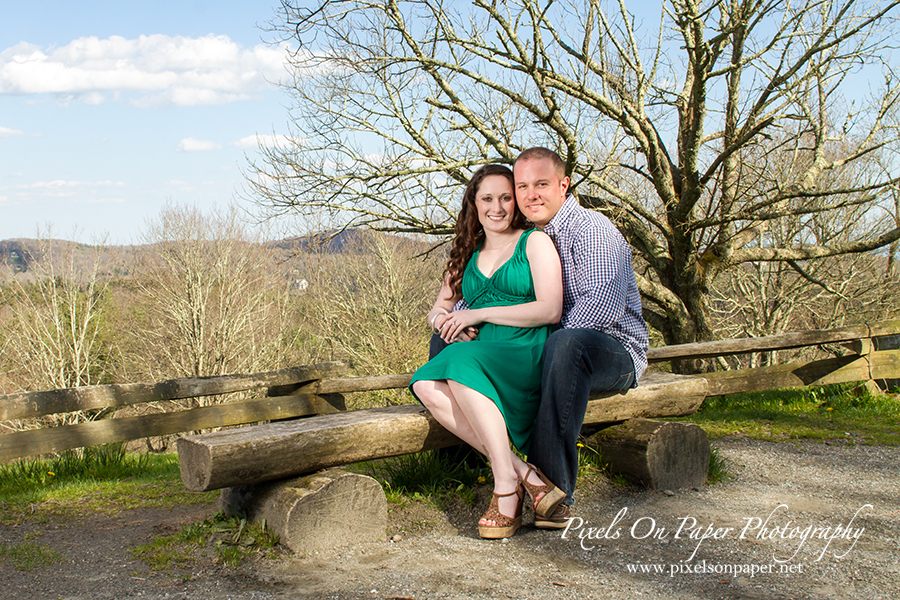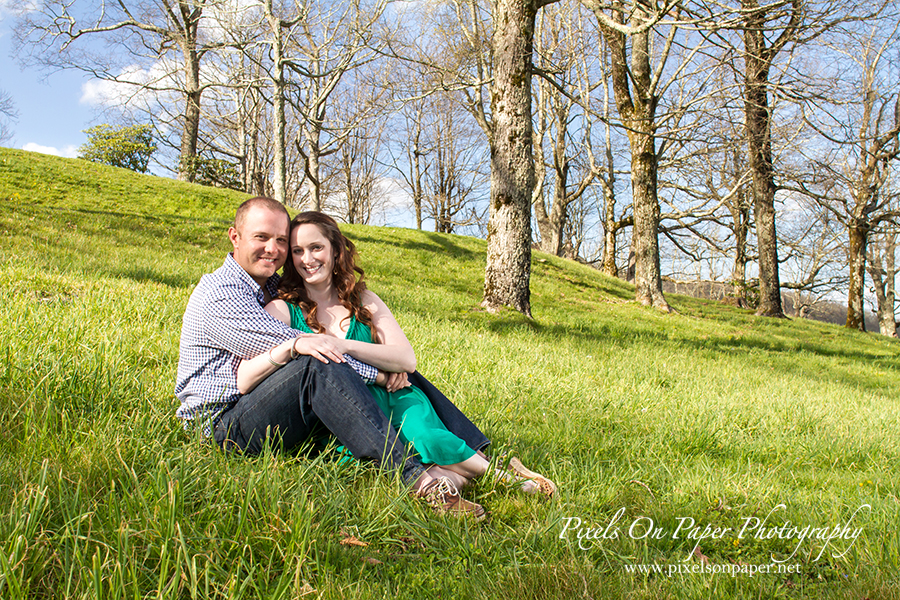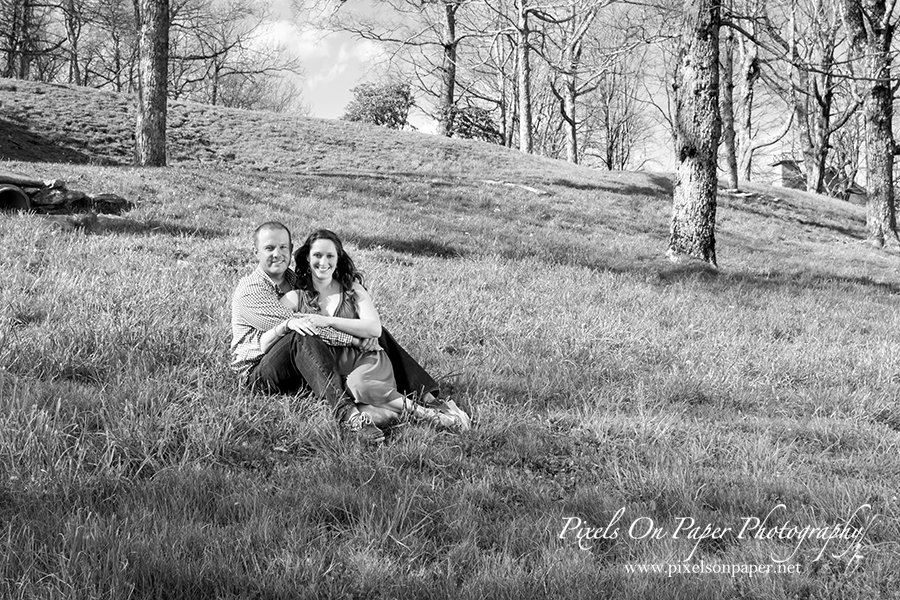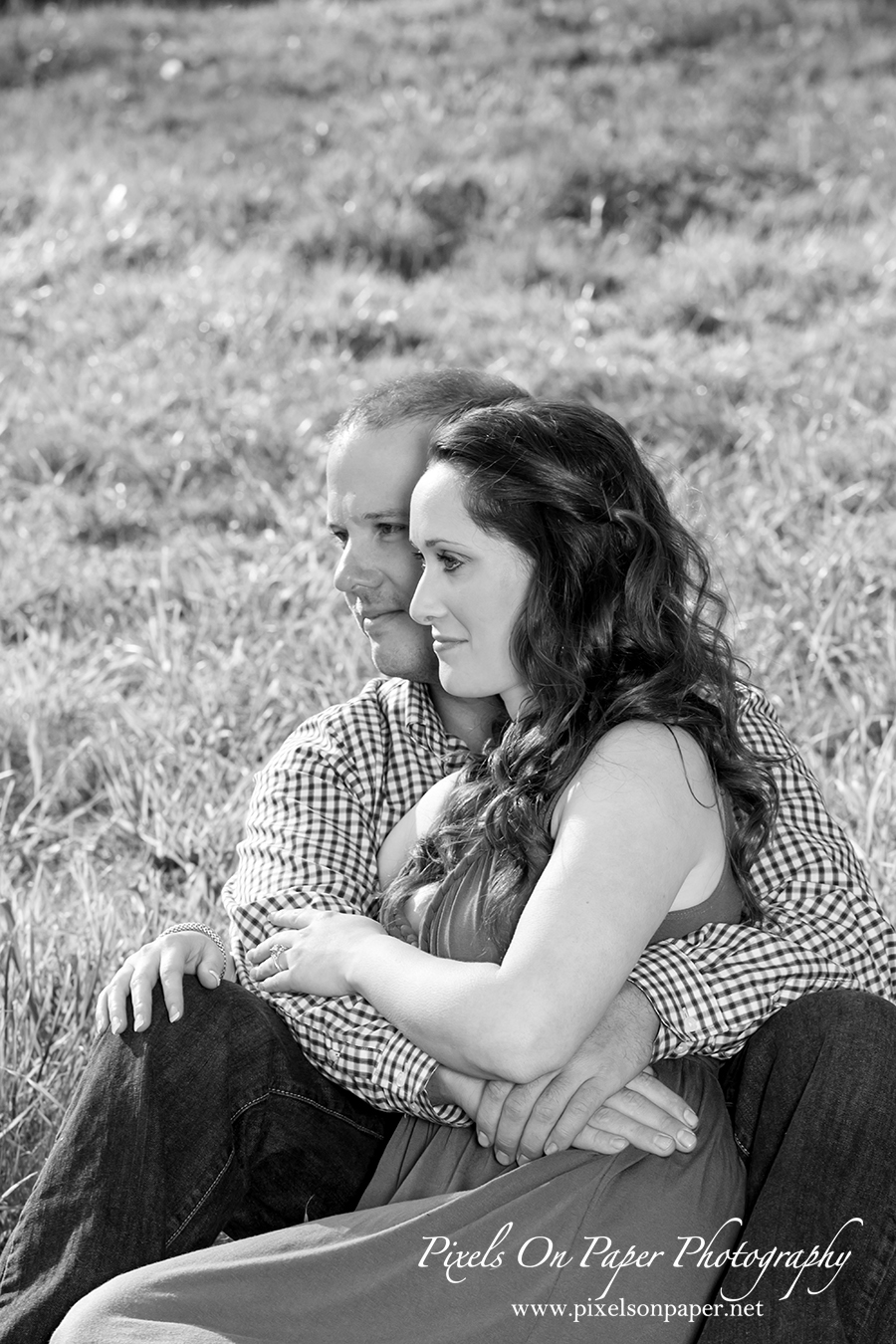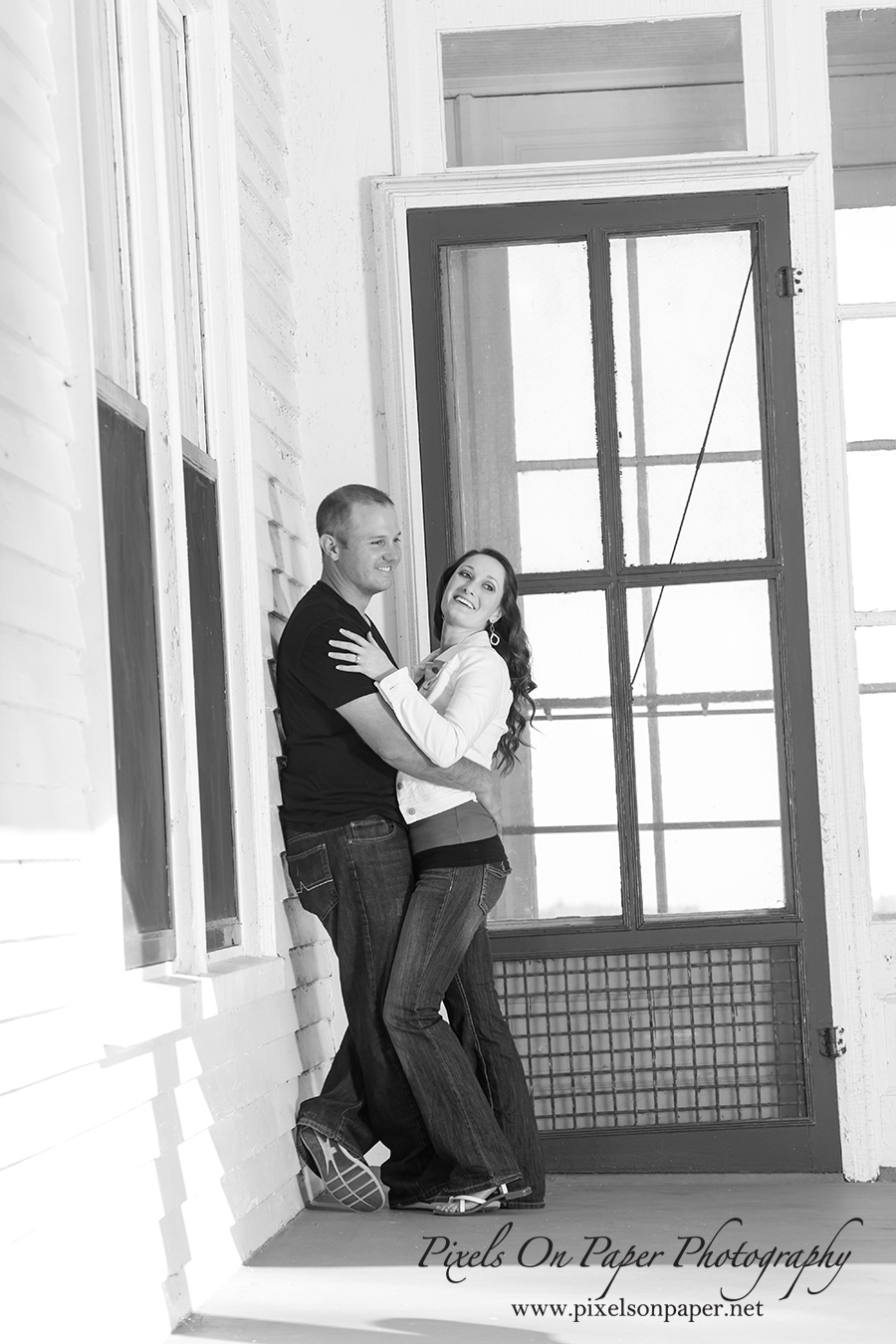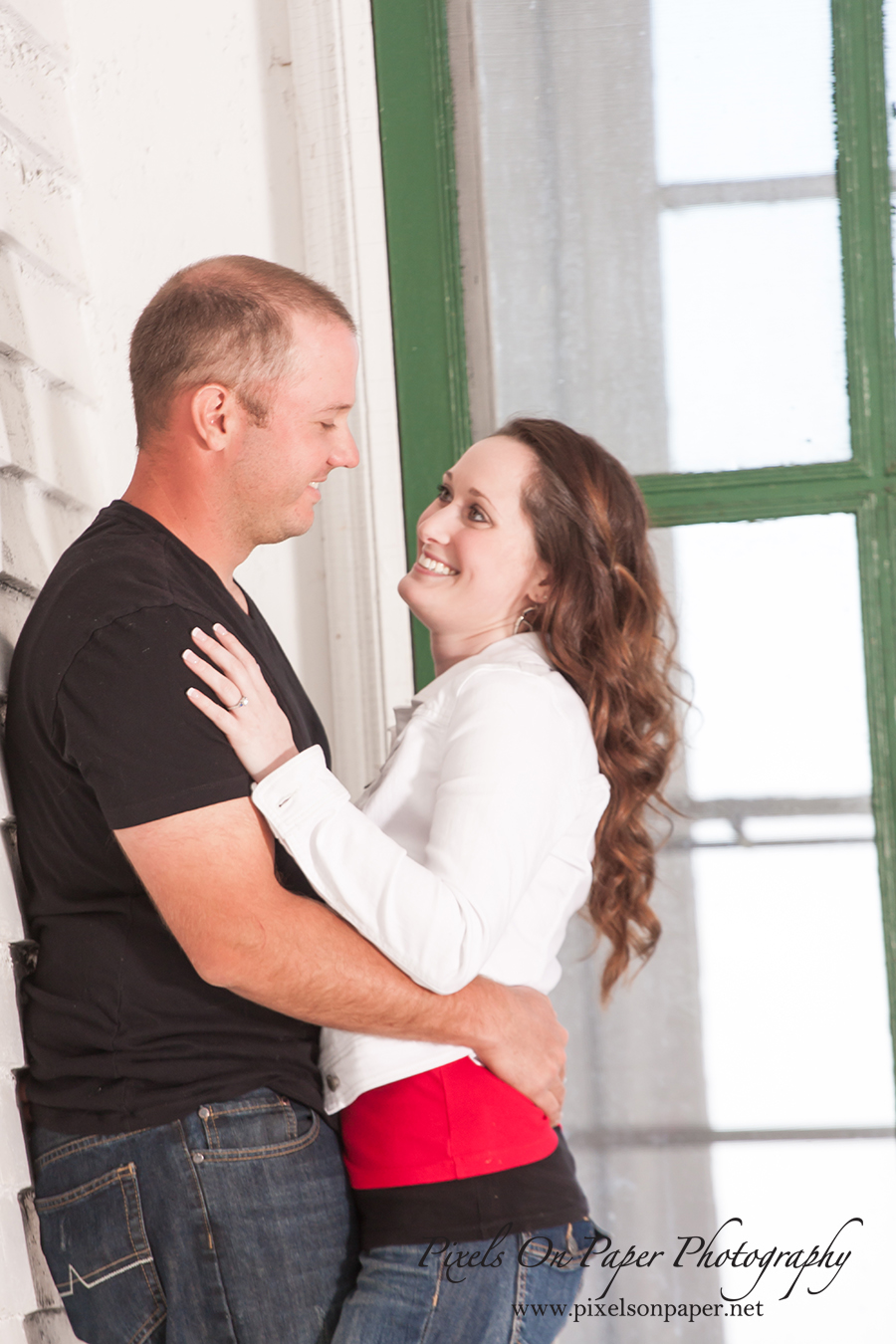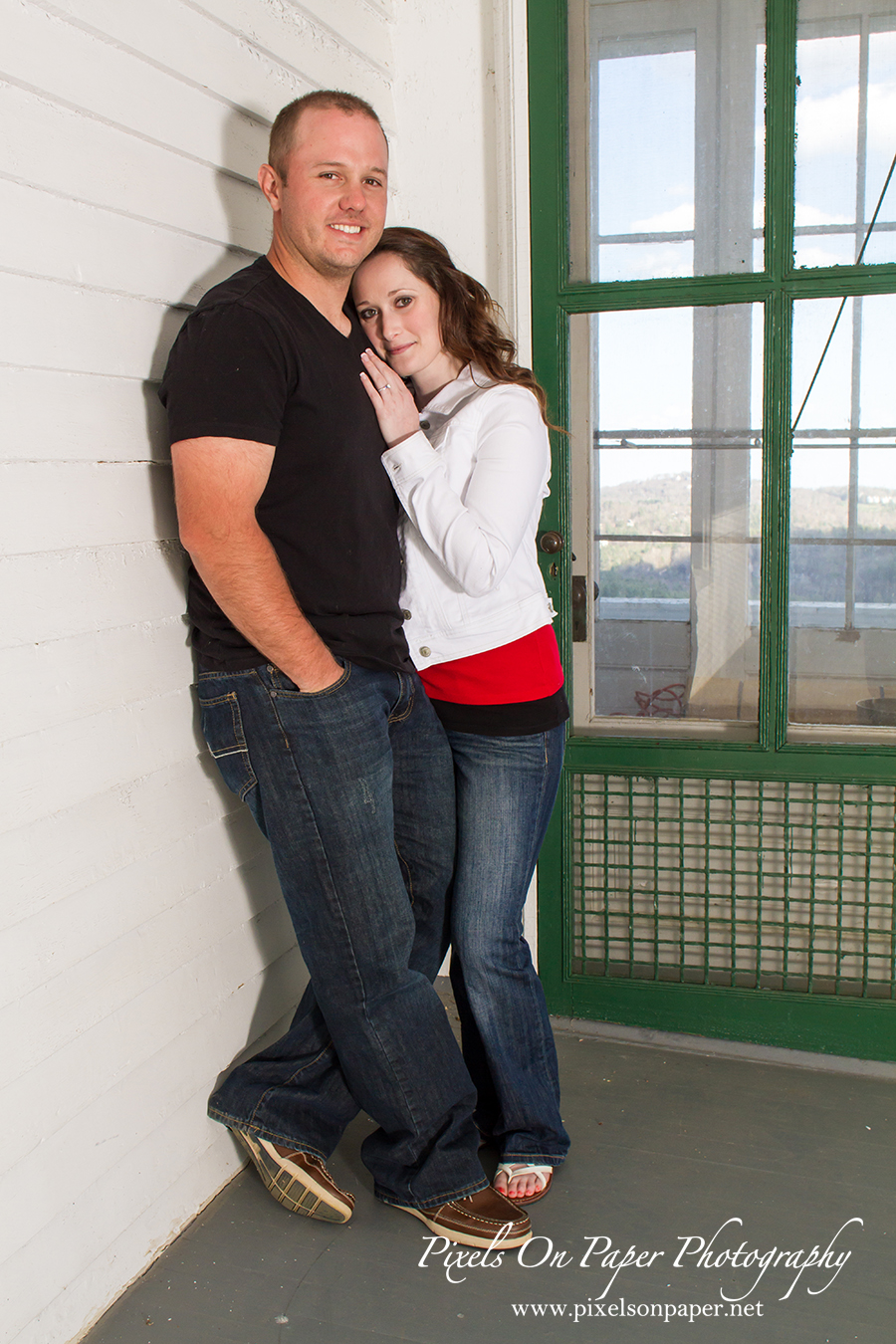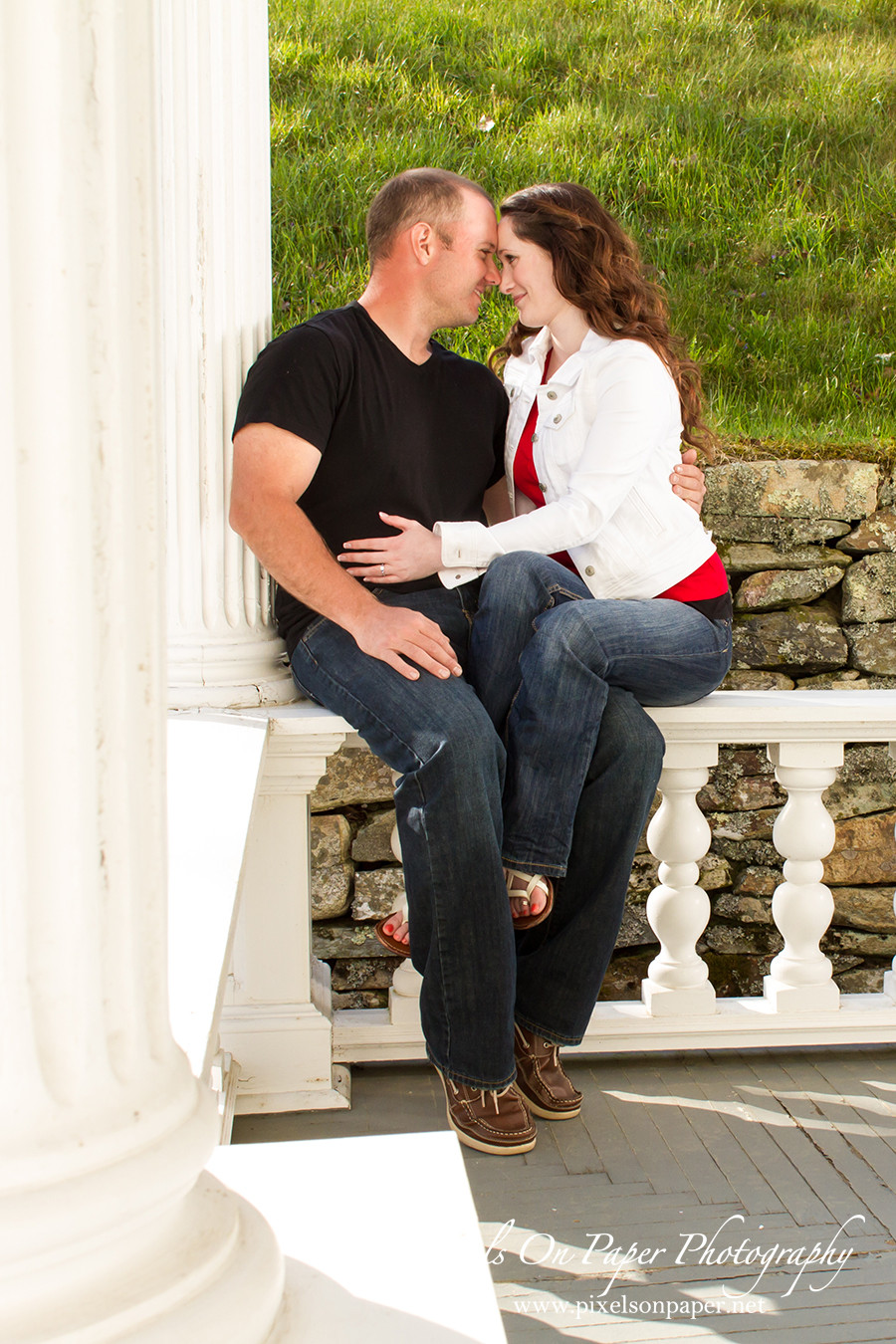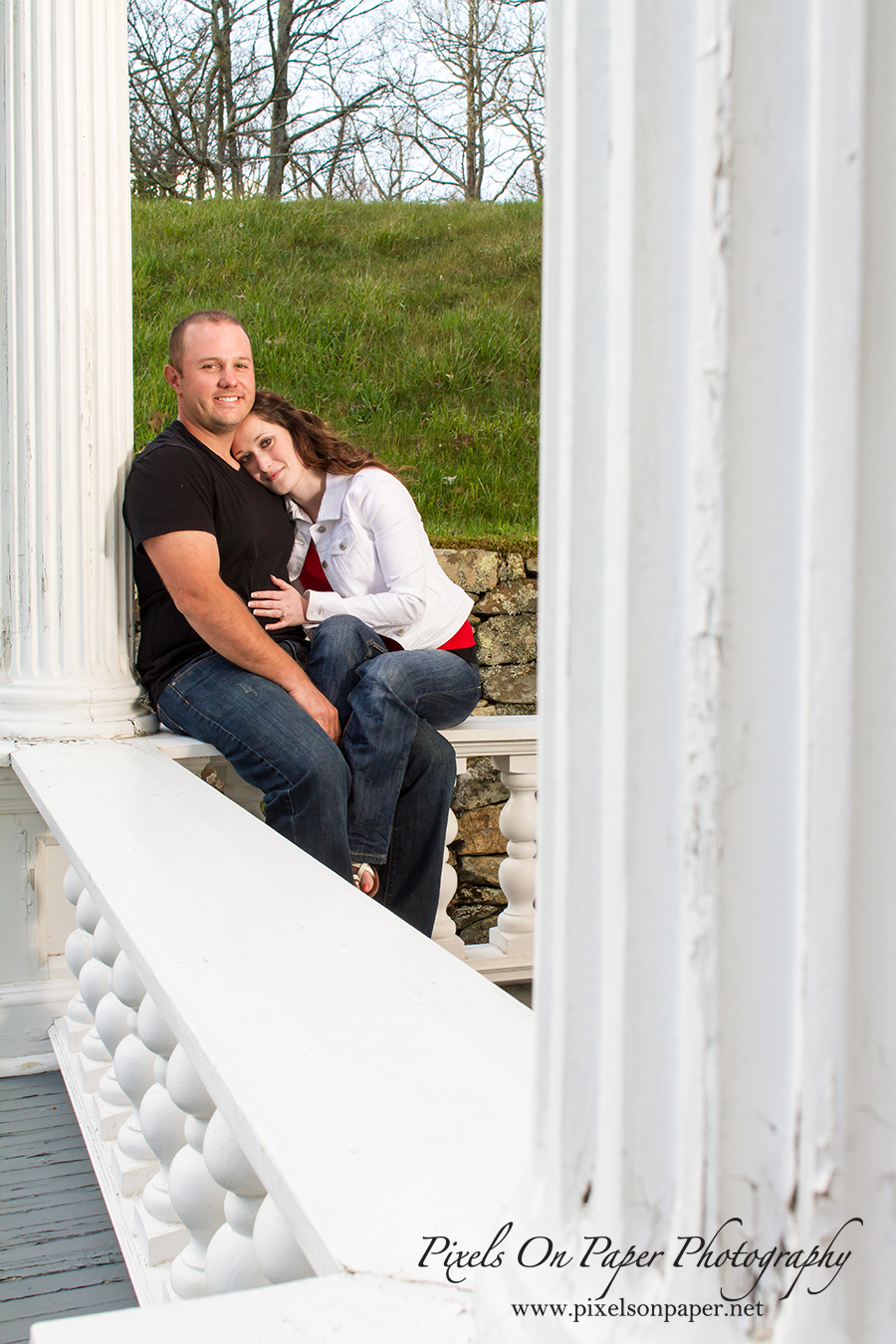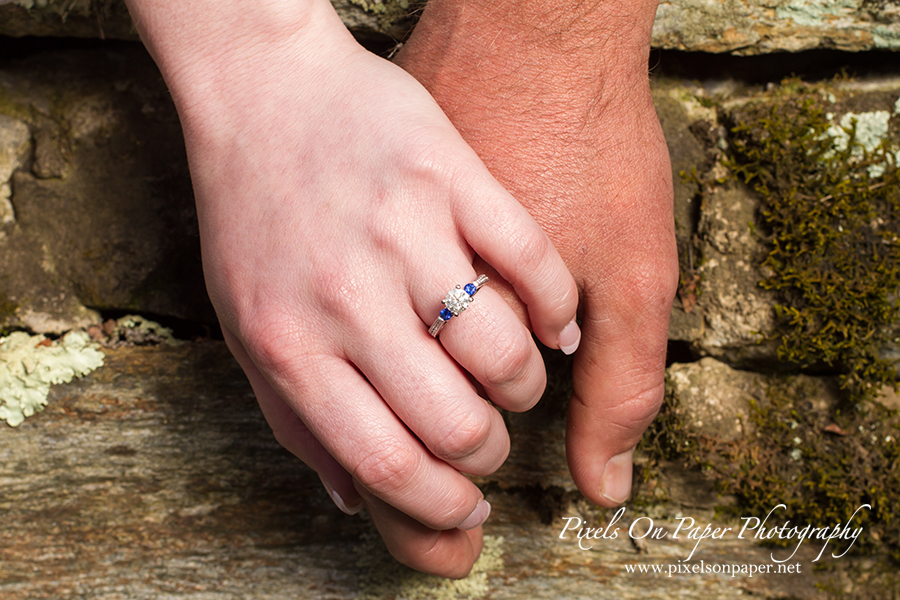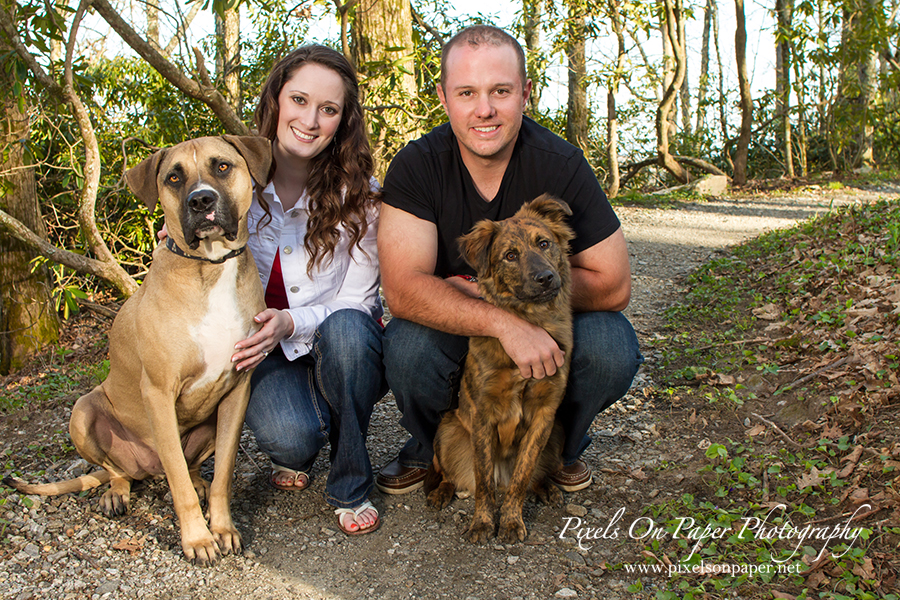 Interested in learning more about Pixels On Paper wedding photography, engagement photos or portrait photography? View our website at www.pixelsonpaper.net or call to schedule a visit to our portrait studio in the beautiful NC Yadkin Valley in Wilkesboro.
This work is licensed under a Creative Commons Attribution-NonCommercial-NoDerivs 3.0 United States License
All photos are ©2014 Pixels On Paper. Pixels On Paper Photography Engagement Photos, Blowing Rock NC Wedding, Blowing Rock Wedding Photography, NC Mountain Weddings, NC Mountain Destination Wedding Photography, NC Mountain Wedding Photographer, Boone Wedding and Portrait Photographers, Boone Wedding Photography, Boone Wedding Photographers, High Country Wedding Photographers, NC Wedding Photographers, Charlotte Wedding Photographers.  Husband and wife team providing creative photography for weddings and portraits in NC, specializing in the NC High Country,  Charlotte, and NC Mountain Destination Weddings.