I knew I adored Angela from the moment we met. She loves the mountains, photography, caring for people, and has a special fondness for large and small four-legged fur babies (to name just a few of her fantastic qualities). When we first met at our studio to discuss her and Andrew's wedding, we spent hours talking about plans for their big day and everything else involving life in general. Over the course of the next year and a half we spent much more time together with her and Andrew, talking, photographing and connecting. Watching what began as ideas and a concept take shape and being there to photograph them over such a period of time leading up to their wedding day was priceless. The wedding at Alpen Inn atop Beech Mountain in North Carolina was beautiful. When deer are grazing on the lawn while you say your vows, you know it's picture perfect. As we've said dozens of times before, for us, it's about more than taking pretty pictures. It's about being witness to one of the most intimate days of a couple's lives. It's about building lasting relationships and from that being able to anticipate even the smallest significant moments before they occur.  I believe that we did just that and I also believe that we've added to our list of people that we not only call clients but also call friends.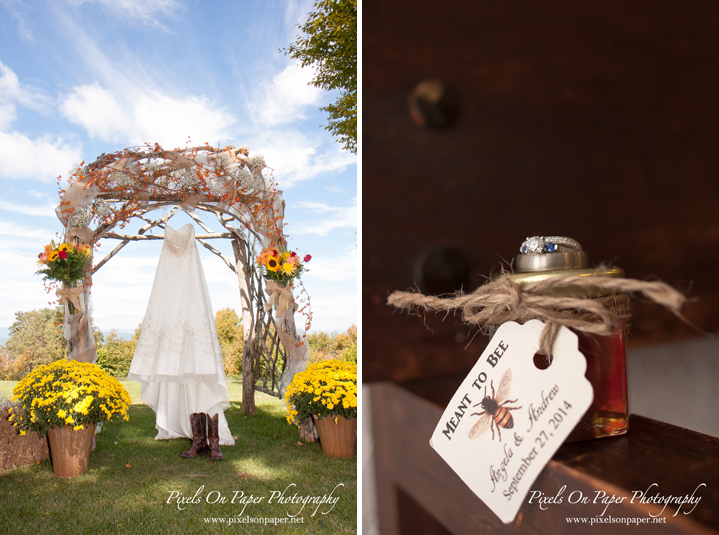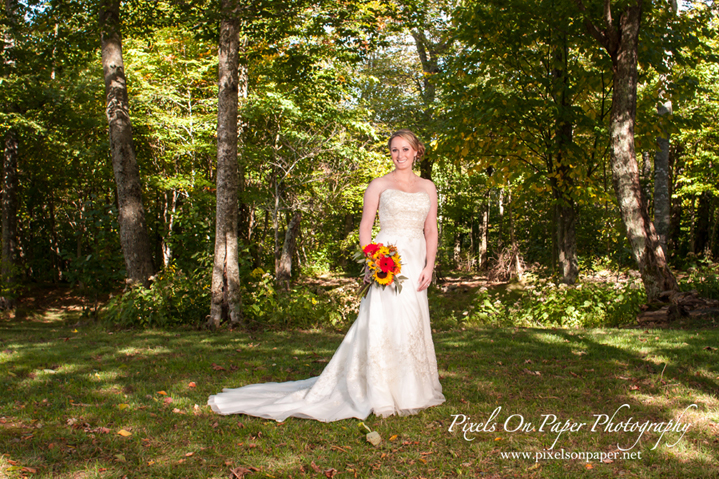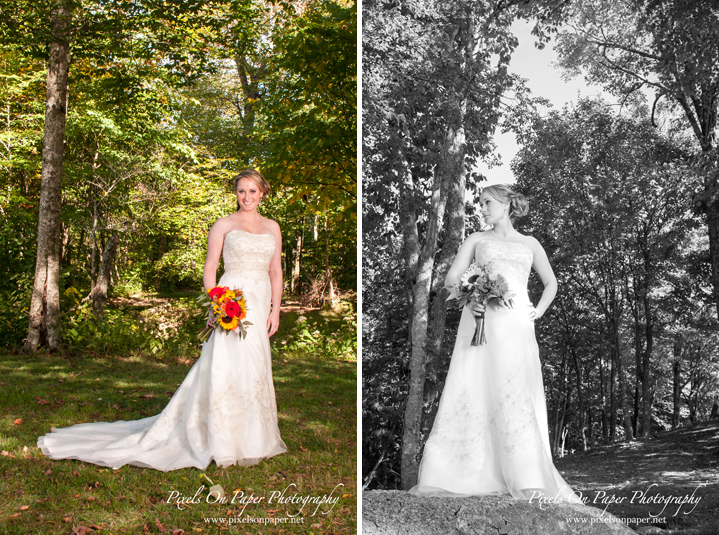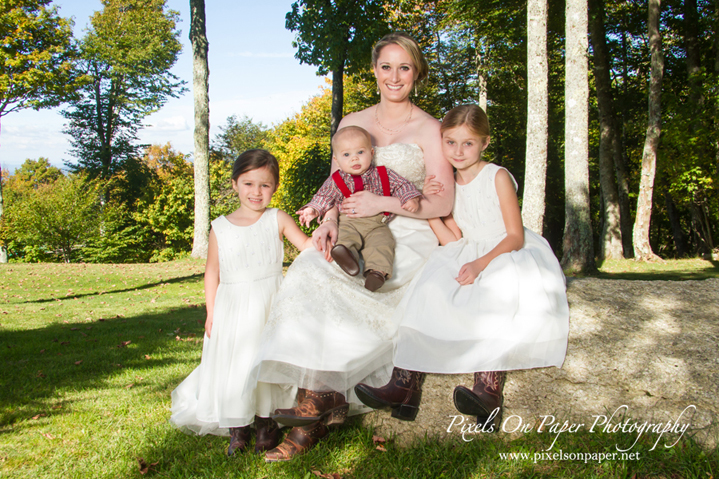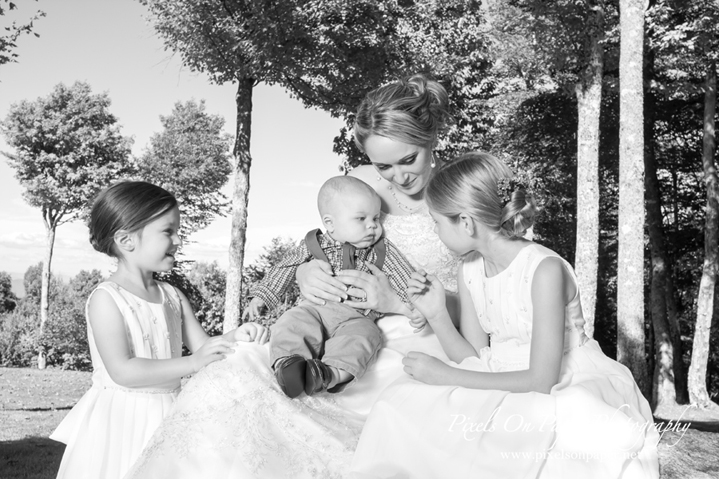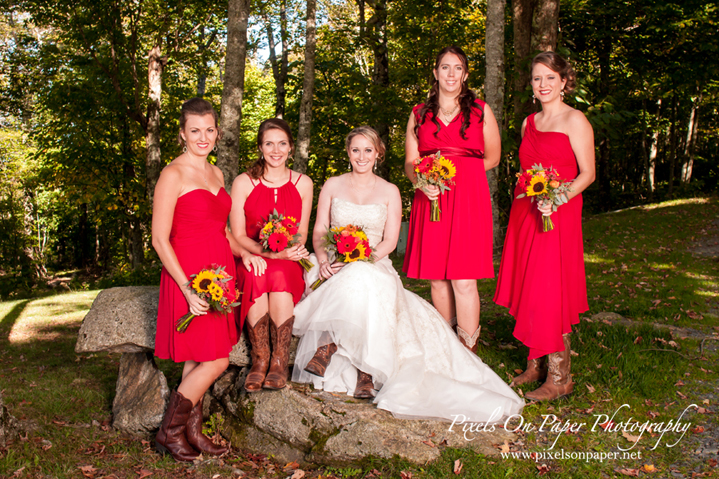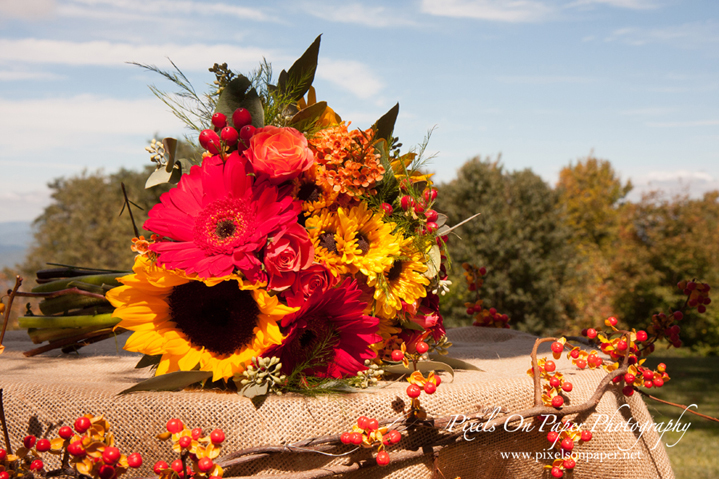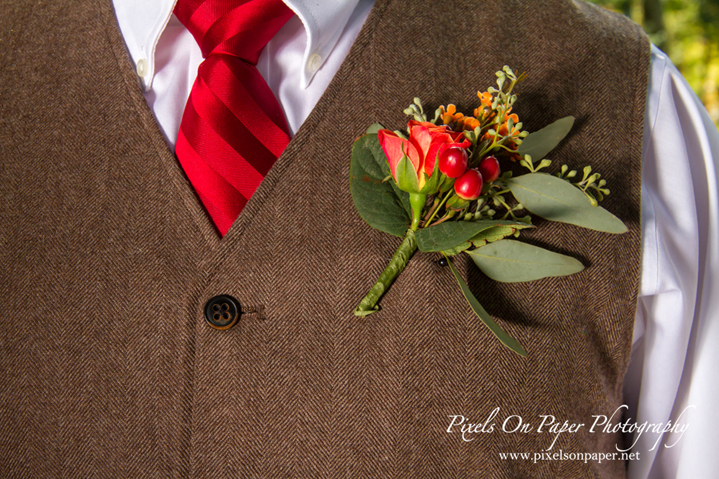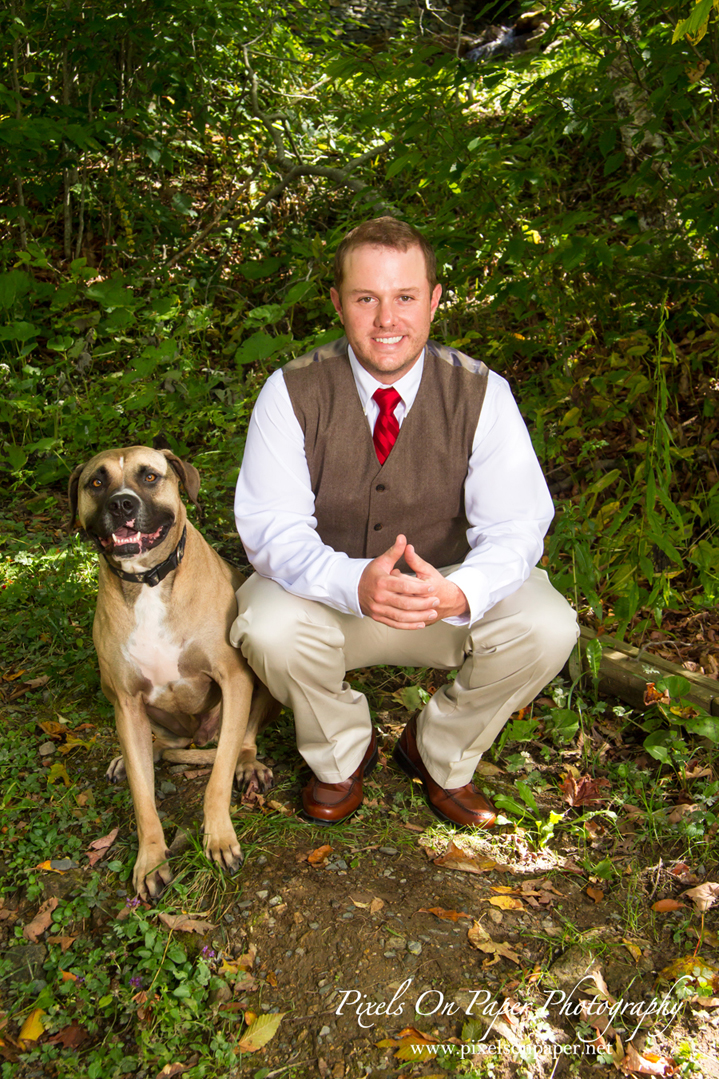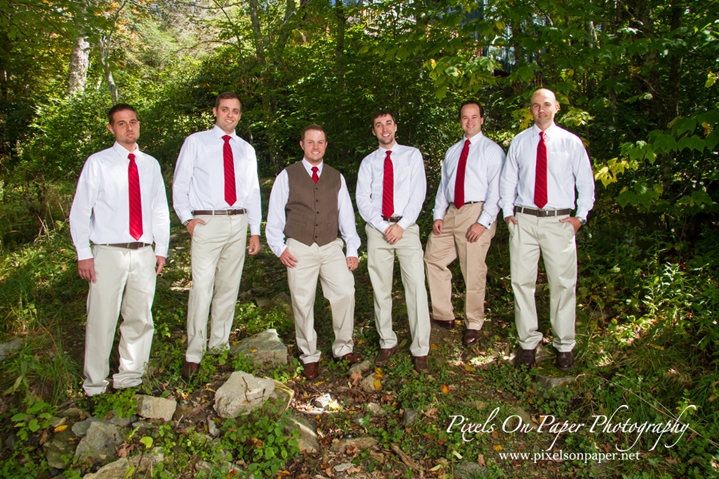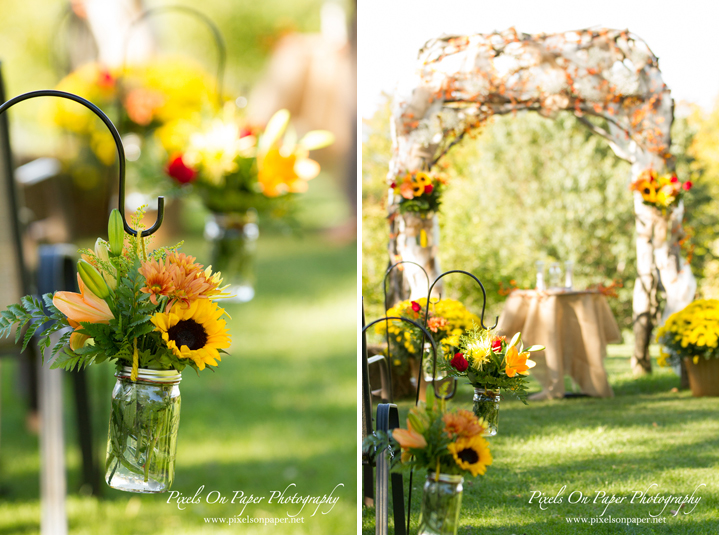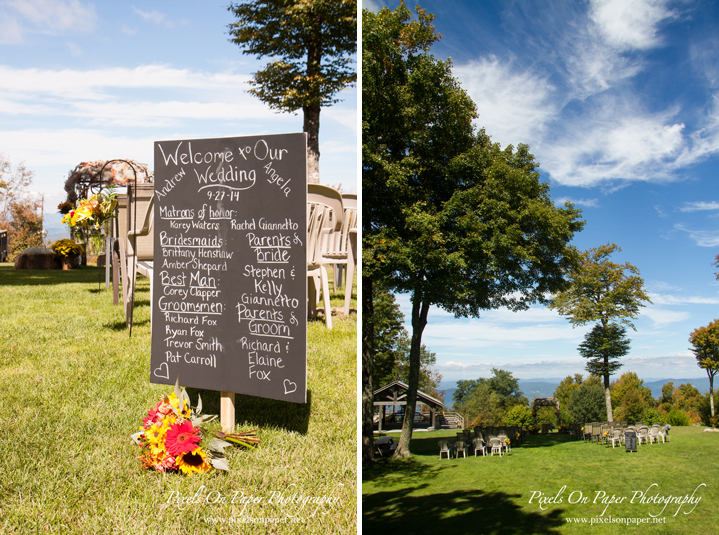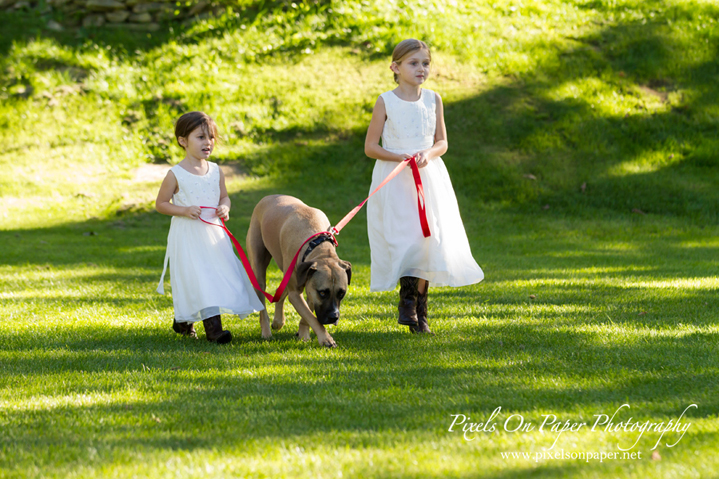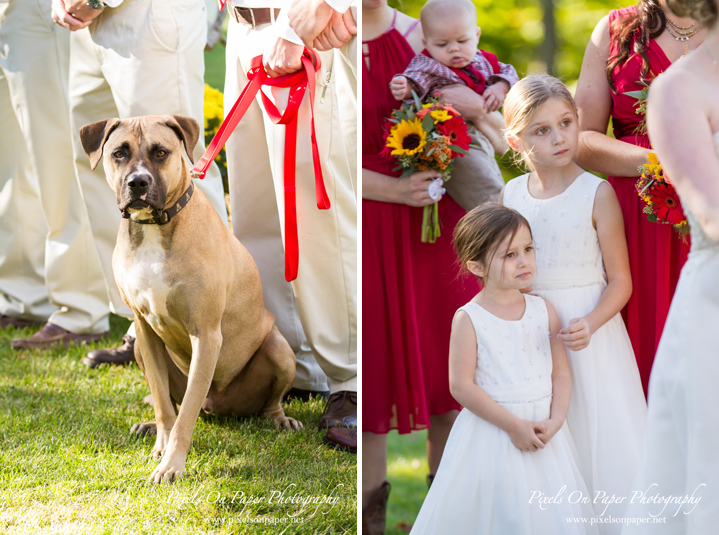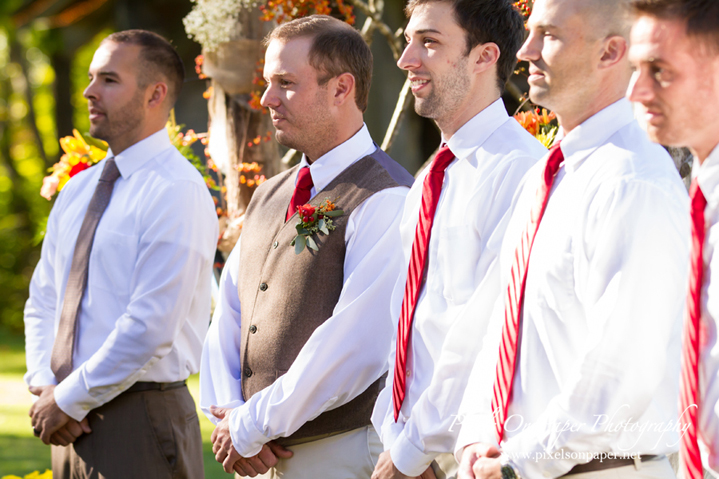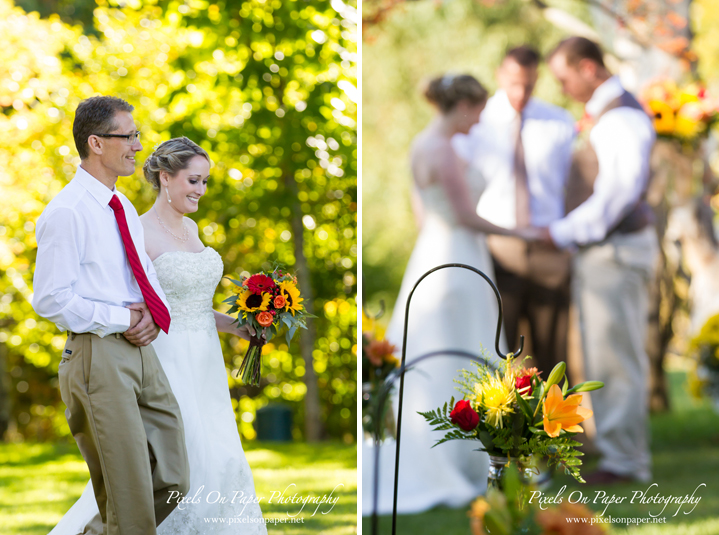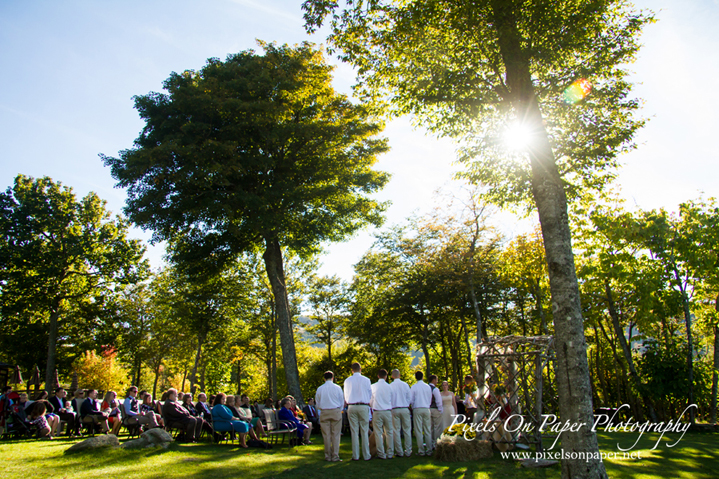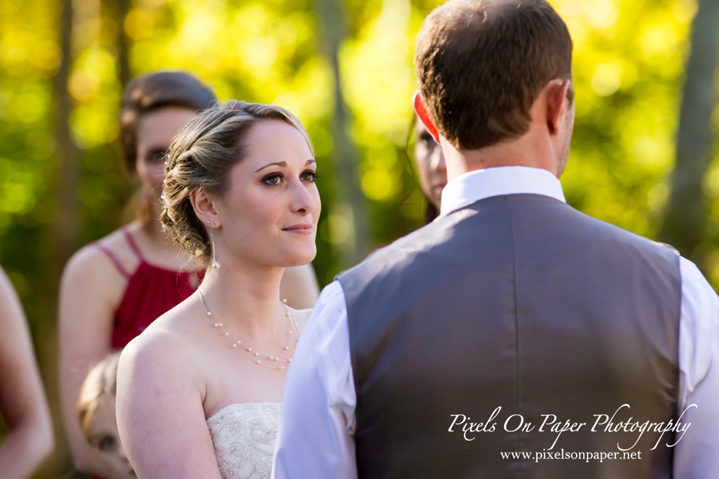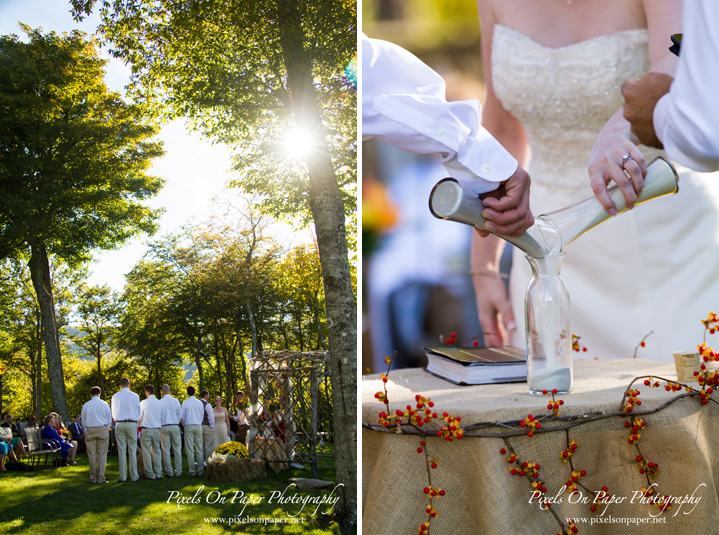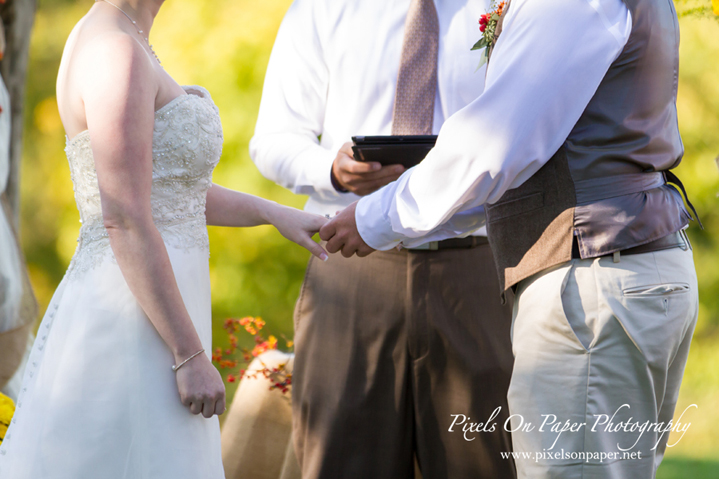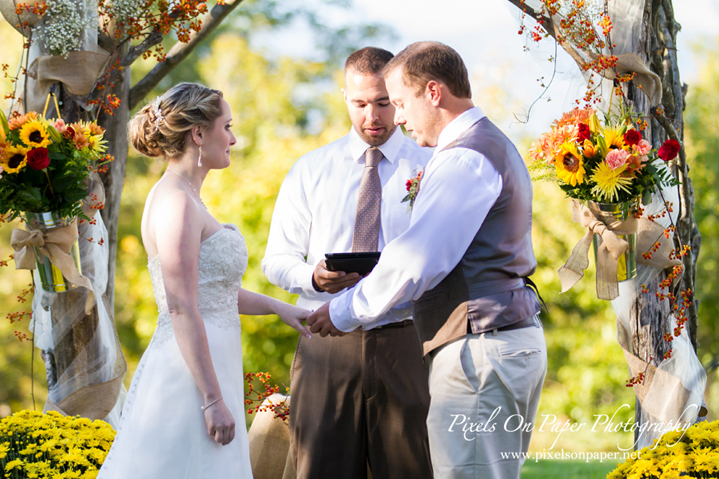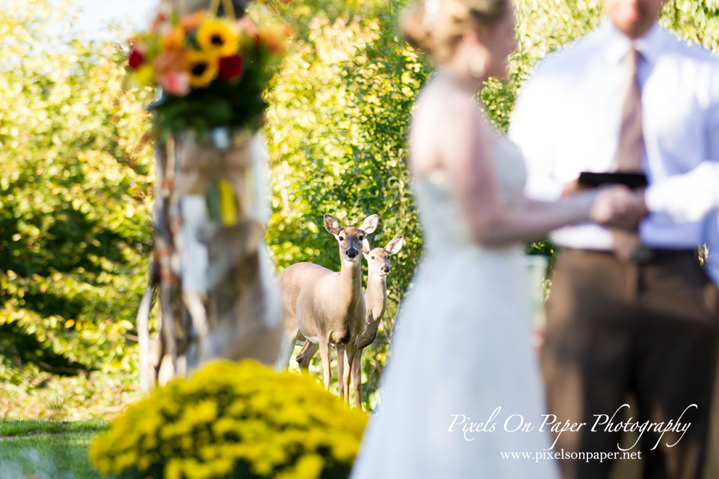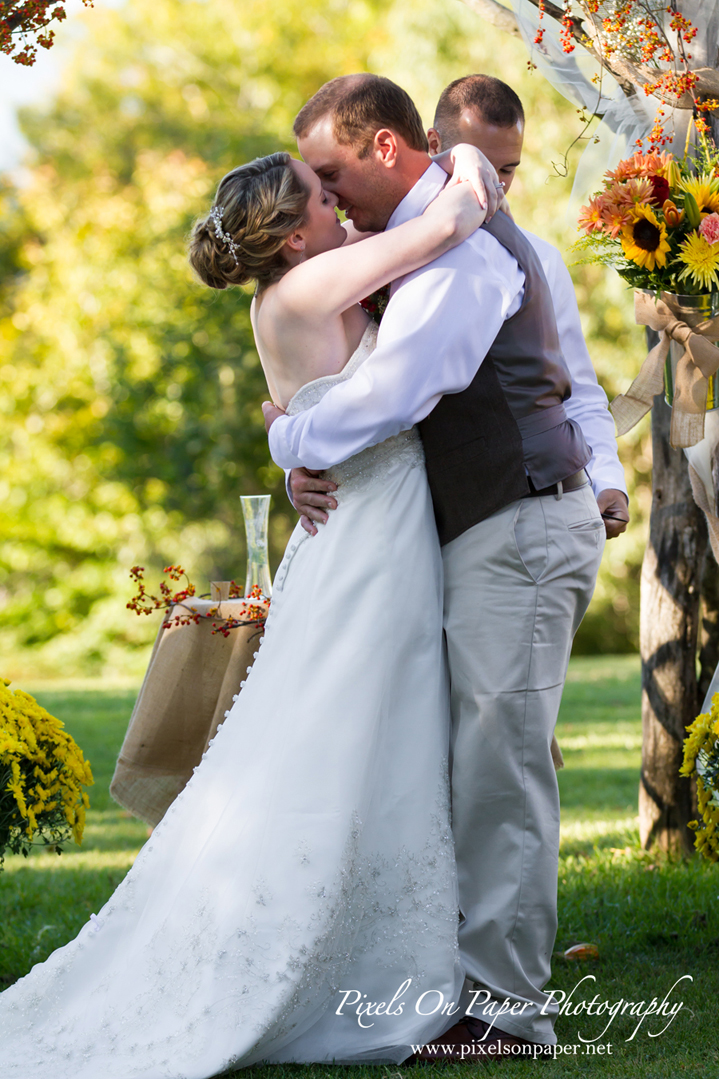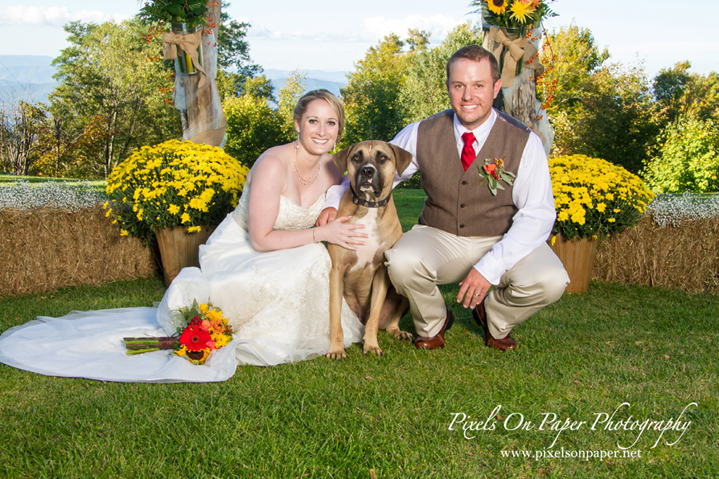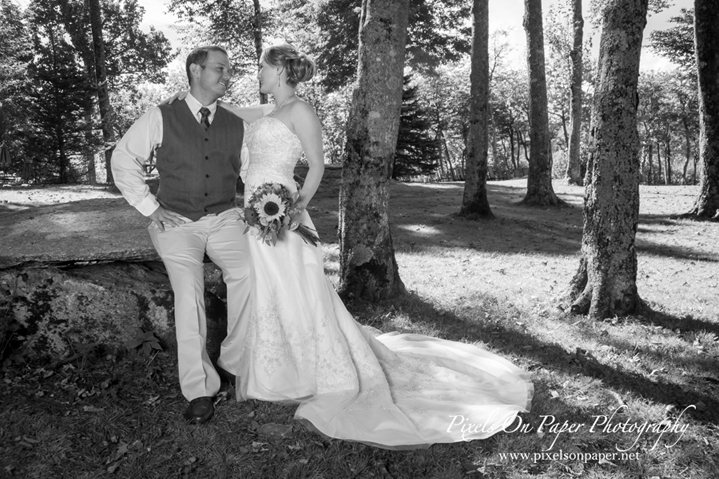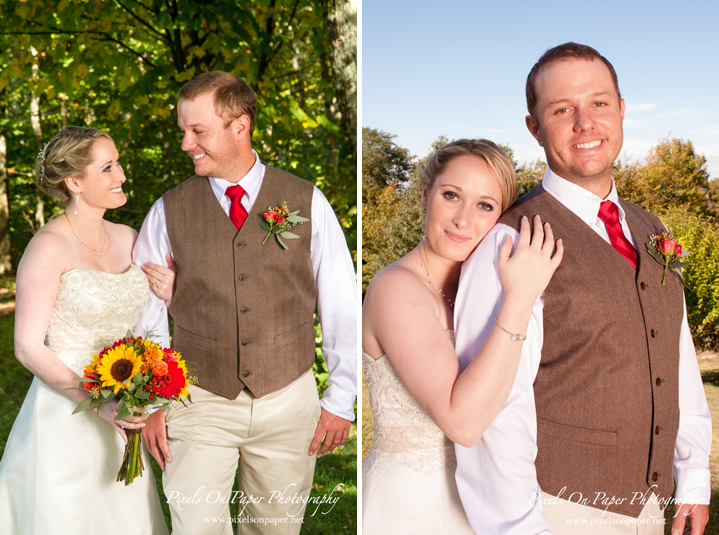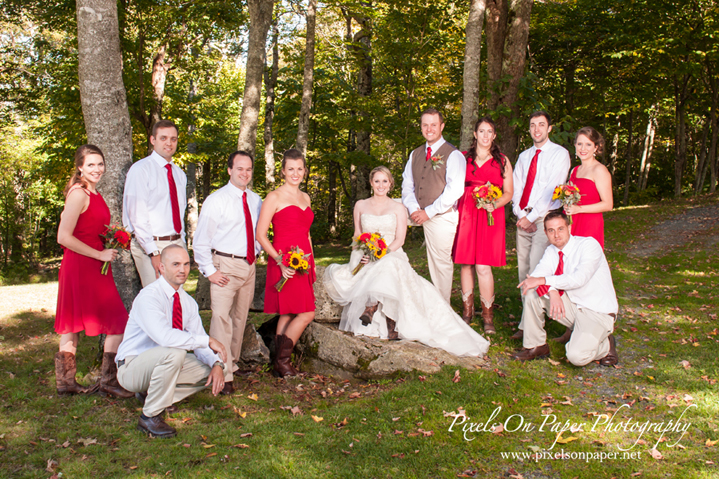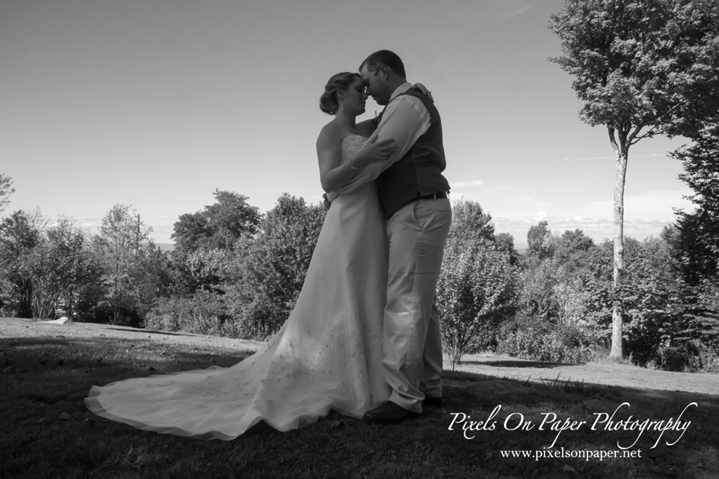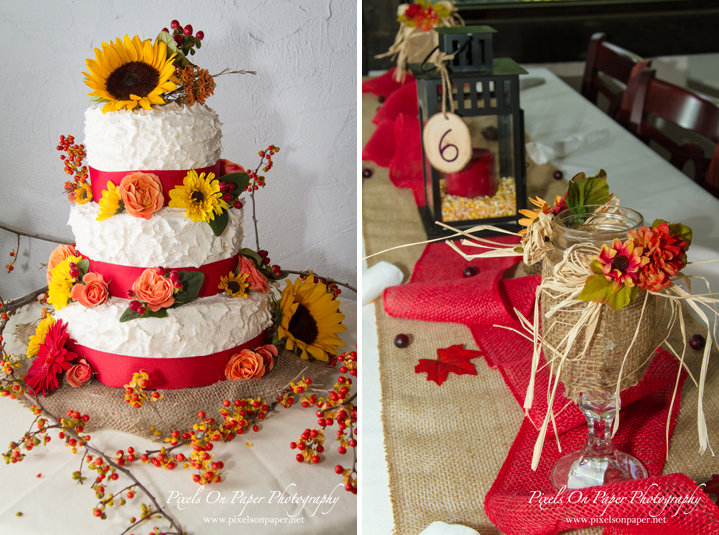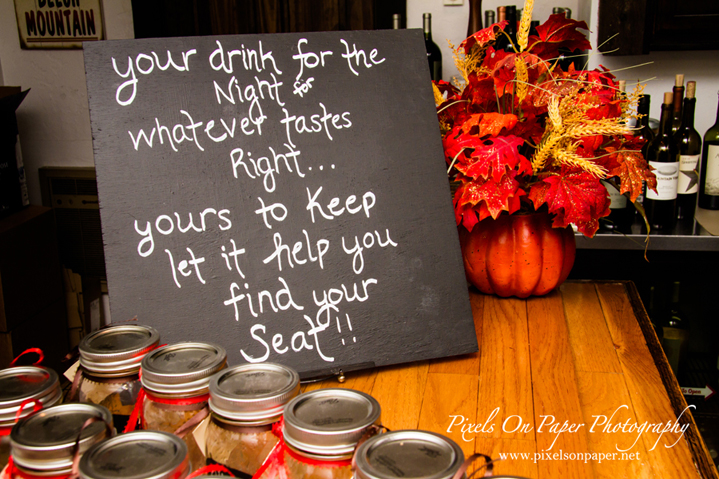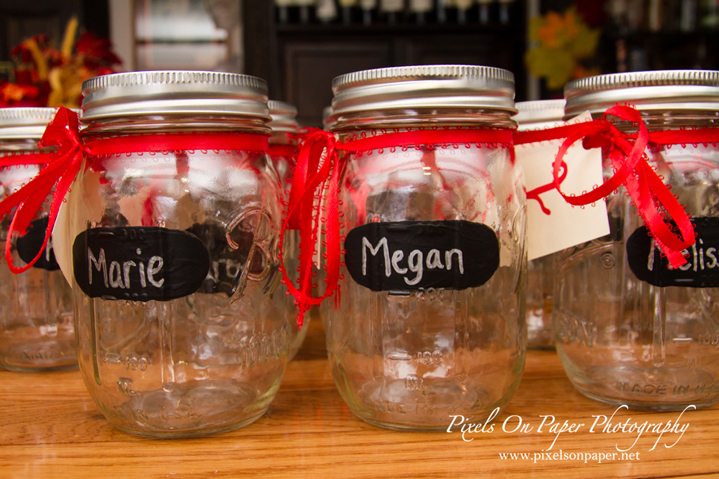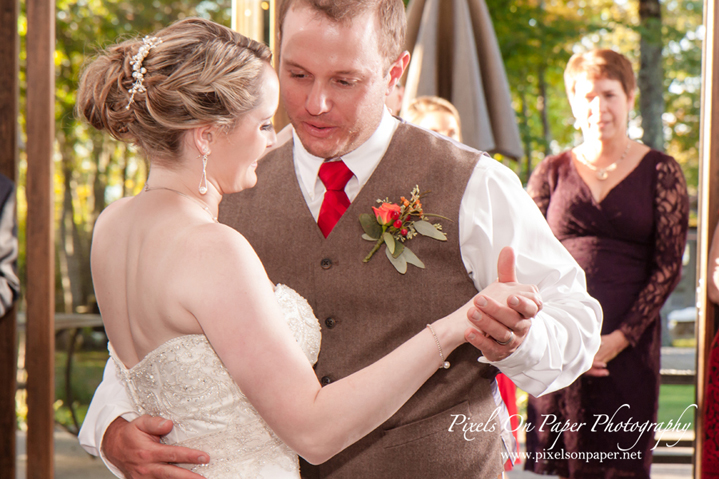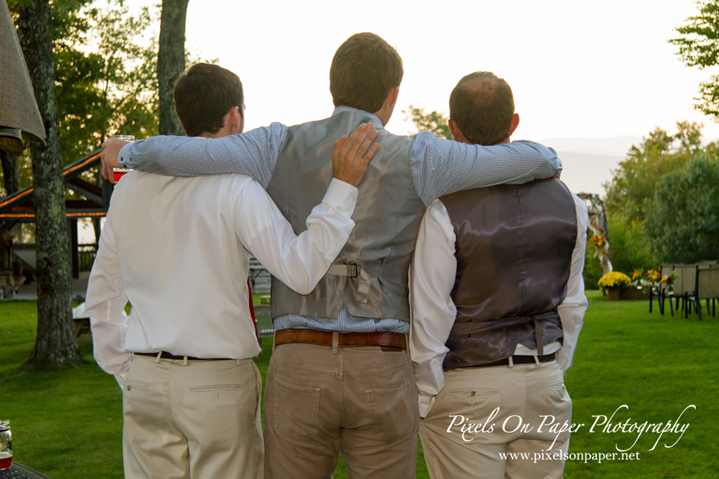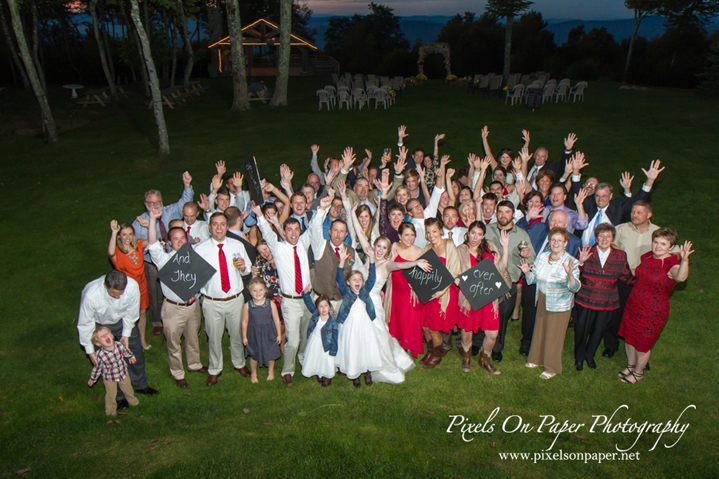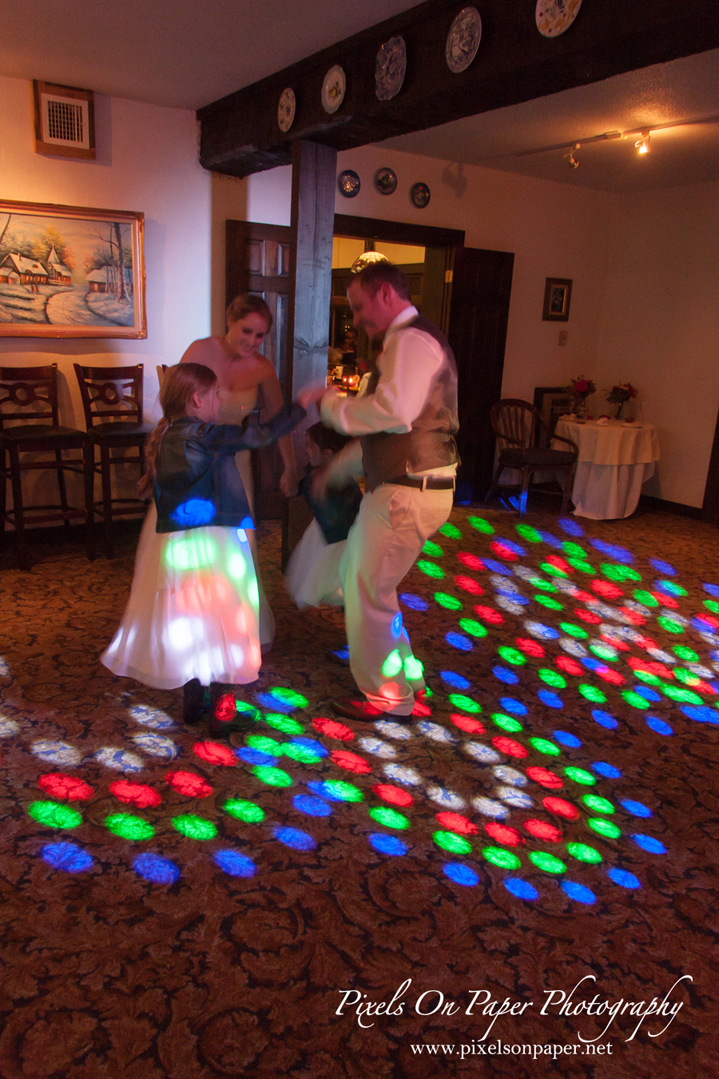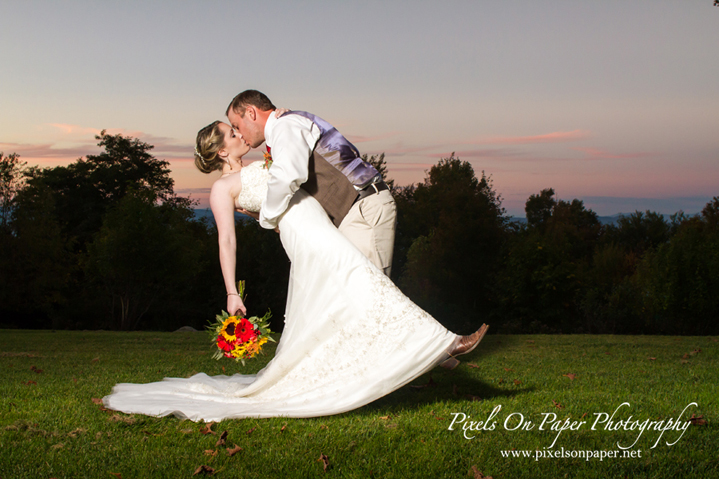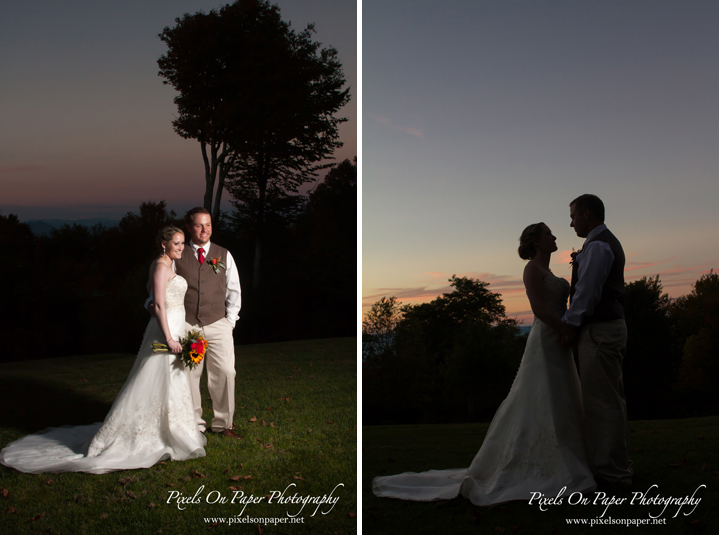 In case you missed it, be sure to view Andrew and Angela's engagement photos that were taken in Blowing Rock and were featured in Carolina Bride magazine by clicking here.
Learn more about our wedding photography packages in the NC Mountains, Asheville, Blowing Rock NC, Boone NC, and the NC High Country and packages for NC Mountain destination weddings by calling our studio at 336-990-0080, visit our website www.pixelsonpaper.net or send us and email at mail@pixelsonpaper.net.