In early July we photographed this gorgeous outdoor country wedding at the Carroll farm in Mountain City Tennessee. There is nothing better than bright green fields, red barns, and bright blue skies all in the same place at the same time! Here are just a few sneak peeks from Anna and Jordan's wedding.  We'll be showing off more as soon as the newlyweds have time to see them all first. Stay tuned!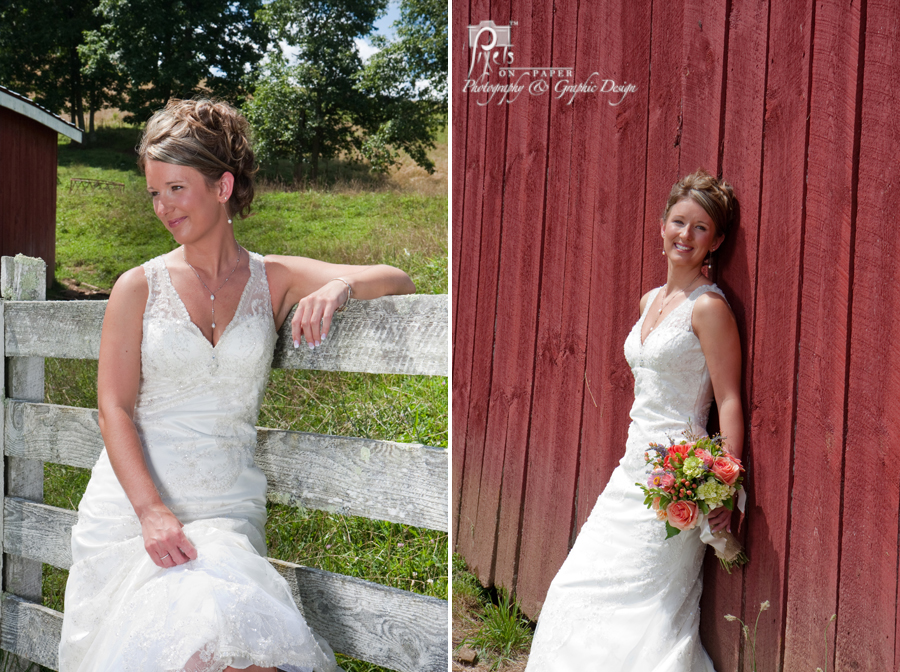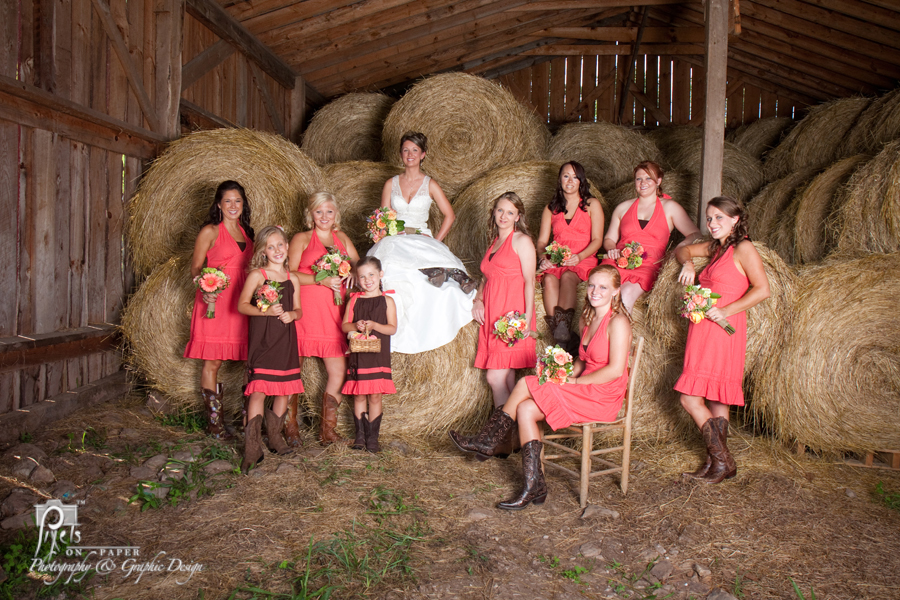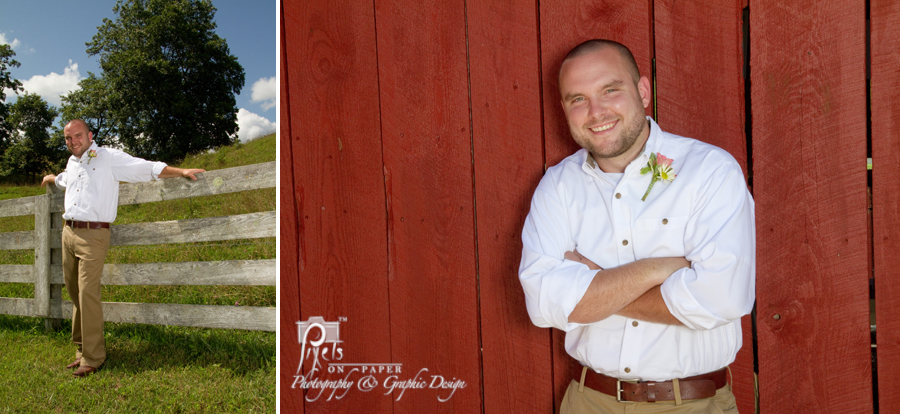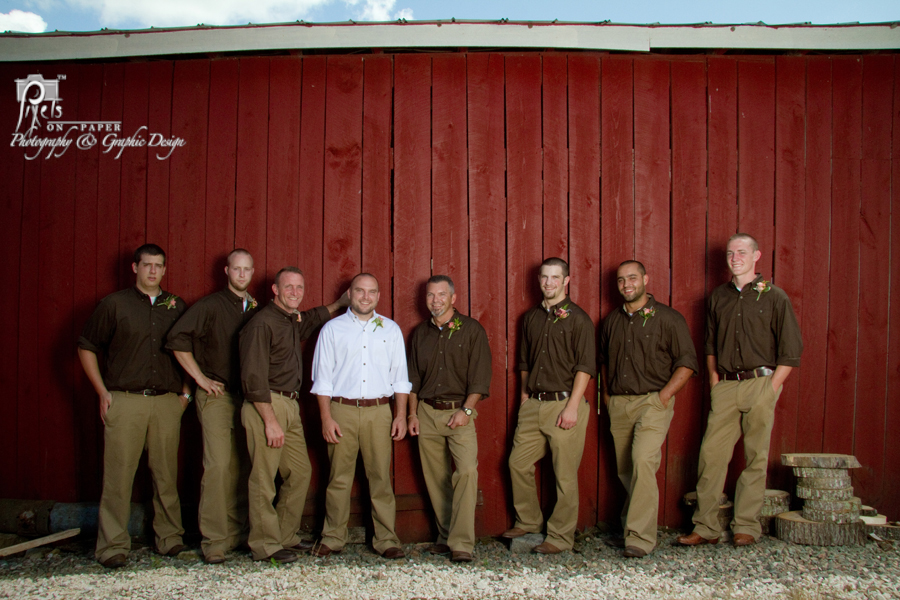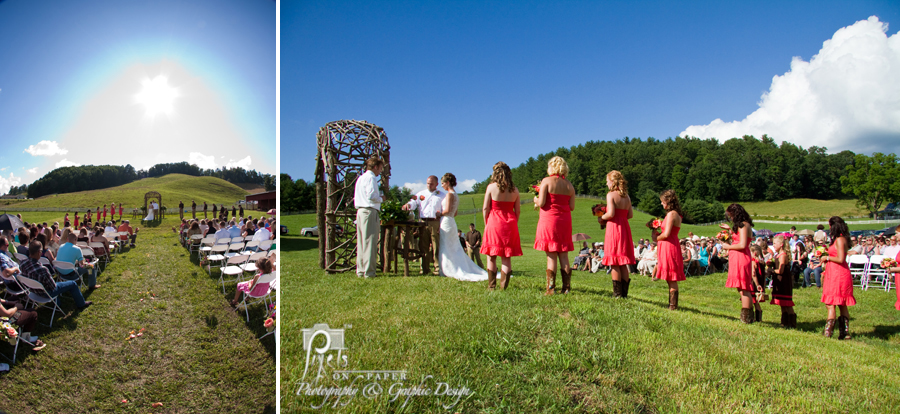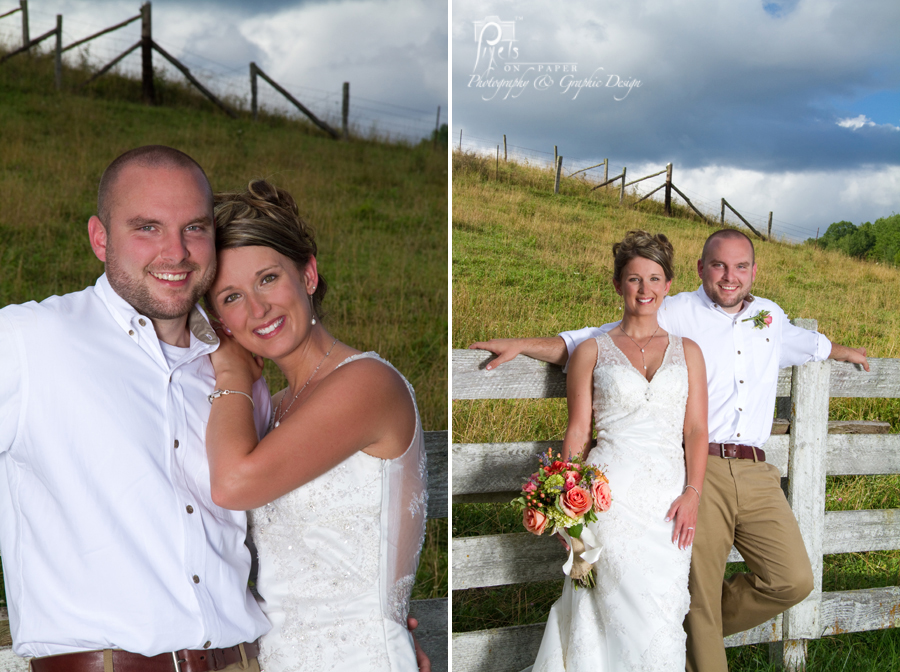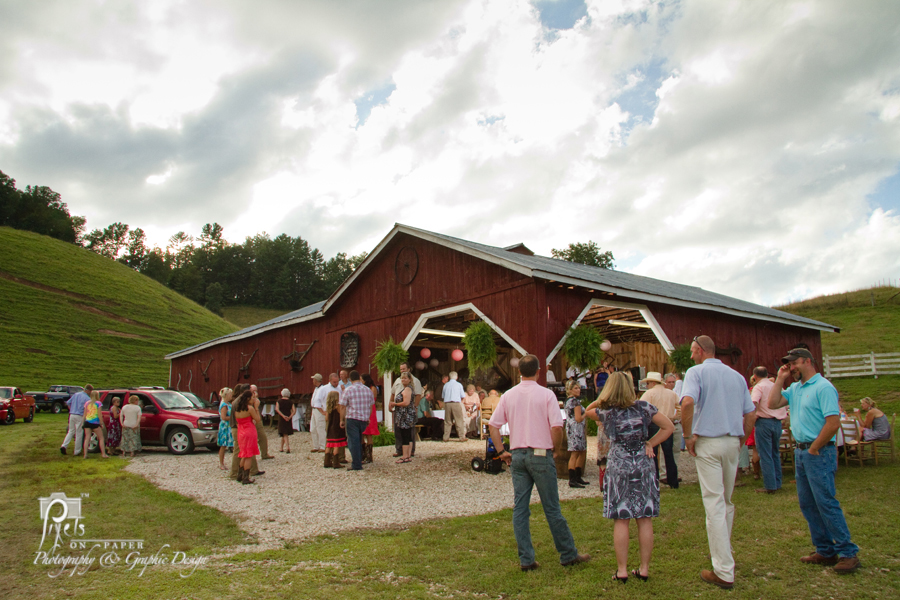 View all of their photos and order prints from our website at www.pixelsonpaper.biz.
This work is licensed under a Creative Commons Attribution-NonCommercial-NoDerivs 3.0 United States License.