Driving through Boone on the day of Anna and Jordan's wedding we were a little worried to be surrounded by gray gloomy skies for what was to be an outdoor wedding day but as soon as we entered Tennessee we were greeted by beautiful Mountain City blue skies and white fluffy clouds. Top that with a setting of lush green pastures, red barns and white fences = Photographer's Heaven (and maybe a cowboy's too)!
This was the first time we've ever arrived and the Bride was still in shorts and a tank top running around making last minute decor adjustments and taking care of everyone else. And if you ask Anna's friends they say, that's just the way she is.  As someone who lives for every little detail, I can totally relate! She made sure this country inspired wedding had the perfect combination of hand-made details and western flair. Along with lots of love and hard labor given freely by their friends and family the day came together.
There were so many opportunities for us to do what we love to do and take creative photography.  Never once did Anna or Jordan question why we were putting them in a particular environment. They totally trusted that we would give them wedding photos that would capture every emotion and moment that would last a lifetime and for that we are truly grateful.
Take a look at their country wedding and the wedding gallery that we have put together below and let us know what you think.  Our blog loves comments!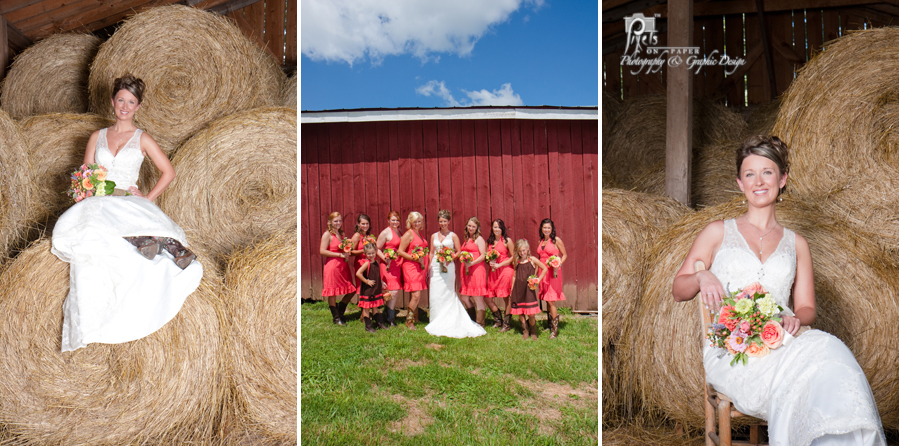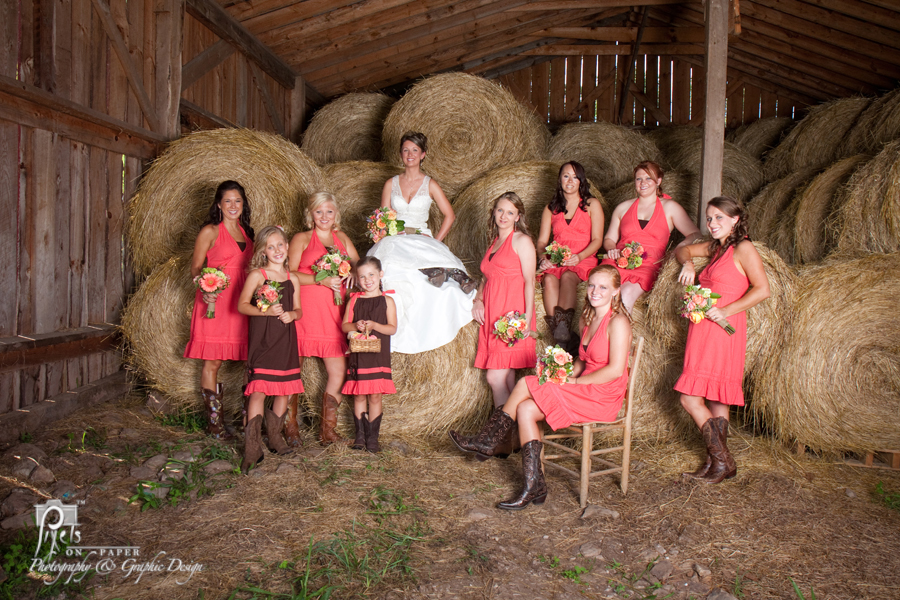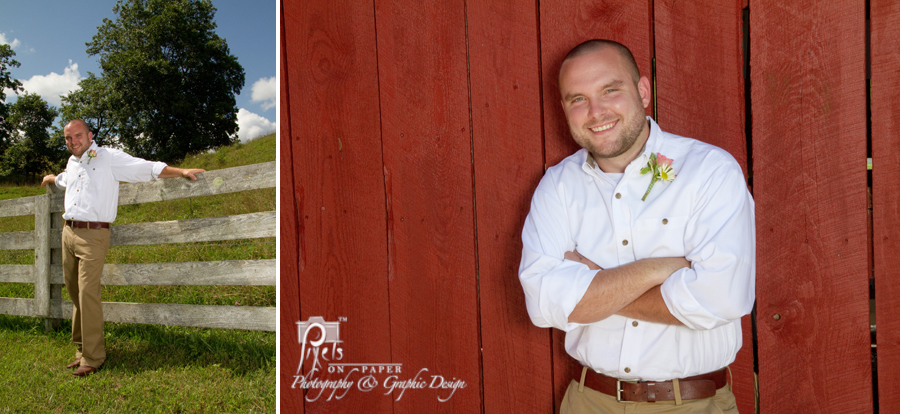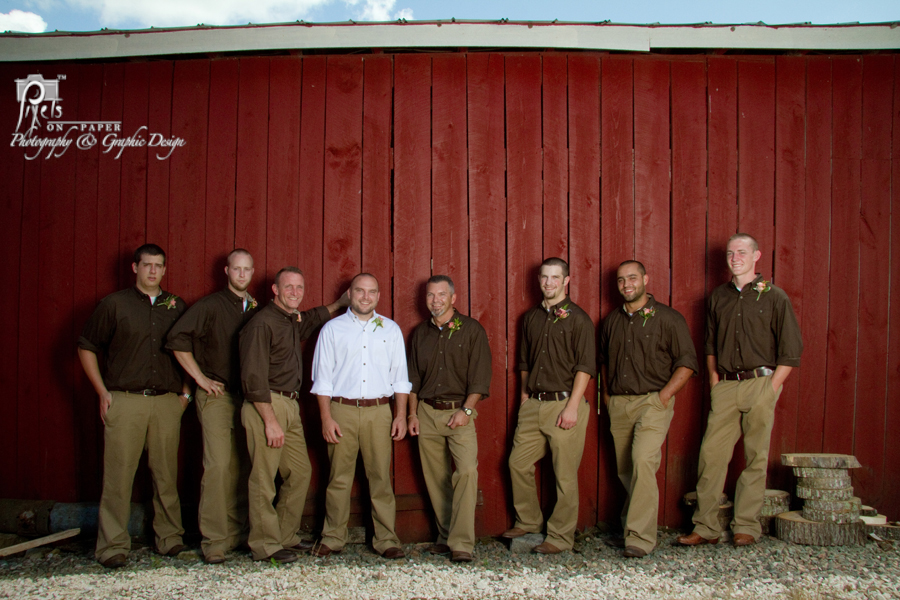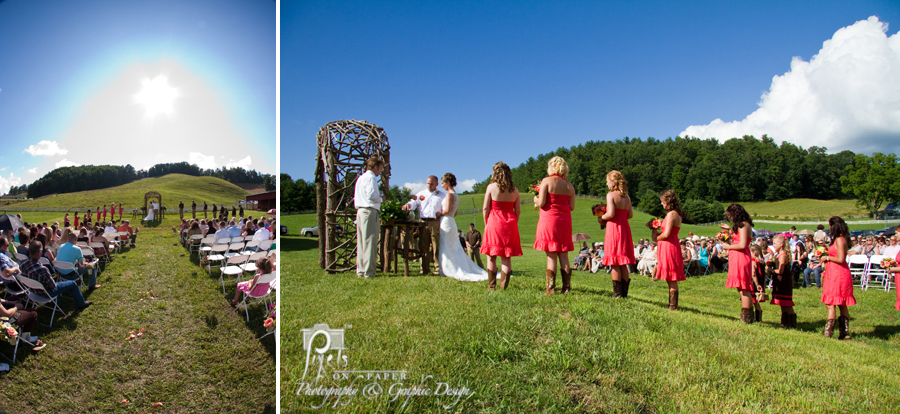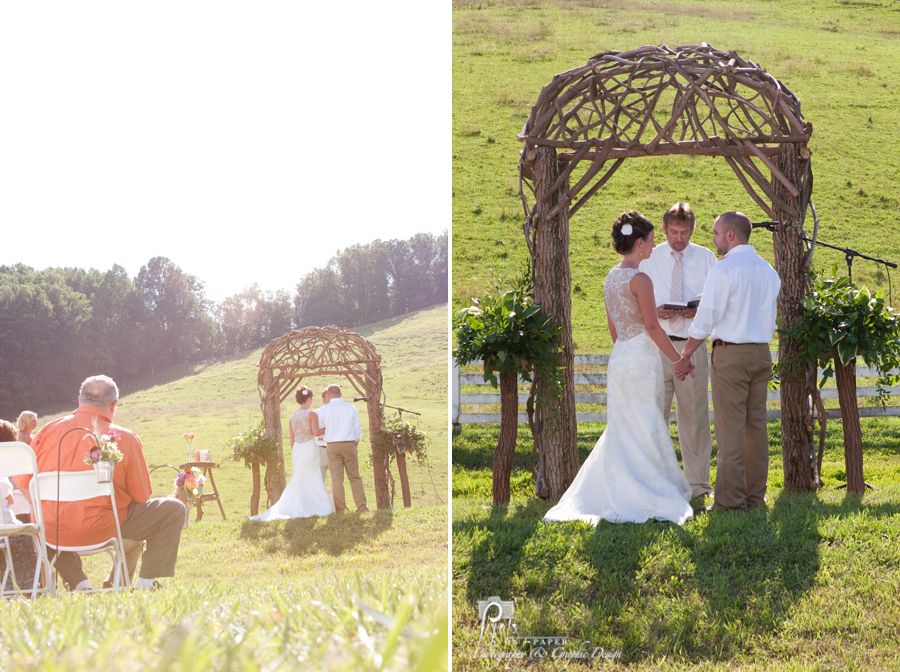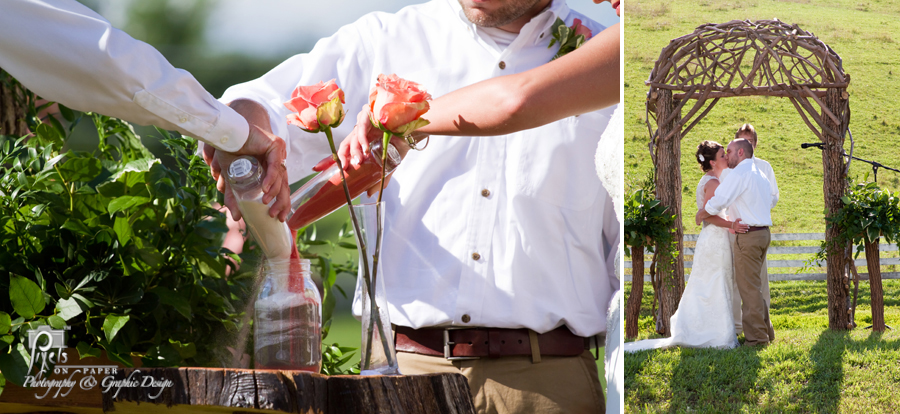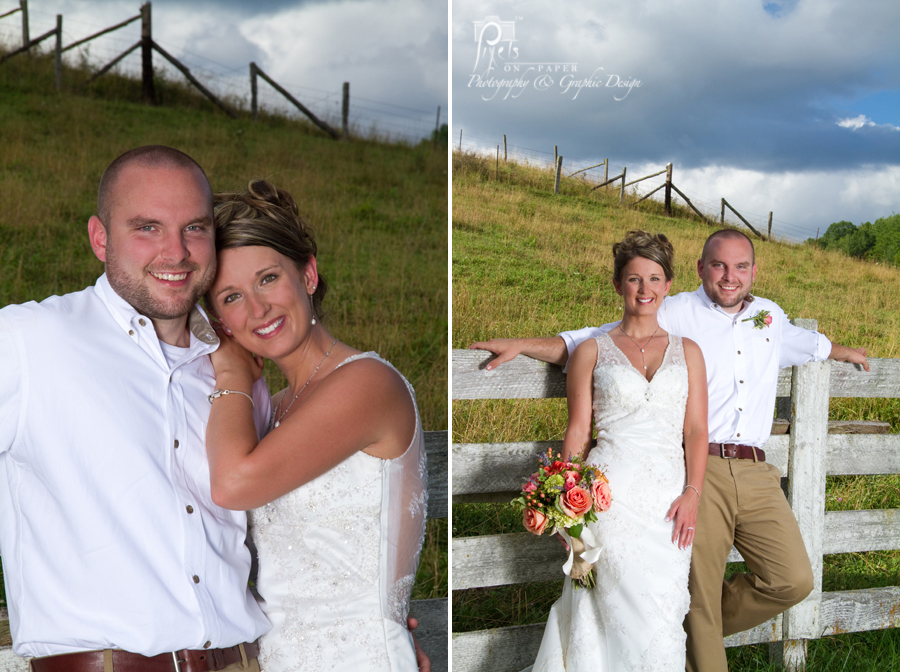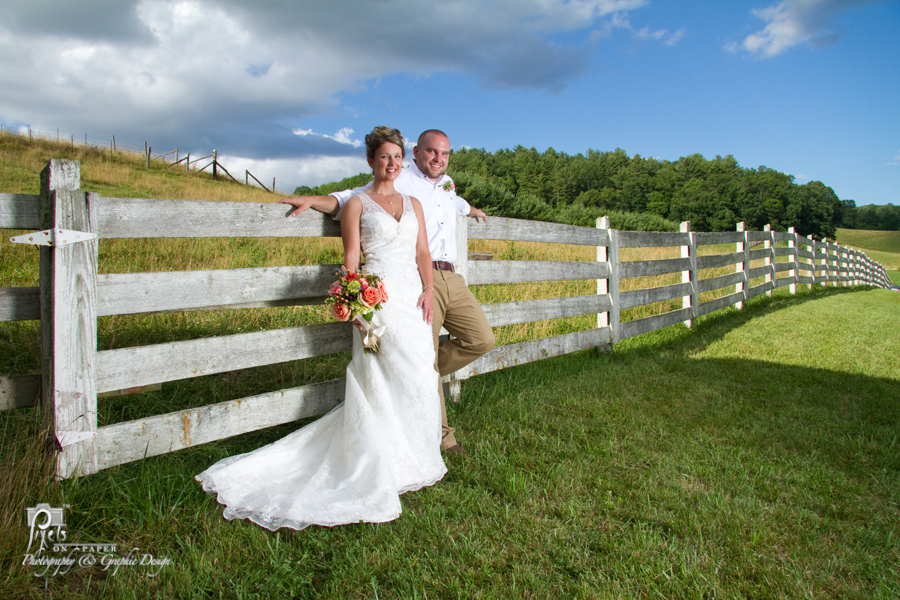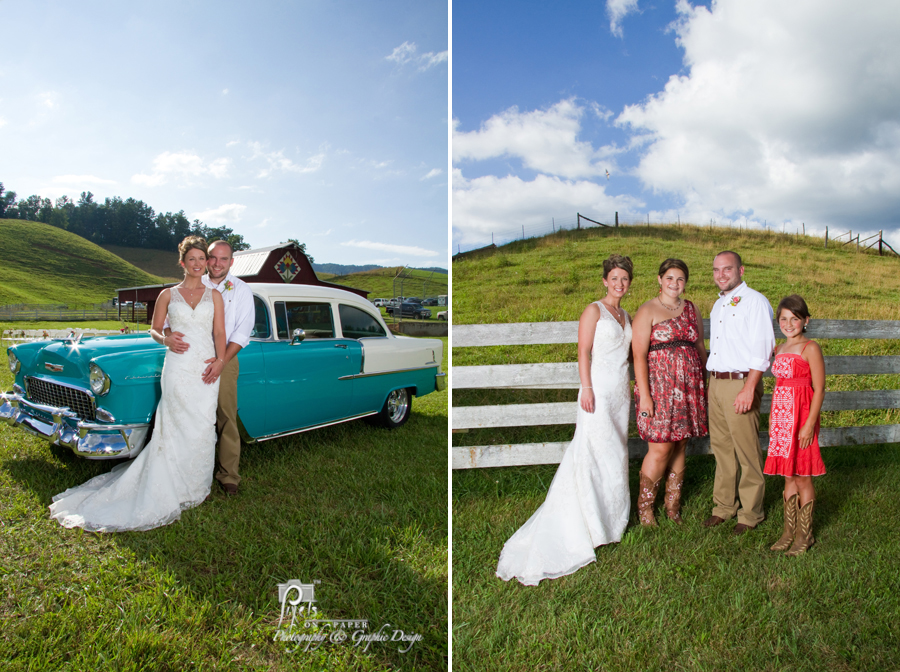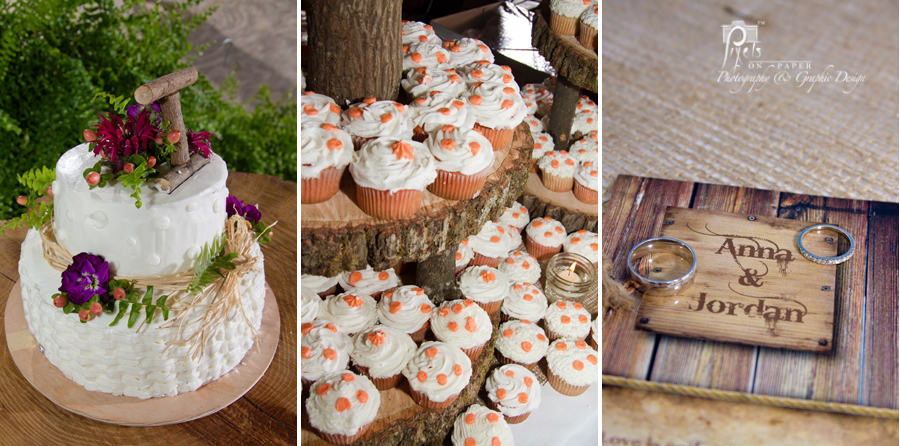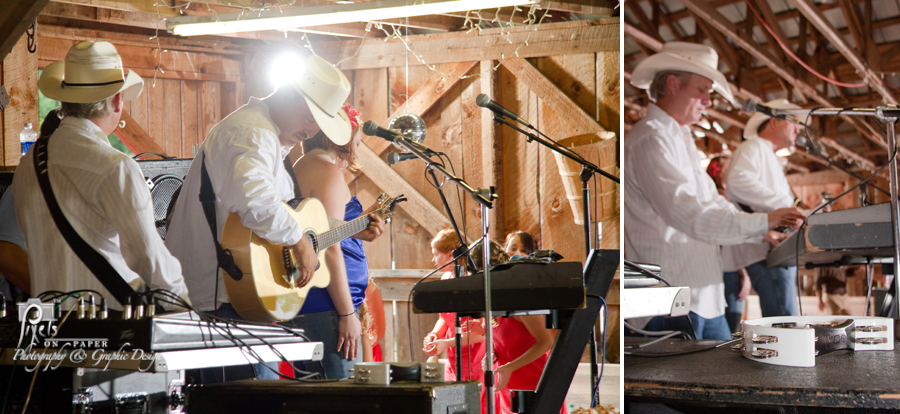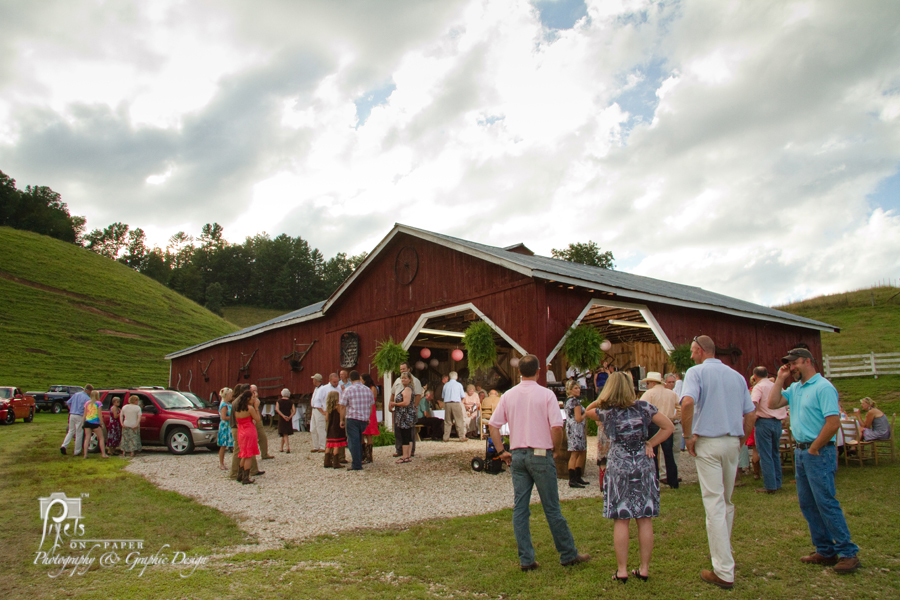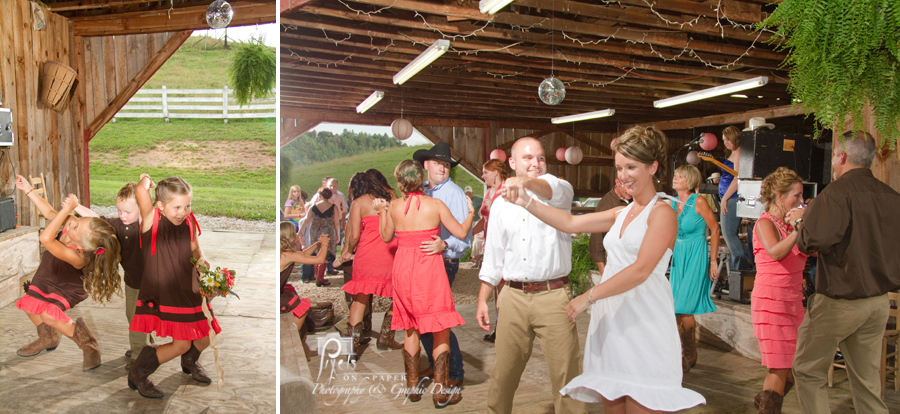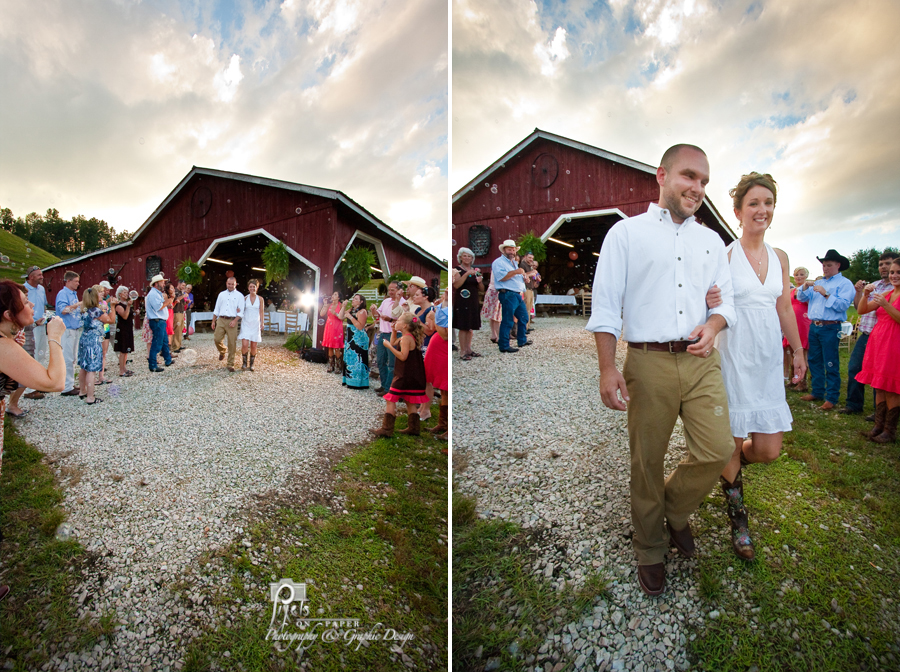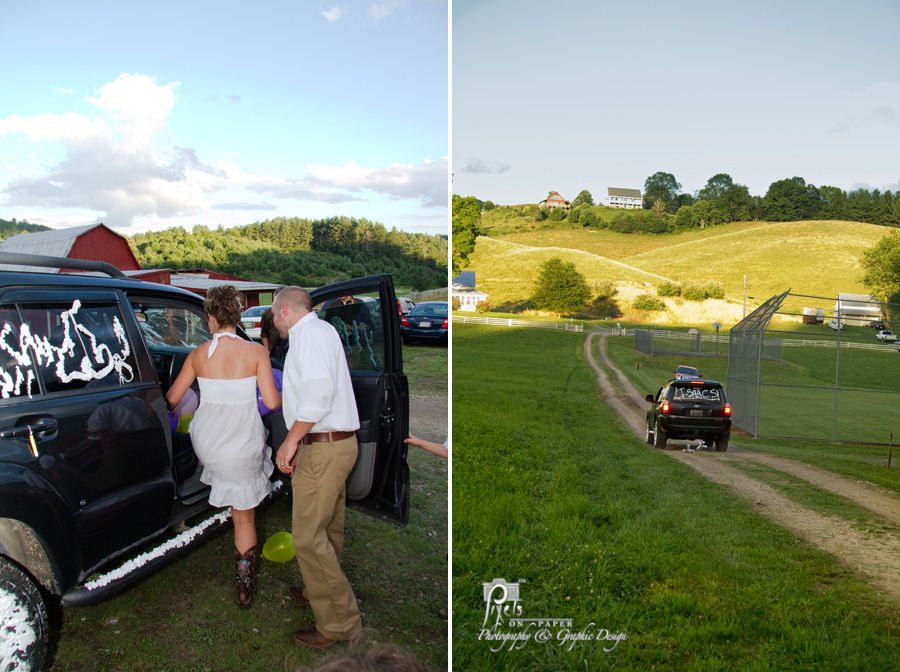 View more of our work on our website at www.pixelsonpaper.net.
This work is licensed under a Creative Commons Attribution-NonCommercial-NoDerivs 3.0 United States License.