Mickey and Ben live in Raleigh and had a destination wedding in Asheville, North Carolina on October 4, 2013. Fall in the mountains of Asheville, NC is beautiful and full of color. It provided the perfect backdrop for their Bohemian inspired wedding day.
As a professional artist Mickey knew she wanted their wedding to incorporate their  bohemian and vintage styles and the event really reflected their unique personality. Claxton Farm served as the perfect venue to feature the couple's beautiful wedding. According to Mickey, "We wanted our day to be a beautiful mixture of the things that shaped us and made us perfect for each other."
We have so many favorite photos from this wedding. It's hard to narrow it down to only these few.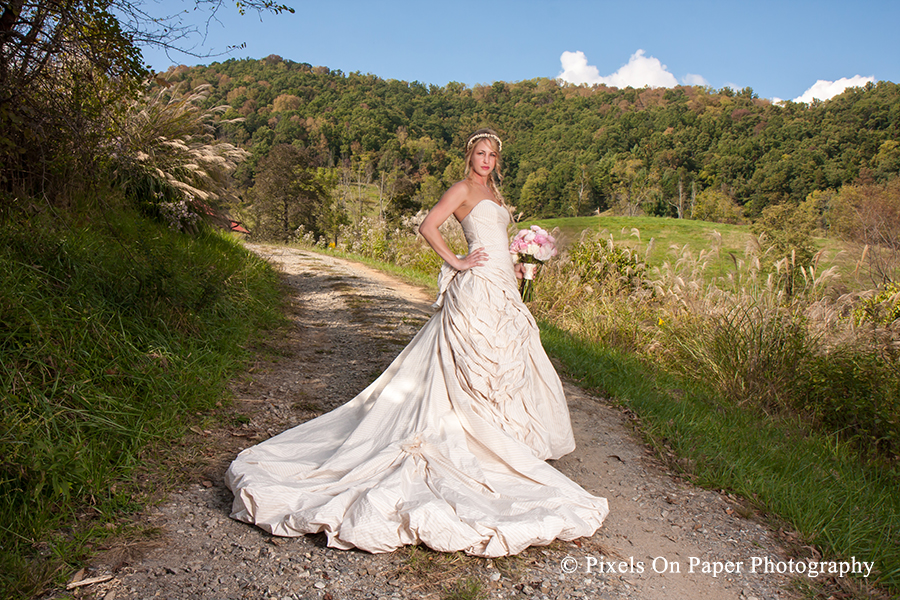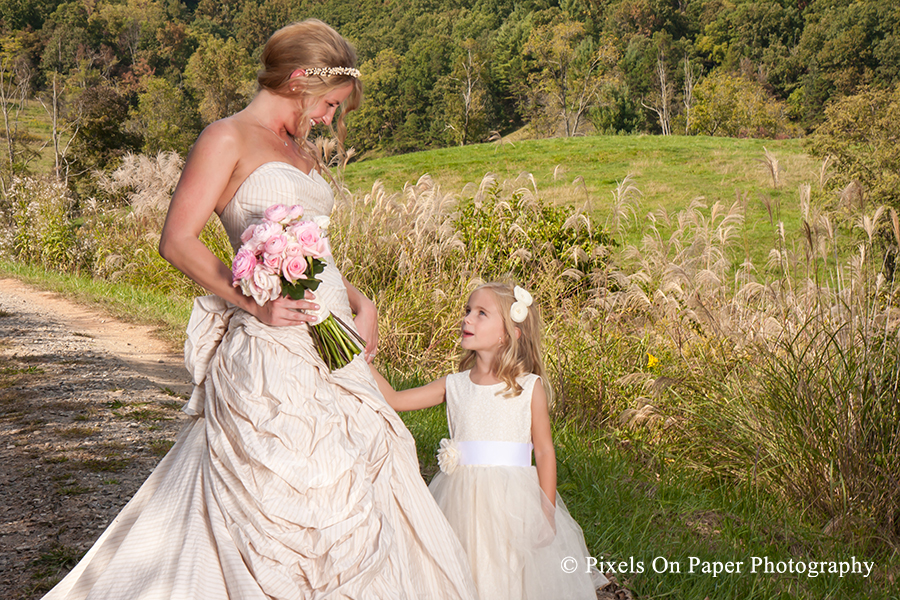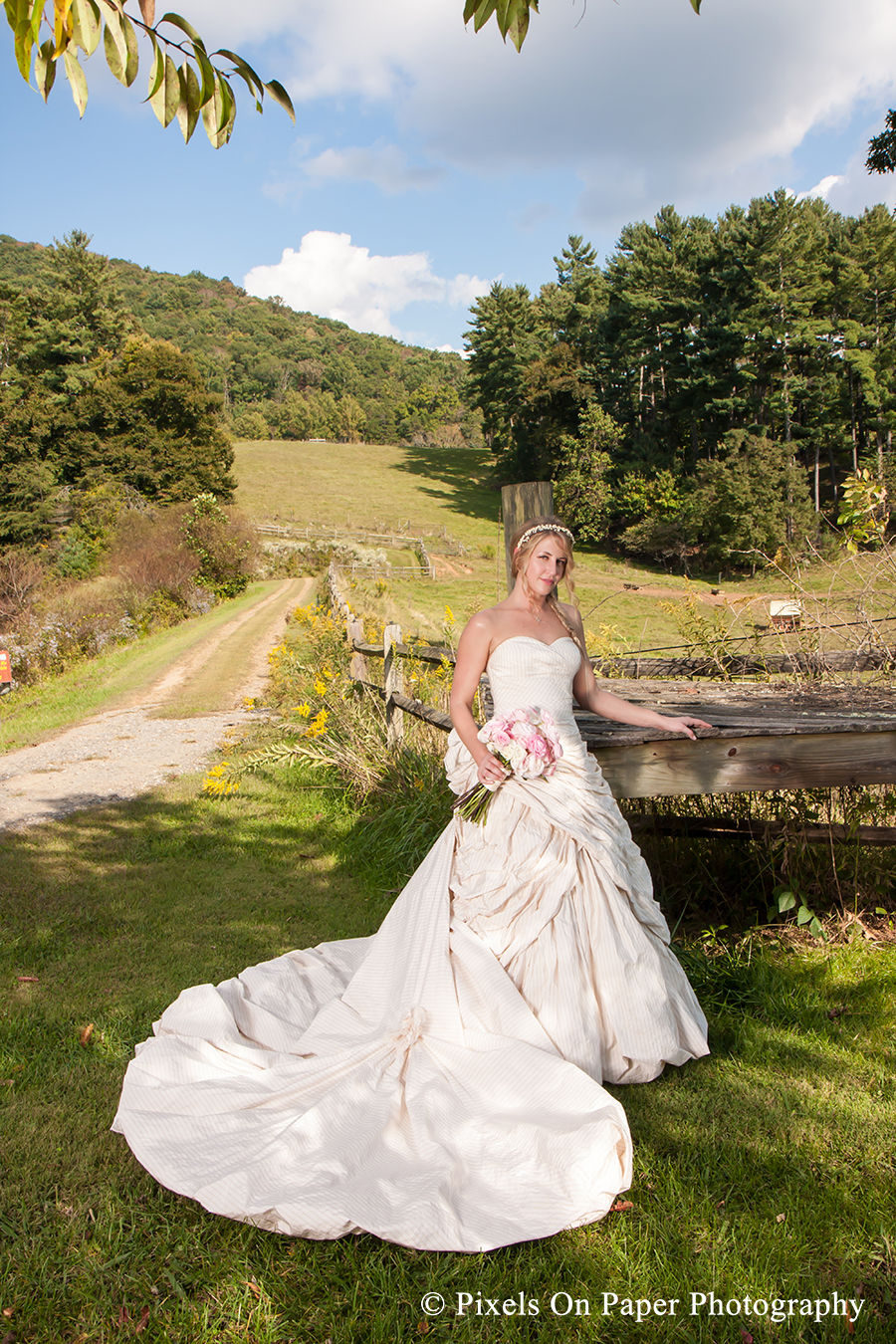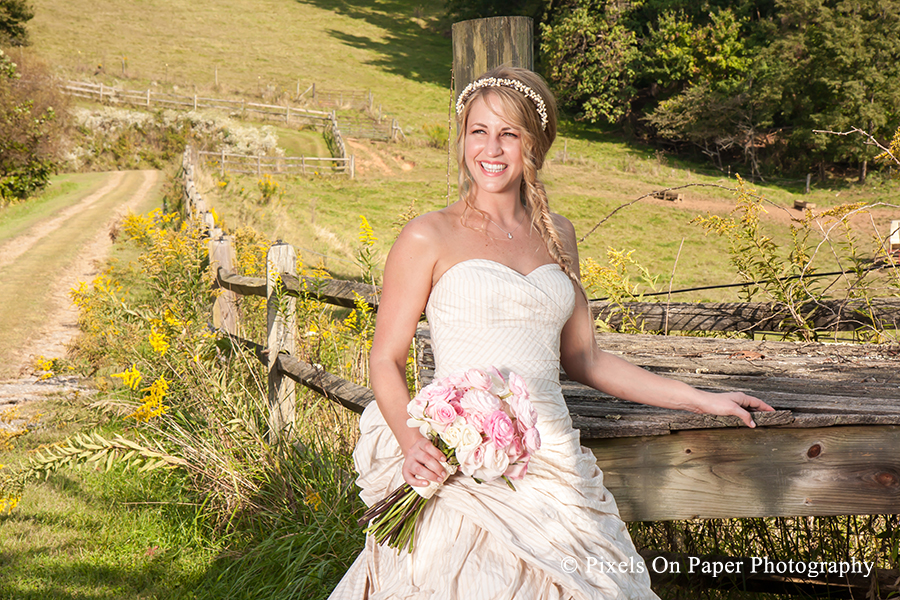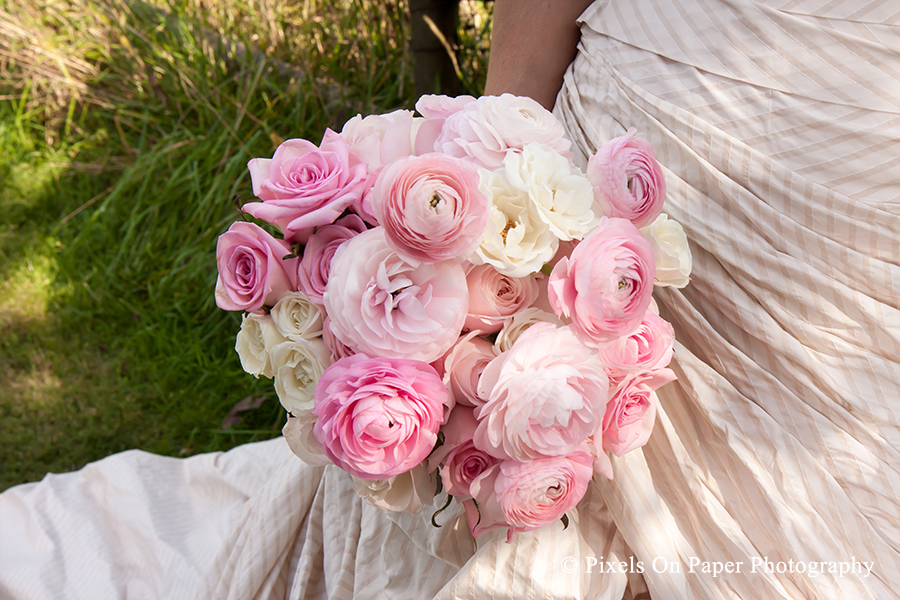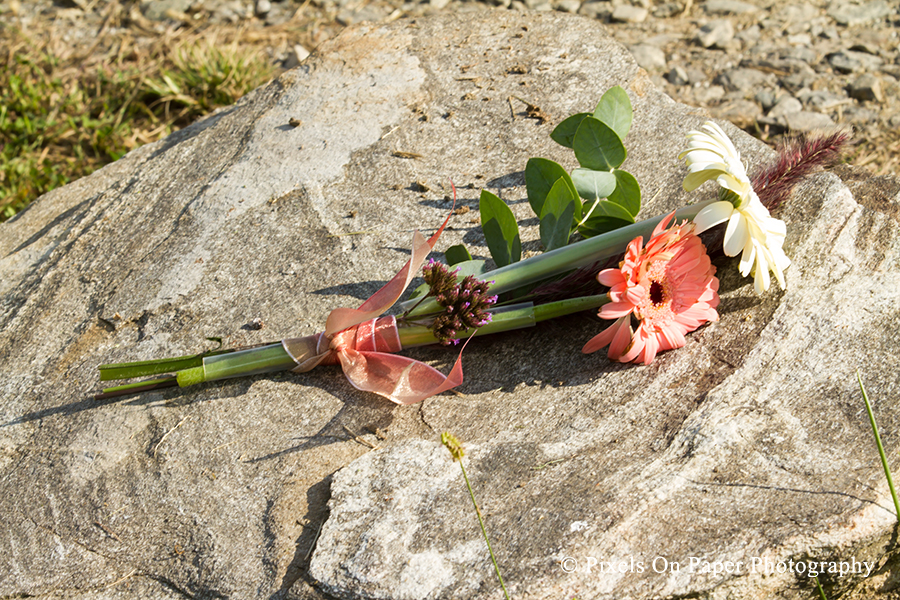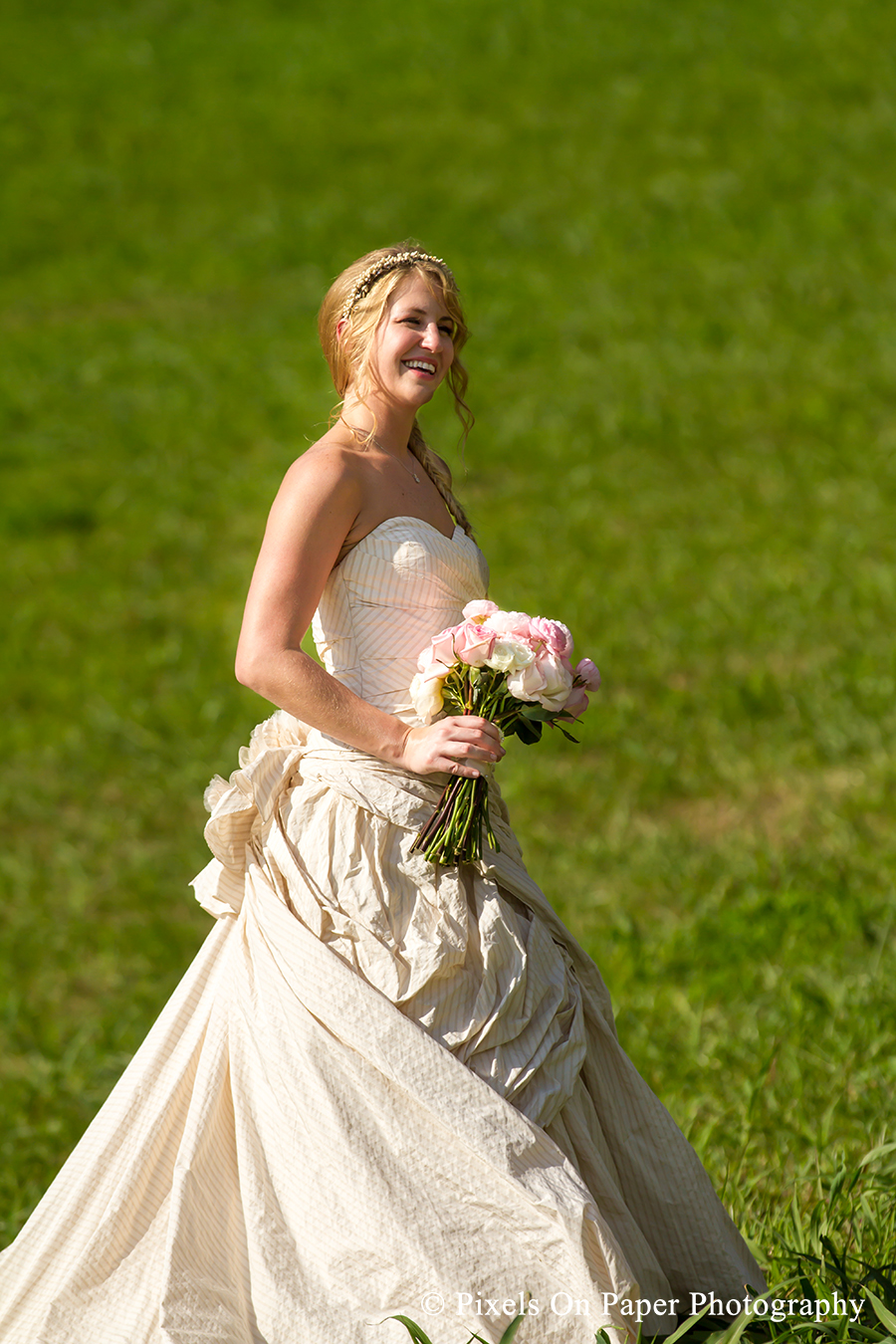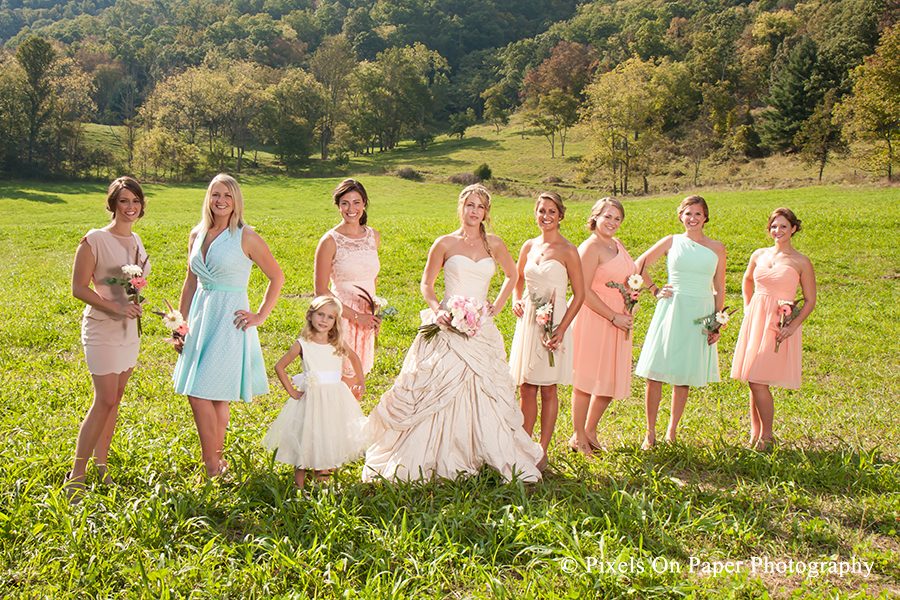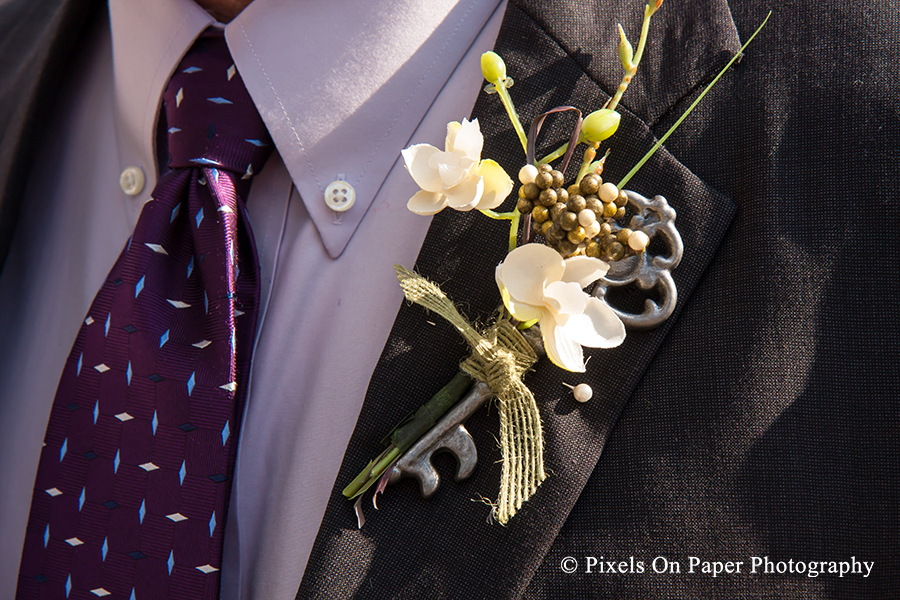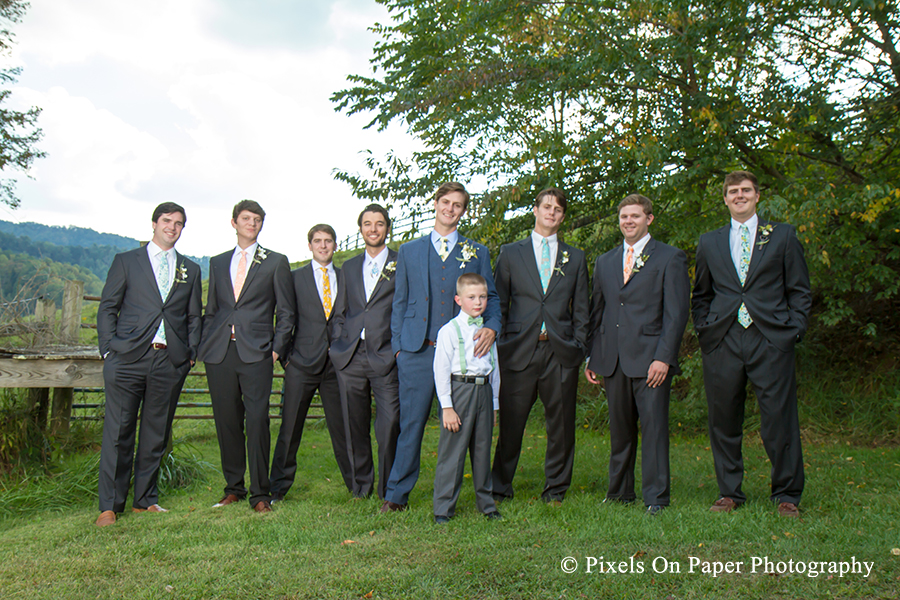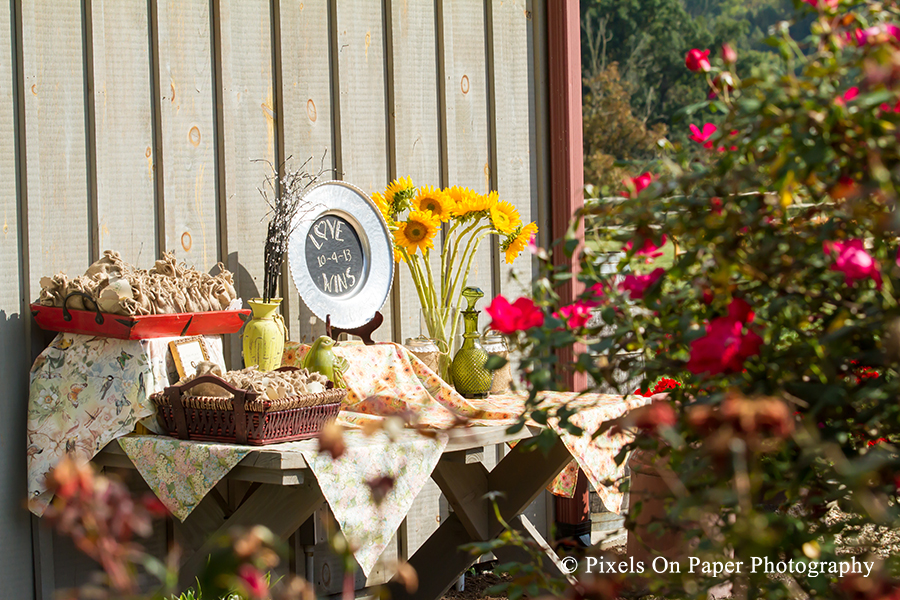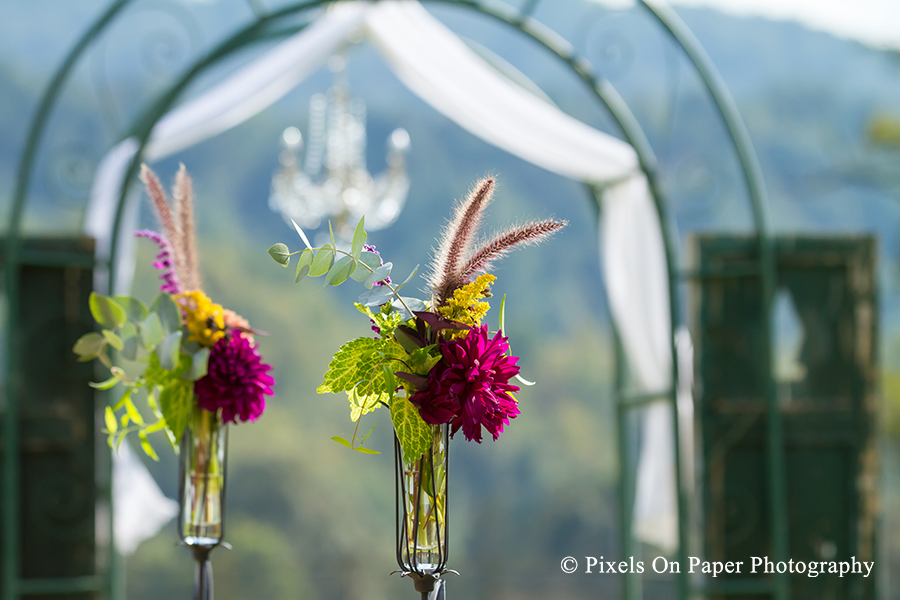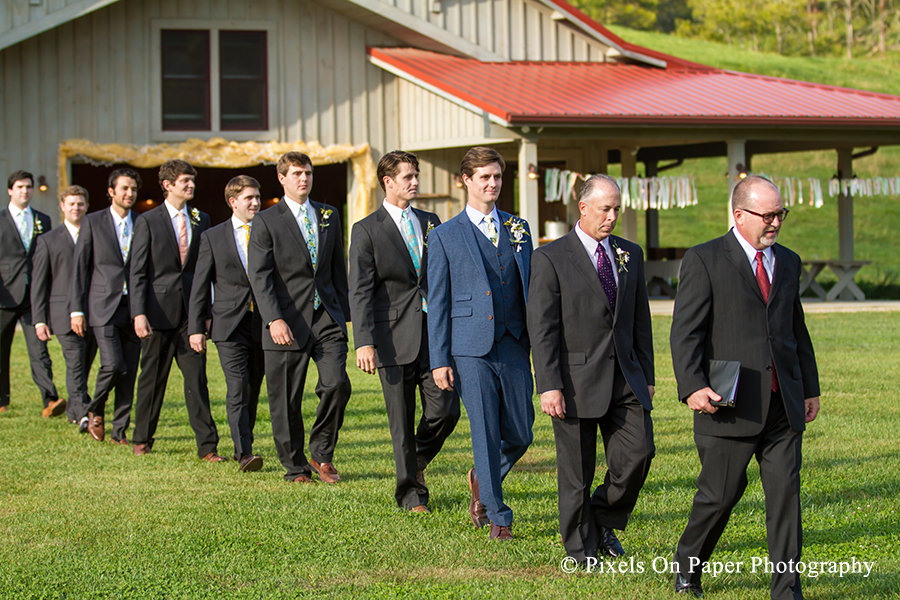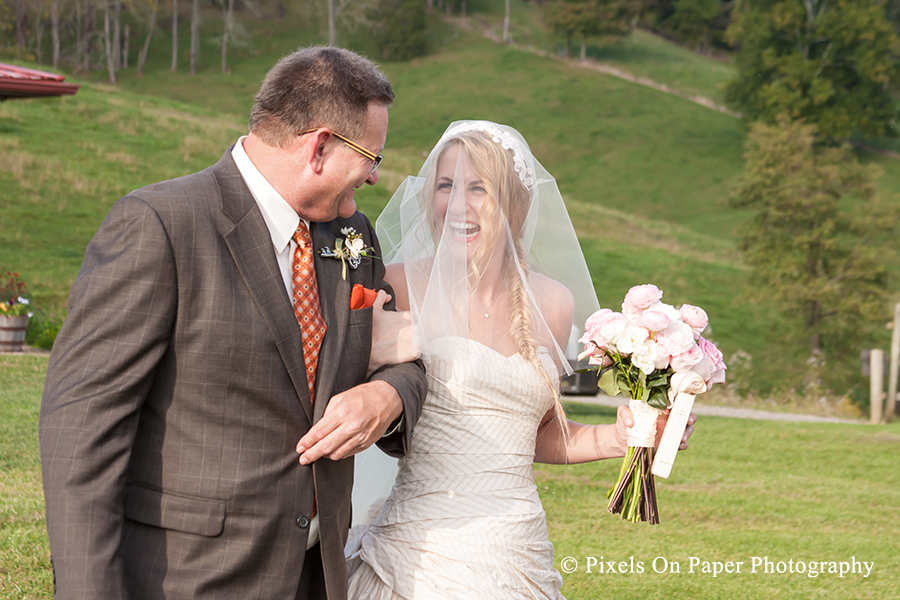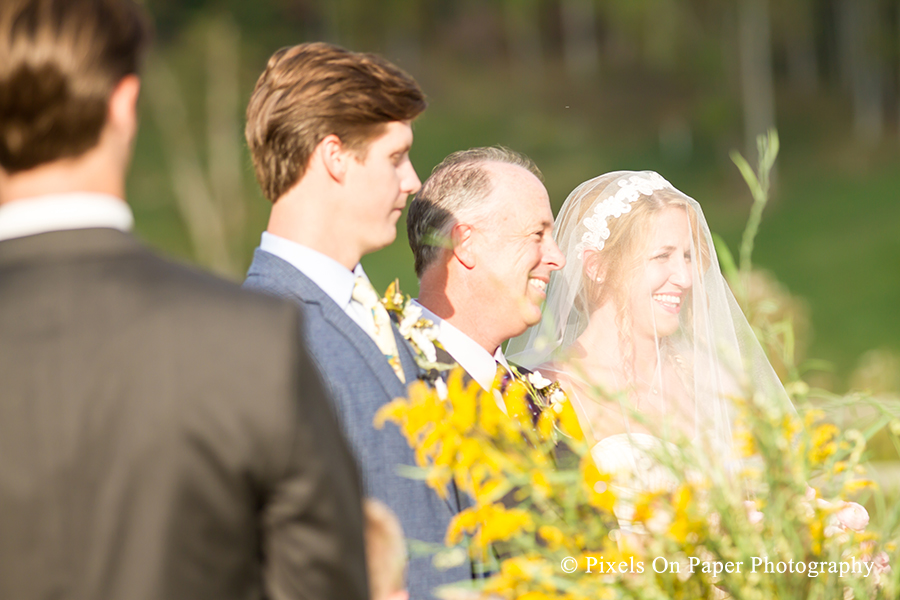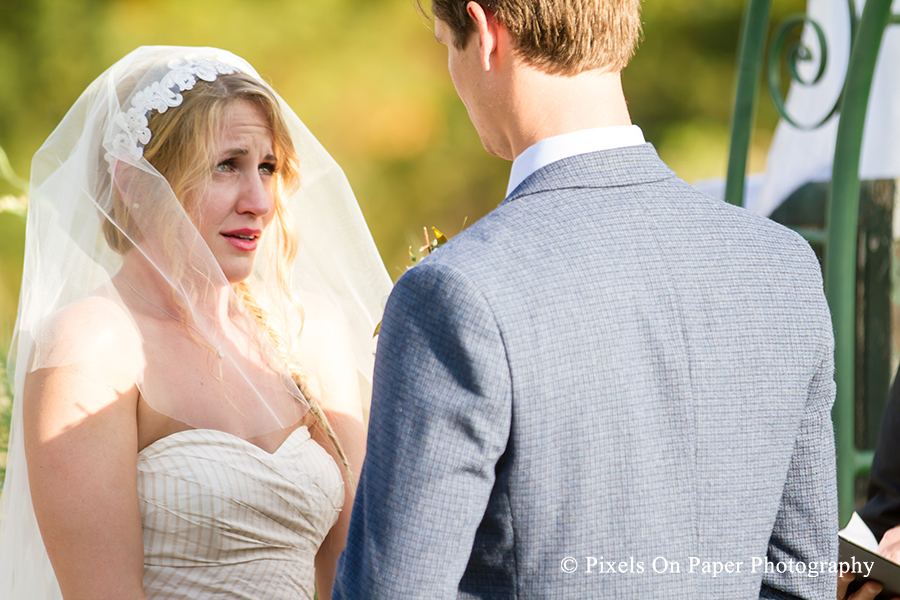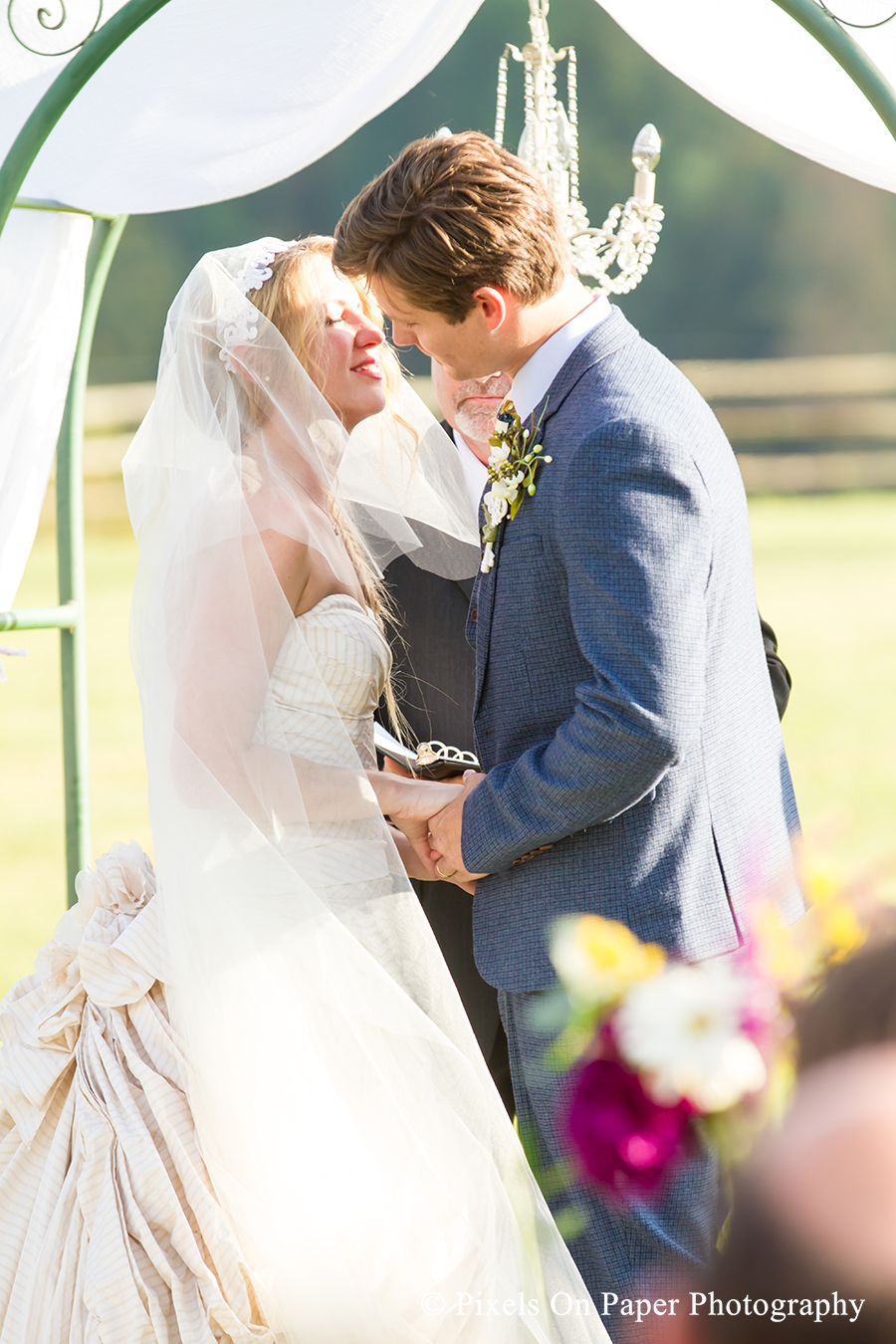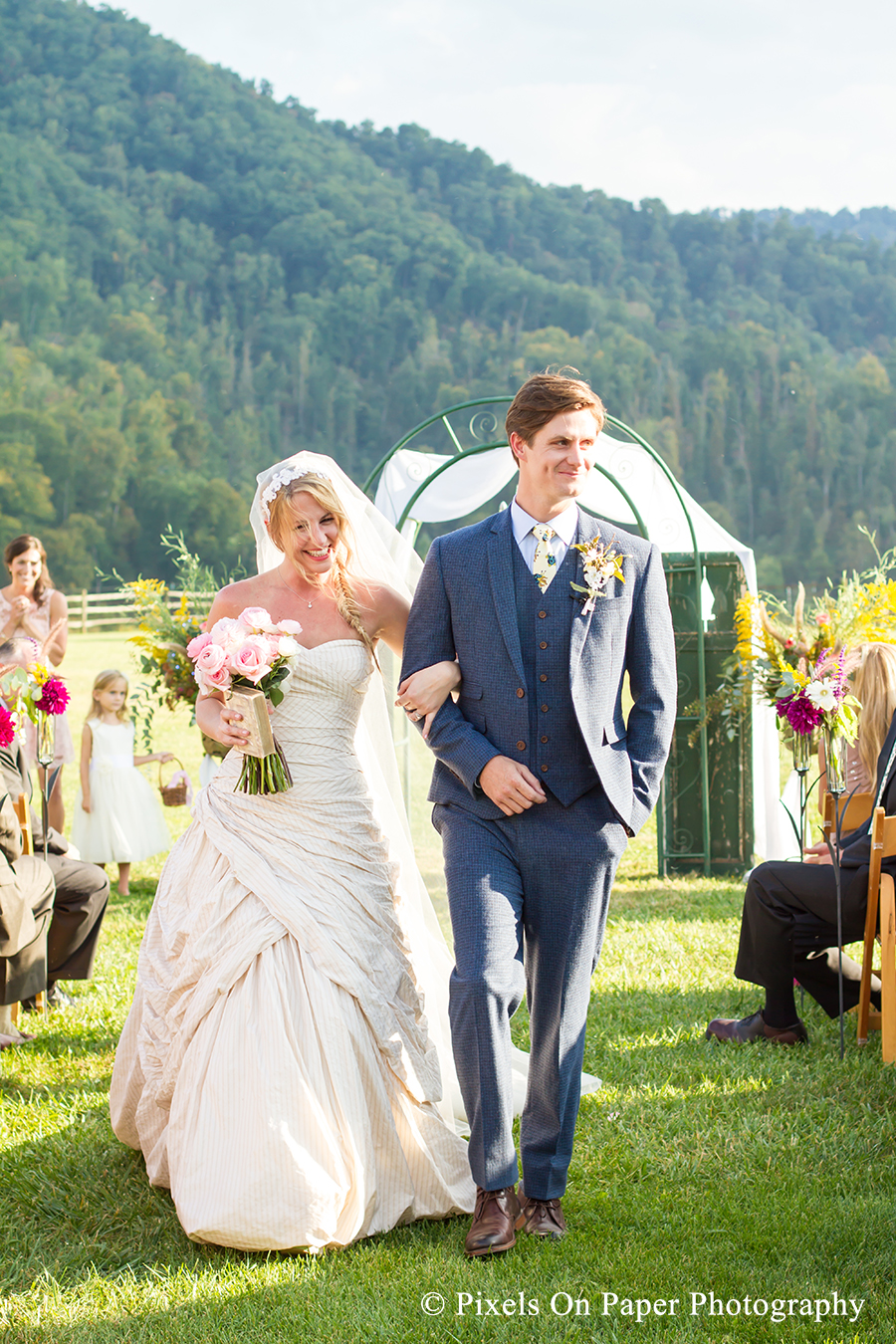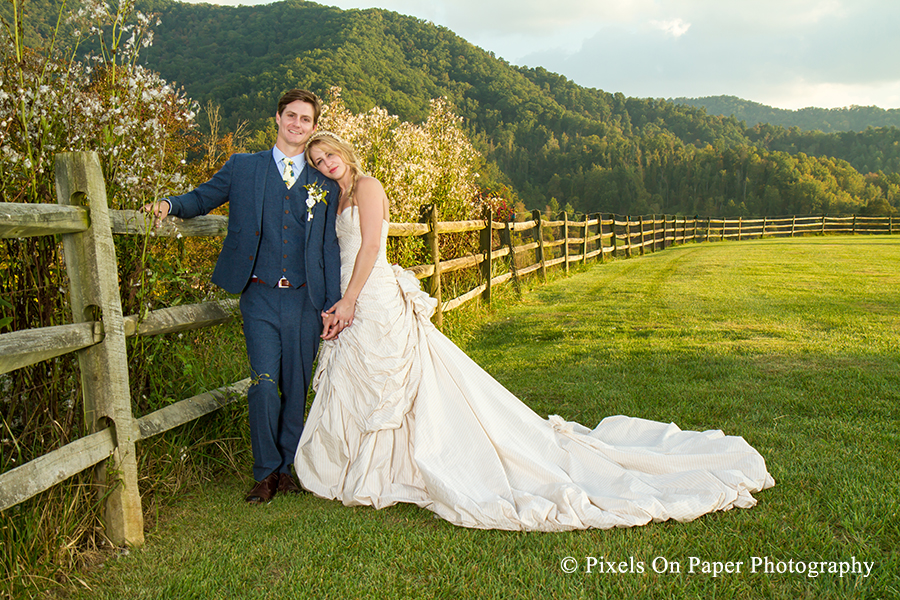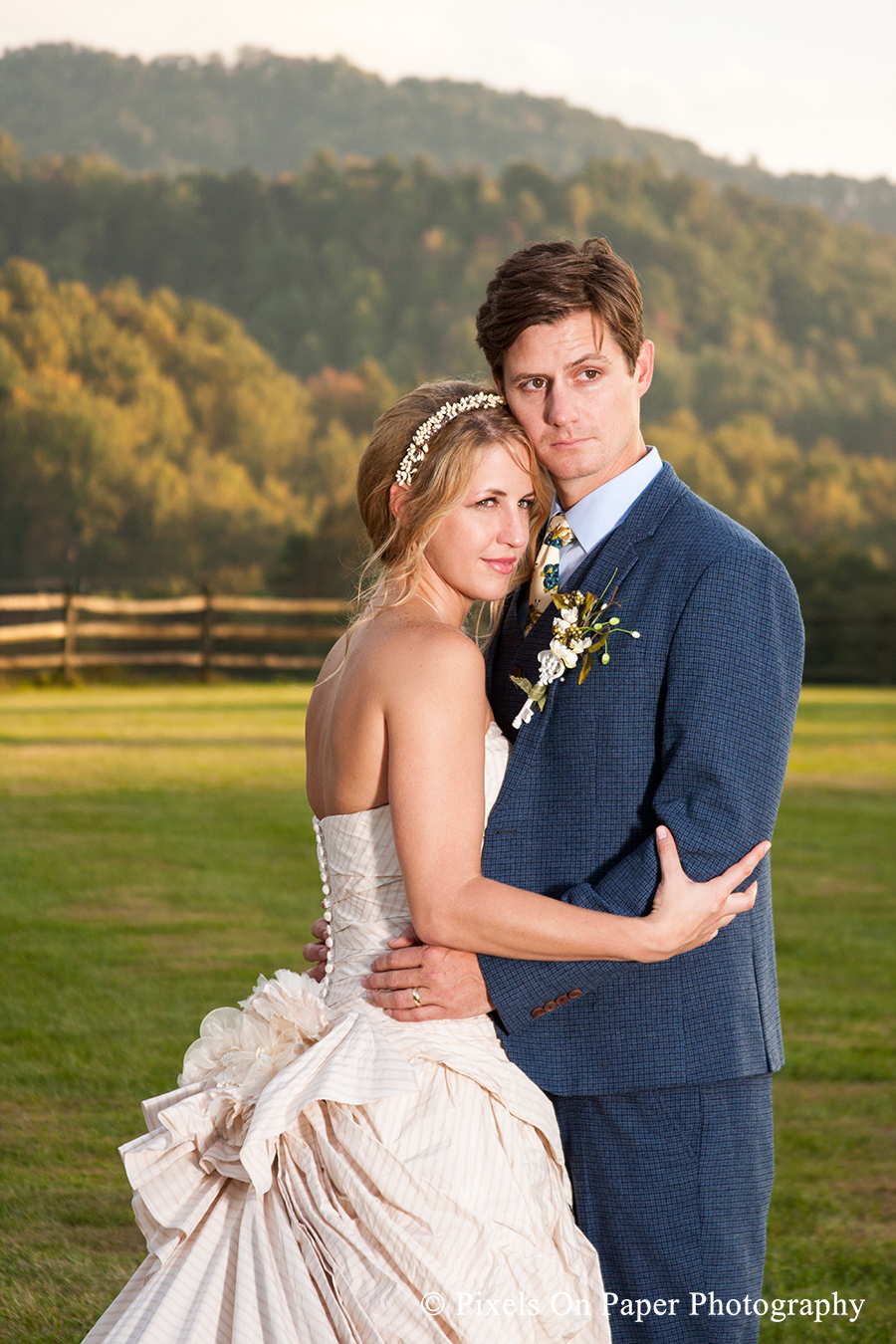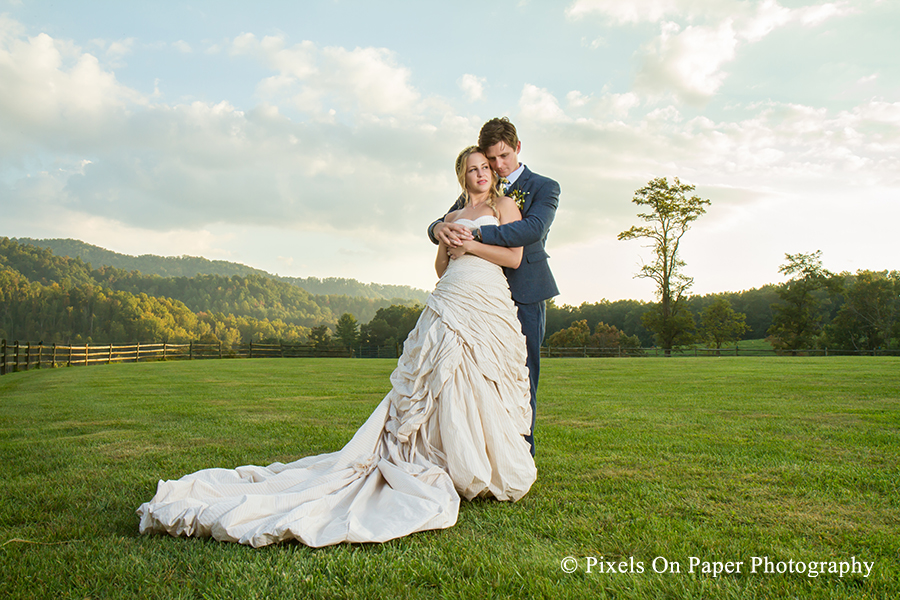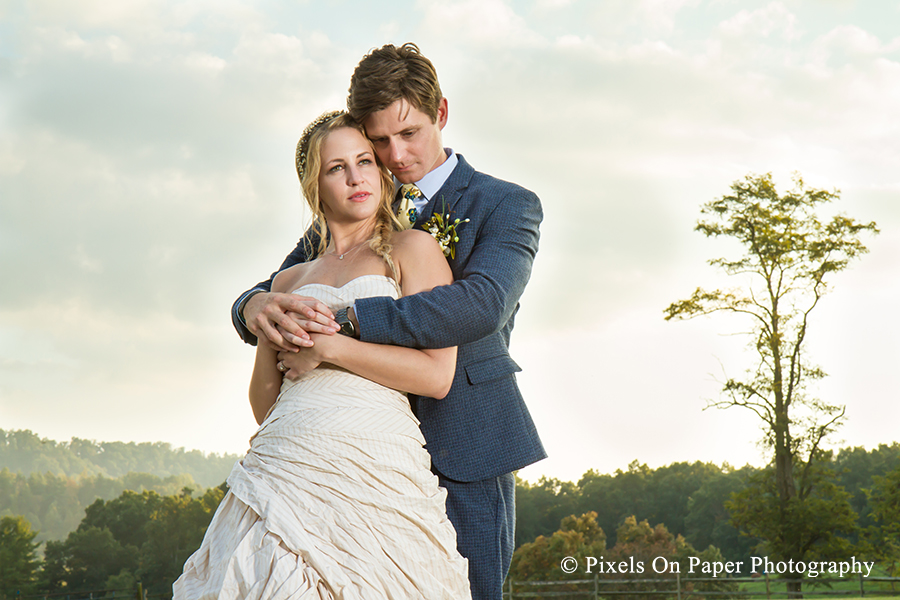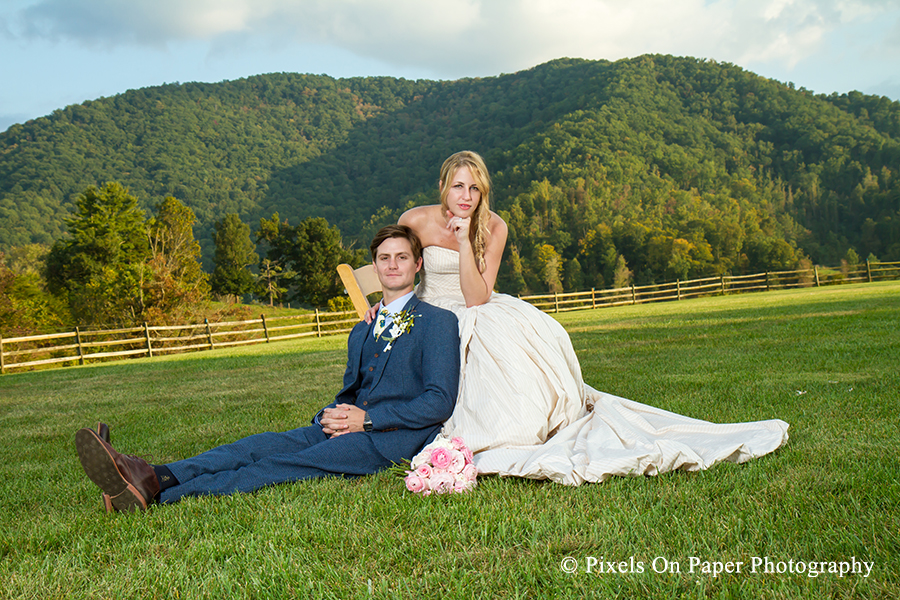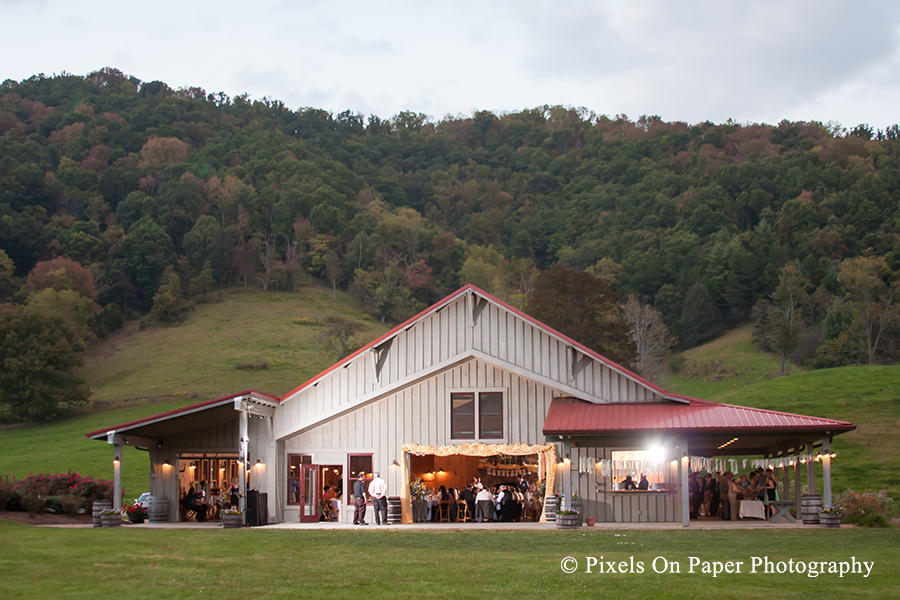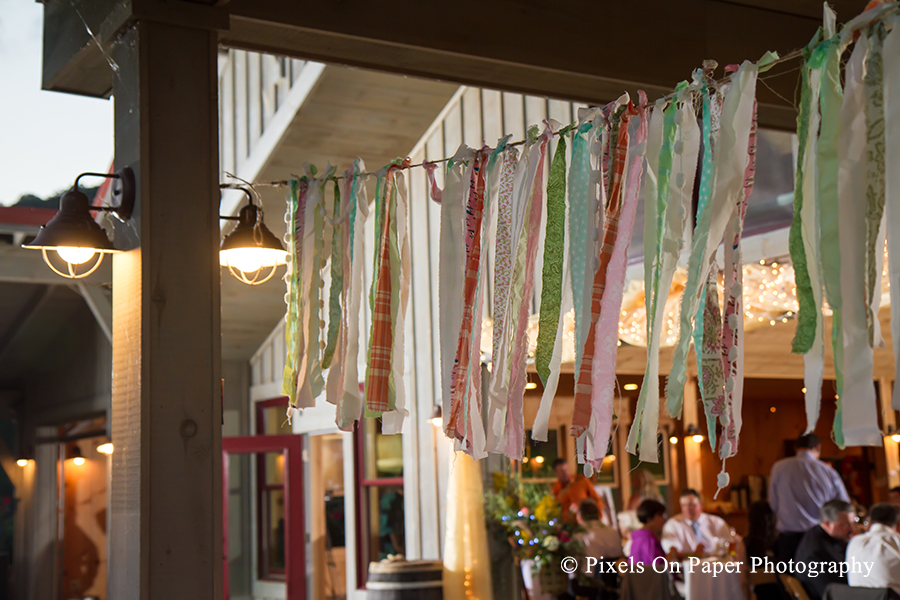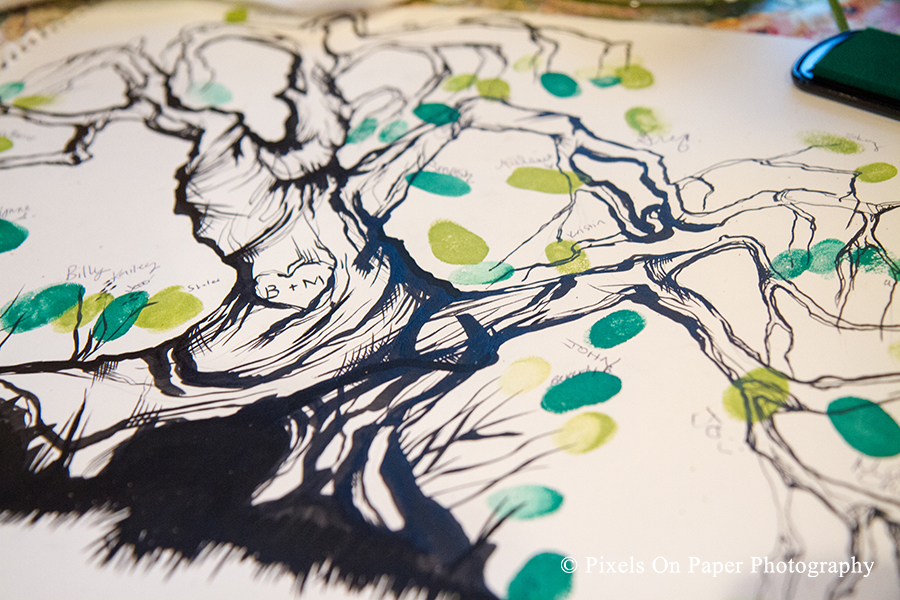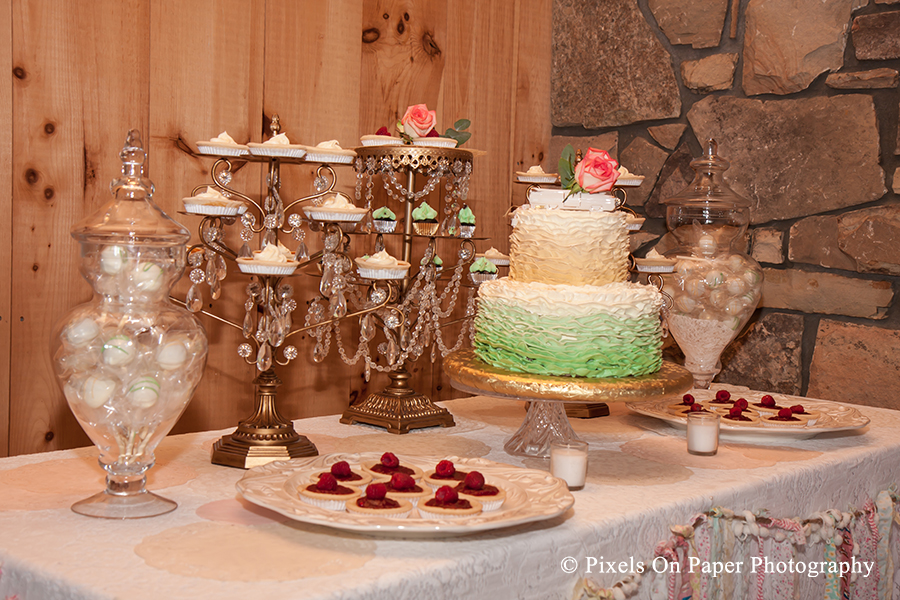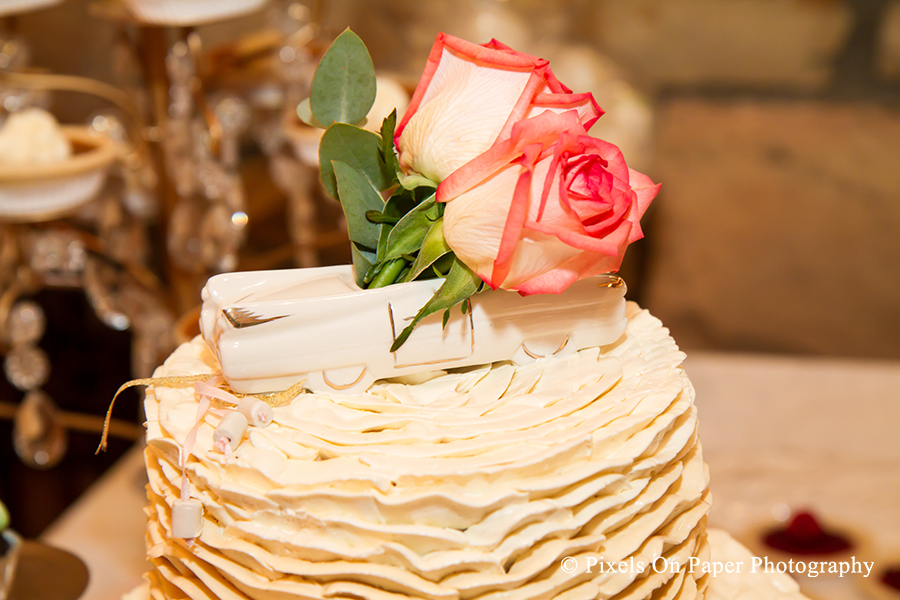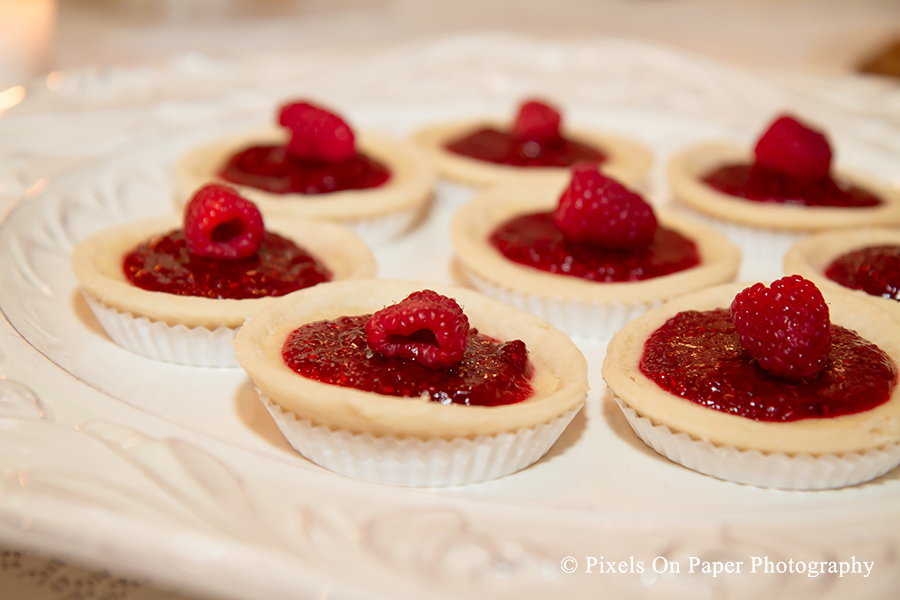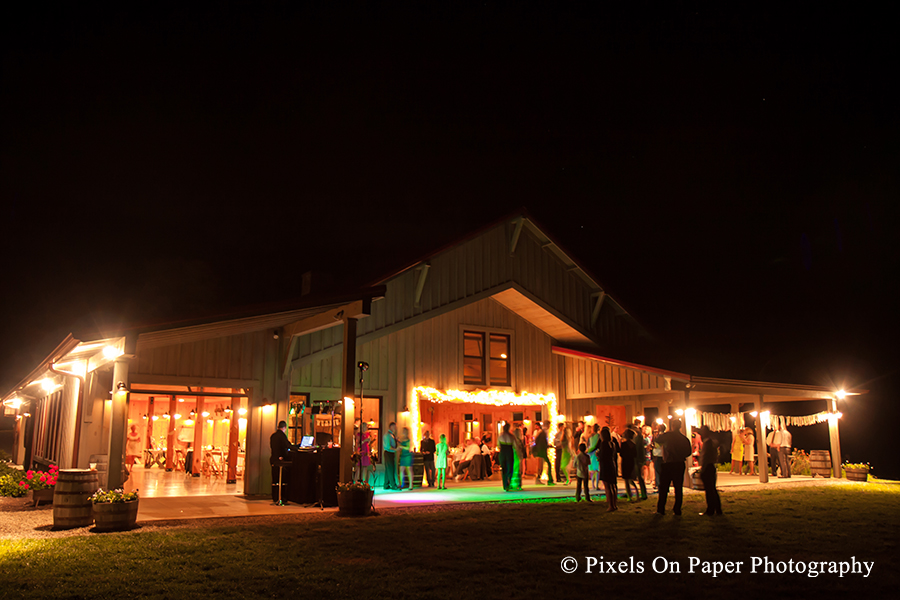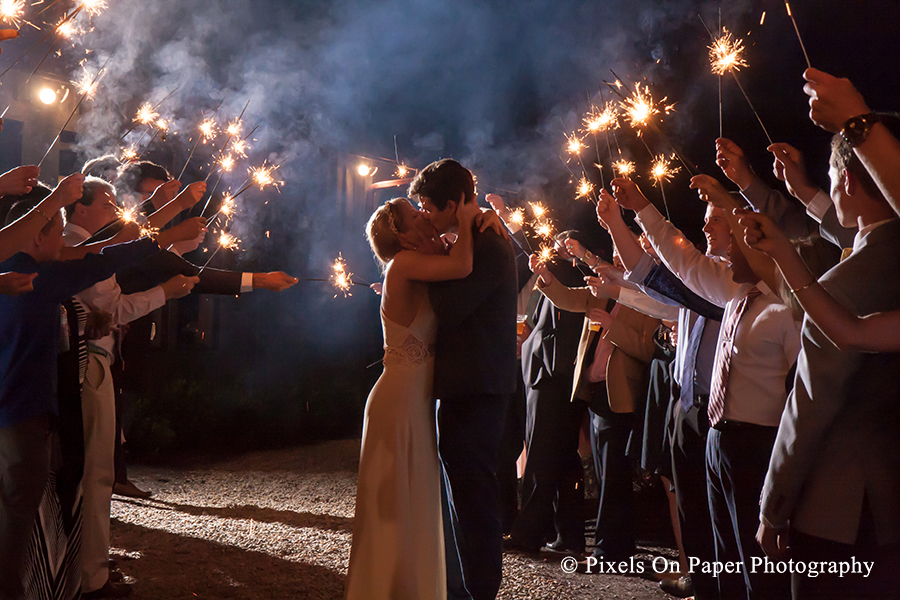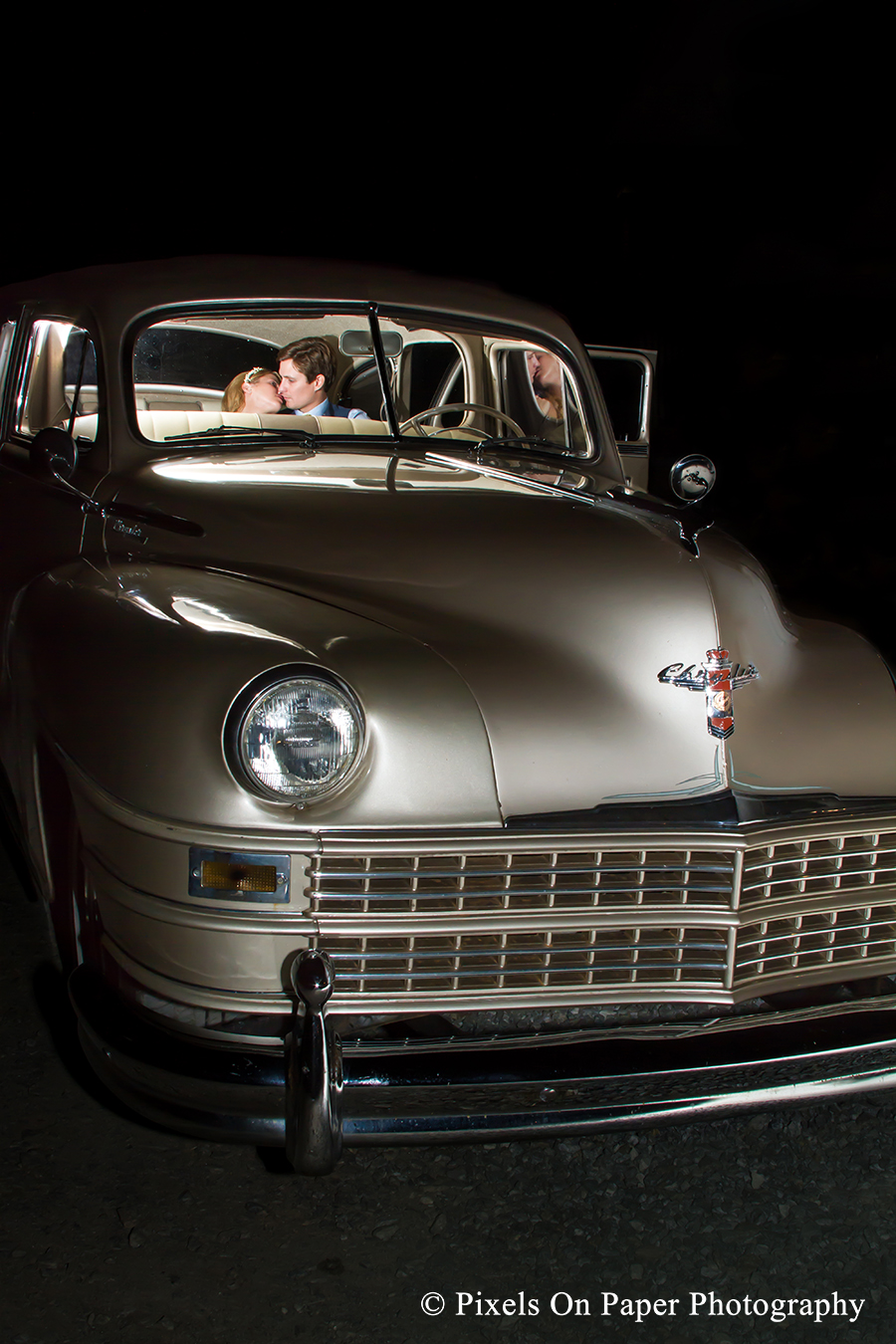 Learn more about our wedding photography packages in the NC Mountains, Asheville, Blowing Rock NC, Boone NC, and the NC High Country and packages for NC Mountain destination weddings by calling our studio at 336-990-0080, visit our website www.pixelsonpaper.net or send us and email at mail@pixelsonpaper.net.

This work is licensed under a Creative Commons Attribution-NonCommercial-NoDerivs 3.0 United States License
All photos are ©2013 Pixels On Paper. Pixels On Paper Photography Asheville NC Wedding, Claxton Farm Wedding Photography, NC Mountain Weddings, NC Mountain Destination Wedding Photography, NC Mountain Wedding Photographer, Asheville Wedding and Portrait Photographers, Blowing Rock Wedding Photography, Boone Wedding Photographers, High Country Wedding Photographers, NC Wedding Photographers, Charlotte Wedding Photographers.  Husband and wife team providing creative photography for weddings and portraits in NC, specializing in the NC High Country,  Charlotte, and NC Mountain Destination Weddings.