Ashleigh and Philip wanted to take advantage of what was remaining of the gorgeous fall foliage in the Wilkes County mountains for their engagement photos while a bit of the color still remained. We found a perfect hidden gem of a spot that suited them just perfectly. Surrounded by trees wrapped in vibrant colors, running water, wooden bridges and golden hay bails, these two love birds were the perfect feature in an environment that they seemed more than comfortable to be a part of.
We are looking forward to photographing their outdoor wedding in Wilkes next May. In the meantime show us and them some love on the blog. Our blog loves comments!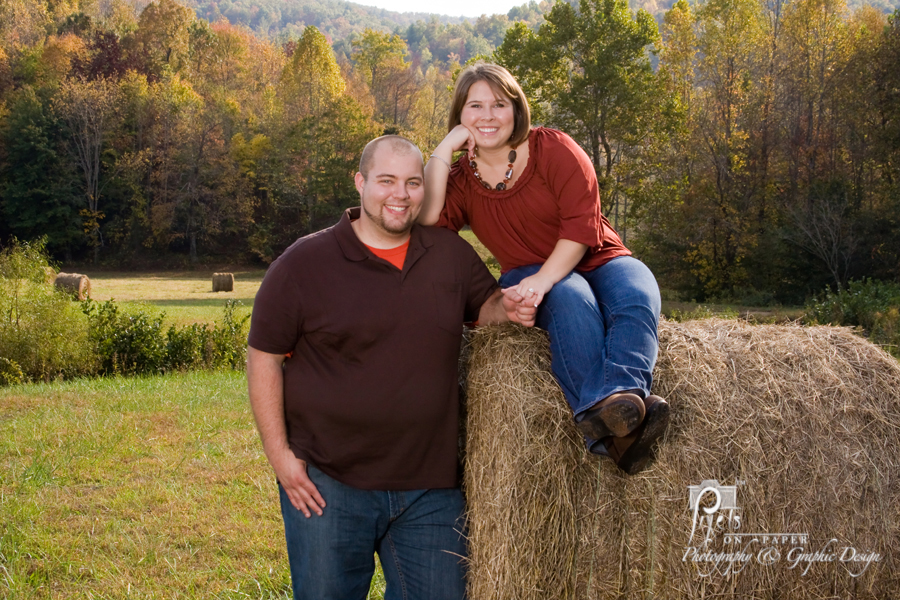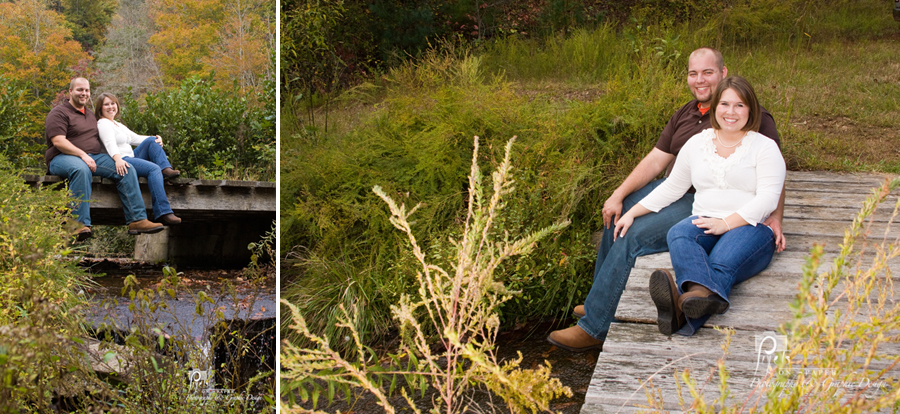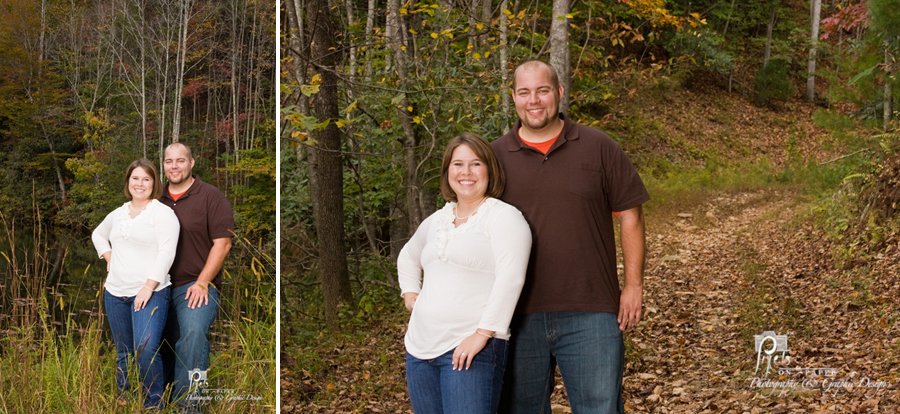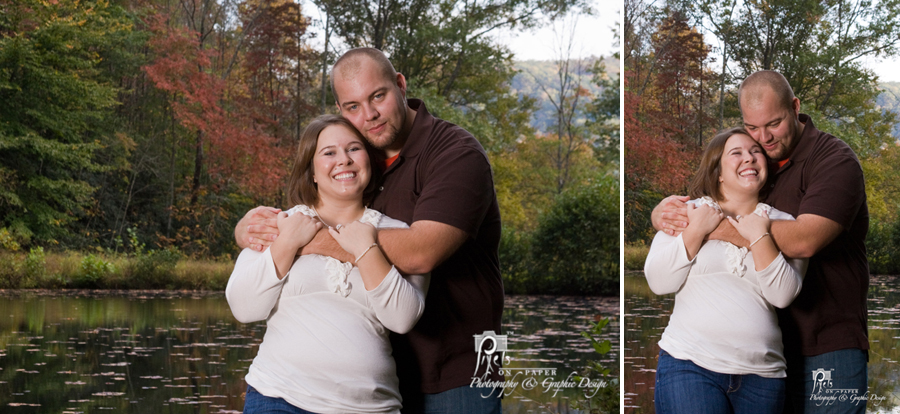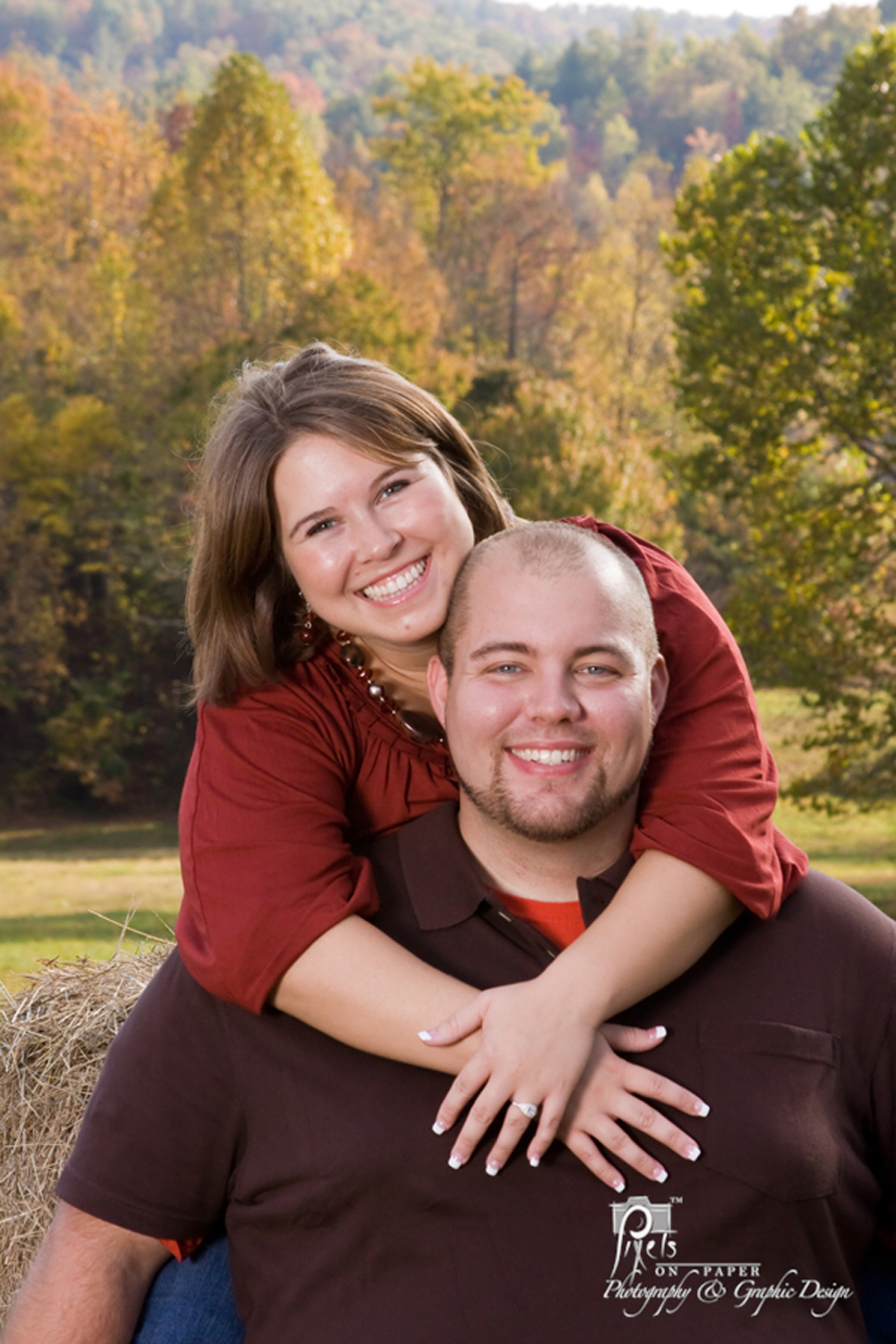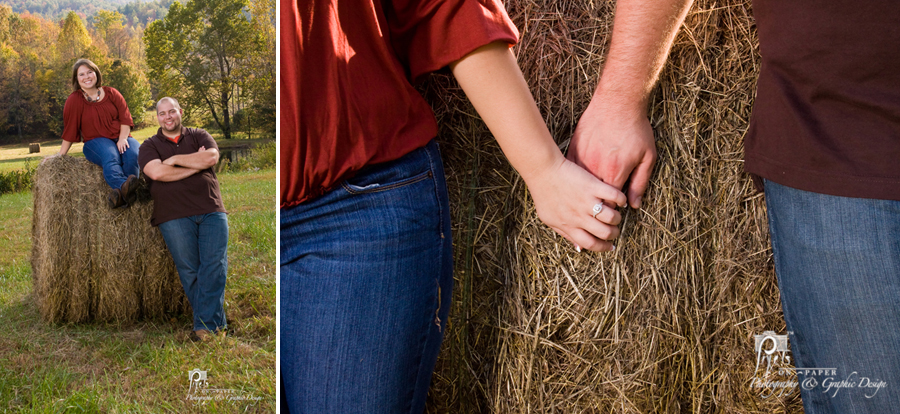 This work is licensed under a Creative Commons Attribution-NonCommercial-NoDerivs 3.0 United States License.