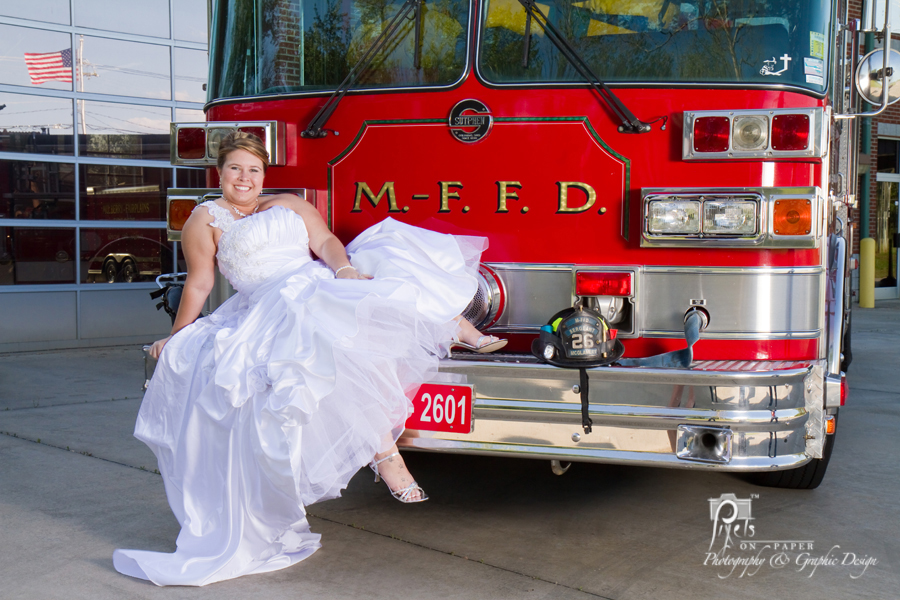 Ashleigh is now Mrs. McGlamery and we can proudly show off her bridal portraits for all to see. Much thanks go to the great folks at Jefferson Landing for allowing us full access to the entire Golf resort for the first phase of Asheligh's bridal photos. If you are looking for a beautiful location in the NC Mountains to host your wedding celebration we suggest checking them out.
The second phase involved the crew at Mulberry-Fairplains Fire Department, where Philip, Ashleigh's now husband, is a dedicated volunteer fireman and spends a great deal of his time. This sexy and playful portrait location was a special surprise for our Groom and photographed specifically with him in mind. Thanks to the crew for keeping our little secret and for giving us free reign to play with any of their "big toys". Fire Engine 2601 made  the perfect prop for our beautiful Bride.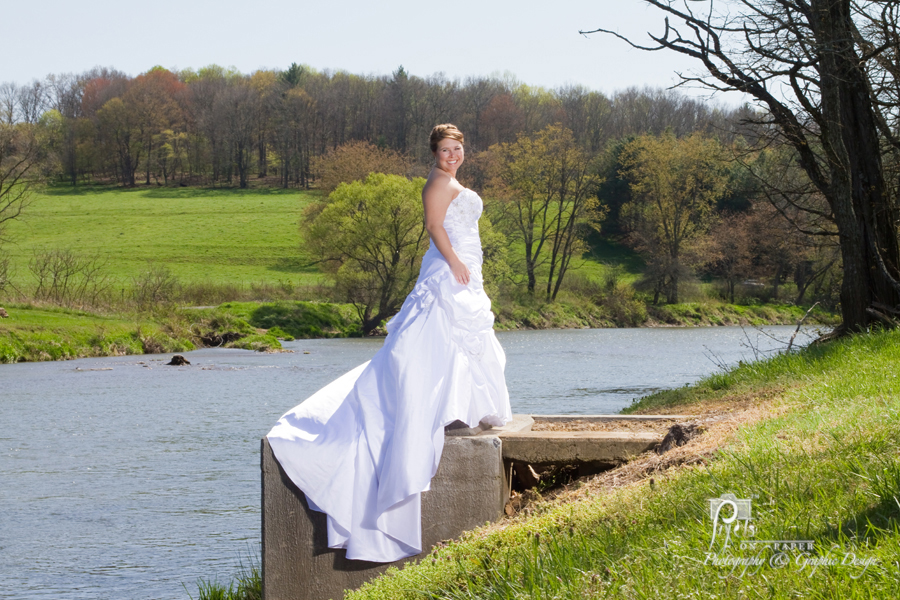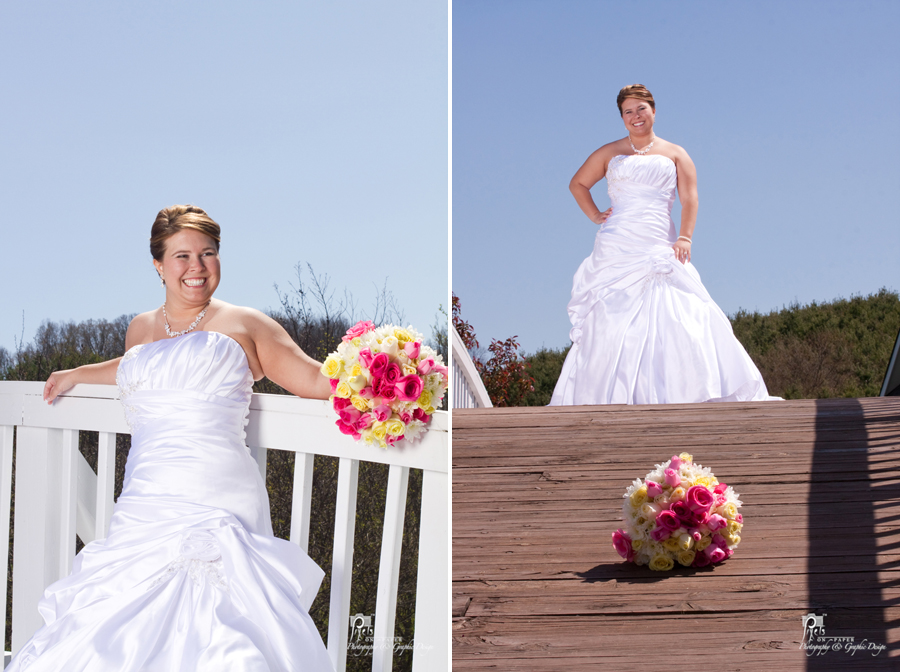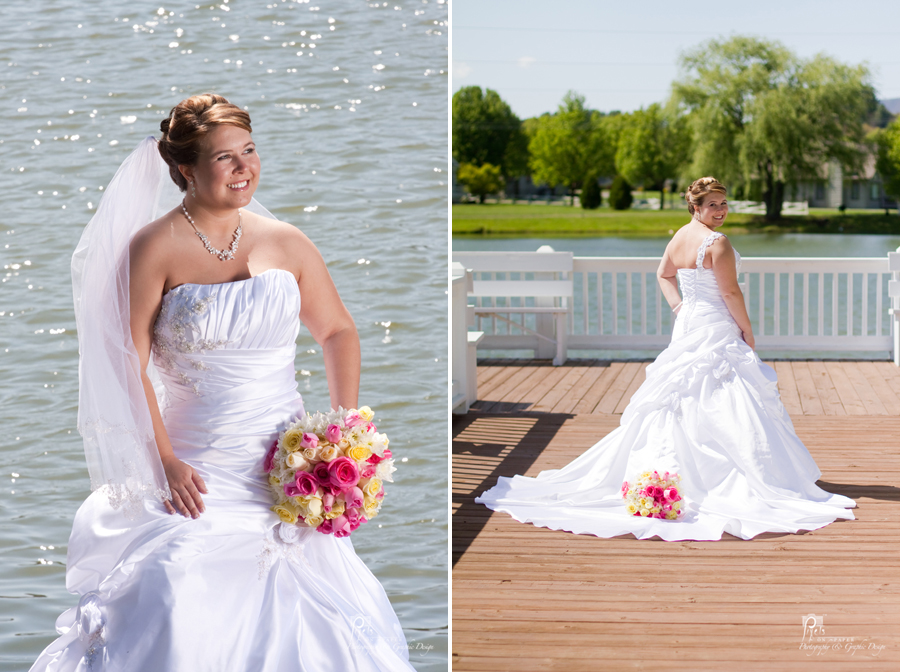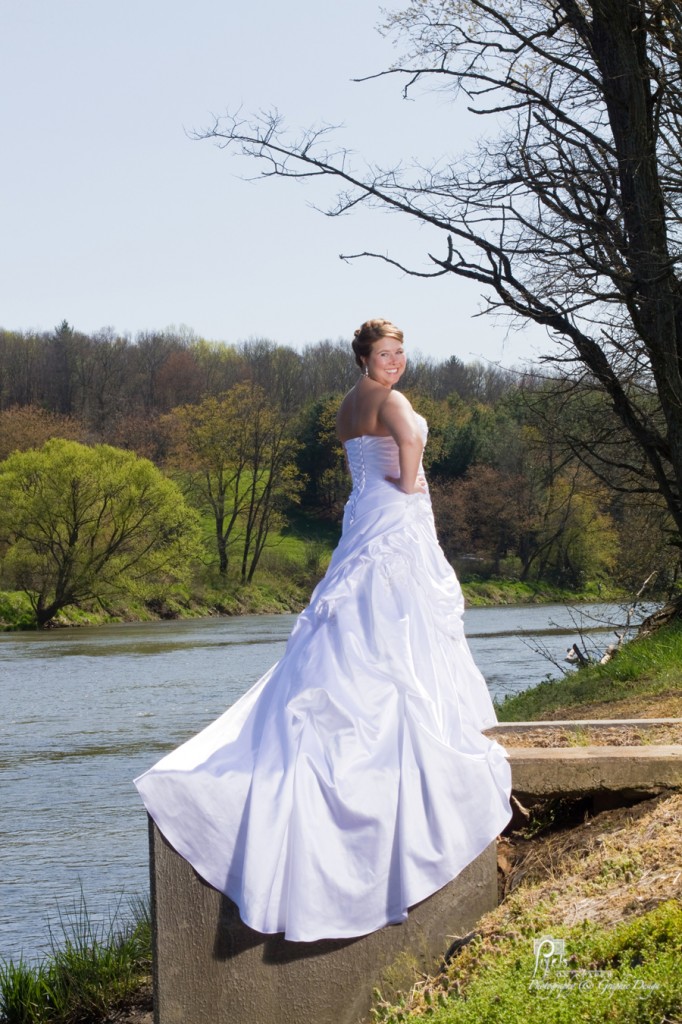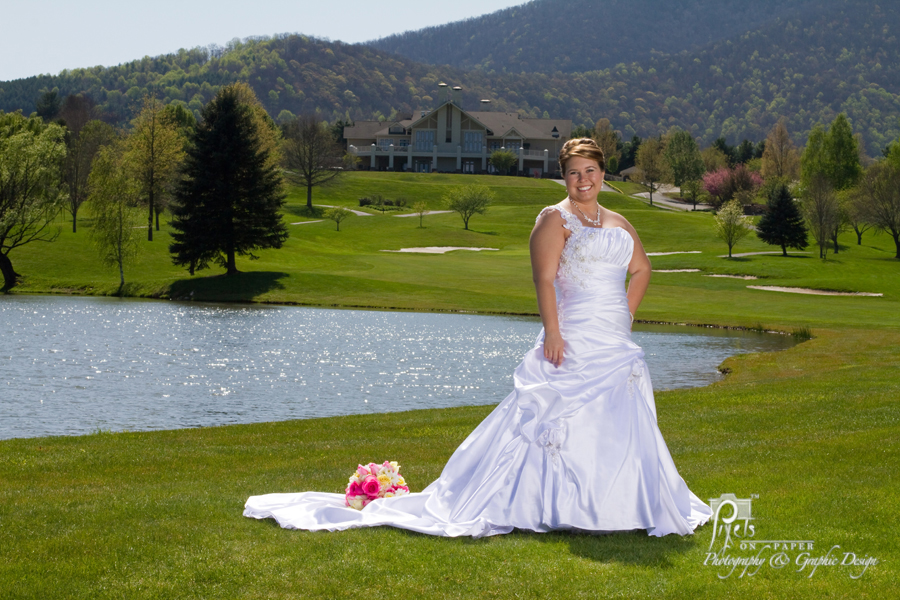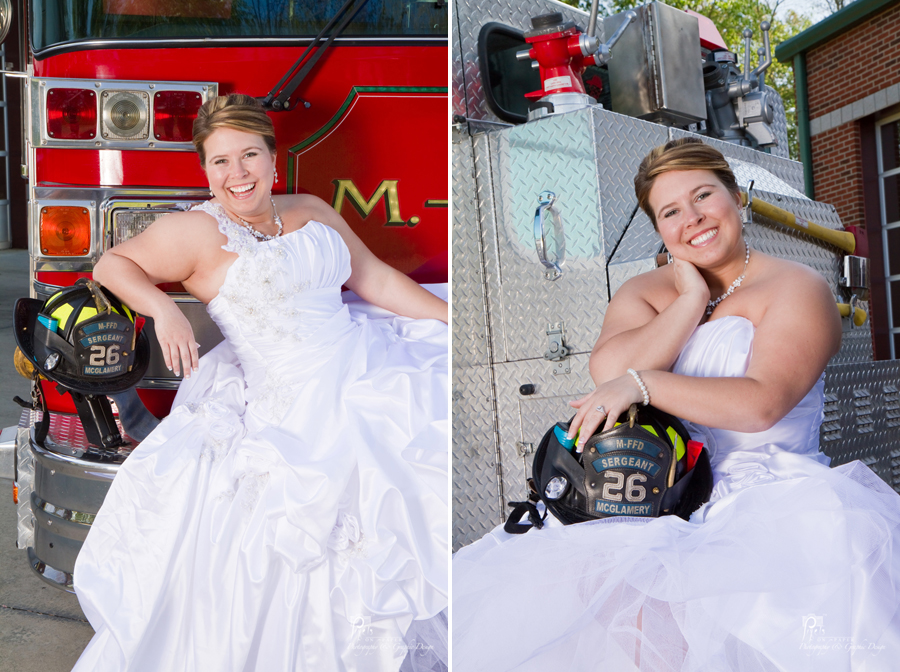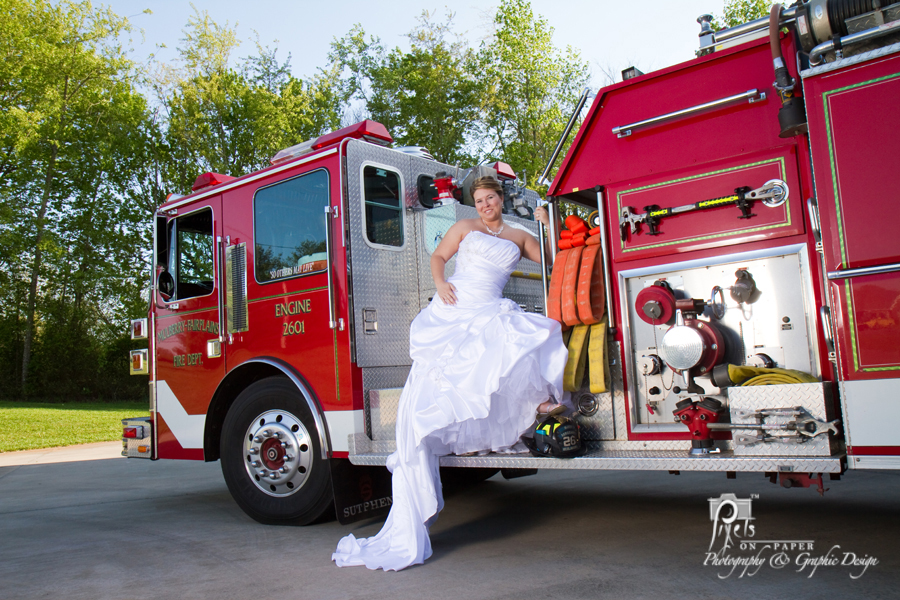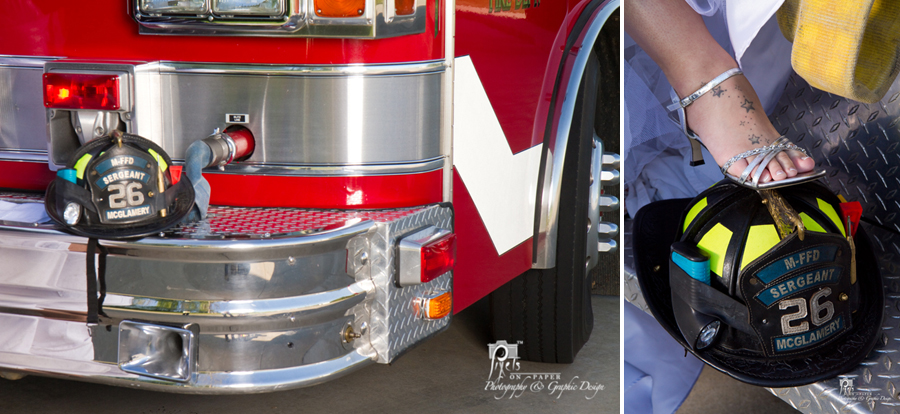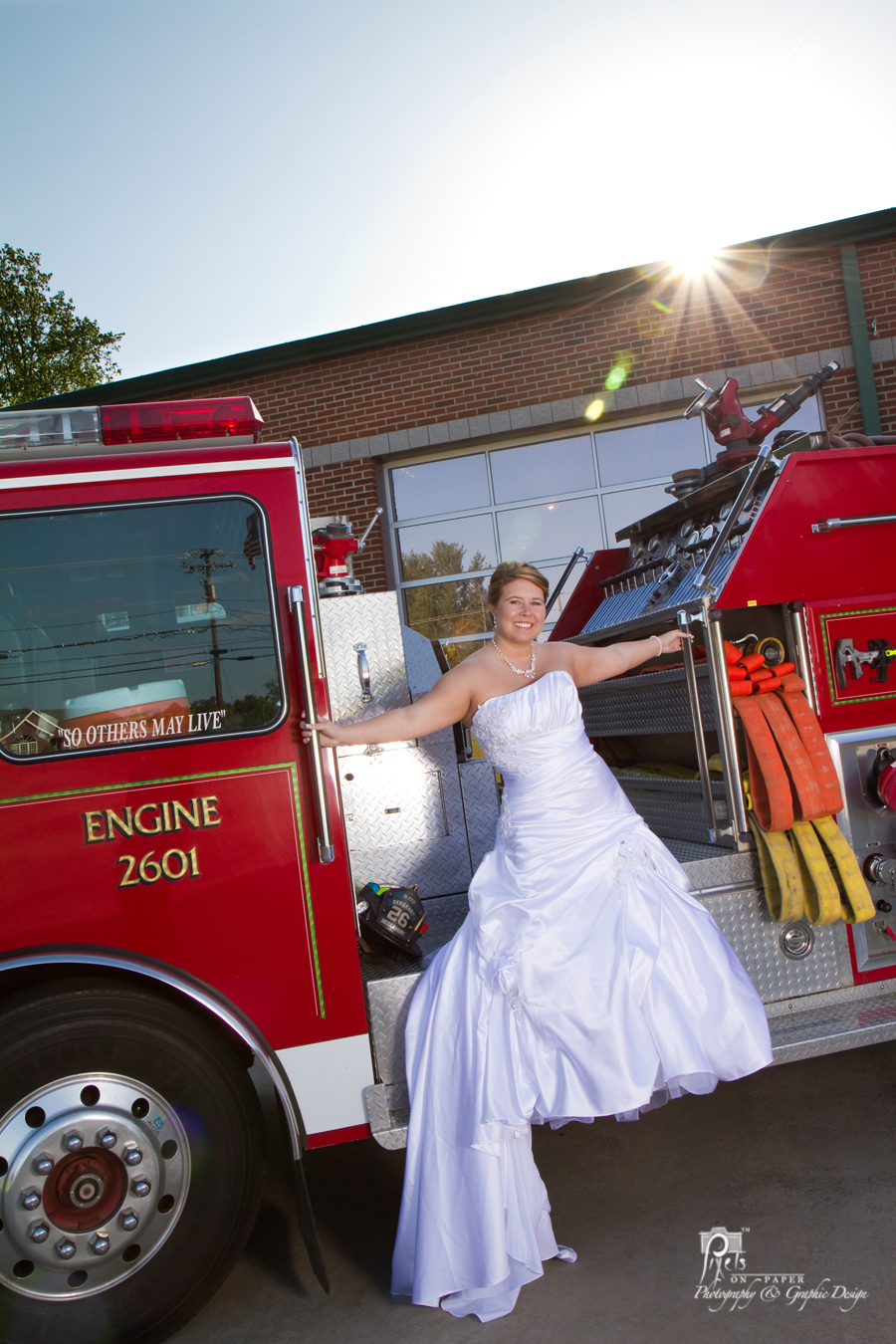 Visit www.pixelsonpaper.biz to view more Bridal Portraits and creative photography. Contact us to schedule a portrait session.
Portrait Location 2: Mulberry-Fairplains Fire Department