Ashley and Kevin are getting married on September 30th. Never have they been more glad to be getting married later in the year than on the 90 + degree June day we photographed their engagement photos.  Even though we started early in the morning the heat was on, both in and out of the photos. But these two were troopers and Kevin kept us in hysterical laughter throughout the session.  We teased Kevin about being the center of attention but as the pictures show Ashley certainly knows how to steal his show.  We look forward to stepping up with more creative photography for their wedding pictures in September at the Holiday Inn Center City Charlotte.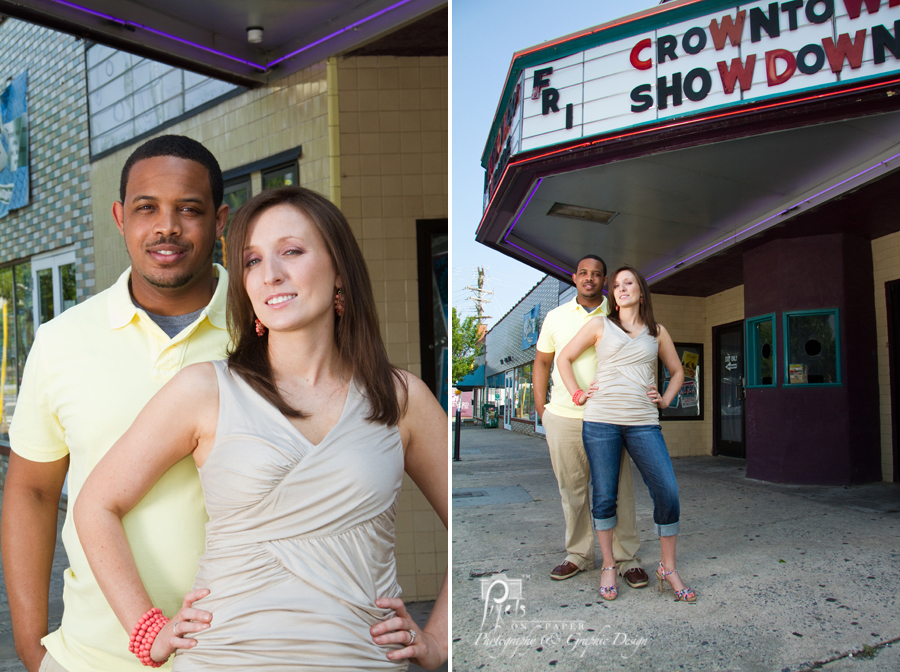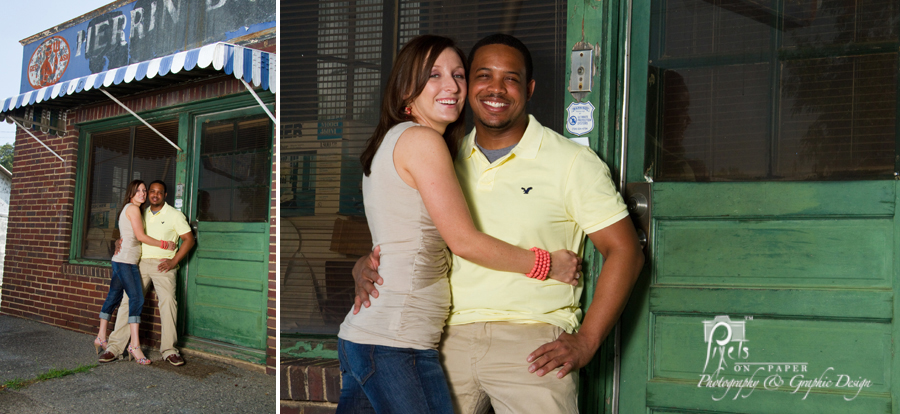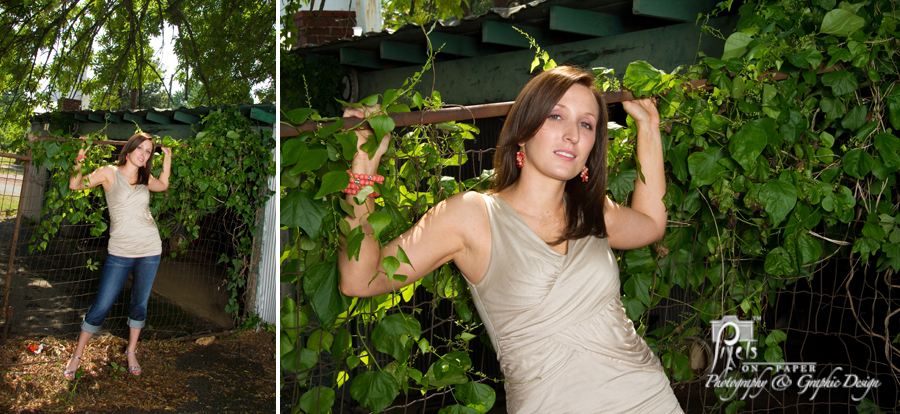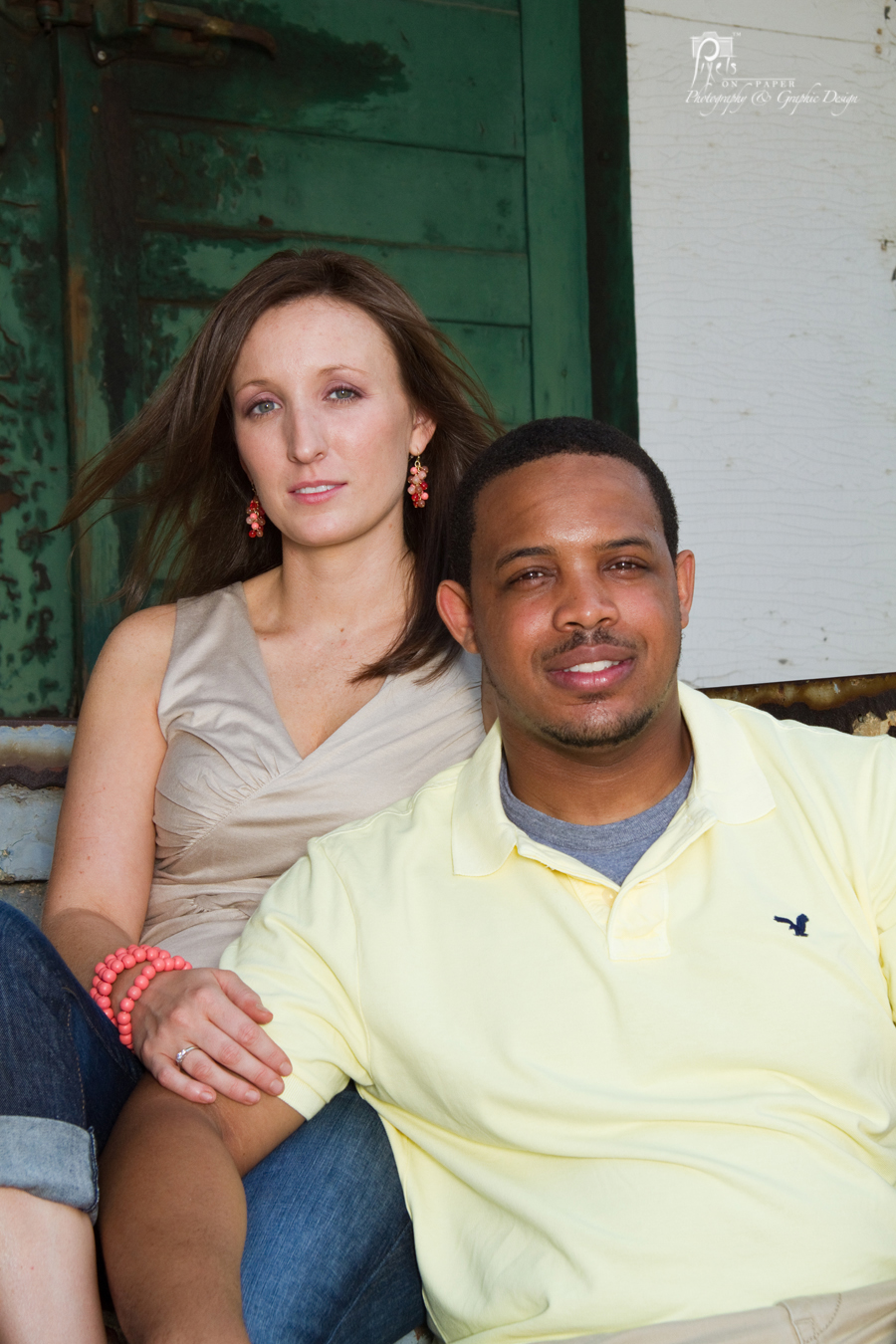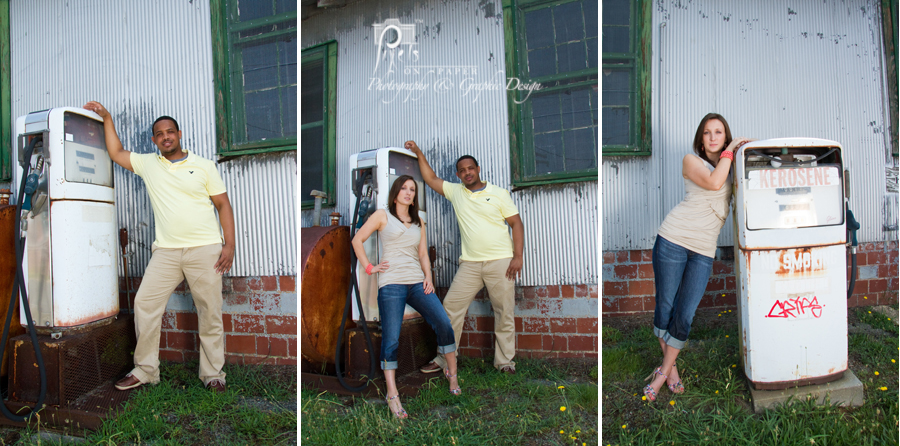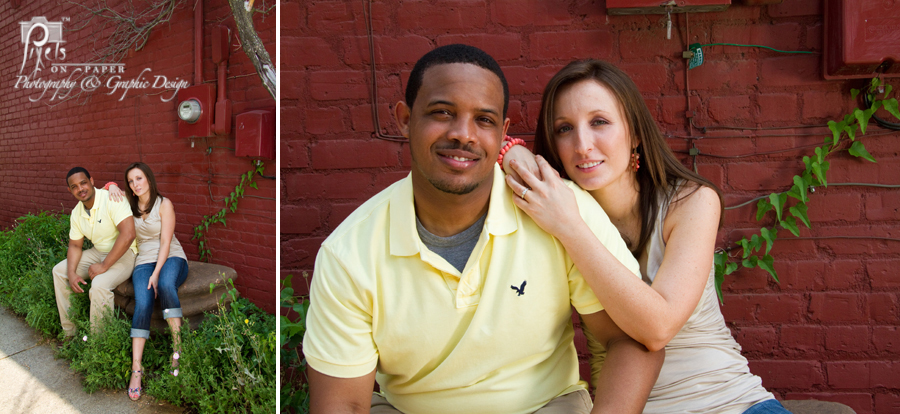 View more of our work on our website at www.pixelsonpaper.biz.
This work is licensed under a Creative Commons Attribution-NonCommercial-NoDerivs 3.0 United States License.