Having already shot Kevin and Ashley's engagement photos back in July, we knew that this was going to be not only a fun wedding, but one that promised to give us some great portfolio material with loads of awesome wedding pictures. And they did not disappoint! Ashley was simply stunning and Kevin brought a whole new meaning to the GQ style. You can just tell when couples are "made for each other," and these two definitely are.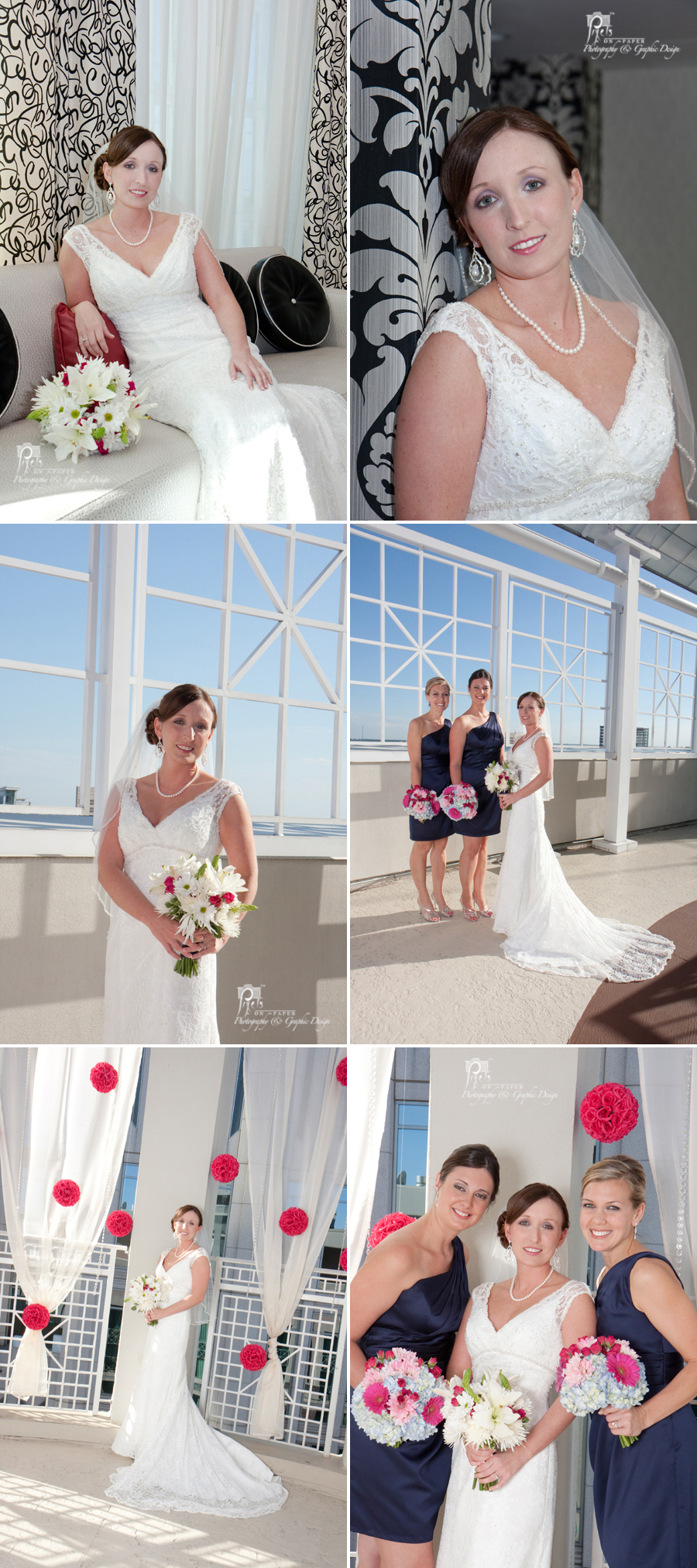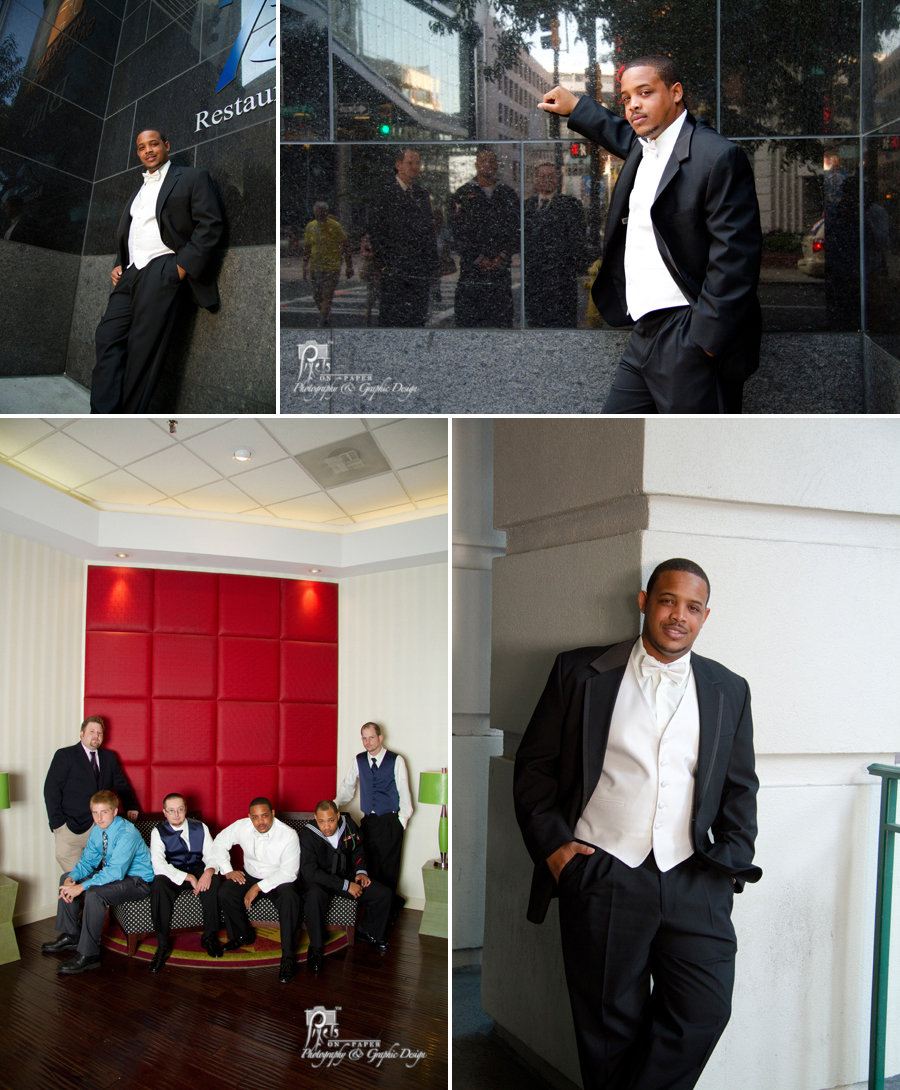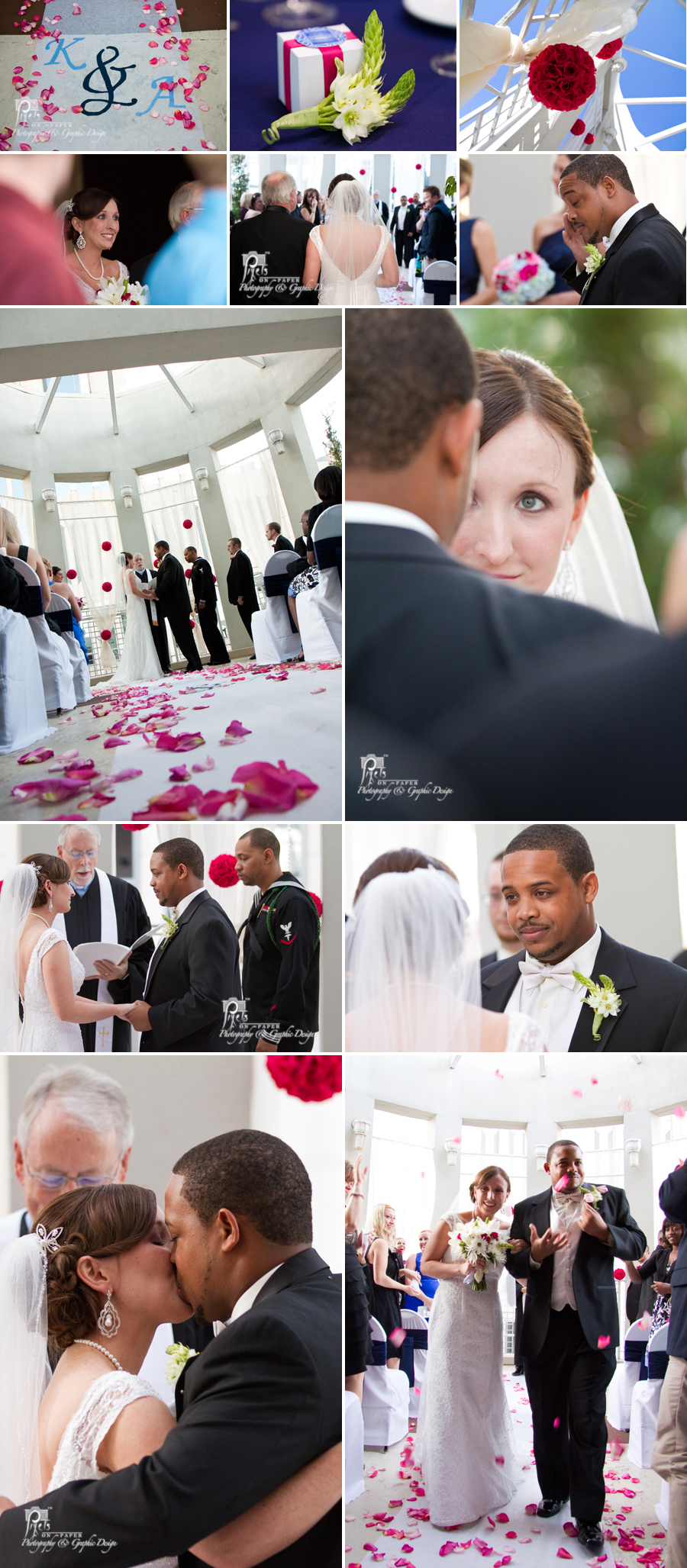 A touching ceremony on the rooftop rotunda at the Holiday Inn Center City Charlotte, in which there were few dry eyes, led into a jumping party in the ballroom. Split Second Sound provided the music, with MC/DJs Rashaad and Neil keeping the party going all night. Kevin even jumped in on the mic to sing along and entertain friends on more than one occasion!


We are so thankful to have been a part of Ashley and Kevin's special day, and look at the fantastic wedding photos we have to add to our collection! They put their trust in our creative photography to capture their day and told us to "do what you do" and we could not be any happier with what we were able to capture. Congratulations Mr. and Mrs. Ellis!
In case you missed them, be sure to take a look at Ashely & Kevin's gorgeous engagement pictures!
Wedding Photography: Pixels On Paper
Venue: Holiday Inn Center City Charlotte
Flowers: Lily Greenthumb's Floral Artistry
MC/DJ: Split Second Sound
Makeup Artist: Tami with Charlotte Wedding Makeup
This work is licensed under a Creative Commons Attribution-NonCommercial-NoDerivs 3.0 United States License.