With the addition of  our cozy and climate controlled photo studio in Wilkesboro, NC we are photographing more and more newborn babies. We specialize in posed peaceful, artistic newborn portraits. Just like our portrait photography style that you're accustomed to, newborn portraits are created in a variety of custom made backdrops often using vintage and antique props as well as hand-crafted accessories.
We customize each session around our clients interests as well as their nursery and home decor. We're creating artwork for your home and heirlooms for your family. Portraits that you can't wait to show off to your family and friends.
Because of this love and passion for photographing families, documenting their lives together throughout every stage of life, we are now offering all of our past, present, and future wedding photography clients a complimentary newborn portrait session.
Enjoy this look at some of our favorite photos from Baby Maddie's newborn portrait photography.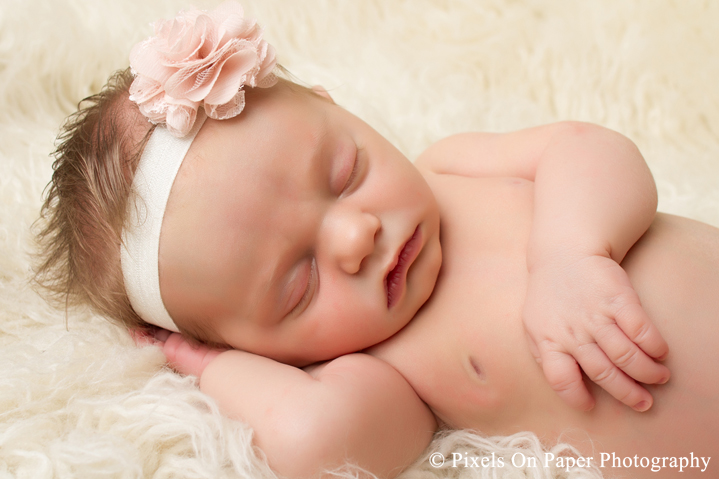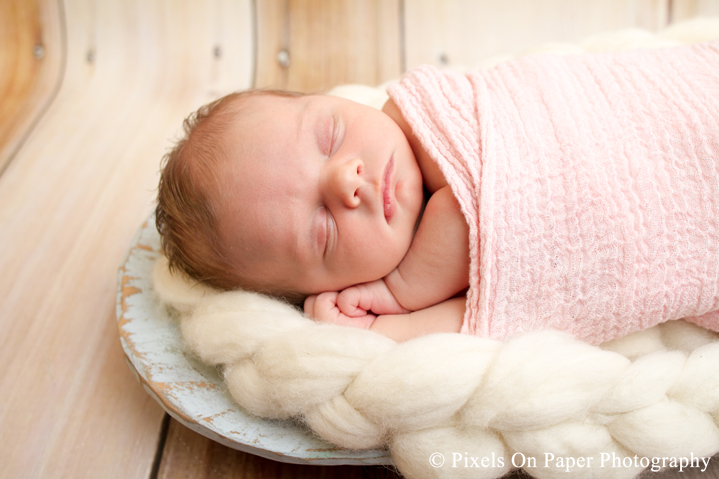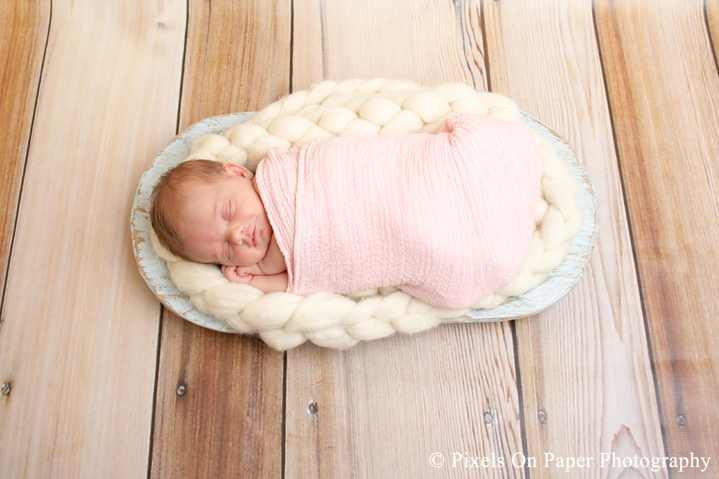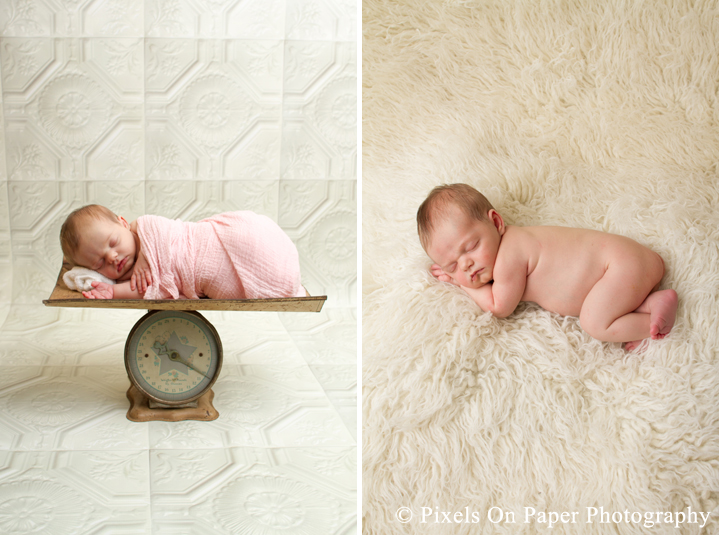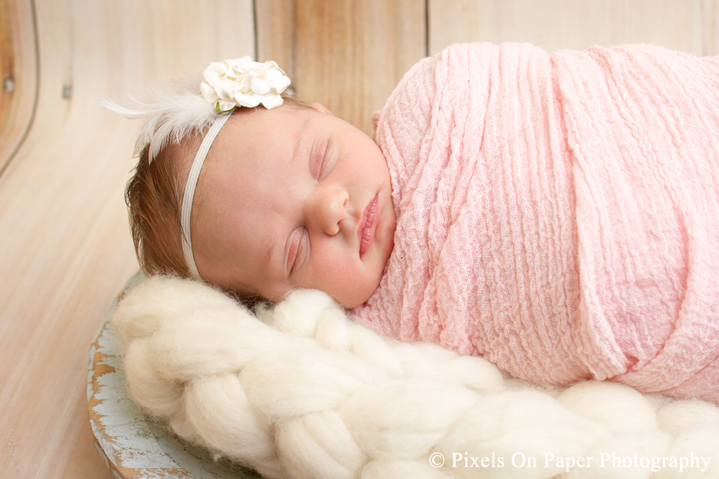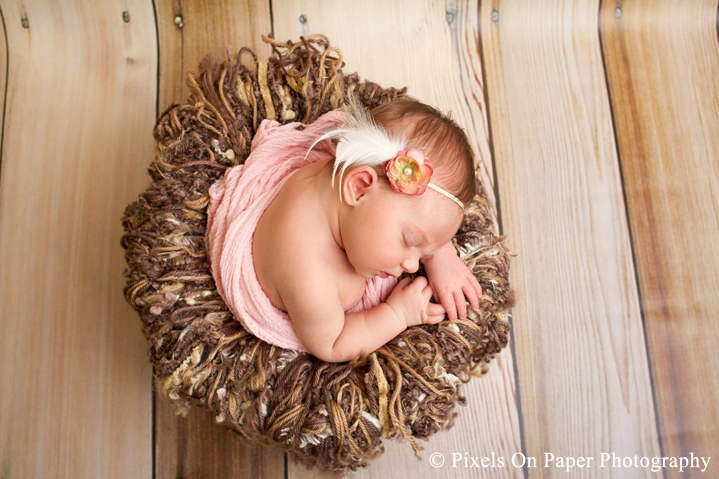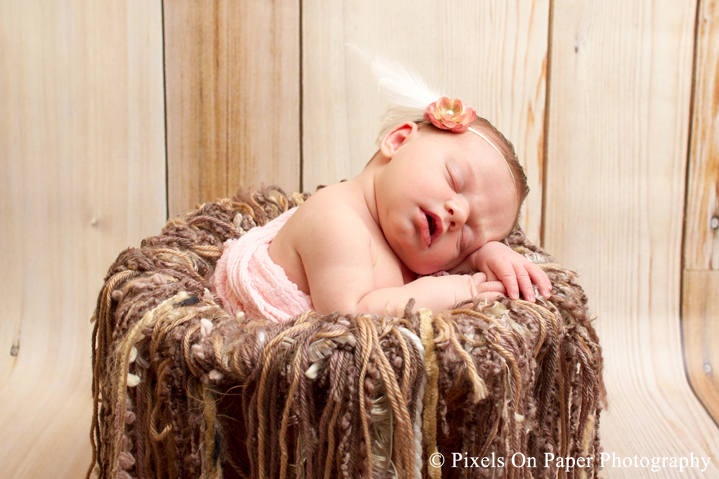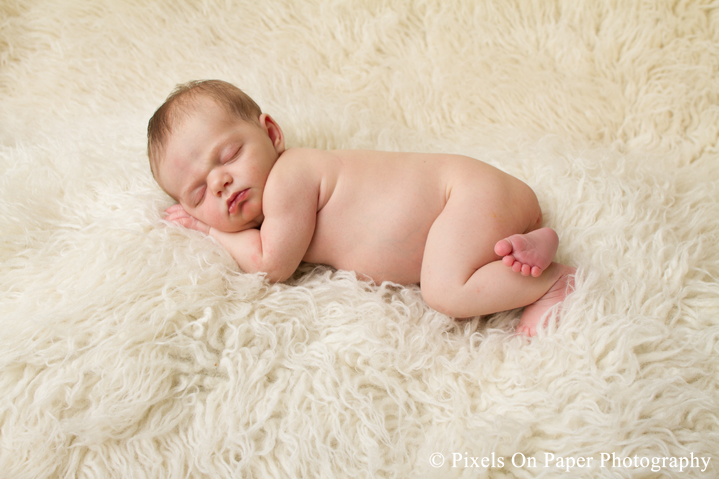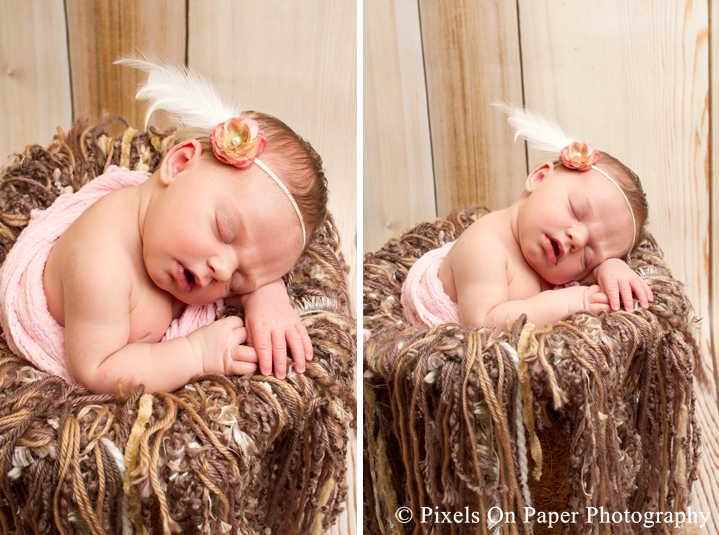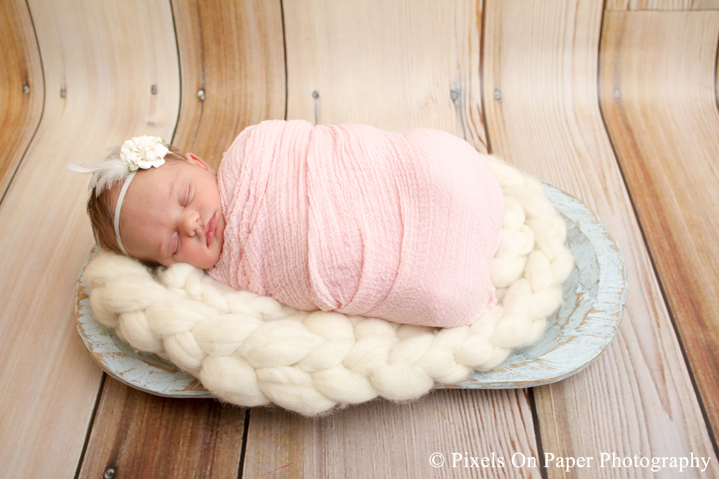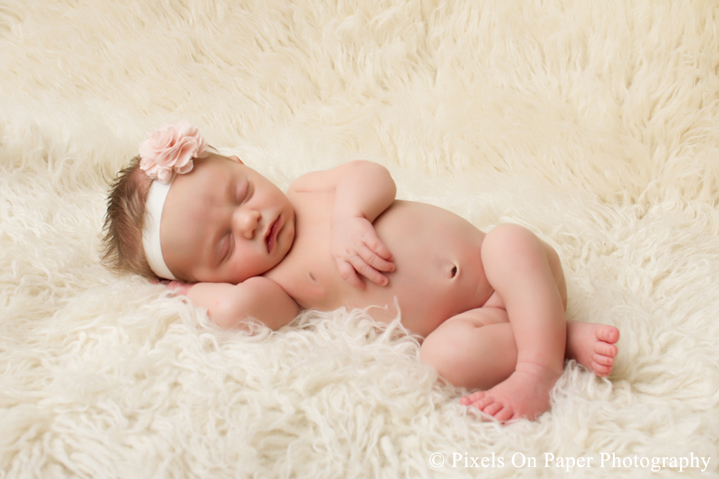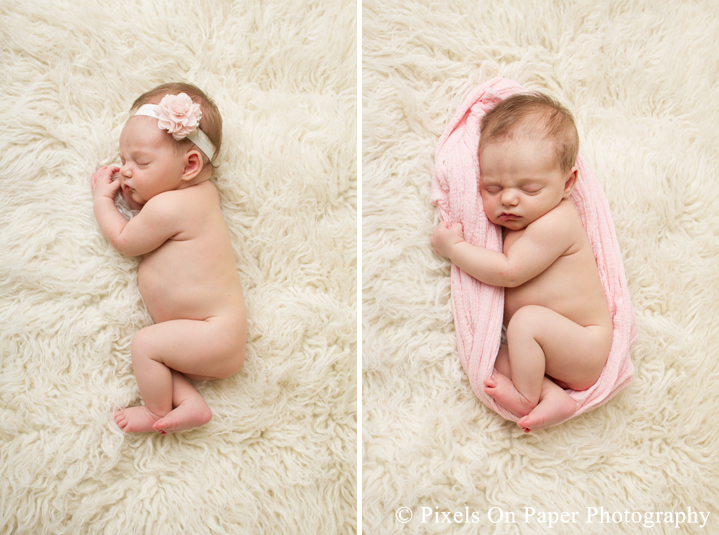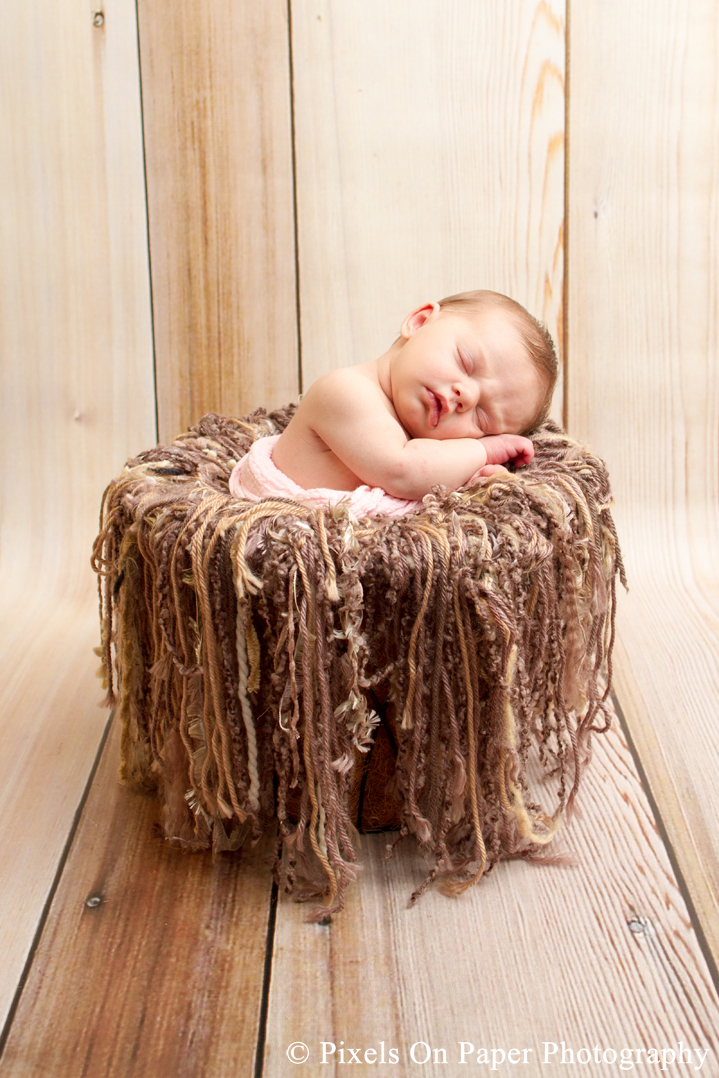 Watch Maddie's newborn photography video here:

We offer full year baby photography packages and maternity photography. Learn more about us at www.pixelsonpaper.biz and contact us for booking information.