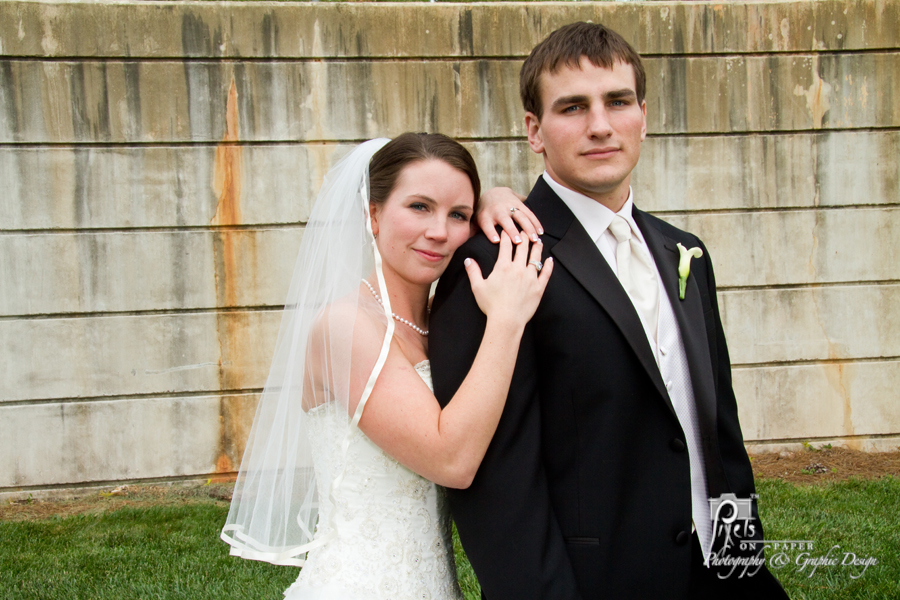 Fortunately for us another one of our awesome wedding couples, Erin & Brad spoke very highly of us in regards to their own wedding photos and referred Bailey our way nearly a year ago. Every minute spent with Bailey and Phillip since our first consult has felt like time spent with old friends. We've laughed together, teased one another, and even bonded over Bongo their dog during engagement portraits, bridal portraits, and the wedding day. I'm pretty sure we were looking forward to their wedding almost as much as they were and were anxious to see all the details finally come together. Not only did Bailey and Phillip treat us like old friends but even Bailey's parents made us feel like part of the family. To be so well taken care of and attended to throughout the 12+  hour  day is by no means necessary or the norm.  But it sure does make us feel appreciated and grateful to be a part of such a significant moment in the families lives.
These two are crazy in love and are perfectly made for one another. In all their fun wackiness they perfectly compliment each other. Beyond a doubt we know they are going to be happy for the rest of their lives and are sure to make everyone around them happy too.  Congratulations Bailey & Phillip!
Enjoy these wedding photos which represent the irreplaceable moments and memories we were privileged to capture. And be sure to leave some LOVE for this happy couple. Our blog loves comments!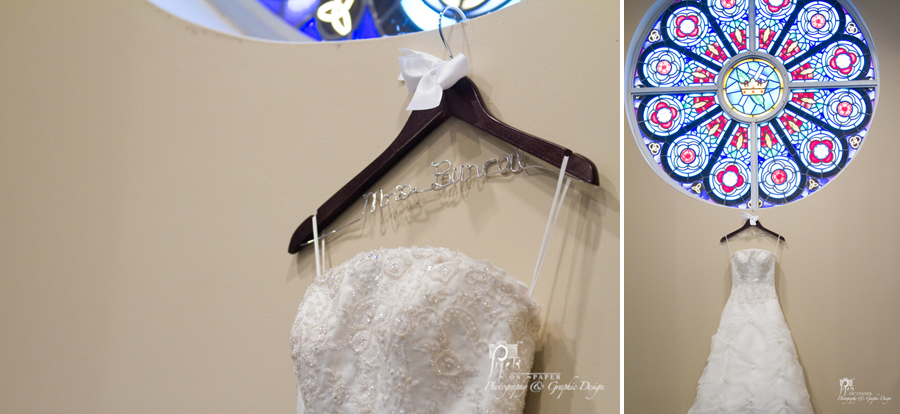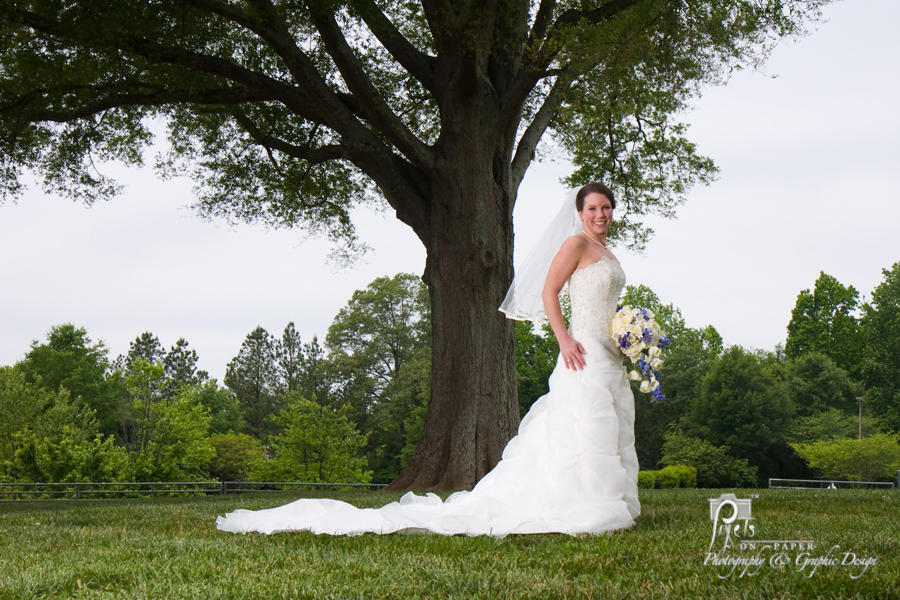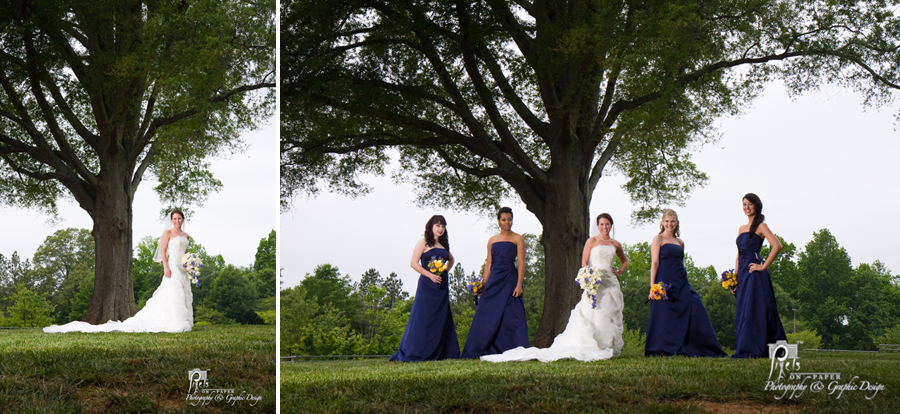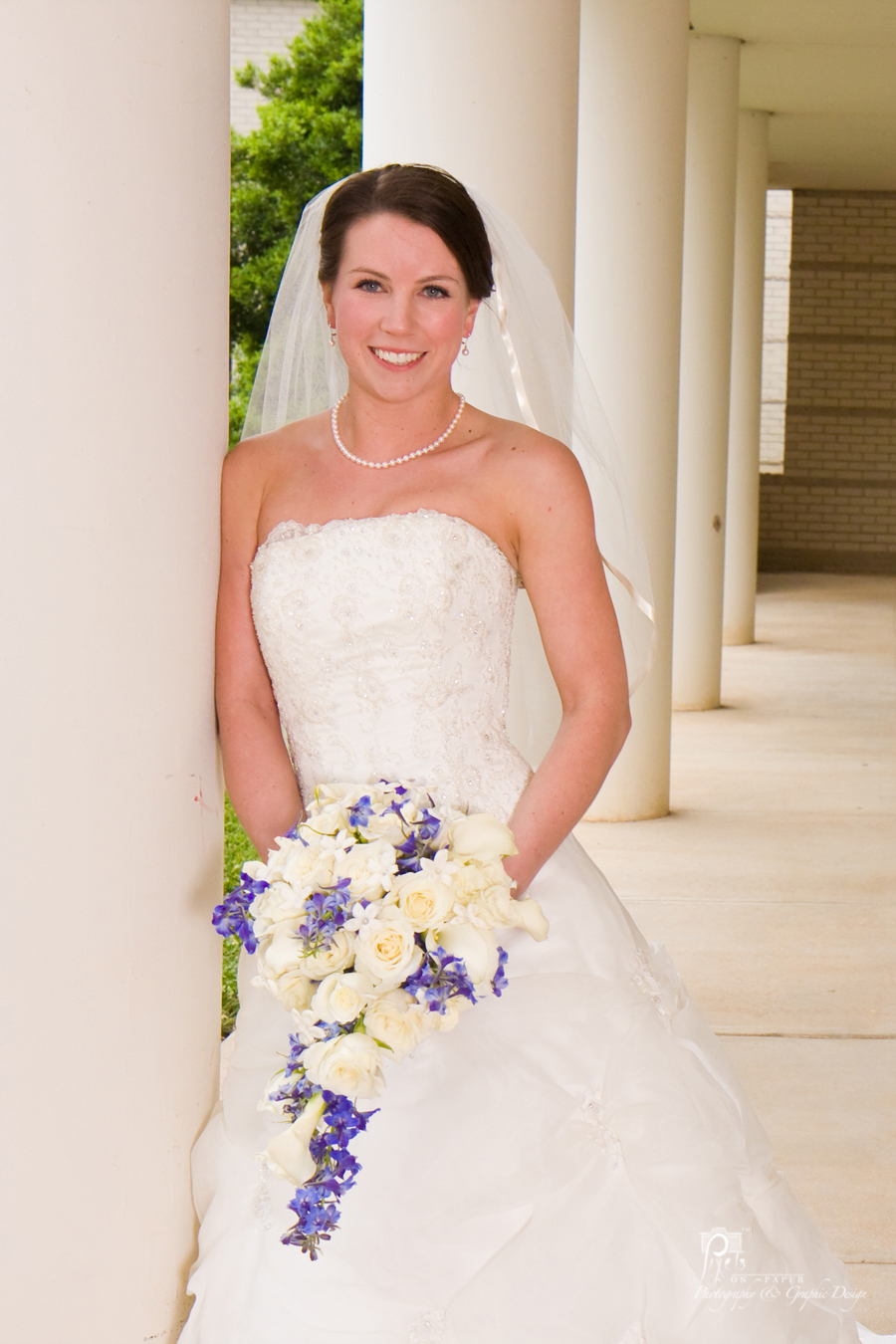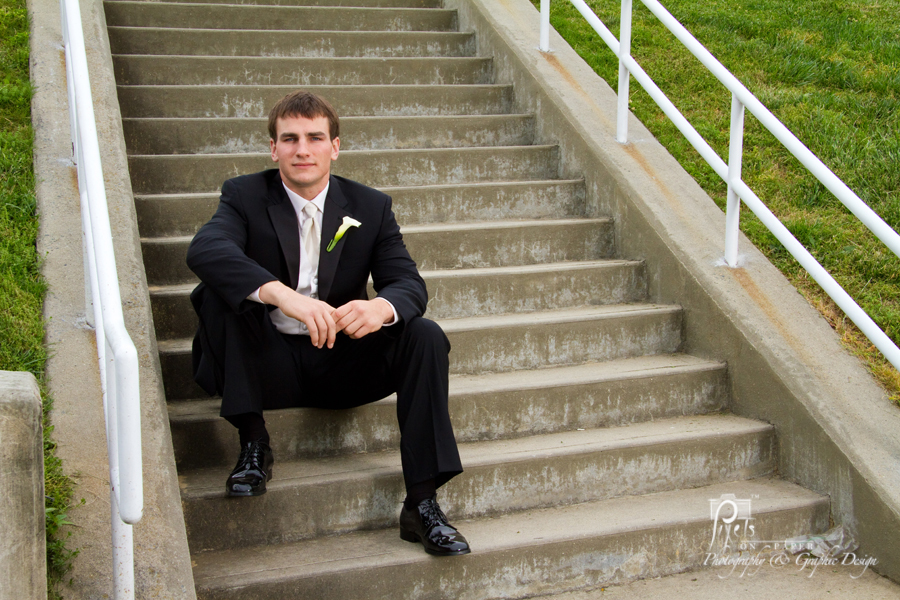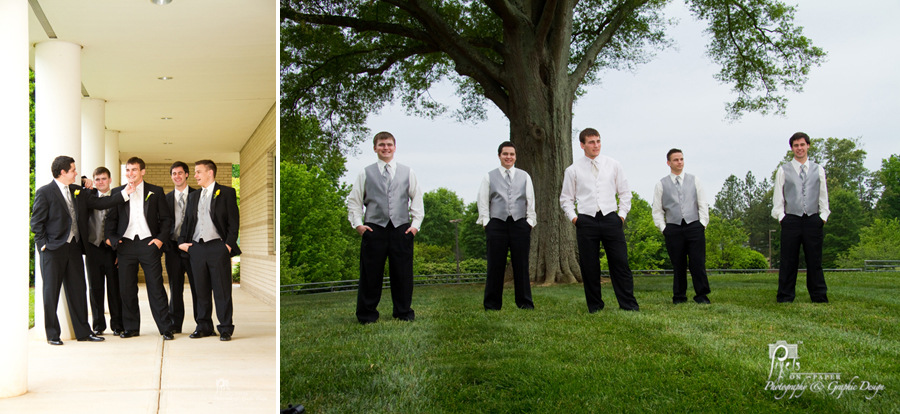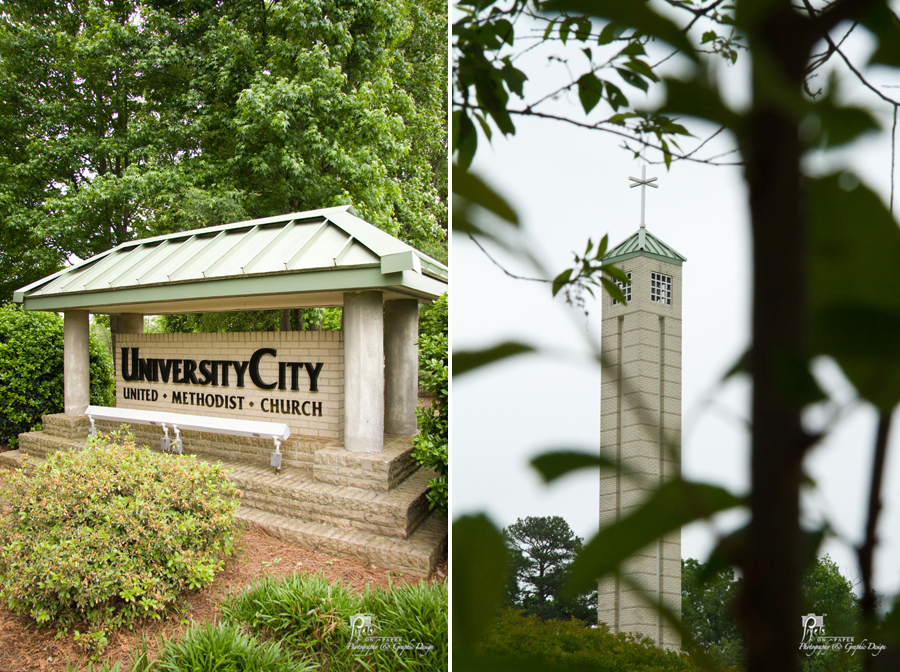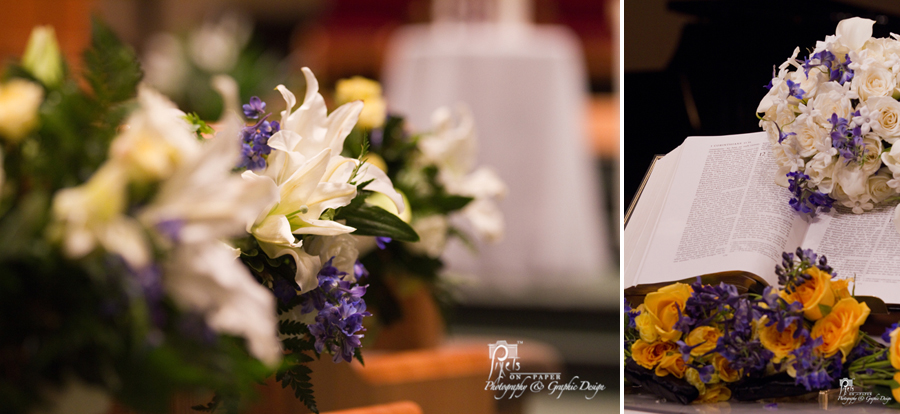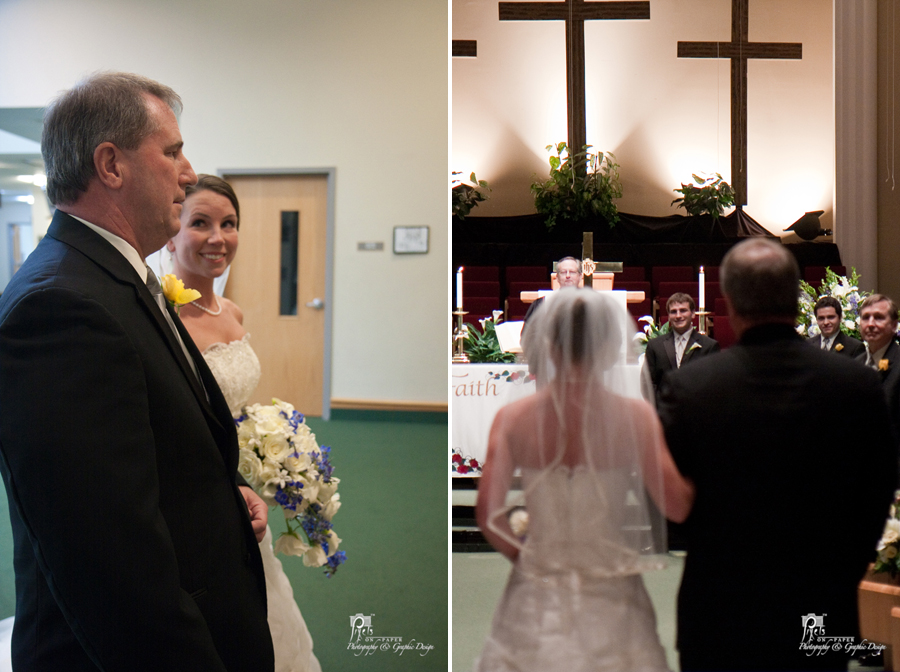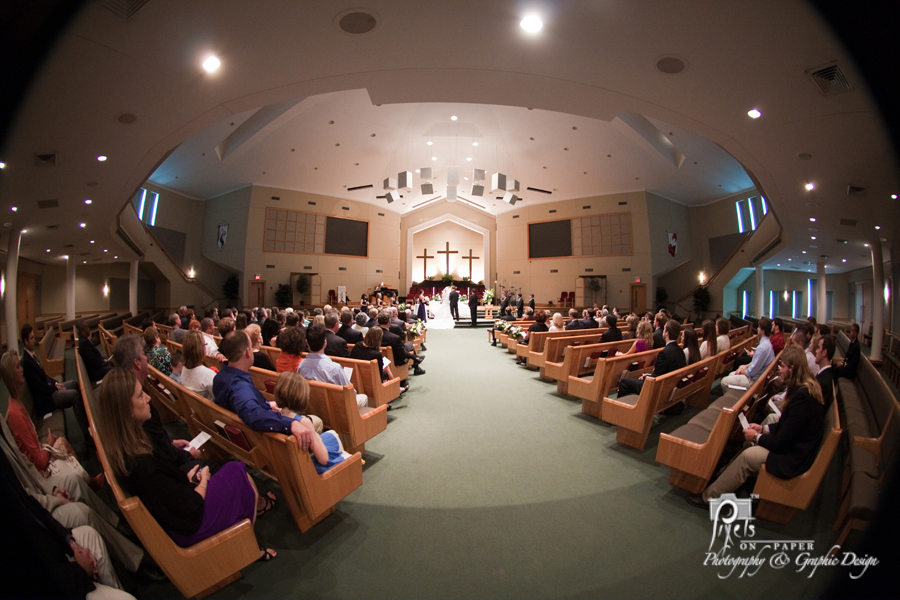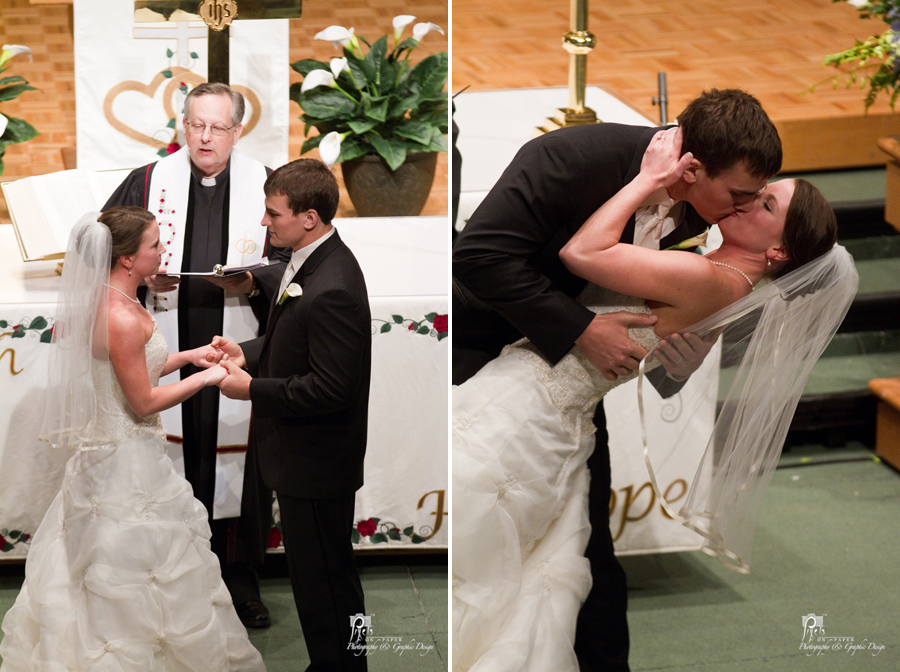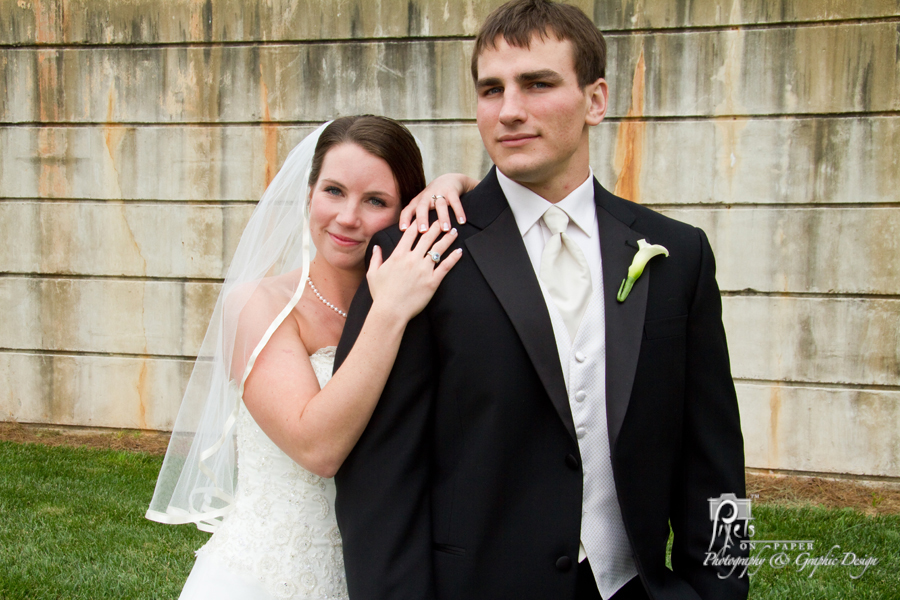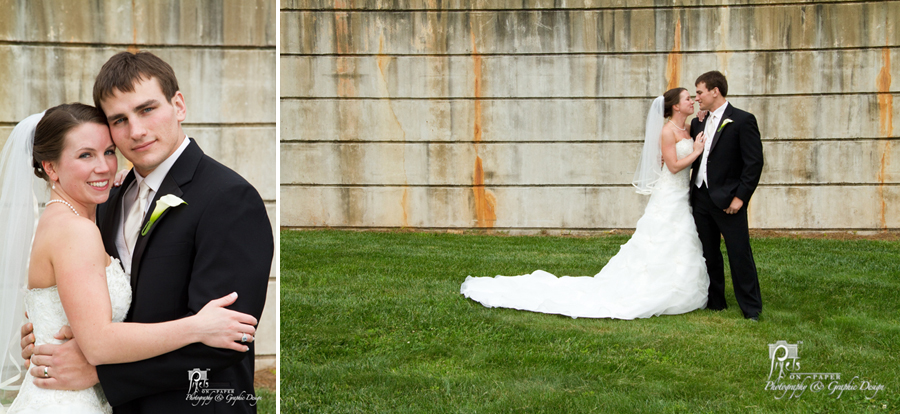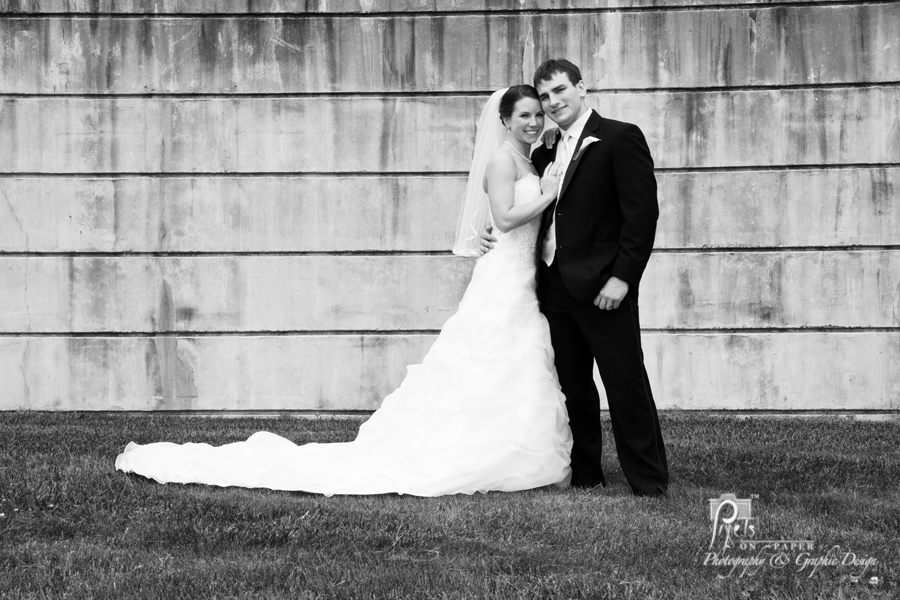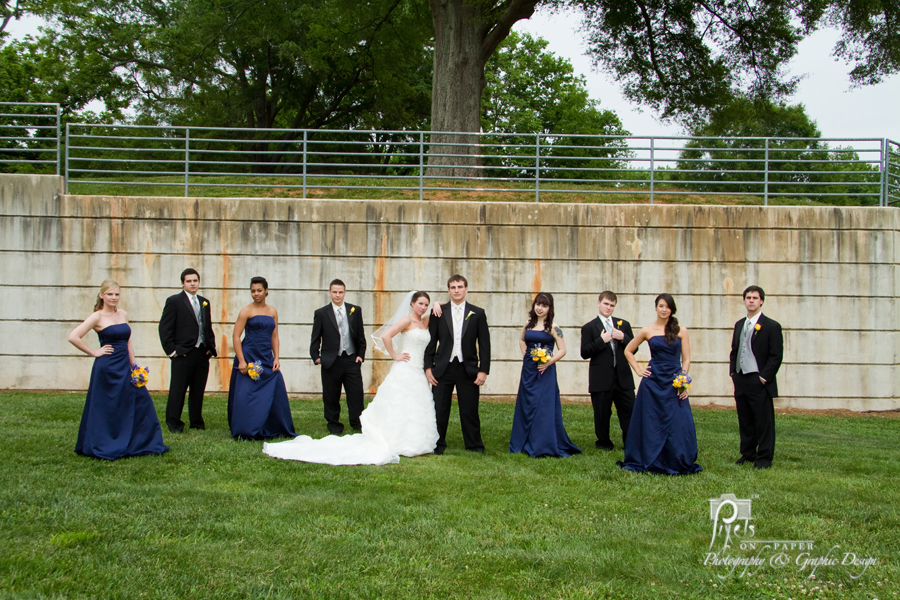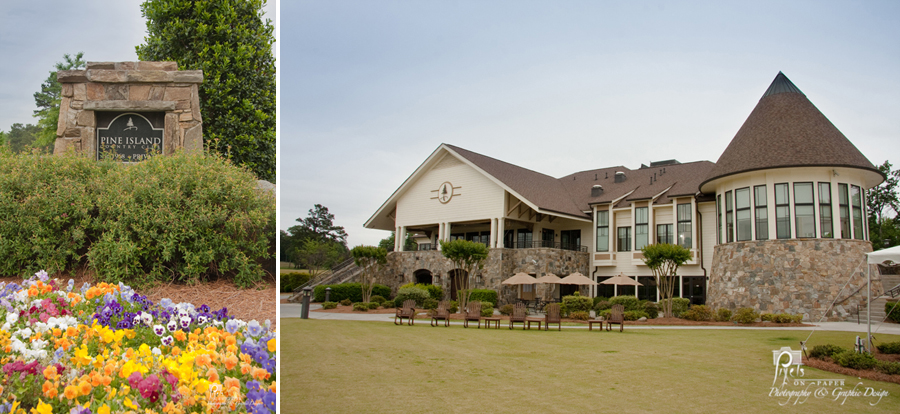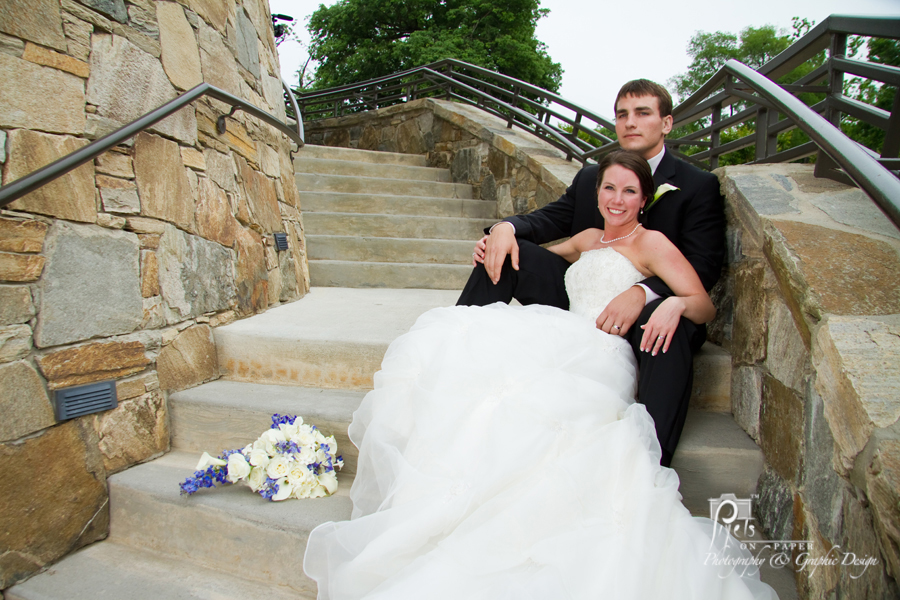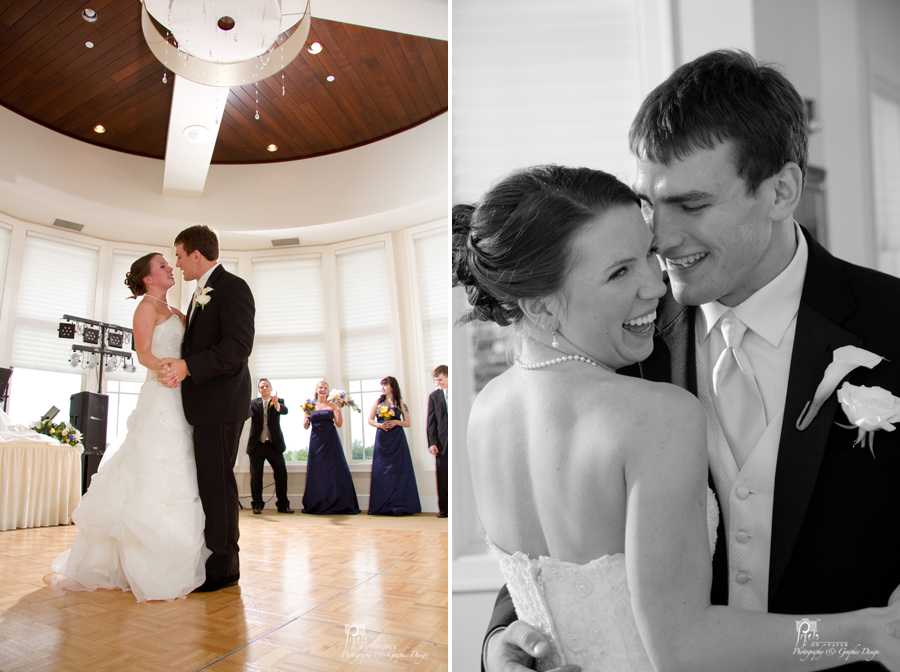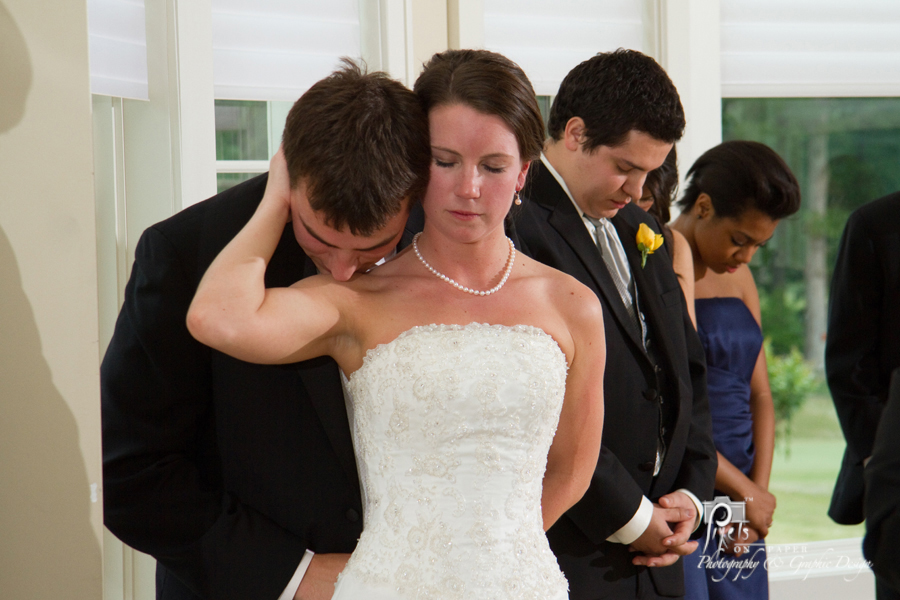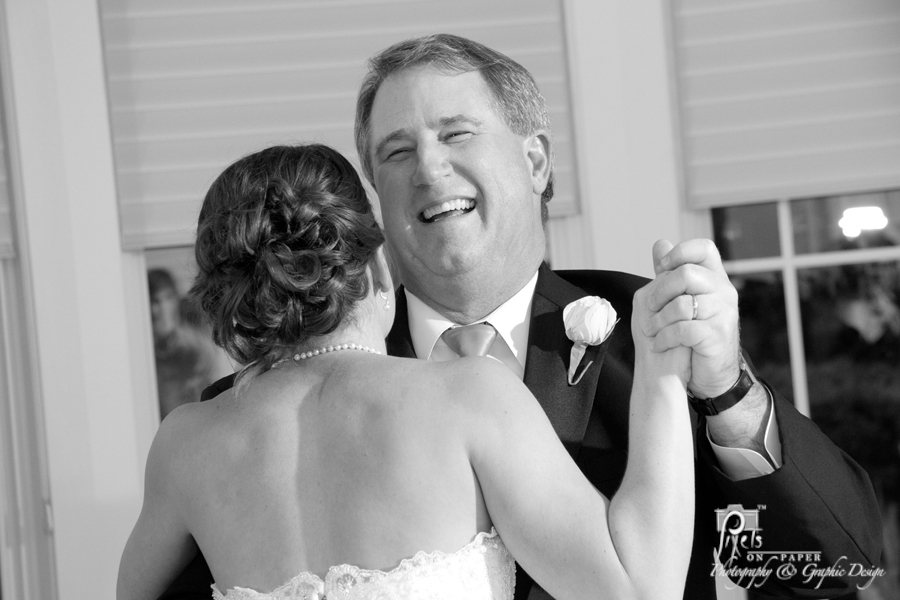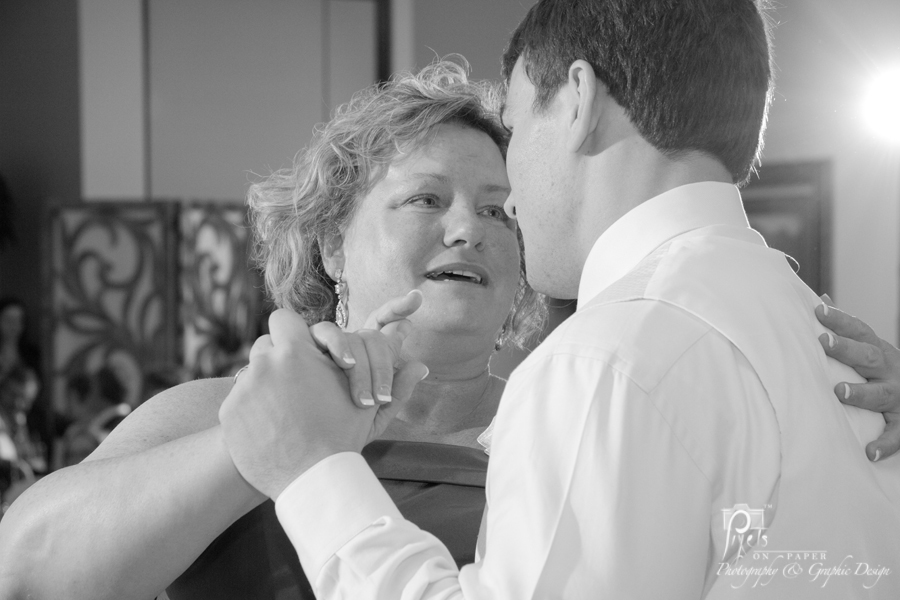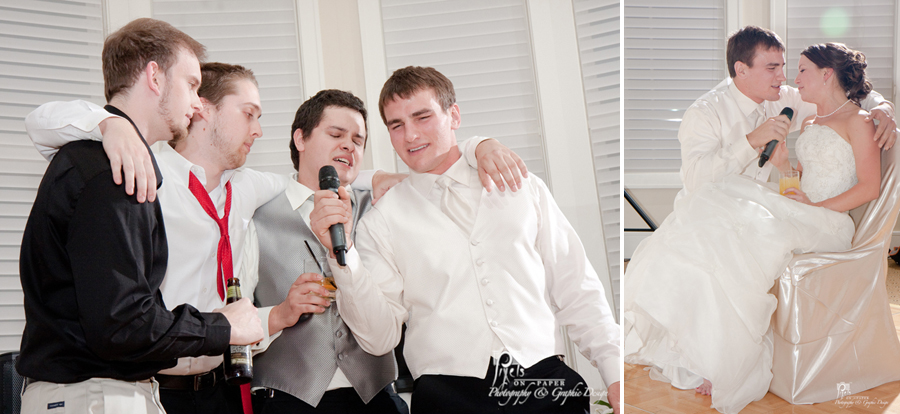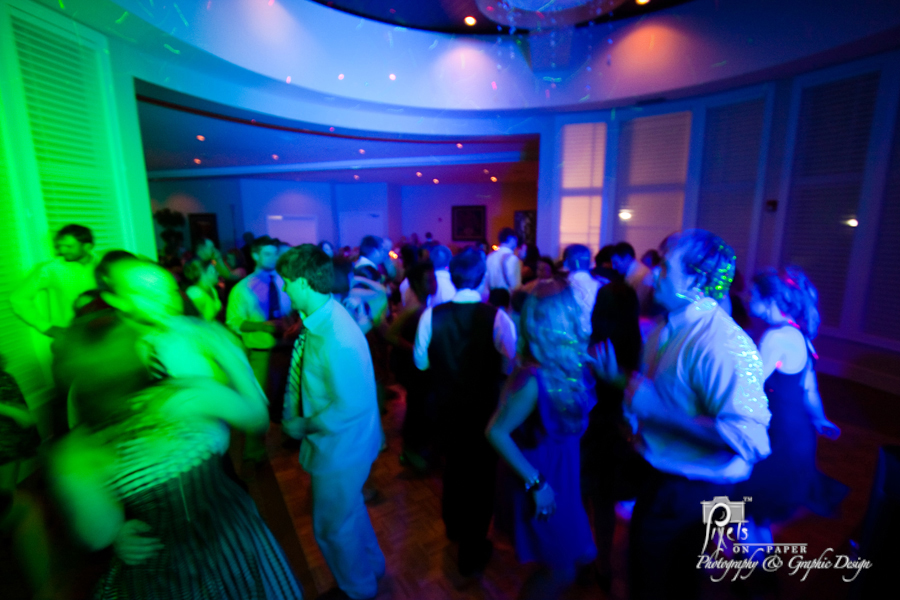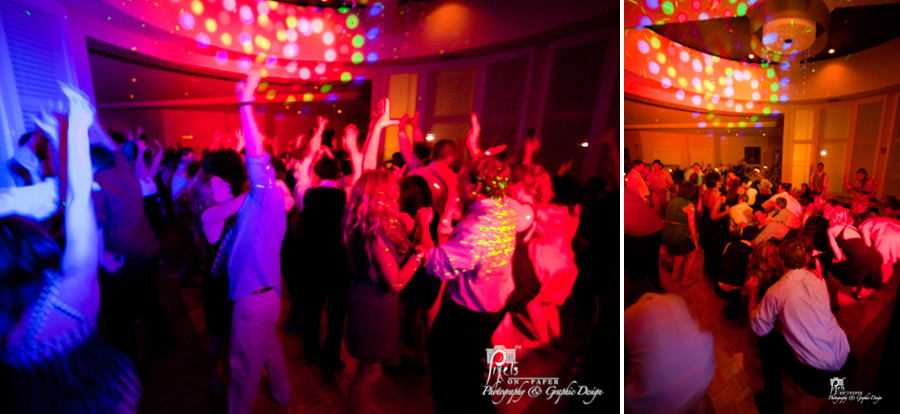 In case you missed it see Bailey & Phillip's NC Mountain engagement portrait session here and take a look back and Bailey's bridal portrait session at the VanLandingham Estate here.