The Bennett family holds a special place in our hearts for many reasons. We got to know them through our work with the Charlotte Checkers Hockey Team and have considered them part of the family ever since. We were thrilled when they wanted us to capture their memories during a family photography session and we recently made it happen!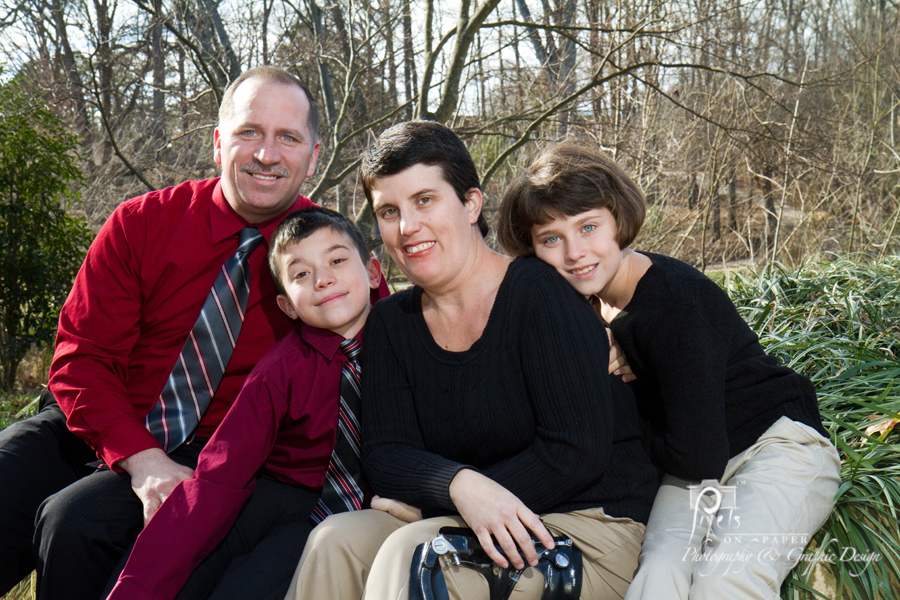 The Bennett's story is beyond remarkable. They moved to North Carolina from New York last year following their favorite hockey team which also moved from Albany to Charlotte. This might seem a bit extreme for even the most serious of sports fans but to truly understand it, you must witness it. Danielle and Zach Bennett (or "Bug" as the hockey players call him) have neurofibromatosis.  Zach and the entire family simply love the team that helped them through some tough times including 20+ surgeries, extended hospital stays, and the simple struggles that come with every day life. When the team, the integral encouragement system, moved South the Bennet family knew they had to as well. A bonus was that the medical care in Charlotte, NC is better and closer  than where they were living.
Take a few moments to watch this awesome video featuring the Bennett family as captured last year by ESPN 360. http://www.youtube.com/watch?v=L78sf_-Kc_s
Being a part of the Charlotte Checkers family of staff never meant more to us than it did during the moments that we were able to know and love the entire Bennett family. The strength that is displayed by the family is part of what makes us love them so much. Through everything that they have experienced, they manage to pull through it together. They are an inspiration in that through out life you have a choice to take the bad and either let it get you down, or face it head on and tackle it, or better yet to "check it" into the boards and come out a winner!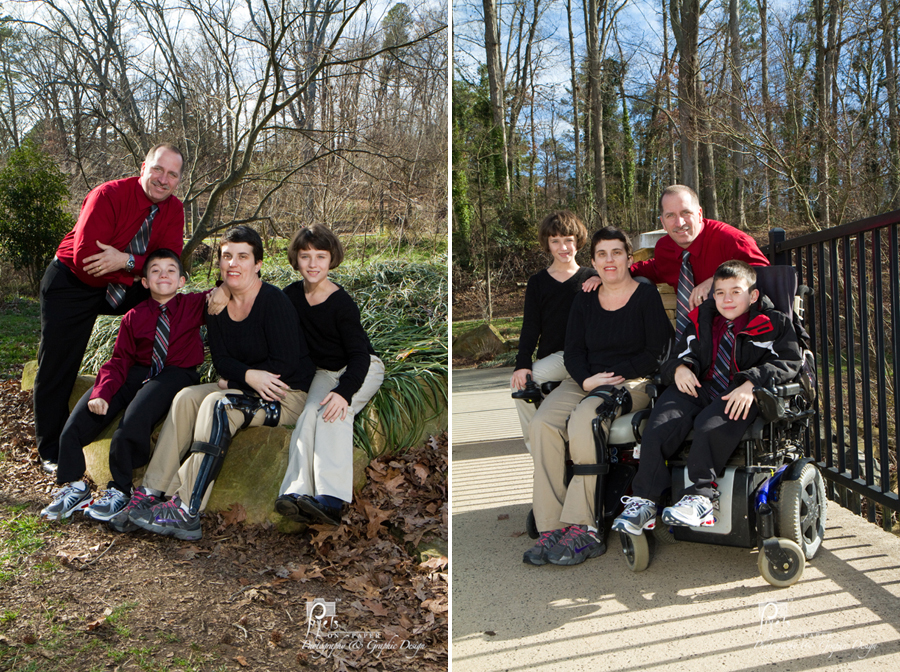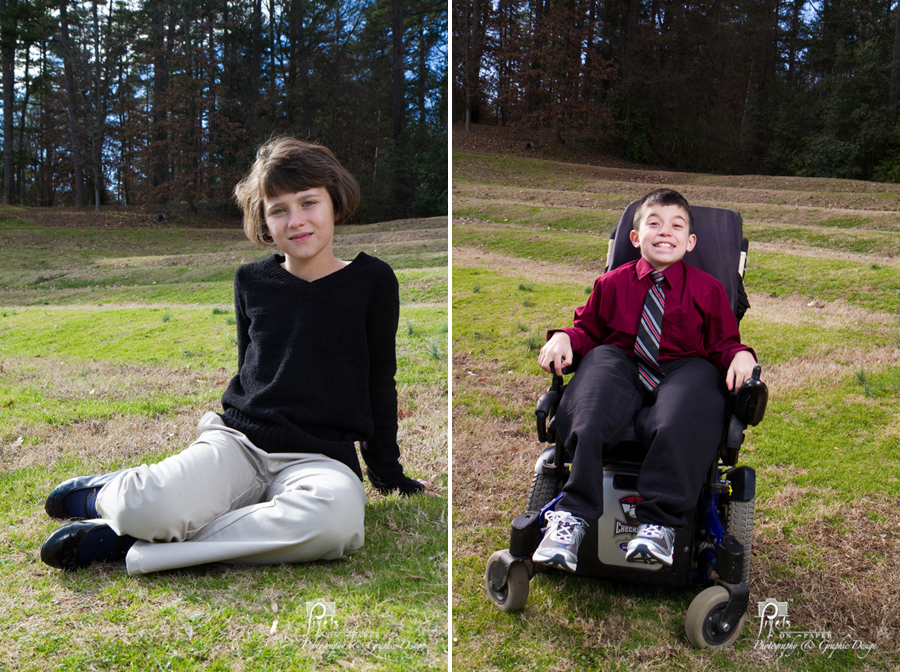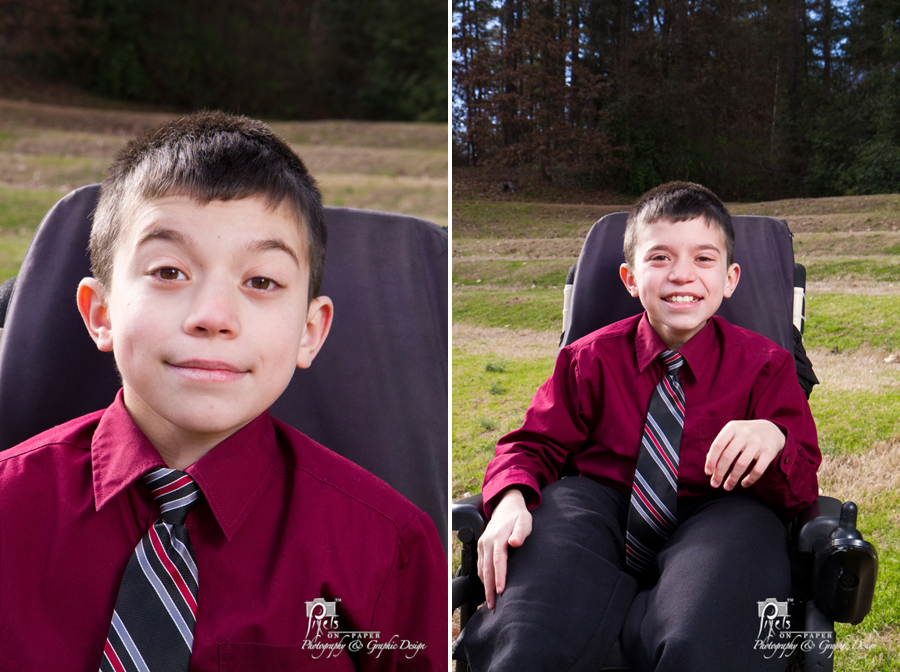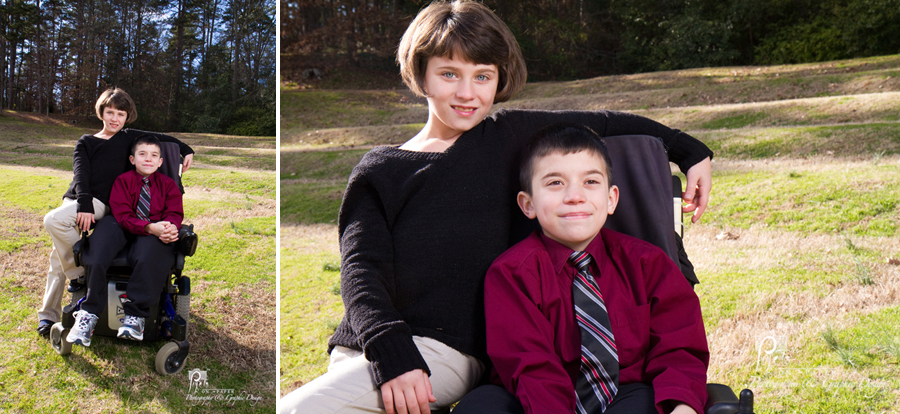 The Bennett's are running full steam ahead into a new set of challenges. On January 31st Mom Danielle will be having amputation surgery.  Danielle says that her strength comes from Zach. But knowing and loving Danielle the way we do we would say they all four gain strength from each other. What goes around definitely comes around and in this case their strength is contagious.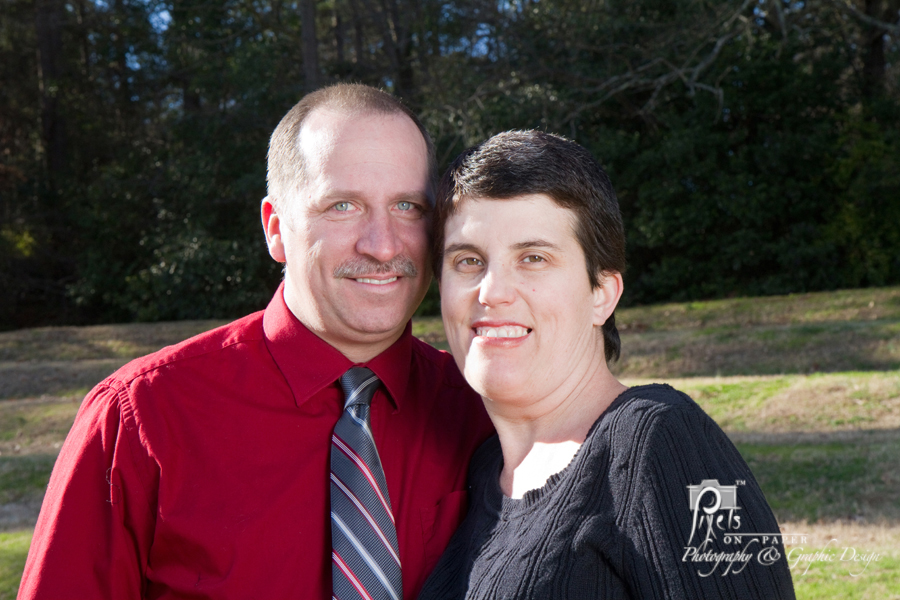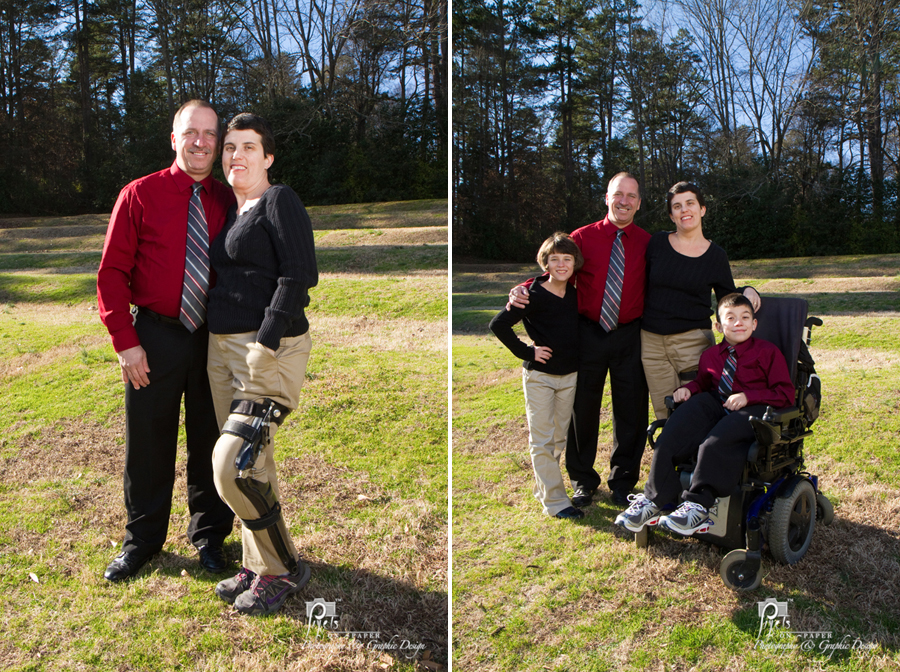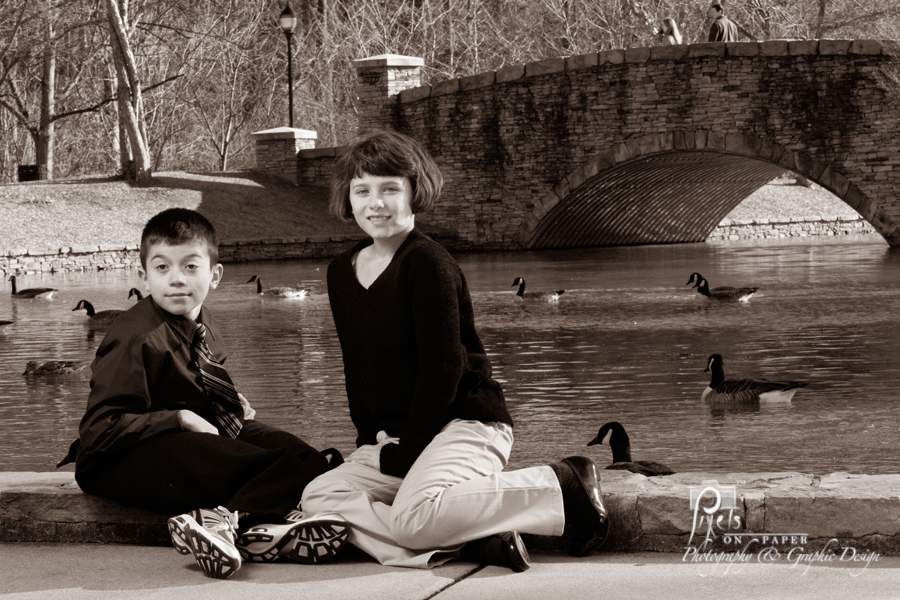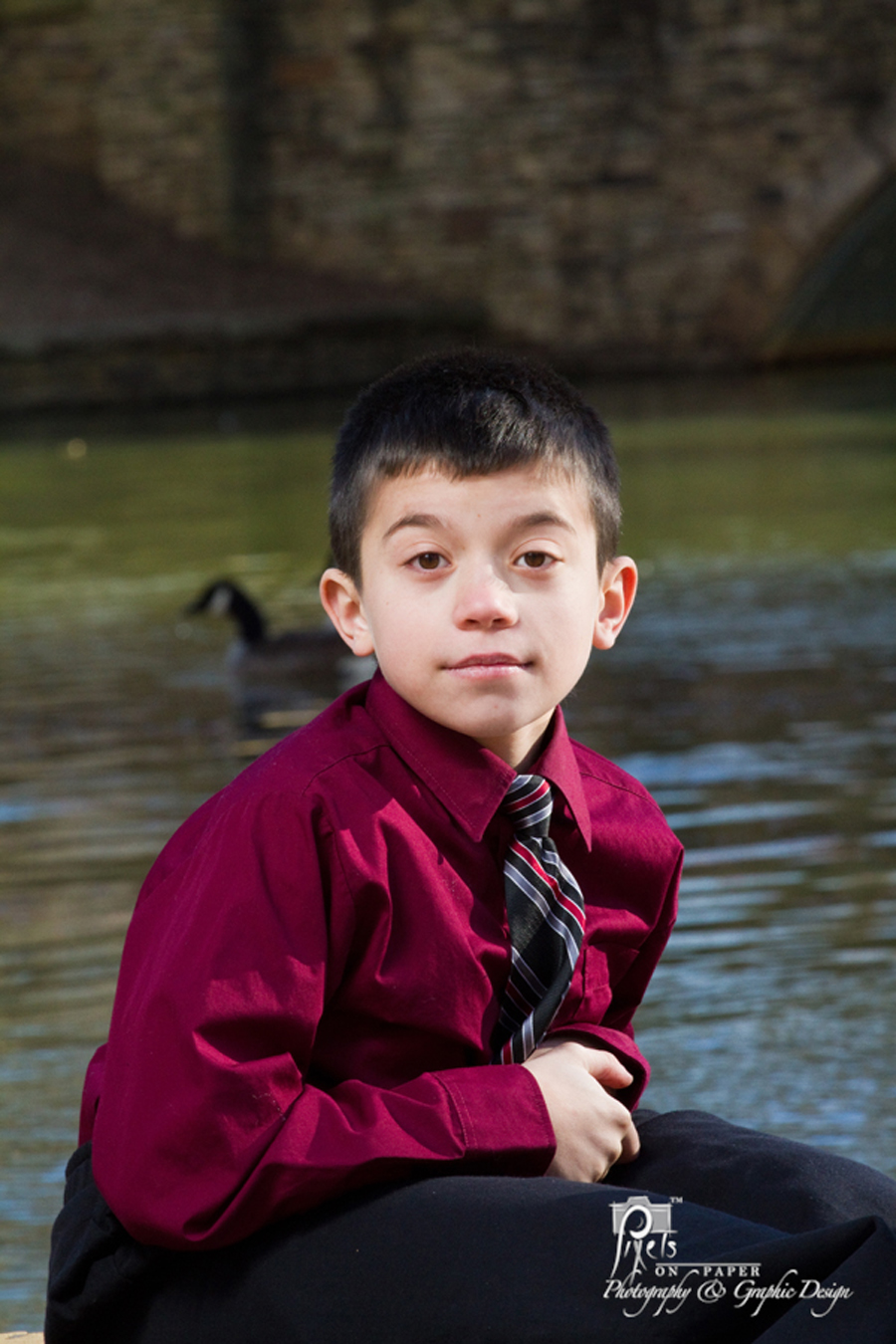 The day of our family photography session was a cool winter day, but not cold enough to put the shoot off. In fact, Danielle had to get in a jab or two about it not being cold at 45 degrees in January. And that southerns didn't know what true cold was until they had endured NY winters. We photographed a great family and had a ton of fun with them. Despite the pain and difficulty moving they were determined to have a photograph of all four family members standing together without the wheel chairs. It was a powerful moment. And a moment that was more of a blessing to our lives than they will ever comprehend. It was a justification that God gave us these skills and gifts for a purpose and that we are right where we are supposed to be, doing exactly what God wants us to be doing.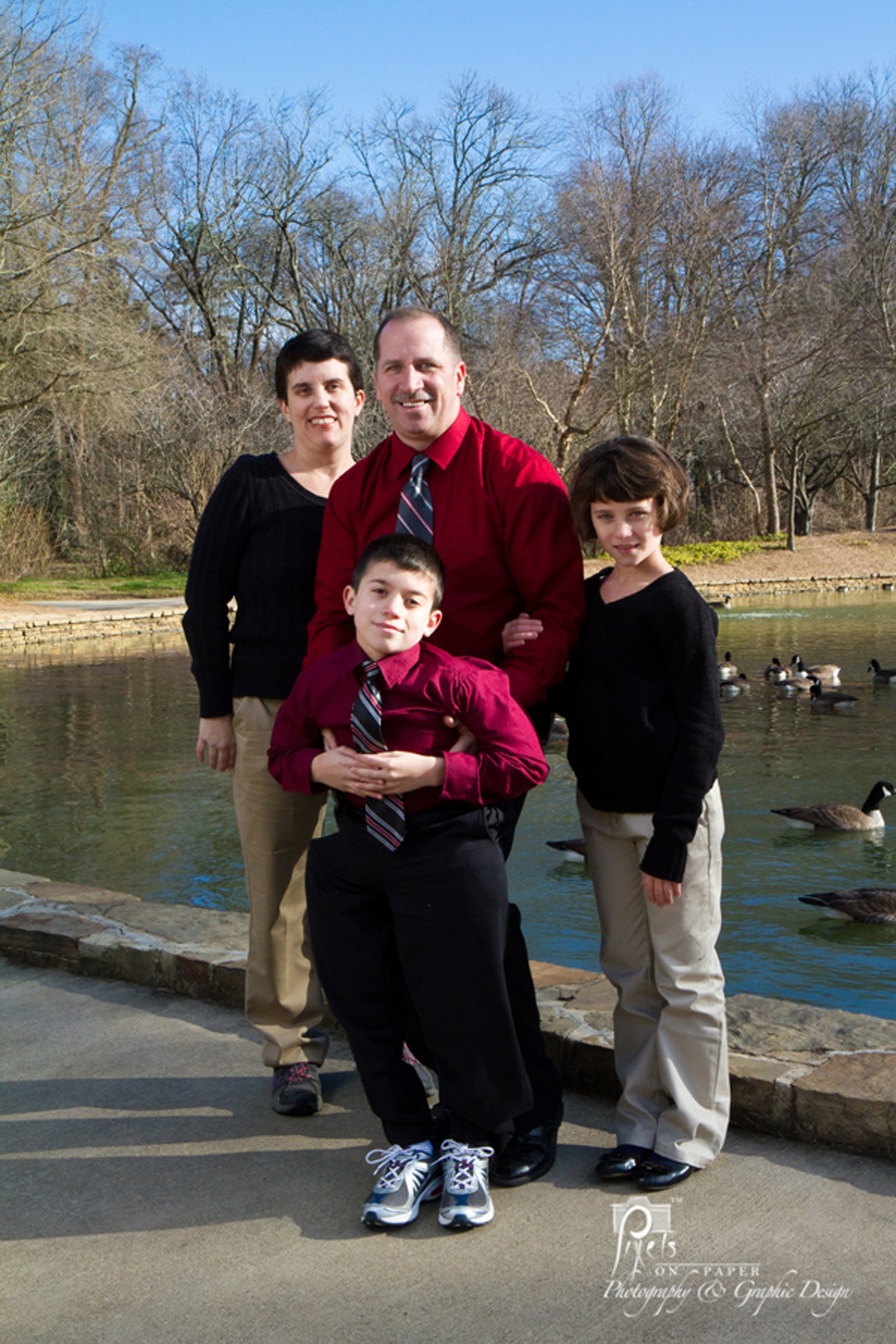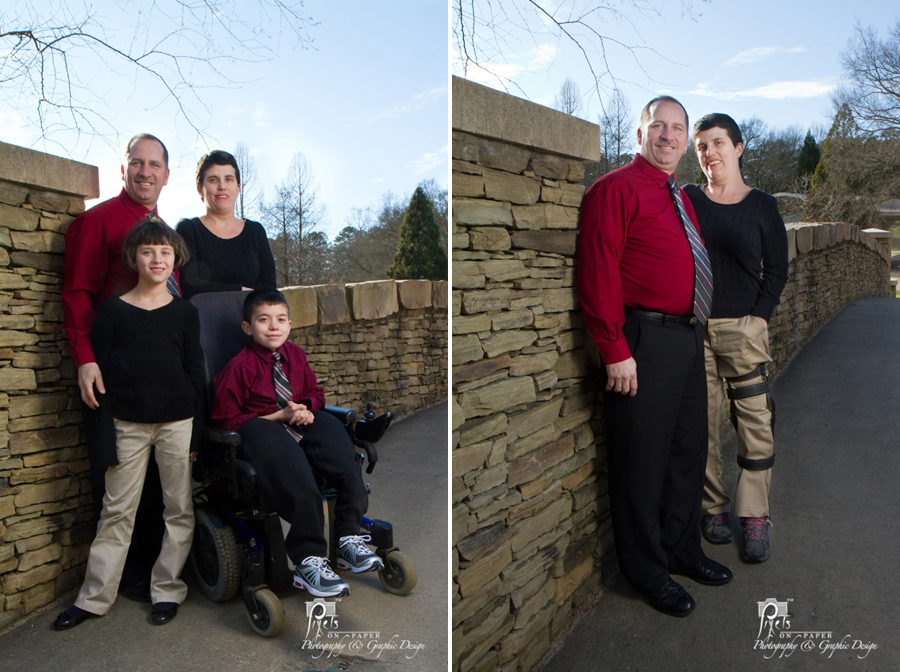 Thanks Randy and Danielle for allowing us to photograph these memories, we are truly inspired by you and your family and love you guys so much! We are happy to call you friend.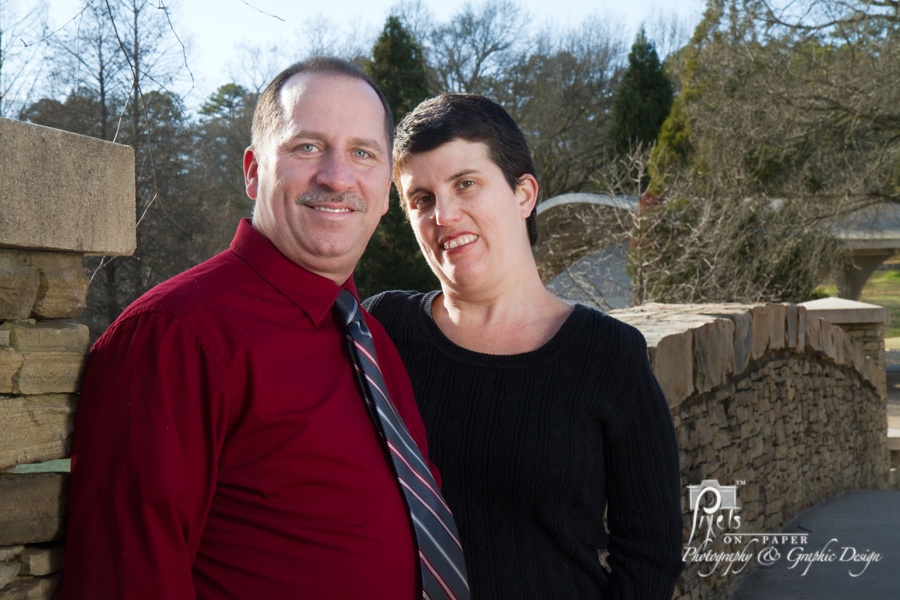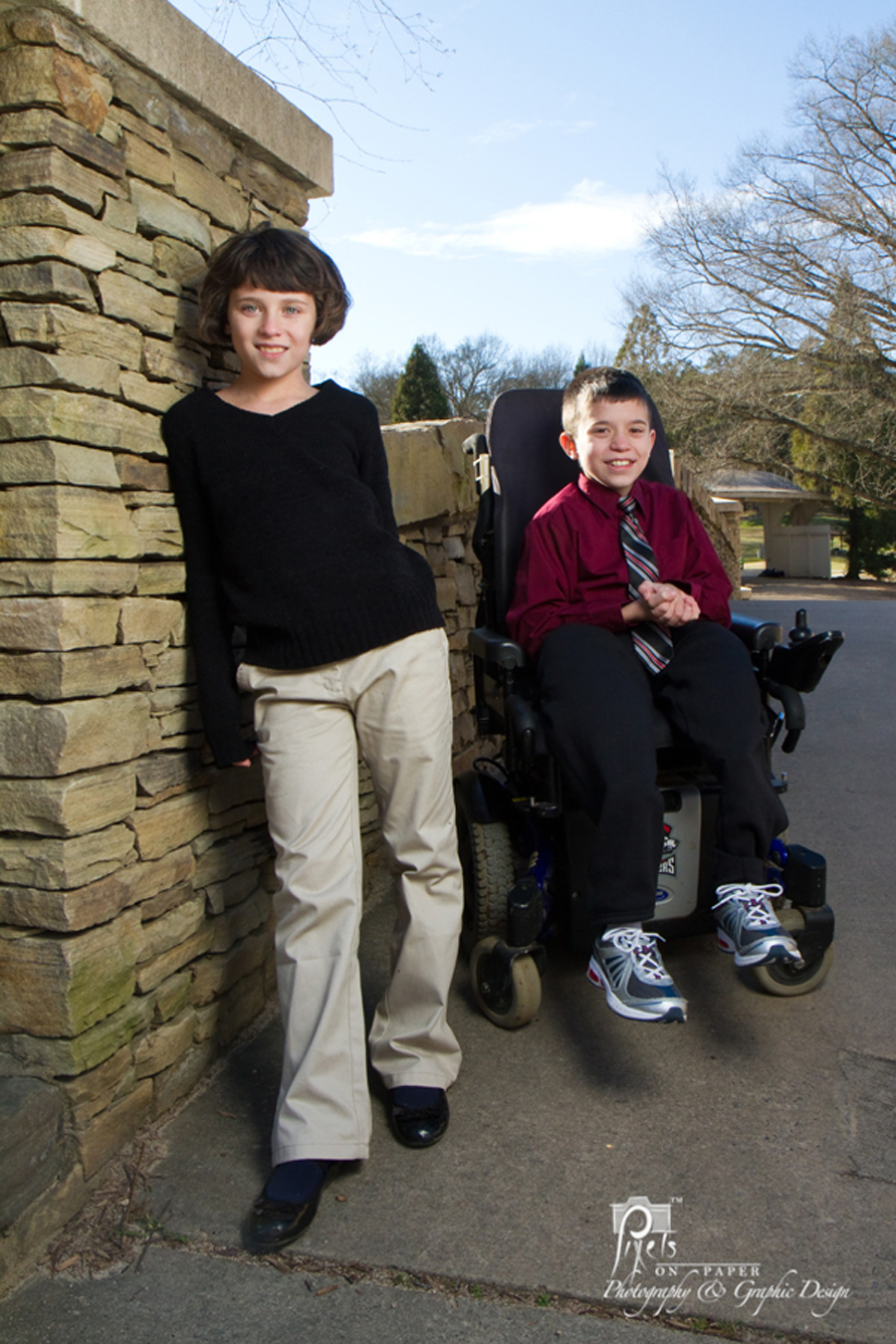 Jenna has a special place in Misty's heart, and as we were packing up, Misty saw a shot that she had to capture. She pulled Jenna aside and photographed some stunning shots that we will treasure as much as the Bennetts will.