There is no way after posting the best of 2010 wedding photographs that we could NOT post the best of our 2010 portrait photographs.
We're passionate about everything we do when there is a camera in our hands but especially about portrait sessions. It's a rare opportunity to get to know who is in front of our camera when everything is calm (relatively speaking), a schedule isn't dictating how long we have, and the creative  possibilities are unlimited.
The best moments are when we know we got it, that one shot that captures an overwhelming emotion, a moment in time that will never be repeated, a scene that happened all on its own with absolutely no effort. It always happens. We don't know when or where but it makes us giddy and forever grateful that God entrusted us with this gift.  Oh yes, we really do have the best jobs imaginable!
We'll soon be announcing our new referral program that will keep these and others coming back from more. In the meantime enjoy taking a look back through this journey with our amazing 2010 clients.
ENGAGEMENT PORTRAITS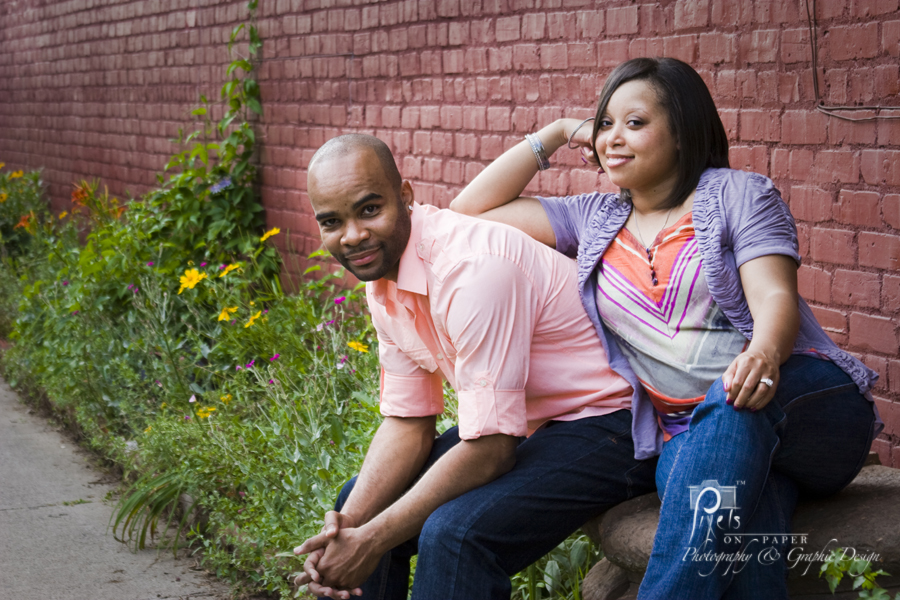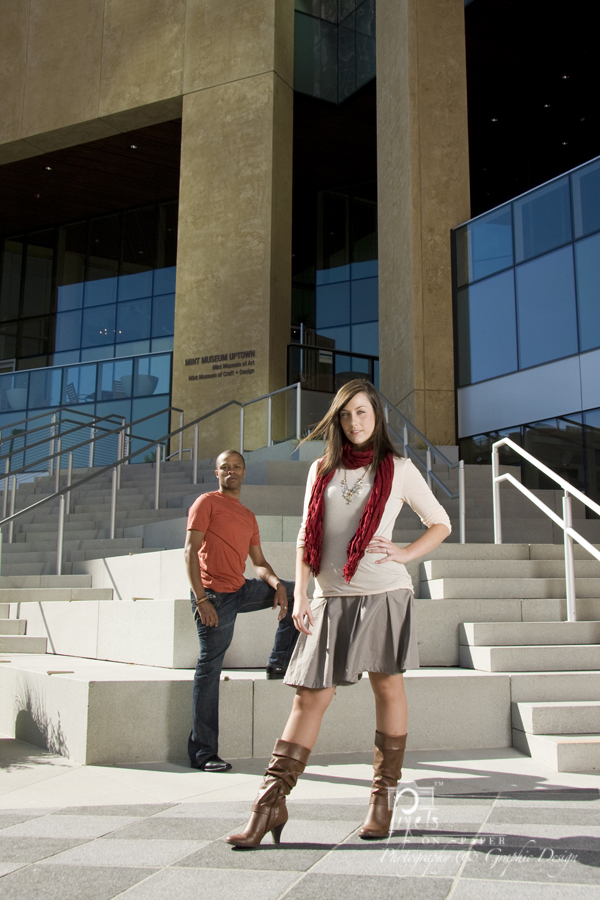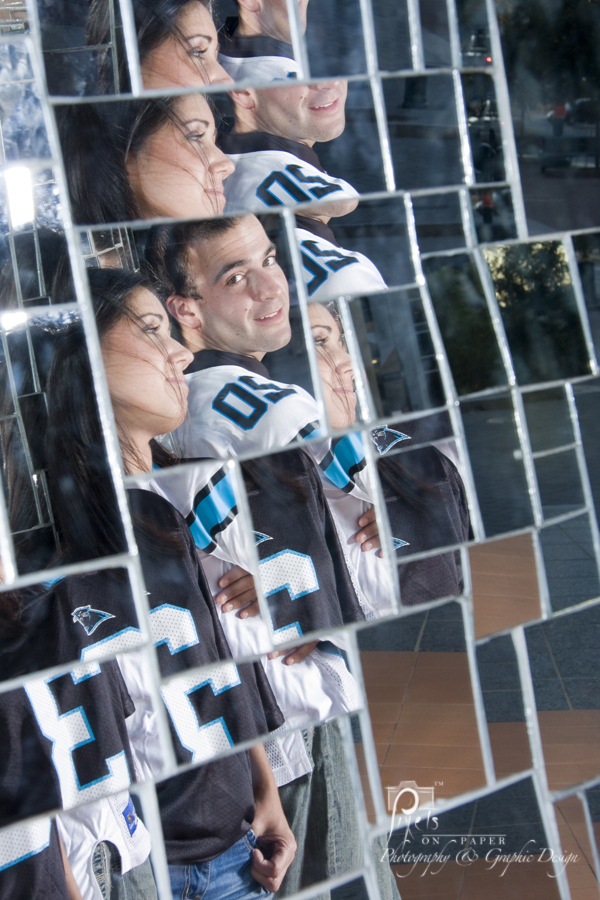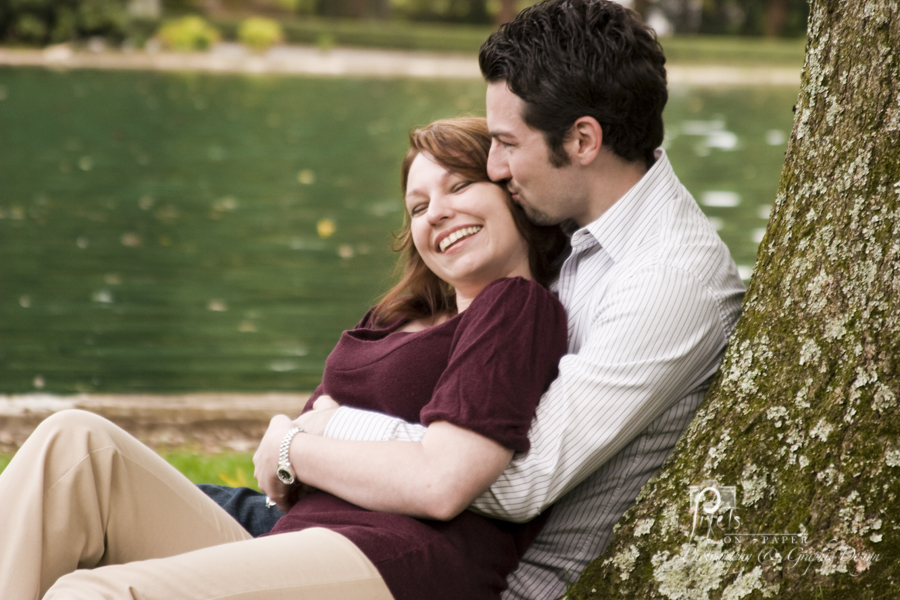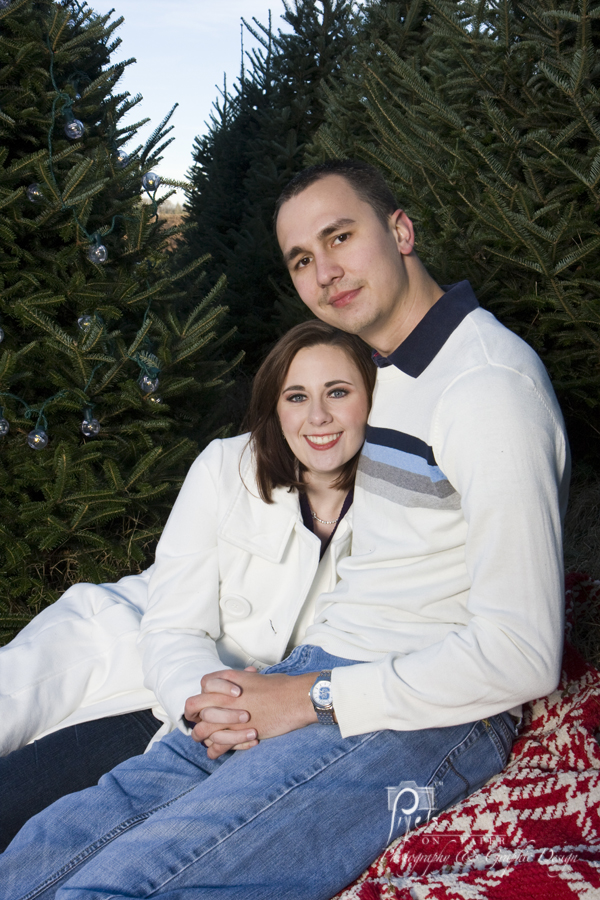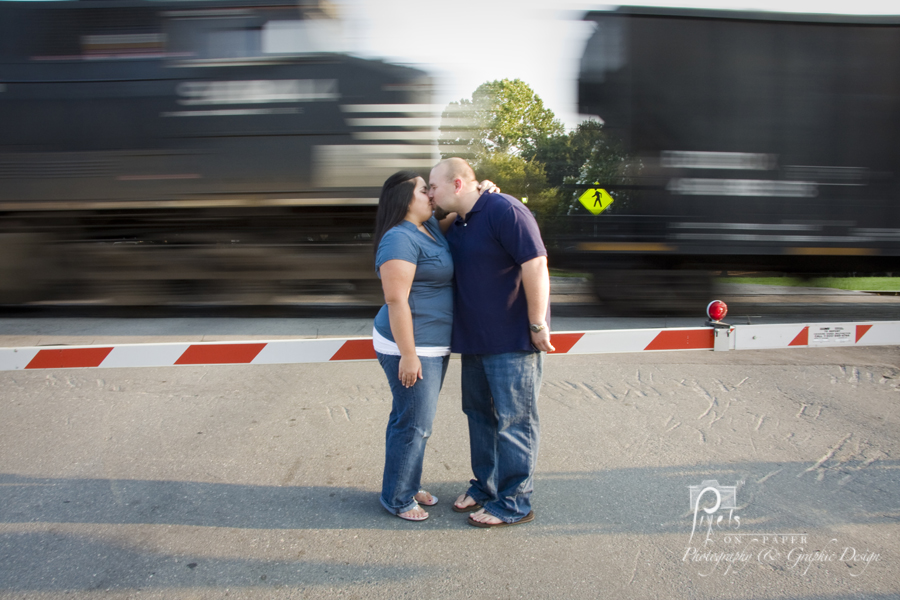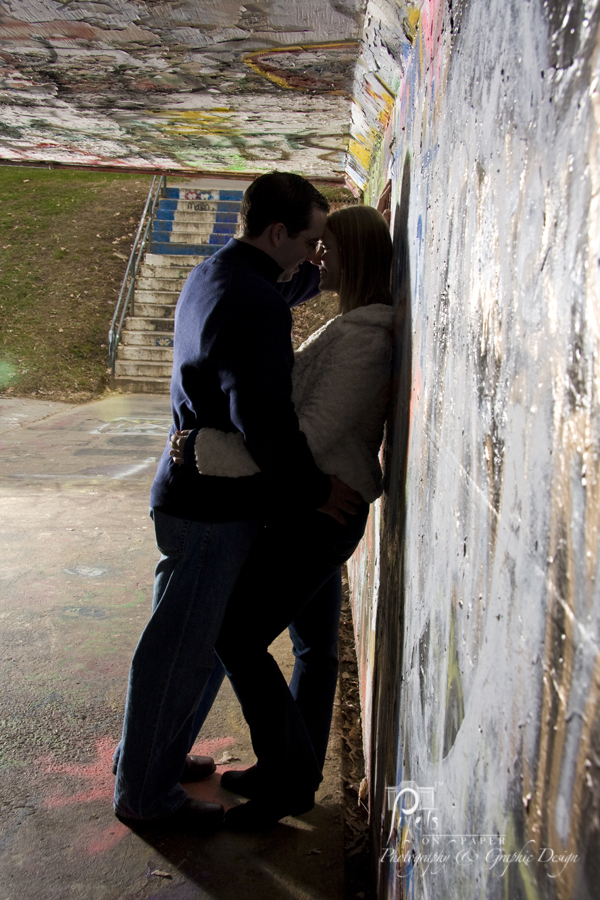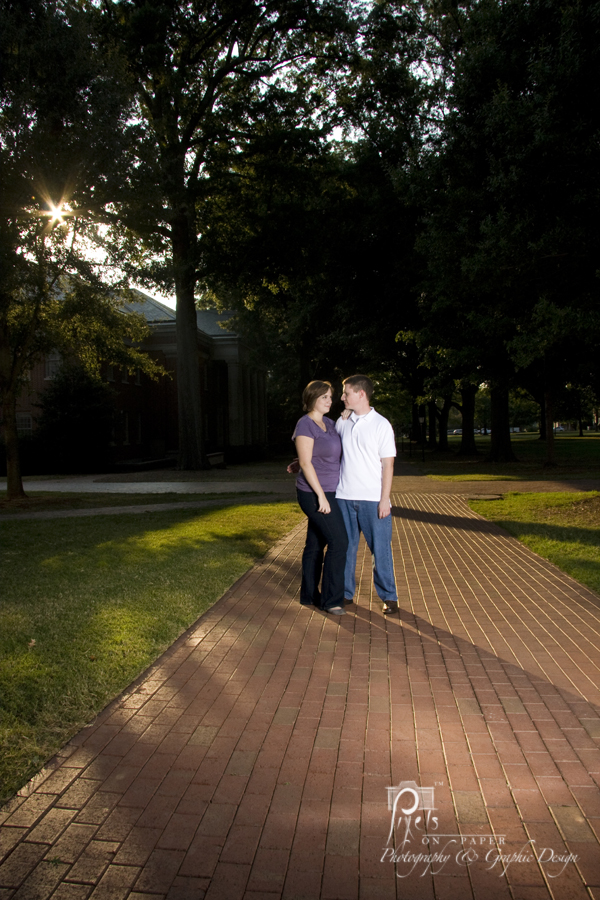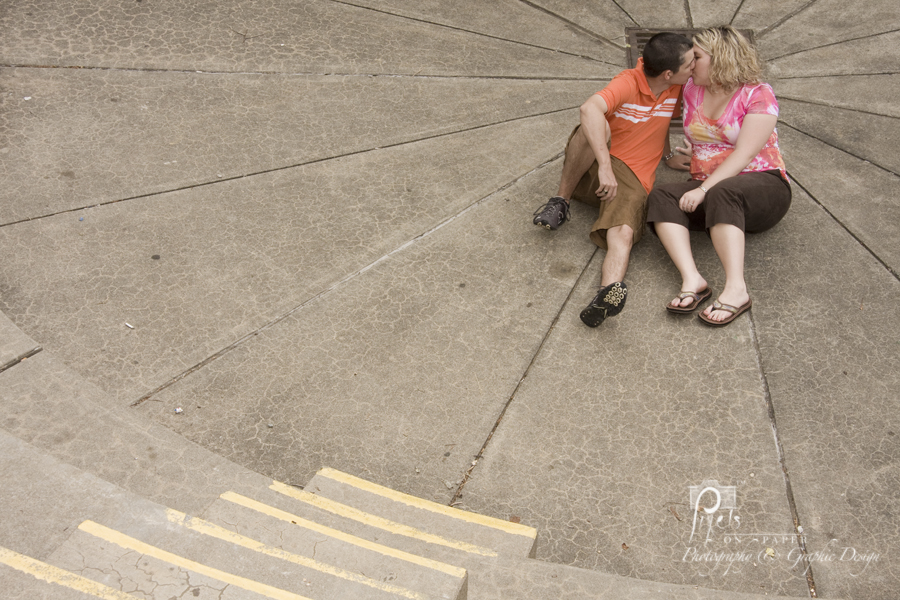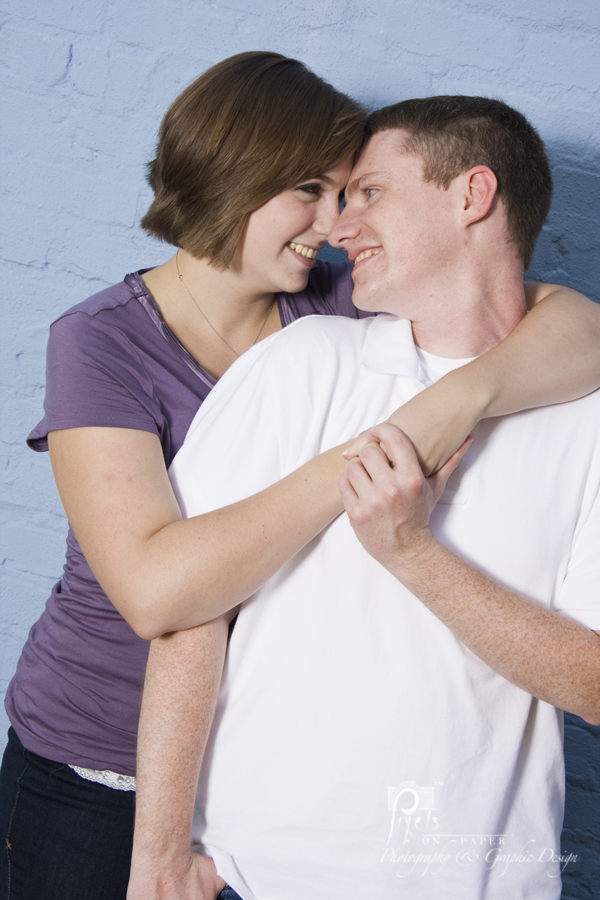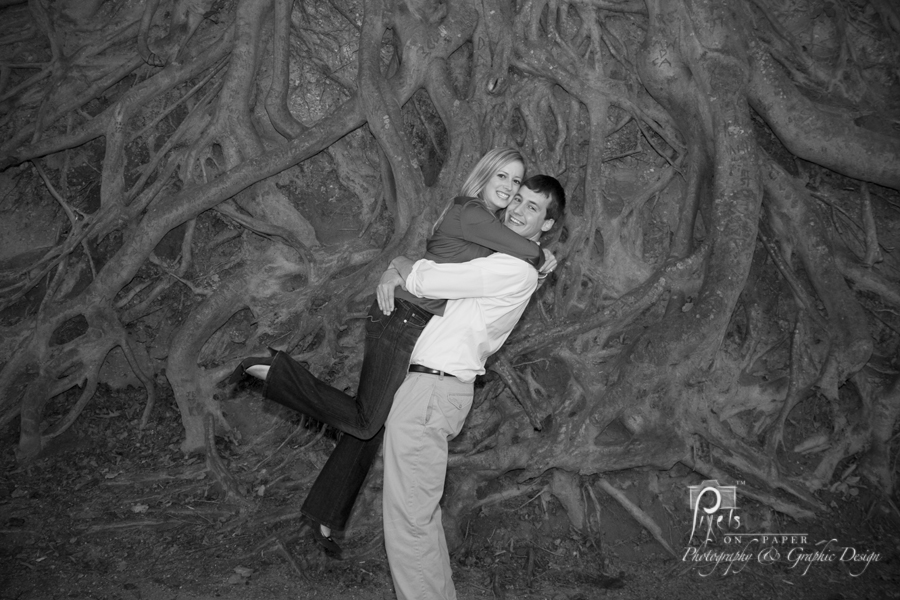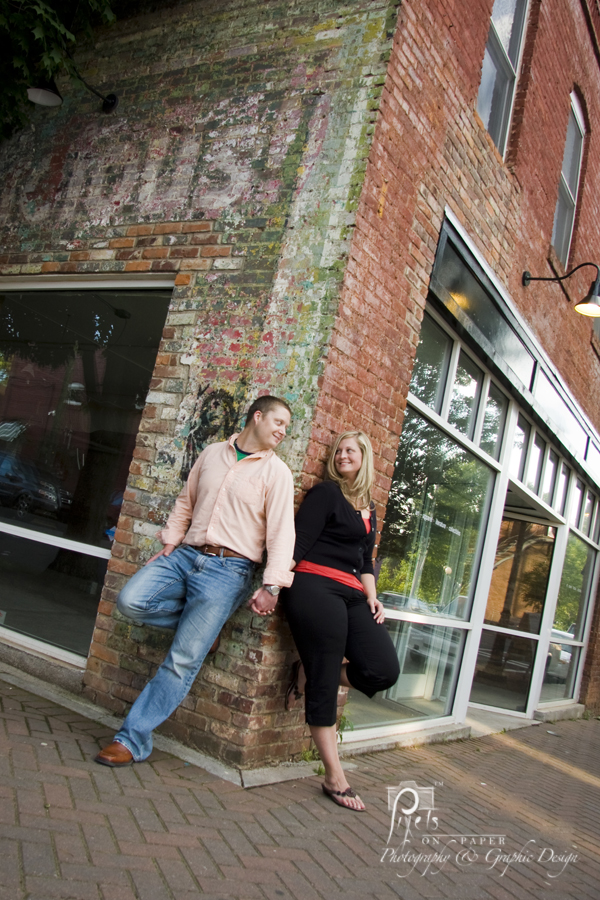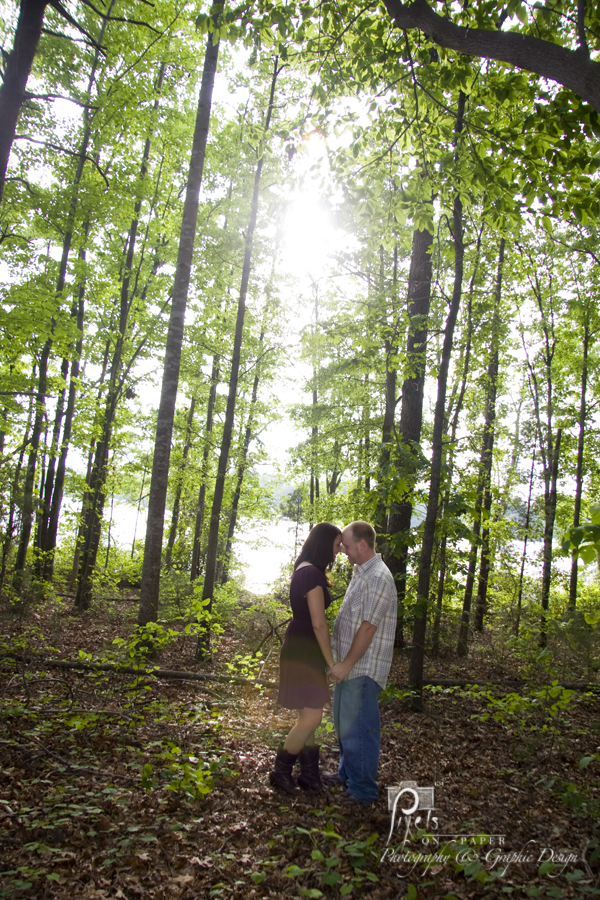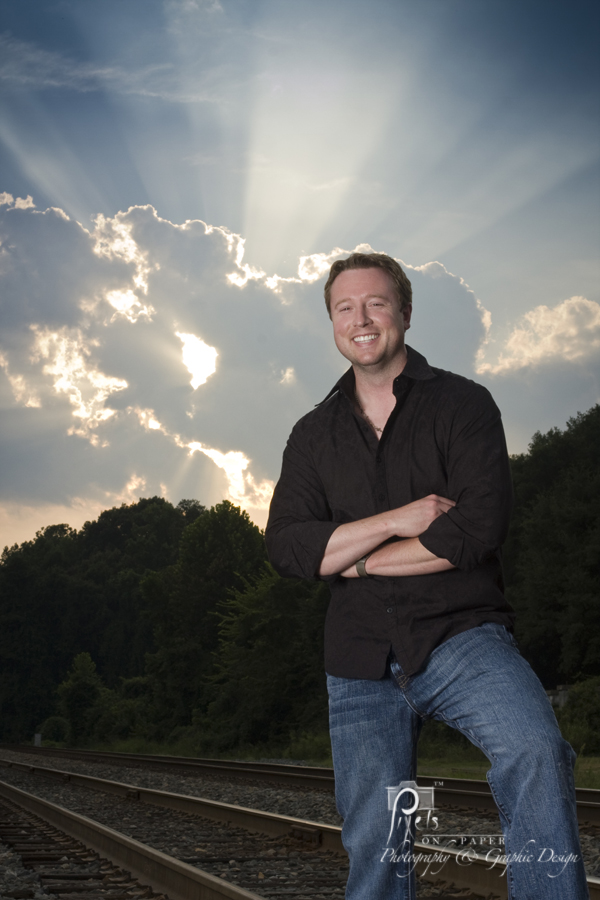 SENIOR PORTRAITS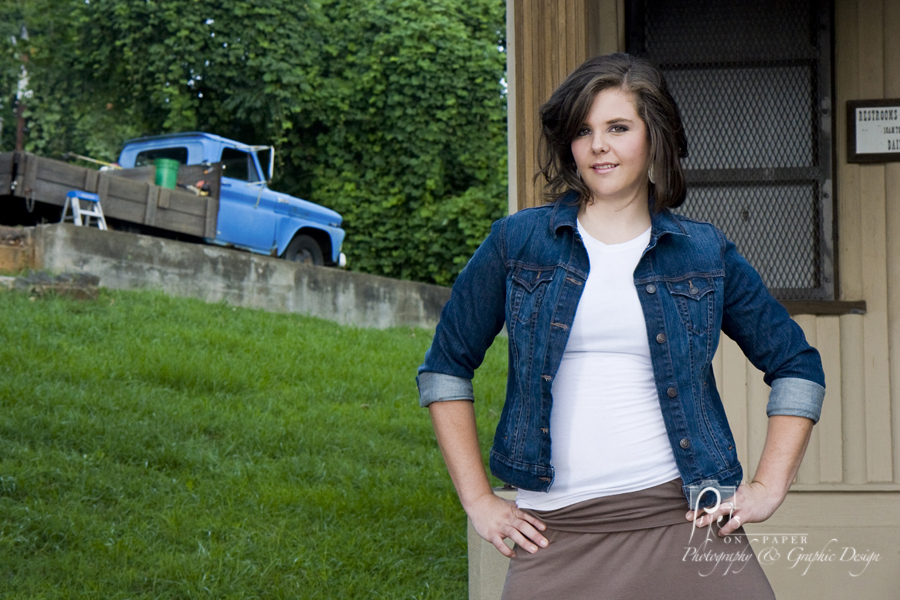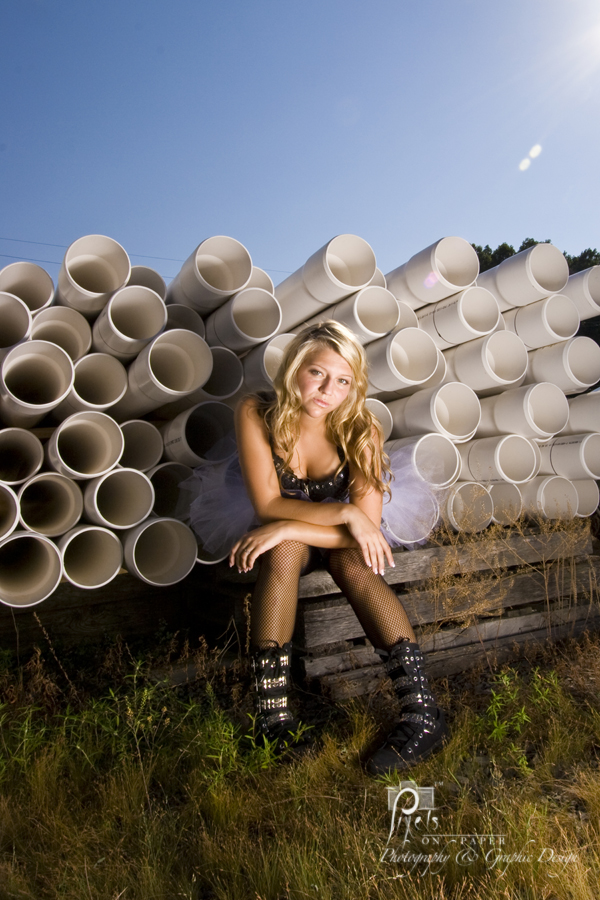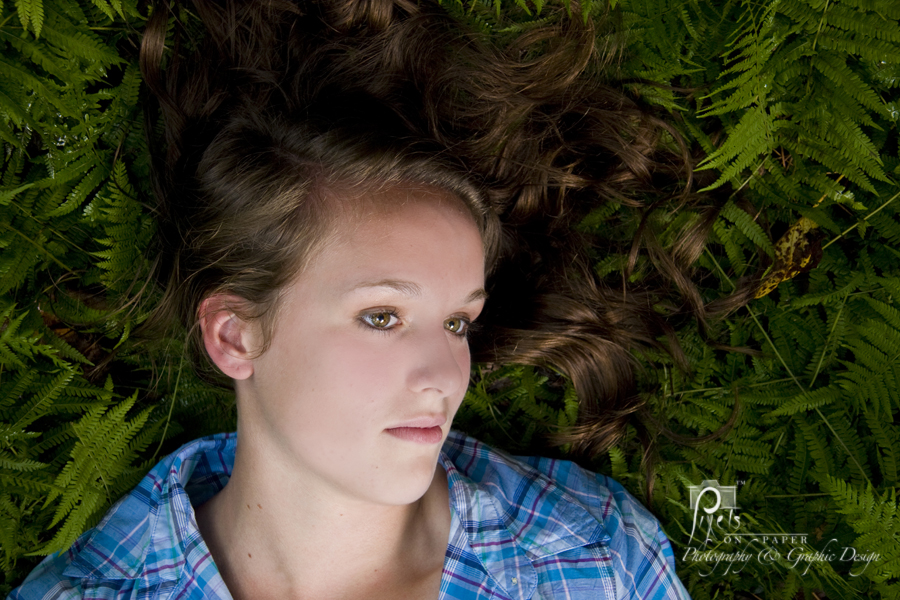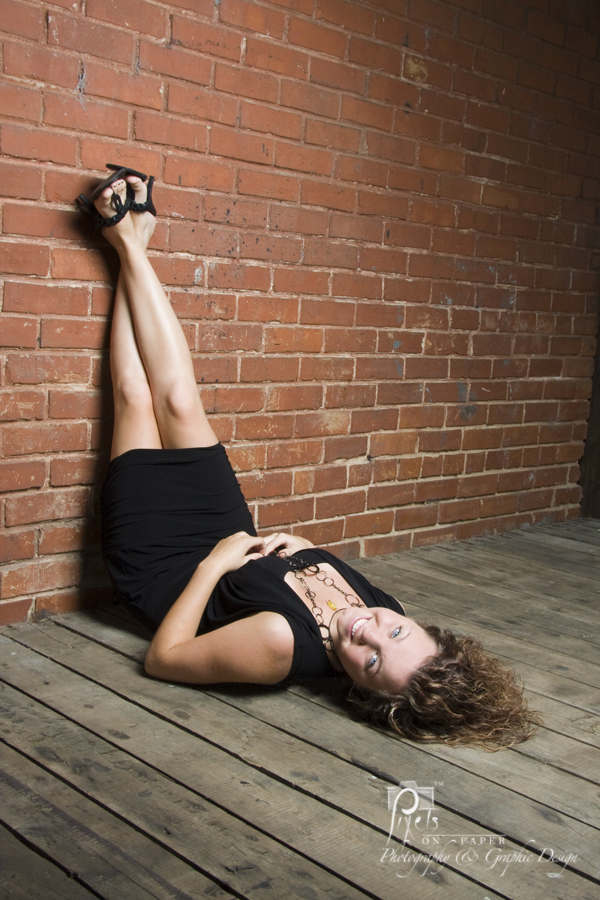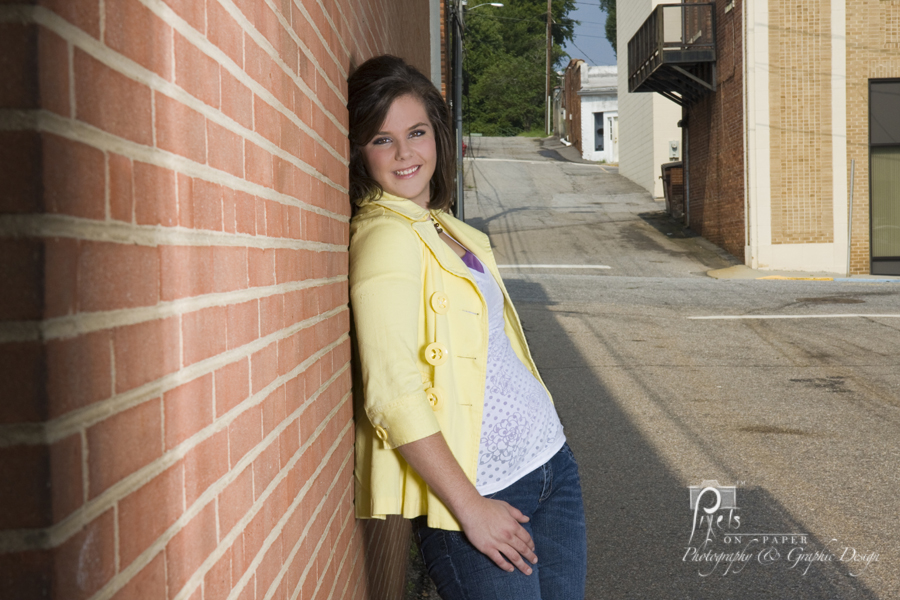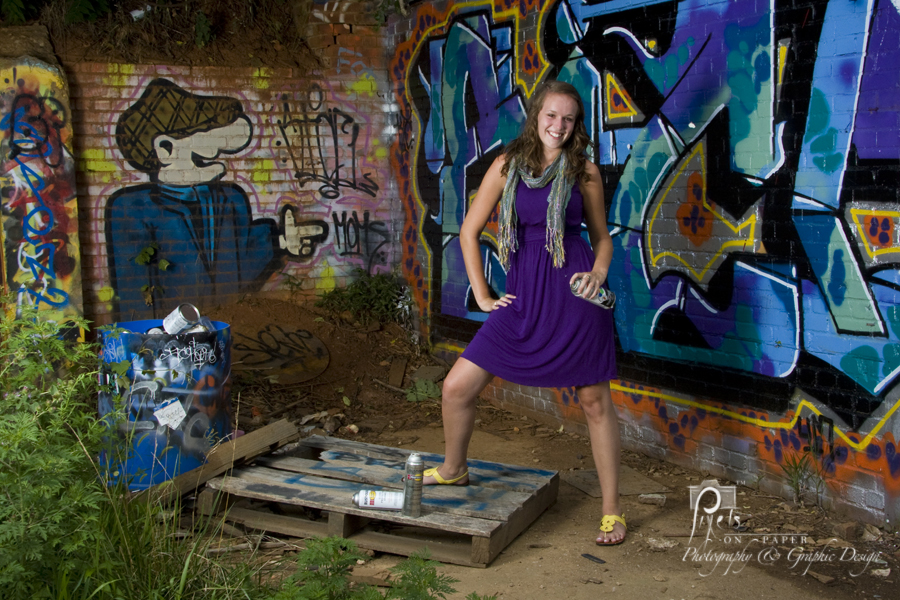 FAMILY PORTRAITS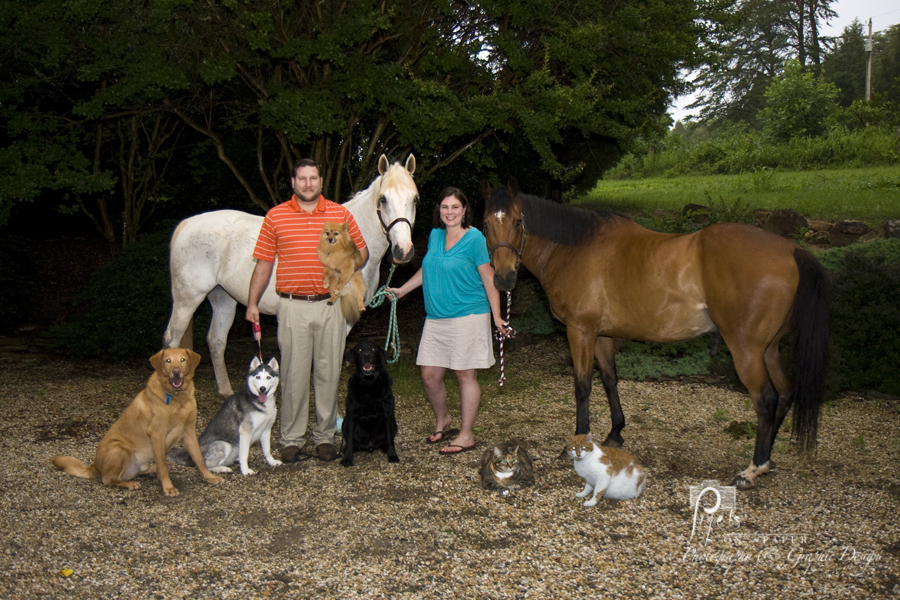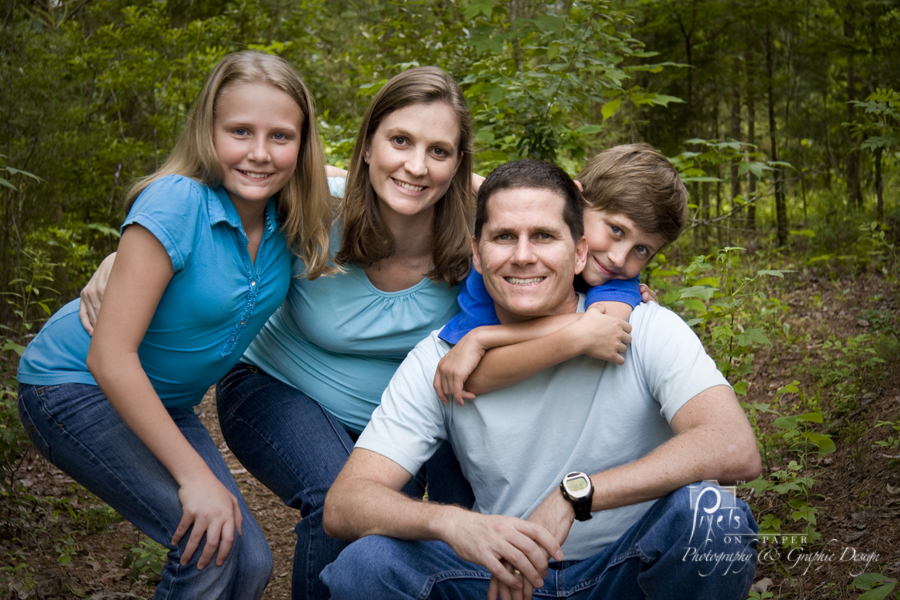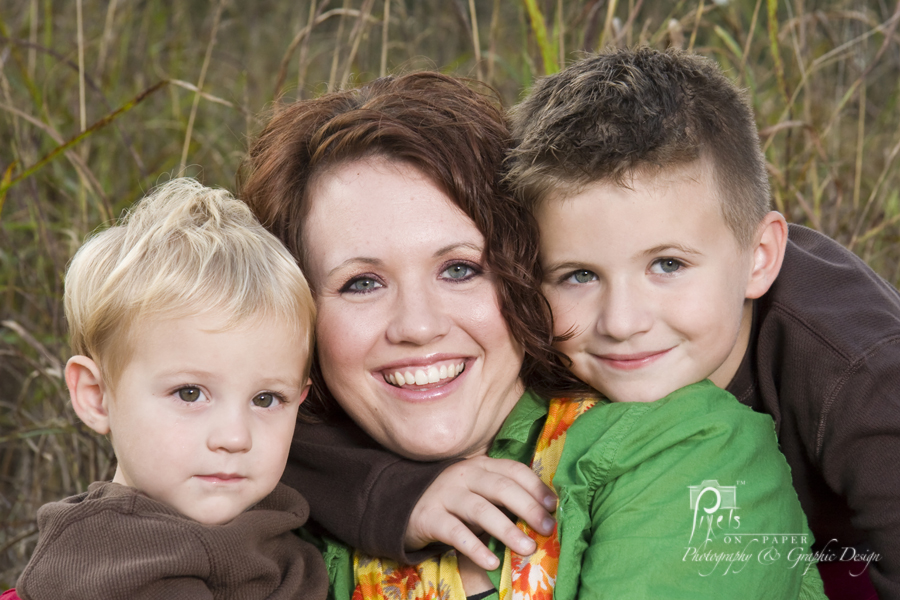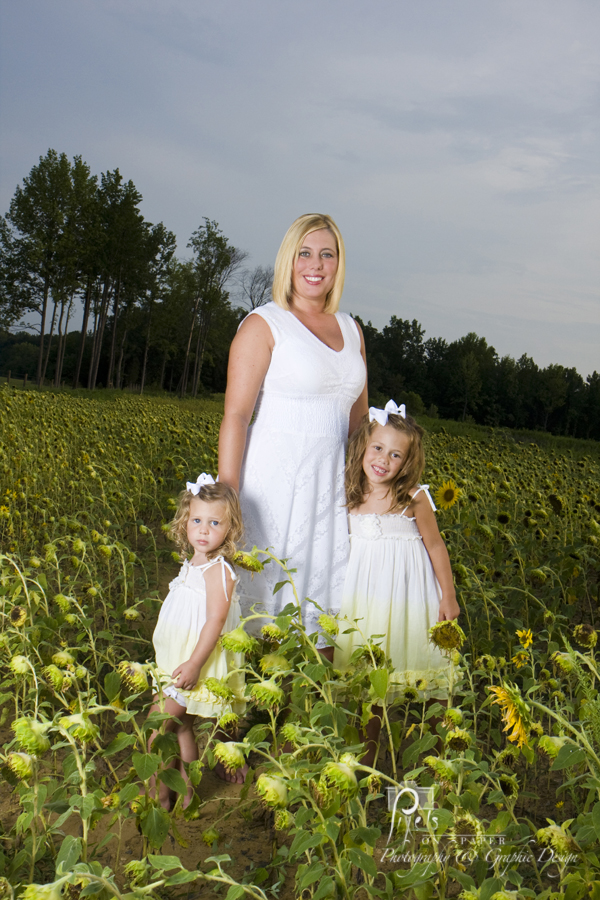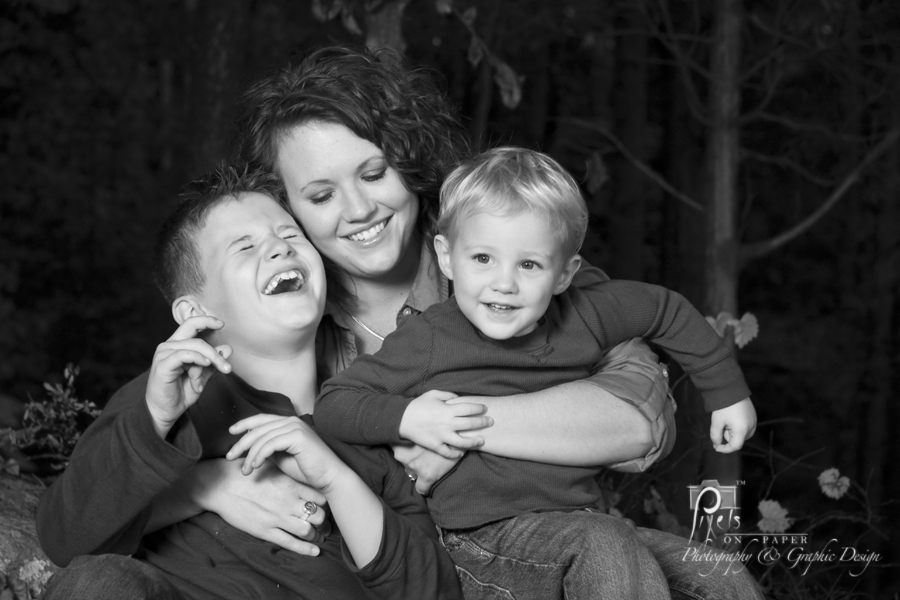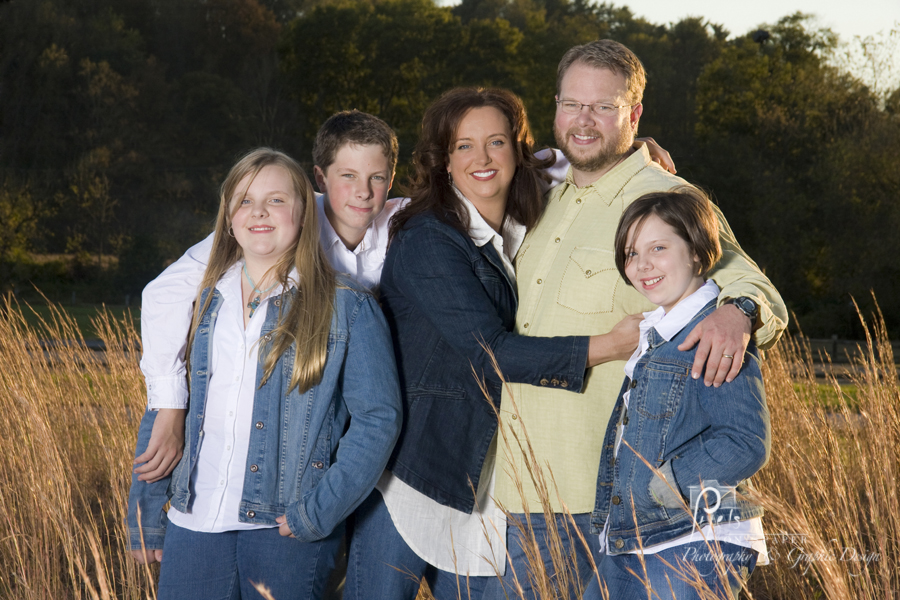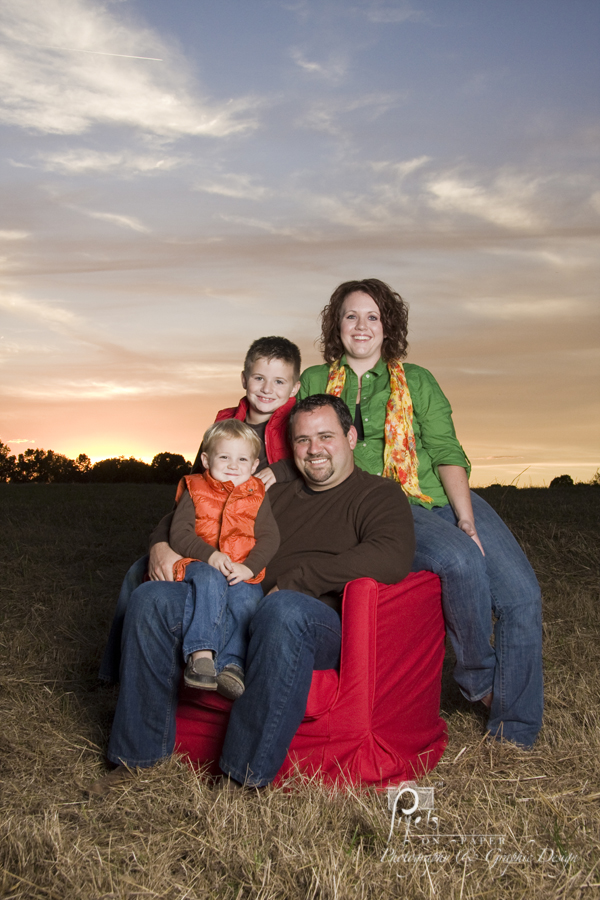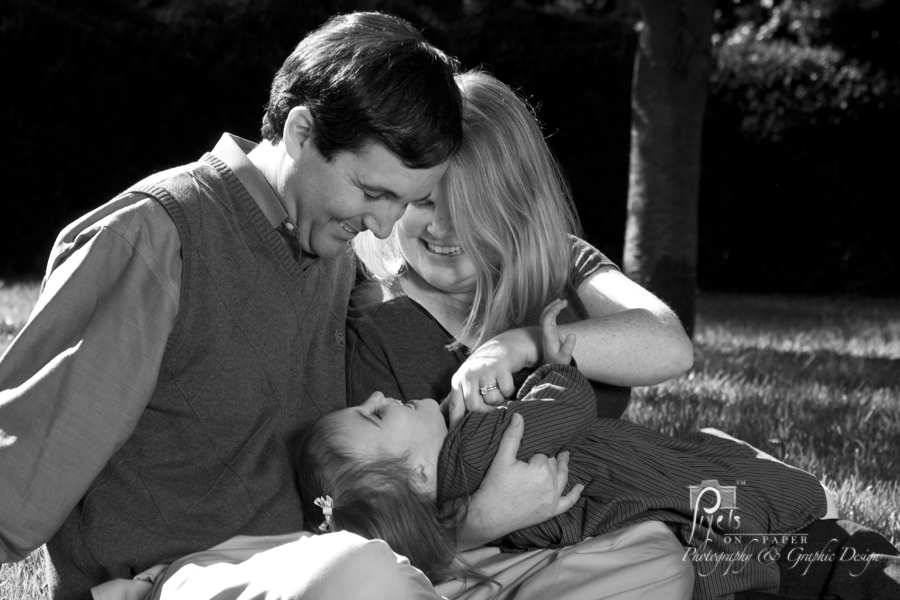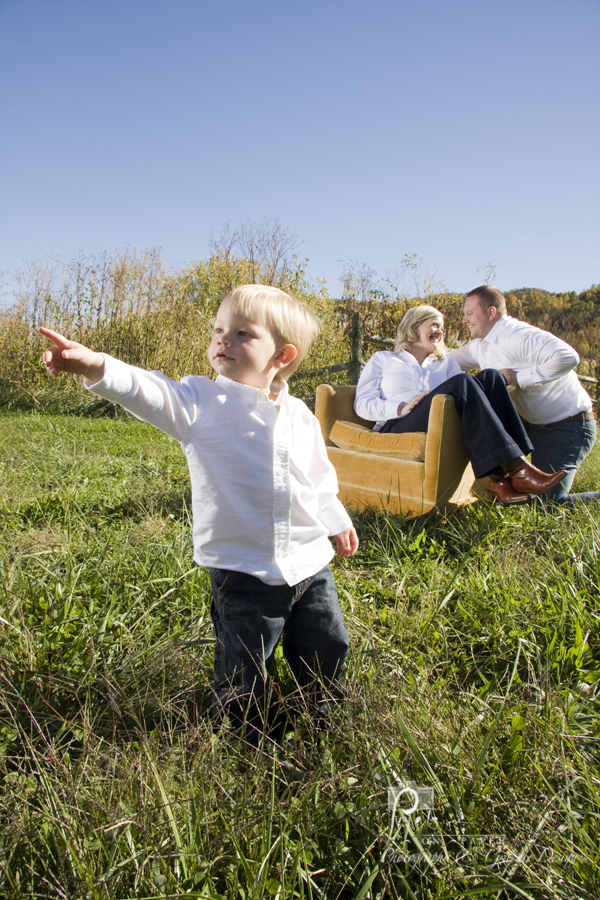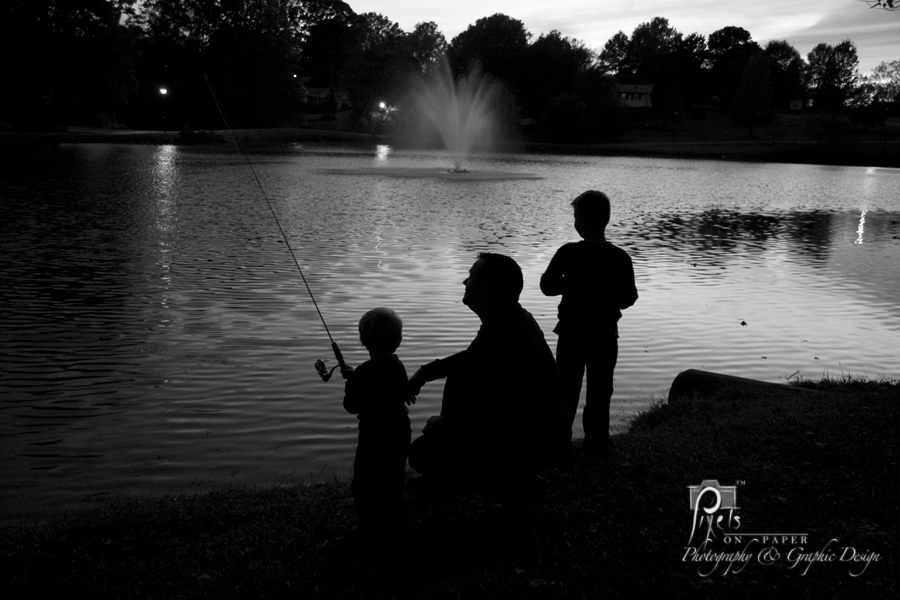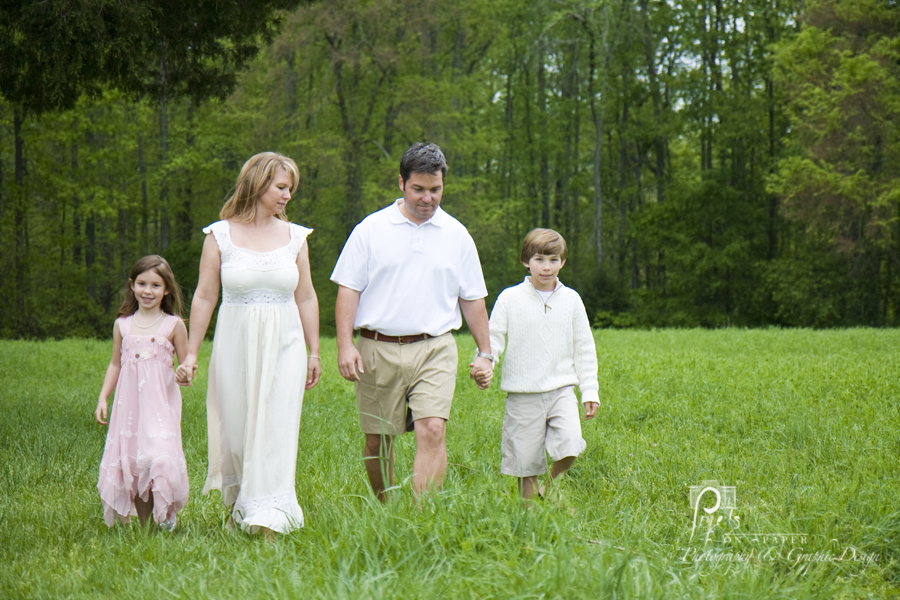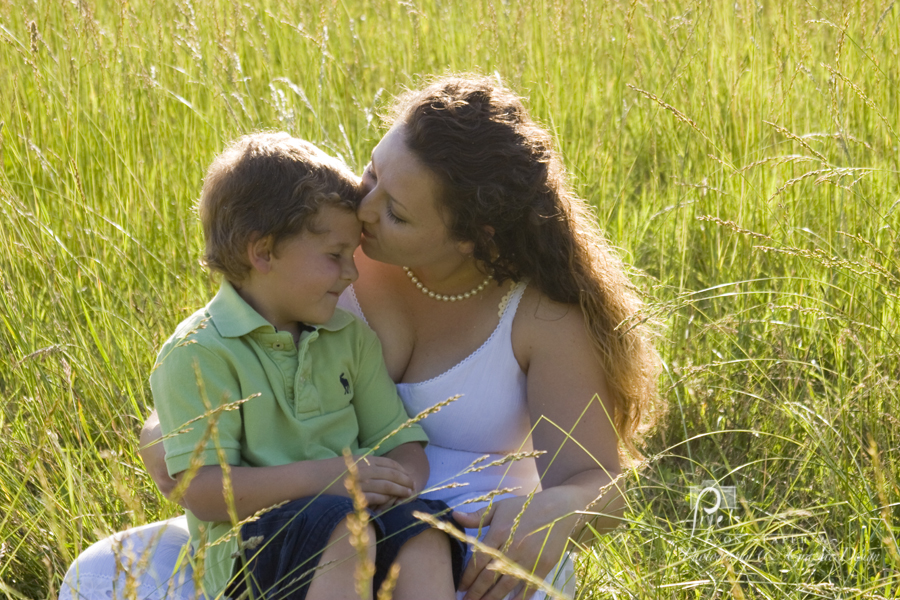 MATERNITY PORTRAITS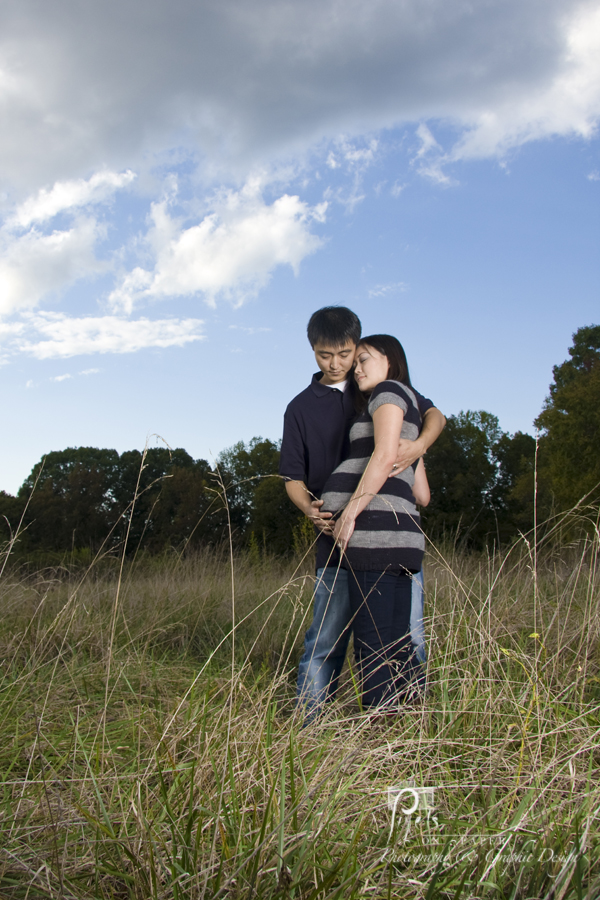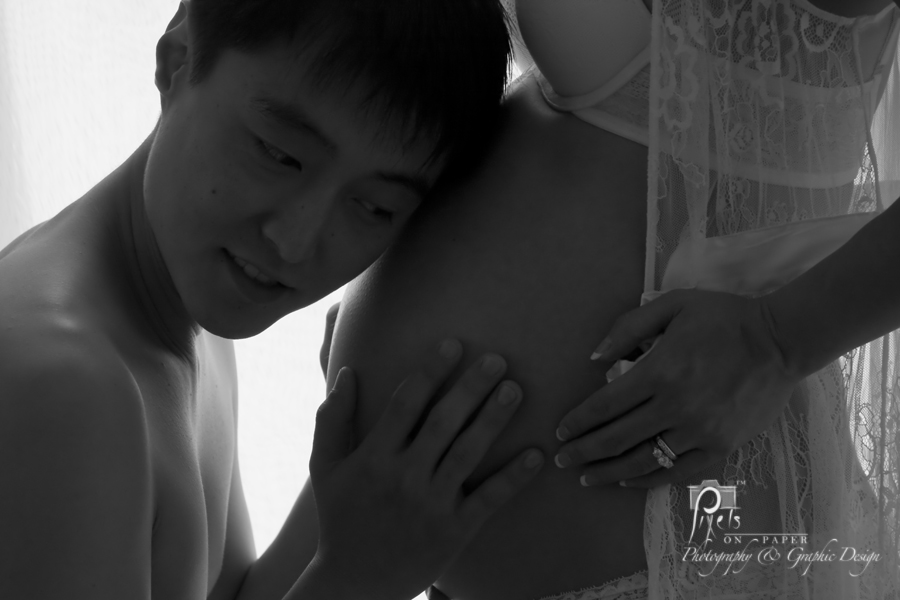 NEWBORN & KID PORTRAITS