HAPPY NEW YEAR, everyone! As we ease into 2017, we thought we'd share some of the best of our wedding images from 2016. Looking back at these, it really was a great year to get married and we loved being a part of these and many other important occasions in your lives. CHEERS to all and for those of you tying the knot in 2017, we cannot wait!
What's a little rain and snow with the right lighting?
Gorgeous views and gorgeous couples.
A pirate-themed wedding for a couple who've been together long enough to really celebrate.
Autumn weddings outdoors!
A church wedding in Fort Mill SC and fabulous reception (above).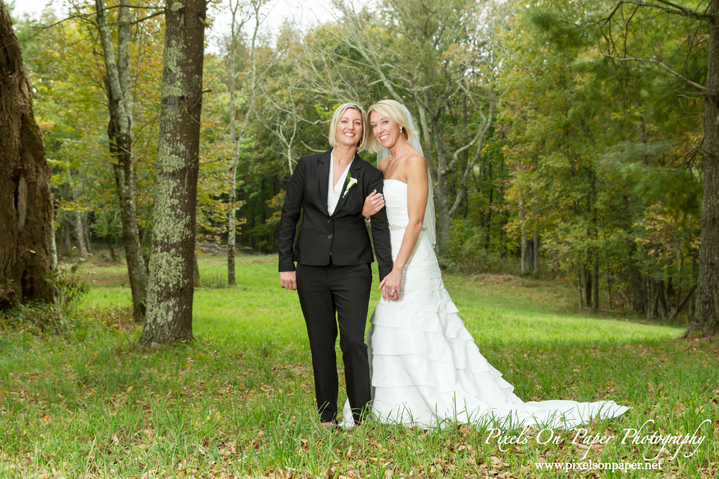 Bonnie & Amanda Walling
Our first but hopefully not last same-sex wedding. Truly beautiful. (above)
Outdoor wedding with a cigar bar at the reception (above).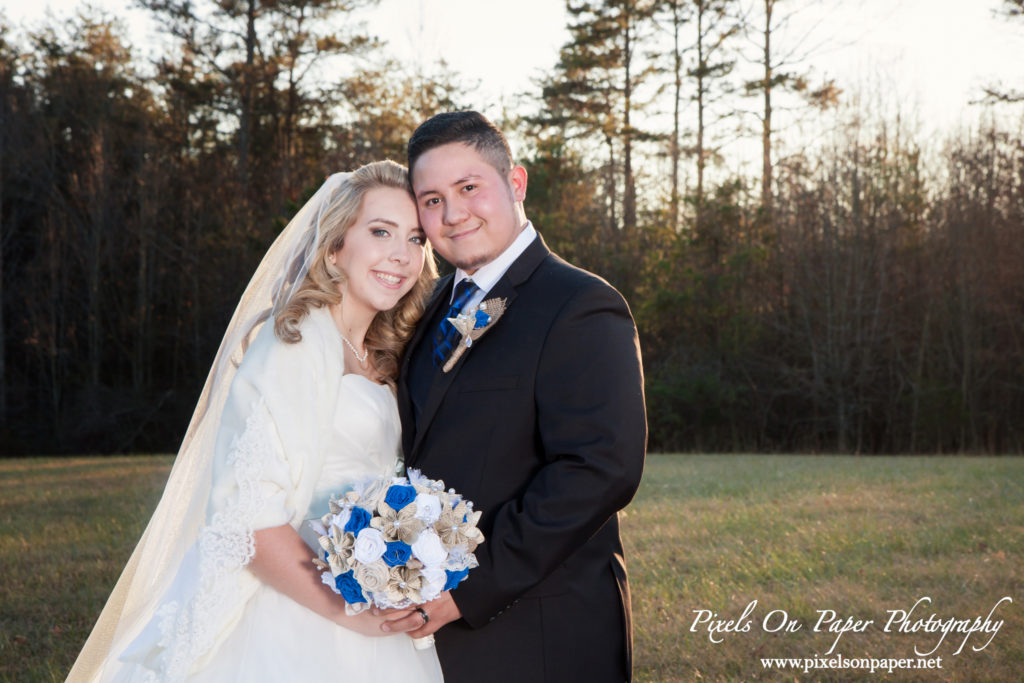 Ashley & Oscar Orozco
Our last wedding of 2016 with this couple who met on a youth activity trip.
We love family portraits whether they are set in the studio, the great outdoors, a specific location like the mountains or high country, or on our property in our outdoor portrait garden. Pixels on Paper photographs, engagements and weddings, brides, and special events and portraits  of all kinds in our Wilkesboro, NC studio. We would be honored to meet with you, learn about you and your family and be a part of taking special portraits that will become, we hope, family heirlooms.
Save
Save
Save
Save
Save
Save