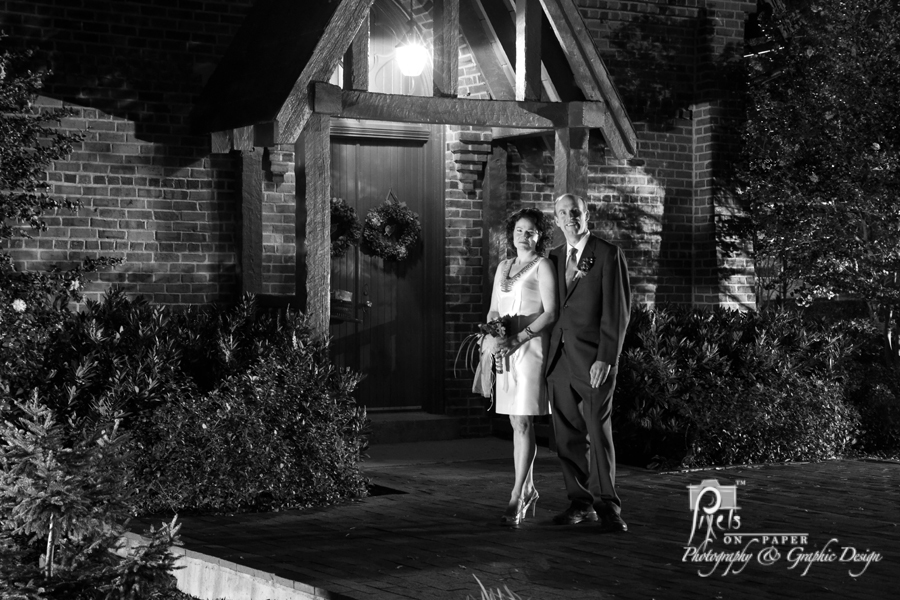 It is always a great thing for us when we get a referral from a couple we have already photographed to friends of theirs who are getting married. Scott and Betsy were just that couple. They followed up on the tip and gave us a call and quickly booked us to capture their wedding photography images. Their wedding was an intimate affair at Saint Mary's Chapel in Charlotte, with lots of friends and family coming from all over the country (and some from other countries) to celebrate.
We loved that Betsy was organized to the point of knowing exactly who needed to be in what photos. With such a rare opportunity to have all their family together in the same place at the same time, their top priority was for us to capture traditional family photos that both they and their friends and family would treasure long after the wedding day was over. Betsy and Scott took full advantage of having everyone together and even had us capture more casual family photos an hour after the wedding rehearsal at the Chapel the night before the big day.
We love it when a couple decides to do a "first sight" before the wedding ceremony. We get to help organize and photograph that intimate moment before the wedding ceremony when the Bride and Groom privately see each other in their wedding attire. Not only are those few moments ones that the couple will remember forever, but it helps in situations where there is no daylight after the ceremony and also allows the Bride and Groom to arrive at the reception much sooner than they otherwise would.
Fitness and the outdoors are an integral part of Scott and Betsy's life. We of course had to get photos of the Bride and Groom with their road bikes as well as with medals they earned the morning of the wedding by running in the Thunder Road half marathon! Taking most of the posed wedding pictures at their home before going to the Chapel made it possible to take the bike photos and pics with their dogs, images that truly represent their character and a part of their every day environment.
This wedding was not about tradition, it was about their relationship, marriage, and about all the friends and family that will play an important role in their marriage. There were no bridesmaids or groomsmen but there were 5 adorable children that walked down the aisle in front of Betsy and Scott as they walked down the aisle together. Family and friends played a prominent role in the ceremony with Betsy and Scott's parents standing at the altar with them. A reading by a close friend and a poem by Scott's brother left few eyes dry, simply touching moments.
The reception was at King's Kitchen in Charlotte and featured some of the most  candid and expression filled reception wedding images we've photographed this year. Every detail was thought of from the fingerprint tree signature art, the bike centerpieces, a magician for entertainment all the way to the ice cream cake. Water bottles and home made granola trail mix were created for guests to take home as wedding favors.
Congratulations to Scott and Betsy! Please leave them and us some love, our blog loves comments!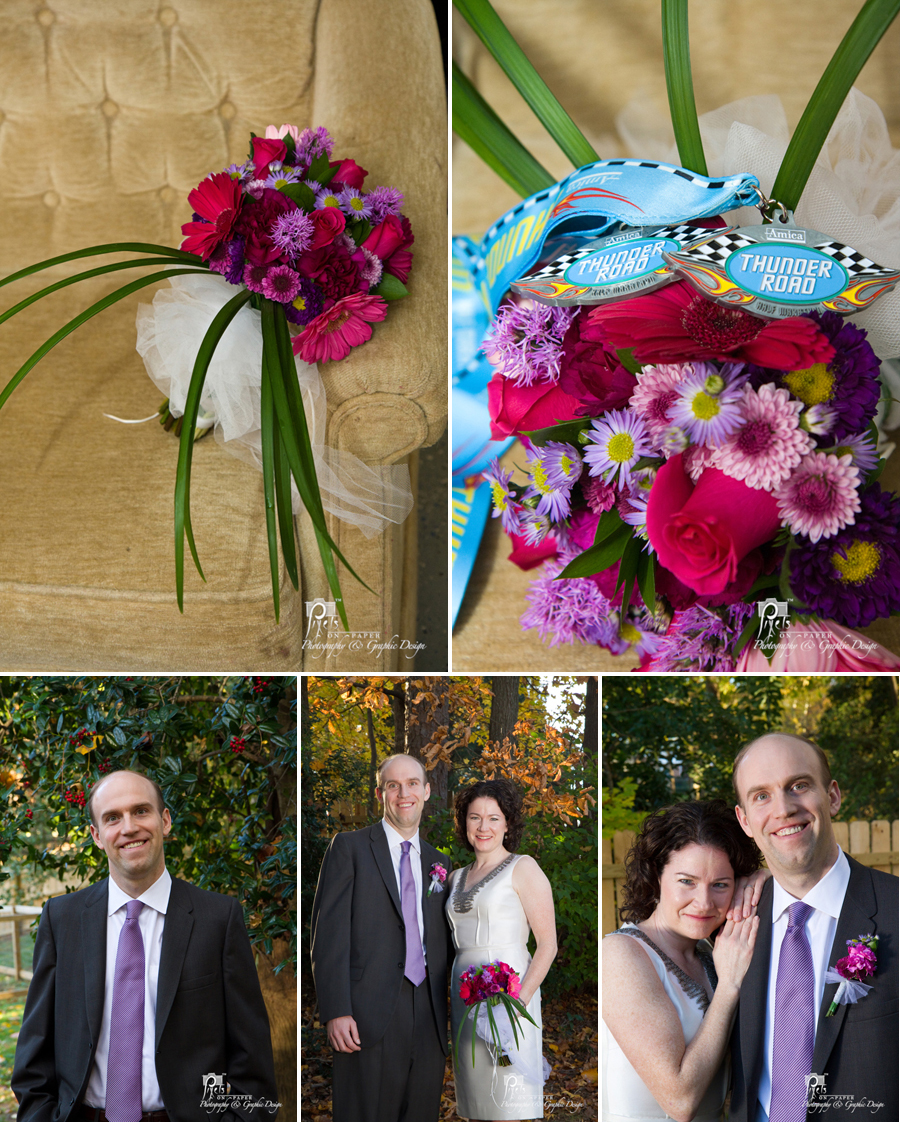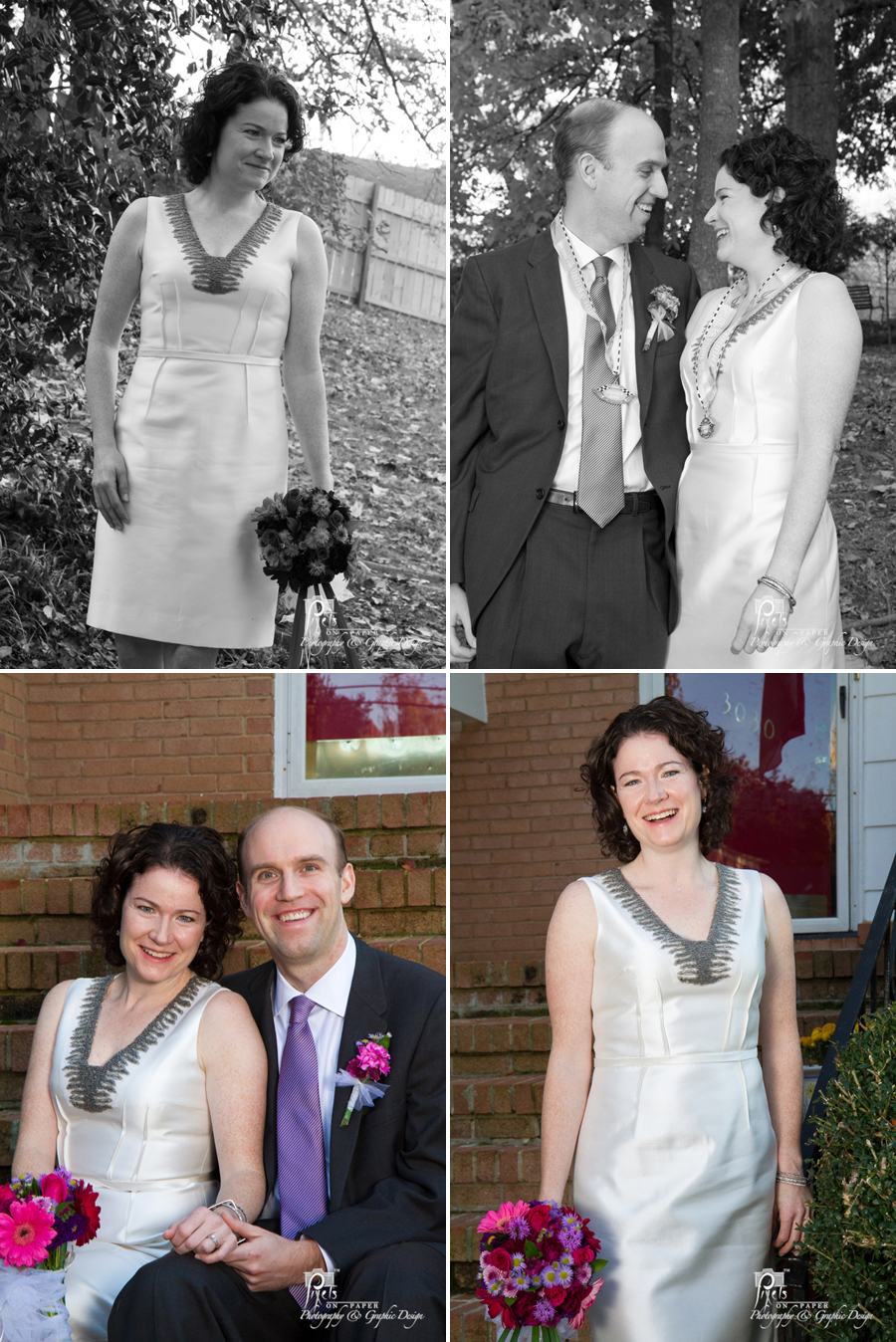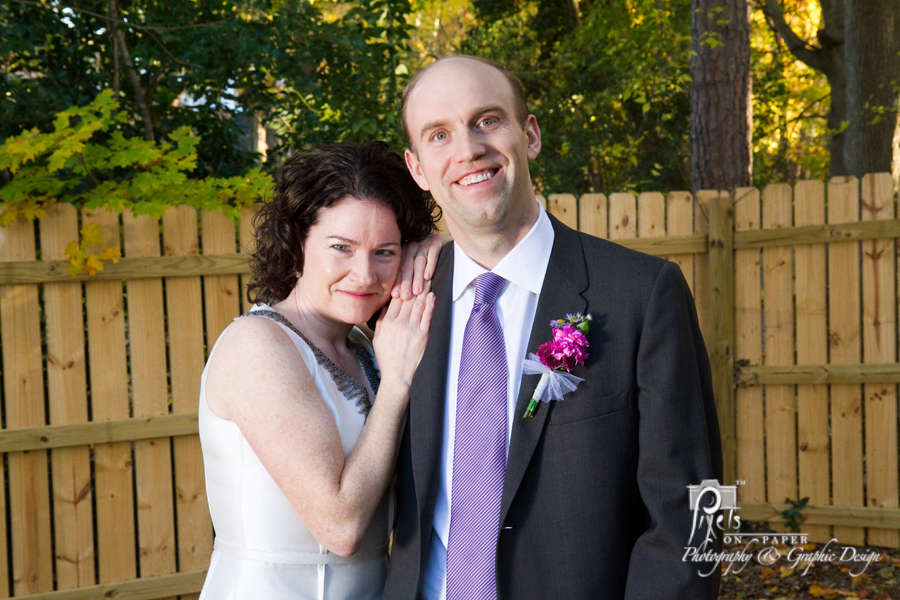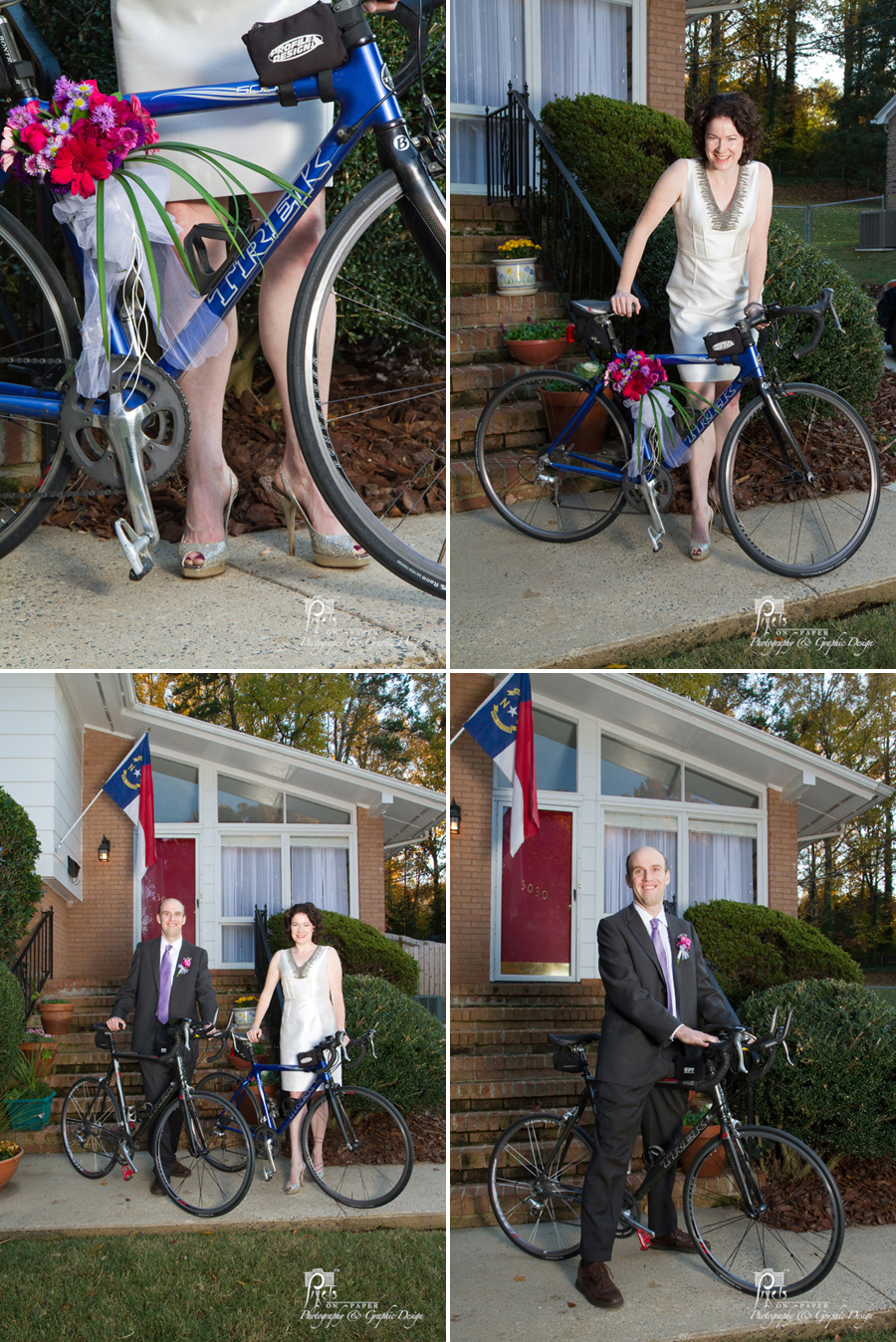 Flowers and Floral Arrangements:
Costco