PUT THAT YAM RECIPE WITH THE MARSHMALLOWS DOWN AND BACK AWAY.
Thanksgiving will be here, it's true, but Pixels is booking Christmas portraits NOW, so you bess get on it. We wanna see you guys!!
Here's the skinny: Beginning Saturday, November 14th, we'll be shooting portraits in our decked out studio. For only $100, we will provide 5 digital images for families with up to 3 children. This includes the printing rights along with the option to purchase prints, cards, and gifts. Pets and additional children or family members are welcome for an additional $25.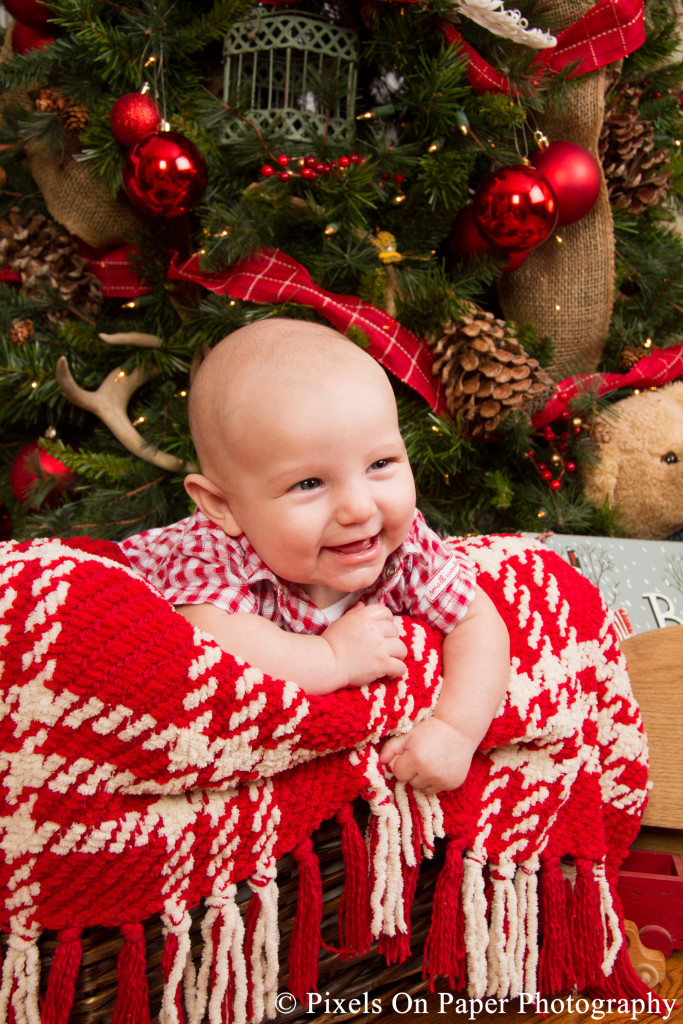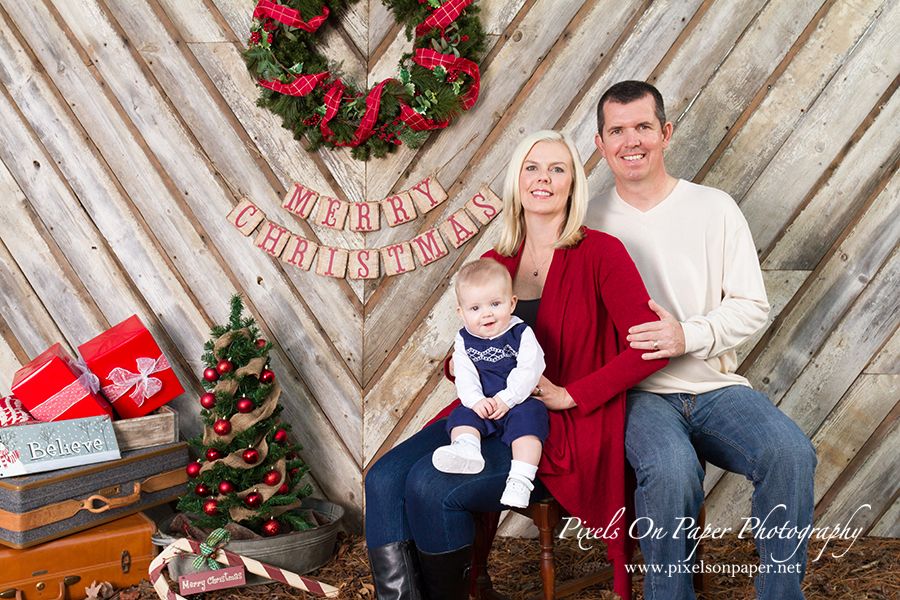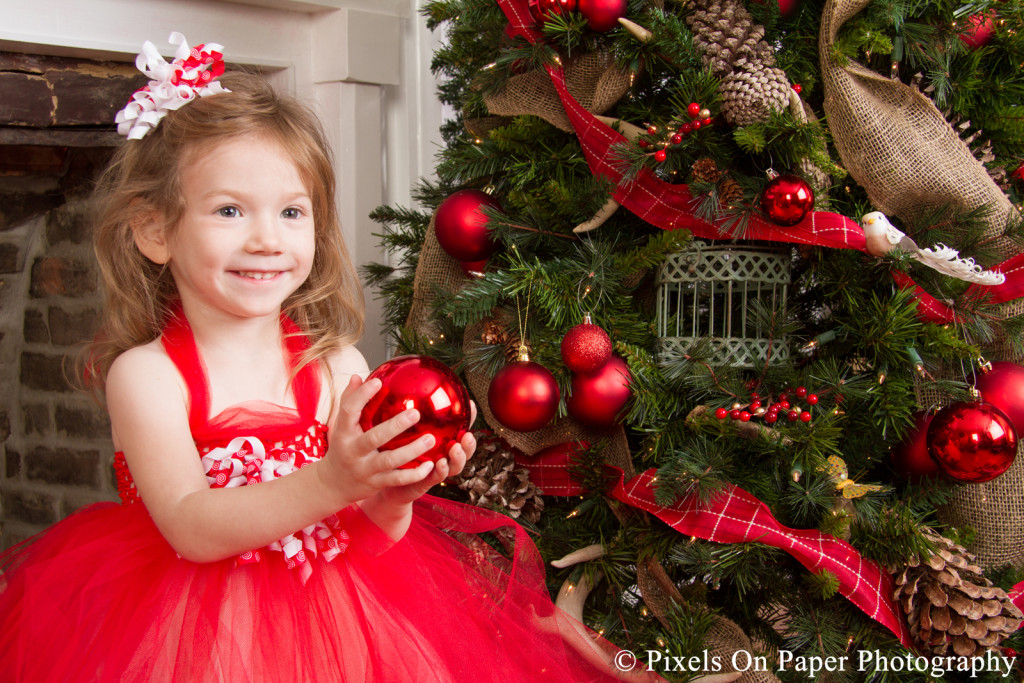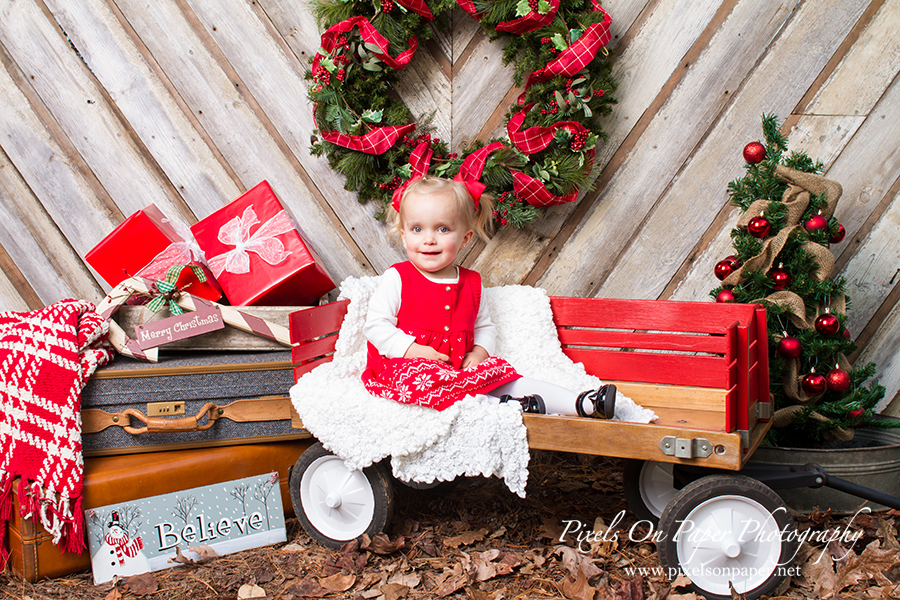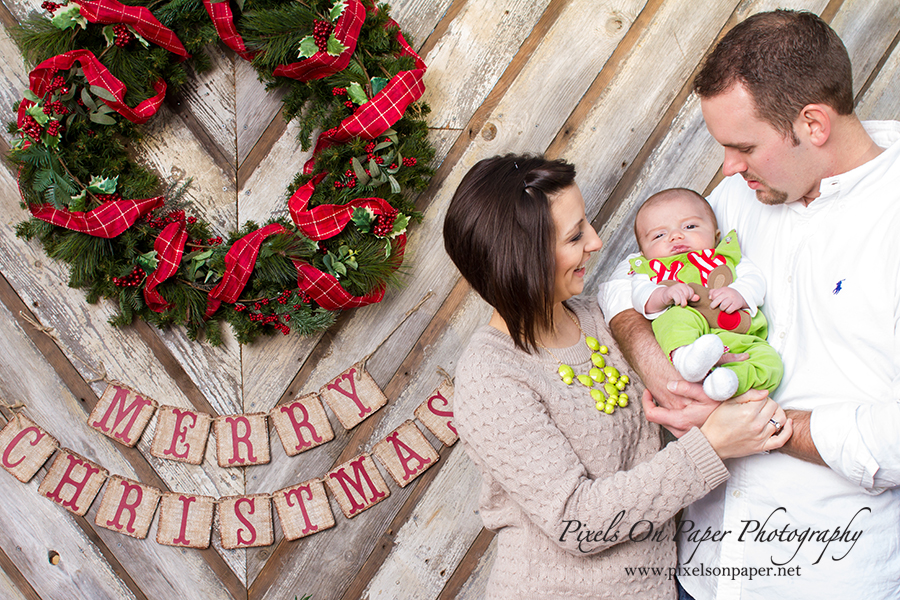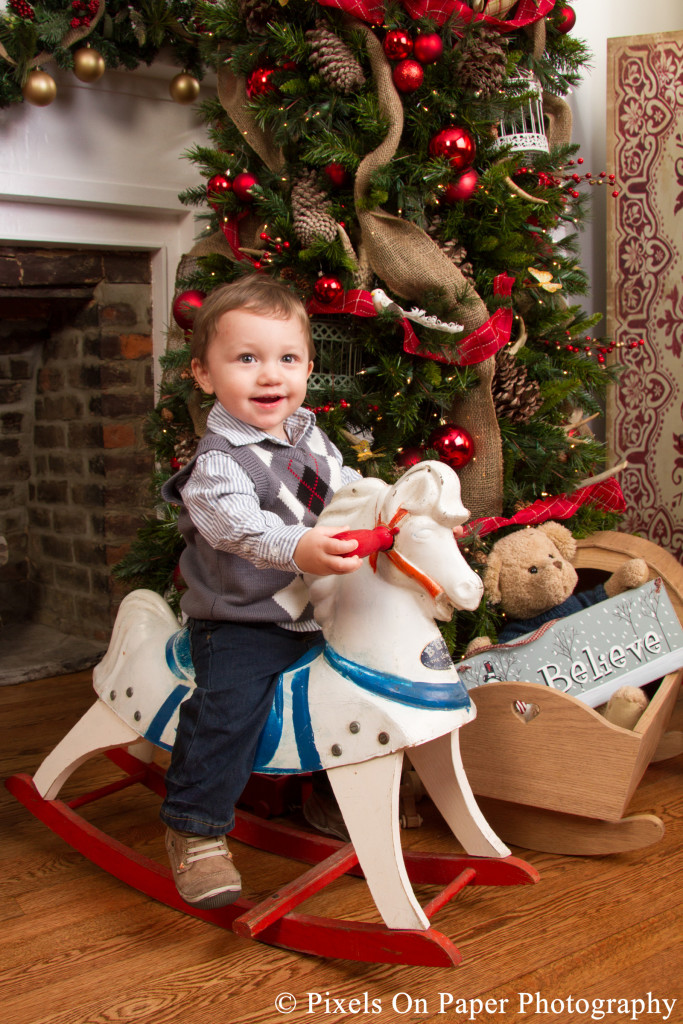 Need ideas for your portraits? We've got plenty of 'em, but here are a few off the top: use as part of a 2016 calendar, frame one or two (or 5) to give as gifts, put the best one on a mug, use as your Christmas card photo, start a wall gallery in your home, decoupage your favorite onto an ornament, have a holiday cake made with the photo embedded in the icing….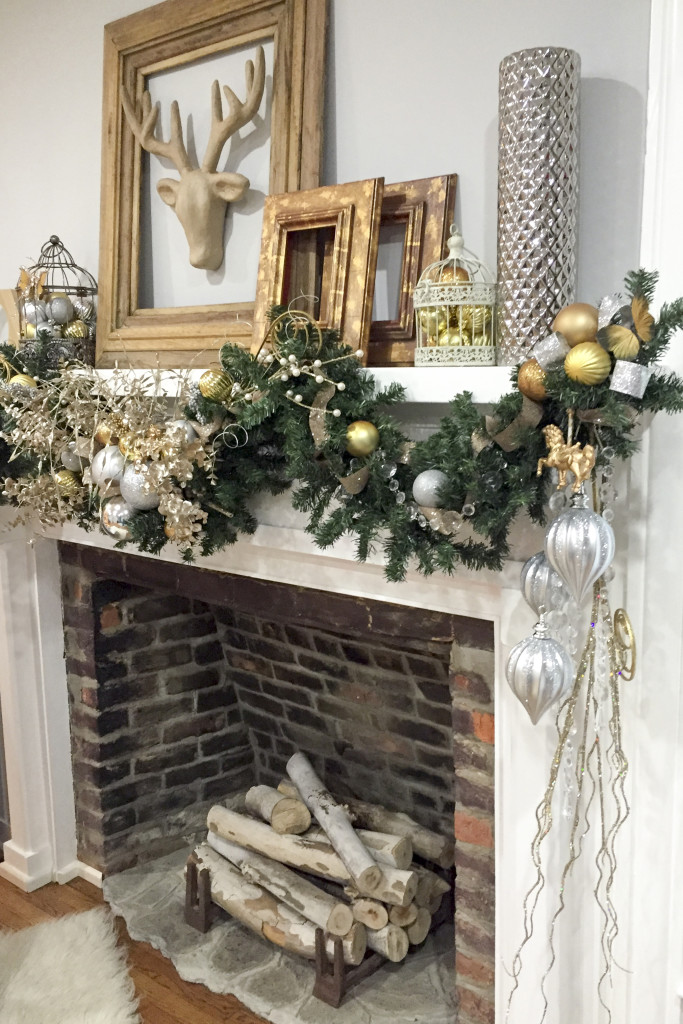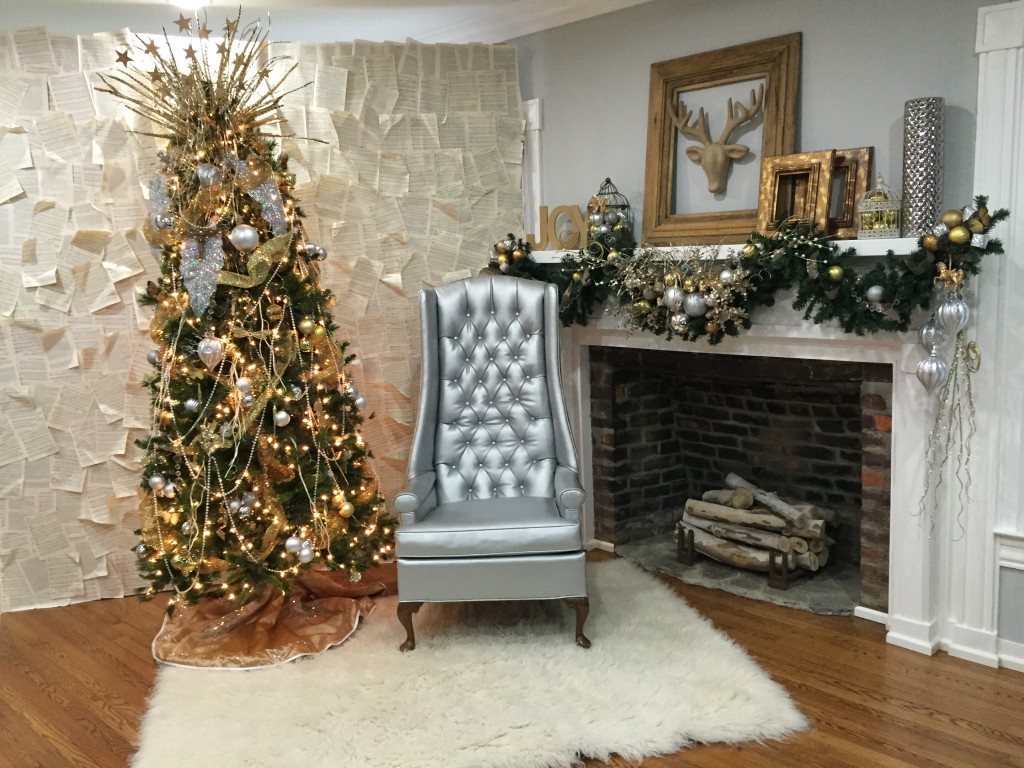 Our fee is due when you make your reservation.
Pixels' studio is located at 1198 Curtis Bridge Rd. Wilkesboro NC 28697.
Call 336-990-0080 to reserve or email inquiries to mail@pixelsonpaper.net.