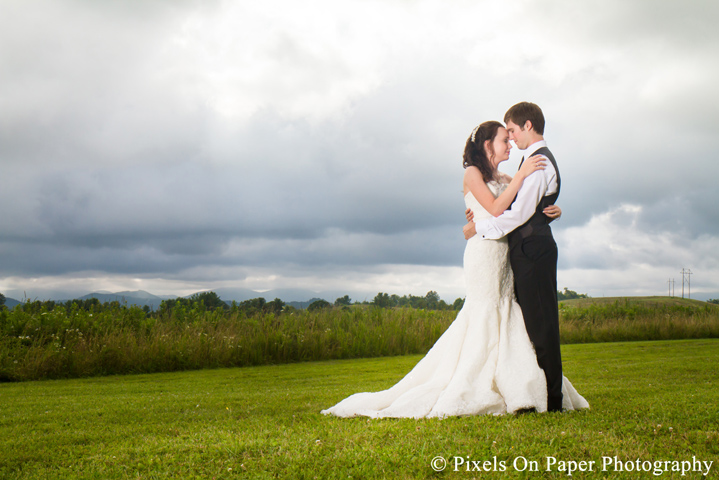 We have been blessed this year to have some amazing clients and stunning locations for NC mountain portraits and high country weddings. A couple of examples include Kristy Brown and Trey Bryan's engagement photos at the Pixels On Paper photo studio, as well as Kristy's bridal portraits on one of her family's farms.
This streak continued with Kristy and Trey's wedding just outside Boone, NC this summer. Although the weather was a tad iffy the day of the ceremony, we were able to catch the breaks in the drizzle to run out and knock out some stunning outdoor photos.
The ceremony was held in Deep Gap, NC at Laurel Springs Baptist Church, just at the bottom of the hill from Kristy's grandparents home. Surrounded by open fields and crazy nice views around the church, we were able to do some dramatic cloudy sky photos with the bridal party before the ceremony. Sometimes you just have to make the best of a less than desirable situation, and completely rock it out.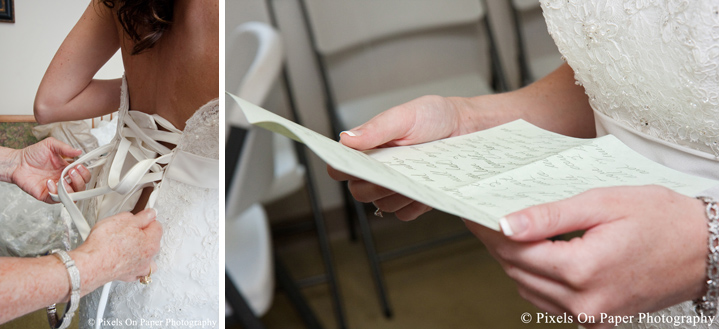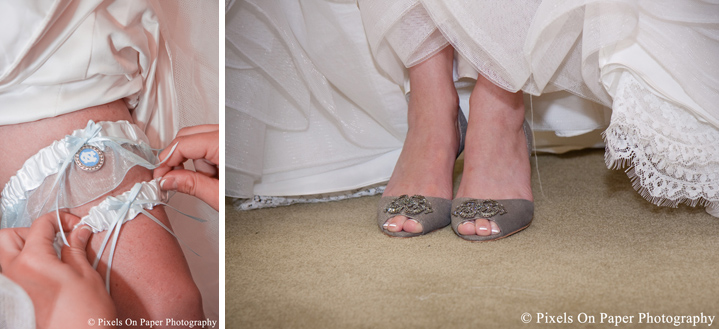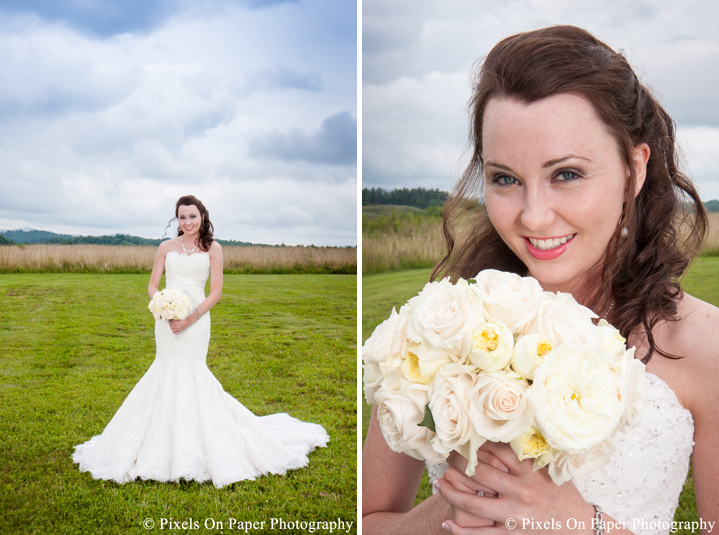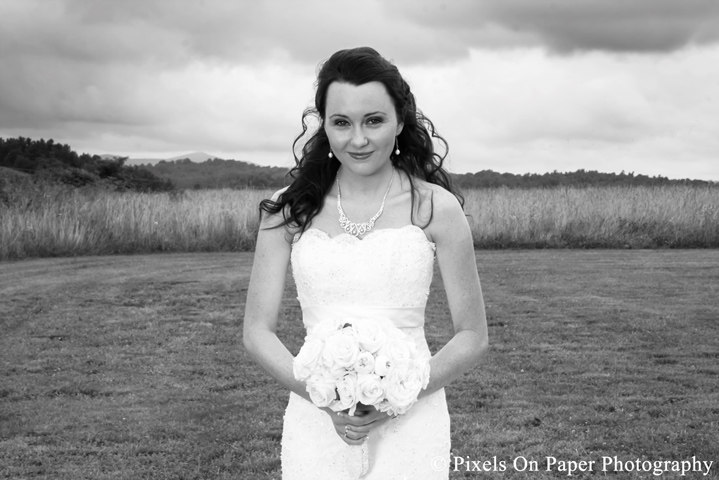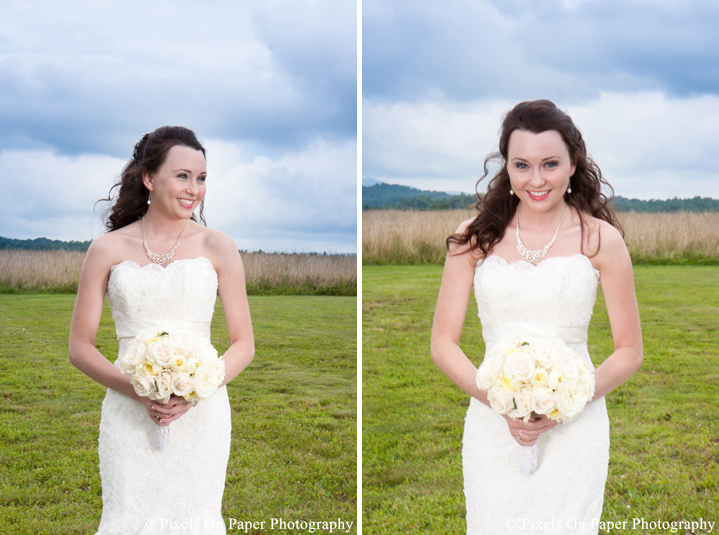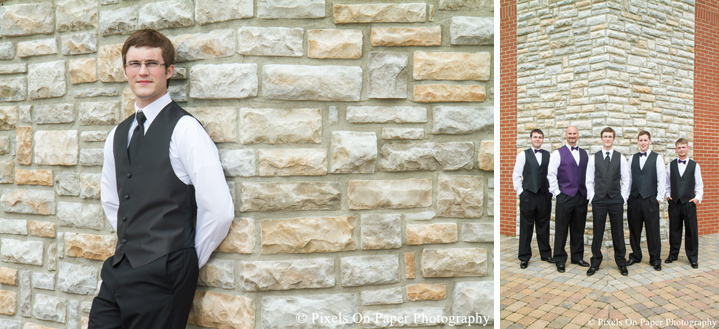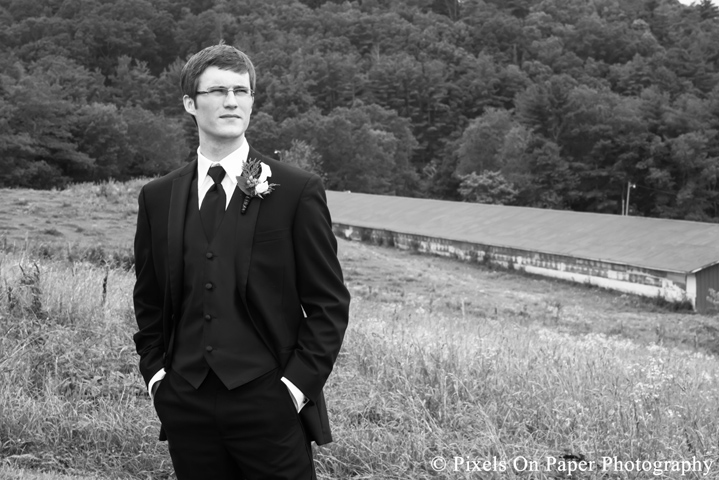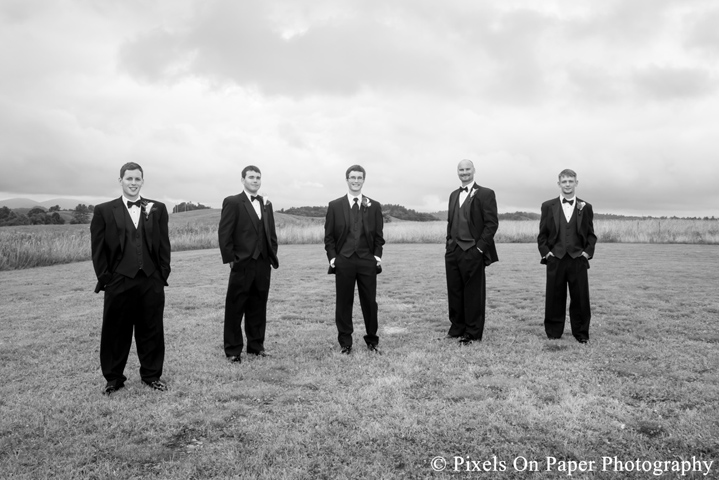 There weren't many dry eyes in the church during the ceremony as the two exchanged vows and rings. It was clear to us that the newly combined families were there to support Kristy and Trey. The looks on the couples' faces as they walked back down the aisle towards the back of the church was all smiles.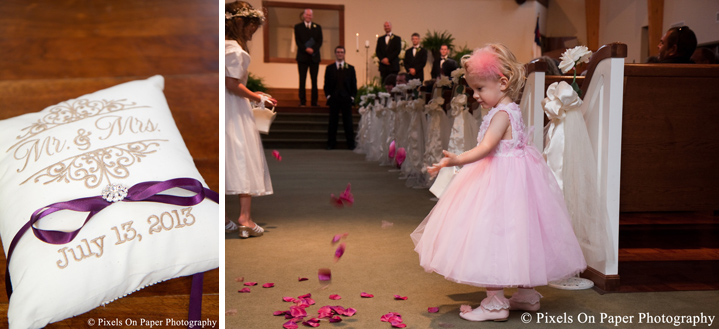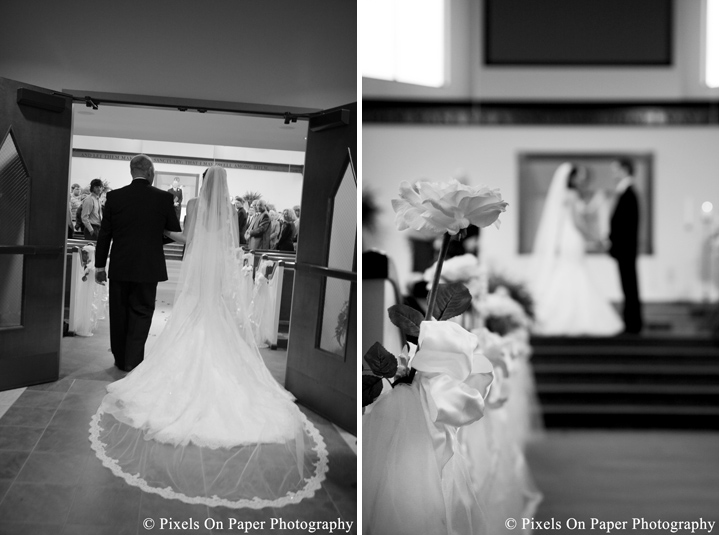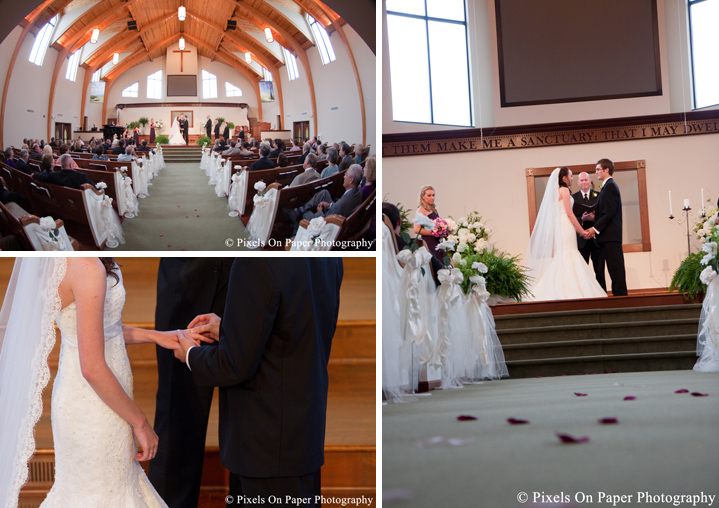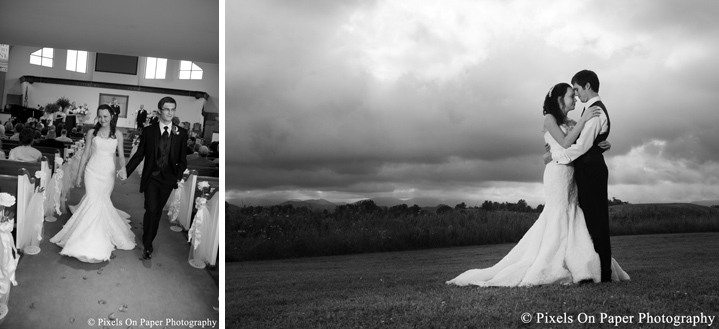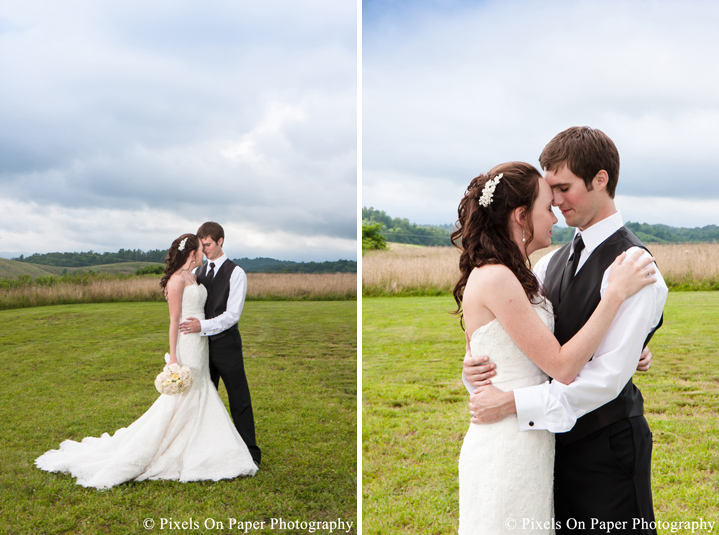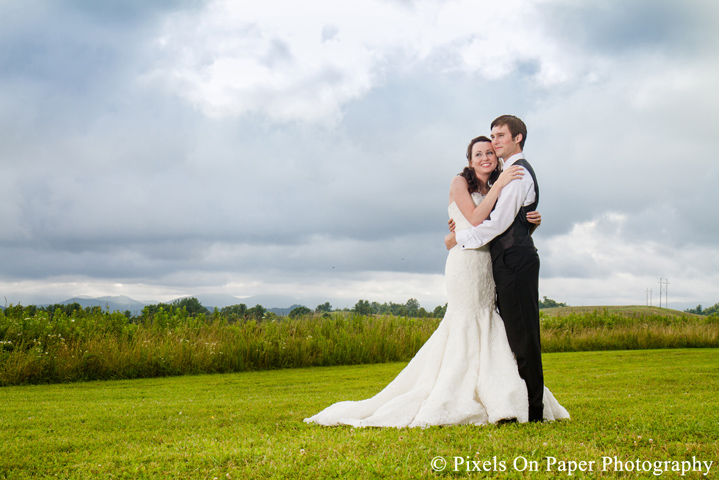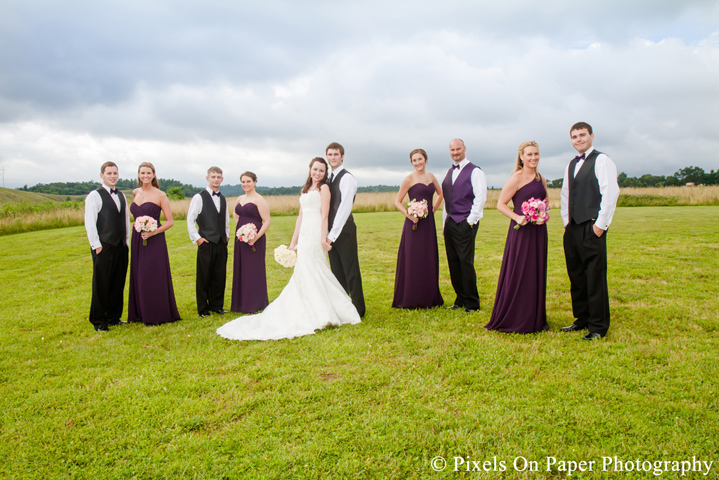 Following the post ceremony family photos, the newlyweds hopped in a perfectly restored 1966 Chevy Chevelle SS convertible, owned by Kristy's uncle who loaned it to them to drive to the reception. Of course we HAD to have some photos with a classic car, especially with the skies we had to add to the drama, finishing up just as the rain began to fall.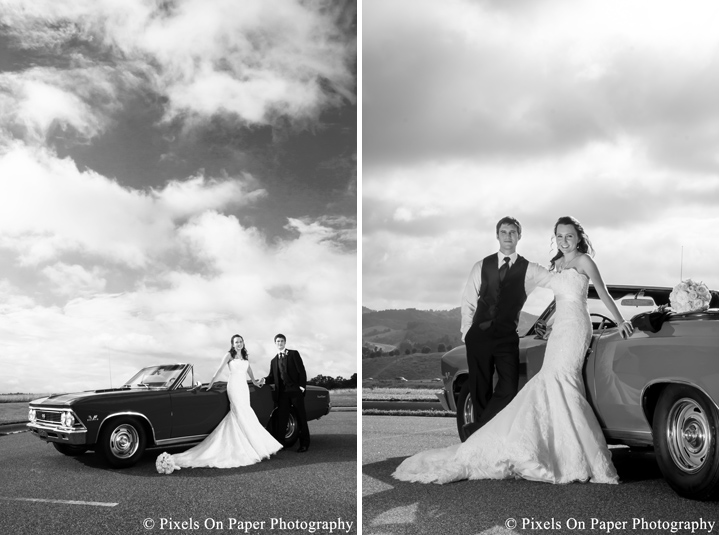 The reception was held in Boone at a building owned by Kristy's family that was at one time a car dealership. But with a lot of help from family and friends, that building was transformed into one of the best reception venues and it served its purpose well. Guests were treated to a buffet dinner and one of our favorite high country DJs, Gordon with Digital DJs, emceed the night and kept the dance floor hopping.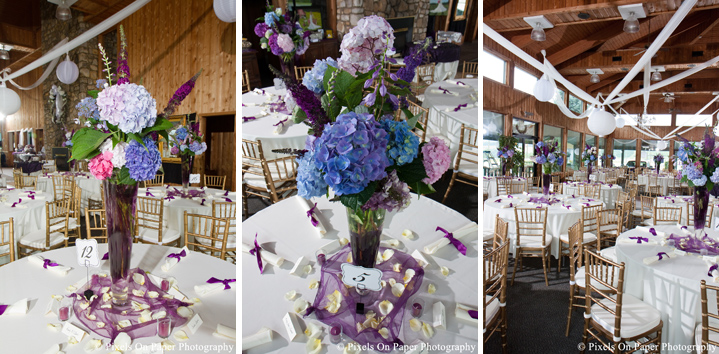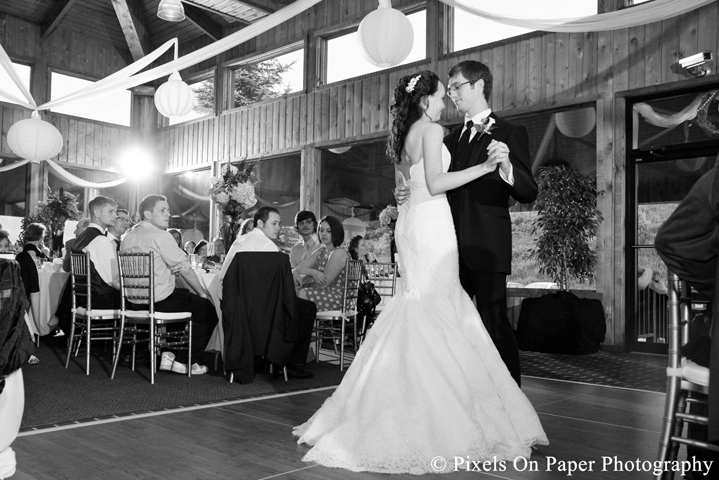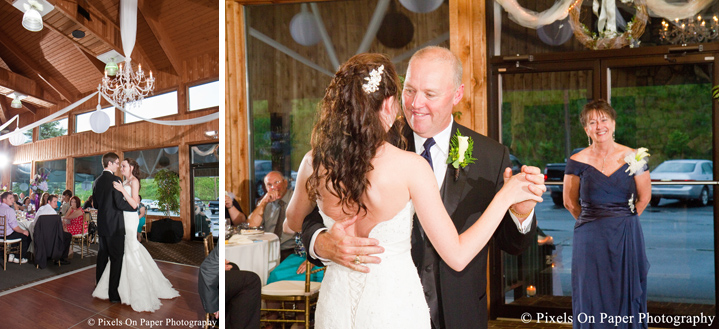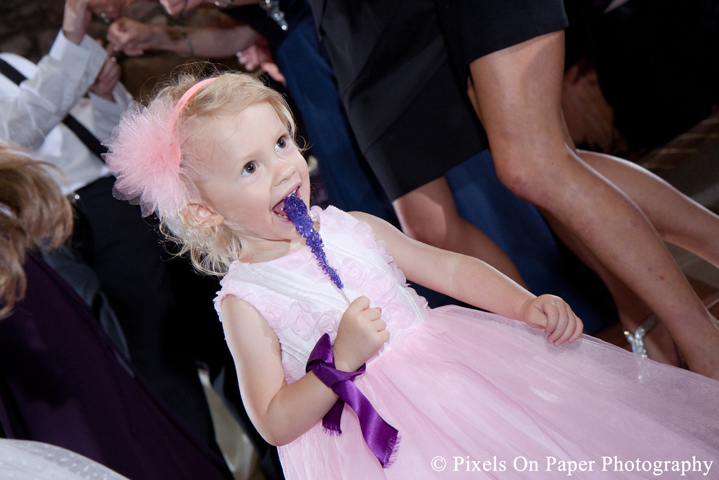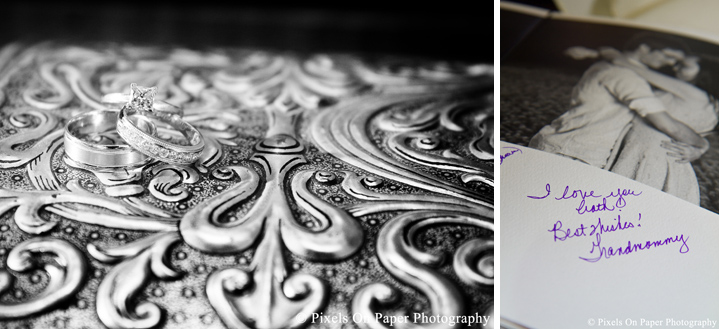 One last gathering of the guests happened at the end of the night as they lined up on either side of  Kristy and Trey as they ran through the sparkler exit towards their new life as husband and wife. We wish them much love and happiness in their marriage!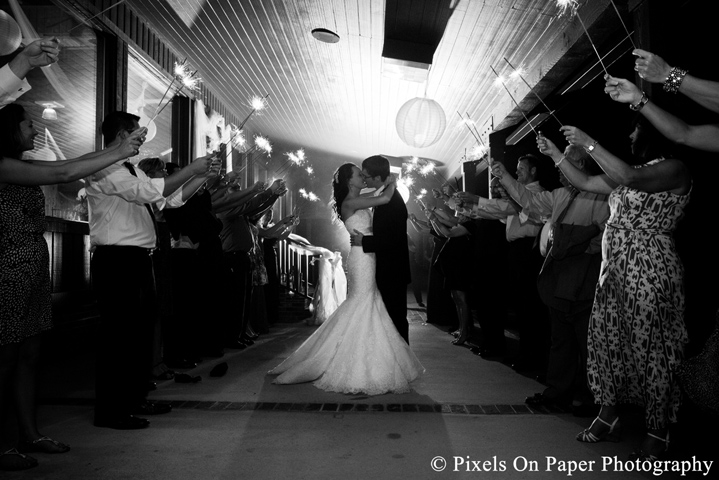 Want to learn more about our wedding photography packages or portrait photography in Boone, Blowing Rock, Wilkesboro NC  and the NC High Country or for NC Mountain destination wedding photography? Call 336-990-0080, visit our website www.pixelsonpaper.biz or send us and email at mail@pixelsonpaper.biz for more information.
This work is licensed under a Creative Commons Attribution-NonCommercial-NoDerivs 3.0 United States License
All photos are ©2013 Pixels On Paper. Pixels On Paper Photography Wilkesboro NC Wedding, Boone NC Wedding Photographer, NC Mountain Weddings, NC Mountain Destination Wedding Photography, Ferguson NC Wedding, Wilkes NC Wedding, Blowing Rock, NC Mountain Wedding Photographer, Boone Wedding and Portrait Photographers, Boone Wedding Photography, Boone Wedding Photographers, High Country Wedding Photographers, NC Wedding Photographers.  Husband and wife team providing creative photography for weddings and portraits in NC, specializing in the NC High Country,  Charlotte, Destination Weddings and in the NC Mountains.