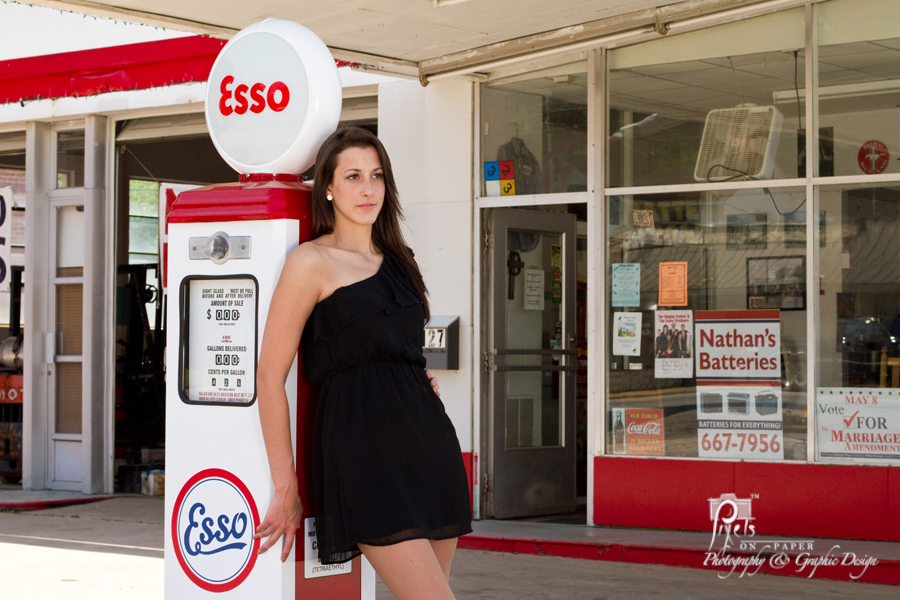 Photographing high school seniors is so much fun especially when they are excited to have a portrait session that is unlike anything they've ever experienced and so different from those their classmates are having made. Pixels On Paper is focused on creating a fun and unique photography experience for all of our Senior Sessions. We are bringing an original style and quality  to Senior photos that Wilkes and some of the surrounding NC Mountain areas have never experienced or had access to in the past. Why should all these awesome and energetic young people settle for just another boring senior photo shot by a high school appointed photog in front of a dull backdrop? We don't think they should which is why we're offering an alternative. If you are or you have a rising High School Senior call us now to schedule a Senior Portrait Session. The ideal session time for the Class of 2013 begins in June. We are looking for reps from each of the surrounding high schools that are enthusiastic about sharing their experience with their classmates.
Brianna contacted us a short time ago eager to schedule her senior session even though she was only a few weeks from graduating. She wanted Senior Pics that would stand out from everyone else and since we had photographed her in January as one of our 2012 Prom Models she knew exactly what kind of photos we would deliver. Not only did she want unique portraits, she wanted us to use those photos to create a graduation announcement that she would be mailing to family and friends, an alternative to those offered by the High School.
For Brianna we designed a 5×7 Graduation Announcement Card. Here is a look at the front of the card.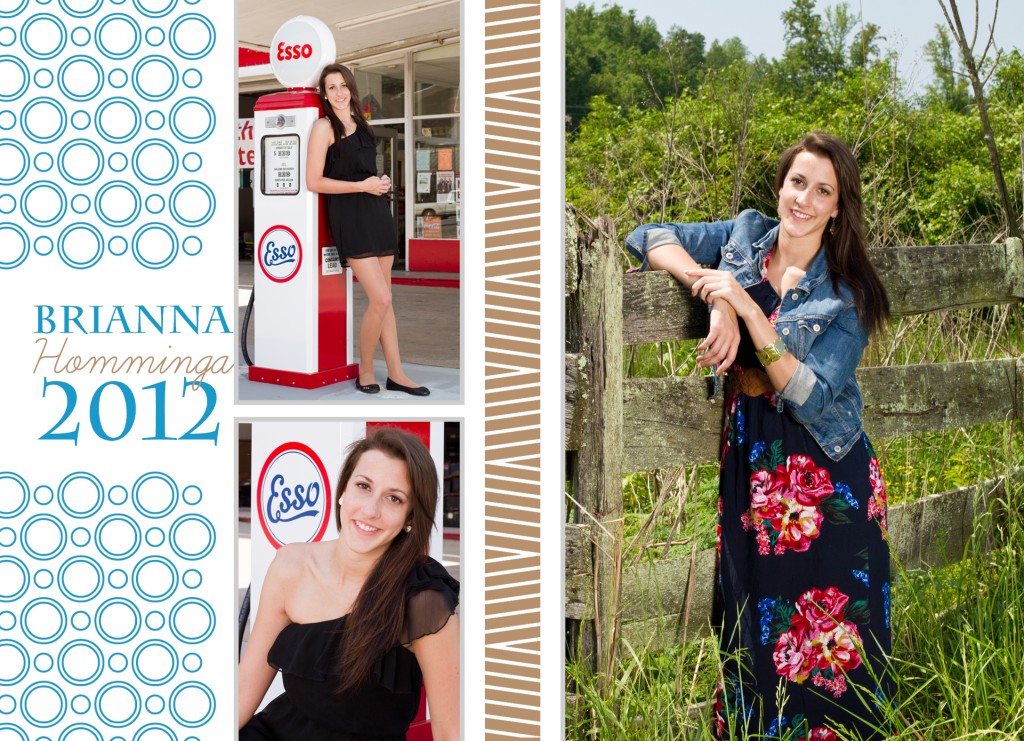 And a look at the back of the Graduation Announcement card.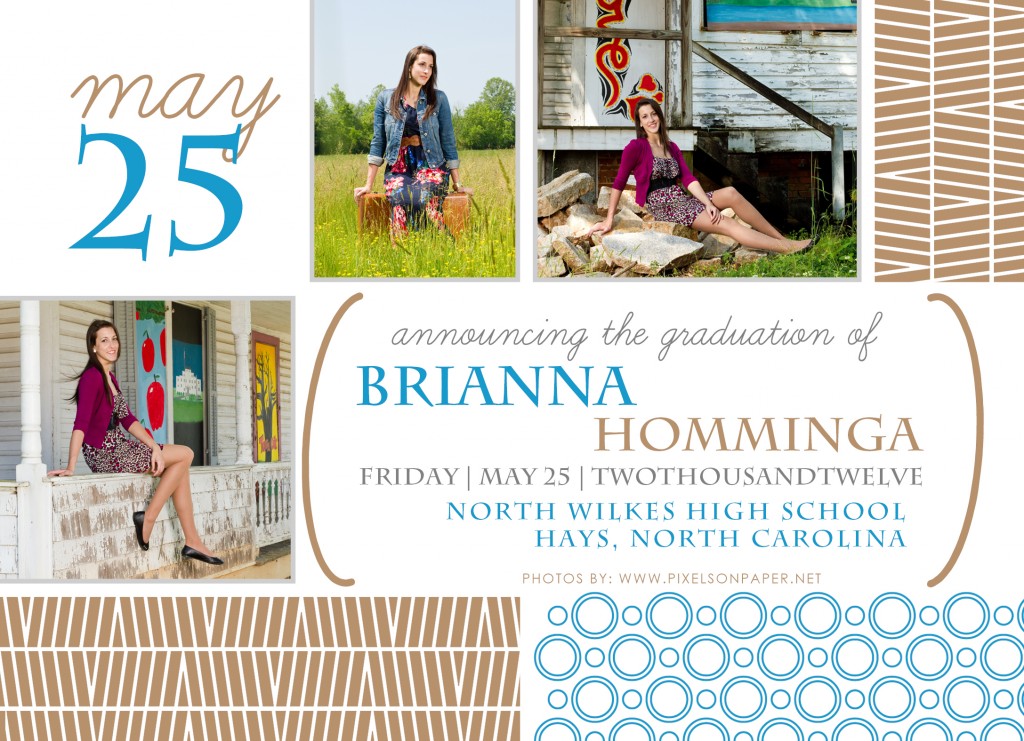 It's hard to believe that Brianna is only a High School Senior when you see her. This girl is gorgeous in and out and aspires to be model and fashion designer. She is artistic, creative, beautiful, humble and a little shy when she is the center of attention. She is the class of 2012 and represents North Wilkes High School. We wish her all the best in everything she does.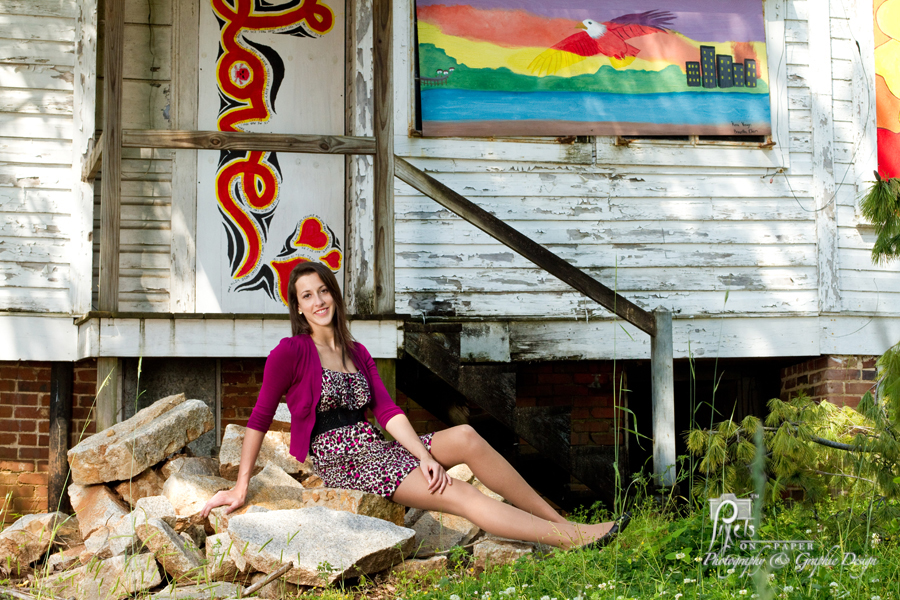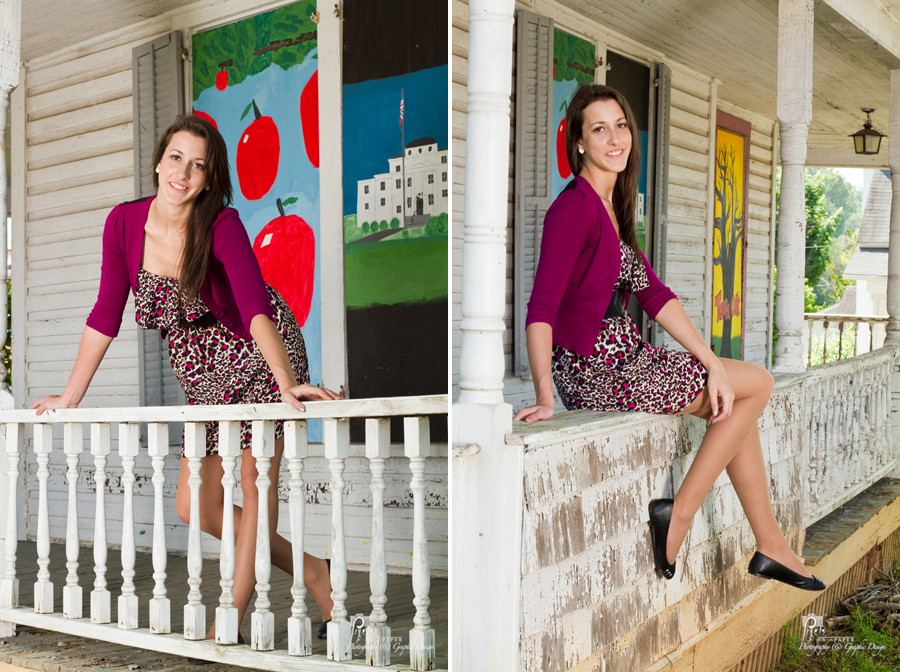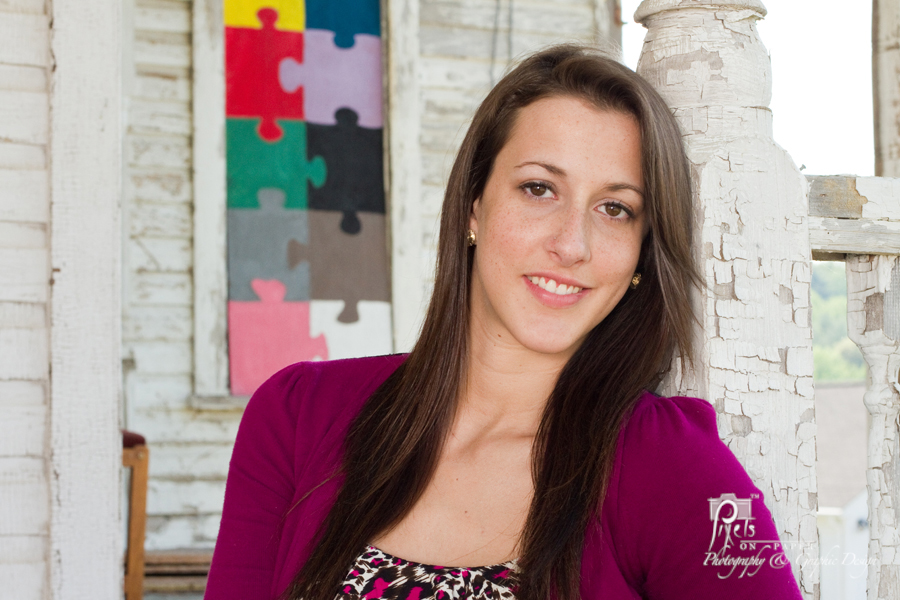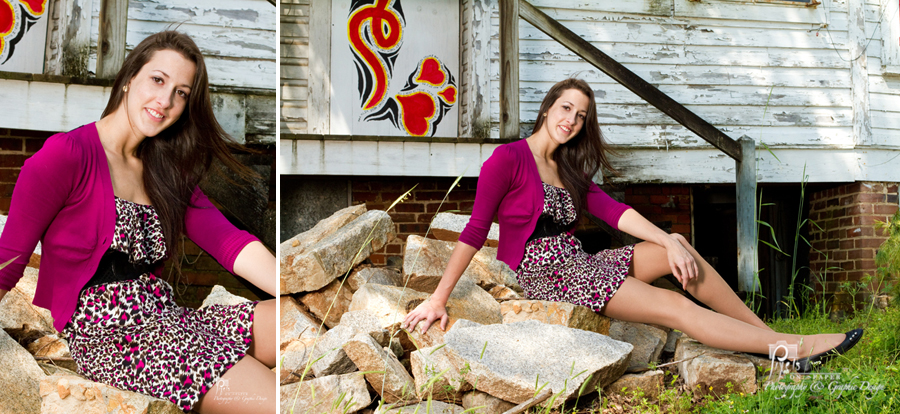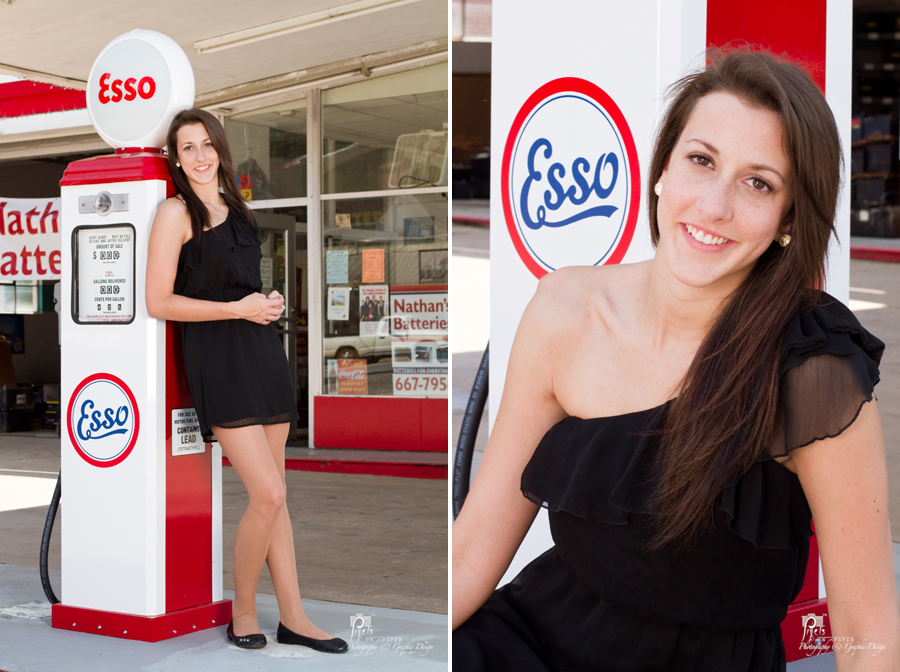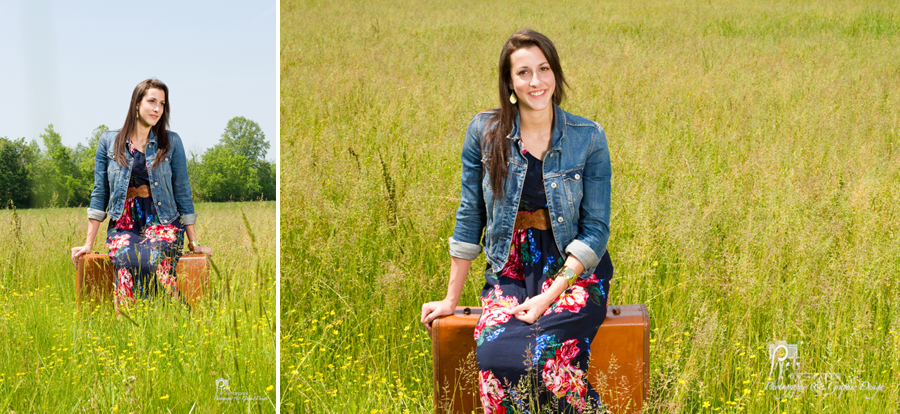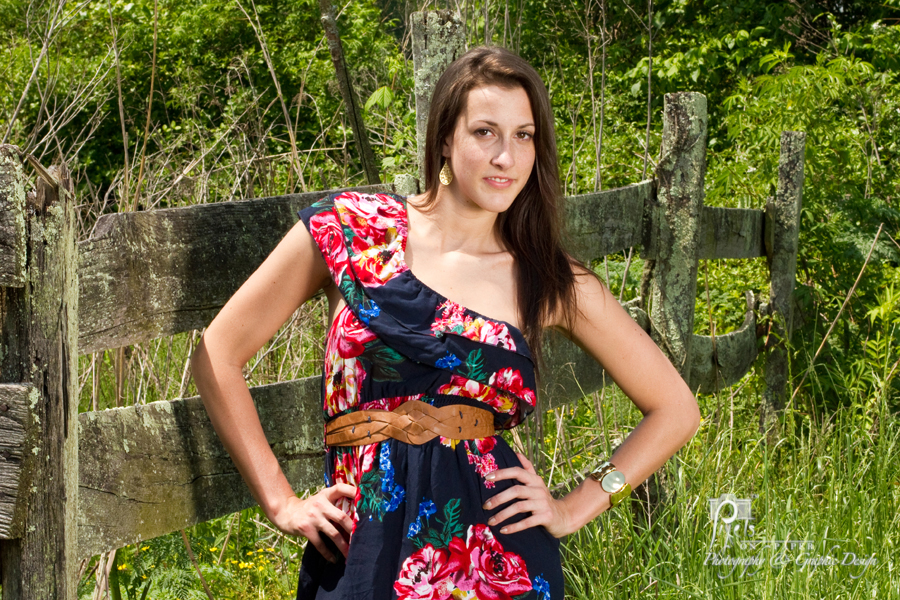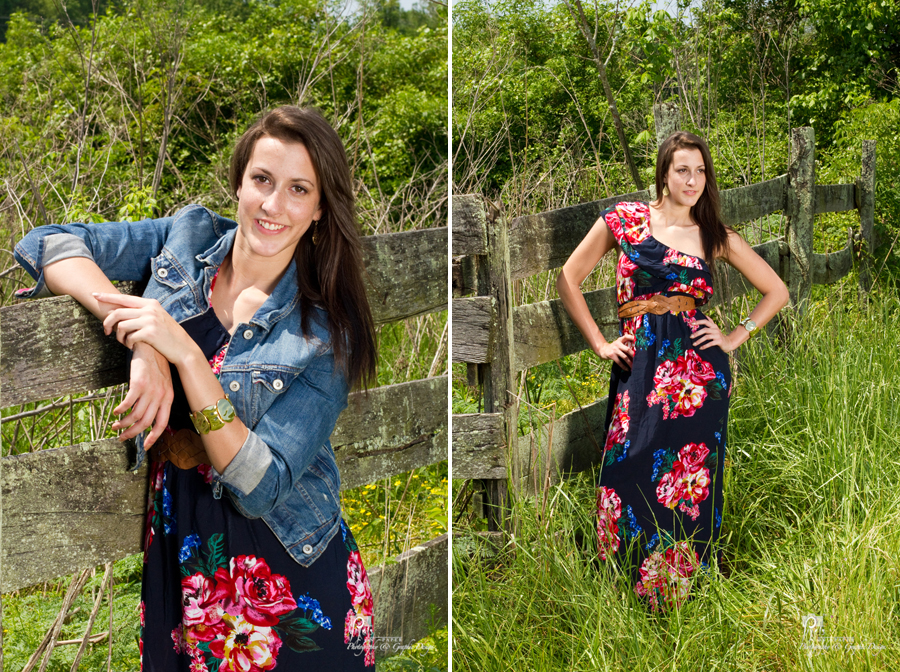 Leave Brianna and us some LOVE on our blog. Our blog loves comments!
Visit www.pixelsonpaper.biz to view more Senior Pics and contact us to schedule a portrait session.