There's a saying that all babies are beautiful. I agree. I also think the same is true – for the most part…….. I've seen some messes – but never through my lens. A bride is lovely because she is not only wearing the dress of her dreams and marrying the partner of her dreams (WE HOPE), but she's often times fulfilling a childhood dream to be the center of attention, surrounded by family, friends and lots of love. Brides glow. They represent the future and traditions, new and old, and they always represent hope. I've never photographed a bride who wasn't shining with an inner light – even when mixed with nerves.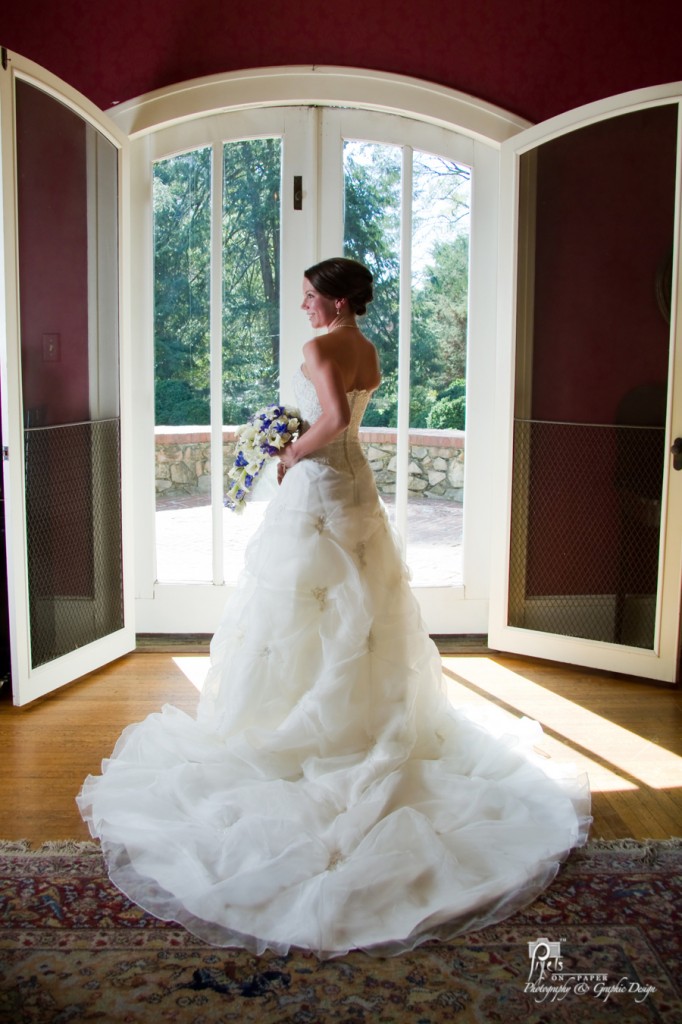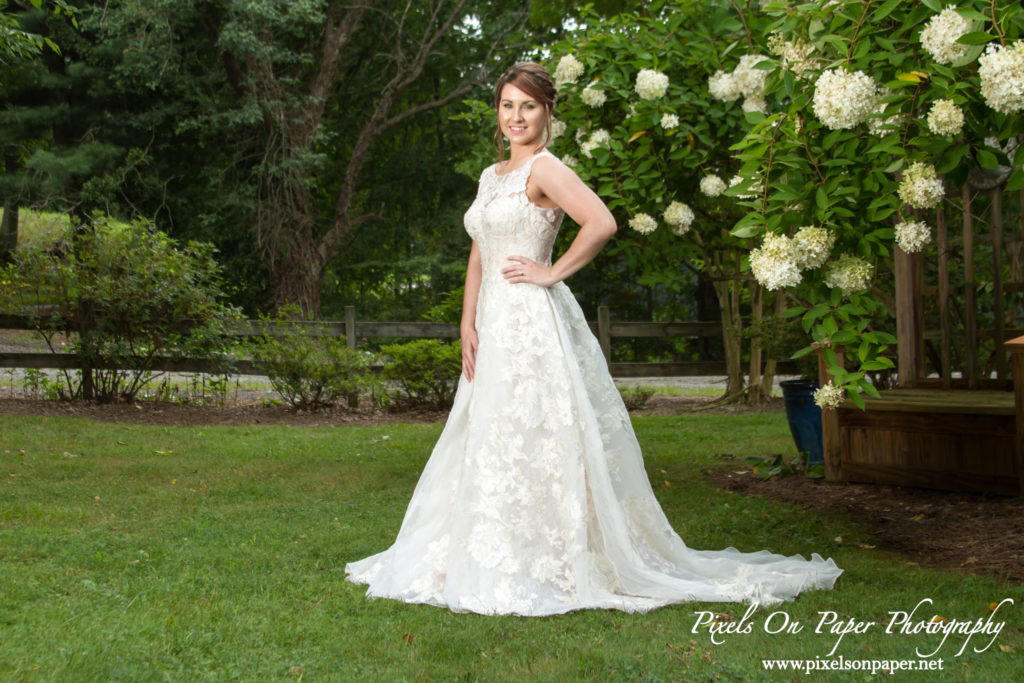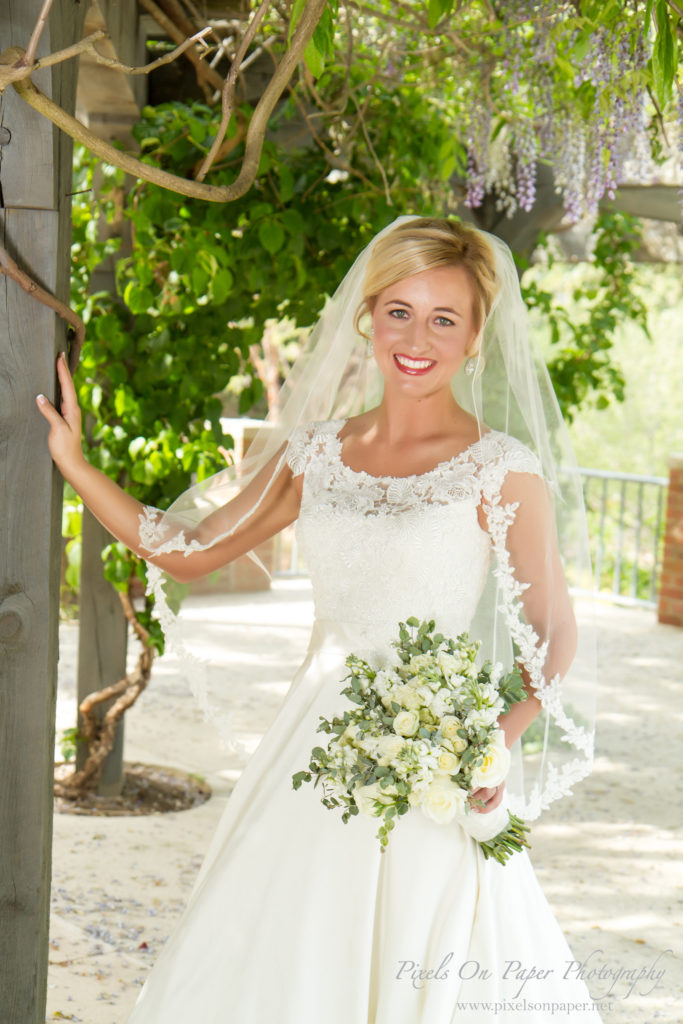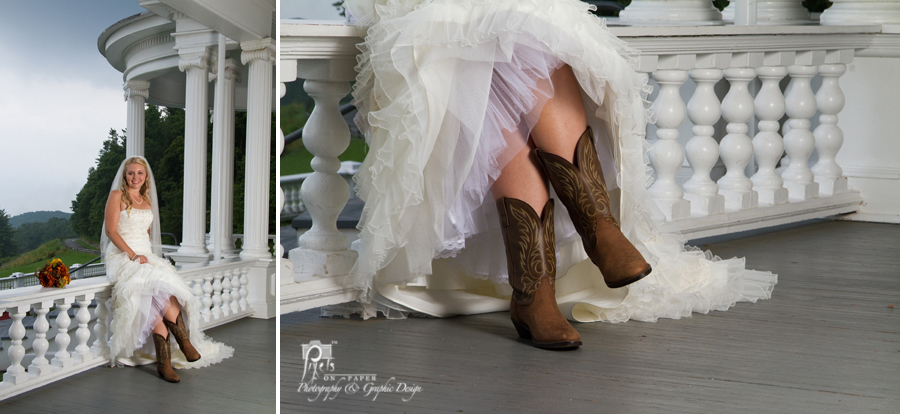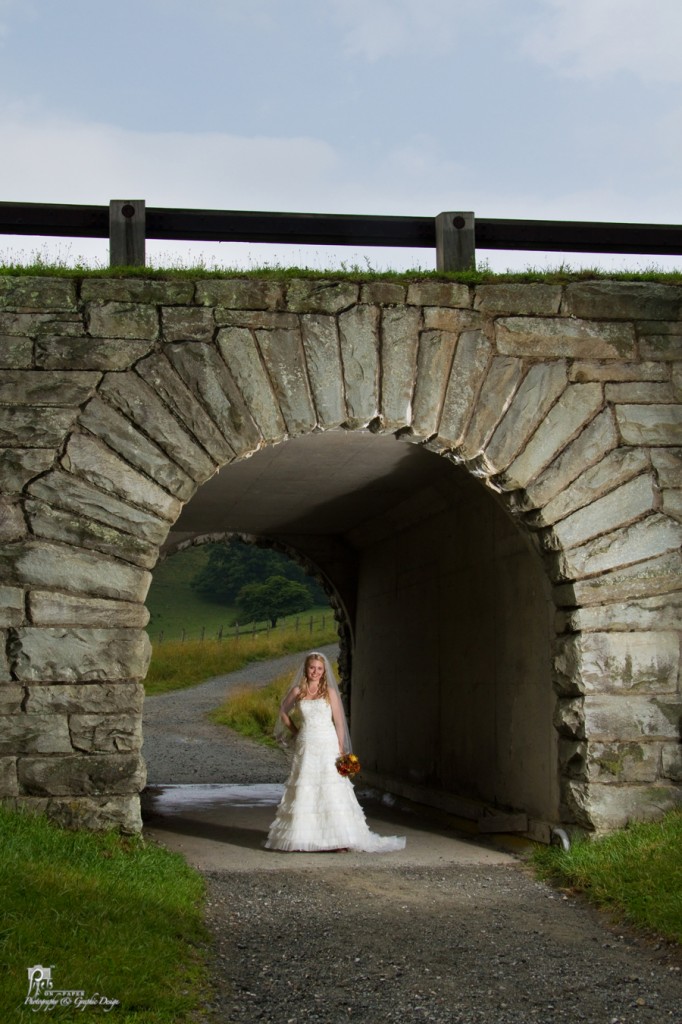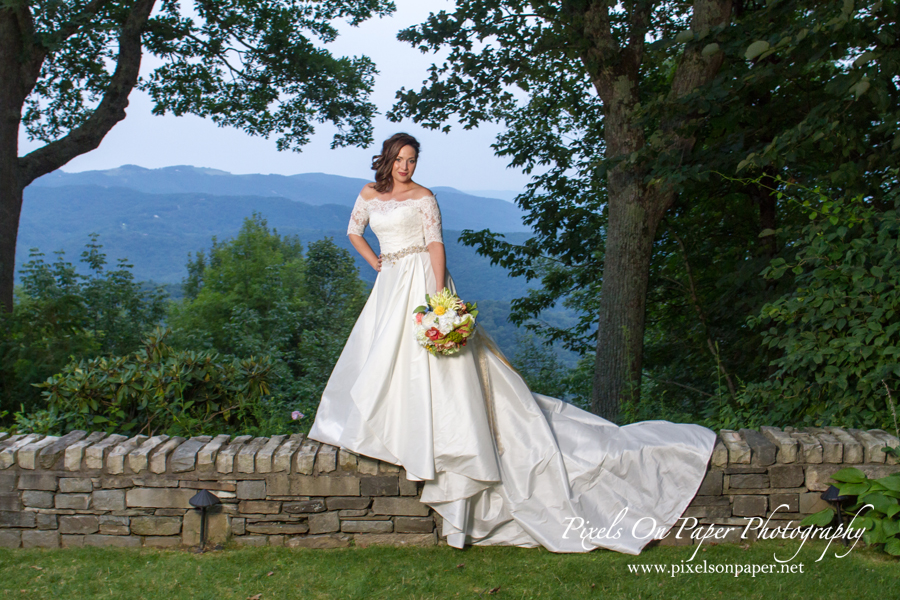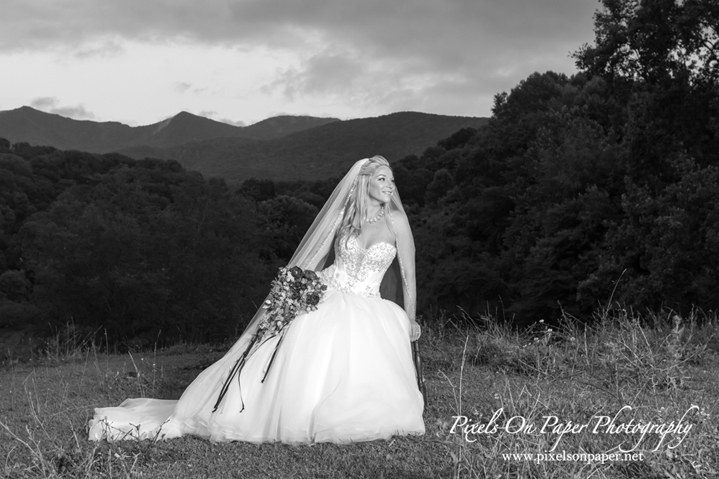 Cowboy boots, girlie girls, princesses, tomboys, women shielded by veils, mountains in the background, surrounded by lush botanical gardens, brides – sheathed in gowns – are absolutely gorgeous.
We love family portraits whether they are set in the studio, the great outdoors, a specific location like the mountains or high country, or on our property in our outdoor portrait garden. Pixels on Paper photographs, engagements and weddings, brides, and special events and portraits  of all kinds in our Wilkesboro, NC studio. We would be honored to meet with you, learn about you and your family and be a part of taking special portraits that will become, we hope, family heirlooms.
All photos are ©2017 Pixels On Paper. Do not copy, crop, or remove watermark.