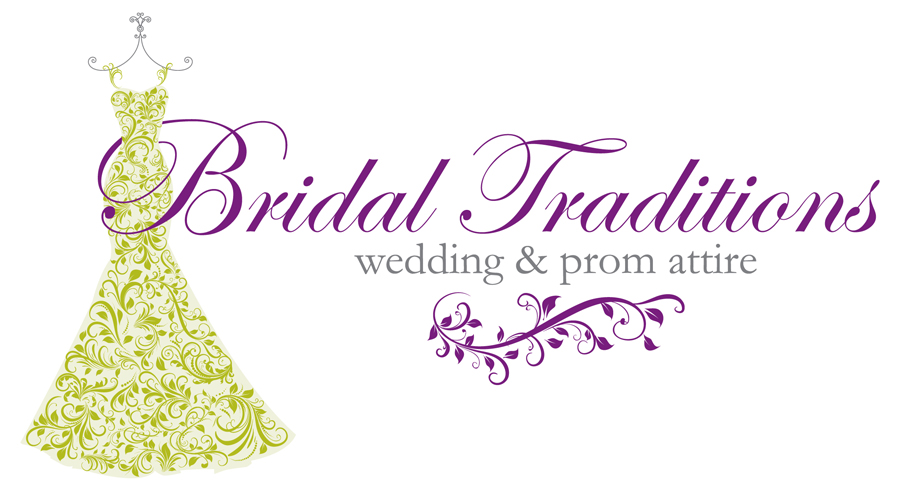 Another aspect of Pixels on Paper that we don't often post about here, is our award-winning graphic design services. Before branching out into photography we both worked in the corporate world in marketing fields as graphic designers and have college degrees in graphic design. We absolutely love the opportunity to create new image branding or help to rebrand an existing company or even create the entire branding package for a start up company large or small.
Bridal Traditions Wedding and Prom Attire is not a new business and is not new to working with Pixels On Paper. We have worked with Bridal Traditions in terms of photography during the All About Prom promotion, the Wilkes Wedding Expo, through the Wilkes Bridal Association, as well as photographing weddings for many of Bridal Traditions clients but never with graphic design. When boutique owner, Kelly, asked us to come up with a logo to replace her existing mark, our creative energy began to flow and we drew upon our previous experience in working together.
We pride ourselves in truly listening to what it is that our graphic design clients need and grasp a complete understanding of their business so that we can present the best possible options. Kelly was ready for Bridal Traditions's to have a complete logo overhaul. She wanted not only a new logo but also an image that would convey to her clients the type of service she provides and the atmosphere they can expect to find when visiting her store. The new logo will eventually encompass her entire branding image including all printed materials, website, advertisements, Social Media, and even serve as the color inspiration inside the boutique. We presented her with several options and then honed in on the final creative design.  We are proud to show you the final result which included three different versions of the same logo that can be used in many different formats.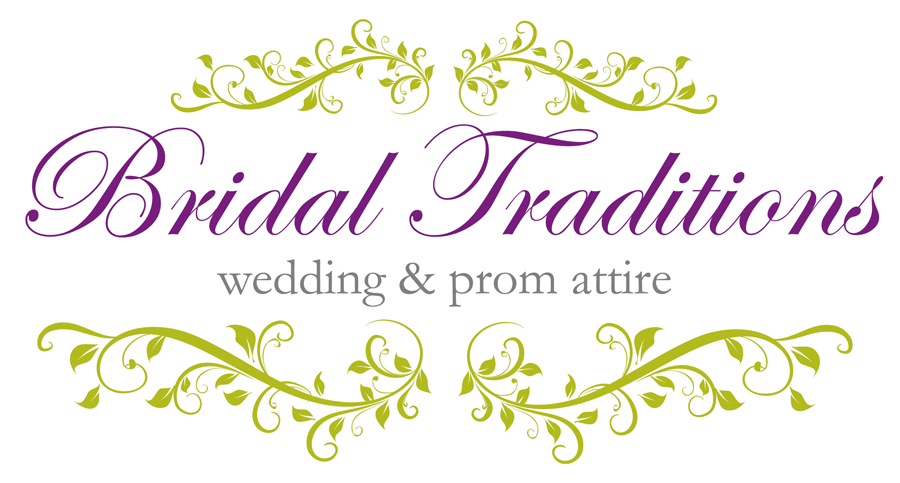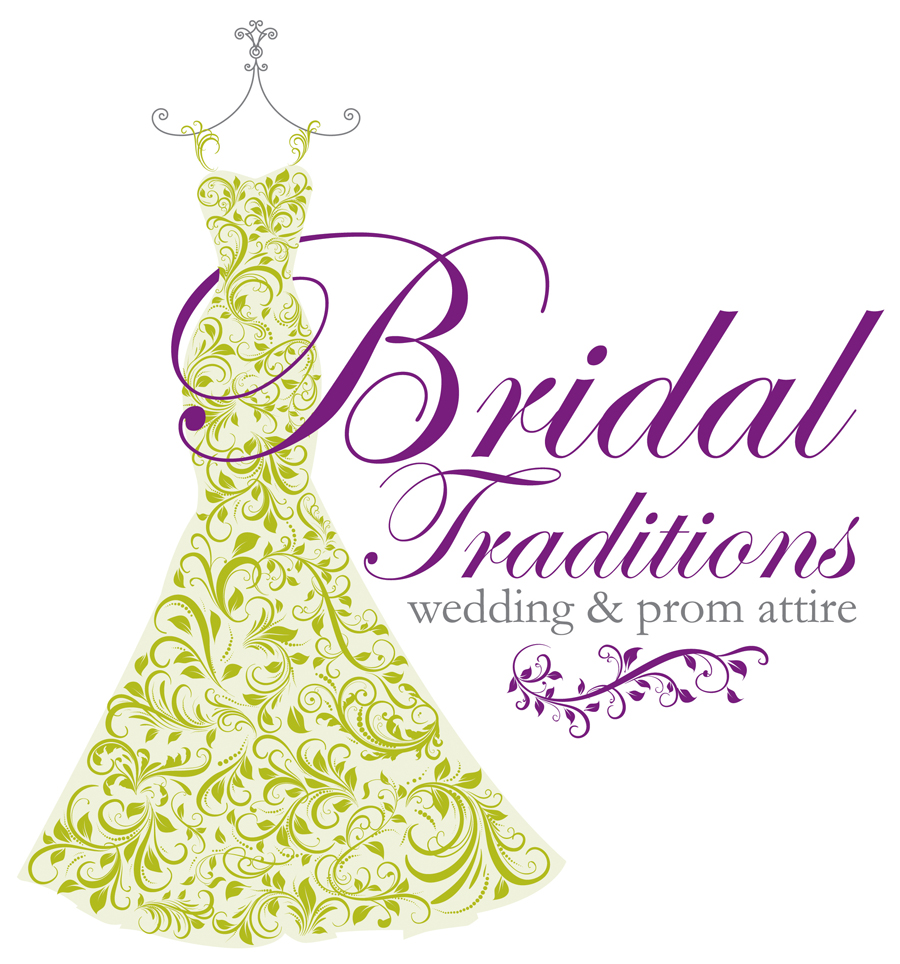 Thanks to Kelly at Bridal Traditions Wedding and Prom Attire for allowing us to push ourselves creatively on a new branding challenge.  If you, or someone you know, needs help with image branding or has graphic design needs please let us know how we can help! We specialize in not only logo design but also the layout and design of various printed marketing material and promotional needs. Visit our graphic design website at www.graphics.pixelsonpaper.biz to see samples of our work.
Visit Bridal Traditions Wedding & Prom Attire website at http://www.bridaltraditionsnc.com.