For some reason we have the opportunity to photograph more girls than guys for family portraits. So when Mom, Luann said to us "I want you to take pictures of my boys" (who happen to race motocross, are super cute, and need portfolios). We said YES PLEASE!
What impressed us most, Frank and Nick came out of their house and were the first to introduce themselves and offer their hands for a shake.  How many 9-14 year olds do you know that do this with adults???  They were so polite, social, and were naturals, totally comfortable in their own skin! We could photograph these guys for hours and we did.
This is not your typical portrait of a child or high school senior pics kind of session. This is what happens during a Pixels On Paper portrait session!  As long as you keep sending us girls and GUYS to photograph we'll keep making magic happen.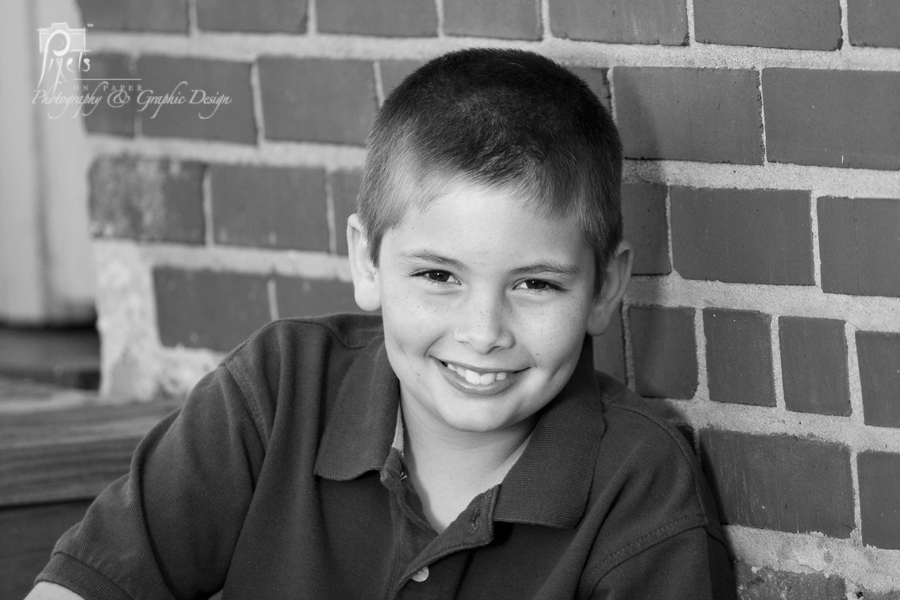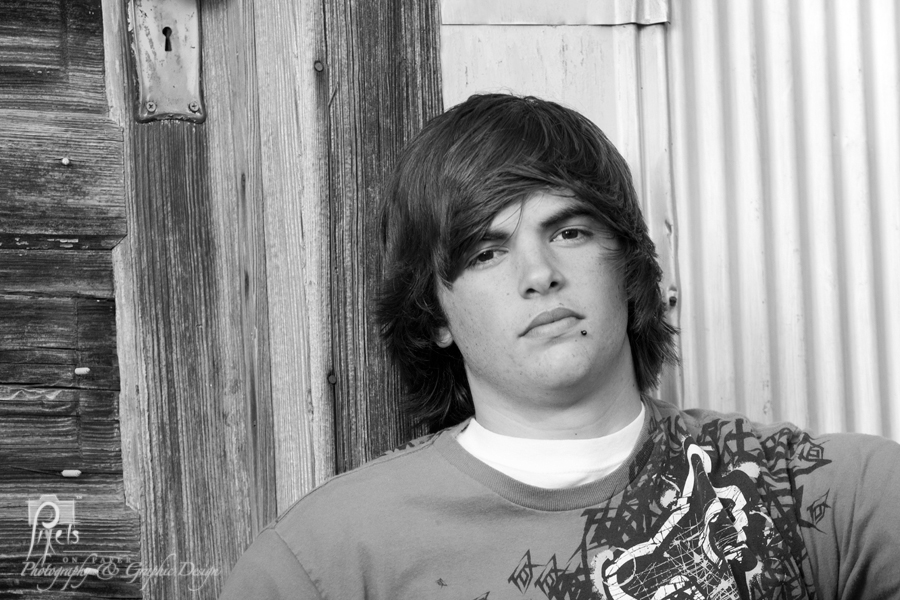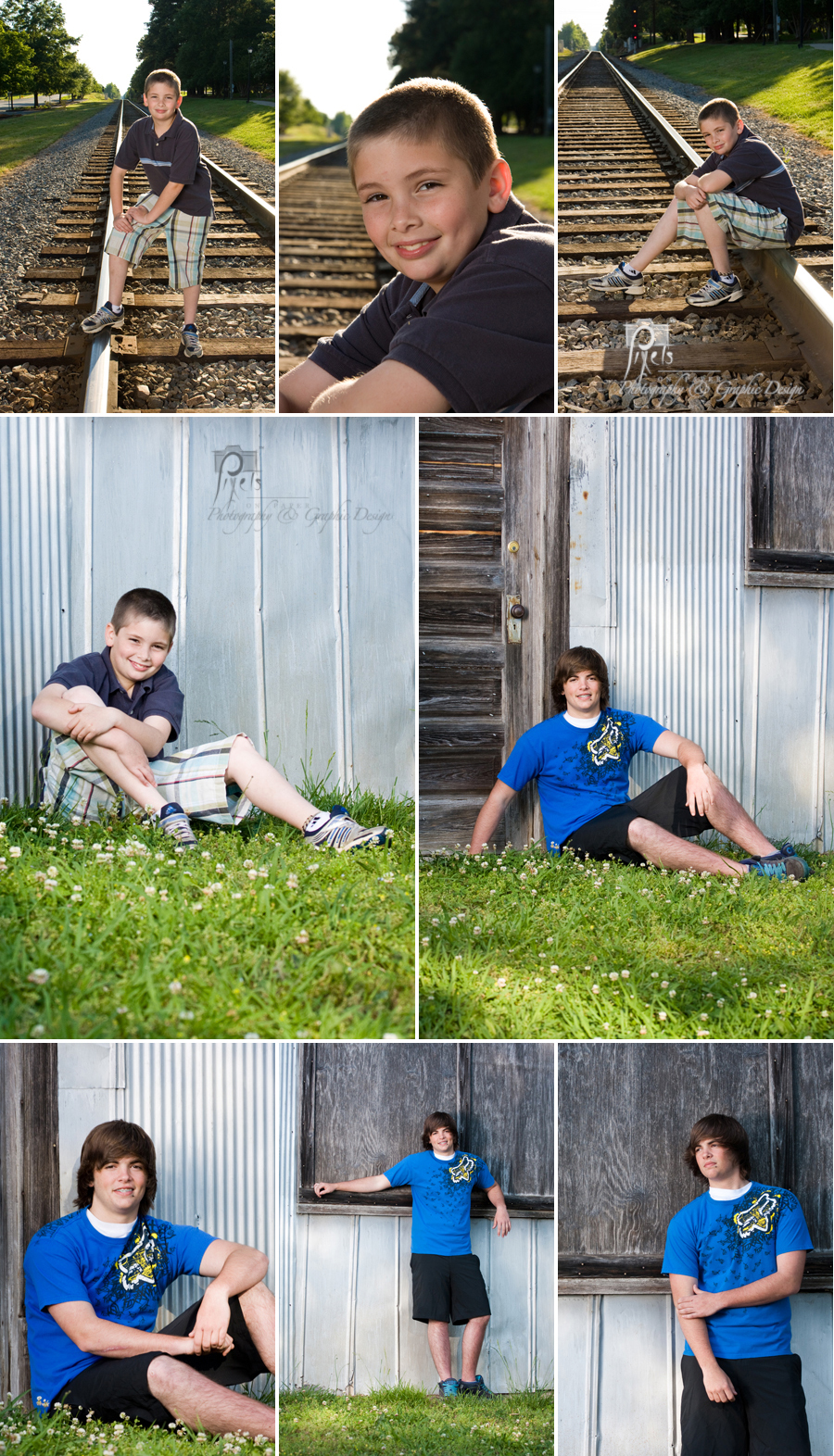 The best part was seeing these guys in their own element surrounded by their sport, their hobby, and their passion. These two are into motocross and are traveling the circuit. When on the bikes they get serious and are totally Bad A**.  Keep your eyes out in the future for them in the magazines.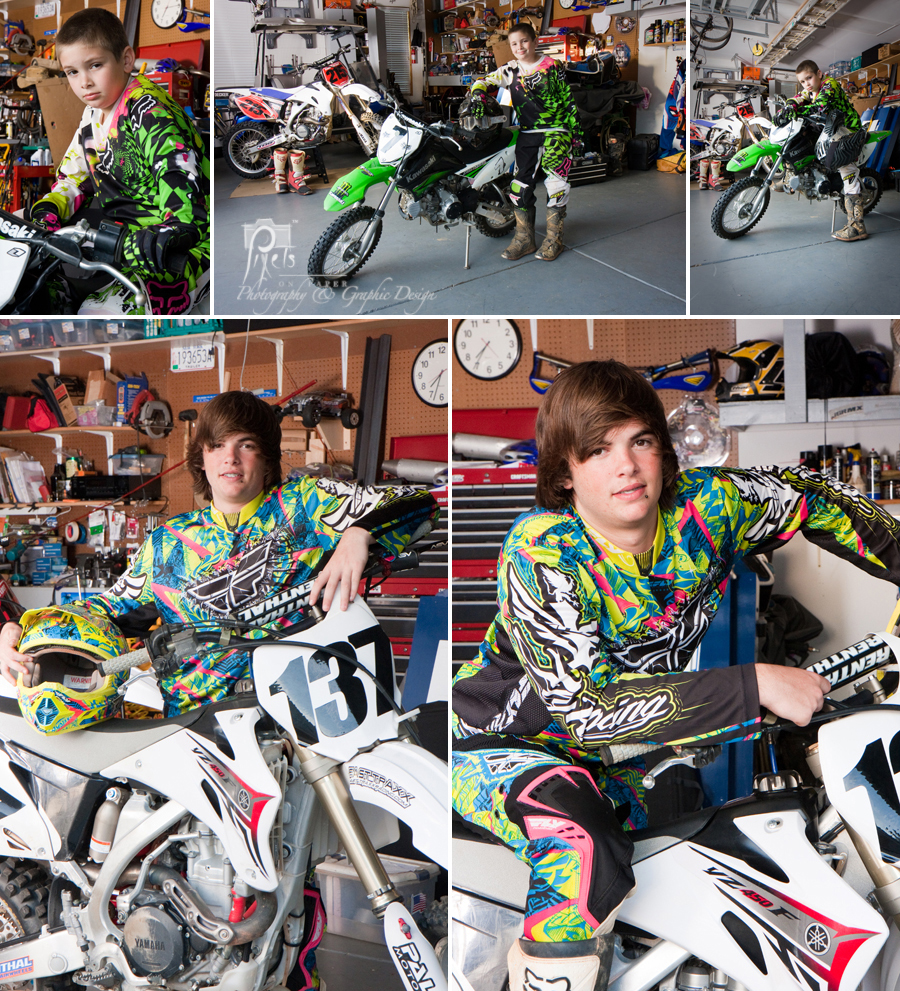 Check out our website and Facebook pages for more creative photography during family portraits and senior pics.
This work is licensed under a Creative Commons Attribution-NonCommercial-NoDerivs 3.0 United States License.