We found the most amazing house and put in an offer. Then we remembered that we already have an amazing house. Then we remembered that these are clients of ours who've we photographed for years. Check out Brushy Mountain Dental in Wilkesboro, NC.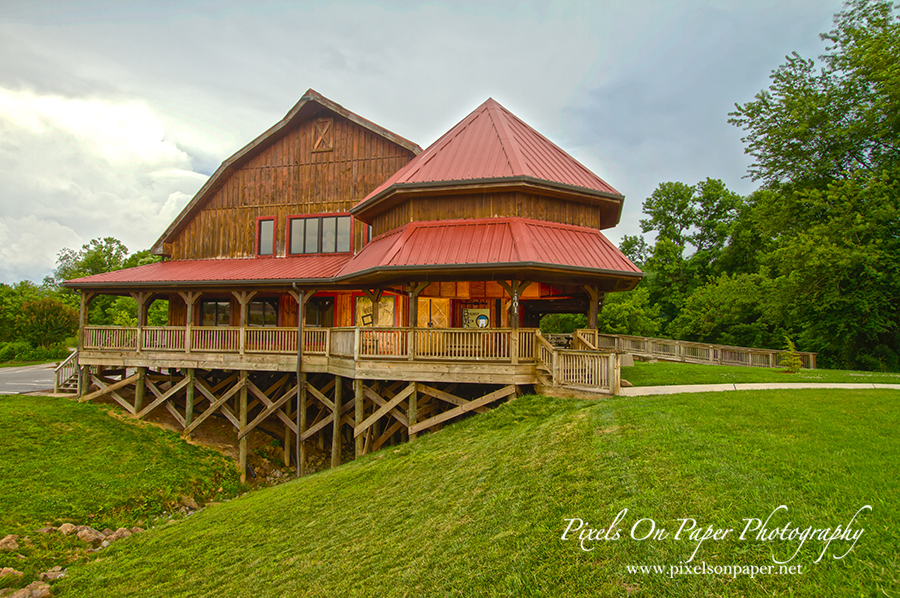 Can you imagine working here? Well we have for various shoots and it's a fantastic location. Brushy Mountain Dental provides a service we all take for granted (and need and may be putting off – – just saying) in one of the coolest offices we've ever seen. They've built a business with people they trust for people they care about – their clients – and they've been at it for nearly 15 years.
Pixels started photographing their office and staff several years ago and created a gallery for their website, social media and office.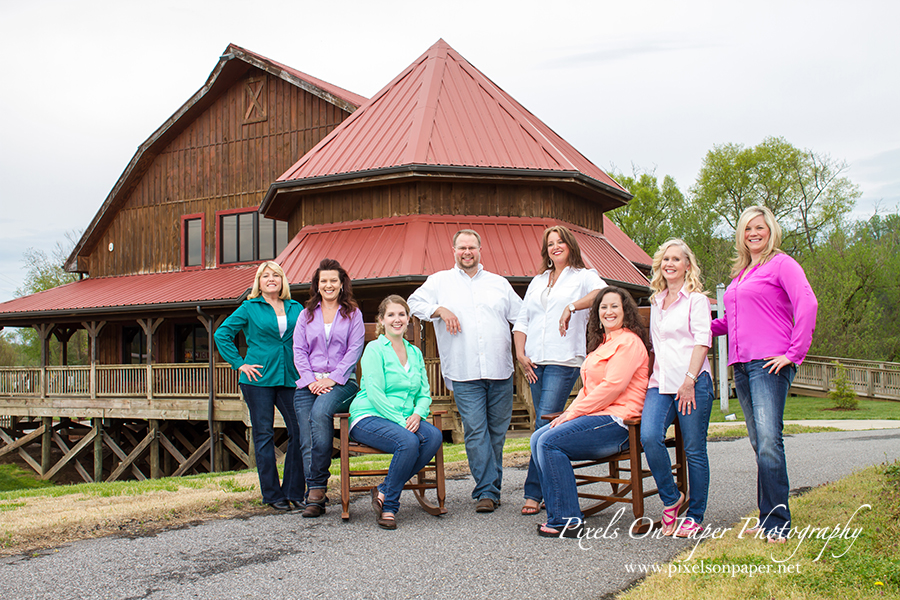 All dressed in white. Like your teeth should be…….! Learn more about the commercial and graphic design work from Pixels.