"I keep picturing all these little kids playing some game in this big field of rye and all. If they're running and they don't look where they're going I have to come out from somewhere and catch them. That's all I do all day. I'd just be the catcher in the rye and all. I know it's crazy, but that's the only thing I'd really like to be."
– Holden Caulfield, The Catcher in the Rye (J.D. Salinger)
The catcher. The saver. There are heroes in fiction and Holden Caulfield is one of the greatest. Care-taking, tender, filled with contradictions, incredibly quirky and loving while questioning life. The Holden (below) who belongs to Traci and Andy Pierce is surely made of all of those things; they're just brewing under that sweet exterior. We defy you to look at this face and tell us he's not conspiring to do something and be someone special – even in his sleep.
The best among us usually sleep soundly and well.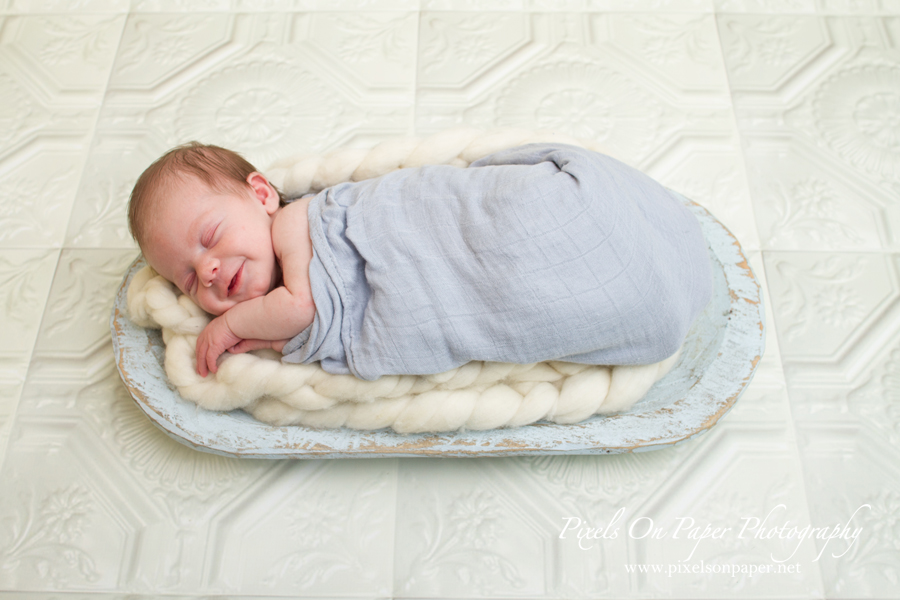 We were asked to create the Pierce's baby announcement to alert friends and family that this little person was going to join the world. We created a Christmas card to drop the baby bomb and Traci's sister wrote a poem to accompany it.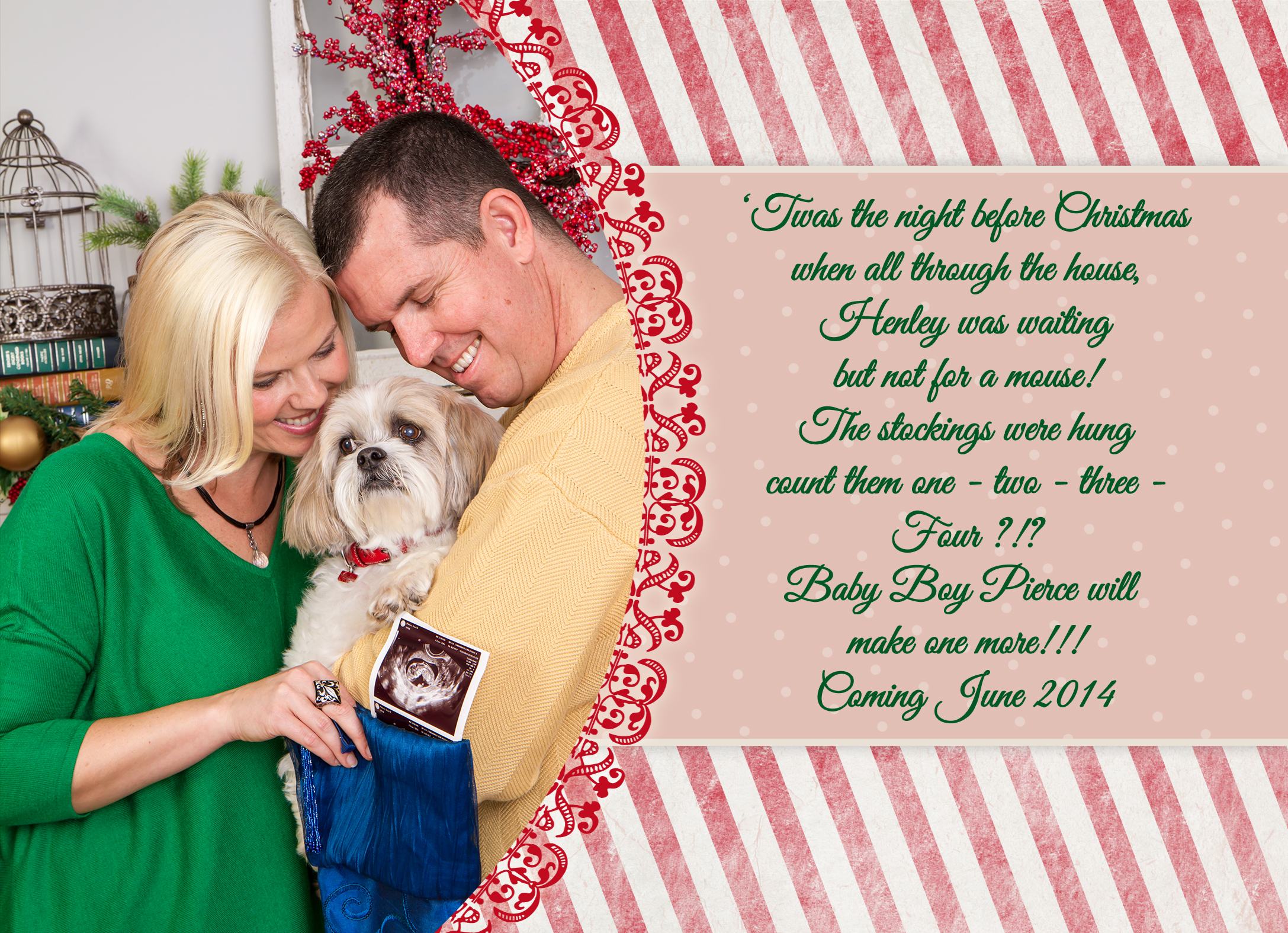 Holden's father Andy is a pilot, so Traci set up Holden's nursery in the colors, icons and theme that would allow Holden to dream of travels and get a sense of his dad.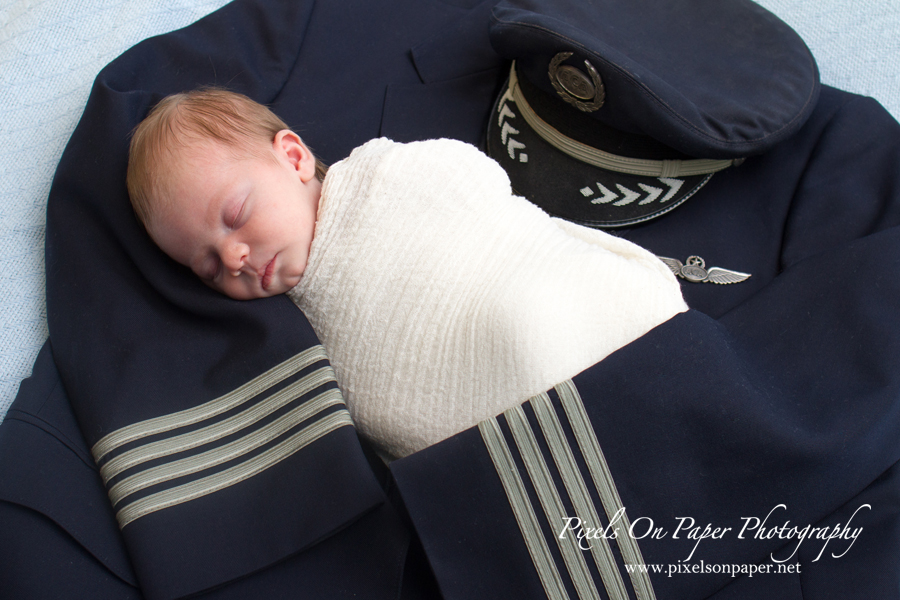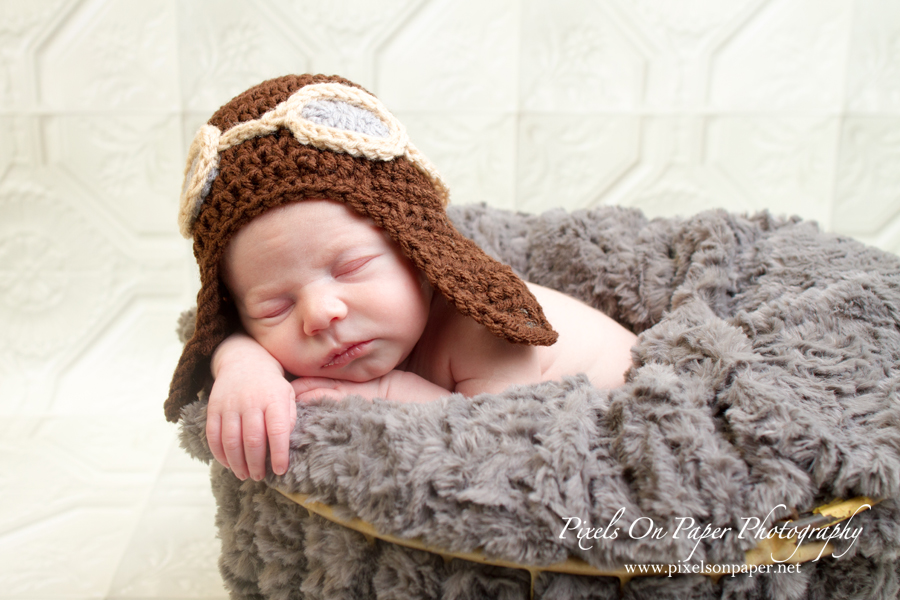 We also took Holden's 6 month photos and loved watching him with Traci, as they snuggled. Traci chose the all white theme and it turned out to be so pure and sweet. The Pierce's bought our full-year baby plan, and we love being able to watch the growth over these shoots, not just in the babies, but in the families … how they orbit around each other, how they show their love for one other, what makes them light up. Capturing all of that makes our job the absolute best.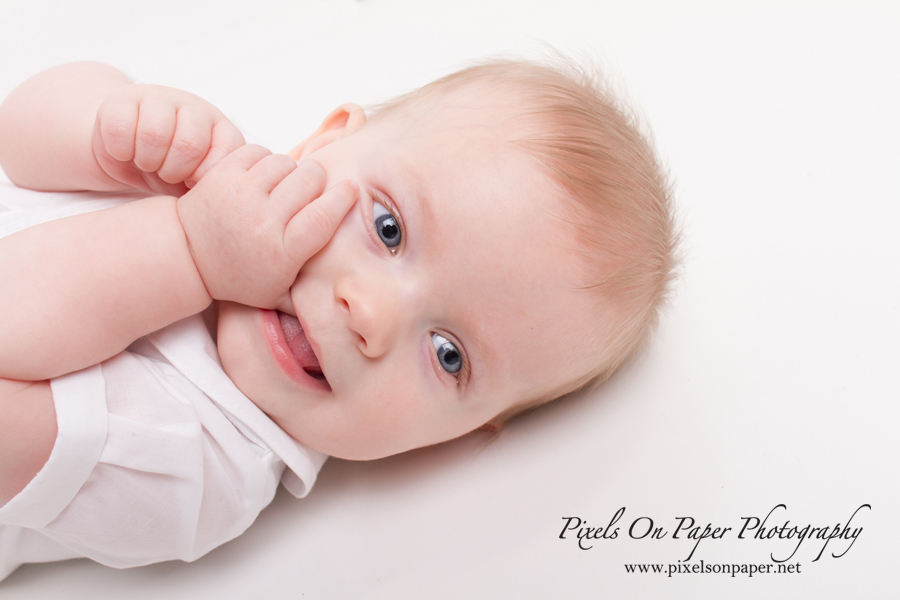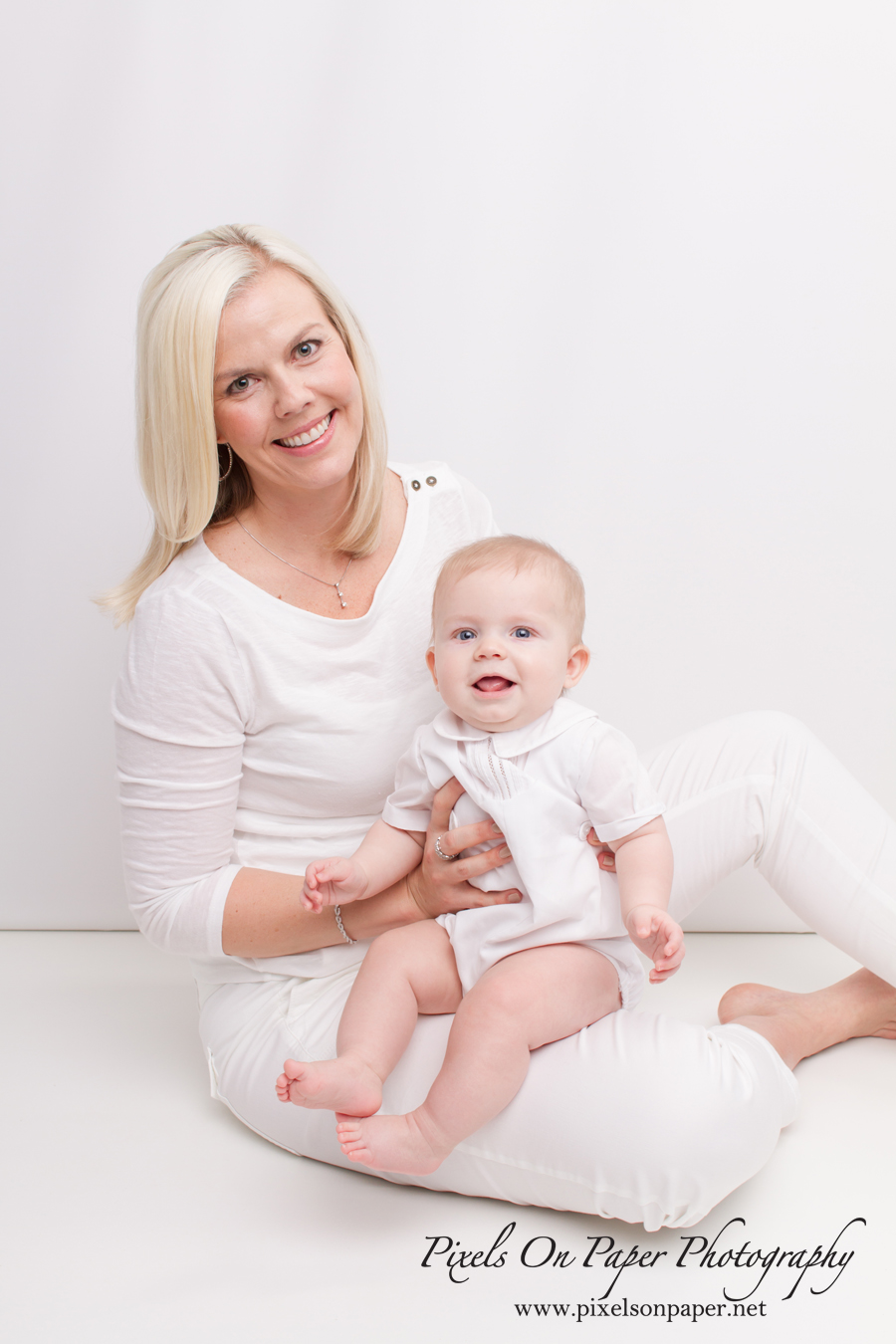 And coming full circle, we loved taking the Christmas photo for them following Holden's birth in our outdoor studio.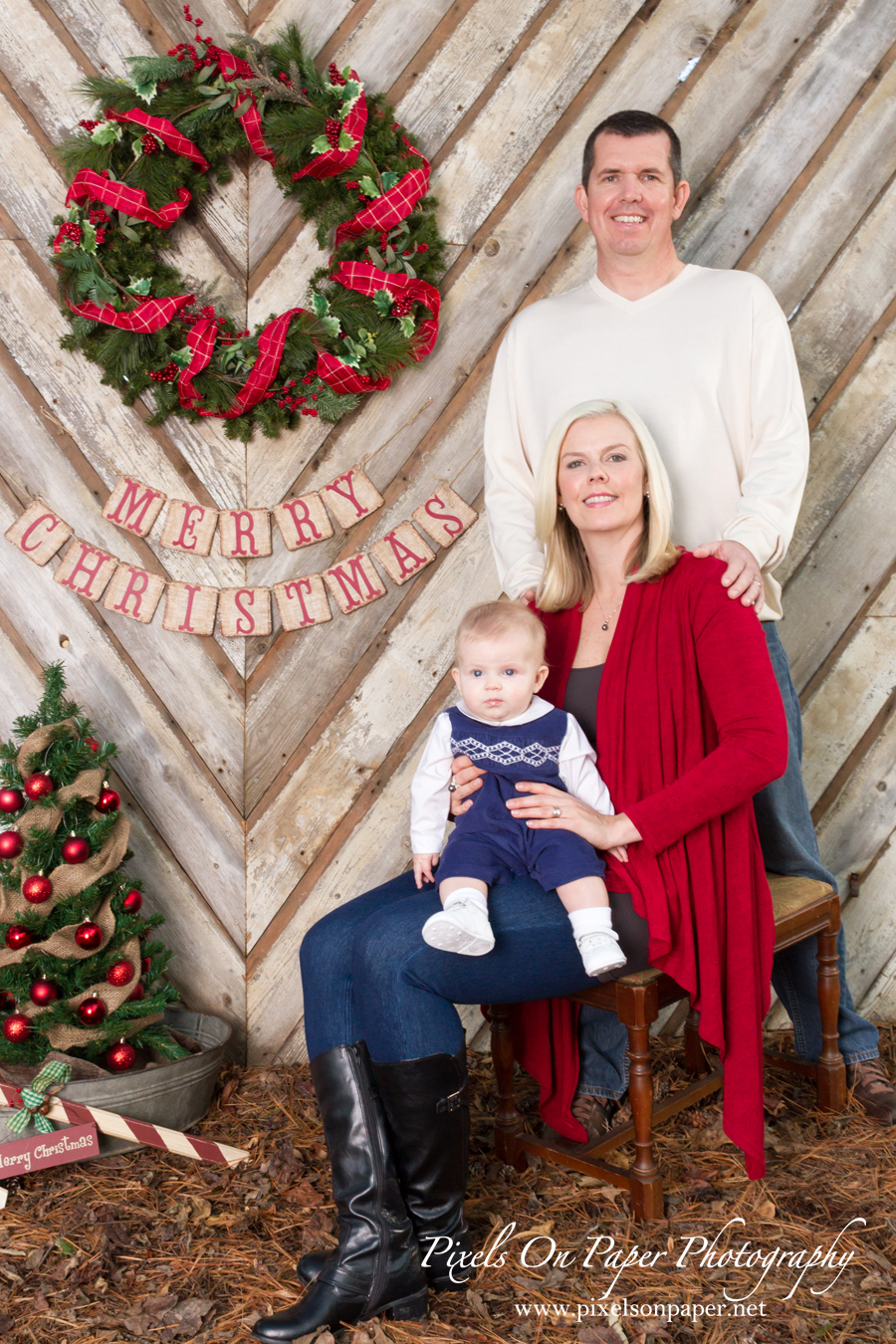 Holden Caulfield said, "Certain things, they should stay the way they are. You ought to be able to stick them in one of those big glass cases and just leave them alone." We know that Traci and Andy feel this way about their boy.
Stay young, Holden. Take your time. But as you grow…. grow up into a man who makes a difference. In the meantime, messing with your toes is a fine idea. There's time for that now.