We photographed Madelyn's (well, Maddie's) newborn portraits earlier this year and somehow she's managed to get cuter, her expressions more animated, her eyes more blue and her parents, Valerie and Jason, more delighted. In fact, they should probably just keep us on retainer.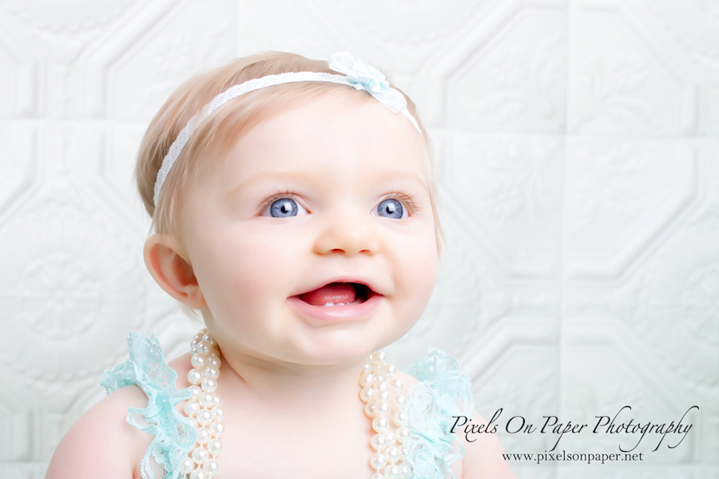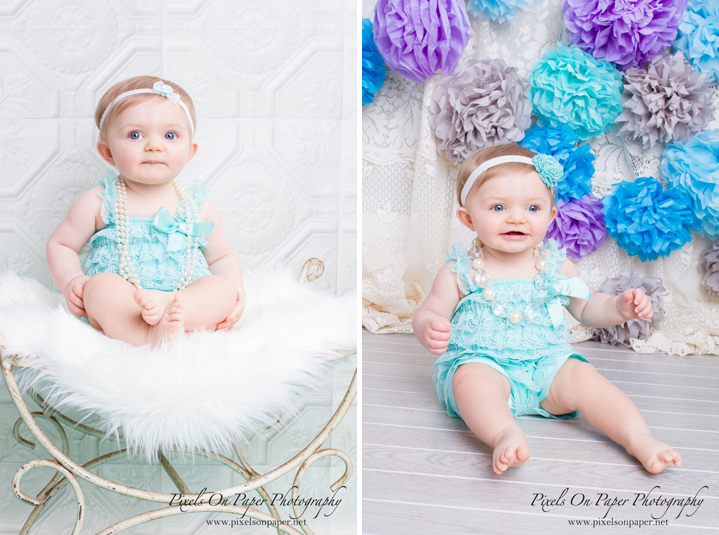 Her newborn session was a complete joy, because she's just so perfect. I say that knowing the bias is evident, so full disclosure: this little lamb is my second cousin.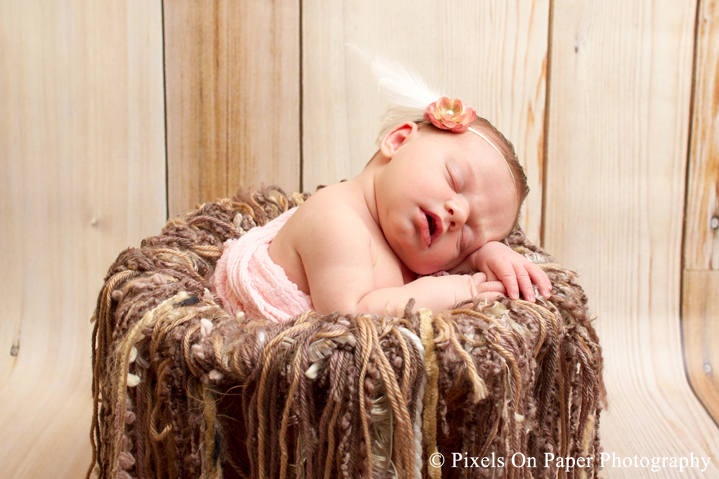 Her mouth is almost always open, either in the biggest smile or because she's chattering away. I foresee a lucrative contract in her future …. and most likely with an opera company or any advertiser looking for a child who expresses a constant, persistent joy.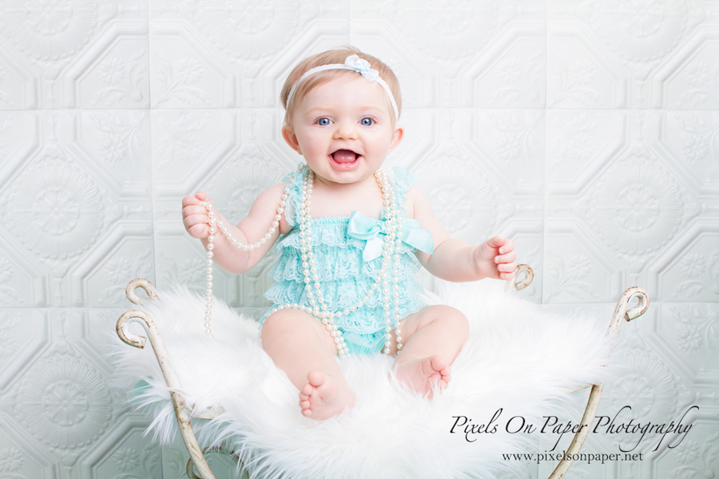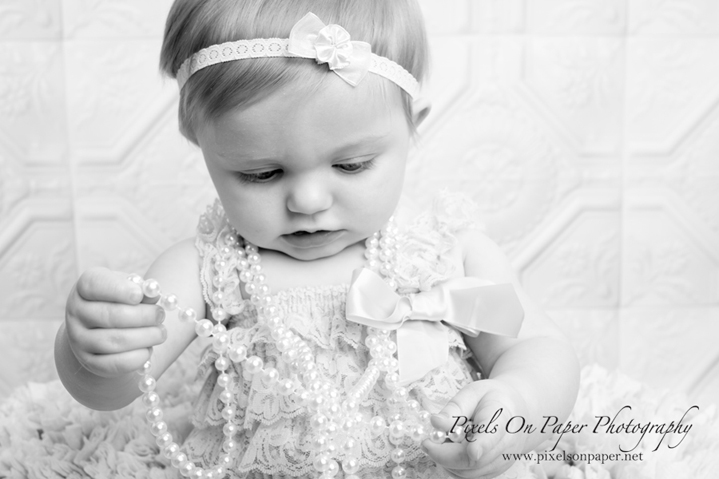 Her eyes are unbelievable and we've dubbed them the McGuire eyes. Those big blues are hereditary. Her dad and granddad, my own dad and I ALL have them. Suffice it to say that photographing her is an exercise in seeing how many photos are NOT close ups. And those cheeks! Those cheeks power that smiling and laughing mouth.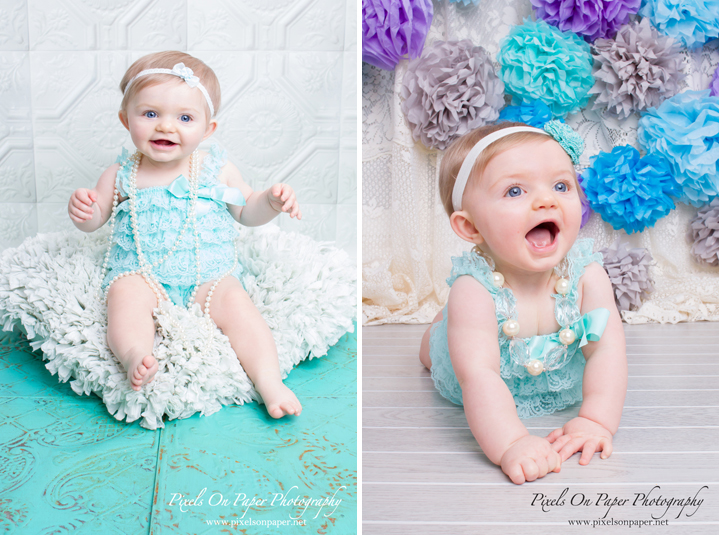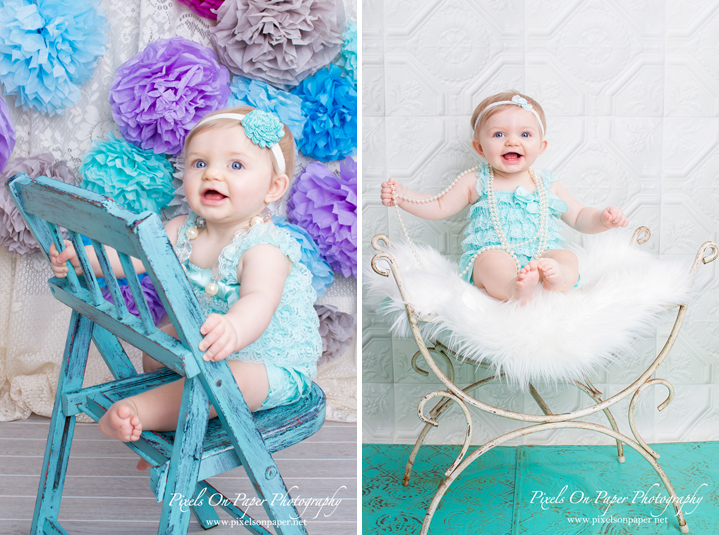 Of course, we get tapped to photograph our own friends and family, but we would consider it a pleasure to photograph yours. For those of you new to our blog, please know that we love to photograph newborn babies, infants, toddlers, teens, families, seasonal portraits, newly engaged couples, weddings, bridals – you get the idea. We have an indoor portrait studio, an outdoor portrait garden and a variety of places, props and ideas to share. Please see our work and give us a call. We would love to create heirlooms for your family.