Buckle up, buttercups and get out your calendars. Before you can say, "it's time to throw out the last of the Halloween candy," it will be time for Christmas portraits. The time to schedule them is RIGHT NOW.
This year, we are offering two options from which to choose. The first are the in-home documentary sessions just as we did last year. We shot several of these and we, and they, LOVED the experience. We're excited to do it again this year. In-home sessions can be scheduled from the time that a family's home is decorated (or being decorated) until December 10th.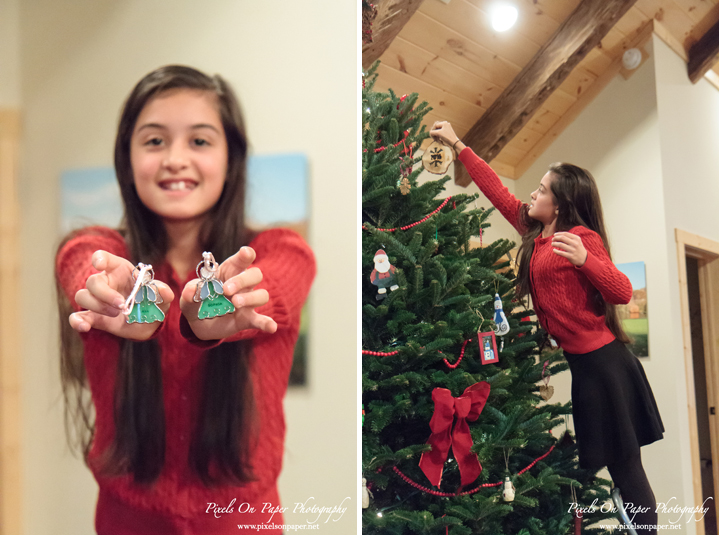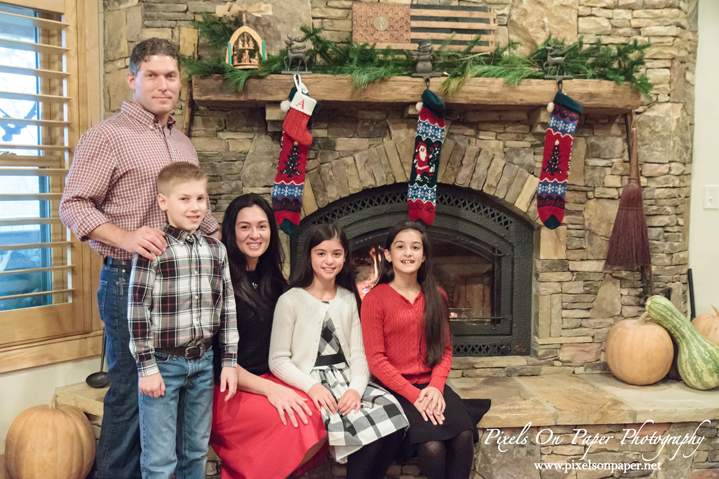 The Holland and Minick families were two from last year and each shows the joy and reality of family Christmases. You can decorate all you want but life goes on and those images make some of the best portraits and the best memories.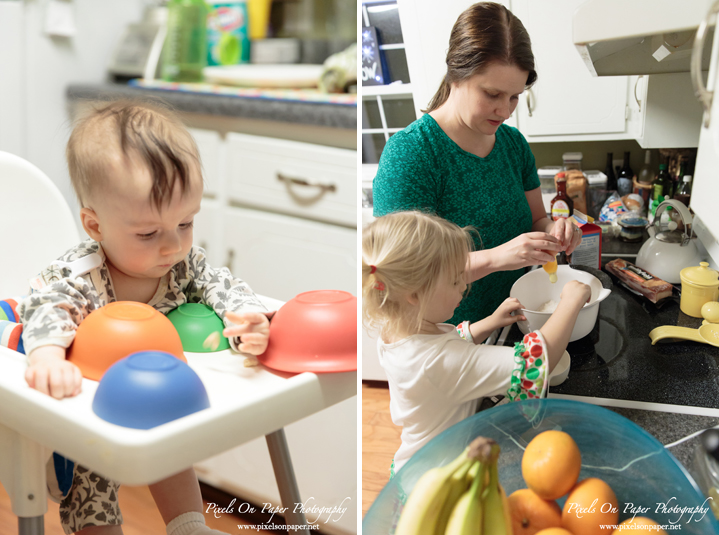 You still gotta eat, even during the holidays and with two young kids, the Minicks invited us to capture their daily life in the kitchen as well.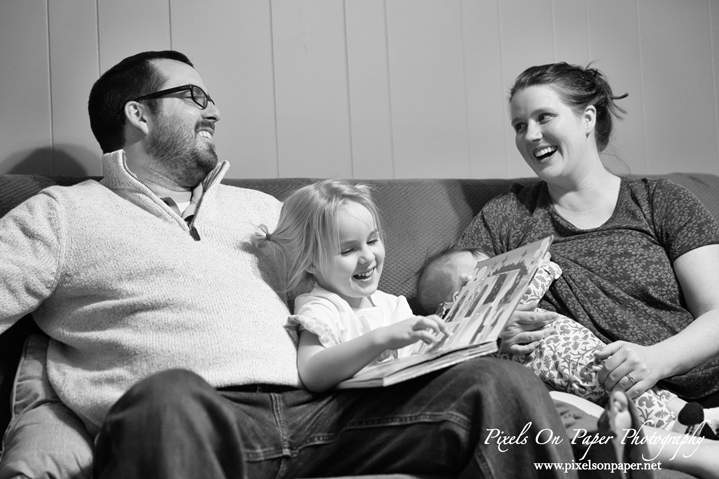 And, for those who want to come to our portraits studio, we're offering sessions for those as well. The studio is being decorated – even as I wait to have our little man and we look forward to sharing photos of the props and set up asap.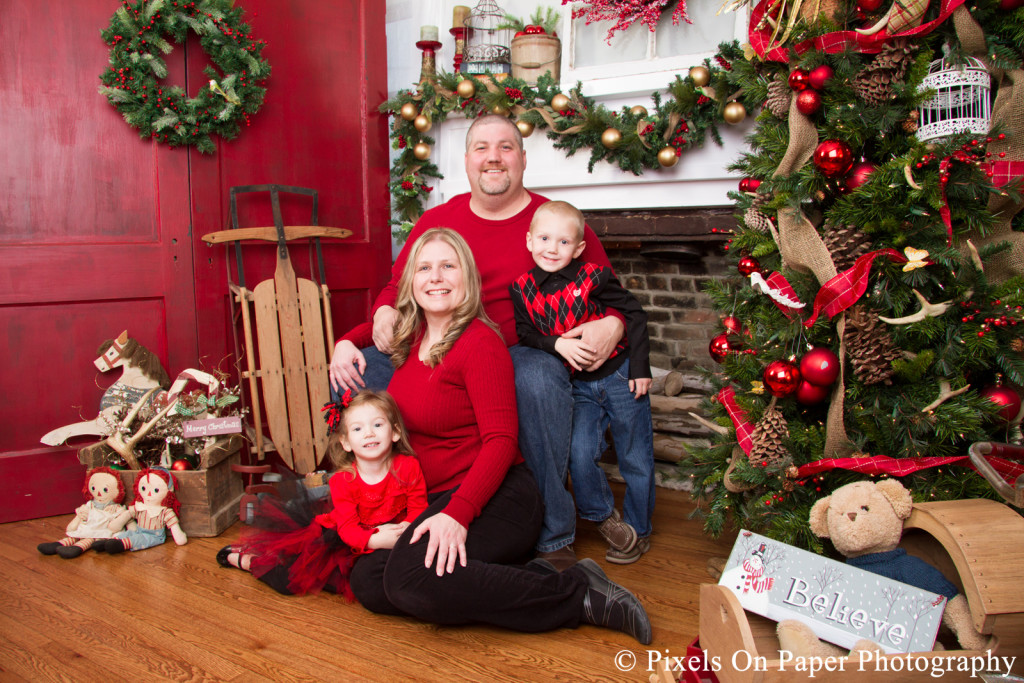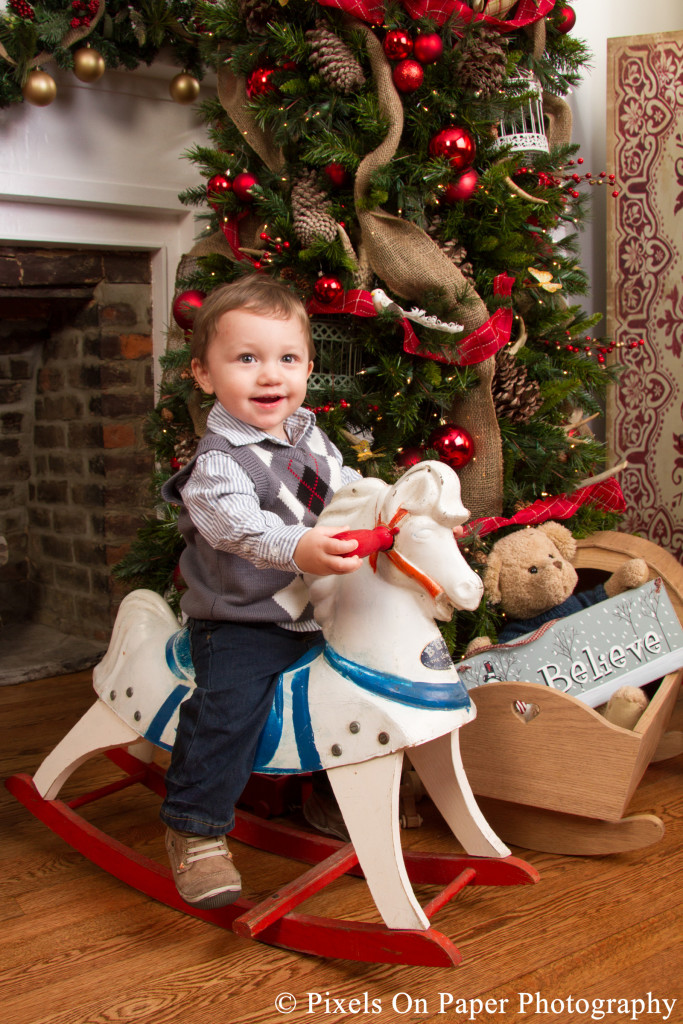 We're not changing our pricing for 2017! Here are the details:
Studio sessions will be Friday-

Sunday November 17th – December 10th

.
For only $125, we will provide 5 digital images for families with up to 3 children. This includes the printing rights along with the option to purchase prints, cards, and gifts. Pets and additional children or family members are welcome for an additional $25.
Our fee is due when you make your reservation.
The Pixels' studio is located at 1198 Curtis Bridge Rd. Wilkesboro NC 28697.
Call 
336-990-0080
 to reserve or email inquiries to 
mail@pixelsonpaper.net
.
We love family portraits whether they are set in the studio, the great outdoors, a specific location like the mountains or high country, or on our property in our outdoor portrait garden. Pixels on Paper photographs, engagements and weddings, brides, and special events and portraits  of all kinds in our Wilkesboro, NC studio. We would be honored to meet with you, learn about you and your family and be a part of taking special portraits that will become, we hope, family heirlooms.
Save