Our studio this 2017 holiday season was a revolving door of friends, collaborators, families, children, pets and we loved it. And we took photos of them too <smirk, laugh>. Seeing the faces of some of our nearest and dearest family/friends, checking out how the children have grown and hearing about school, sports, jobs, holiday plans, what's new for 2018 was wonderful. This time of year, a plus to photographing not only new faces, but long standing clients and pals is that we really get that time to give hugs, recalibrate, and share that sense of renewal and hope. Here are some of the faces we love!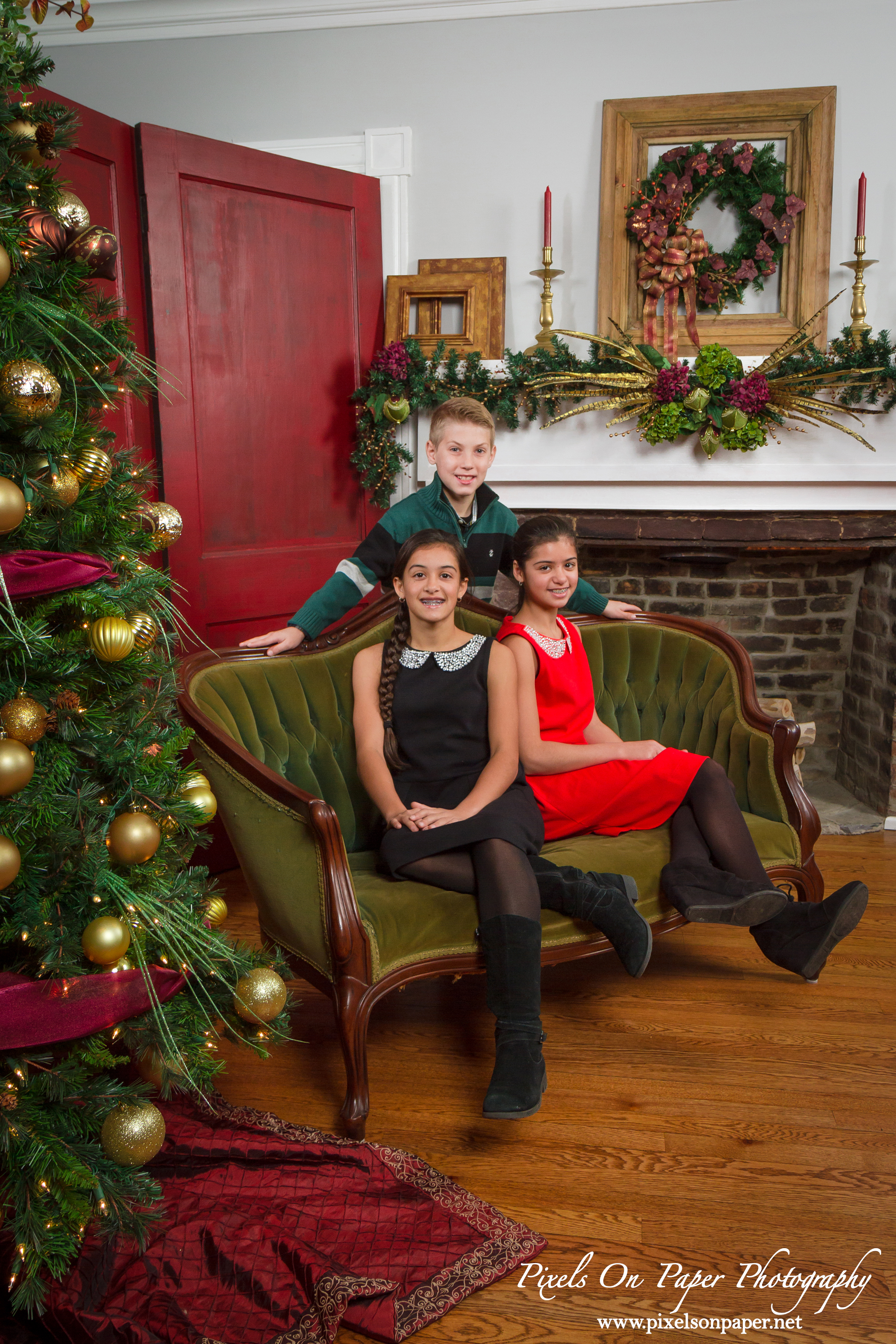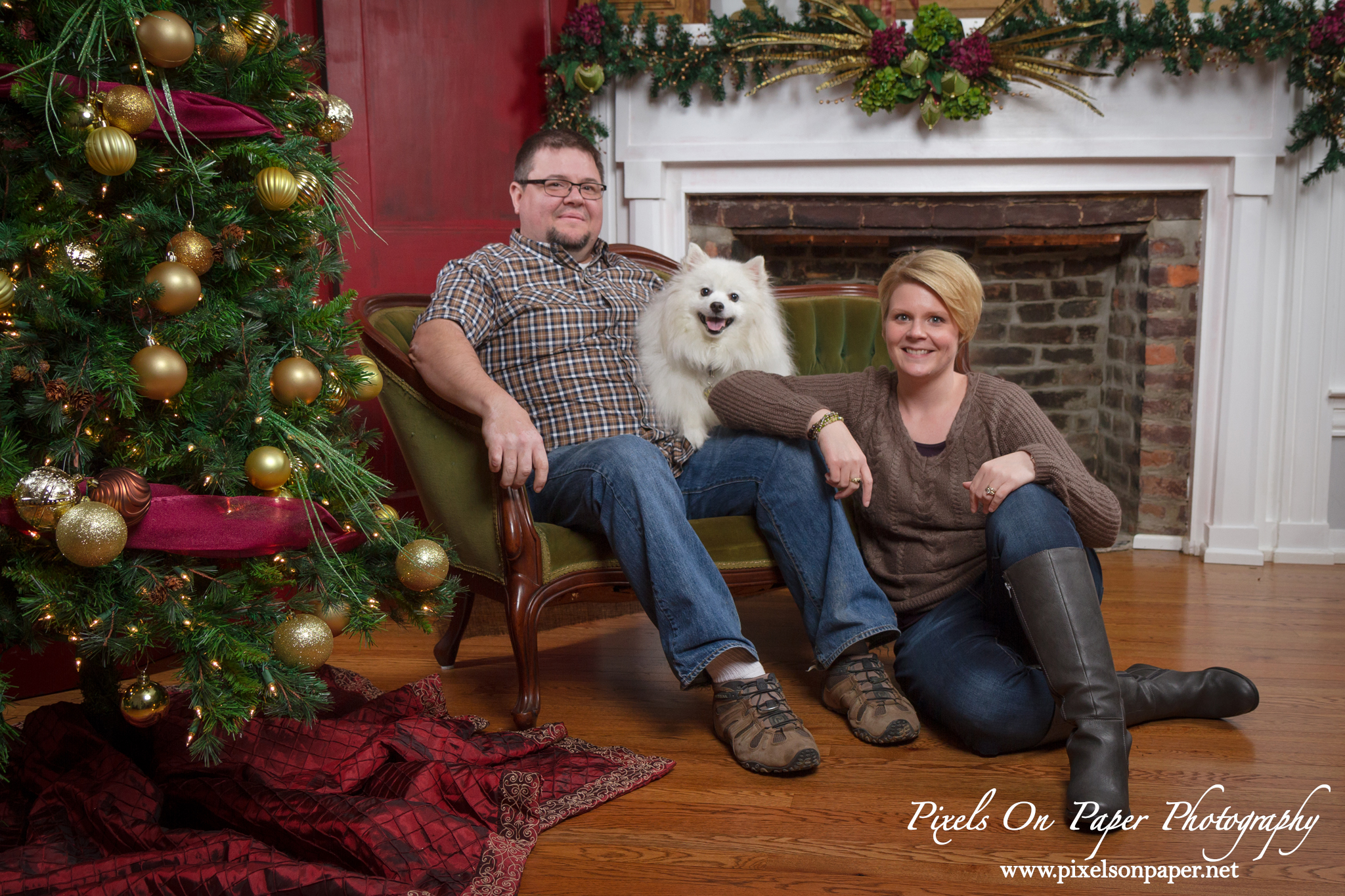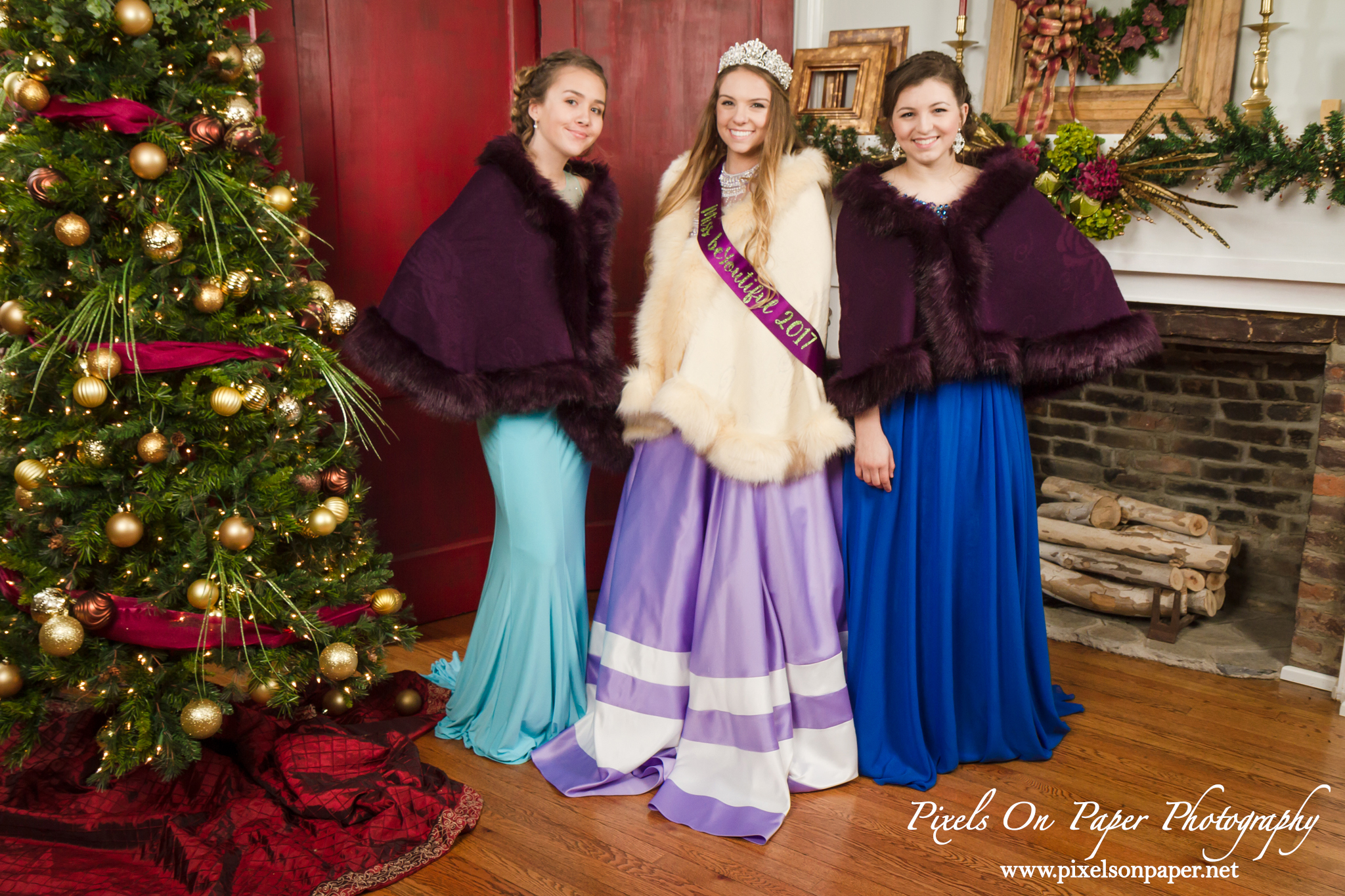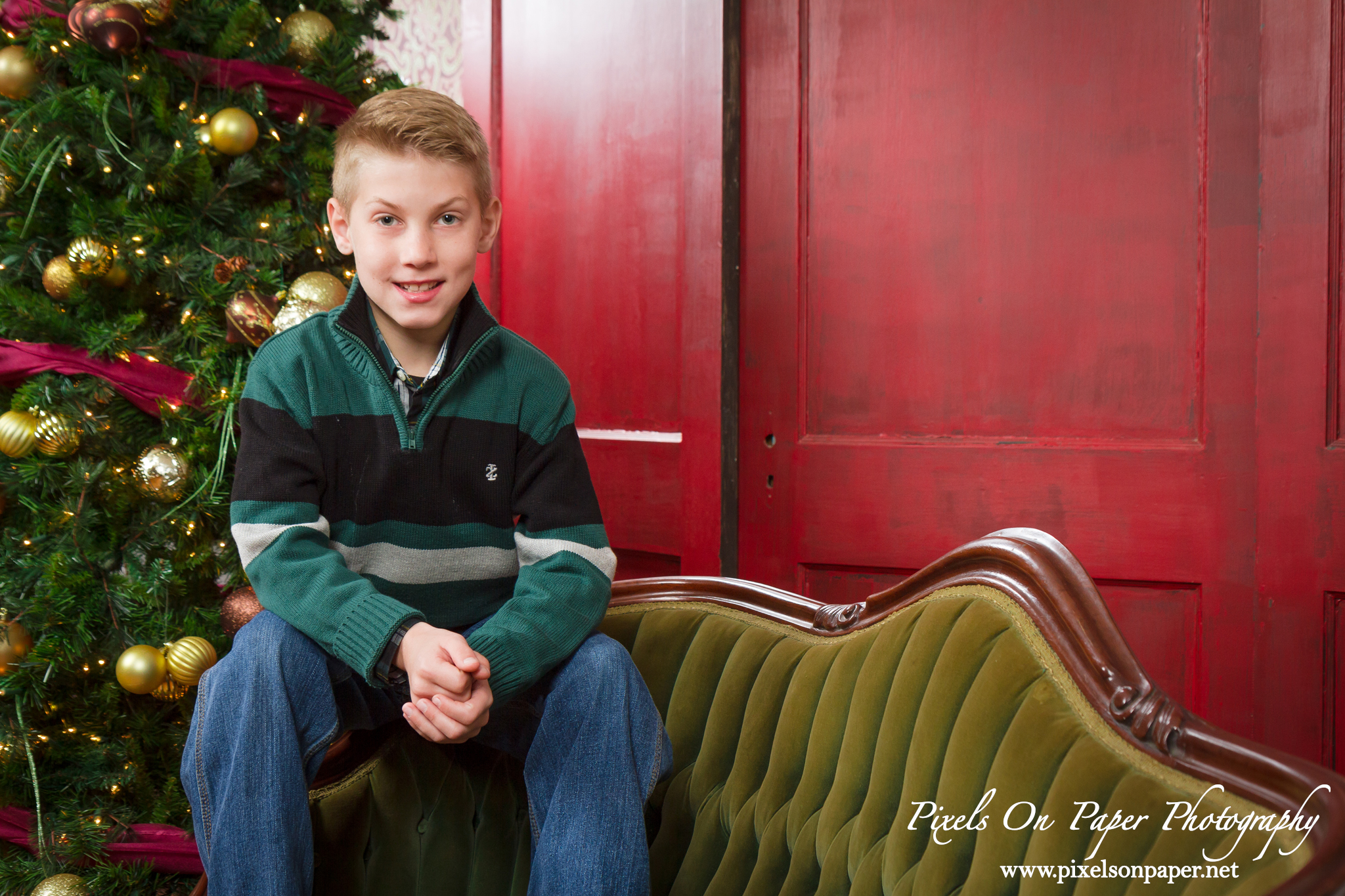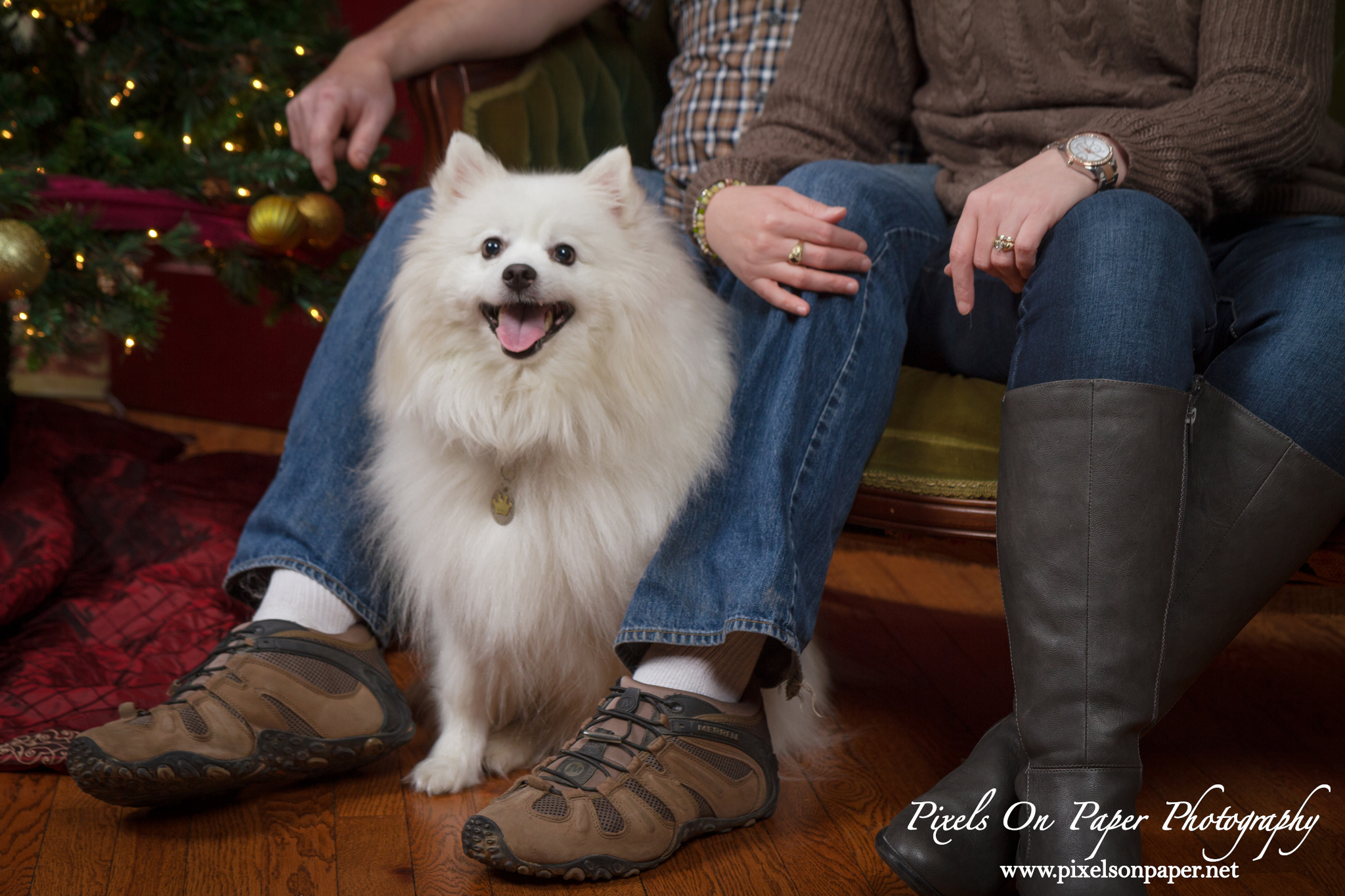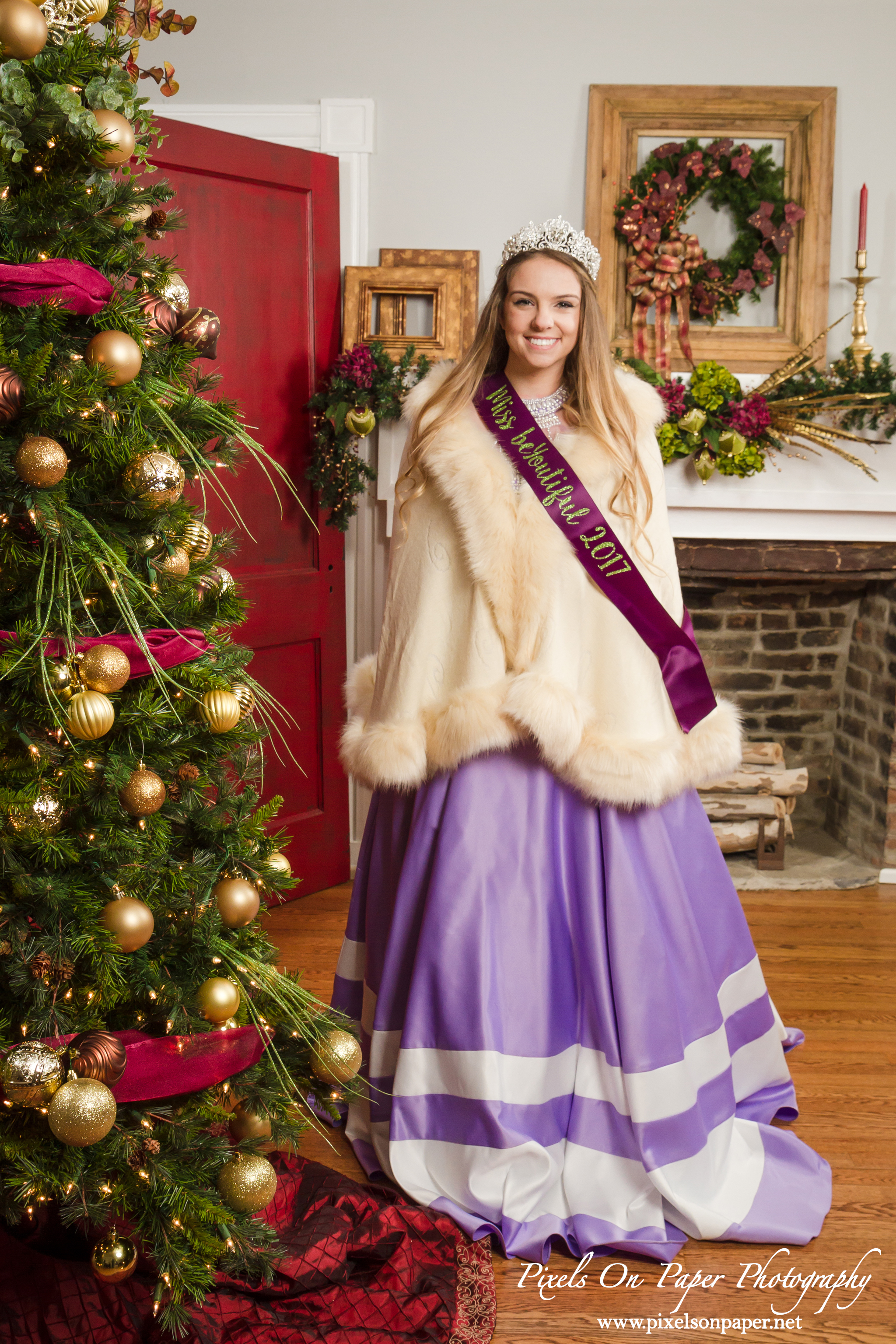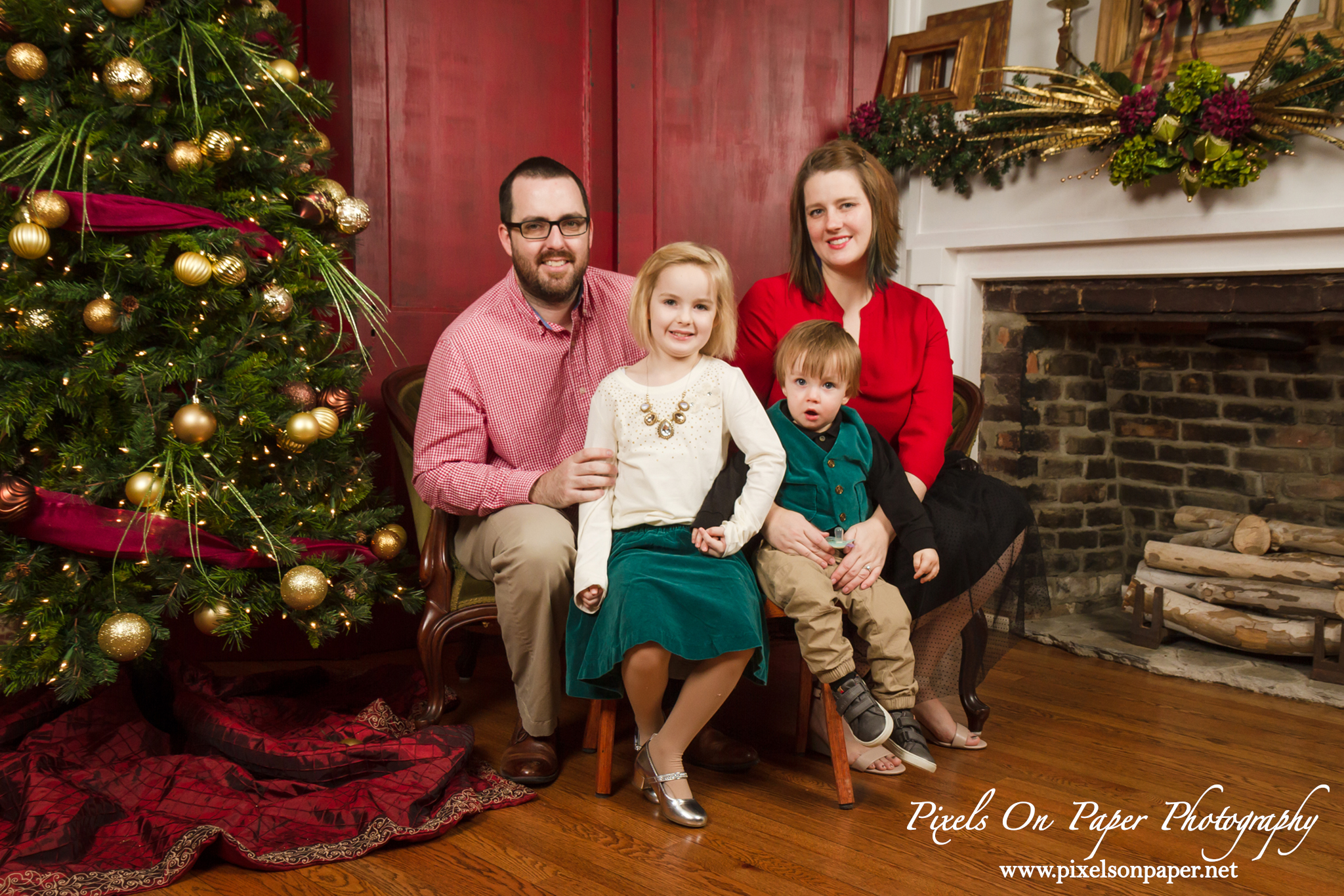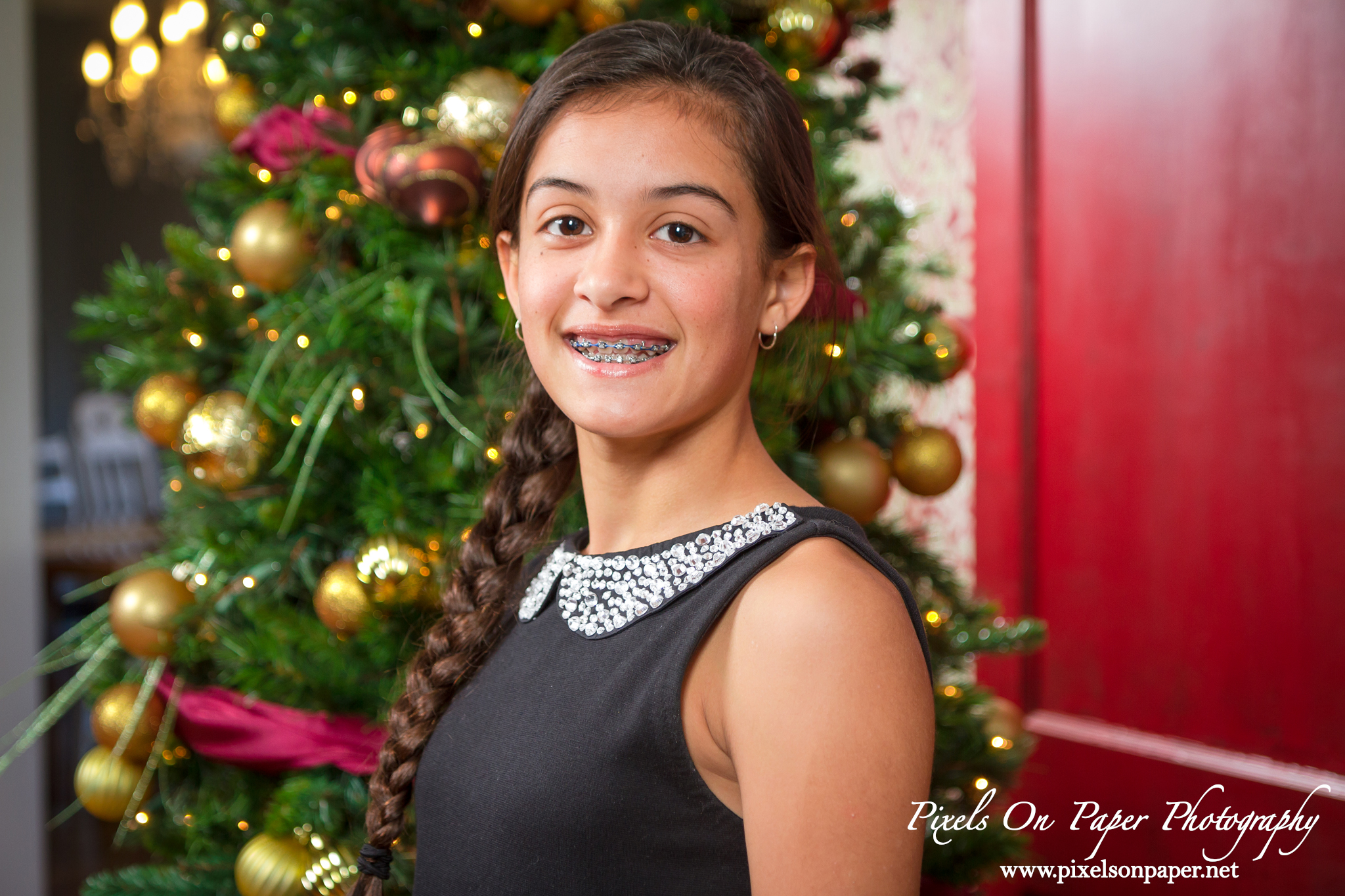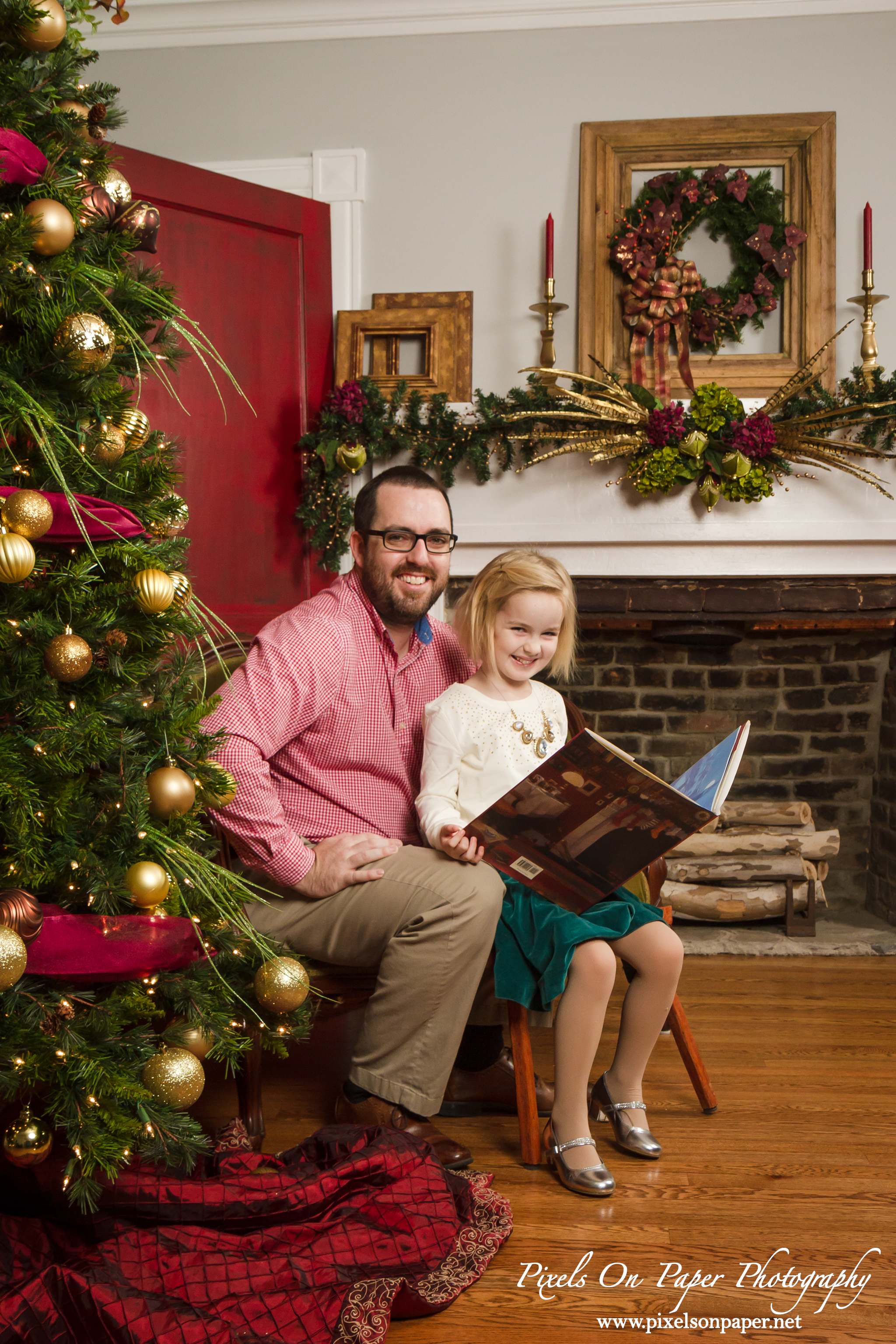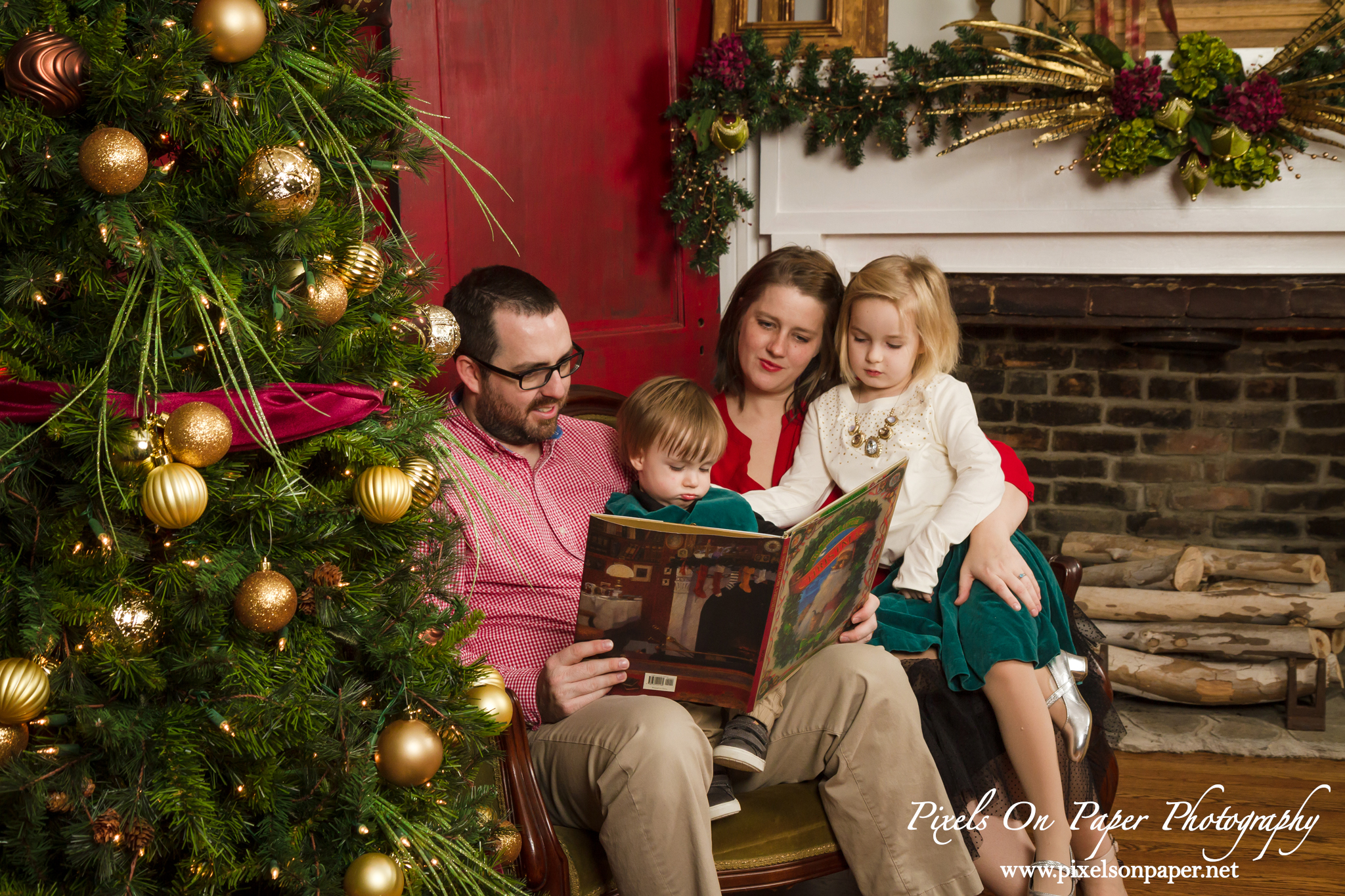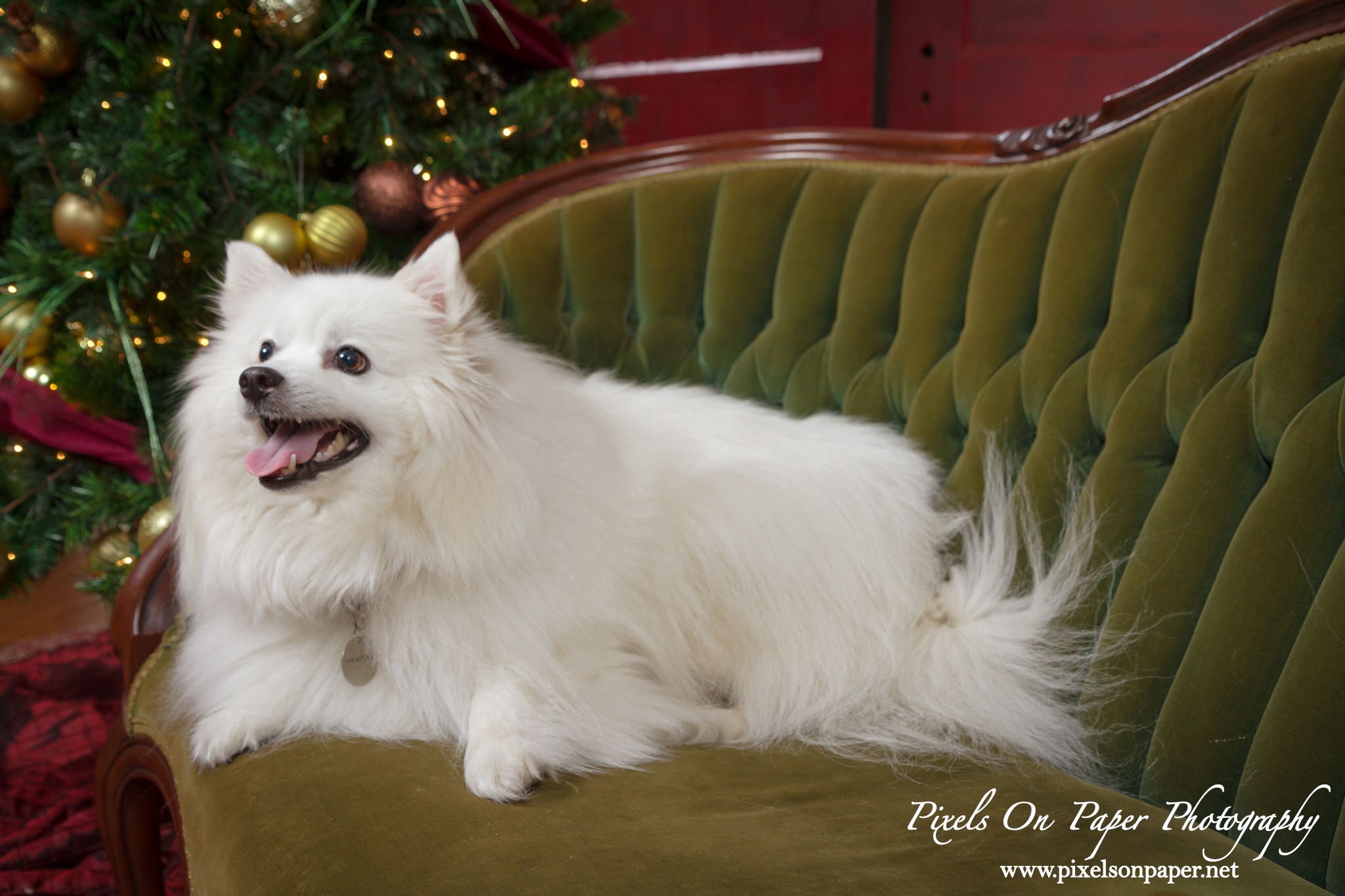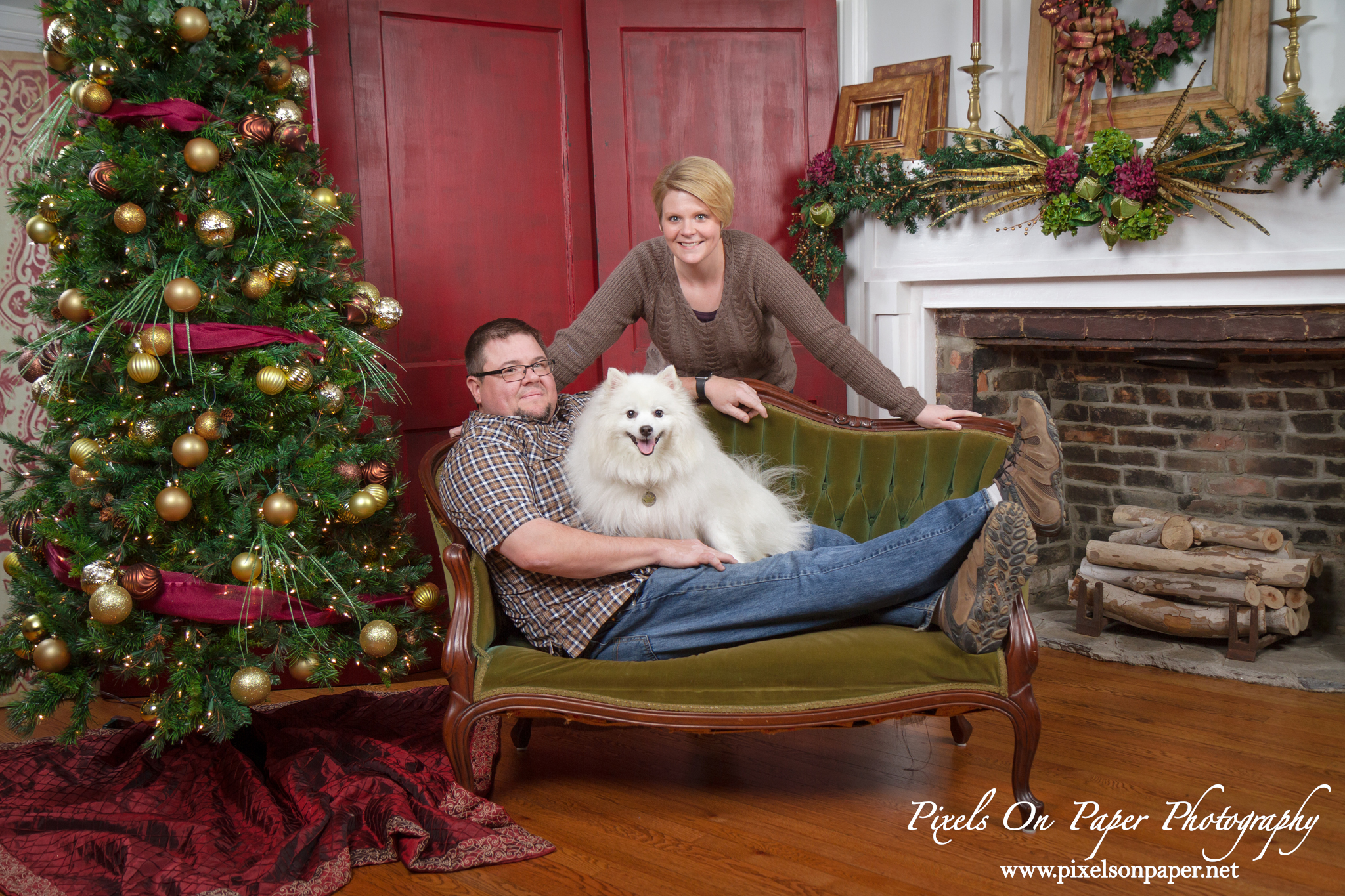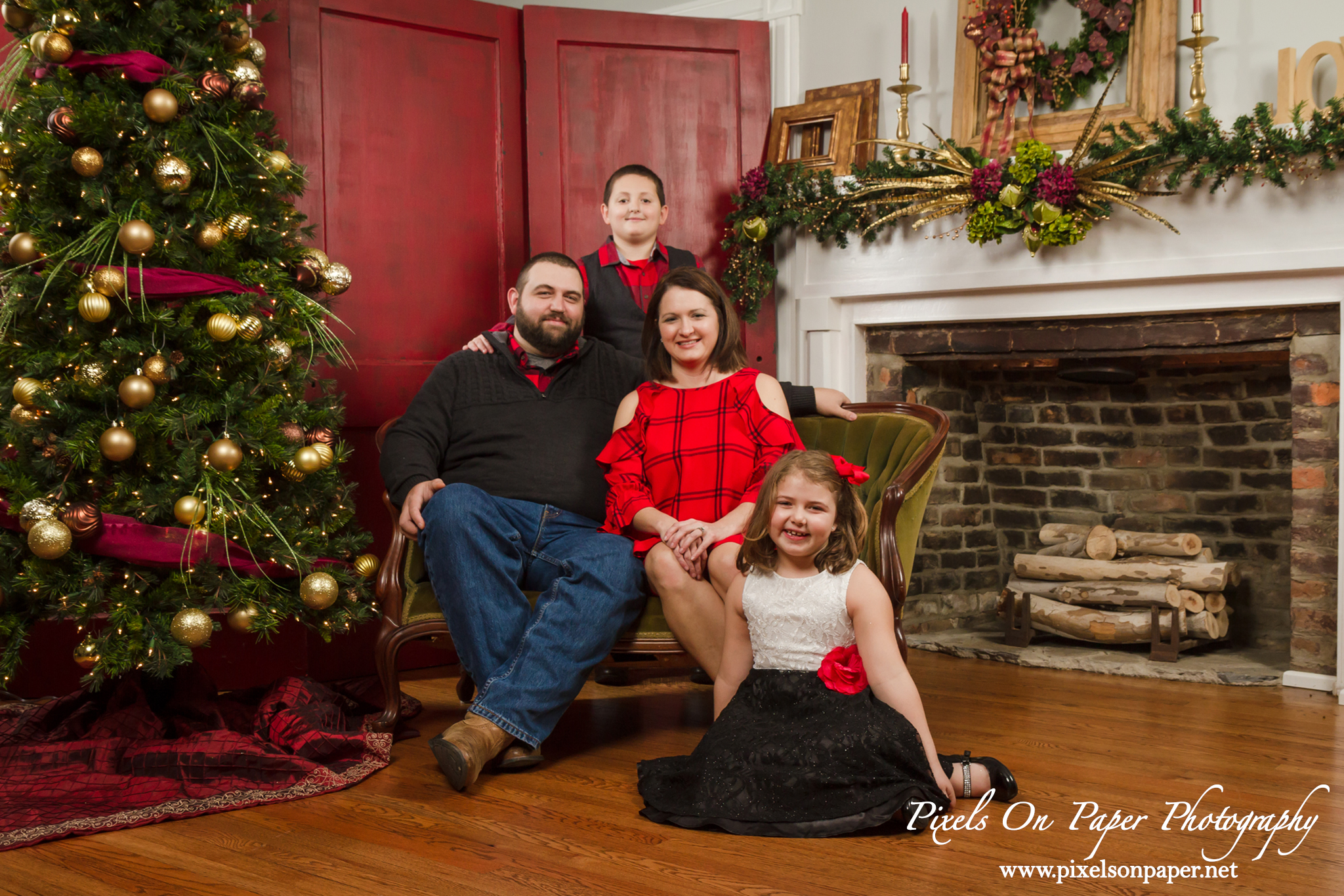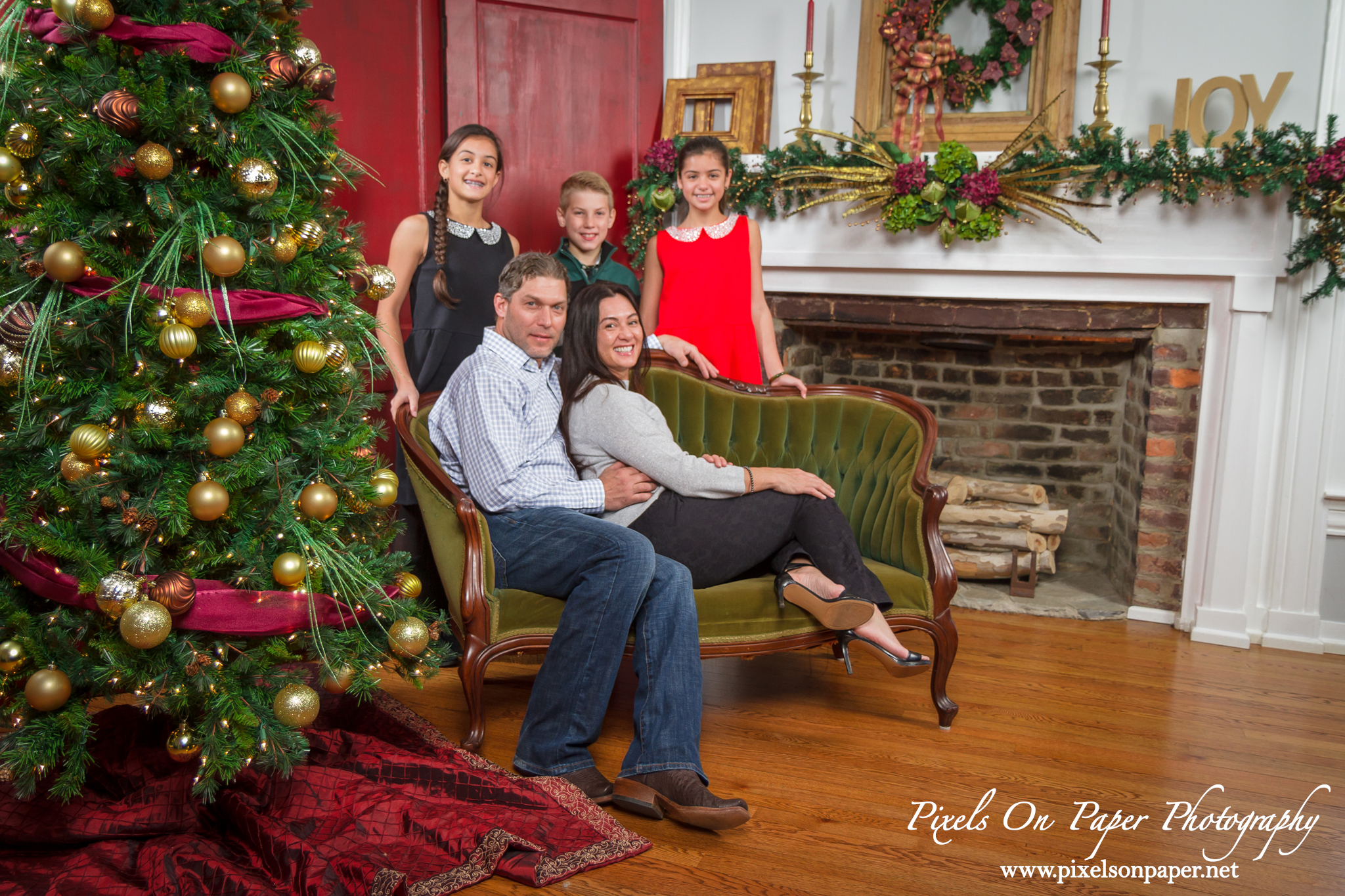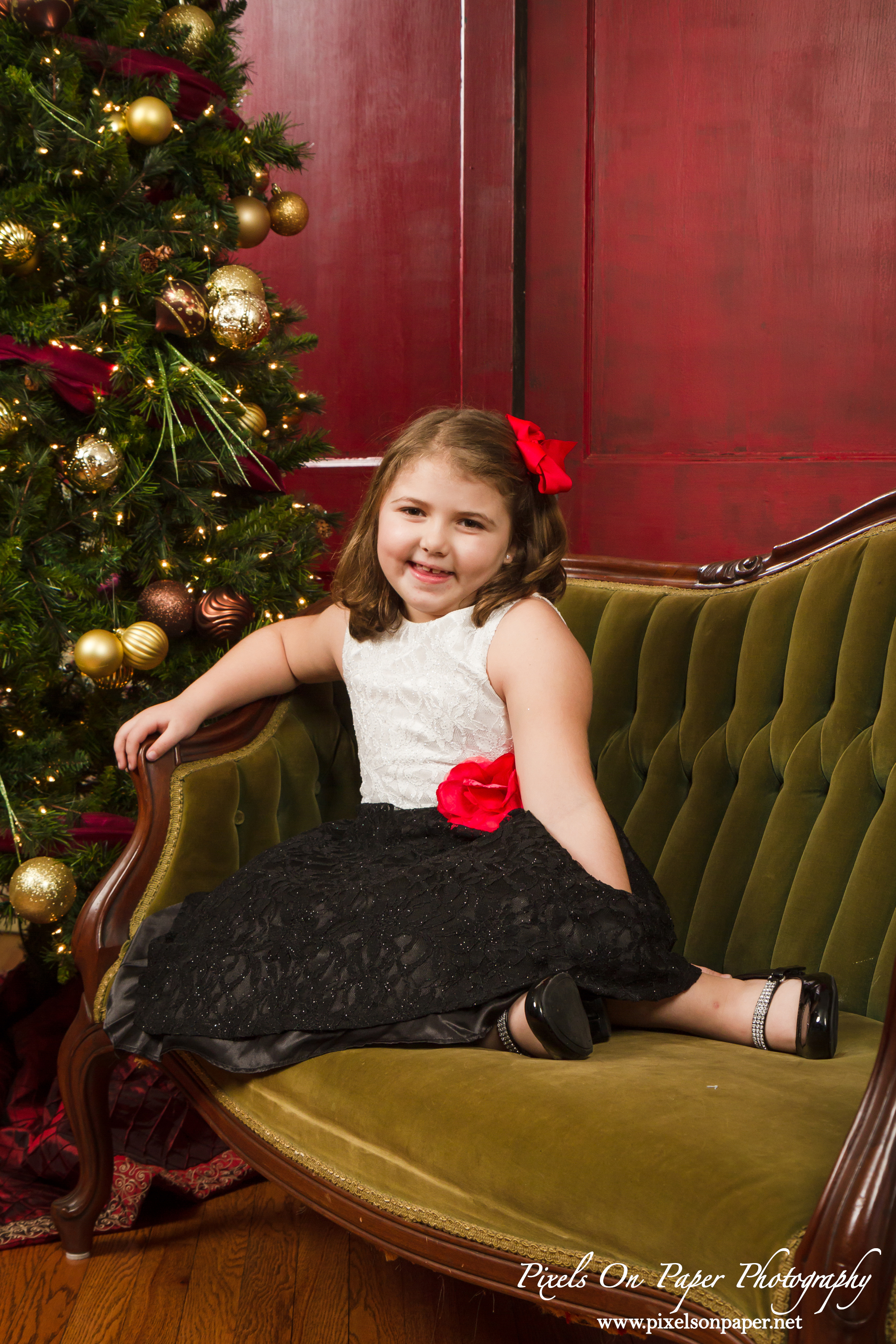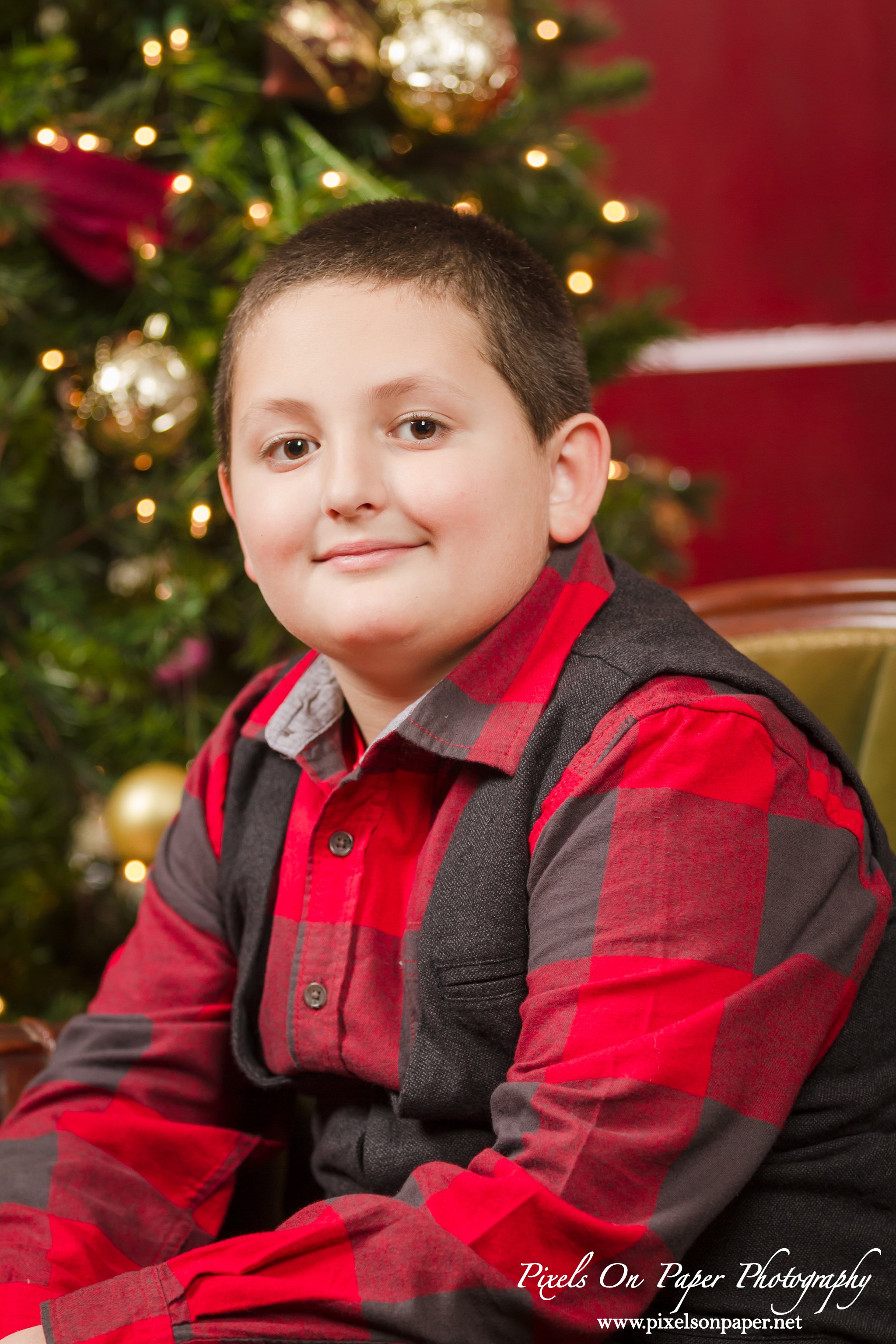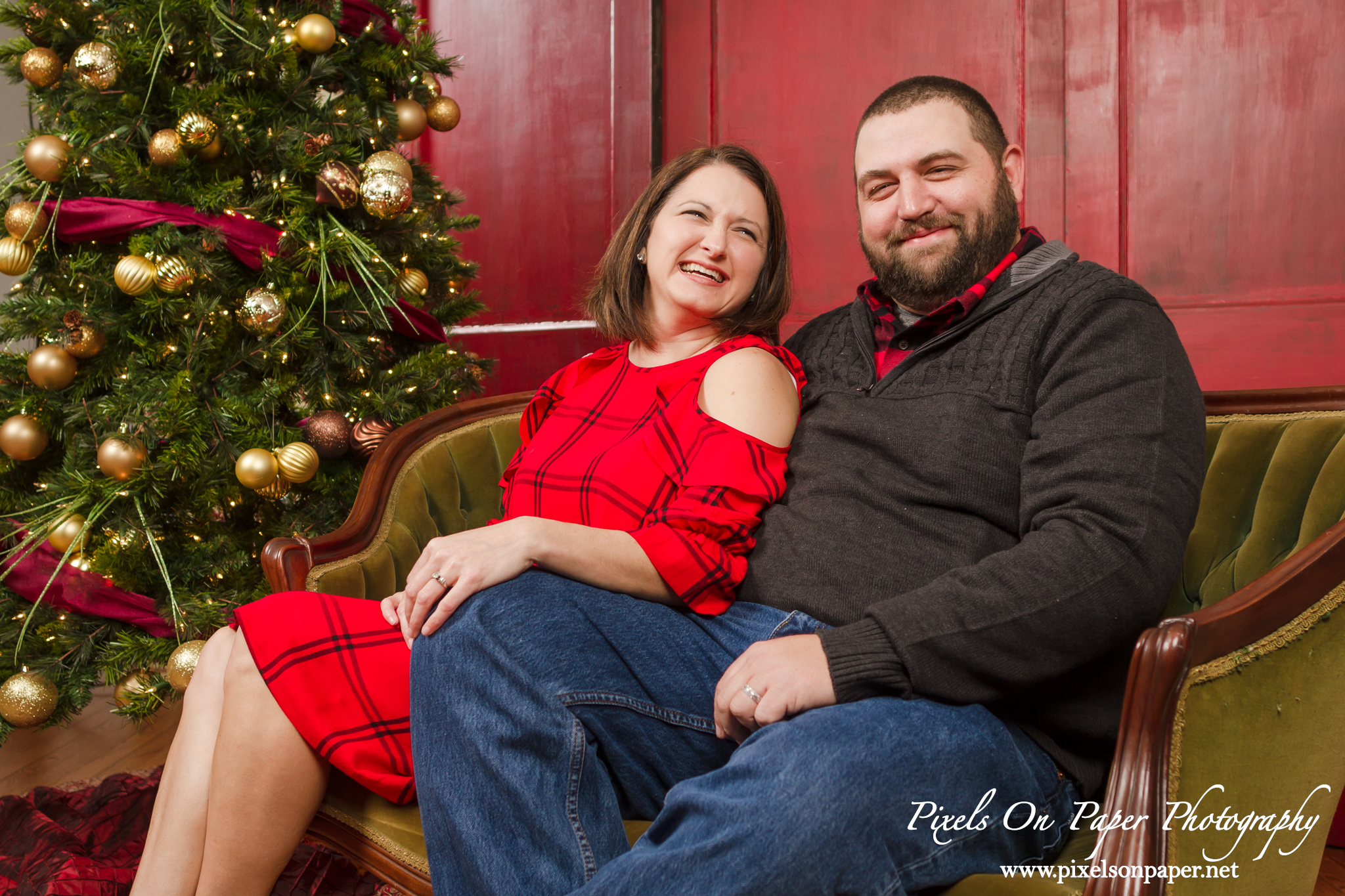 Merry Christmas, Happy Holidays, Love, Peace and Joy to all of you!
We love family portraits whether they are set in the studio, the great outdoors, a specific location like the mountains or high country, or on our property in our outdoor portrait garden. Pixels on Paper photographs, engagements and weddings, brides, and special events and portraits  of all kinds in our Wilkesboro, NC studio. We would be honored to meet with you, learn about you and your family and be a part of taking special portraits that will become, we hope, family heirlooms.