There is a moment in the life of every bride-to-be when she worries about how she'll look in her gown posing 5 feet from a waterfall. If we had a nickel…… So we're going to start at this point in the Minick story – the moment when Rachel navigated her way through hill and dale for bridal pictures, looking radiant in her wedding gown and Keen's. You heard us. You gotta do what you gotta do.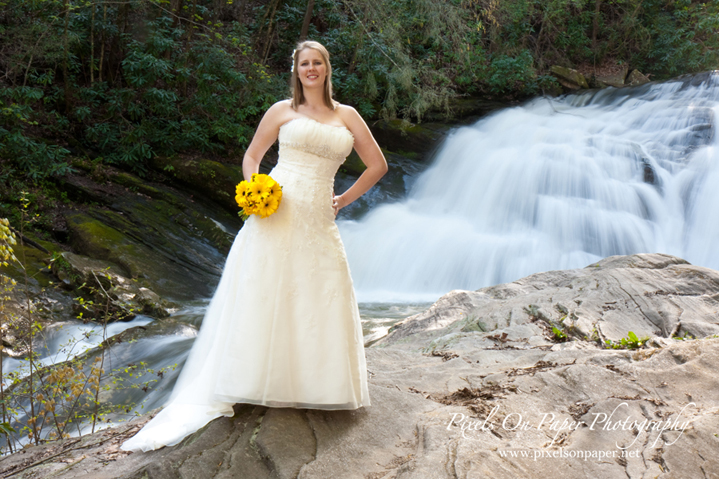 She told us, it was the funniest part of all the shoots we've done with Pixels. "Hiking around the location where my bridal portraits were taken was a blast. Wearing Keen's with my wedding dress and getting strange looks from people fishing at the waterfall was the best!"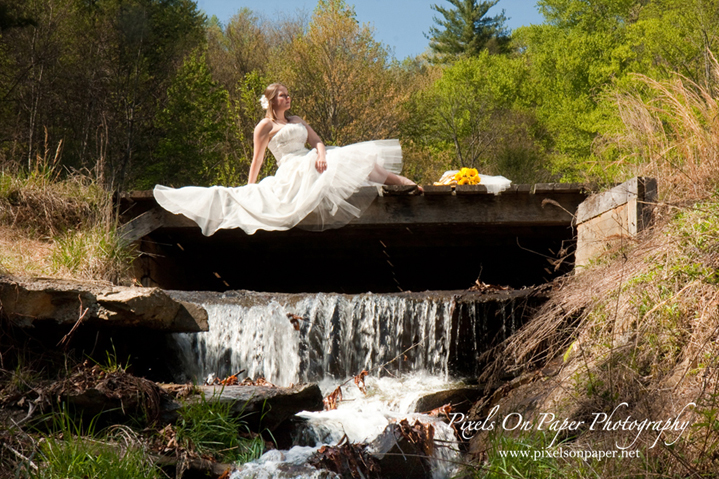 Rachel and Ryan met at an Appalachian State football game and so began their relationship. 4 years later we are still photographing them and enjoying not only their company, but watching their family grow and their lives take the various twists and turns it does.
For us, this is not just a business of photography. We're documenting, watching history unfold, and creating heirlooms that will link generations. The Minick's, like many of our clients, have become our friends. We "do life" together when there are no cameras around. We feel very strongly that God has given us this gift so that we can become another supportive resource, cheerleaders and advocates for the married couples we've met through Pixels. We love seeing them create families and celebrate milestones and feel honored to be a part of the journey. Creating relationships has become as important to us as the photography work.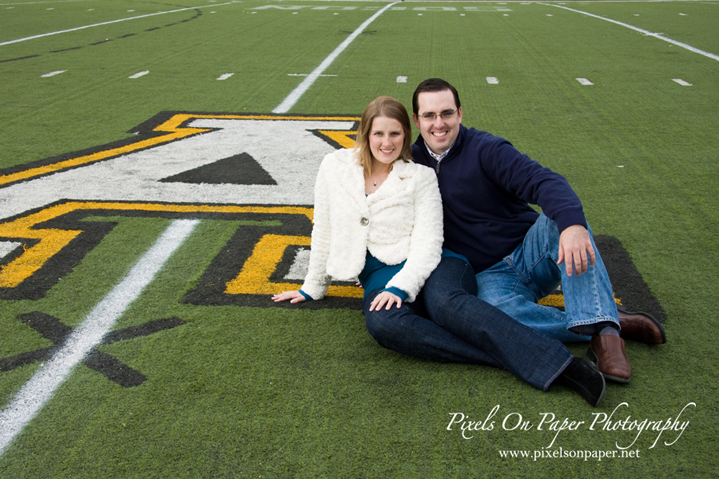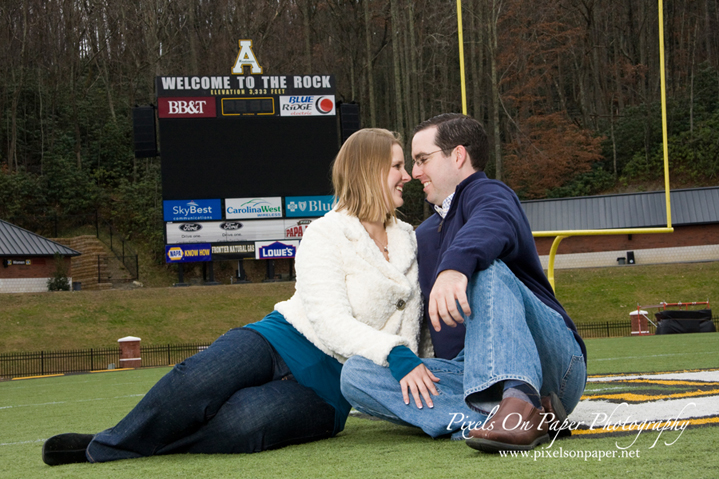 Below are just a couple of wedding pictures, but we hope you'll view more of the Minick's Big Day (teaser: check out Rachel and her bridesmaids' shoes – they are not Keen's, but they rock!)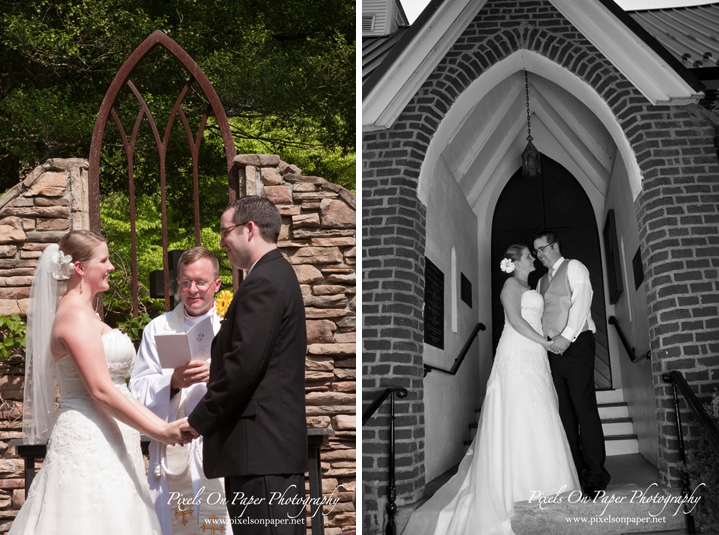 Not surprisingly, people who love each other as much as these two do were destined to add to their family. So two became three with the arrival of Amelia. We've enjoyed capturing her with her parental units in a variety of settings. Always fun!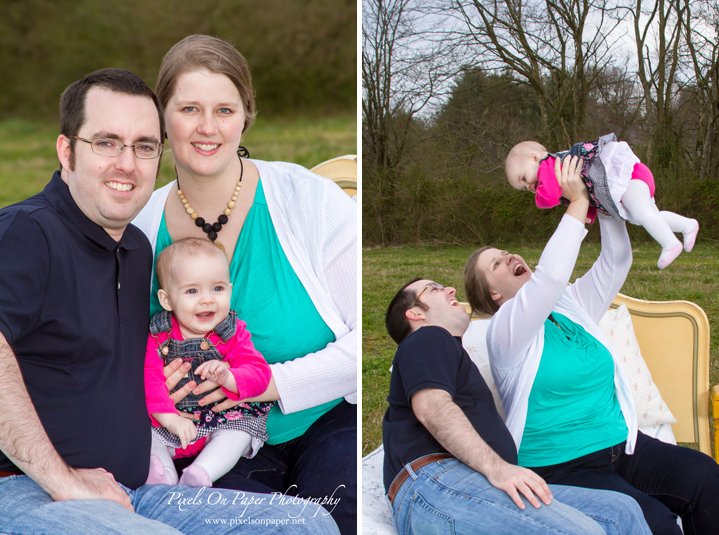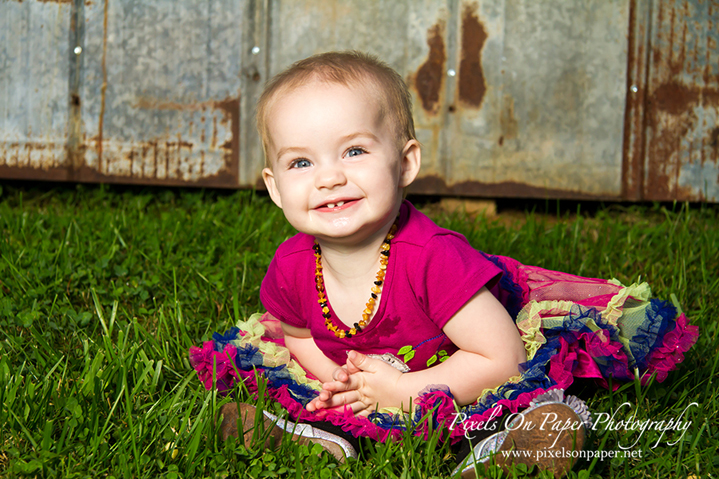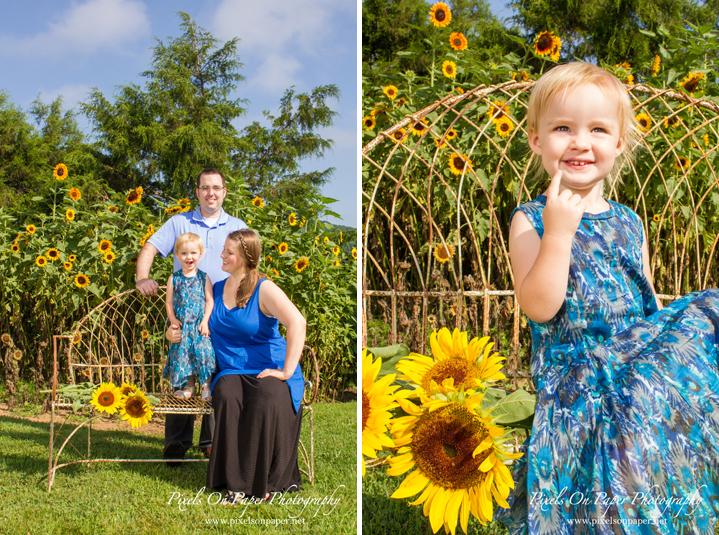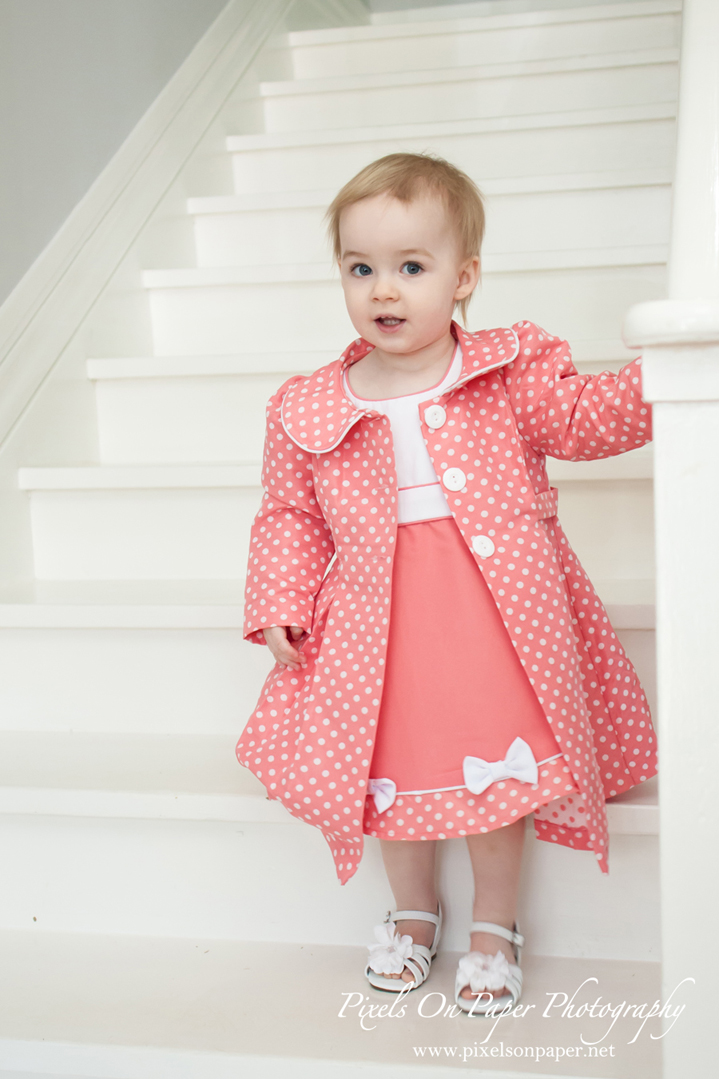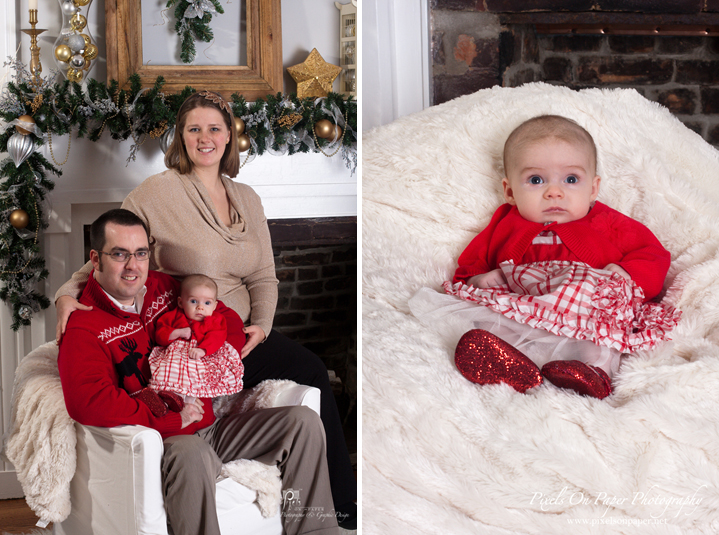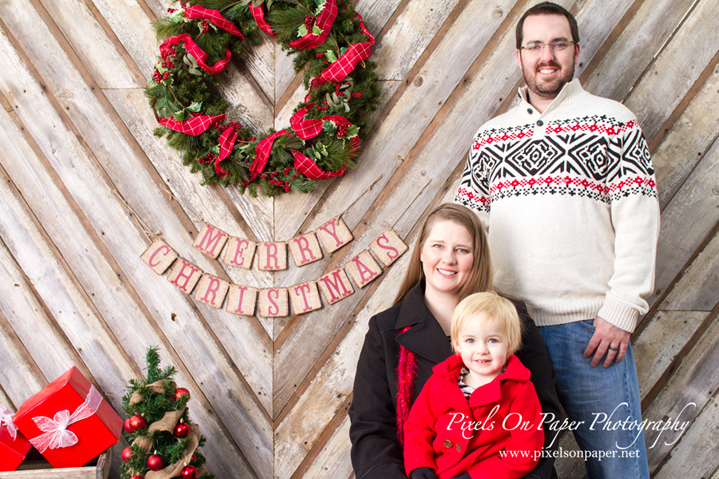 Pixels has an expansive and versatile photography studio for certain shoots, and we love photographing newborns, family portraits, prom pictures, weddings, engagement photos and the like. But we also absolutely embrace those moments when we can be creative in mother nature, and are experienced outdoor photographers in NC. We've been able to do both with the Minicks.
Rachel: "I want to remember the early days of our marriage and family and look back at the stages of Amelia's growth. I know that I will delight in these portraits for years to come and love creating future family heirlooms with Misty and Ryan." WE look forward to it, too. We love you guys.