We photograph people living their lives and celebrating milestones. It's one of the coolest and most enriching things about being a photographer. All of those stories and lives intersect with ours for a brief moment, or over years, and we've definitely been changed by that time with our clients. When we are asked by businesses, builders or other commercial entities to capture their particular creations and talents however, we tend to say yes eagerly to those too. The inanimate is way more animated than you might think and tells its own story. And houses, well-wrought and designed, are amazing to enter and capture.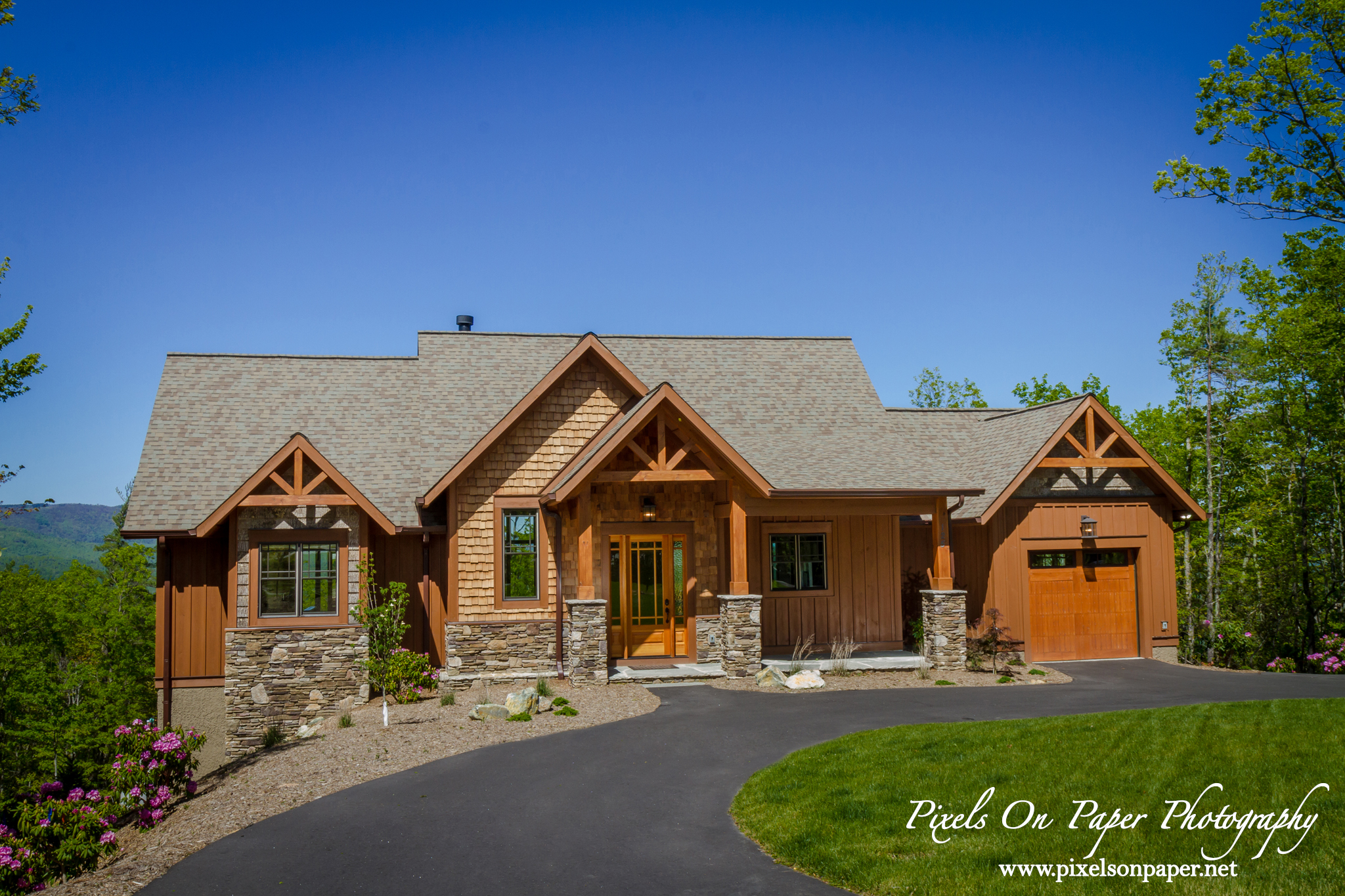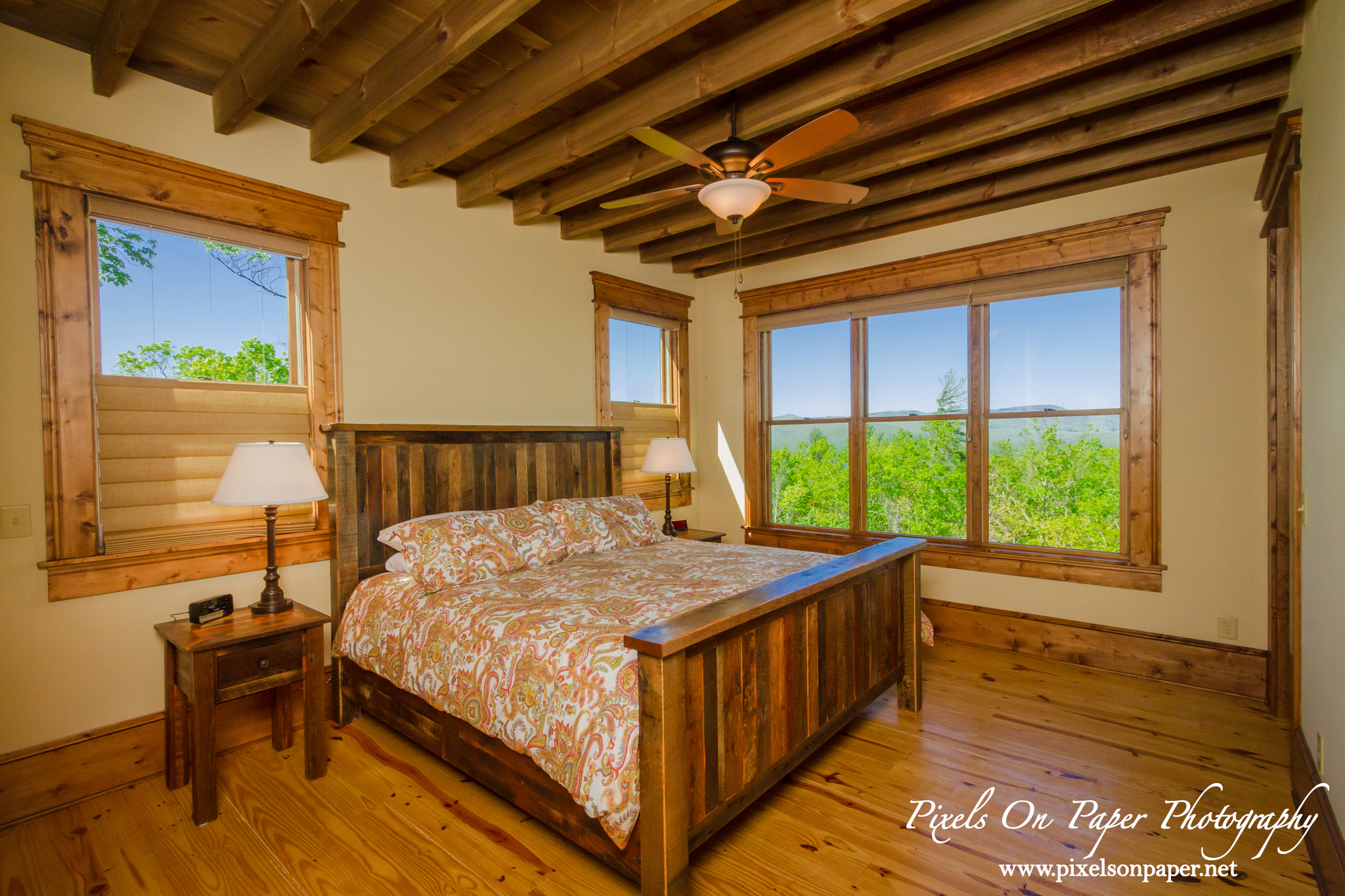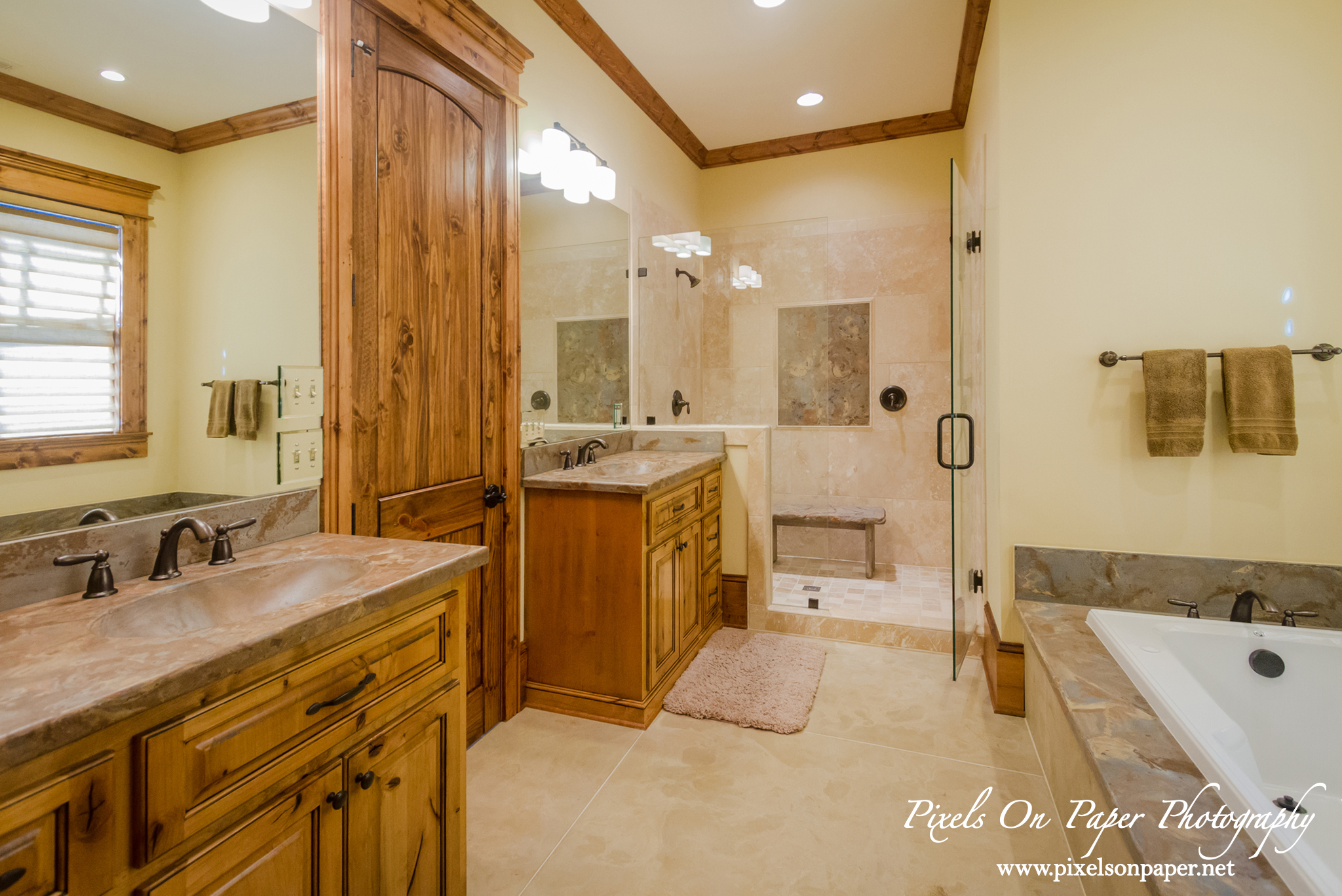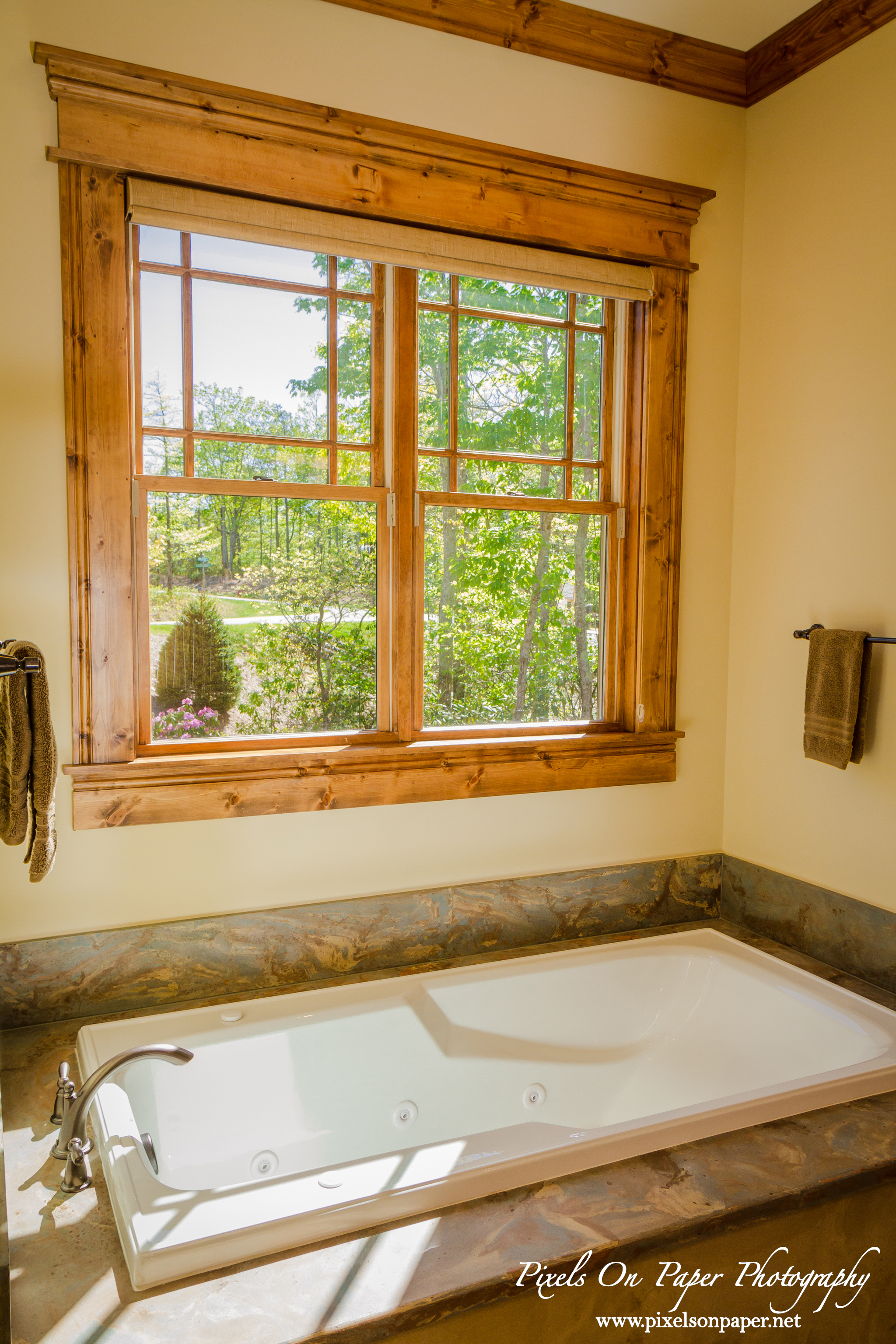 A few weeks ago, we photographed another custom built home by MBI Builders LLC at the Blue Ridge Mountain Club in Blowing Rock NC. Talk about a gorgeous place ready to be filled with memories and stories…! This home has epic views out most of the windows (the views in our images look fake, but I promise you, they aren't), and we had an "ordered from a catalog" day to shoot. This house is situated perfectly on the lot and depending on the room you're in, you can feel like you're in the treetops.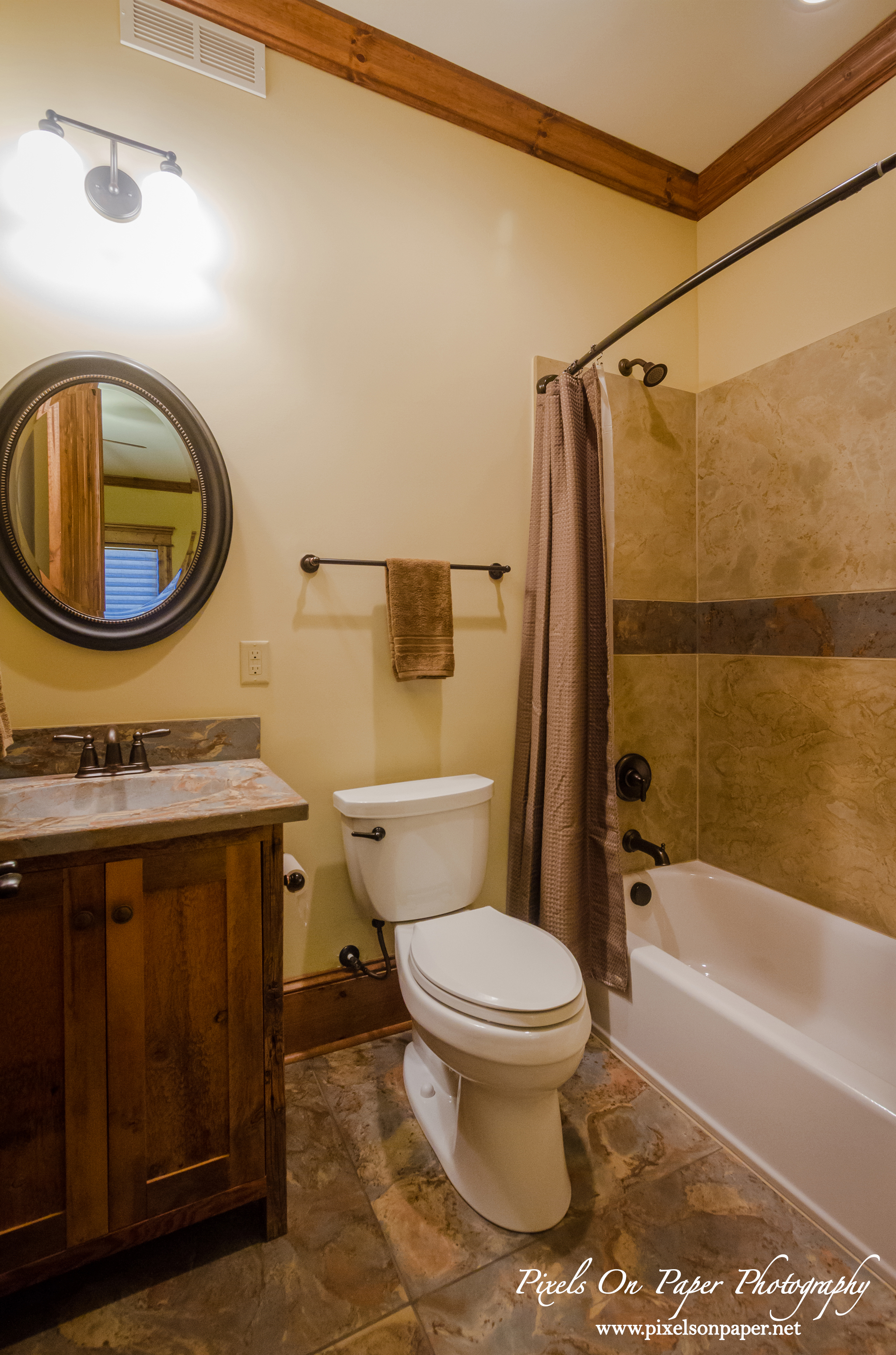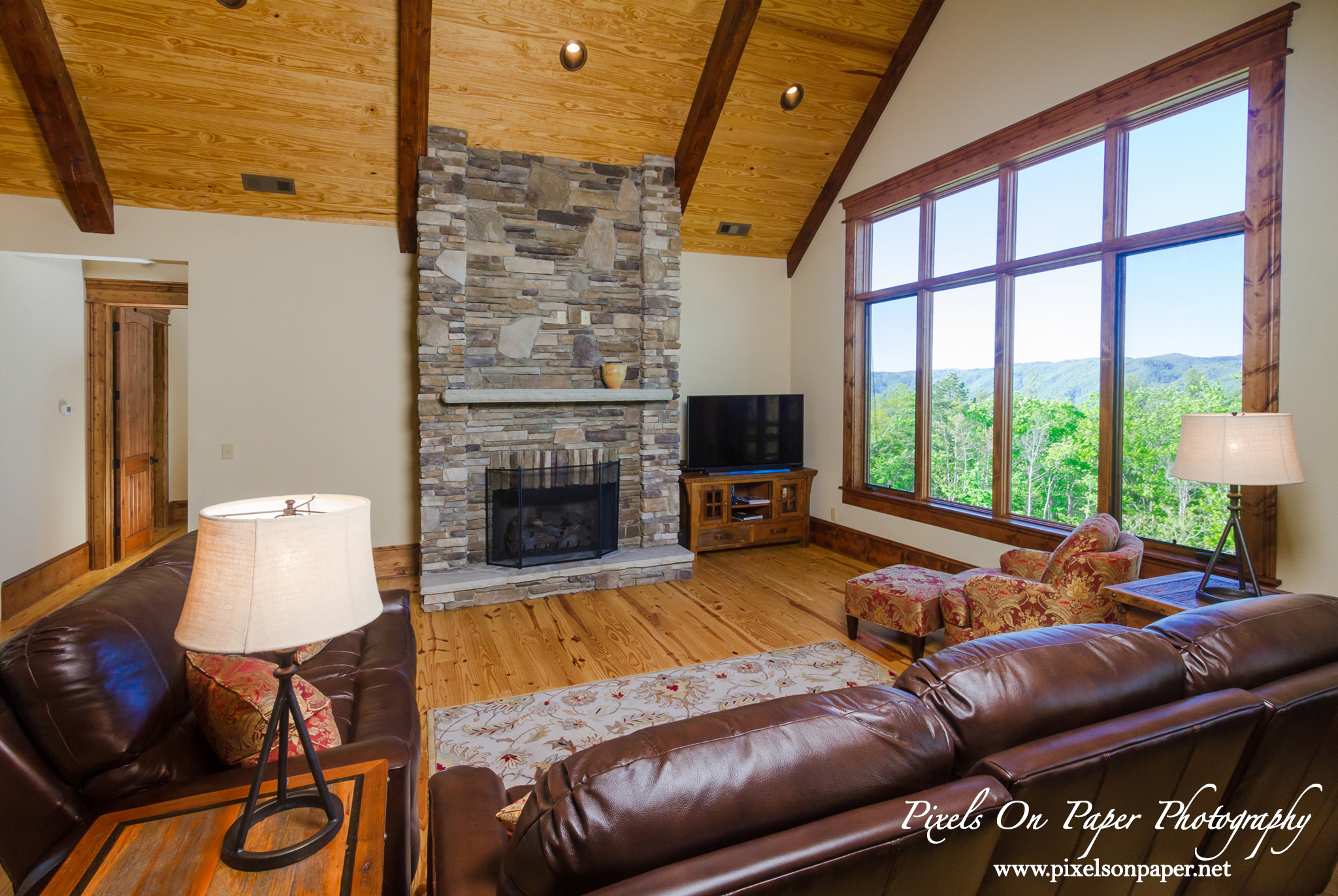 Some unique aspects are not only the views, though. The craftsman style wood work and custom cabinetry are perfectly hewn. All of the counter tops and inlays in the bathrooms and showers are made from concrete and custom created by MBI. Wood, concreate, and panorama surround you in every direction. All of the elements seemed to have voices of their own.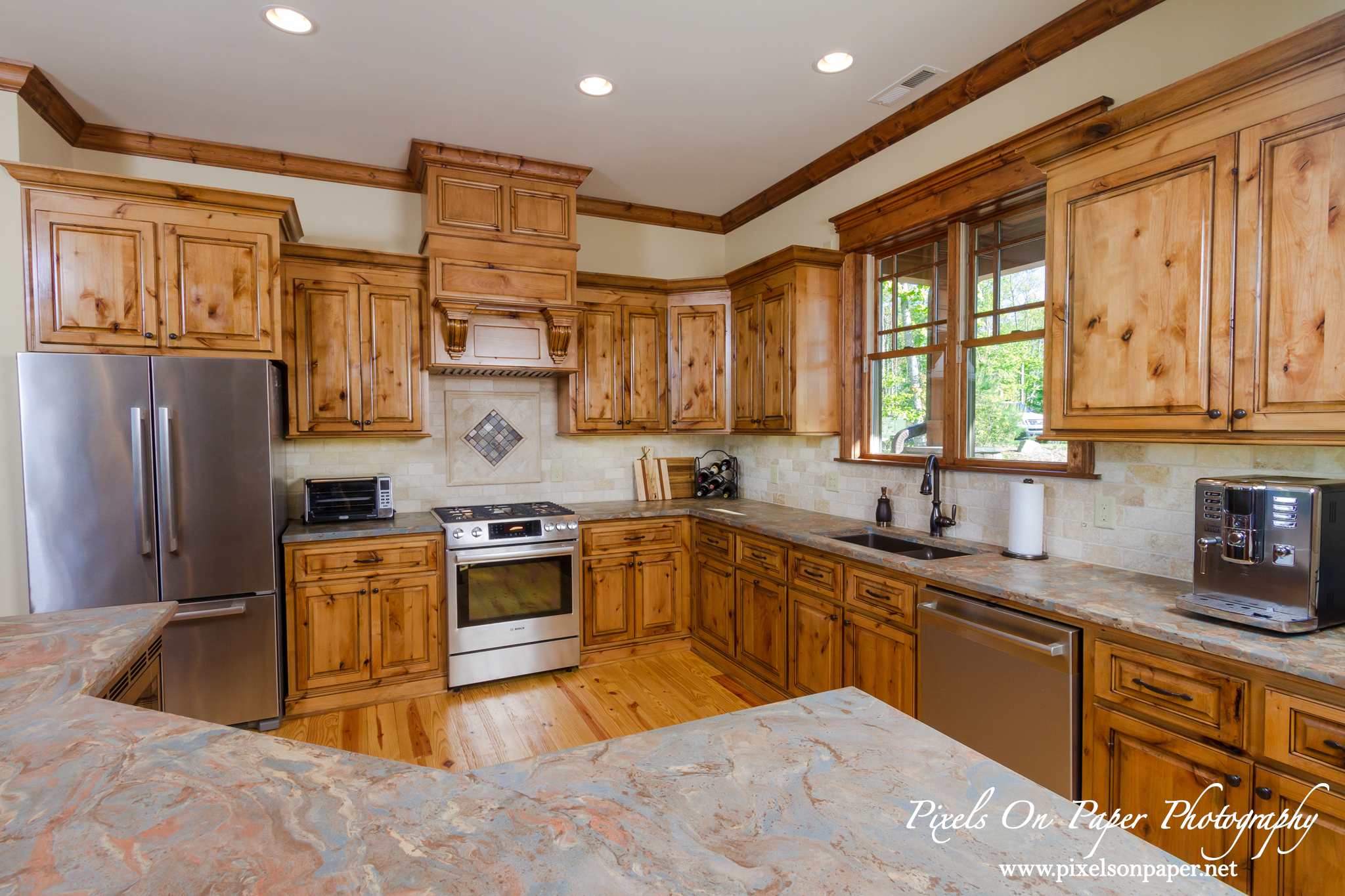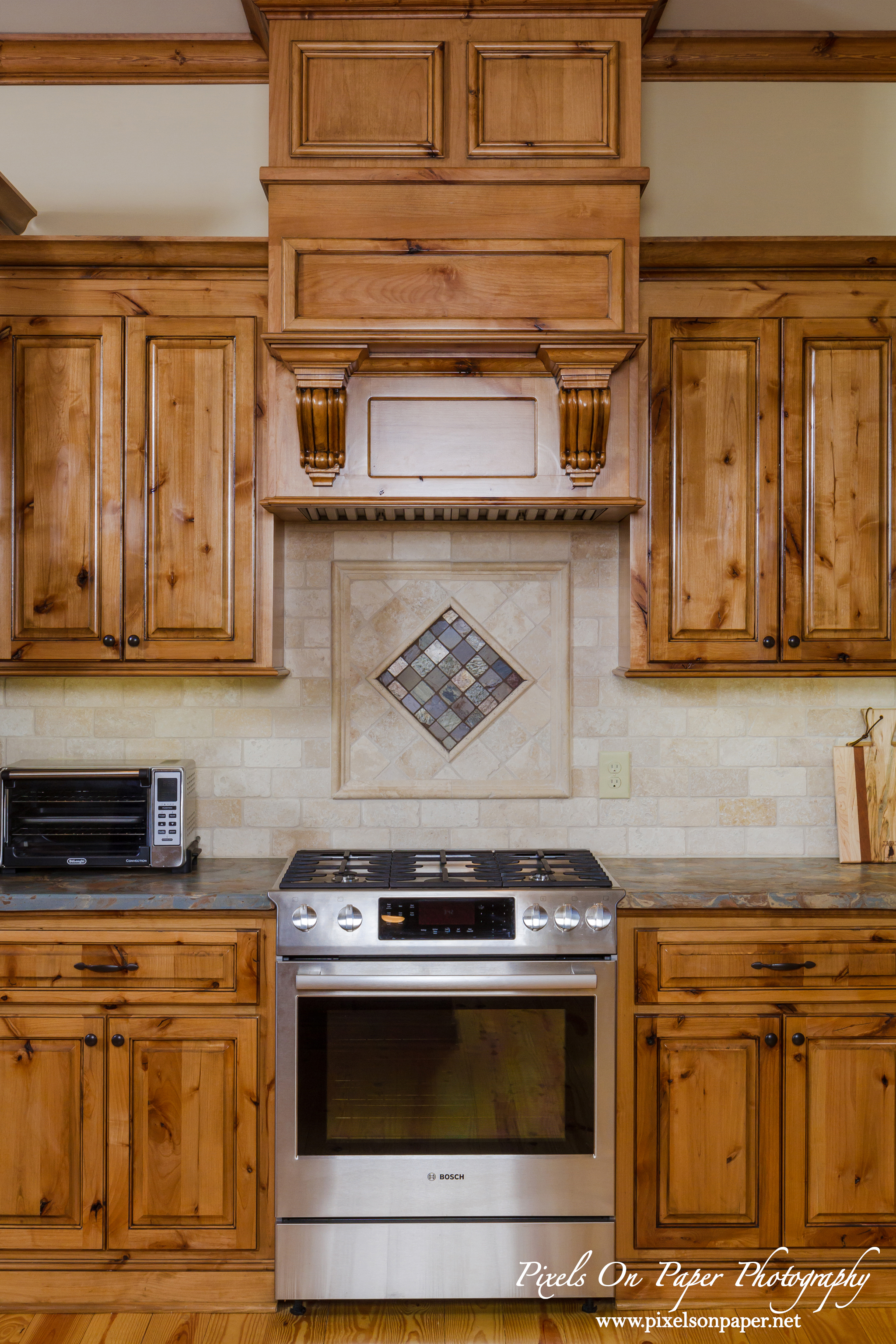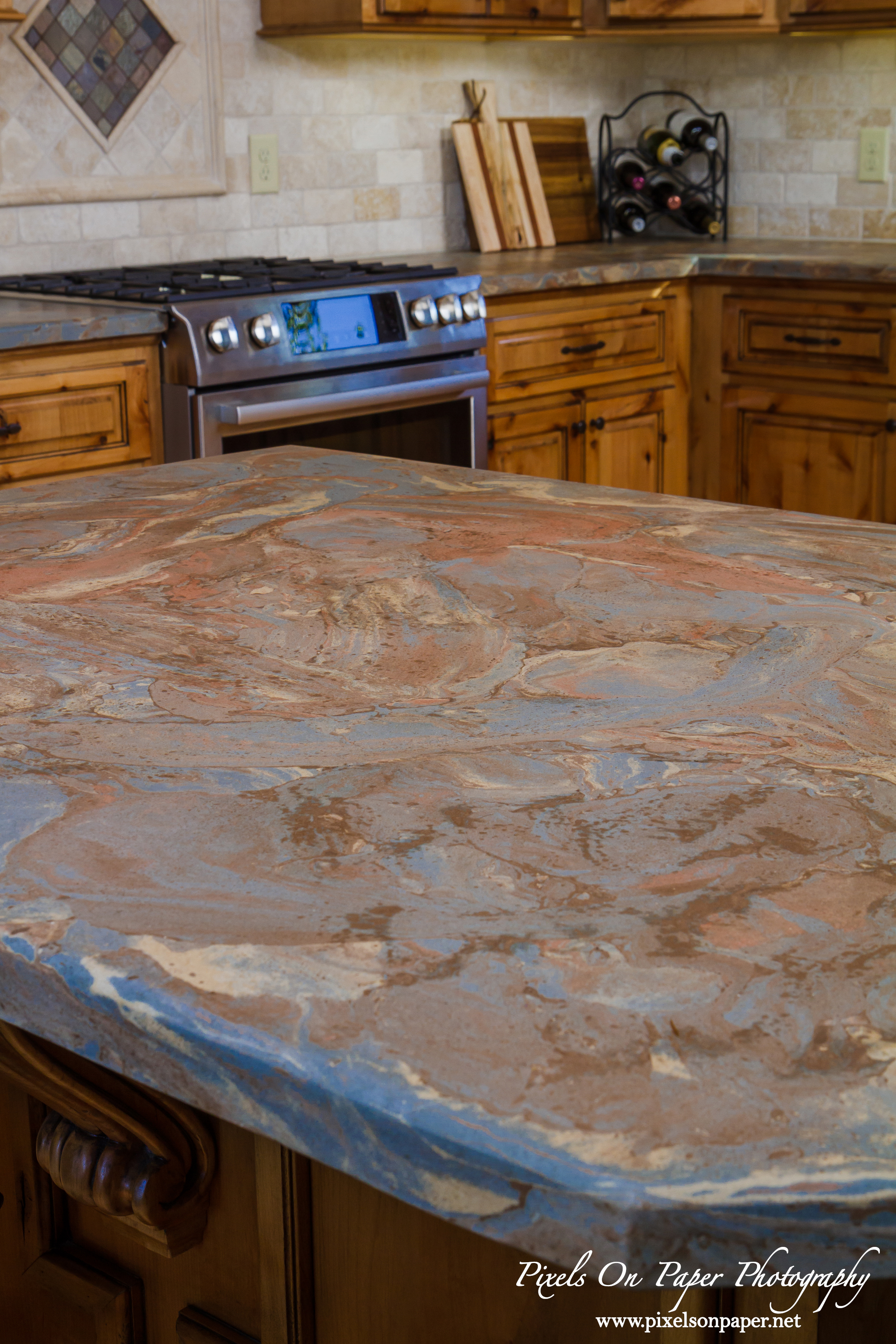 The kitchen counter tops look like a blend of earth and sky, something you can see out any of the windows, and each room invites both a call to dream about adventure as well as a desire for comfort and rest. Once again, MBI knocked the cover off the ball and we loved being able to capture key images for their brand, their portfolio and the homeowners who will move into this wonderful space.
If you are in real estate or business and need professional shots taken of your company, staff or office space, commercial, residential building or property, please give us a call. We'd love to be the ones to help your project or property come to life.
Save
Save
Save