It is very exciting for use when we have photographed a couples wedding and they return for all their future creative portrait photography needs. Just like these two! Kristen and Dustin are still technically newlyweds with less than a year of marriage behind them. They love photos and are determined to begin the tradition of annual family portrait pictures. Like I've been saying for years to other couples, you don't have to have kids to have portrait pictures!  Kristen and Dustin's family currently consists of the two of them and one super cute fur-baby named Tiger.
Enjoy the pictures of this super cute and sweet couple!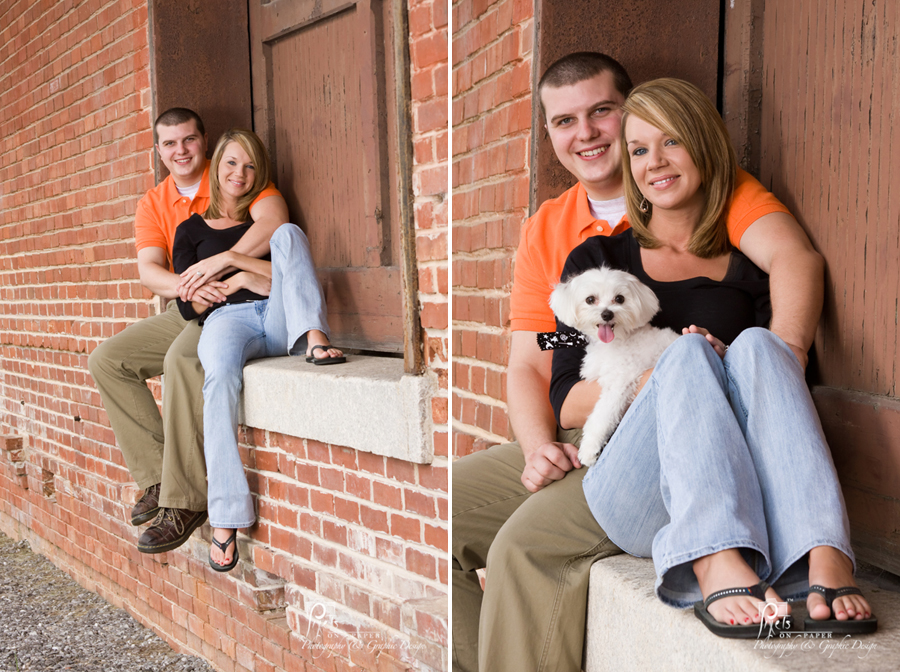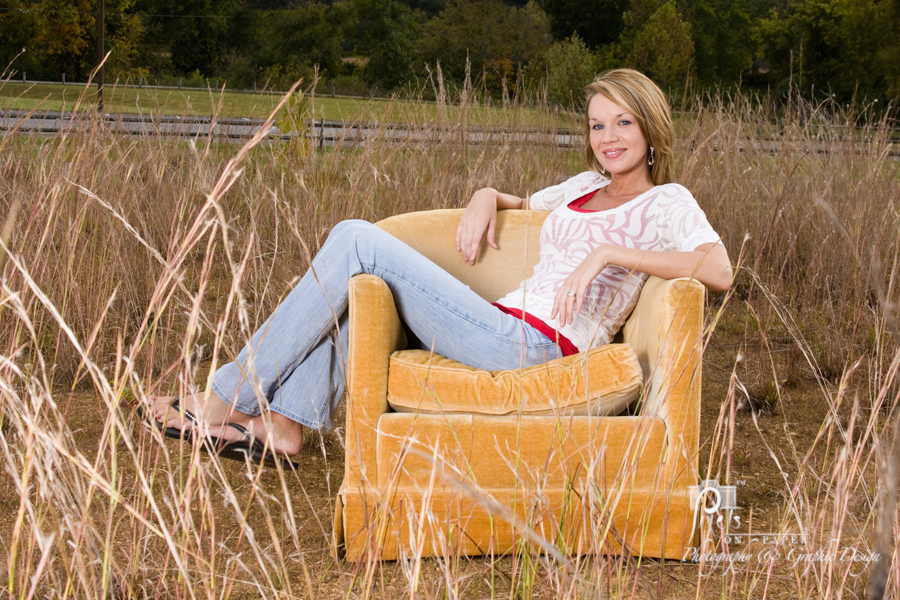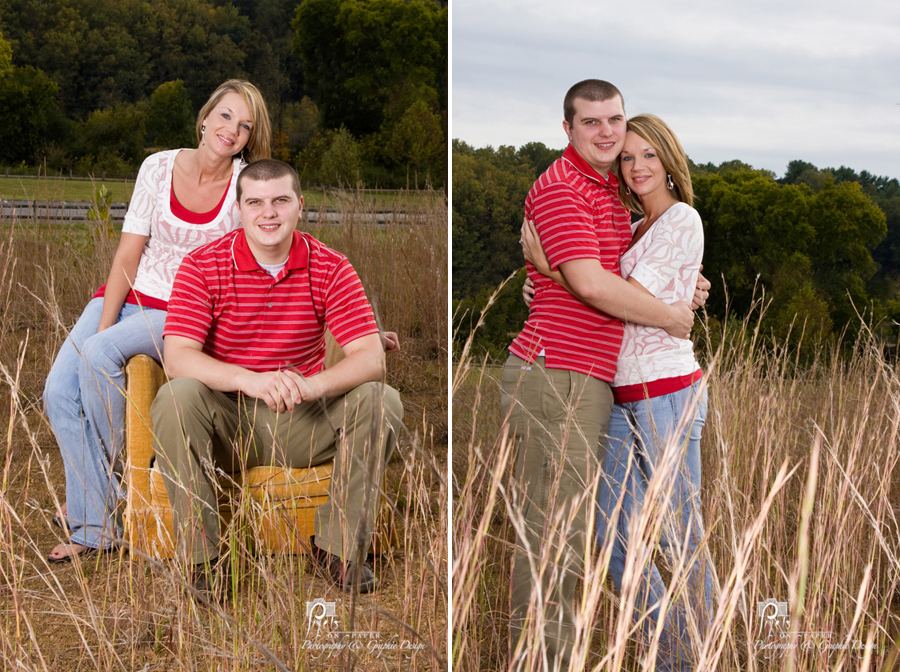 Take a peek back at Kristen and Dustin's wedding photos here. And see more of our creative portrait photography on our website.
This work is licensed under a Creative Commons Attribution-NonCommercial-NoDerivs 3.0 United States License.