Our hearts go out to the parents of brides and grooms. I think about this every time that Ryan and I shoot a wedding. God Bless the parents. They are exhilarated and stressed, proud and nervous, but mostly in love with their kids – who are no longer kids. How do you go from diapers to driving and then big decisions? How do you go from watching them choose a sport in middle school to a spouse for life? And with grace? To the parents, this must feel like it happens in 72 hours rather than a couple of decades. We honor the parents and love watching them love a celebration of their kids.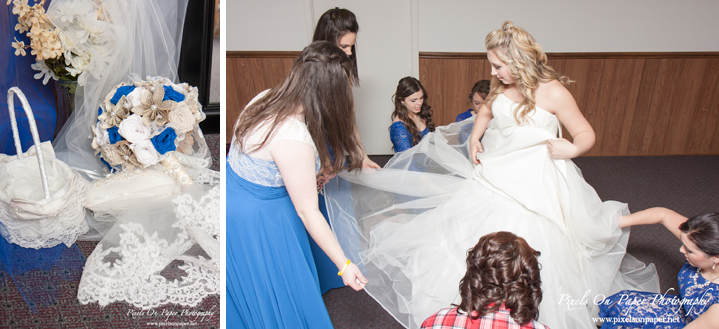 The tender moments included watching Ashley's father place a pearl necklace around her and seeing them both in tears. The mind goes to the number of times they stood that close together as he watched her grow up and now, here she was: a bride.


While Ashley Caudill and Oscar Orozco married young (please read about their engagement to learn how they met), their wedding showed astonishing wisdom, love and faith. Prior to the wedding ceremony, the bride and groom were blindfolded and they joined hands while Oscar prayed for them. I (Misty) was the only other person in the room and it was incredibly touching. I wish that there was a recording of the words in Oscar's prayer for them, because they were filled with humility, grace and wisdom far beyond his years.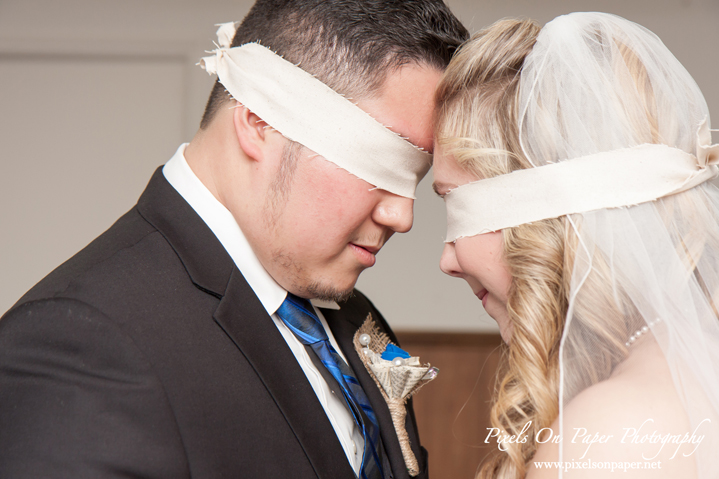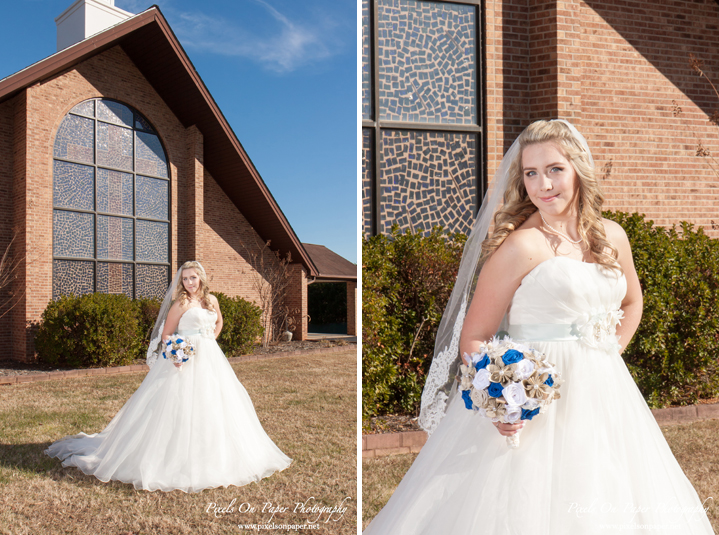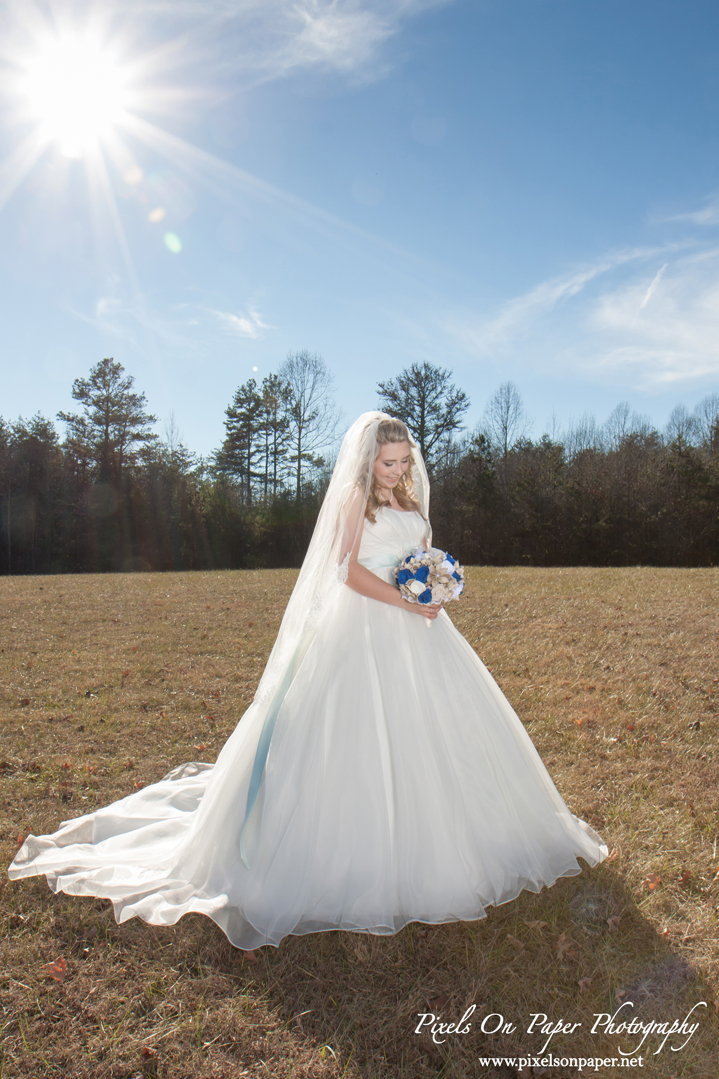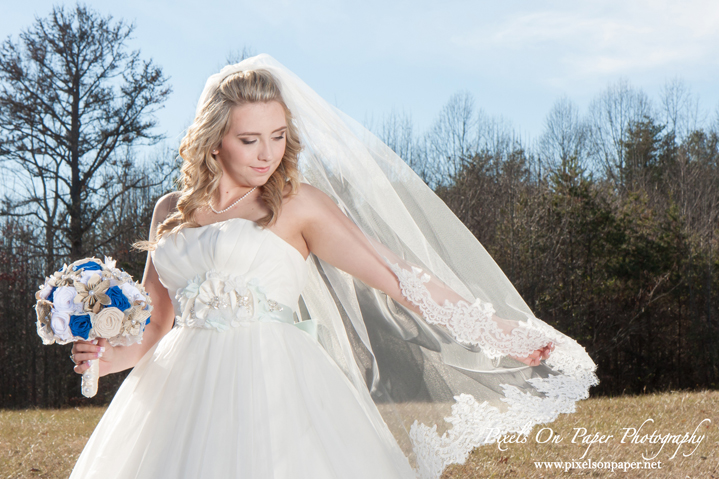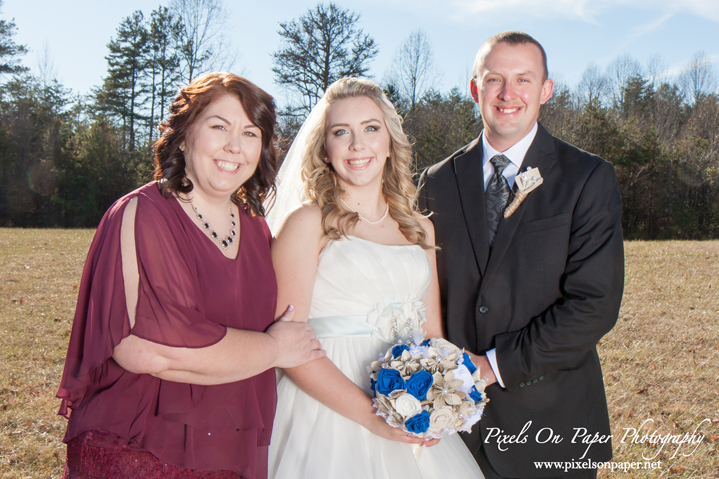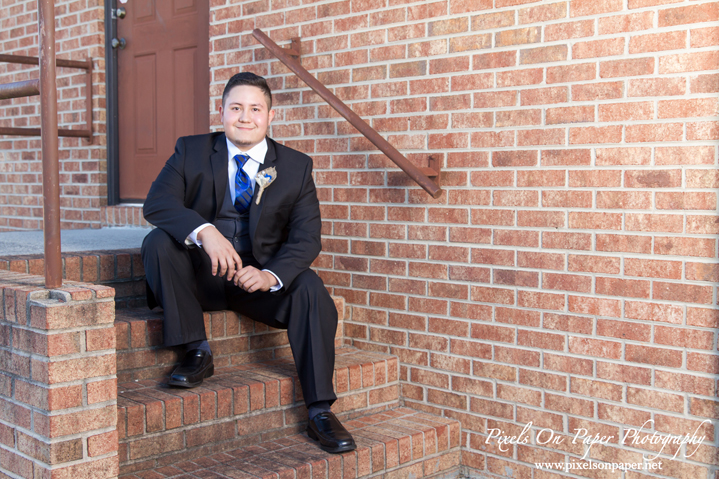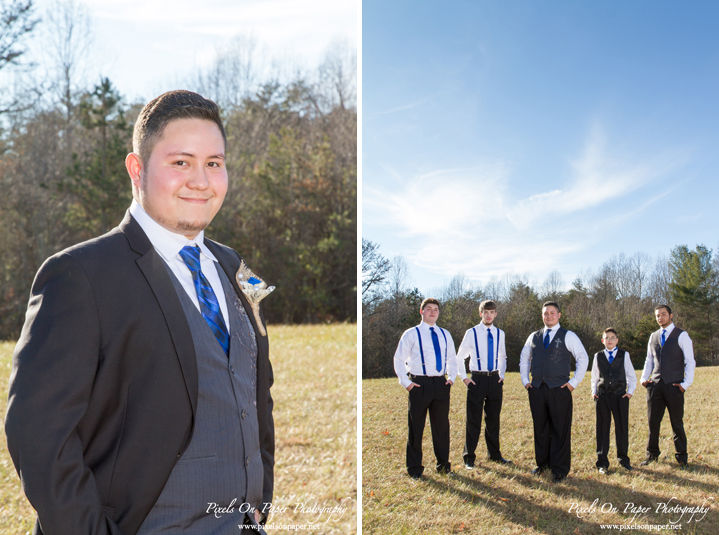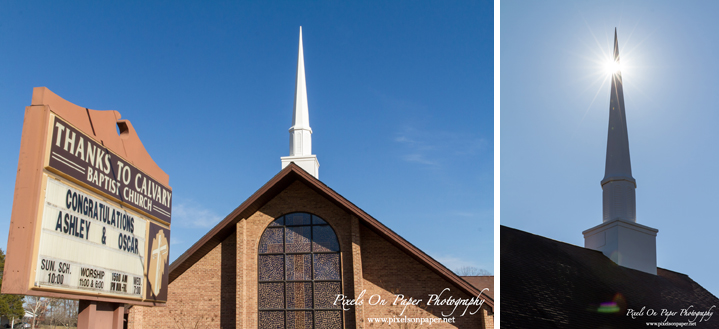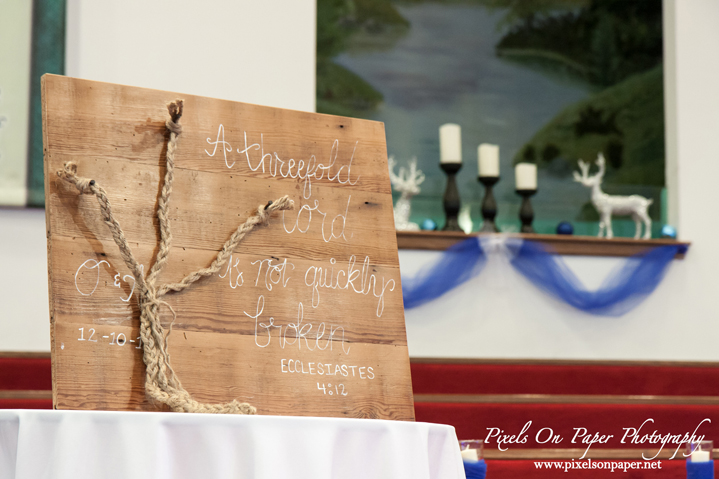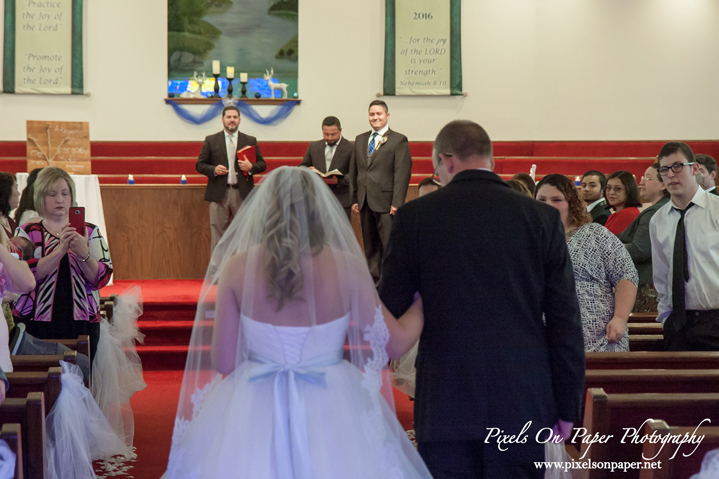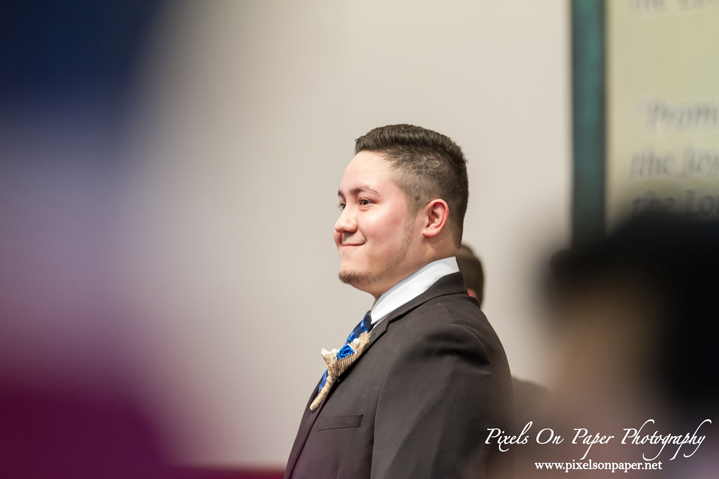 Both Ashley and Oscar agree that the best moment of the day was seeing each other for the first time. Neither of them could hold back crying tears of joy and reflect on those moments whenever they look back and talk about their wedding day.

A lasso binding ceremony is part of the Orozco's culture. A beautiful rhinestone cross lasso was placed around Ashley & Oscar by their parents symbolizing a binding unity as they prayed together and said their vows. We would love to see how the lasso will be used in future generations as an heirloom.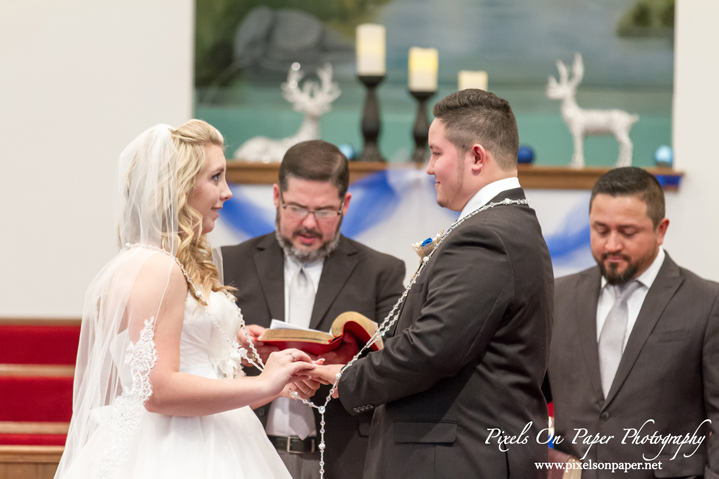 Another outward gesture of unity and symbol of their faith was a binding of three cords which Ashley & Oscar created and performed representing the scripture verse from Ecclesiastes 4:12 "Though one may be overpowered by another, two can withstand him. And a threefold cord is not quickly broken."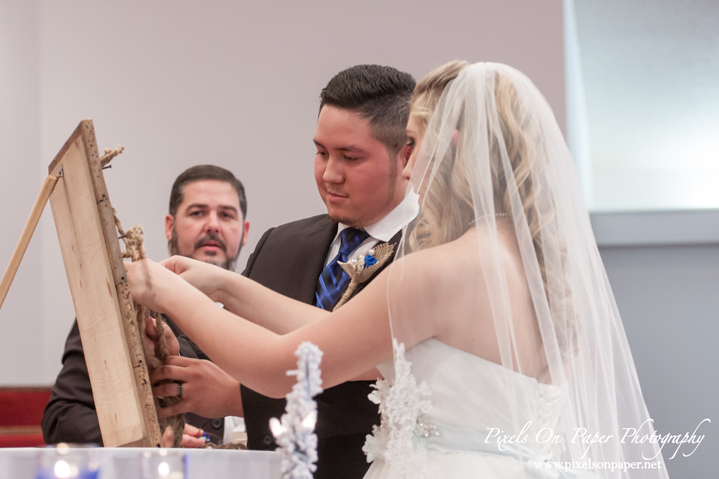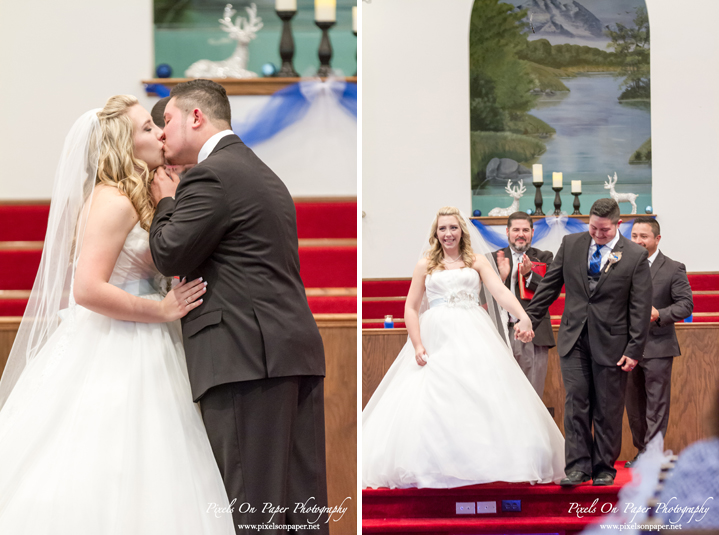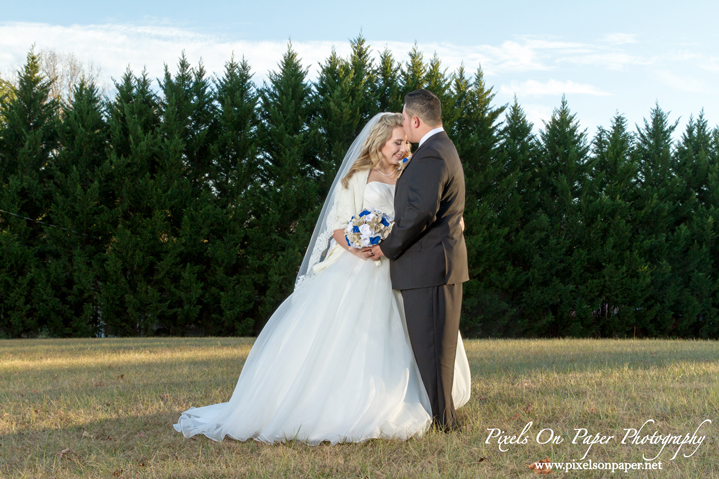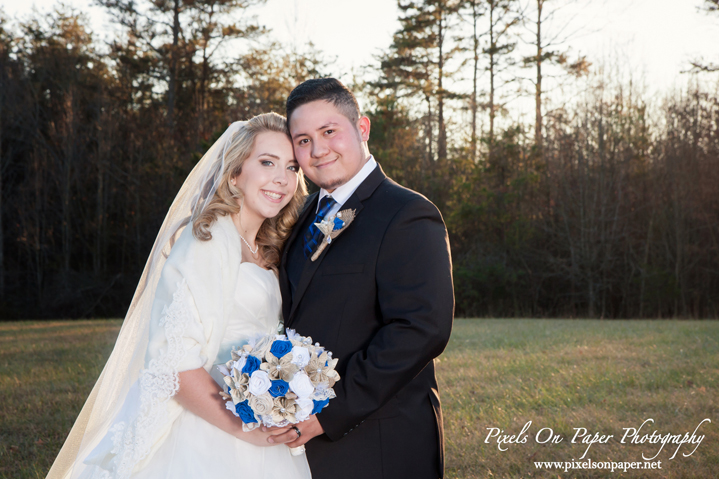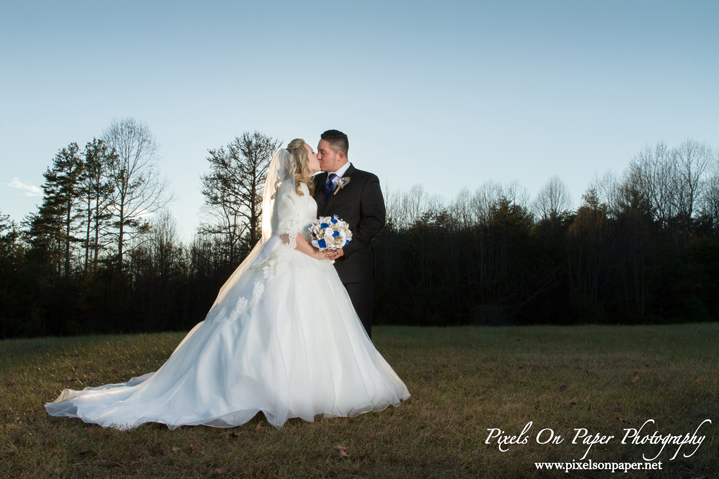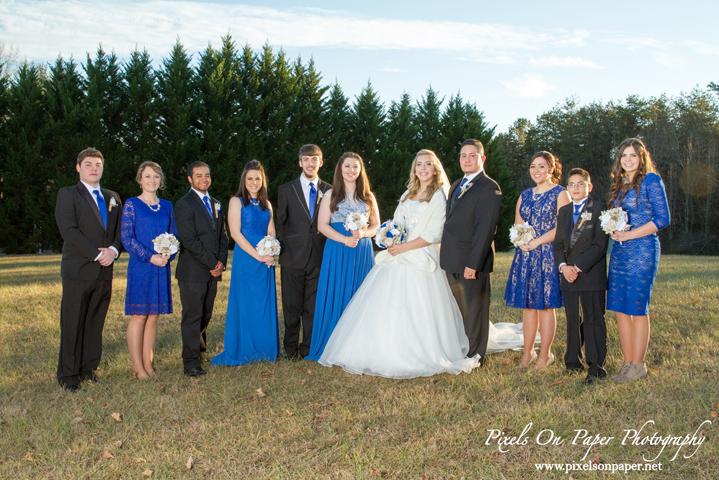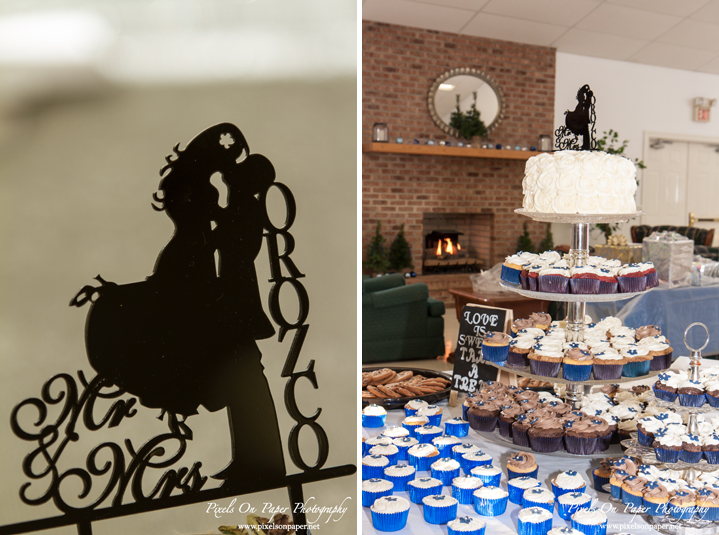 Oscar's family is from Mexico, and they speak Spanish primarily, but it was amazing to see how these two families, two cultures and two language barriers were brought together in love. They combined elements from both into the wedding ceremony and the reception.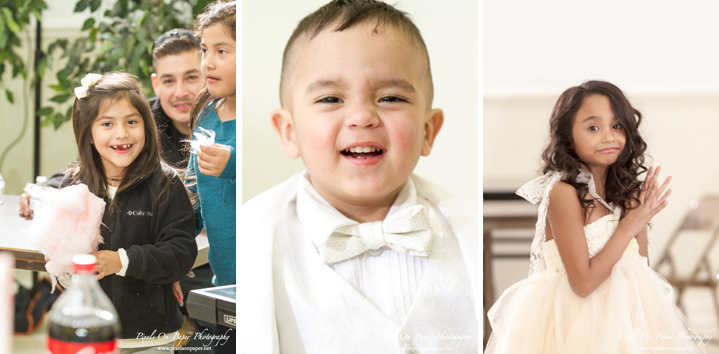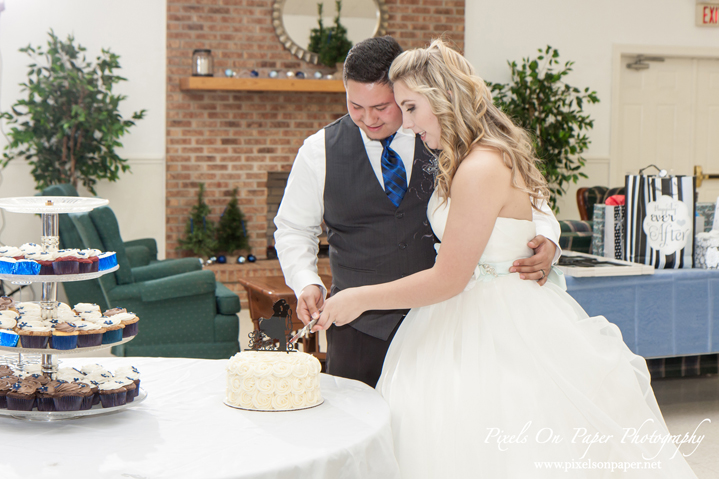 When asked, Ashley and Oscar said there isn't one thing that they would change about their wedding day. The most memorable moments for them that they want to hold on to forever included performing the cross ceremony during the wedding, spending time with each other during pictures after the ceremony and of course Oscar said the vision of Ashley in her wedding dress.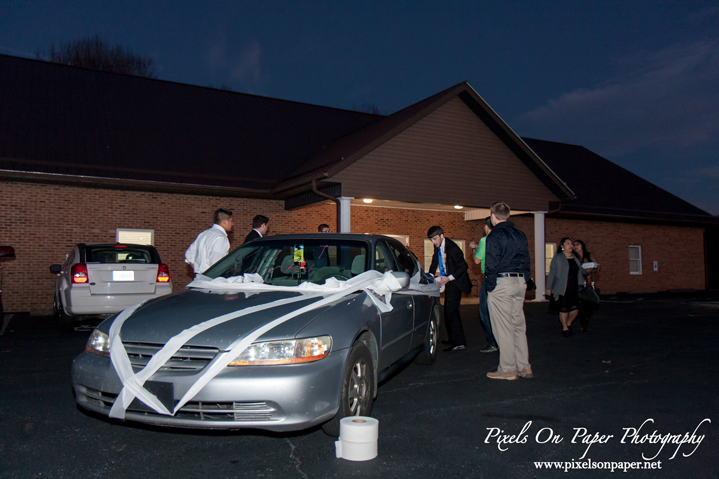 Ashley and Oscar both recall laughing when seeing Oscar's car covered in toilet paper after their reception exit.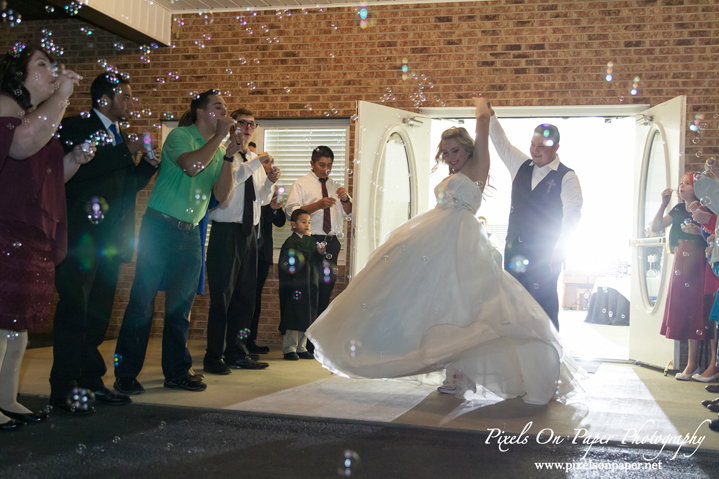 Ashley was the couple's wedding planner and she also hand-made all of the flowers, bouquets and center pieces, but their other vendors included:
Wedding Attire: Bridal Traditions
Ceremony and Reception Venue: Thanks Be To Calvary Baptist Church, Elkin NC
Cellist for the Ceremony: Steve Holman
Caterer: Oscar's Father
Desserts: Kathy's Creations in Sparta
Pixels on Paper photographs, engagements and weddings, brides, and special events and portraits  of all kinds. We would be honored to meet with you, learn about you and your family and be a part of taking special pictures and portraits that will become, we hope, family heirlooms. 
Save
Save
Save
Save
Save
Save
Save
Save
Save
Save
Save
Save