What once was lost, now is found.
Andy wasn't lost, but finding Amber was akin to finding his other half. We know – it's a cliché, but it's true. People who belong together become family almost immediately and family is like that. We drag each other to the center, we raise each other's game and we find ourselves wanting to be our best selves when we're with the loves of our lives.
Their story is very near and dear to us, as Andy is actually a member of our family (first cousin). We photographed them in a casual mountain setting just down the road from where we cousins played growing up. Talk about a labor of pure love.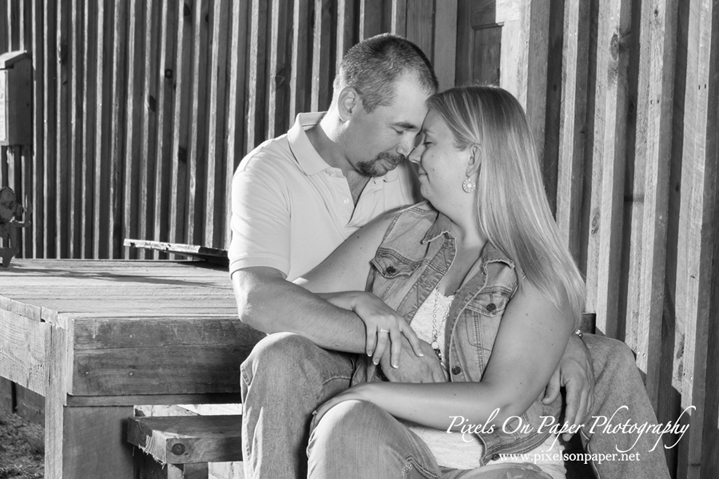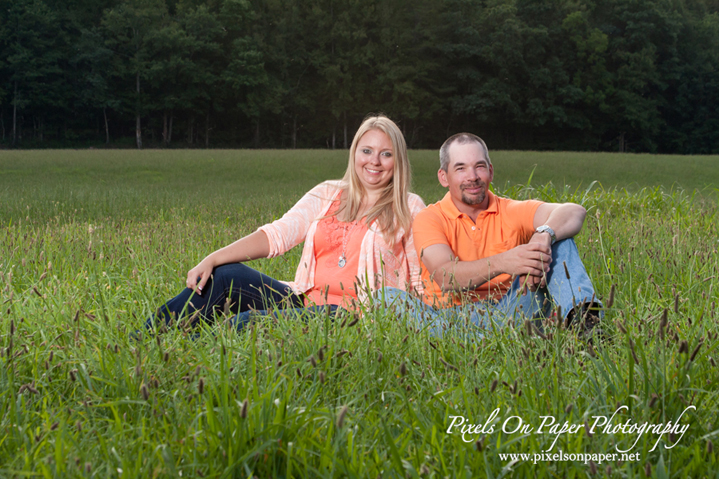 This is a second marriage for these two. After their first marriages ended, they were introduced and found that they were perfect for each other, ready for a new chapter and wanted to head into it arm and arm….. and arm! Andy has a daughter, Ashlyn, who loves her step-mom-to-be and Amber treats her soon-to-be stepdaughter like her own child. It's beautiful to see and important to celebrate, we think. Sometimes first marriages don't end the way that we want, but second marriages are a rebirth and a sign that hope not only exists, it triumphs. These two are proof of that. We loved that Ashlyn wanted to be a part of the photo session and is such an important piece, and focus, of their newly joined lives. She's already benefitting from their union.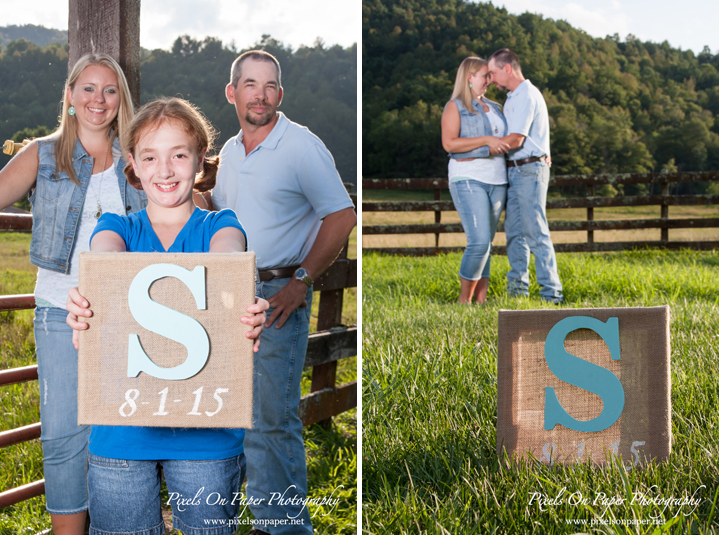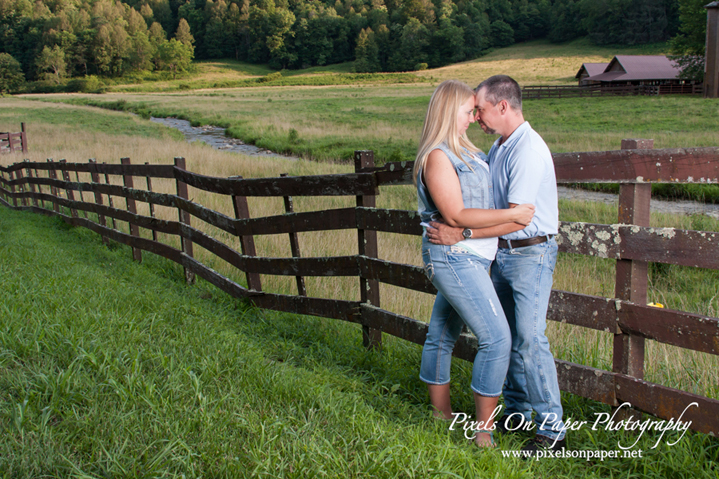 We photographed Andy and Amber's wedding on August 1st and it was beautiful. You'll see the results soon! Meanwhile, are you getting REmarried or know someone who is? Contact us! Love prevails, people, in all of its forms!