My guess is that almost everyone reading this has seen photos like these framed or in shadow boxes at your parents or grandparents homes. Maybe your clan is ultra modern, but many of us have seen our progenitors in some sort of tintype or daguerreotype from over a century (or two) ago and wondered about their story, how they found each other, what they loved about each other, IF they loved each other and what kind of lives they lived. It feels like a leap to go from the couple above to Timothy Mahon and Katie Speights at the Biltmore Estate in Asheville in 2016, where we shot their engagement portraits, but their great-great grandchildren won't find it weird at all.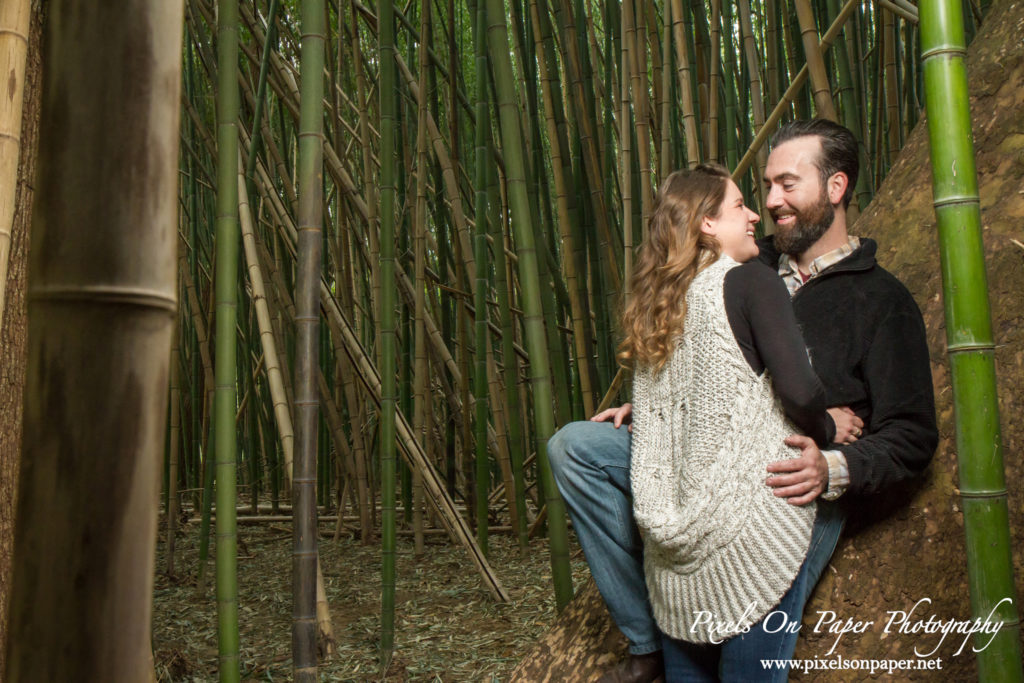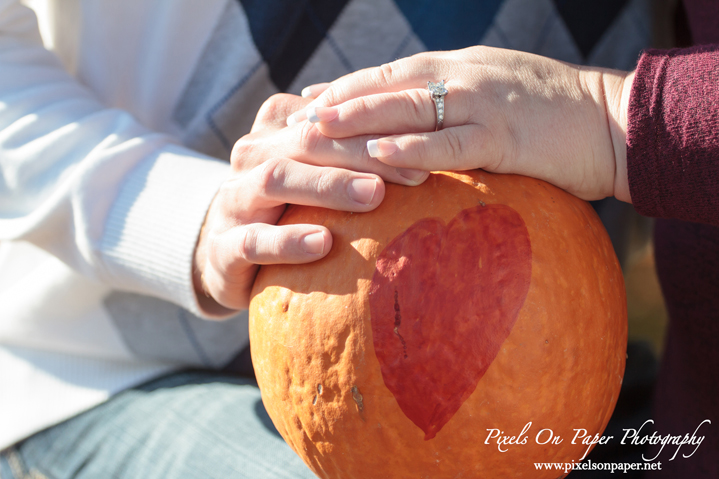 The two above decorated pumpkins on the groom's family farm, marking how they found each other, living as neighbors who never met for a decade. The two below LOVE Dr. Who and that character made appearances in their engagement photo gear and later at their wedding. Those are the kind of details we're interested in when we photograph engaged couples: "What make you YOU?!" "What would you want those family members you'll perhaps never meet to know about your love story?"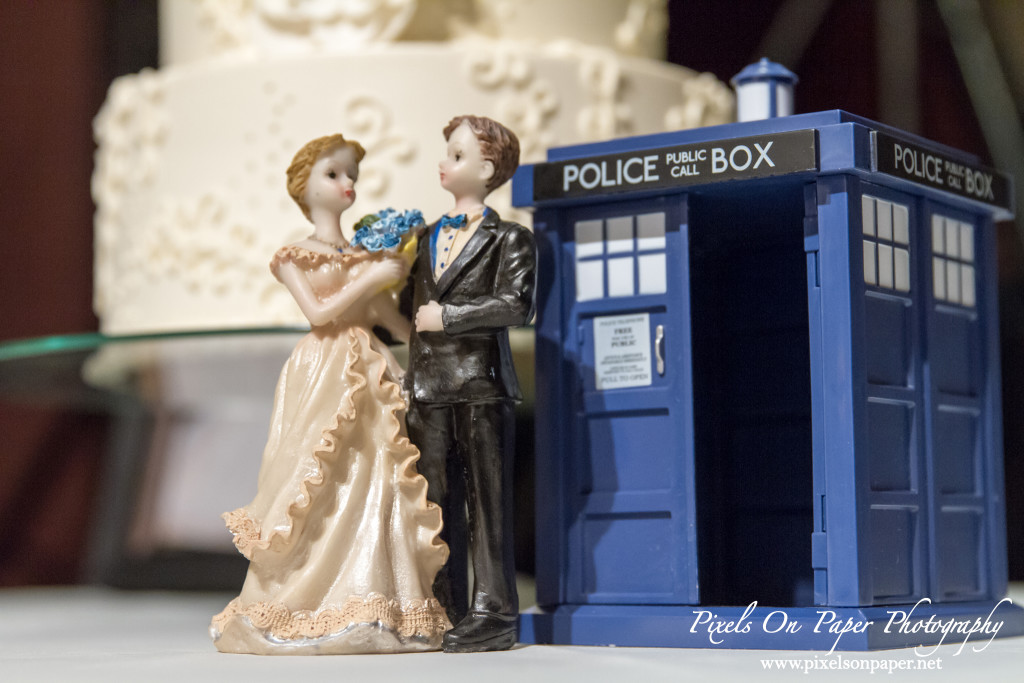 While these photos are not sepia or tintype and the couples are wearing 21st century clothes, each photo tells a story and the people who know them, love them and have yet to meet them generations to come, will cherish these. Don't think, dear reader, that shots from your smart phone will do – or even last – the way that portraits taken to mark your engagement will. These are the heirlooms that hold families together for decades and for centuries.
Contact us about scheduling your session, to ask questions, to share your vision and we'll start planning.
We love family portraits whether they are set in the studio, the great outdoors, a specific location like the mountains or high country, or on our property in our outdoor portrait garden. Pixels on Paper photographs, engagements and weddings, brides, and special events and portraits  of all kinds in our Wilkesboro, NC studio. We would be honored to meet with you, learn about you and your family and be a part of taking special portraits that will become, we hope, family heirlooms.