It's engagement season and we're sharing one of our favorite rings from this past year's weddings. In the midst of this season we're excited to see what the new year will bring. Did you get an engagement ring or did someone you know get engaged? Pixels On Paper photography is a husband and wife team specializing  in engagement and wedding photography in the NC High Country,  Charlotte, and NC Mountain Destination Weddings.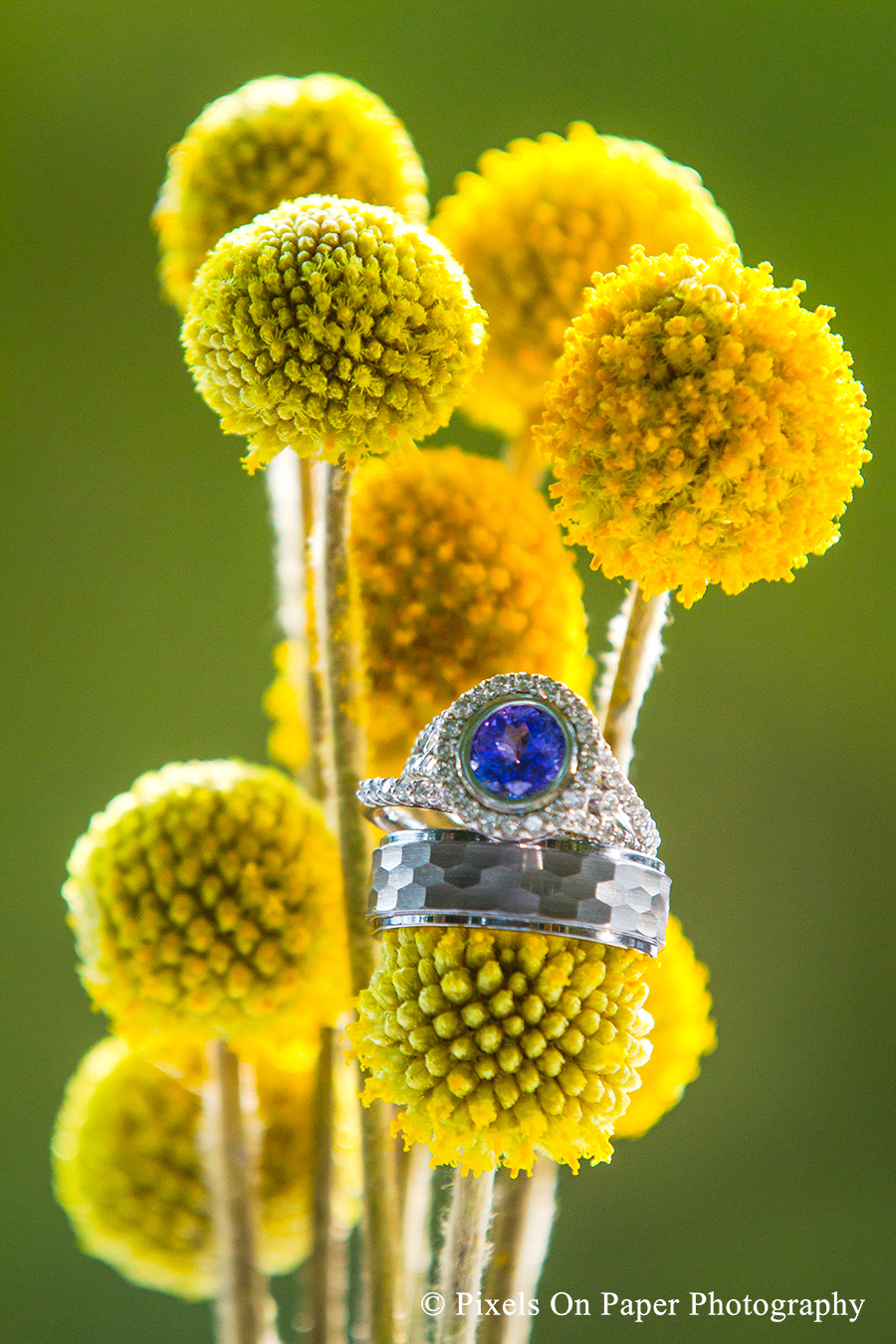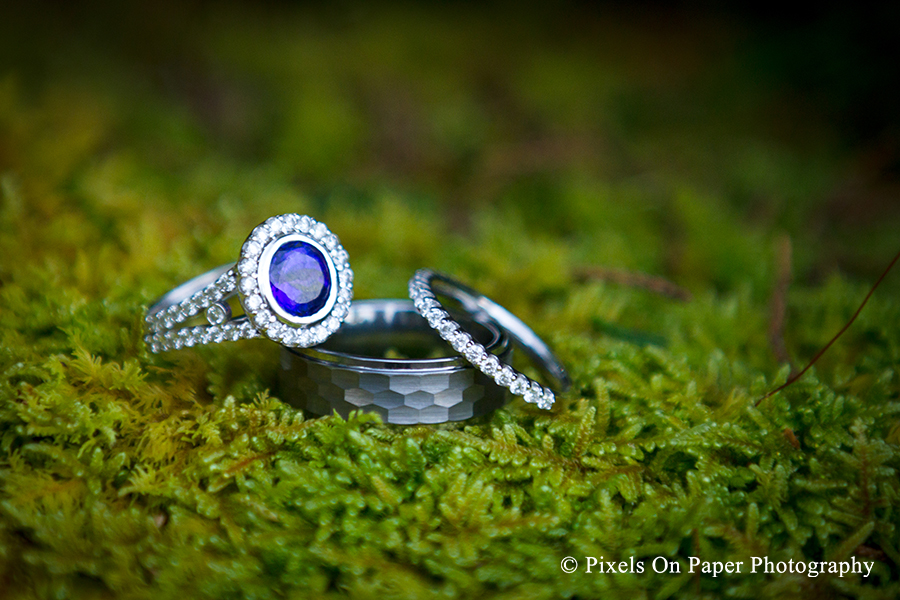 Want to learn more about our wedding photography packages and portrait photography in the NC Mountains, Blowing Rock NC, Boone NC, and the NC High Country and packages for NC Mountain destination wedding photographers? Call 336-990-0080, visit our website www.pixelsonpaper.net or send us and email at mail@pixelsonpaper.net for more information.

This work is licensed under a Creative Commons Attribution-NonCommercial-NoDerivs 3.0 United States License
All photos are ©2013 Pixels On Paper. Pixels On Paper Photography Blowing Rock NC Wedding, Blowing Rock Wedding Photography, NC Mountain Weddings, NC Mountain Destination Wedding Photography, NC Mountain Wedding Photographer, Boone Wedding and Portrait Photographers, Boone Wedding Photography, Boone Wedding Photographers, High Country Wedding Photographers, NC Wedding Photographers, Charlotte Wedding Photographers.  Husband and wife team providing creative photography for weddings and portraits in NC, specializing in the NC High Country,  Charlotte, and NC Mountain Destination Weddings.