If you're like many of the couples we've heard from over just the last couple of weeks, you're jazzed about both the holiday that's licking our heels and the new year to come because YOU'RE NEWLY ENGAGED. Congratulations!! If you're in the afterglow of realization that you're starting a new chapter, enjoy it! And when you're ready to put away the last string of garland and haul in your 2018 desk blotter calendar, call us for your engagement portraits. It's one item we can help take care of on your list.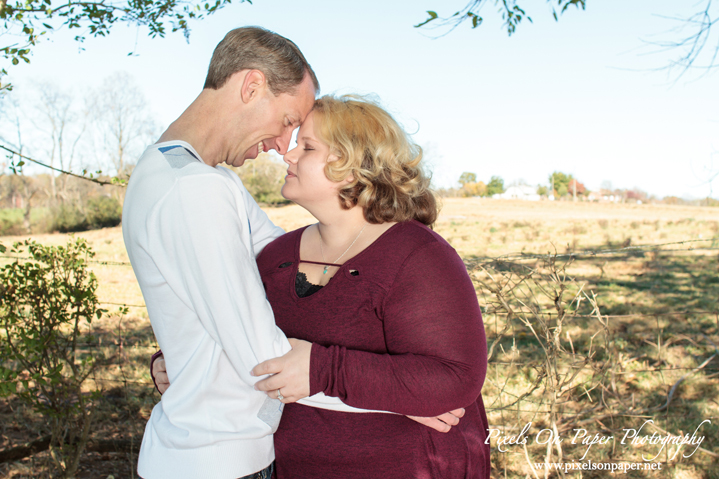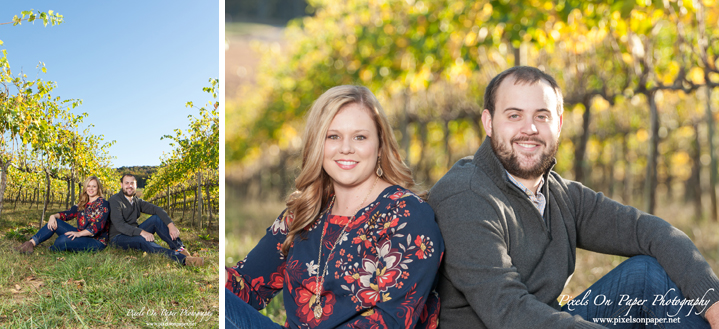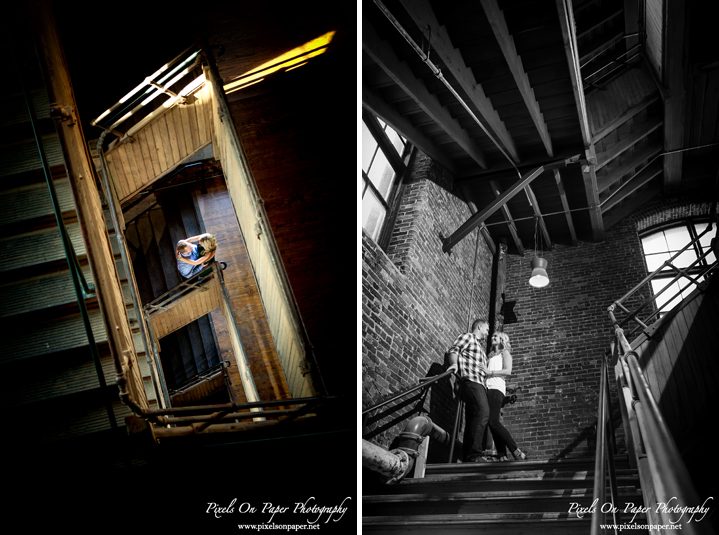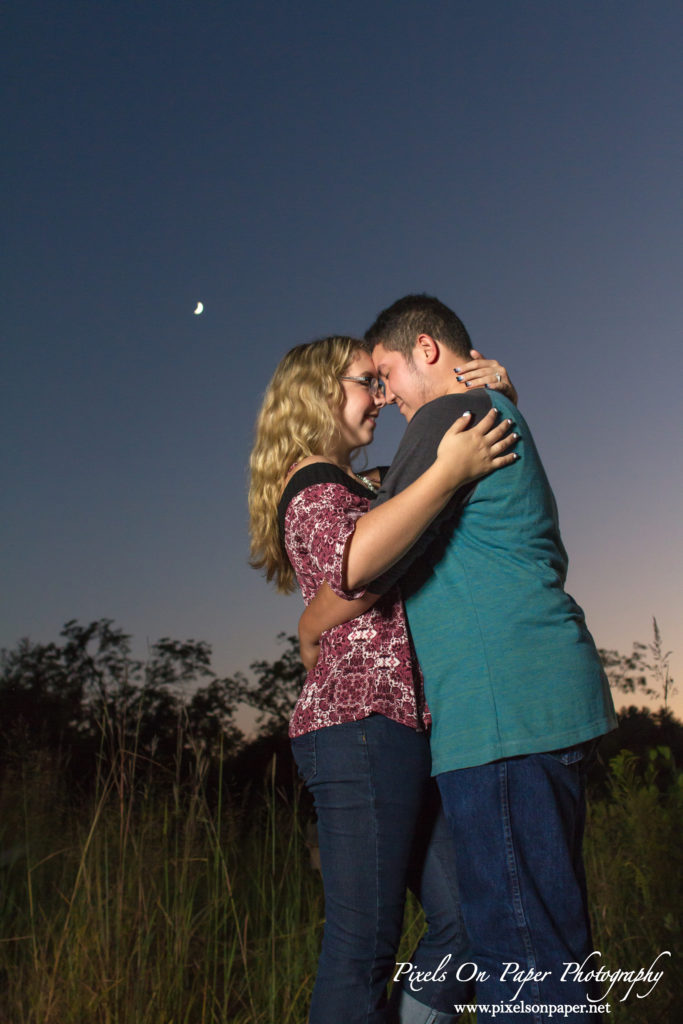 We've been photographing couples, brides and weddings for over 13 years and it's different every time. Year to year, new faces, new ideas for locations, new dynamics and amazing new stories. We always ask couples for their back story so that we can get to know you and more about who you are, what makes you a couple and what you're looking forward to about your wedding day. It's also a chance for us to help you relax during the shoot, figure out details you might have questions about and help make the day fun and the images memorable. Engagement portraits are heirlooms. We look forward to creating yours!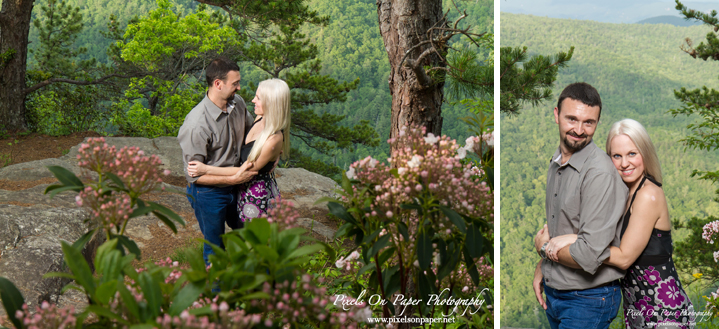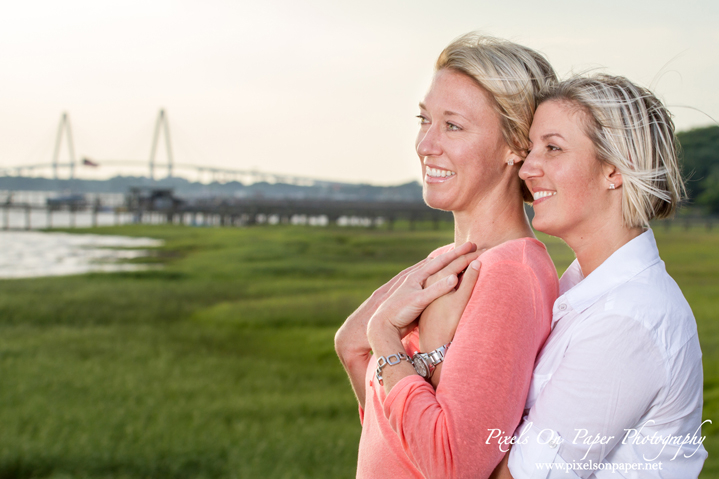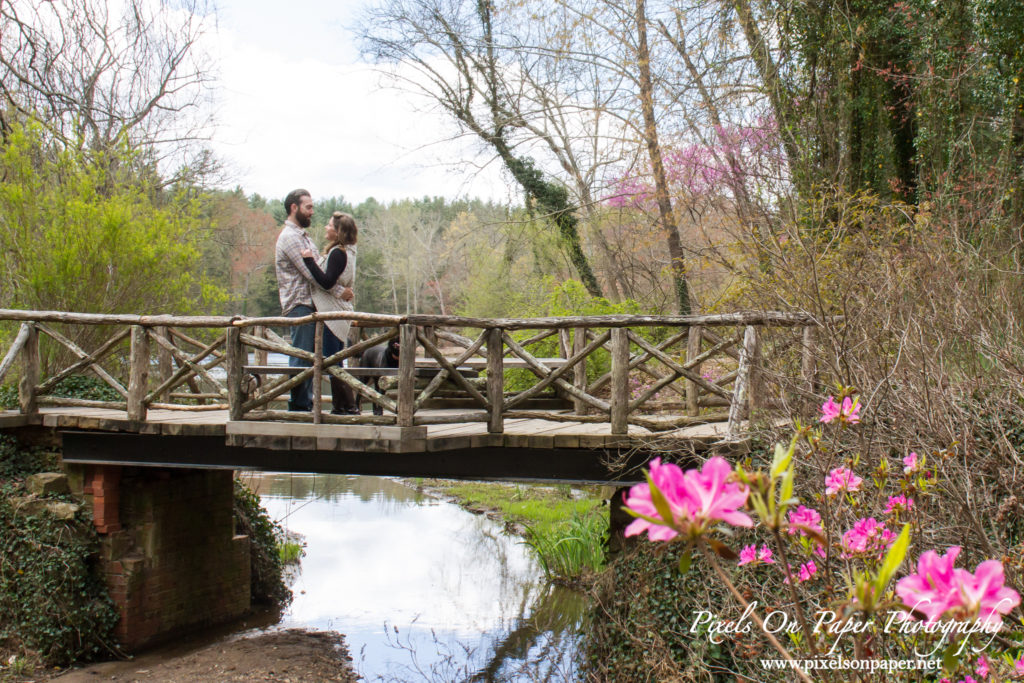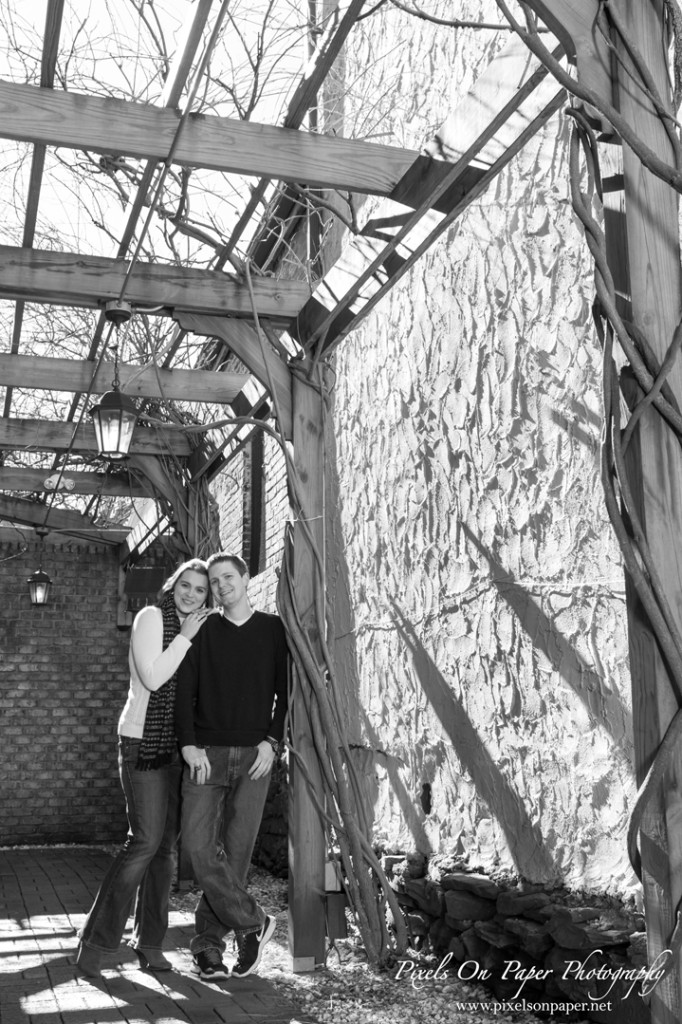 The time it takes to get everything planned shouldn't overwhelm you, but it can. Contact us and we'll start the conversation and planning to help insure your story and engagement photos are everything you want them to be. Looking forward to meeting you!
We love family portraits whether they are set in the studio, the great outdoors, a specific location like the mountains or high country, or on our property in our outdoor portrait garden. Pixels on Paper photographs, engagements and weddings, brides, and special events and portraits  of all kinds in our Wilkesboro, NC studio. We would be honored to meet with you, learn about you and your family and be a part of taking special portraits that will become, we hope, family heirlooms.