Before we take a few days to enjoy the holiday weekend we want to leave all our fans with a sneak peek of wedding pictures from Erica and Andrew's outdoor wedding this past weekend in Boone NC.  It was hard to pick only a few of the stunning images to share but while the two newlyweds are honeymooning in the Mexican Riveria this teaser should be enough to make sure they return home to see the rest. Enjoy!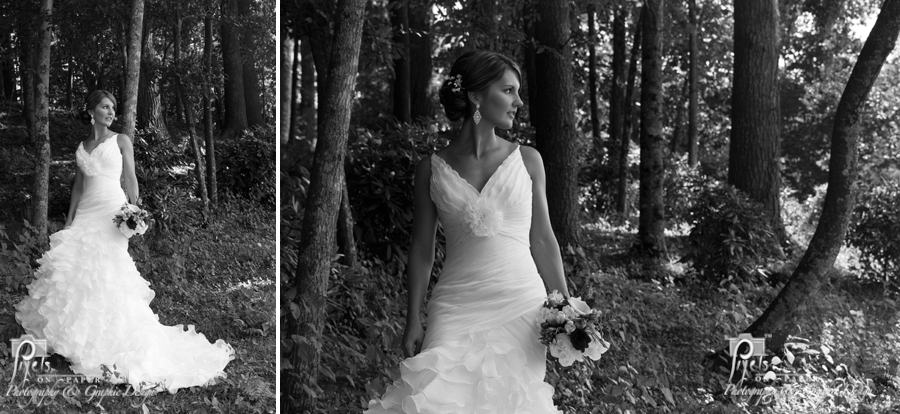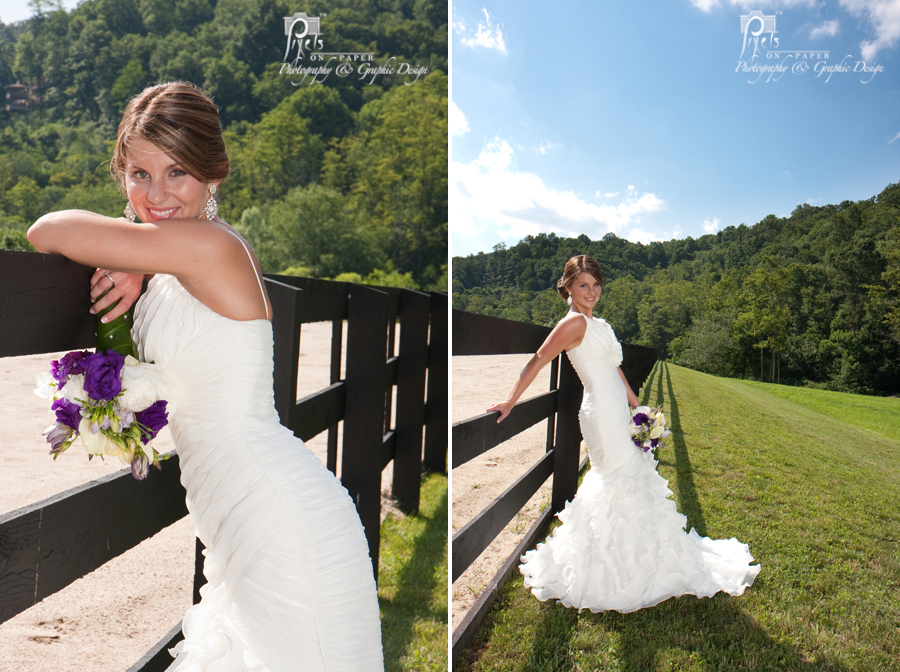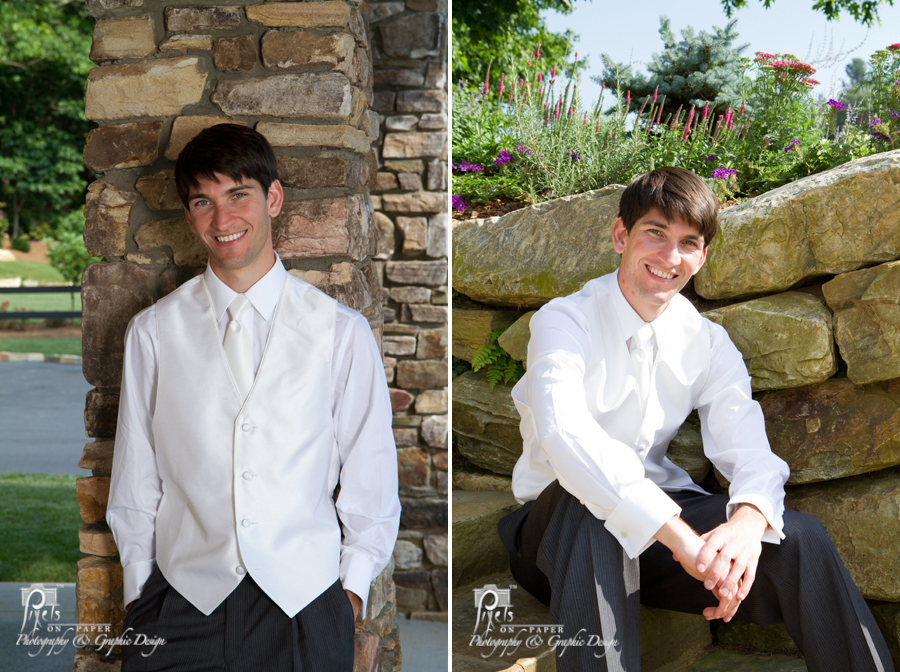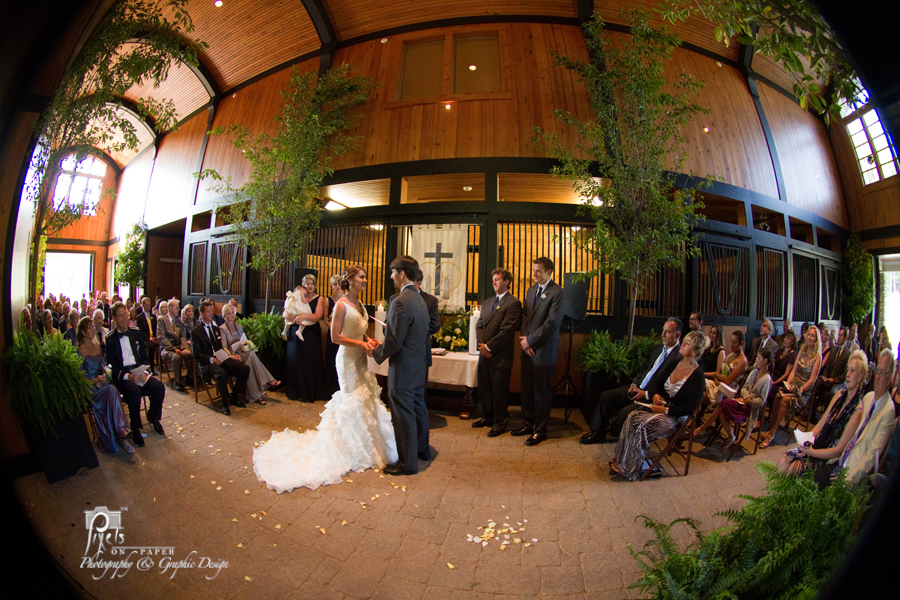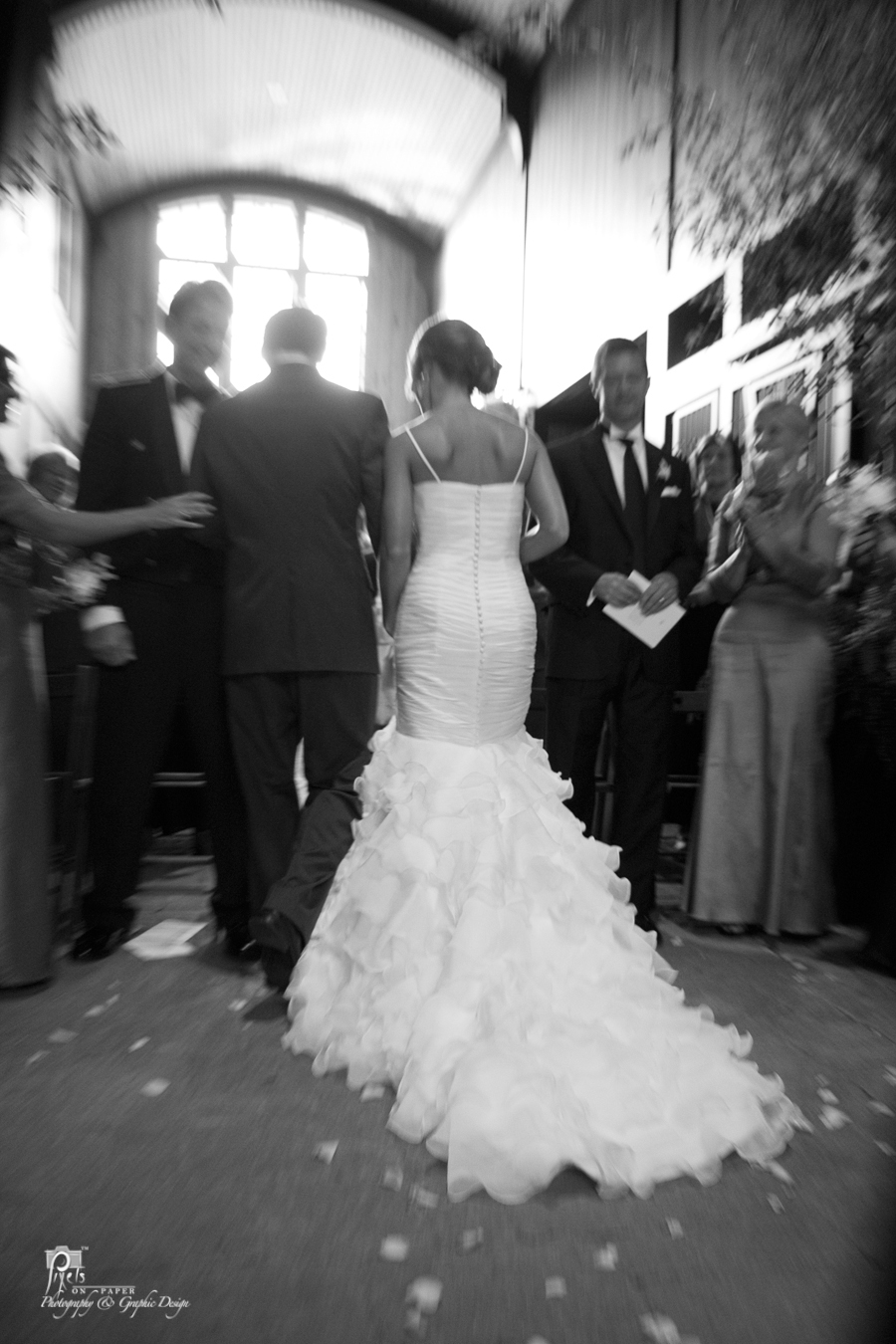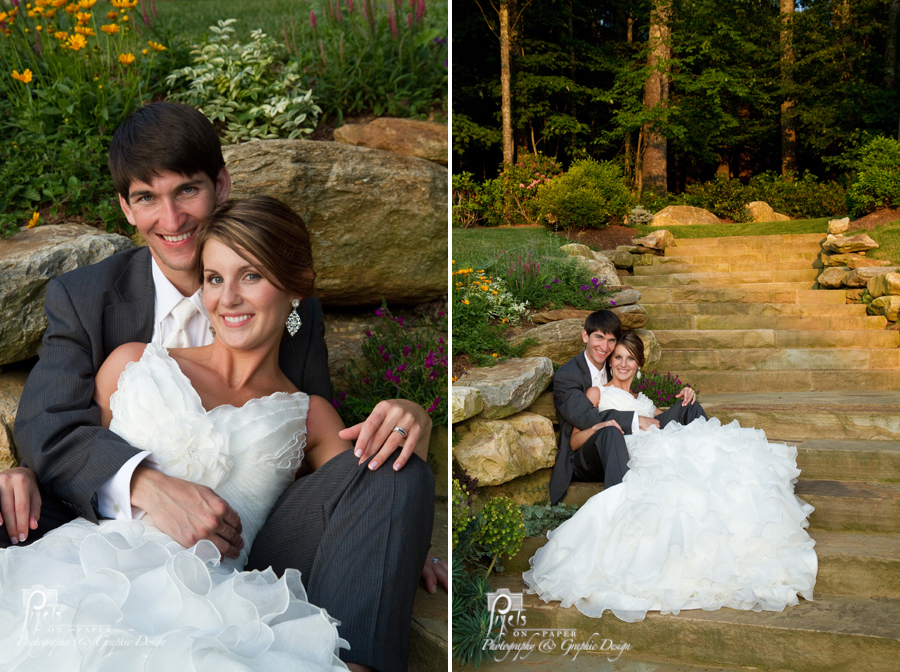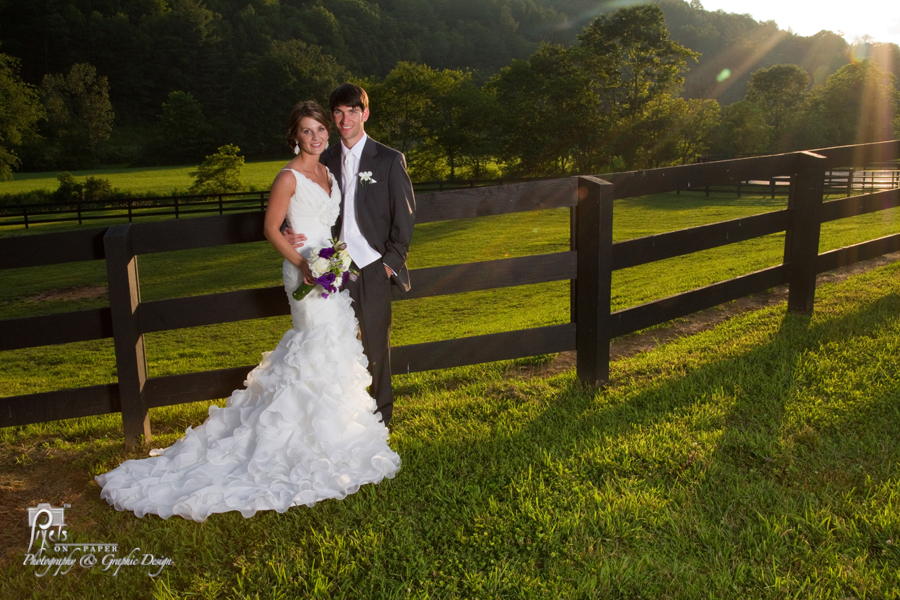 In case you missed Erica's bridal photos on the blog check them out here. As always, you can view more of our photos at our website, www.pixlesonpaper.net.
This work is licensed under a Creative Commons Attribution-NonCommercial-NoDerivs 3.0 United States License.