I have a pal who finds hilarious pictures of her family from old portrait sessions and gives them as gifts each year, along with NEW portraits. It's sort of a repurpose, re-gift, re-laugh about it. The time progression is its own reward along with her Mother's laughter and recollections.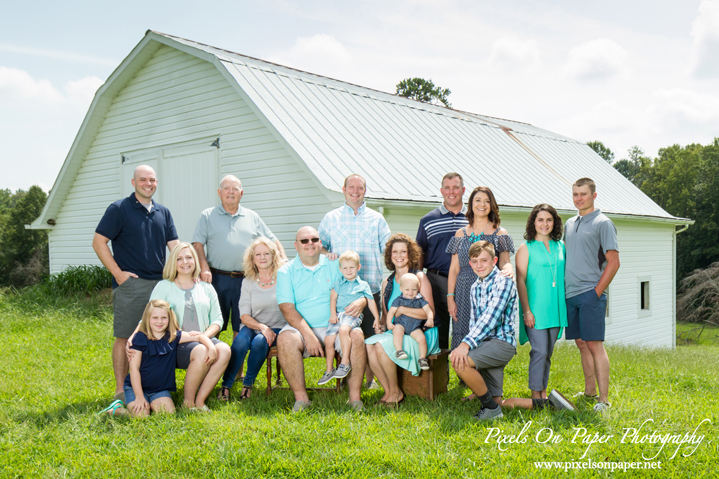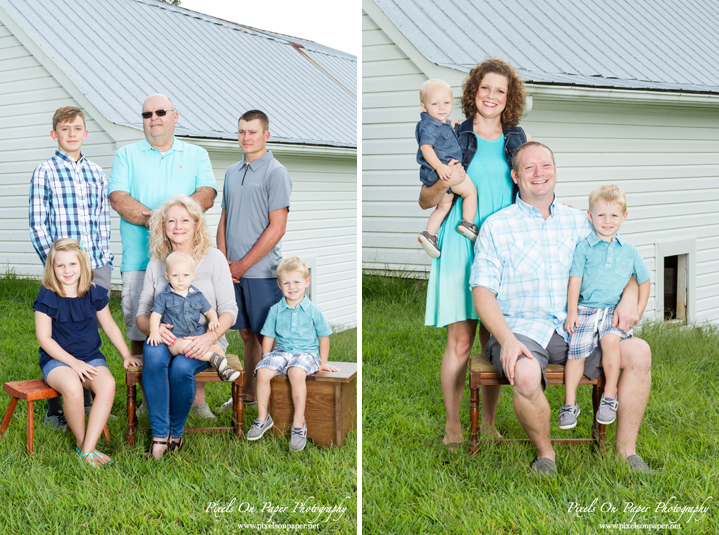 The York sons did something similar for Christmas last year, minus the goofy shots from the 1990s. These three men bought a family portrait session – a gift card from Pixels actually – and presented it to their parents, Mark & Denise York. The gift card was good for a family portrait of the entire York family, something they knew that their Mom had been wanting for a very long time.
Listen up, sons and daughters, especially if you're looking for a Christmas or anniversary present for your parents: your mom and dad did all of that laundry, schlepped all of that sporting equipment, sewed quilted ballet bags to carry your point shoes, baked untold dozens of Toll House cookies, worked with paper mache, checked homework after 11 pm, wiped your rear end, taught you to drive and throw a football in a tight spiral and stood in line to buy toys you've long forgotten about …………… you with me? THEY EARNED IT.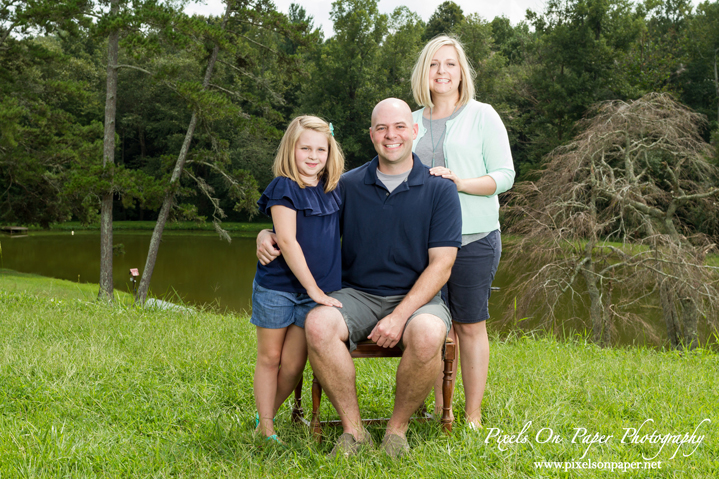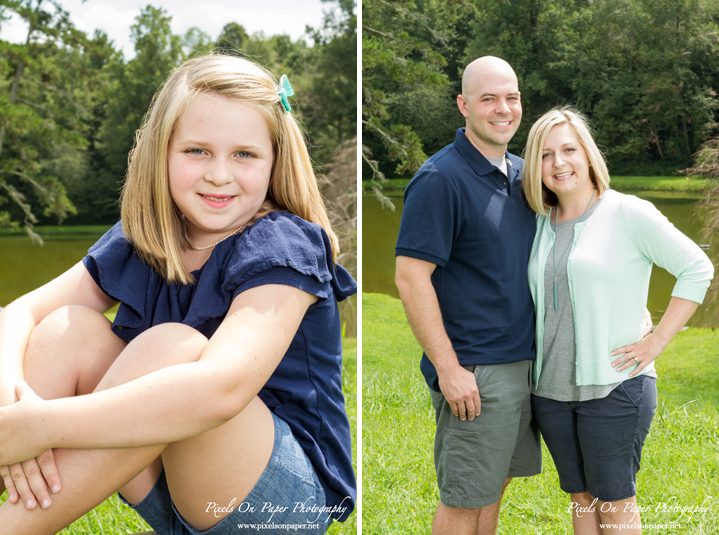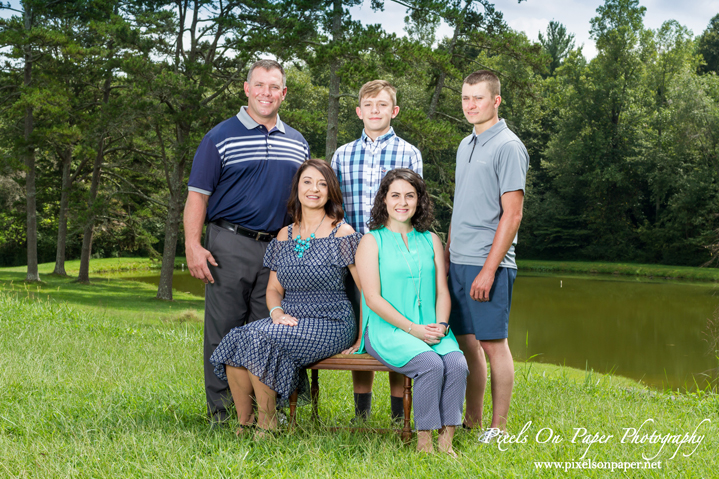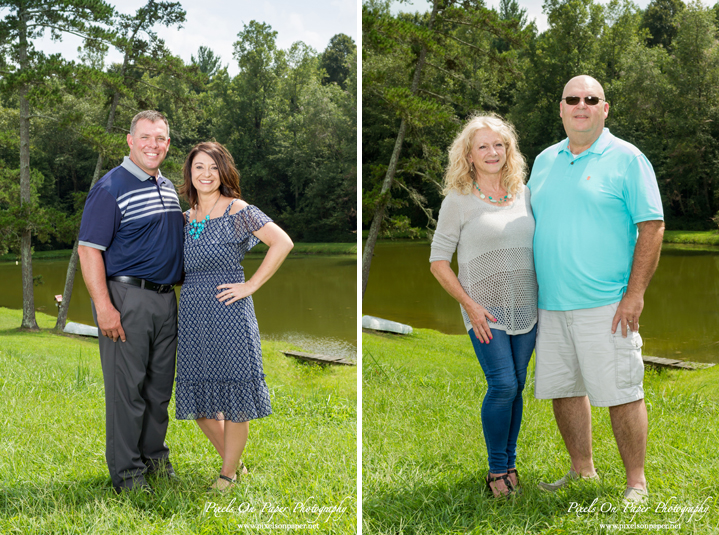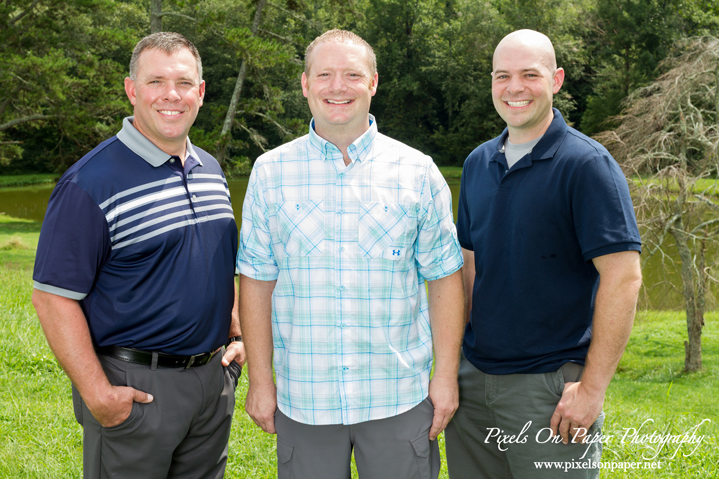 Mrs. York cashed in her certificate at the end of August after undertaking the kind of coordination that would make the Pentagon cringe. She had 15 family members (4 generations) to pin down and she stuck the landing. On a gorgeous day at a picturesque family farm in North Wilkesboro, we met up with this crew and thank goodness for perfect weather. Finding another date would have been many more months in the making.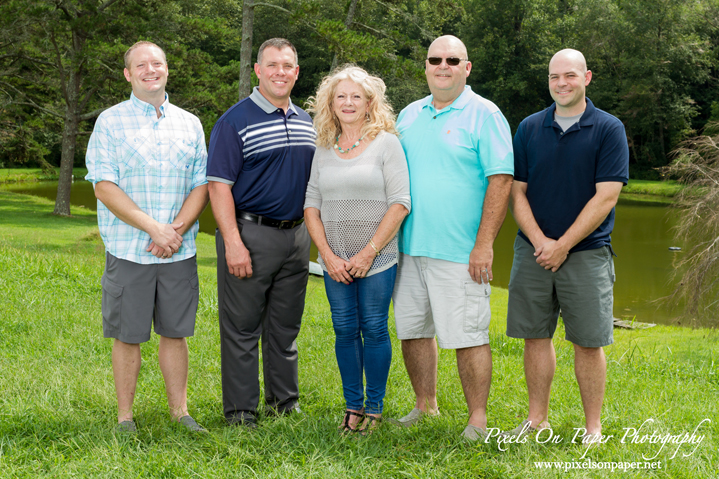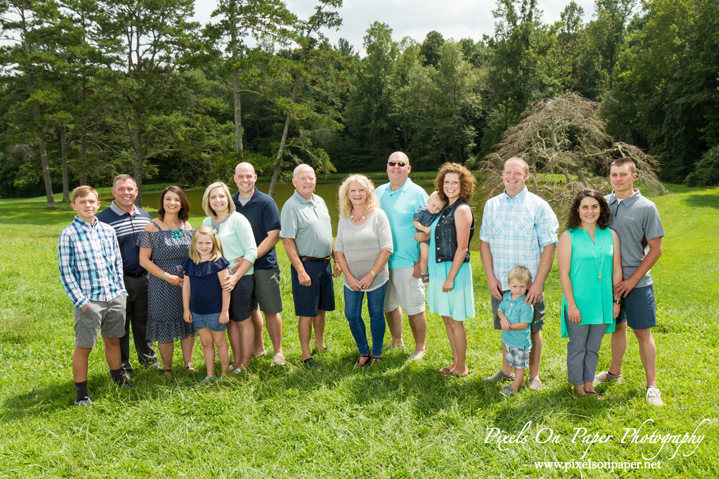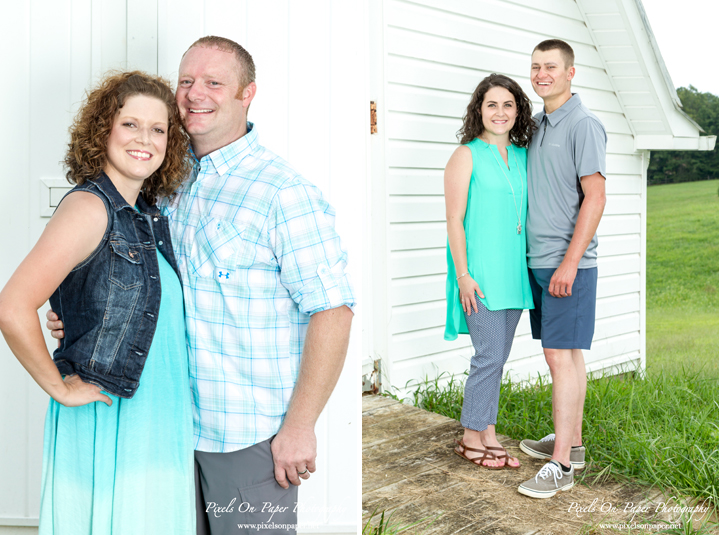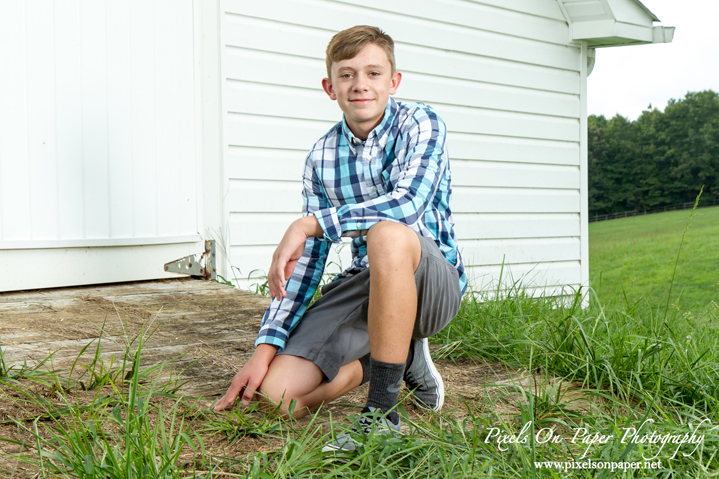 When we photograph families, extended families and multiple generations, we always capture a variety of combinations for the individual family units and the matriarchs and patriarchs who want everyone and all the time. Gift cards for photography are available for any occasion at all times but are especially popular at Christmas. If you're interested, please contact us and we'll start planning.
We love family portraits whether they are set in the studio, the great outdoors, a specific location like the mountains or high country, or on our property in our outdoor portrait garden. Pixels on Paper photographs, engagements and weddings, brides, and special events and portraits  of all kinds in our Wilkesboro, NC studio. We would be honored to meet with you, learn about you and your family and be a part of taking special portraits that will become, we hope, family heirlooms.
Save
Save
Save
Save
Save