We photographed a Bride's portrait session at the Church family home a year earlier. The Bride's family and theirs were close family friends. Since they saw how "magical" their woods looked in the Bride's photos they began planning an outdoor family portrait session of their own with us. We photographed these images back in the Fall  when their home and surrounding land was gorgeous with North Carolina Fall foliage (sorry Blogging in a timely fashion for us is so hard). We agree, their woods really do look magical. We enjoyed photographing the Church family and are grateful for the opportunity to create these heirlooms for their entire family.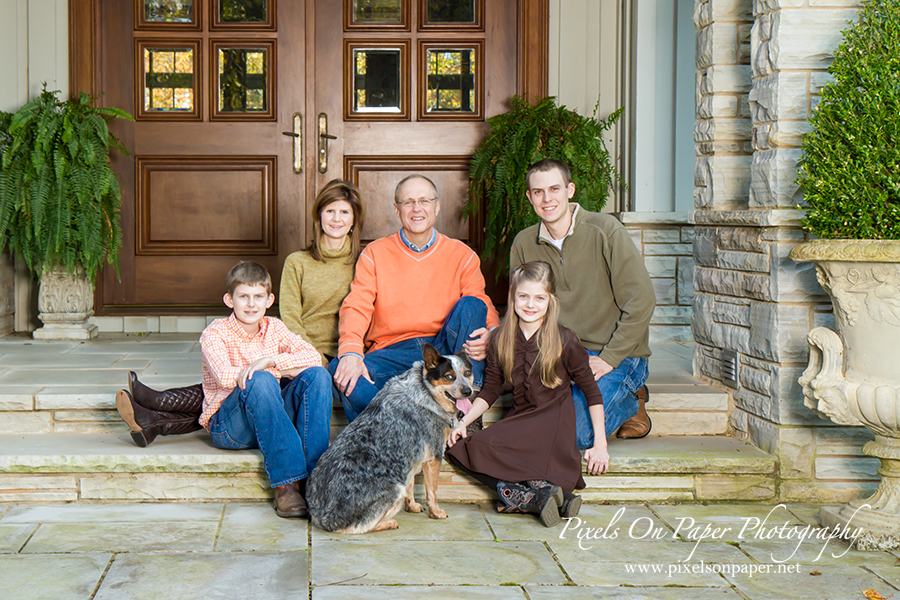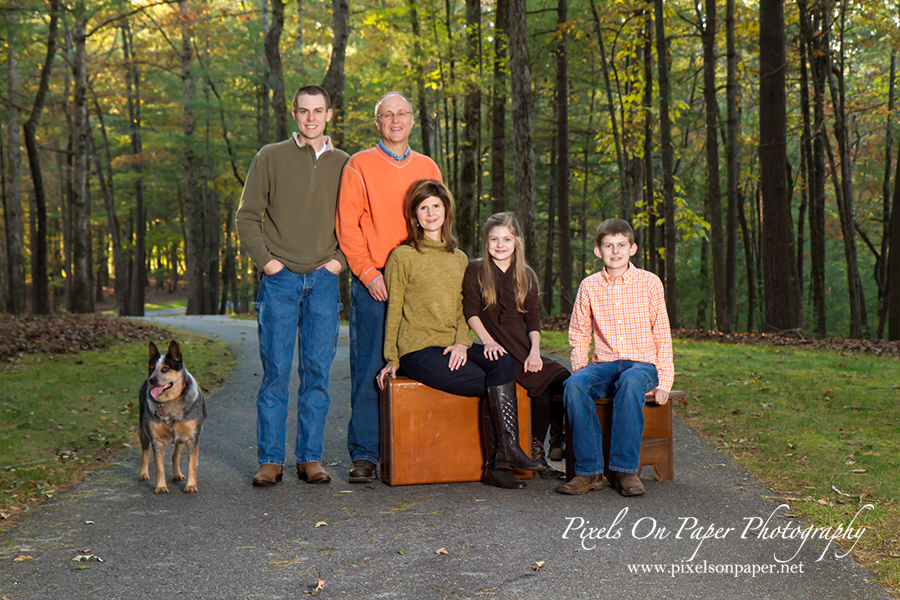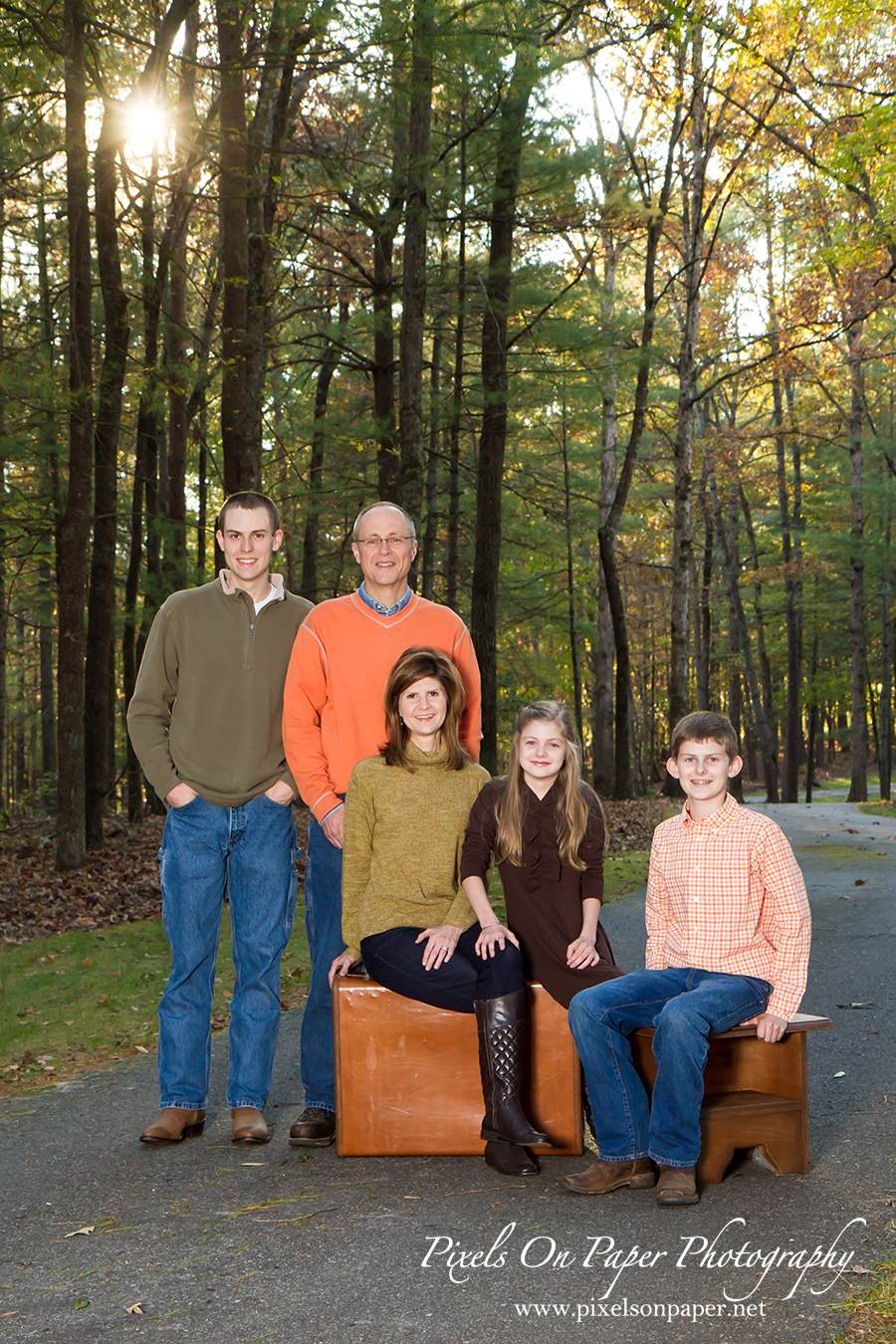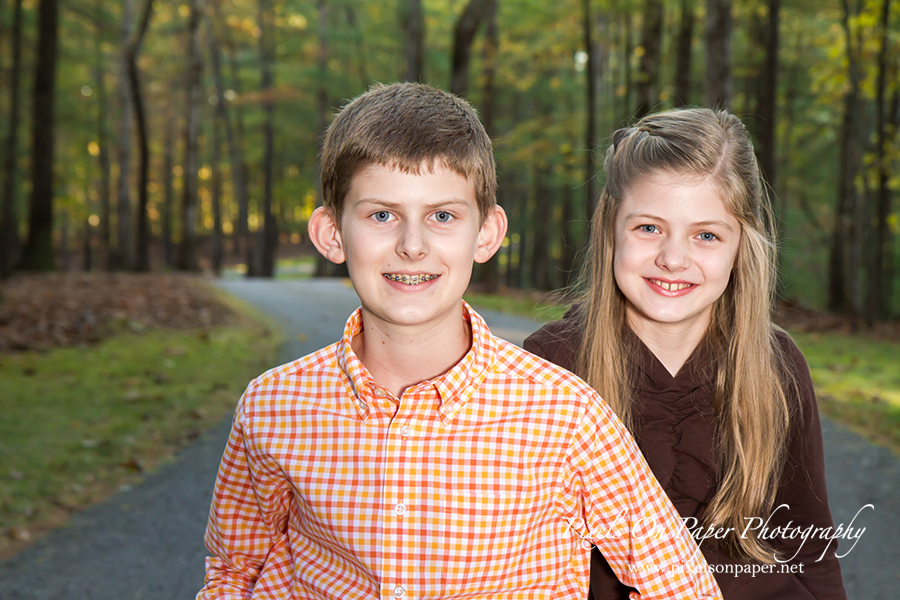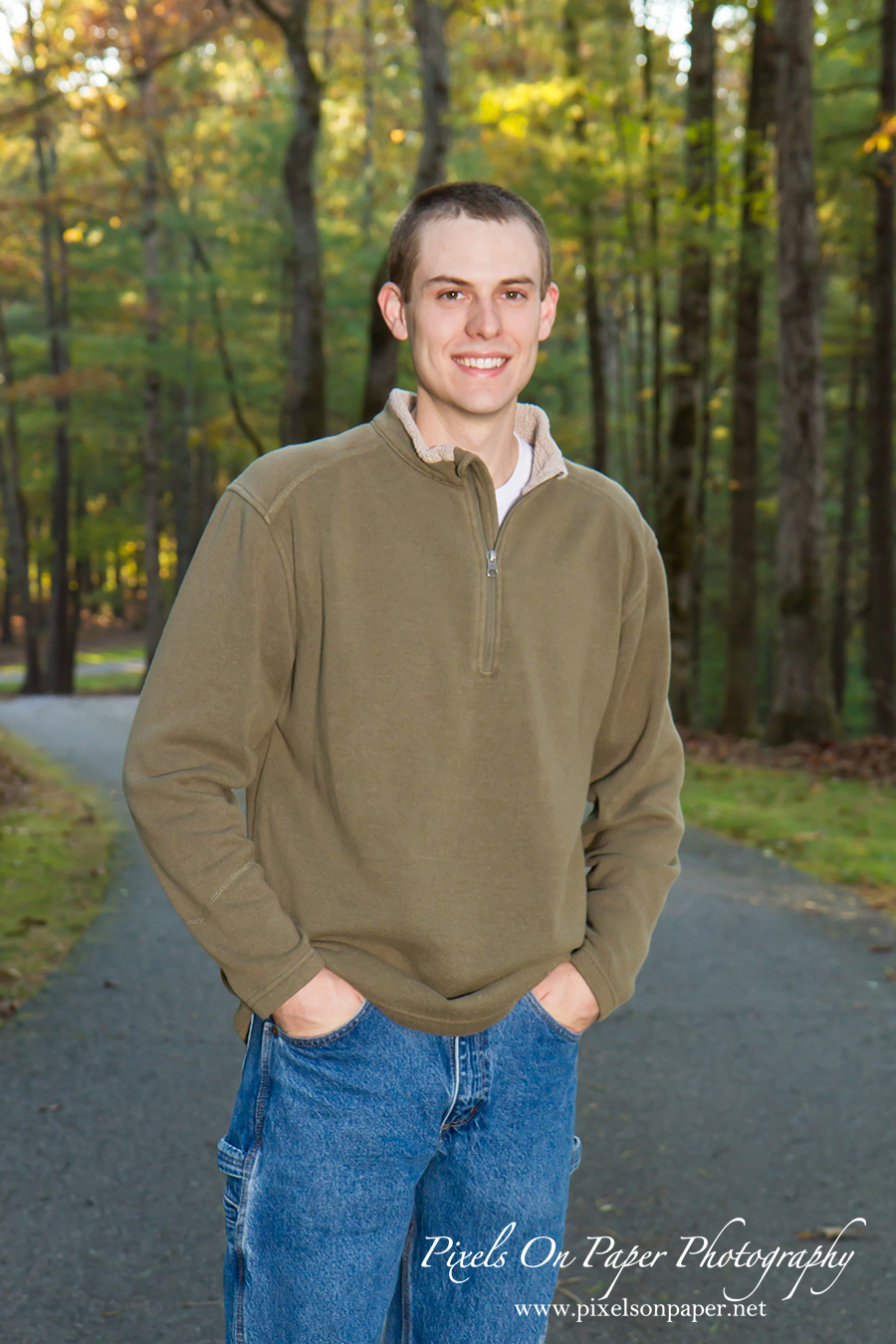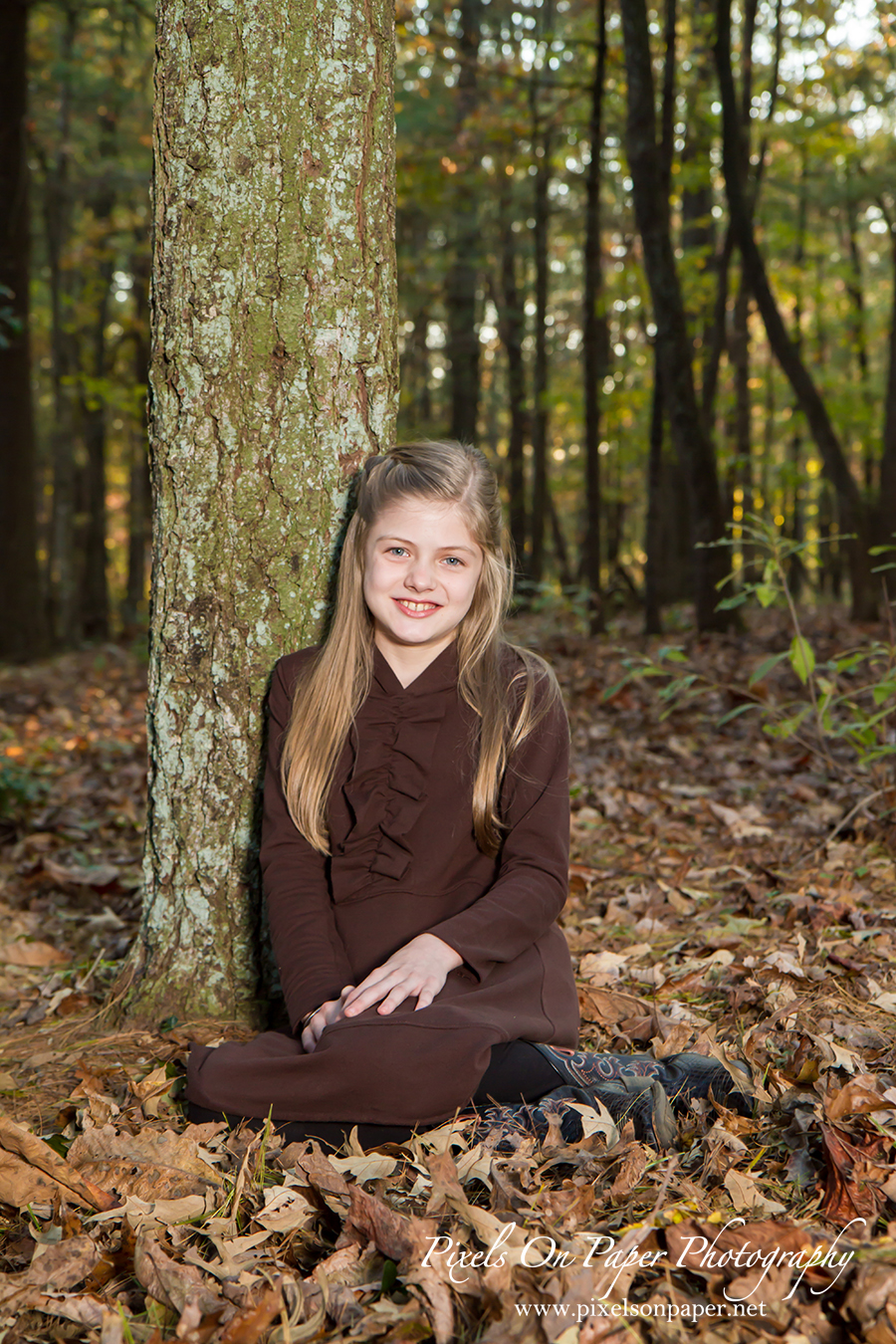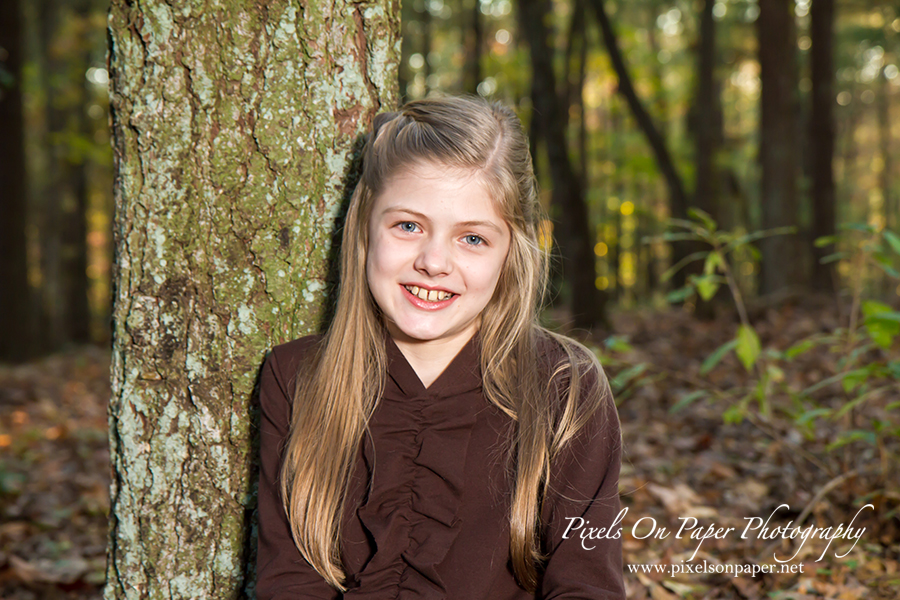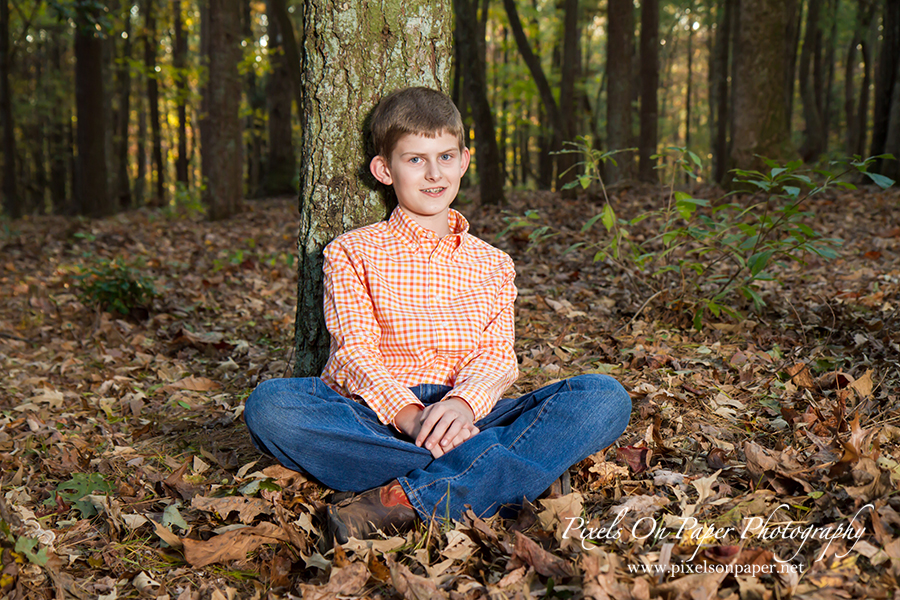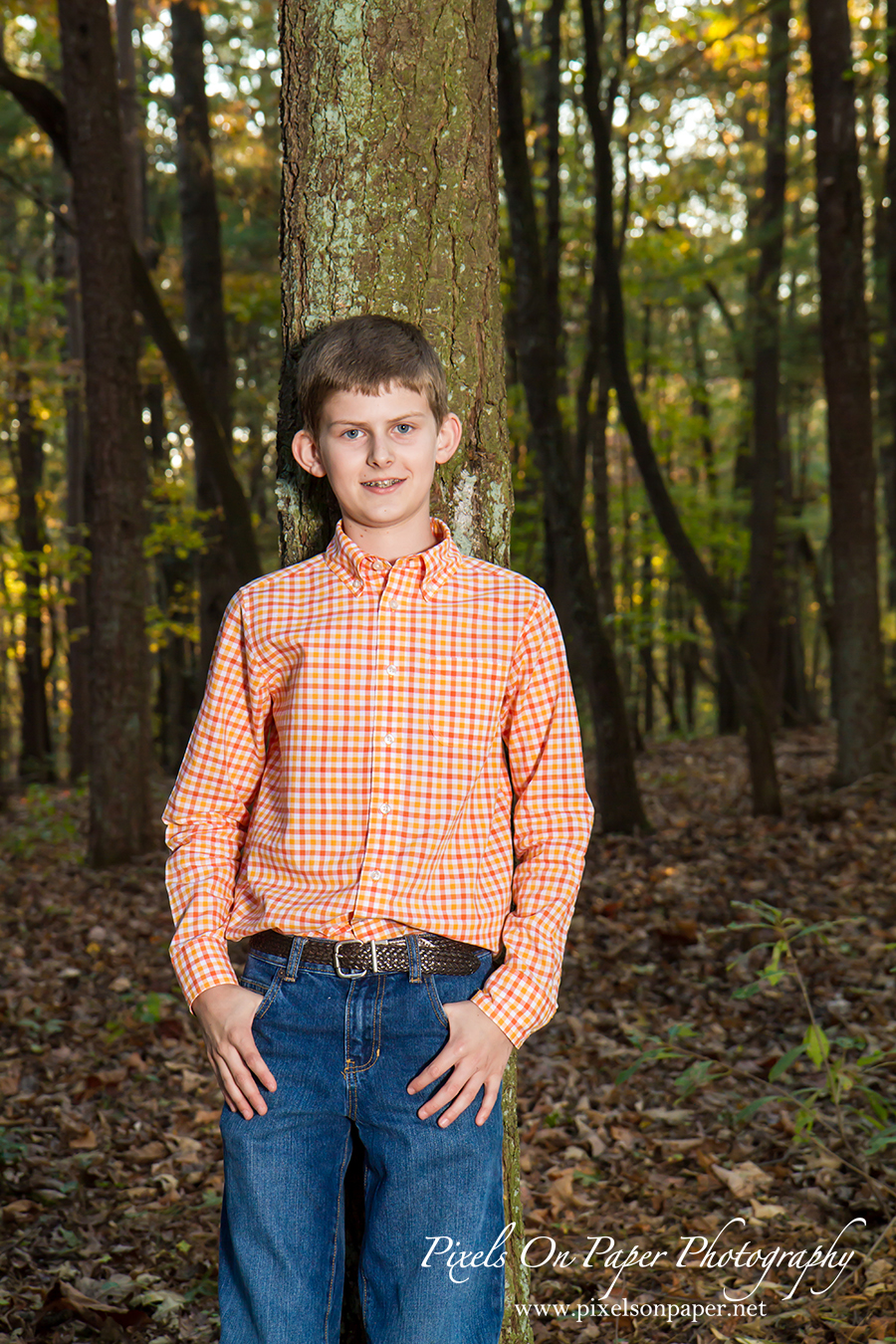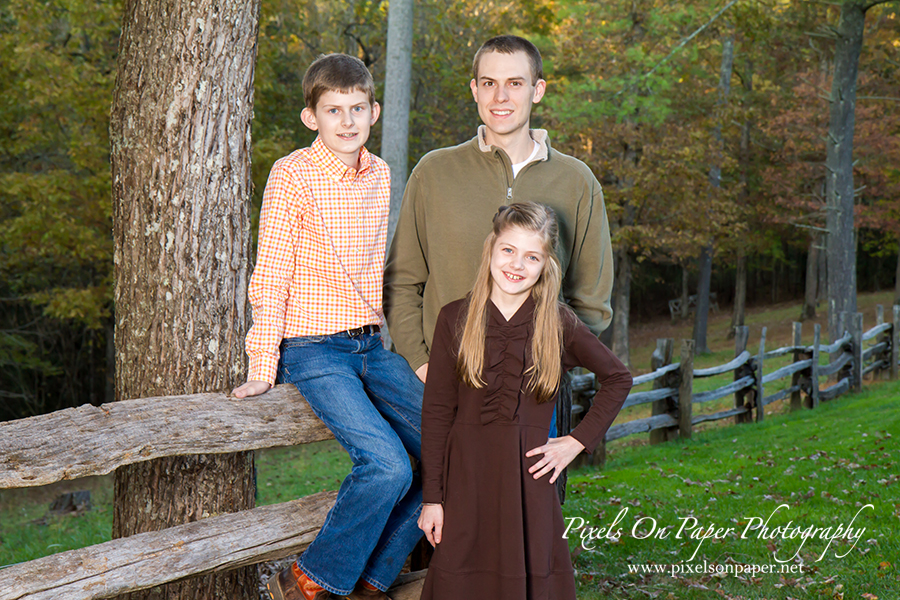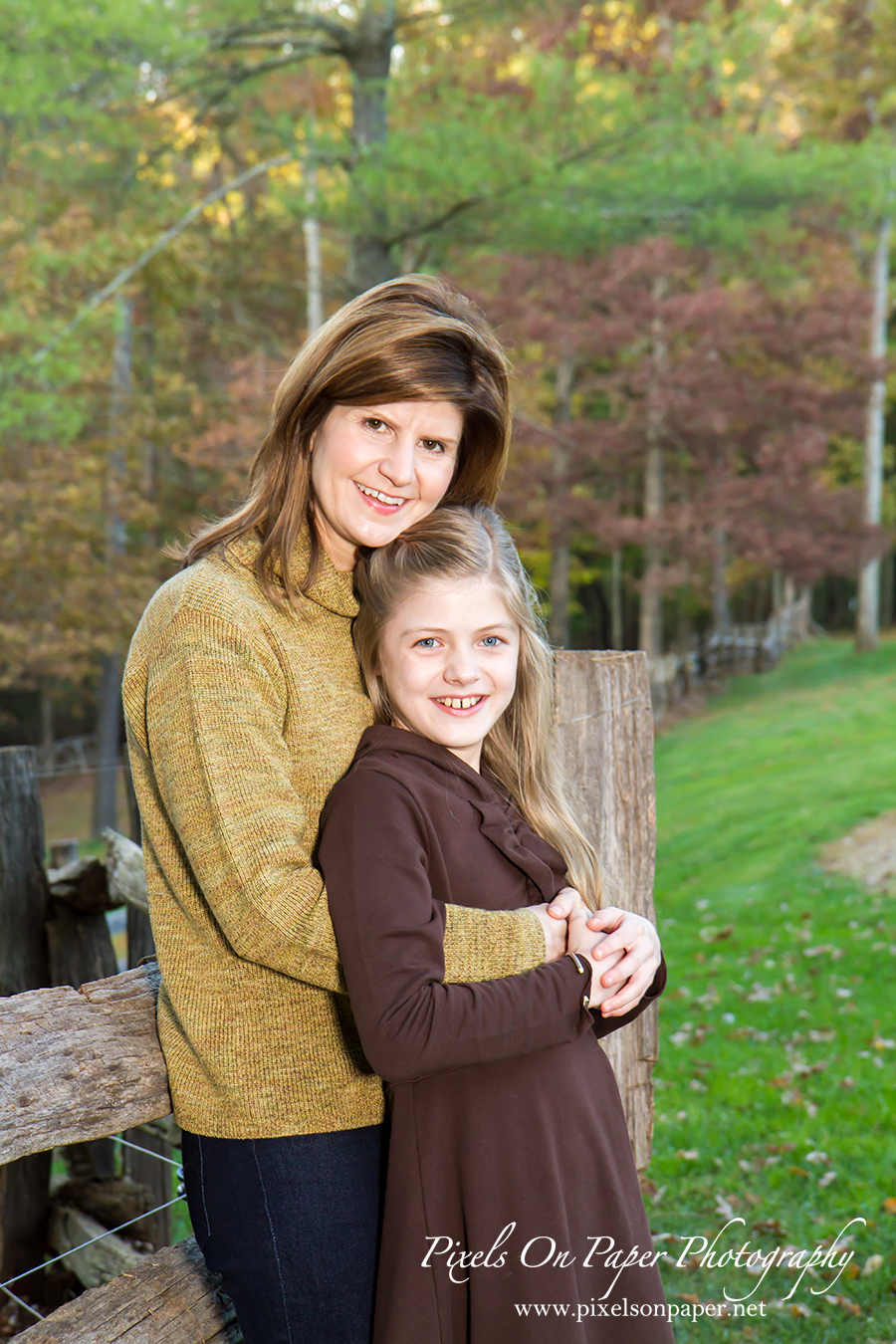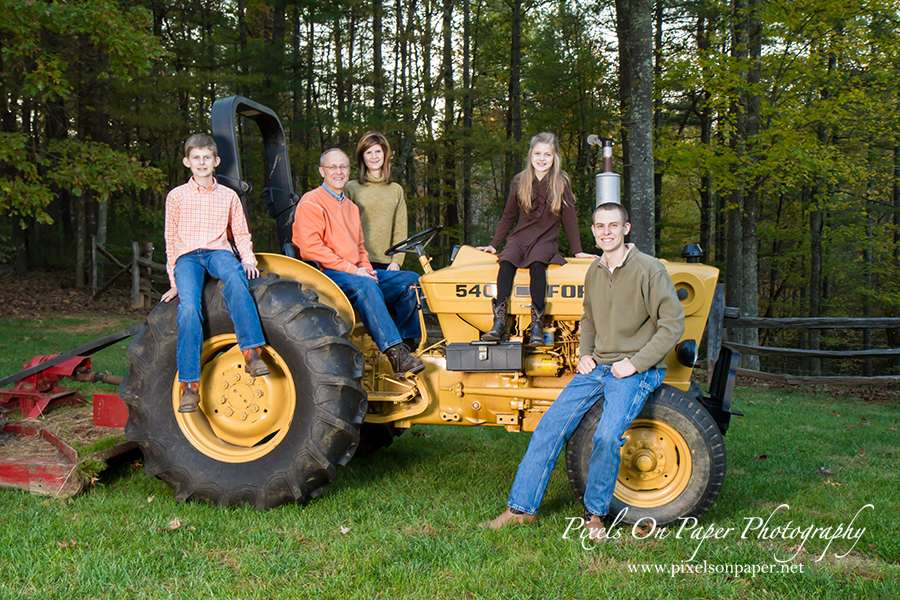 View the family's portrait photography slideshow and even more photos in this video created by Pixels On Paper Photography:
Contact us to learn more and to schedule your  own appointment for family portrait photography either at our photo studio, your home, or an outdoor location near you! More details on our website at www.pixelsonpaper.net!