We've been photographing Frank at different times this year capturing model headshots for his modeling portfolio.  He is a great guy with big ambitions and talents ranging from fashion model to motor cross super star. The shocker… he is only 15! He is going to go far and we are looking forward to watching it happen.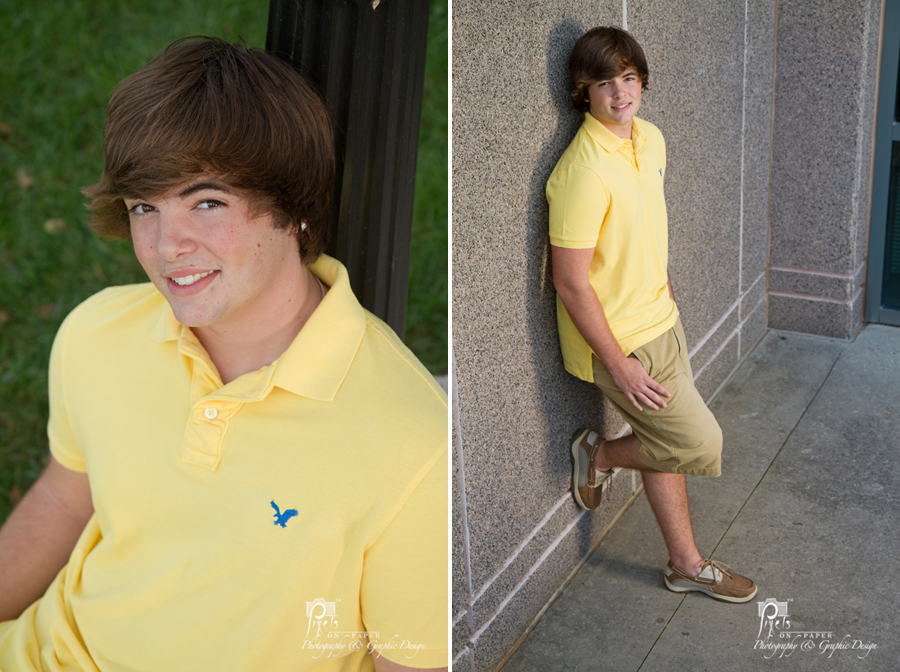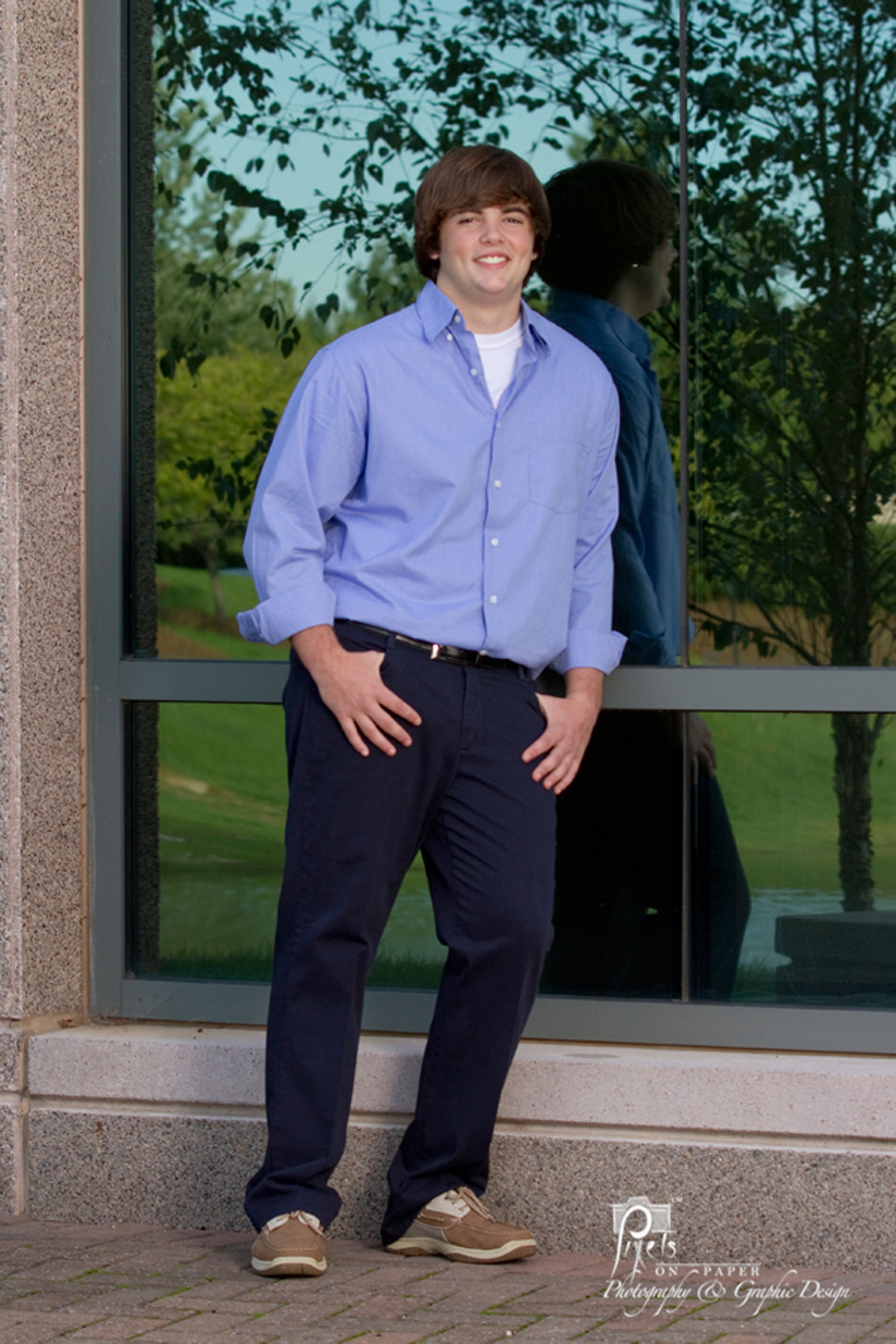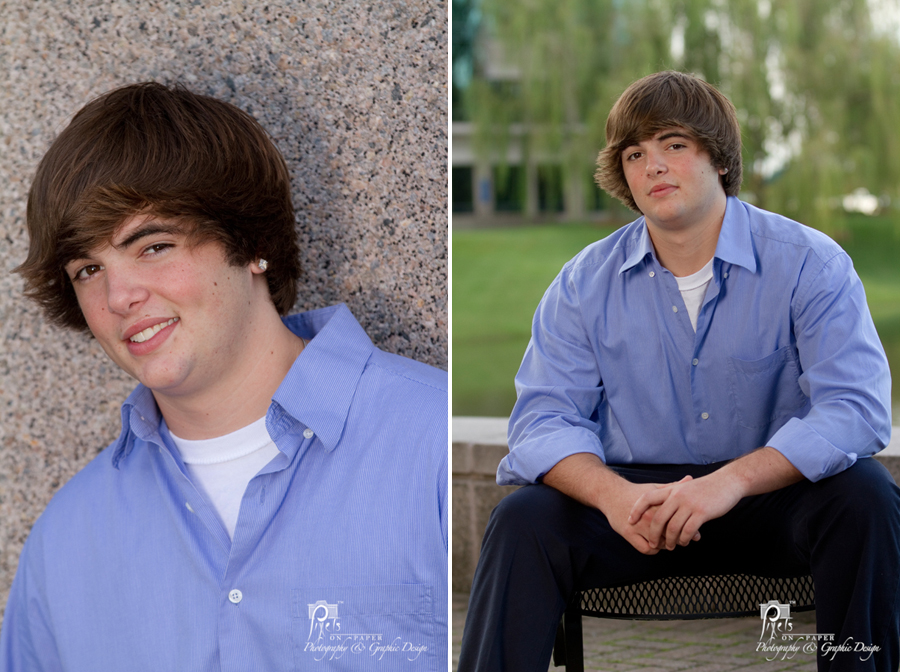 In case you missed it, be sure to check out Frank's portrait session earlier this year here.  And if you or someone you know has a gig for Frank let us know and we'll put you in touch.
View other portrait sessions by Pixels On Paper on our website.
This work is licensed under a Creative Commons Attribution-NonCommercial-NoDerivs 3.0 United States License.