Valentines come in many shapes and sizes, but love is love. Holding your little sister? Yep… LOVE.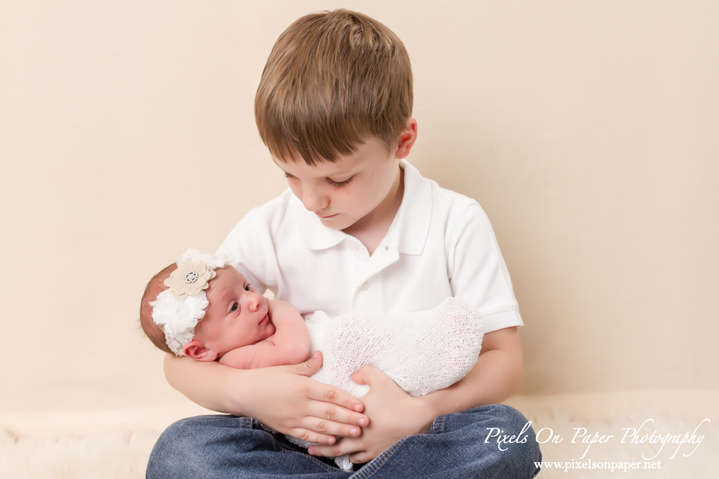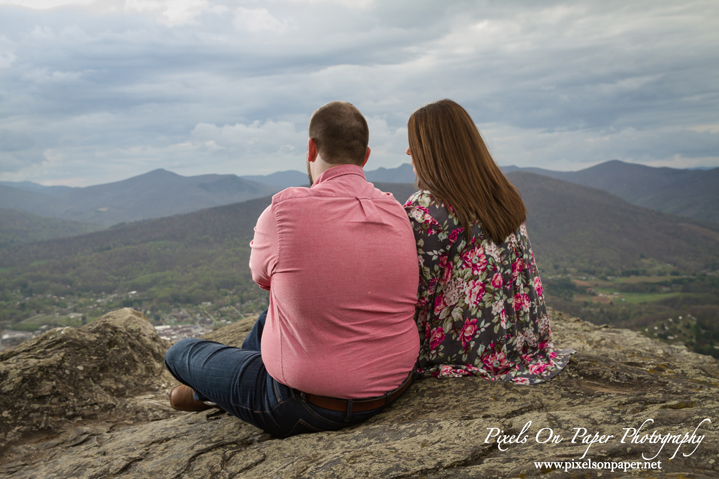 Enjoying a view while engaged? Love. You're not married, but you're FOR REAL. Watching couples take in a view reminds Ryan and me of falling in love with each other and why we love taking images like the one above of couples at the beginning.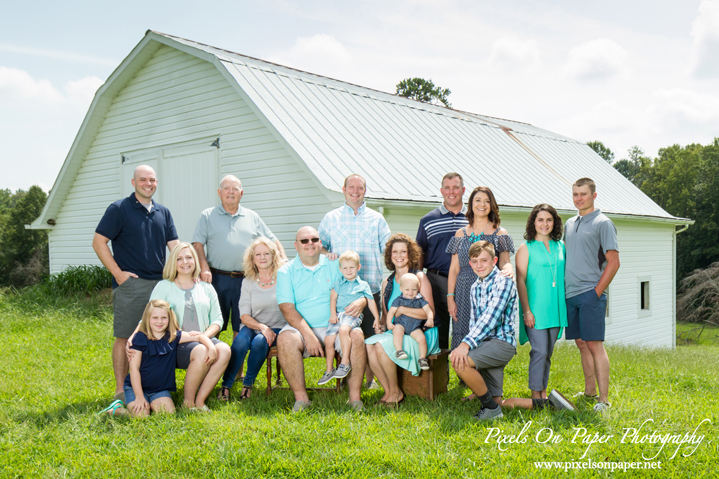 Loving your family enough to make arrangements and drag your buns from the 4 corners to get a photo for scrapbooks and walls? That's LOVE.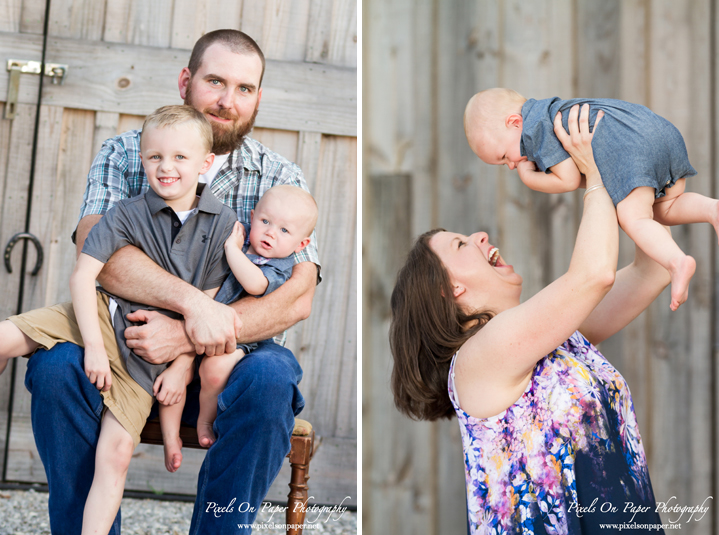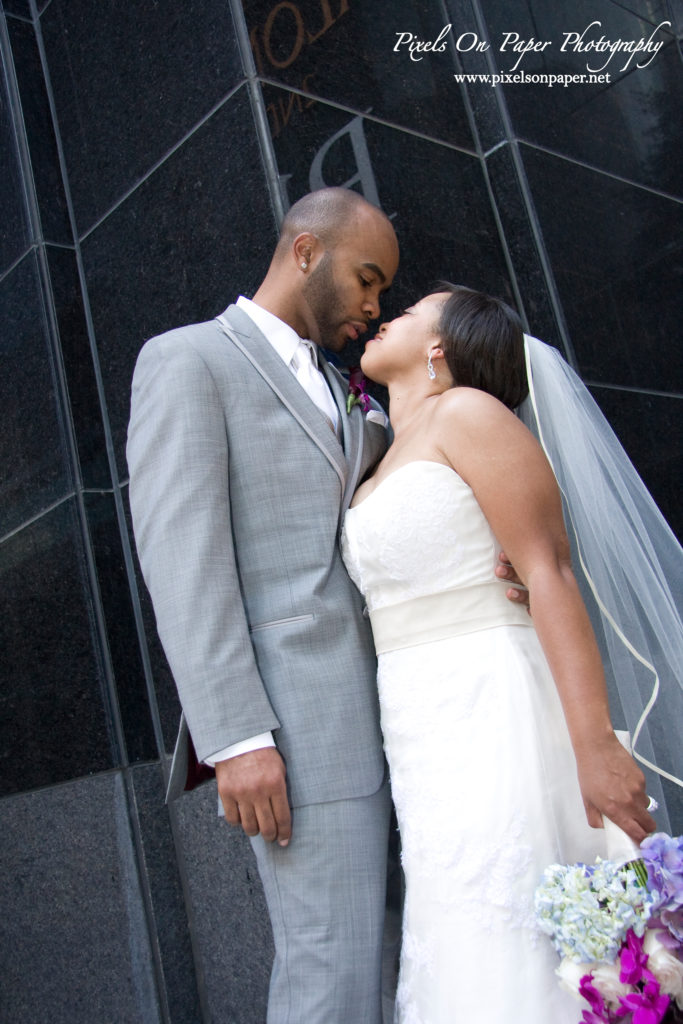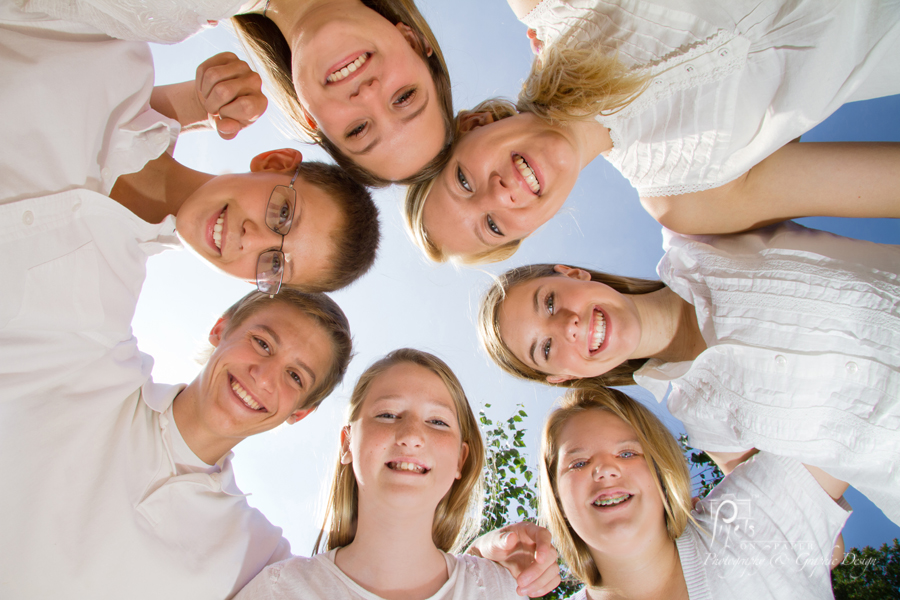 Siblings, newlyweds, babies …………. all love and easy to love (maybe not always the teenagers).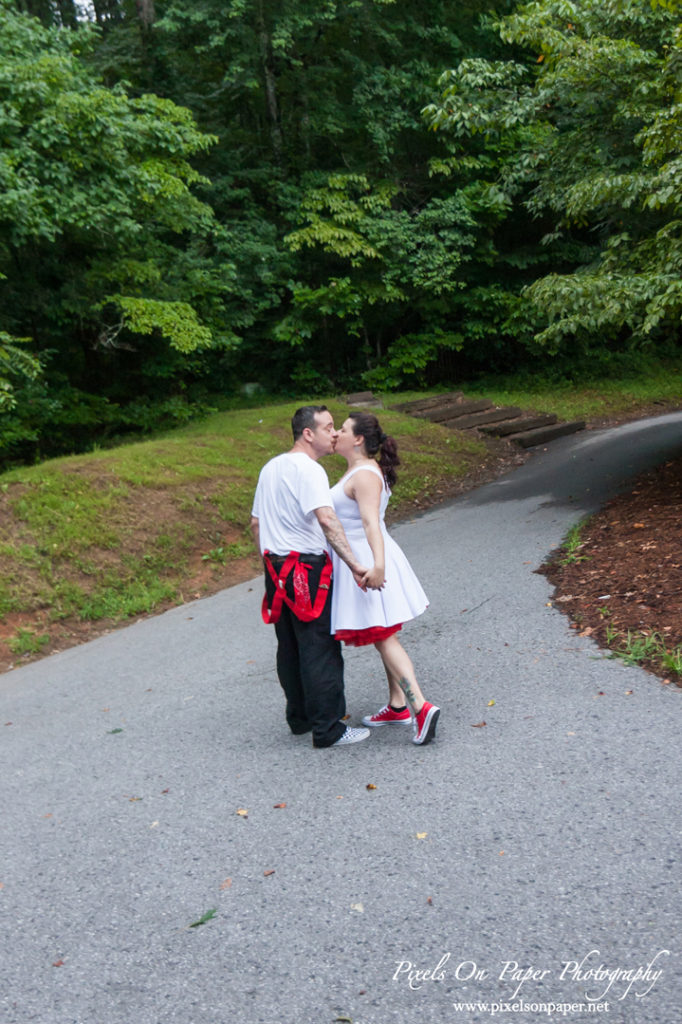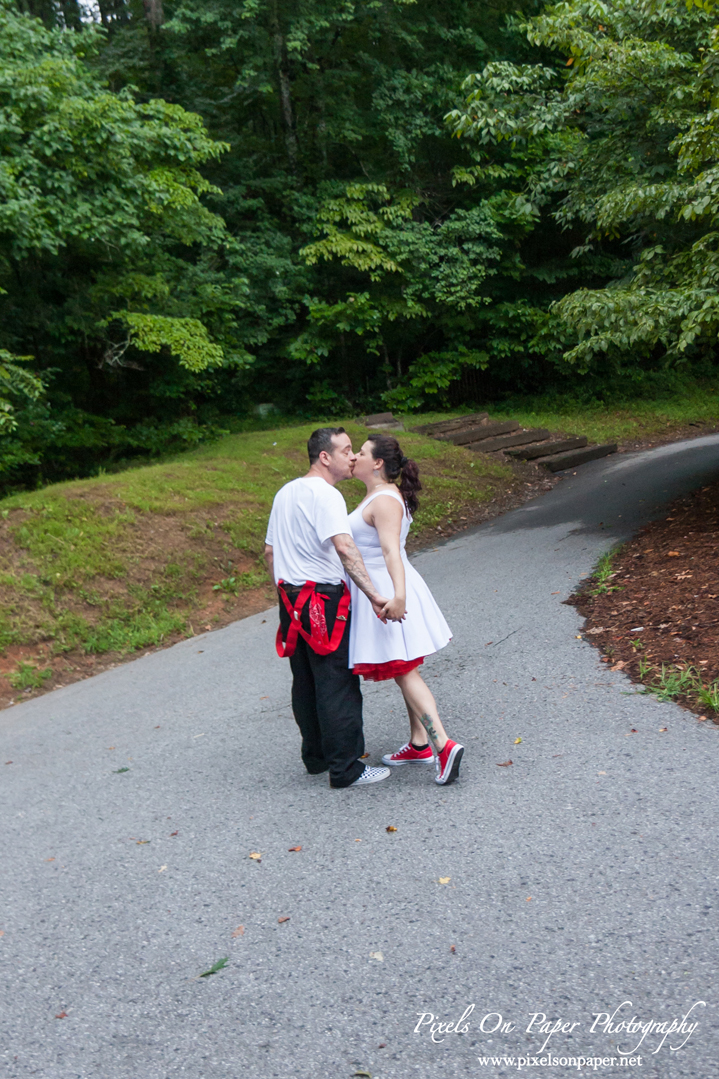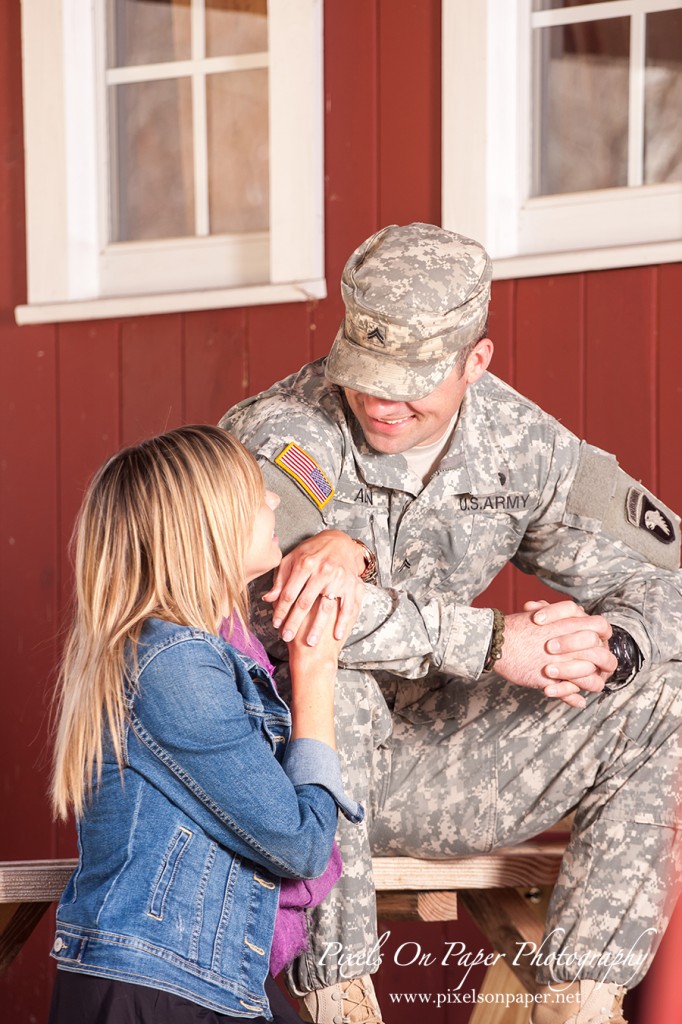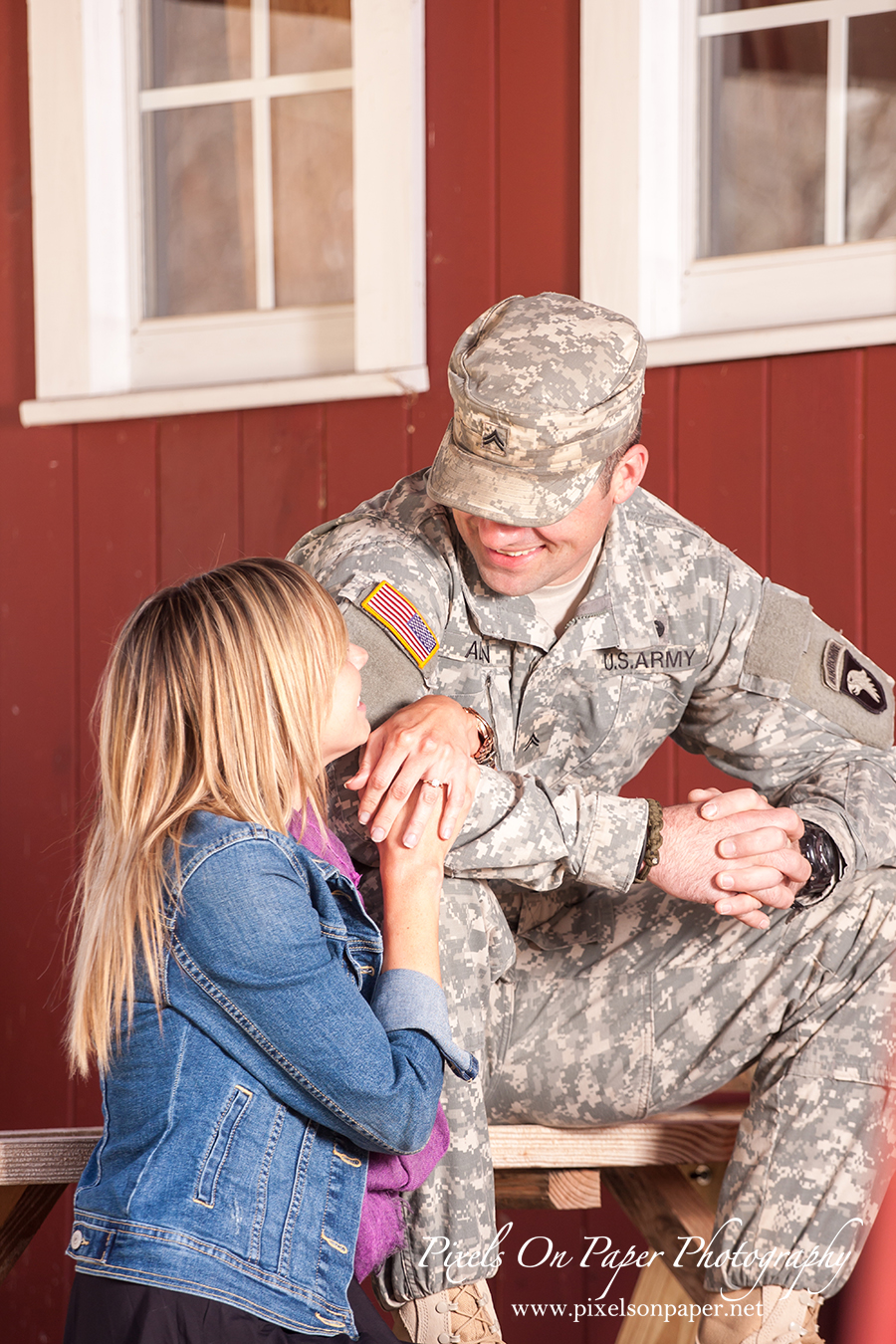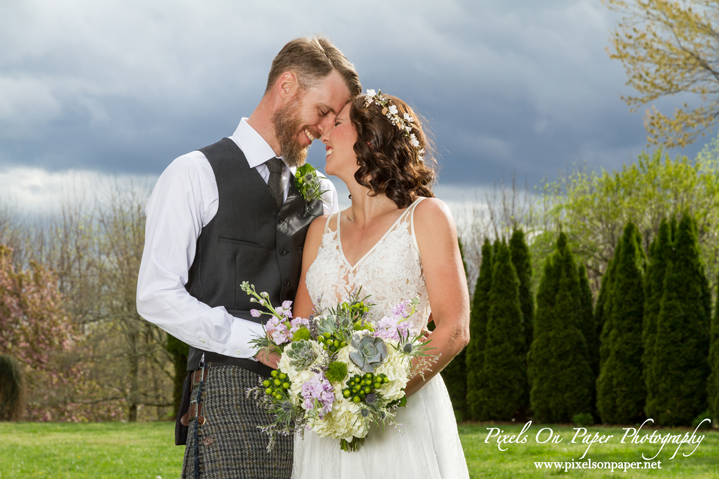 New love, enduring love, love surrounded by family in a kilt or held in your arms for the first time – we celebrate love in all of its forms. Hug your sweetheart, scratch your dog or pet your cats, cuddle your baby, share chocolates with your coworkers or neighbors and, for the love of Pete – call your Mom!!!
Happy Valentine's Day!!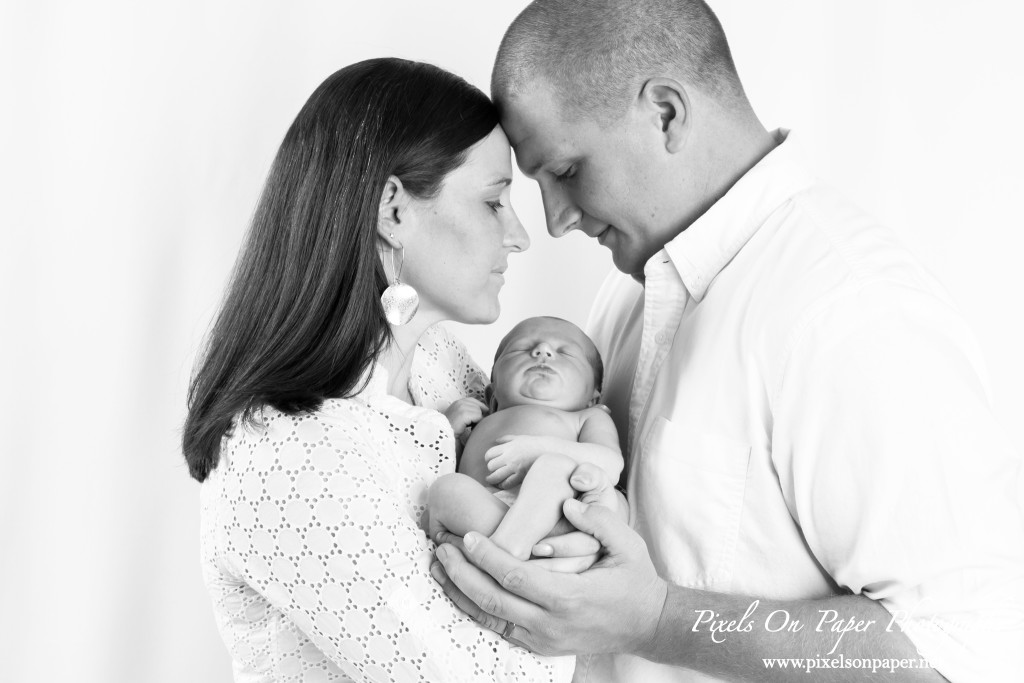 We love family portraits whether they are set in the studio, the great outdoors, a specific location like the mountains or high country, or on our property in our outdoor portrait garden. Pixels on Paper photographs, engagements and weddings, brides, and special events and portraits  of all kinds in our Wilkesboro, NC studio. We would be honored to meet with you, learn about you and your family and be a part of taking special portraits that will become, we hope, family heirlooms.
All photos are ©2018 Pixels On Paper. Do not copy, crop, or remove watermark.