OK so we've been MIA on the blog scene for a while due to our big move but not to worry, we'll have more on that coming up soon. In the meantime here is just a small a sneak peek at some of the "work" and fun we were having at Jason and Heather's wedding last weekend in Asheville at Claxton Farm.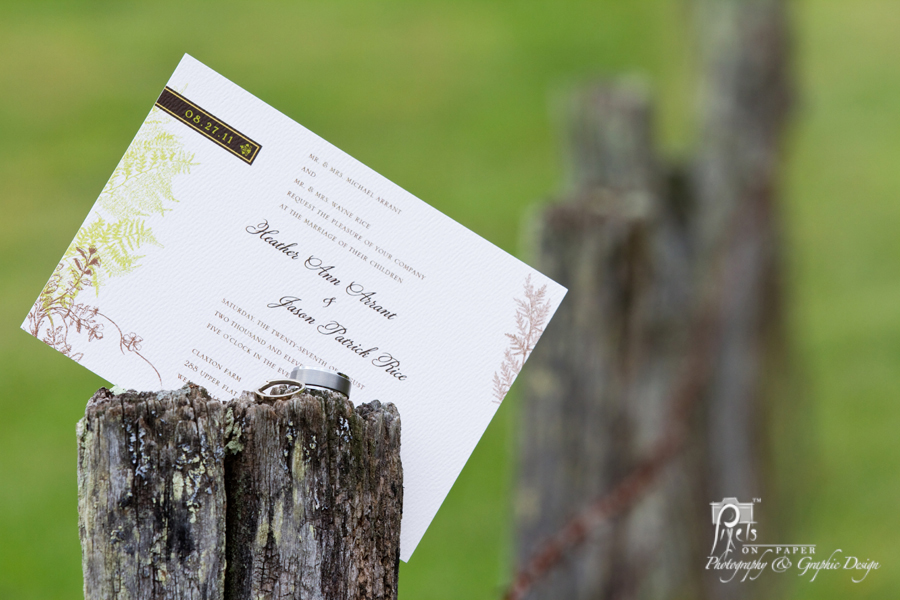 Heather and Jason chose to have a "First Glance" and see each other before the ceremony. Although many are traditionally against it, this is one of the best things a Bride and Groom can do for themselves and their guests. Not only is it the most romantic moment for just the two of them, but it inevitably seems to calm everyone's nerves before the hectic day that is ahead. A First Glance also allows for more time to be spent getting incredible photographs without the time-sensitivity of everyone waiting on us during the reception.  What we love most about these moments is that we capture more relaxed and joyous expressions that we've never been able to capture before the ceremony when the don't see each other.
The moment when Jason first sets eyes on his Bride without being watched by 100s of wedding guests is breath taking. His reaction is genuine and instinctive without being held back. LOVE IT!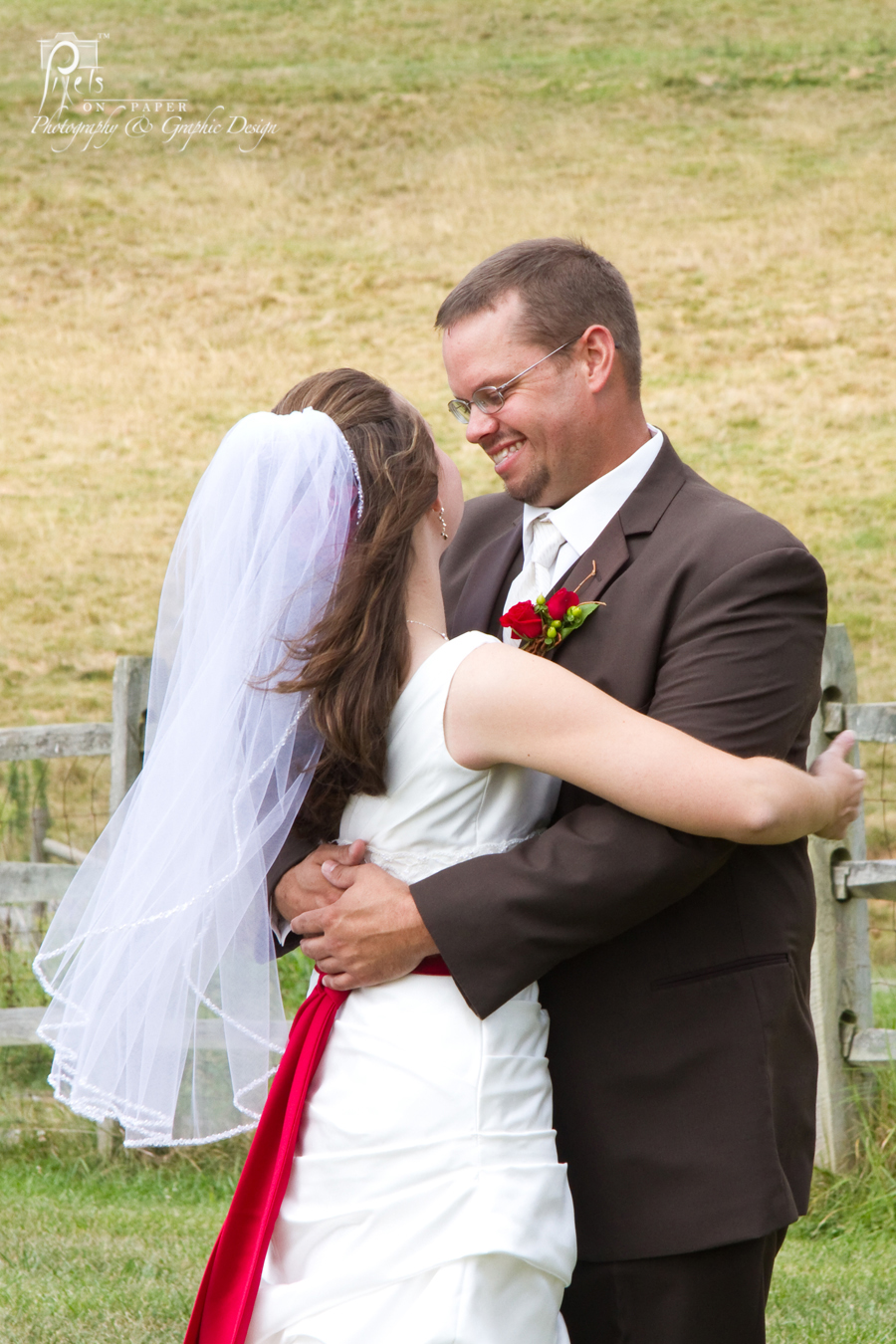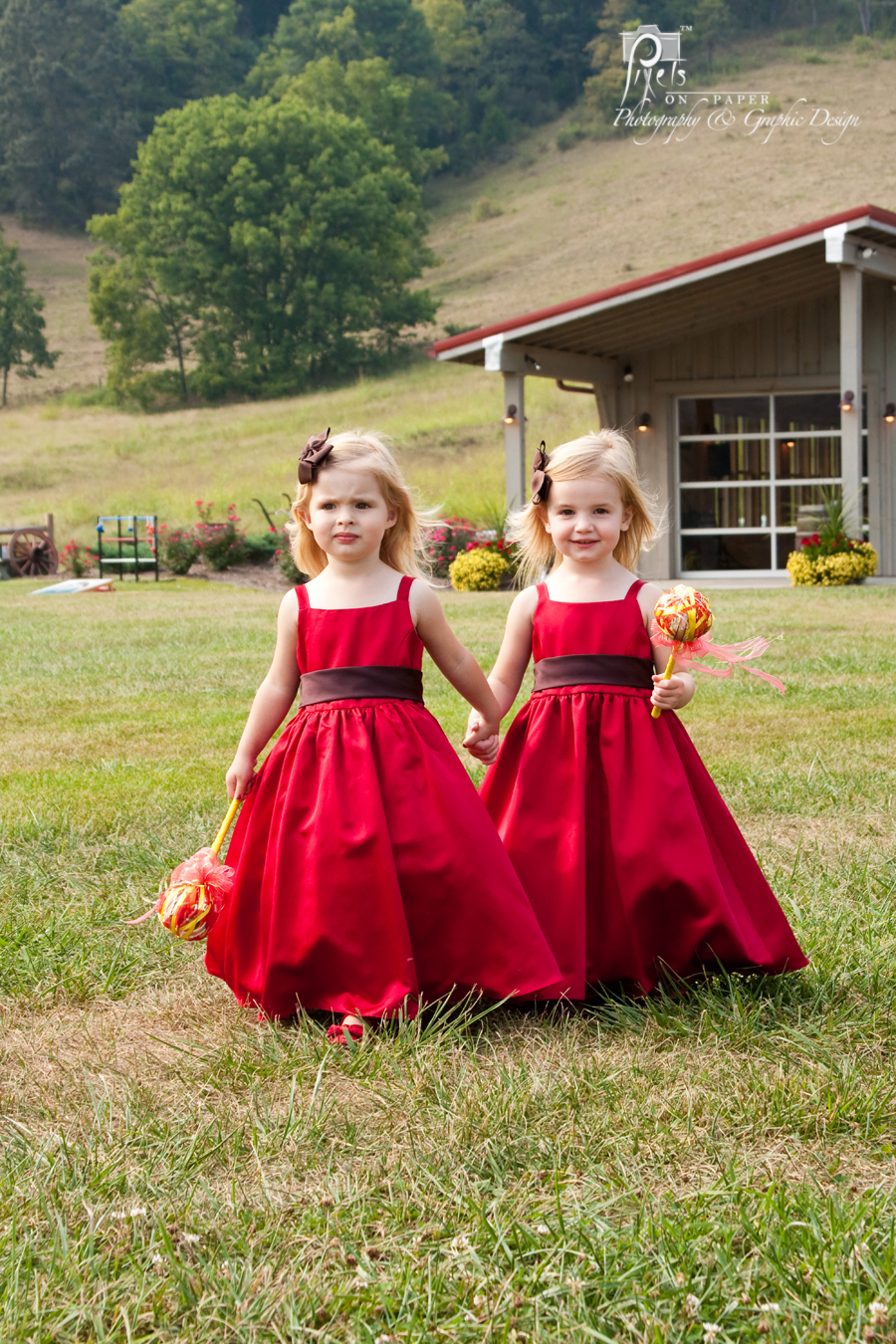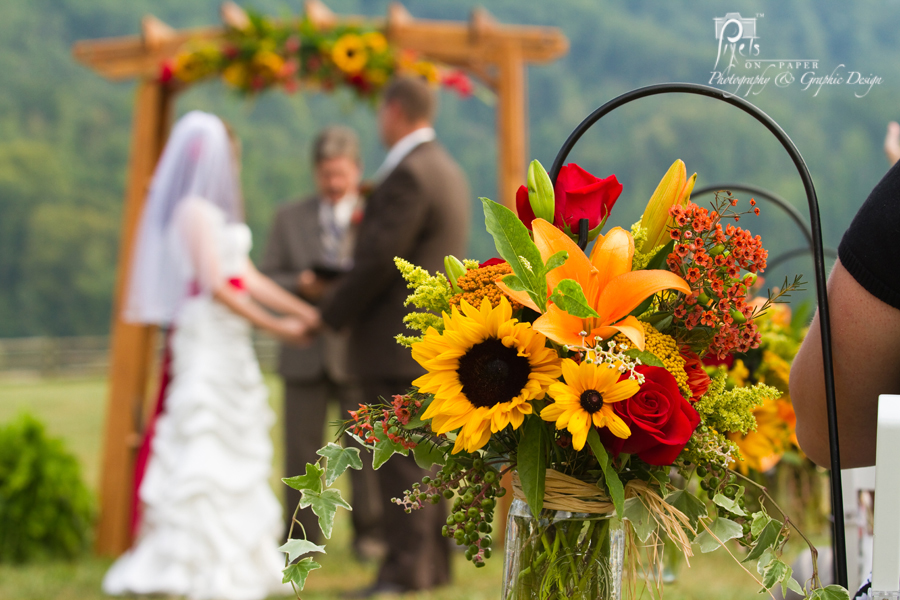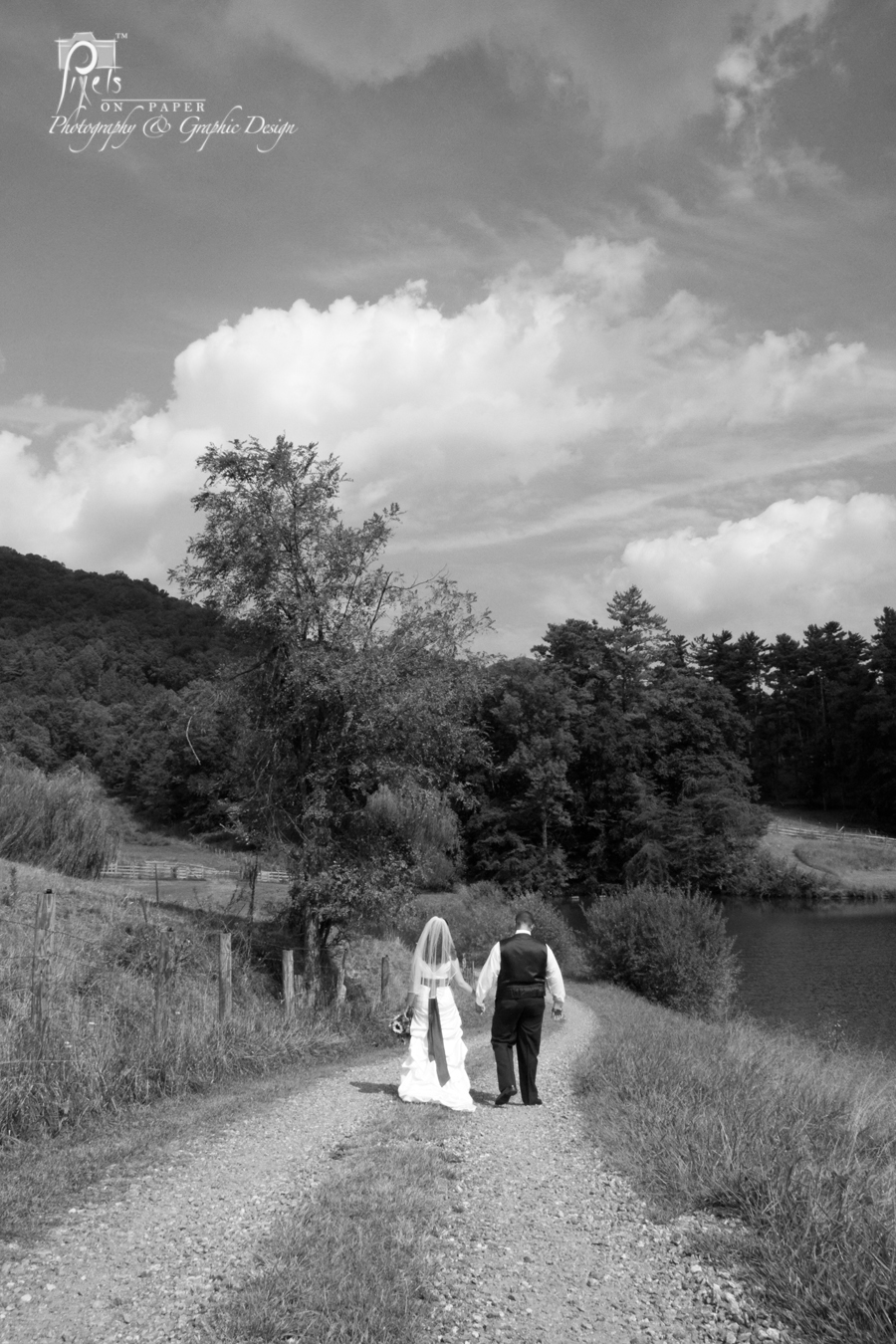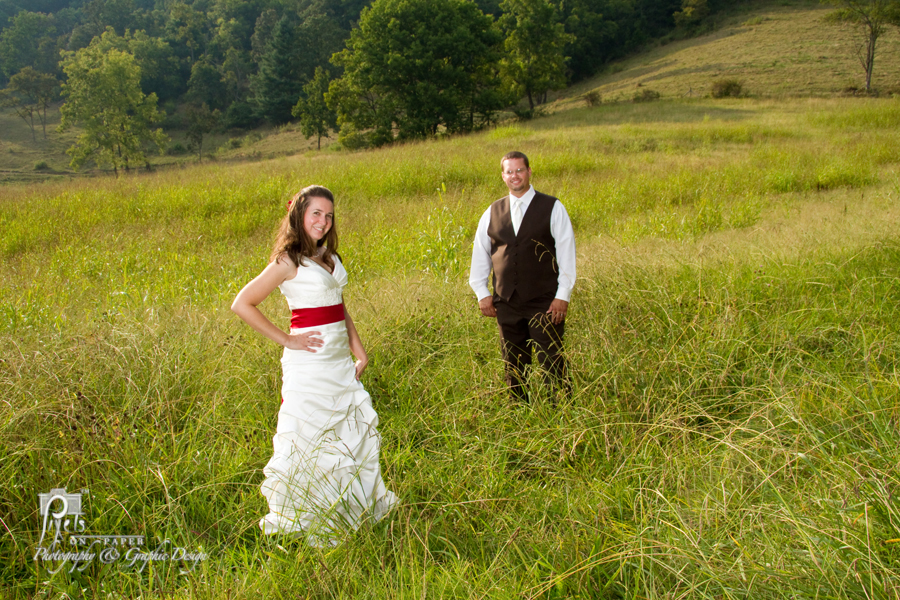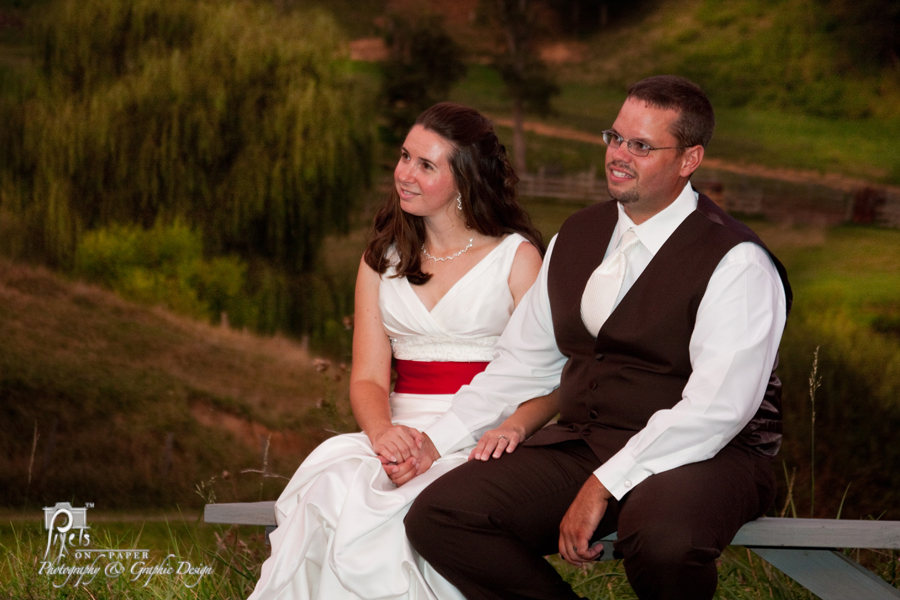 There is nothing wrong with wearing a dress and riding a Red Belly Tractor. Growing up my Grandfather had the exact same one and I'm sure I could be seen many times over doing the exact same thing this little cutie is. Another moment that made me smile.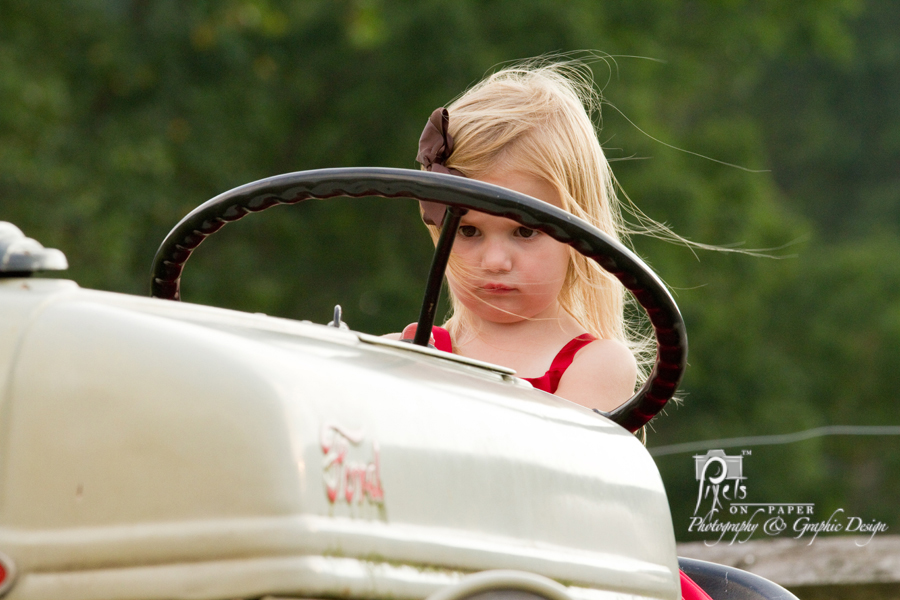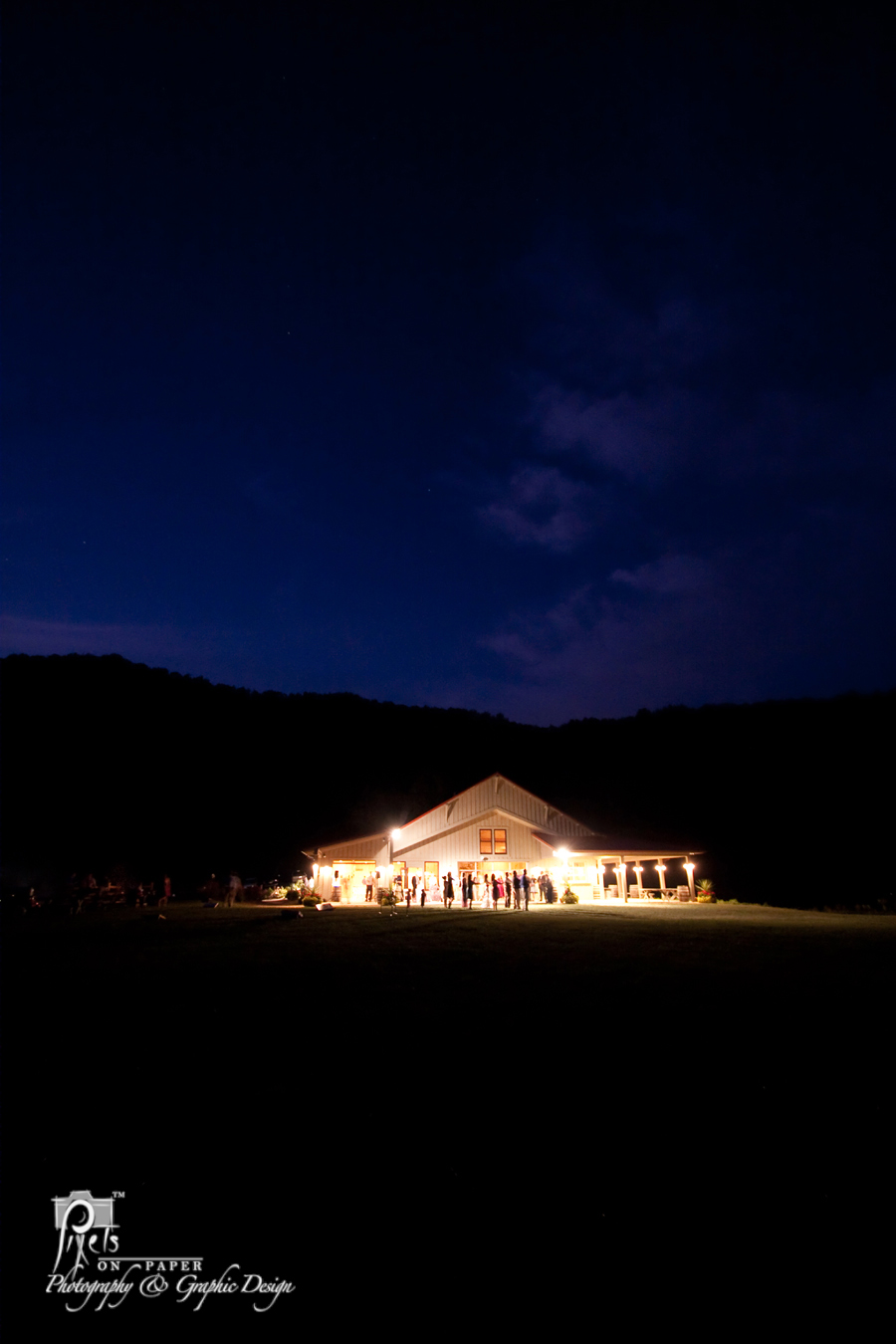 What a perfect and beautiful end to the night. We'll share more soon and you will be able to view all of their photos and order prints from our website at 
www.pixelsonpaper.biz.
In case you missed them be sure to take a glance back through Heather and Jason's fishing trip inspired engagement pictures
here.