Perhaps you've noticed that the anticipation and celebration range for holidays has gotten longer, while the holidays themselves are the same. (Please say "yes" or we're going to have to worry about you.)
Halloween: one day. Preparation begins just after Labor Day.
Thanksgiving: one day … with Black Friday and Cyber Monday hovering like an avalanche of "door buster" circulars. Preparation begins the day after Halloween.
Christmas: one day. Preparation begins the 4th of July. Kidding, but you get the idea.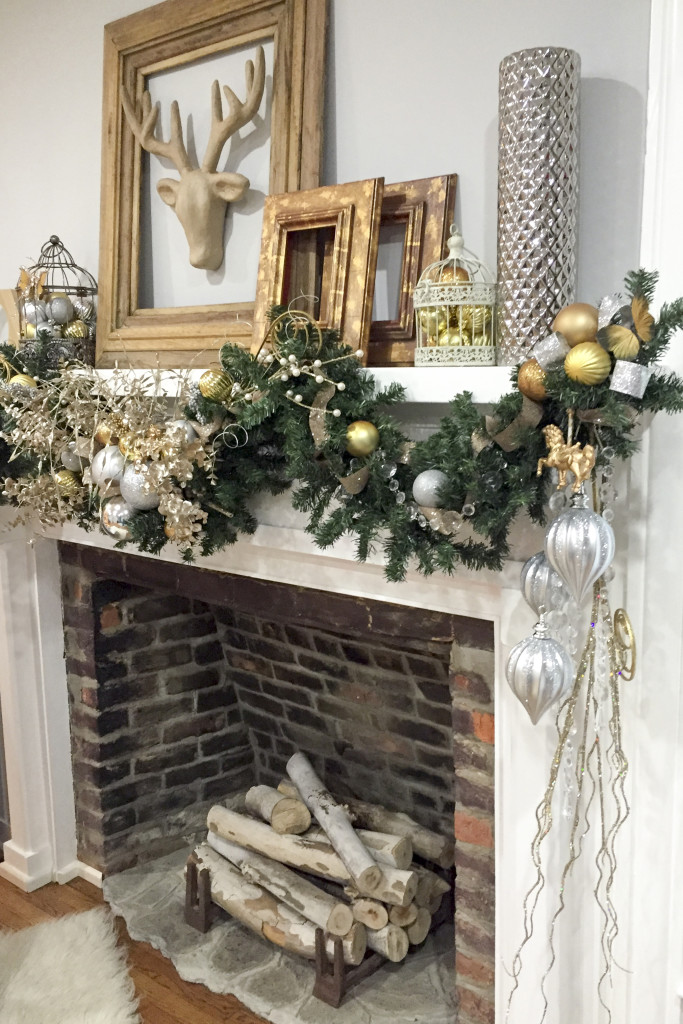 Well, it's the first week of November and there are cards to create and gifts to buy and we want to gently tap your shoulder and tell you that it's probably time to book your session with us. We love the holidays and we want them to be special. Our 2015 studio is ready to go for portraits of families, couples, groups of friends, your babies or kiddos in primary school or those home from college, fur babies or all of the above. We believe in the abundance theory, so the more the merrier.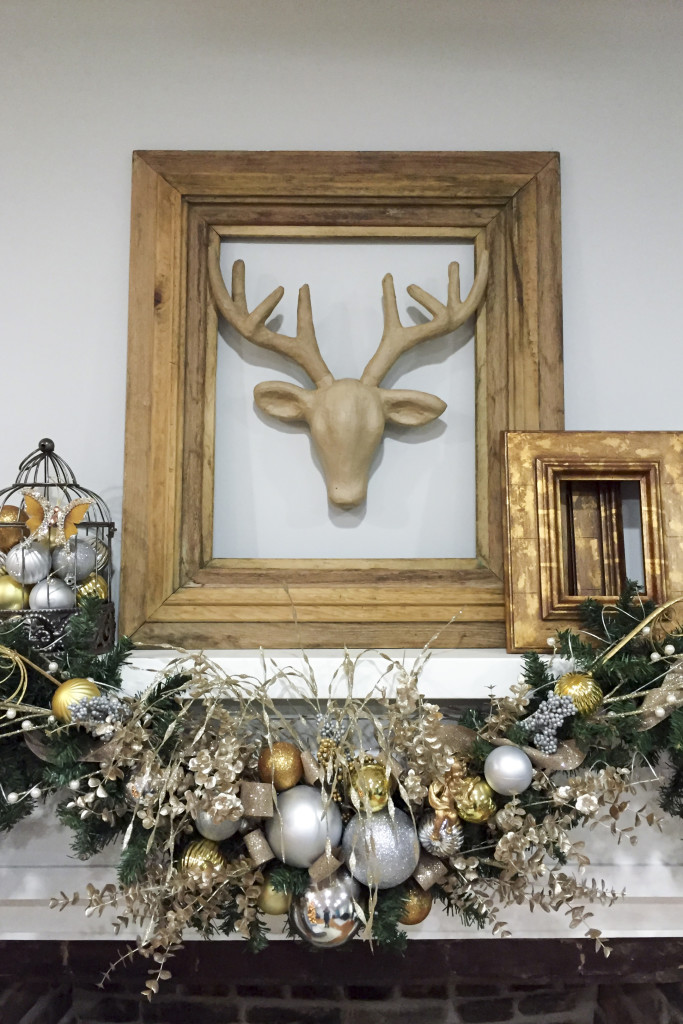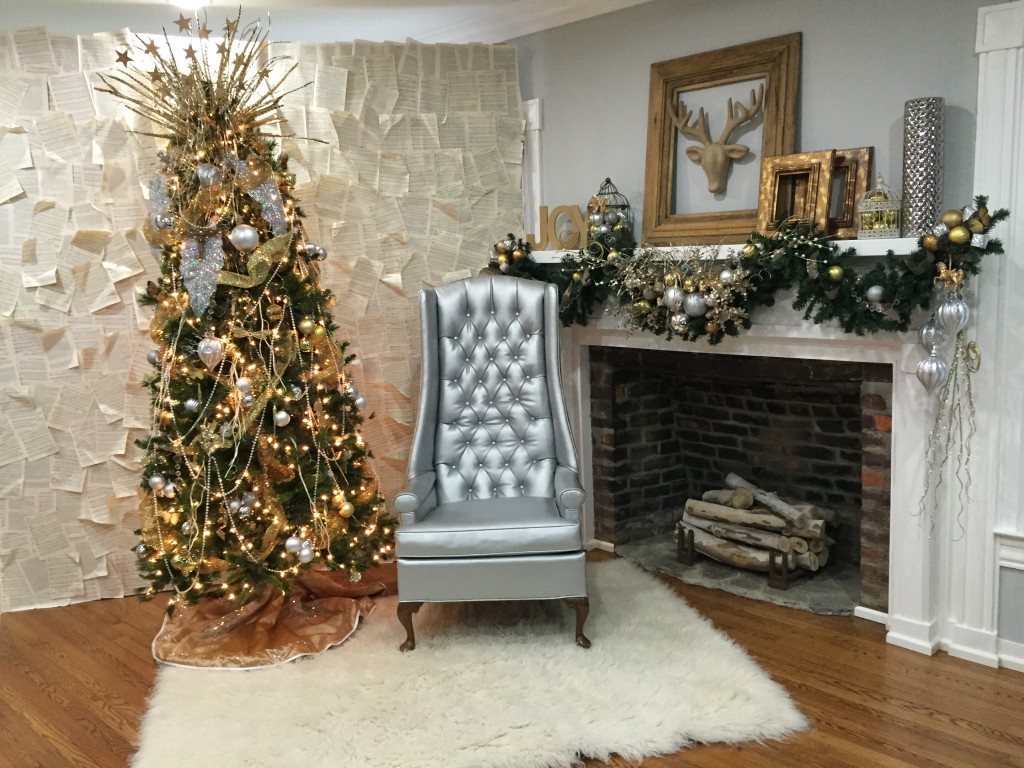 Here are the details:
We will provide 5 digital images for $100 for families with up to 3 children. This includes printing rights along with the option to purchase prints, cards, and gifts. Pets and additional children or family members are welcome for an additional $25.
Our fee is due when you make your reservation.
Pixels' studio is located at 1198 Curtis Bridge Rd. Wilkesboro NC 28697.
Call 
336-990-0080
 to reserve or email inquiries to 
mail@pixelsonpaper.net
.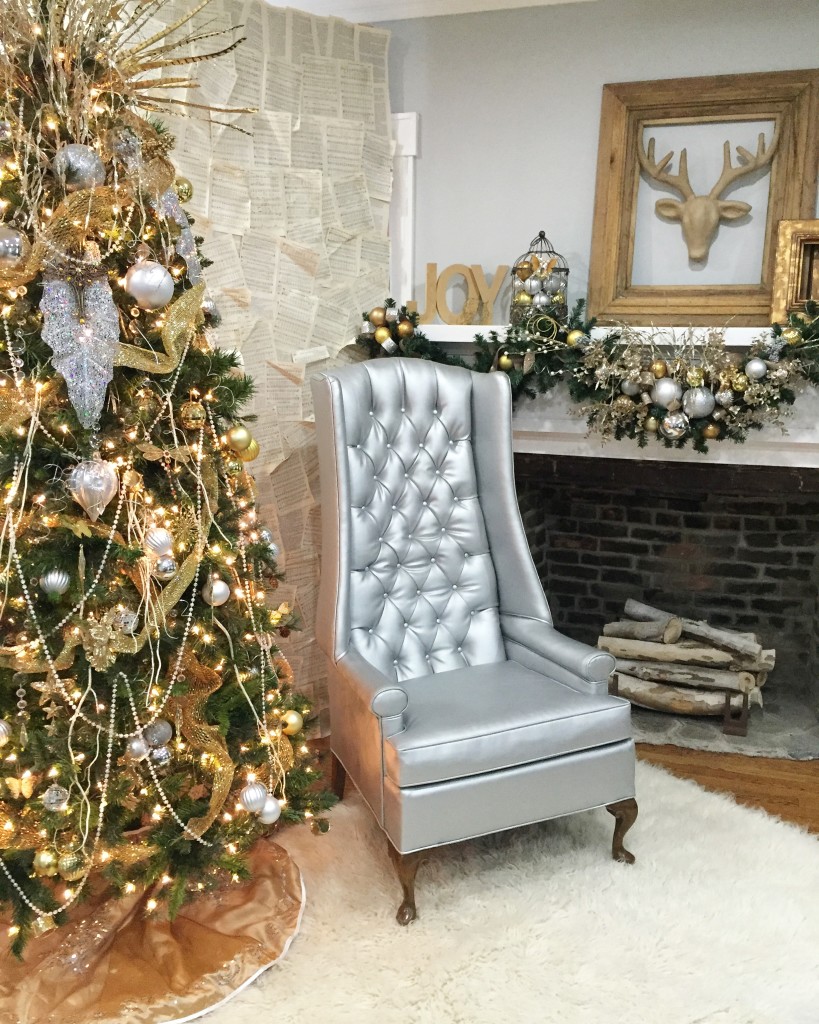 We cannot wait to see you!
– Misty & Ryan