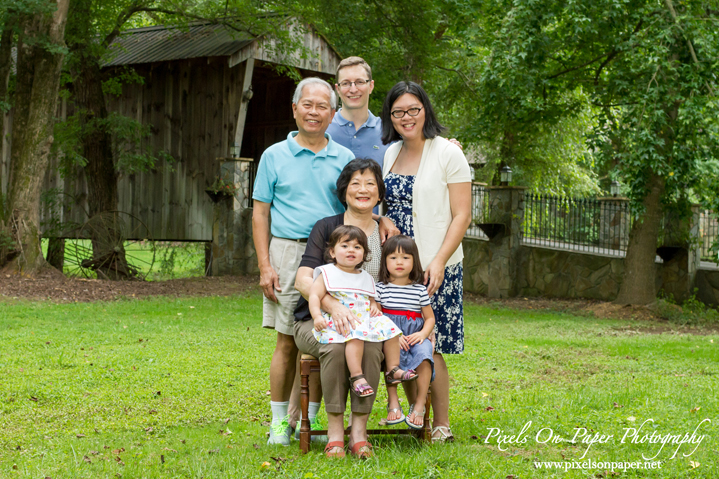 I giggle a little every time I hear people opine that they just don't have time for a portrait session. It's not condescension, I promise. I understand busy. I "do" busy myself like plenty of other folks. This is life. But I also know that with a plan and a little will, you can pull off a photoshoot with you and your loved ones. Exhibit A: the Mendelson and Hon families we photographed recently.
We photographed Caroline and Andrew Mendelson's wedding April 6, 2013. They found us through two referrals and were married in NC even though they lived in Boston at the time and still do. Caroline contacted us just a few weeks ago to find out if we were available to photograph her family along with her Mom and Dad, Mr. & Mrs. Hon while they were visiting them in NC for a week. OF COURSE, we made time in our schedule to make it happen.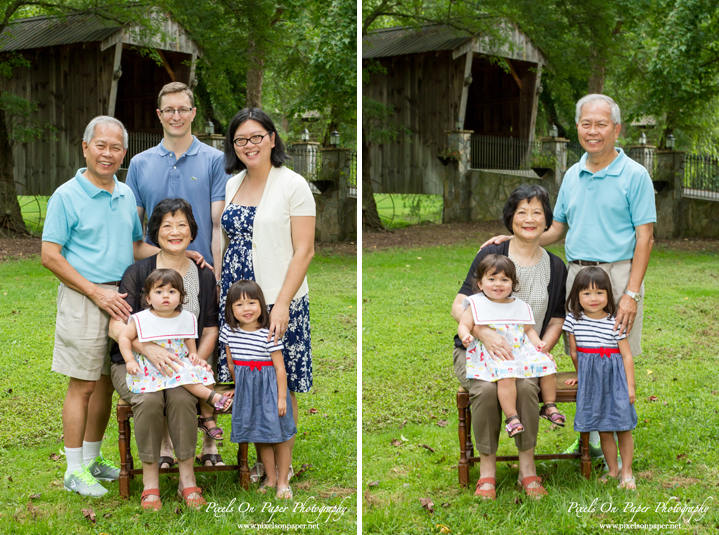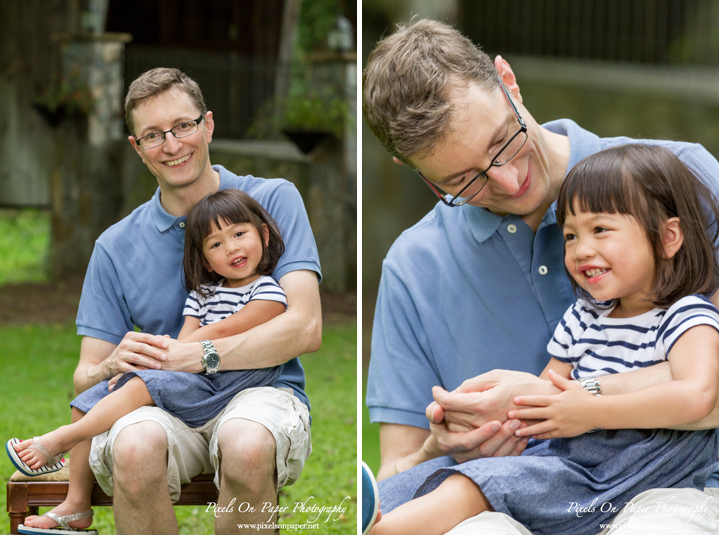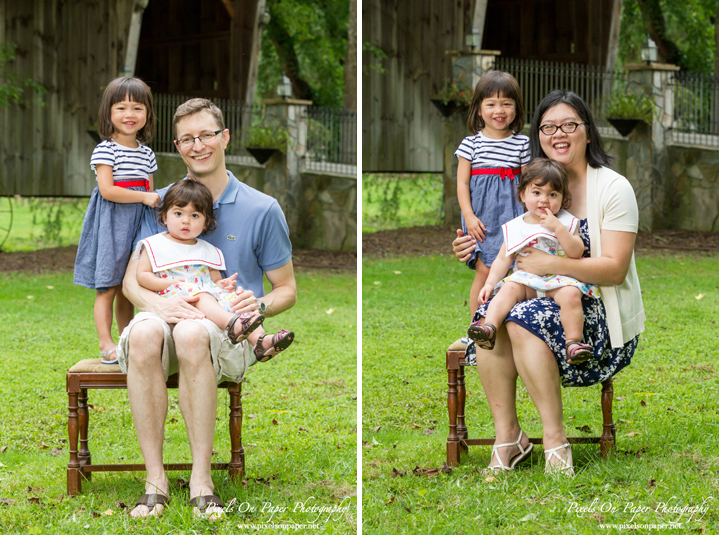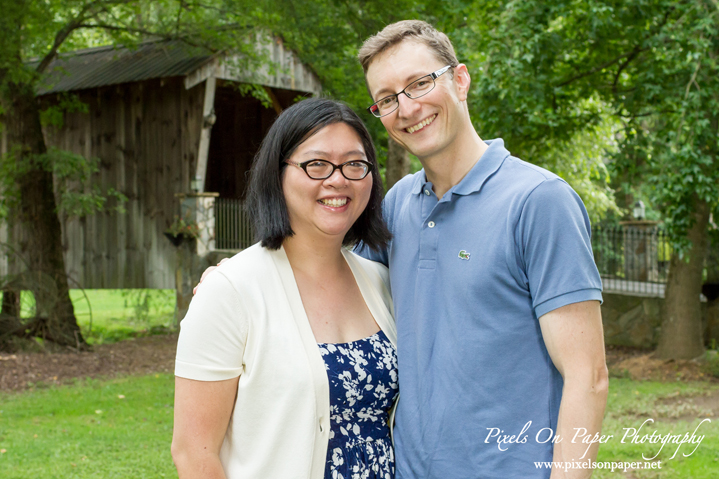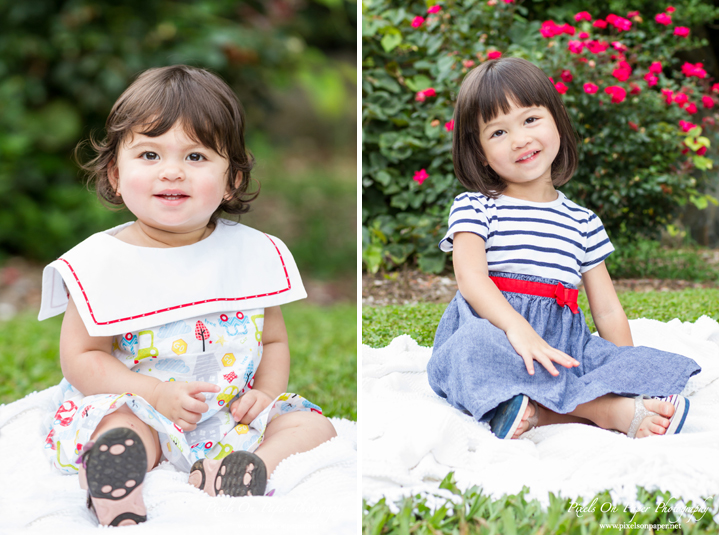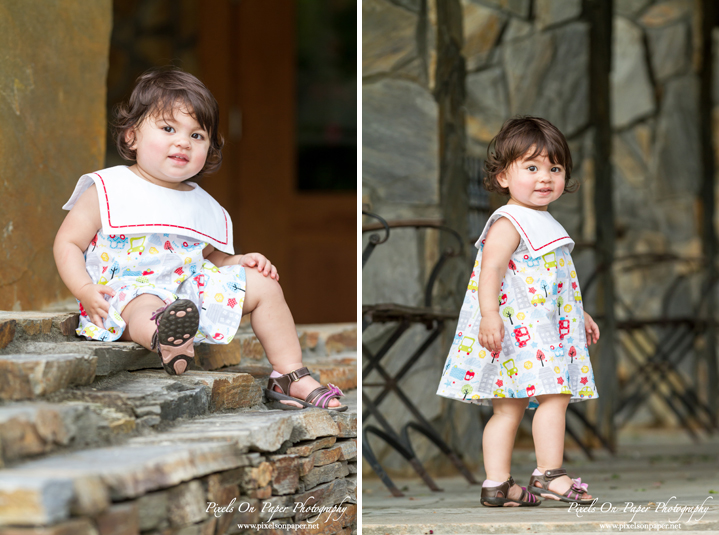 The sweet Mendelson family has increased by two since we last saw them 4 years ago. Big sister Julia and little Hannah were so much fun to get to watch, tickle and photograph. We loved getting to spend a few hours in Dobson, NC catching up with everyone and celebrating Mr. Hon's birthday, which just happened to be that day. I suspect he'll love looking back on photos of his two grand-daughters – a couple of little cupcakes – who came to celebrate with him and his wife. These latest memories will soon decorate the walls of their homes.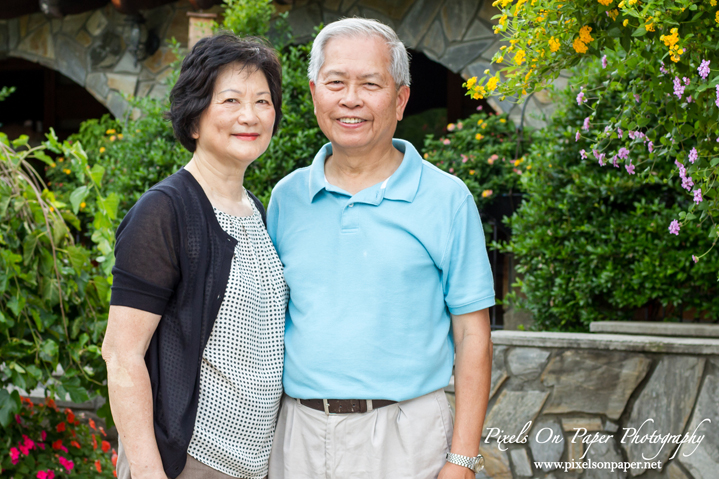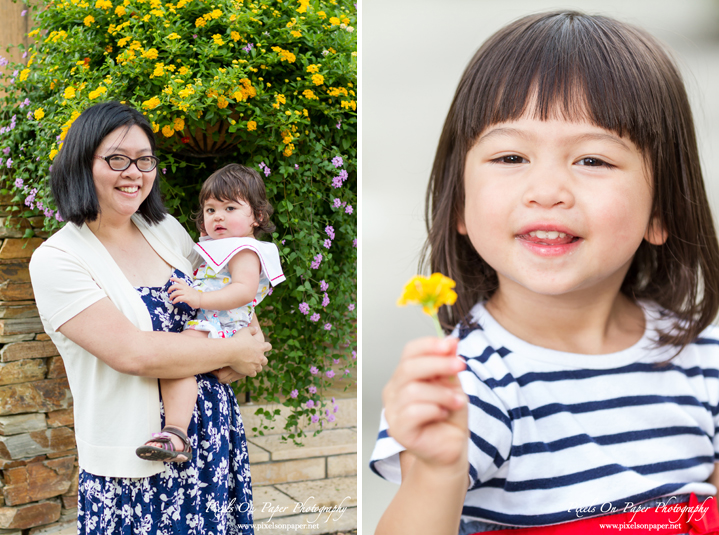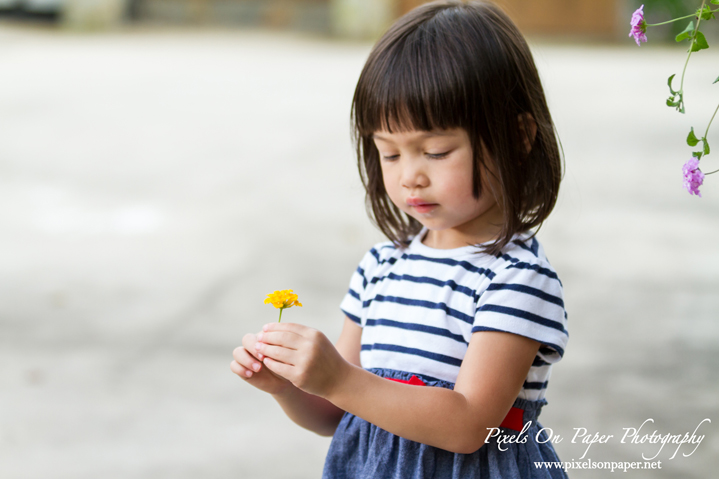 Save
We do our best to accommodate requests for family portrait sessions because we know how much they matter. We're spread out in this enormous country and time together is at a premium. Creating heirlooms for families like the Hons and Mendelson's is our distinct pleasure.
We love family portraits whether they are set in the studio, the great outdoors, a specific location like the NC mountains or high country, or on our property in our outdoor portrait garden. Pixels on Paper photographs, engagements and weddings, brides, and special events and portraits  of all kinds in our Wilkesboro, NC studio. We would be honored to meet with you, learn about you and your family and be a part of taking special portraits that will become, we hope, family heirlooms.
Save
Save