NC Mountain destination weddings are just so pretty, especially when at Crestwood Resort and Spa in Blowing Rock, NC. Wedding planner CeCe Hampton created yet another beautiful outdoor wedding for Hope and Taylor along with their family and friends that came from all over to celebrate their love.  The mountains of Boone and Blowing Rock provided the perfect backdrop and weather from day into the night. Enjoy the wedding day highlights below and if you missed Hope and Taylor's engagement session, see it here.
As always we are thankful for the opportunity to photograph these memories and wish them all they very best.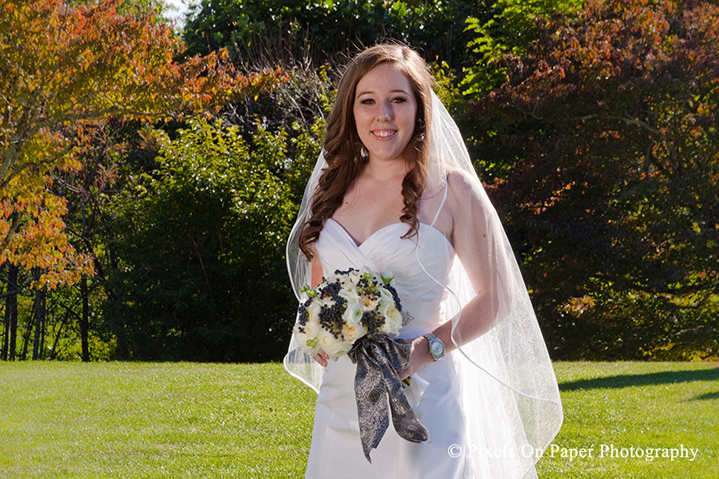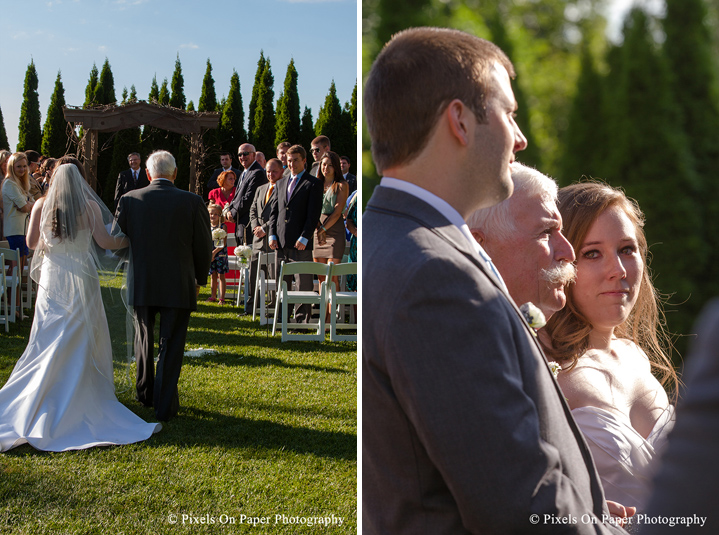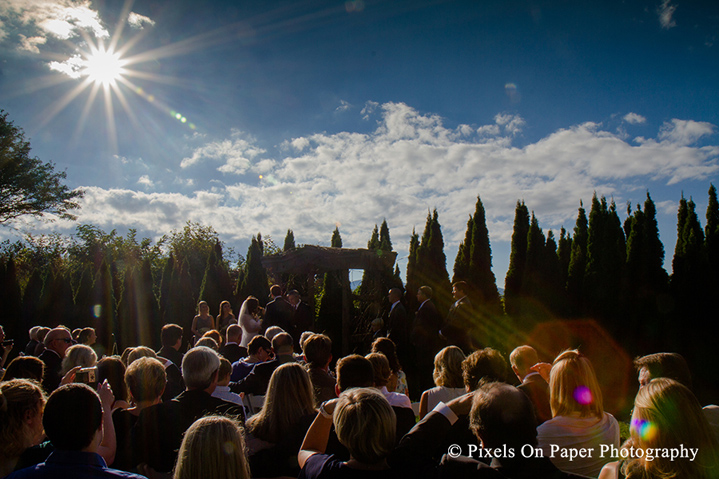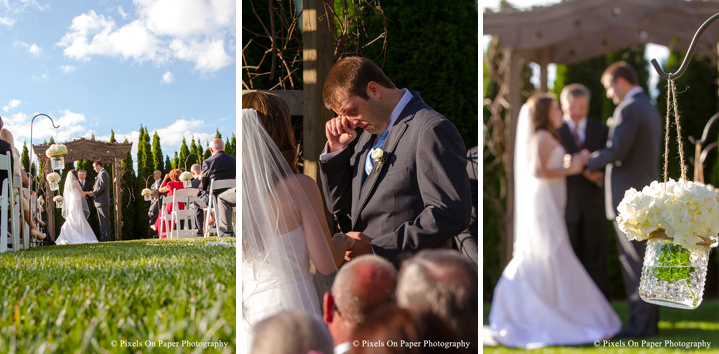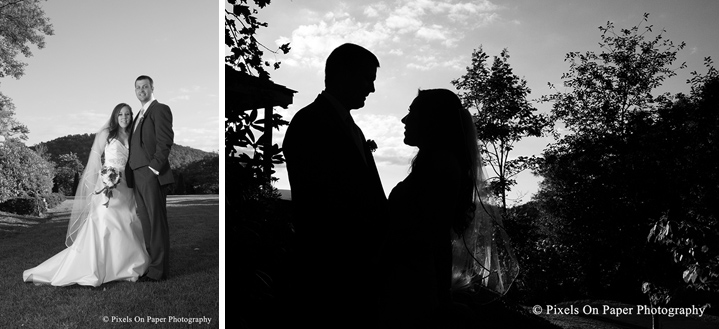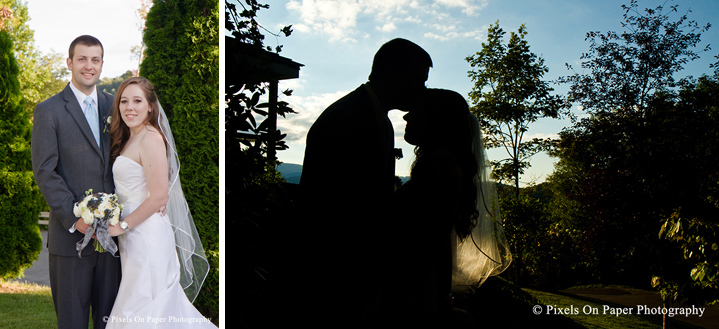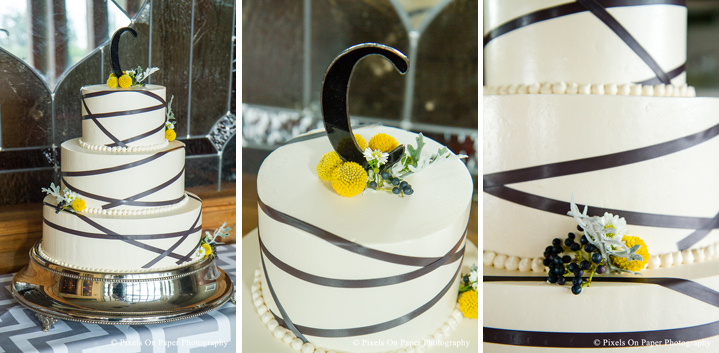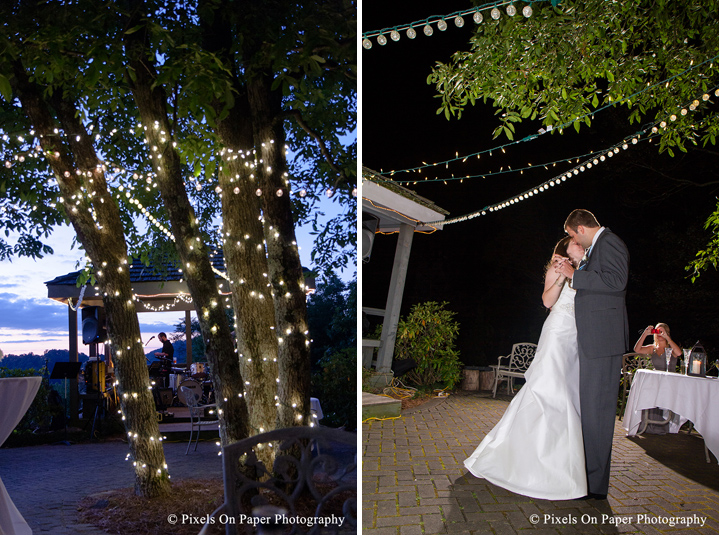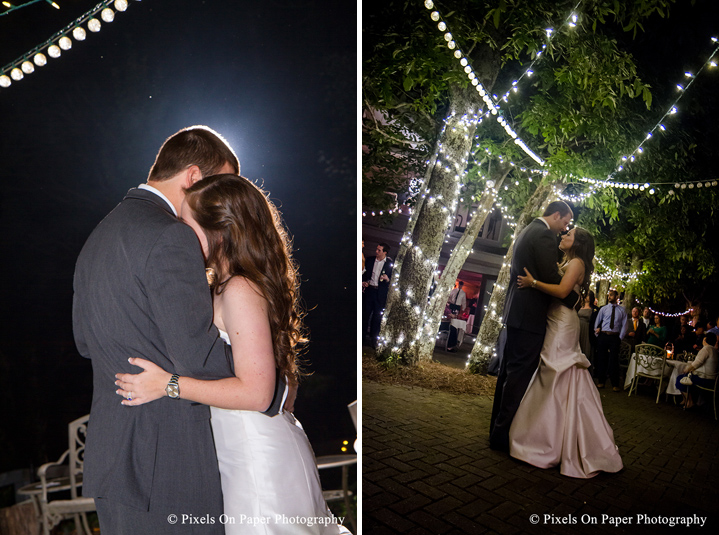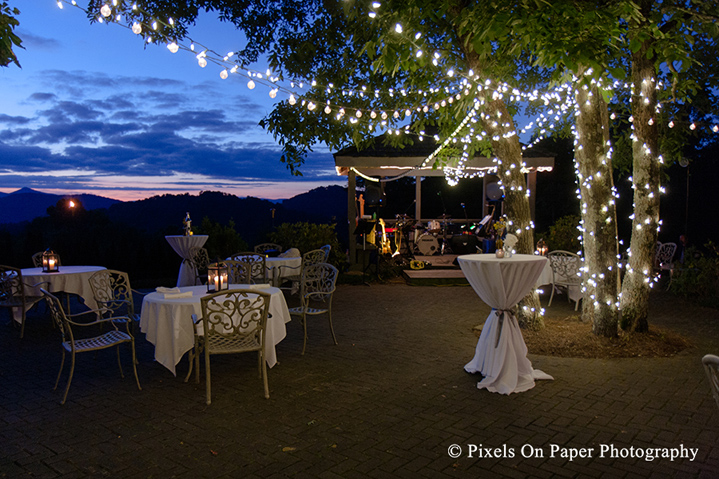 Want to learn more about our husband and wife team providing wedding photography packages and portrait photography in the NC Mountains, Blowing Rock NC, Boone NC, and the NC High Country and packages for NC Mountain destination wedding photographers? Call 336-990-0080, visit our website www.pixelsonpaper.net or send us and email at mail@pixelsonpaper.net for more information.

This work is licensed under a Creative Commons Attribution-NonCommercial-NoDerivs 3.0 United States License
All photos are ©2013 Pixels On Paper. Pixels On Paper Photography Blowing Rock NC Wedding, Blowing Rock Wedding Photography, NC Mountain Weddings, NC Mountain Destination Wedding Photography, NC Mountain Wedding Photographer, Boone Wedding and Portrait Photographers, Boone Wedding Photography, Boone Wedding Photographers, High Country Wedding Photographers, NC Wedding Photographers, Charlotte Wedding Photographers.  Husband and wife team providing creative photography for weddings and portraits in NC, specializing in the NC High Country,  Charlotte, and NC Mountain Destination Weddings.